【For hotel guests only】information of take away menu
We have "take away menu" by the restaurant, KOUDAYU, in first floor of our hotel, only for hotel guests. Please enjoy the meal.
How to order
Call extension 320 by your room phone for your order.
Reception hours:PM5:00 to PM 7:00 (L.O.)
Please go to the restaurant "KOUDAYU" and pay with cash only.
*Only the restaurant KODAYU is available of taking the order and the payment, not the hotel front desk.
Original menu for take away
All menu includes Kounomono (seasonal pickled vegetables) and Suimono (clear soup).
*Price is all JPY700 (with tax).
Japanese Tempra Rice Bowl (Tempura is a Japanese dish made of seafood or vegetables covered in batter and fried in oil.)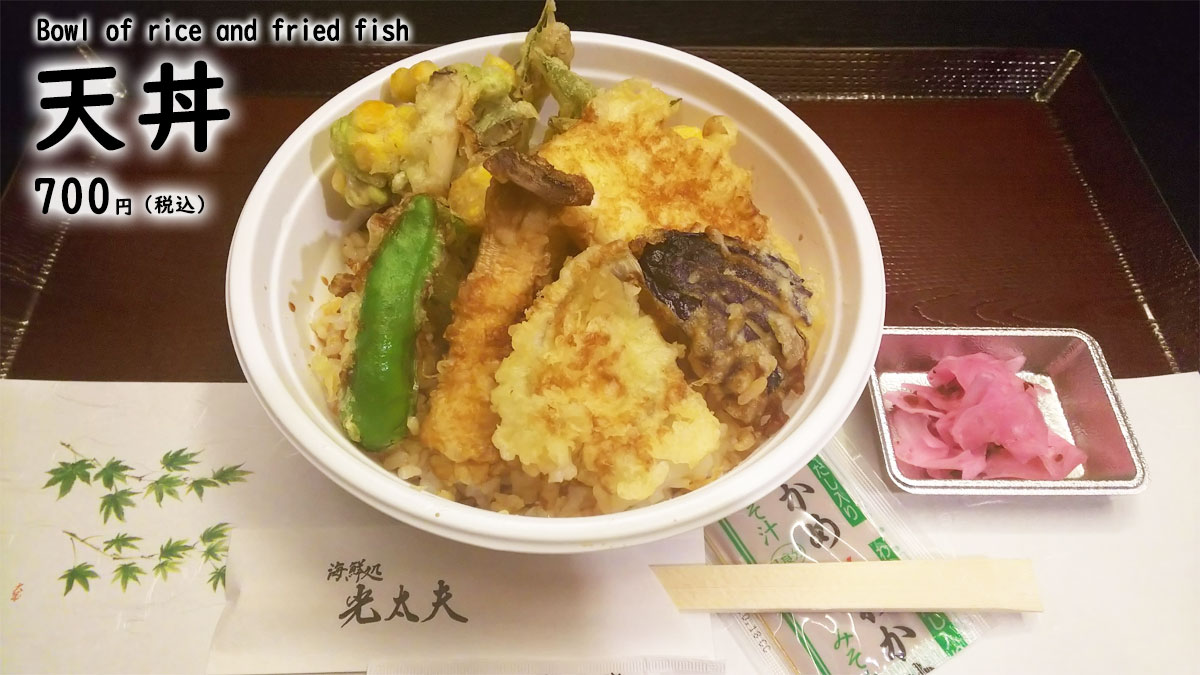 Pork Rice Bowl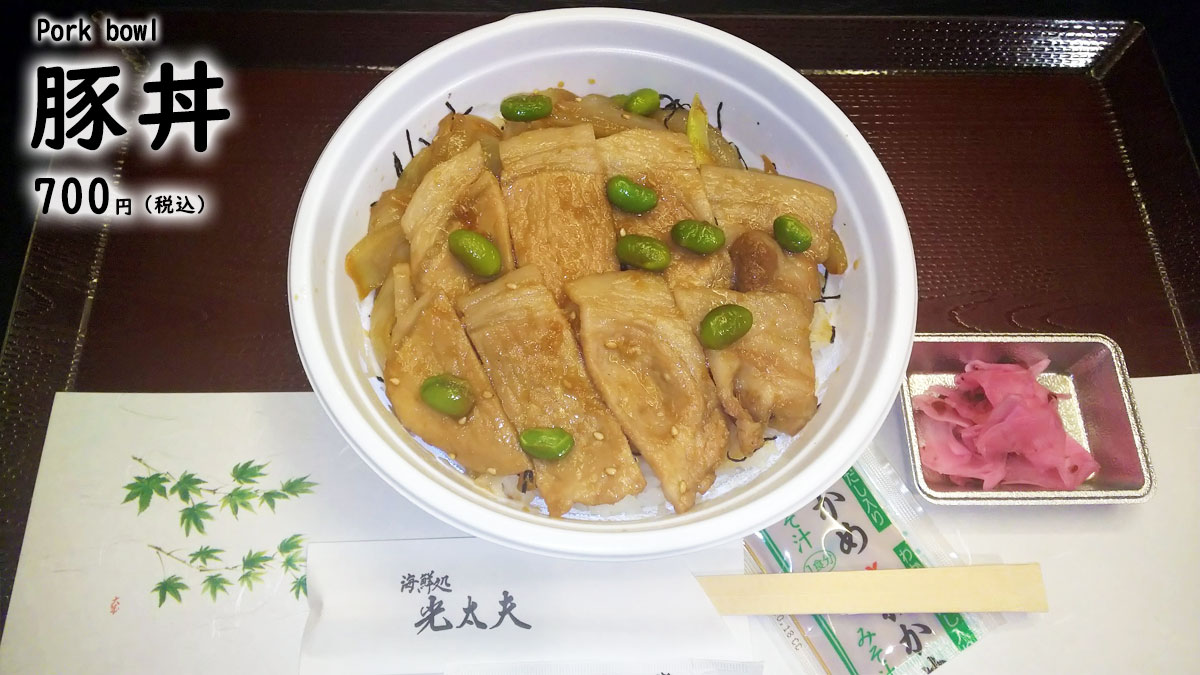 Tuna Sashimi Rice bowl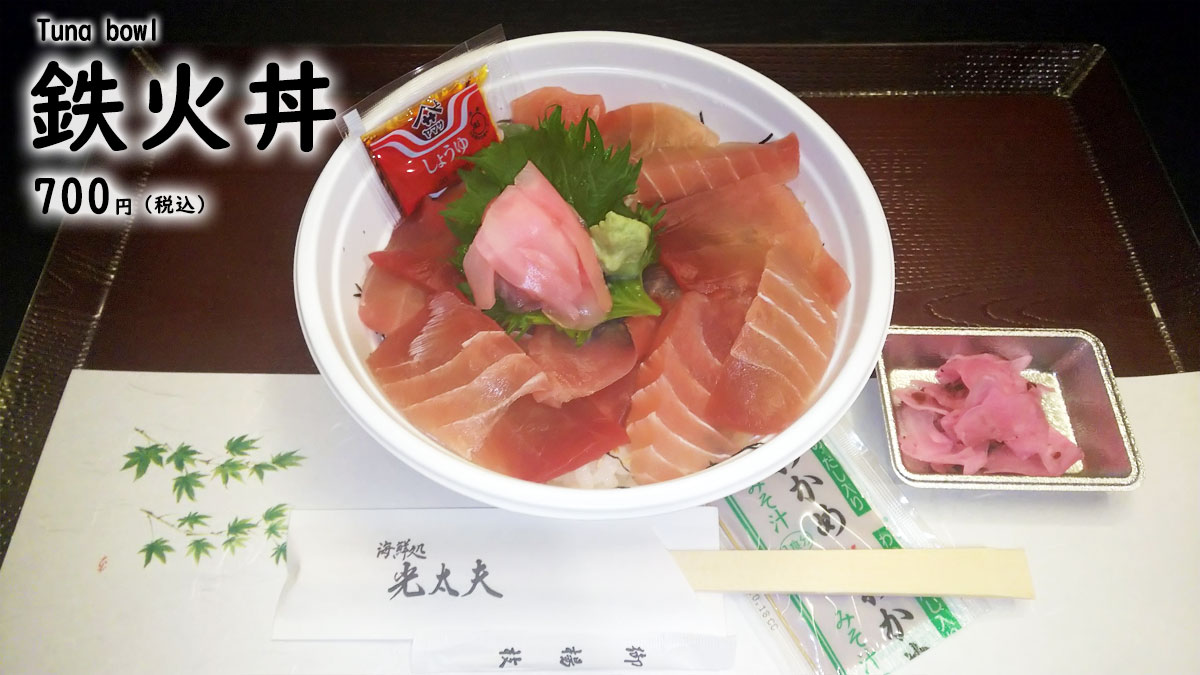 We look forward to seeing you.