Sushi Lunch at Private Room
Japanese Restaurant "Madoi" in our hotel serves Japanese Cuisine including Gozen, Rice Bowl, Sushi. Addition that, we use Fresh ingredients purchased in the Market for "Chef's Recommendation". *According to what we have in stock on the day, the contents can change.
Let us introduce our menu. This time is a variety of Sushi. We also have set menu of Sushi, "Koedo Nigiri (JPY1,500)" and "Utage Nigiri (JPY2,500)".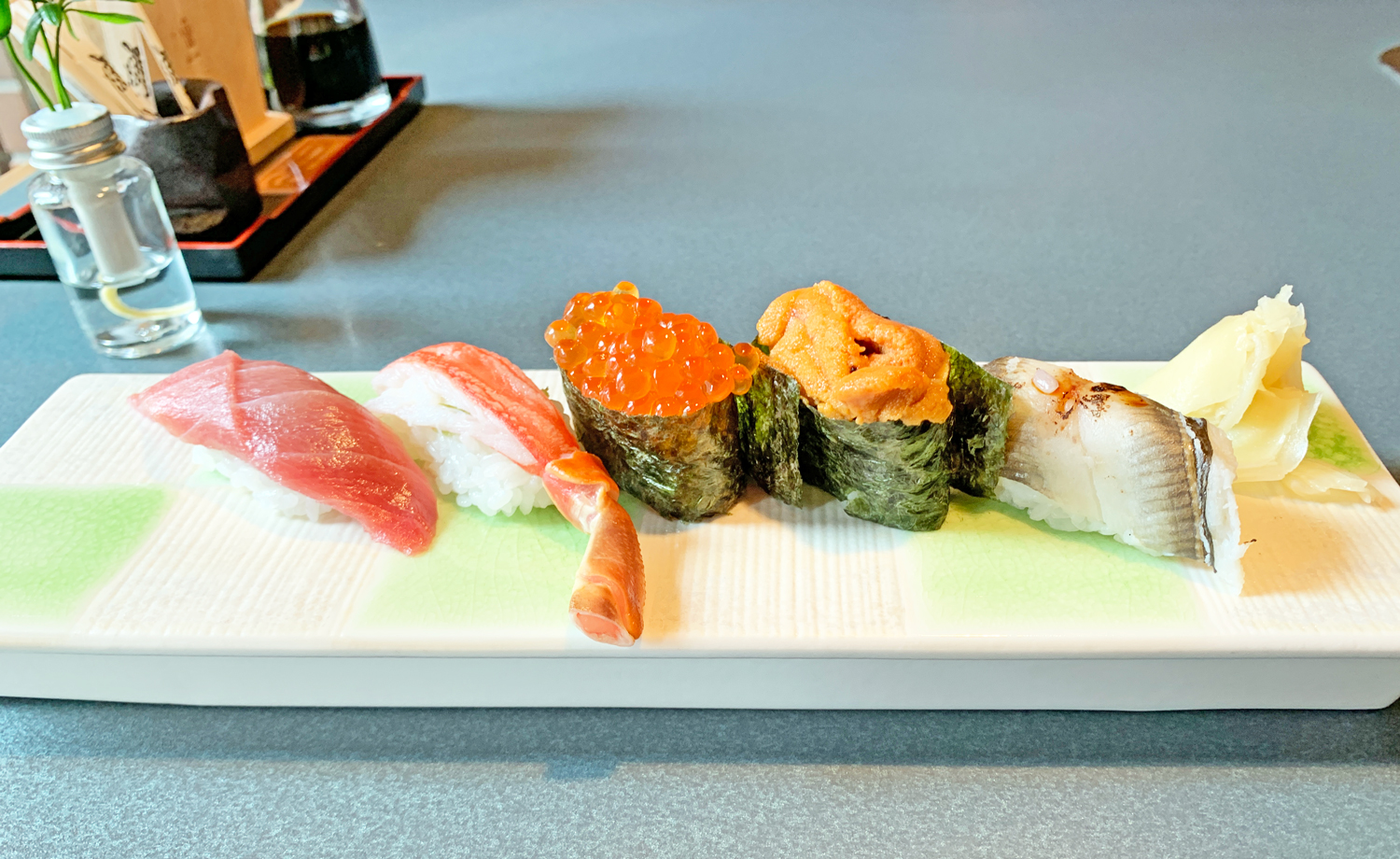 The above photo is Chef's recommendation Sushi menu, 'Sea urchin''Chutoro (medium fatty)' 'Snow crab' 'Salmon roe' 'Conger eel' updated on 30th March.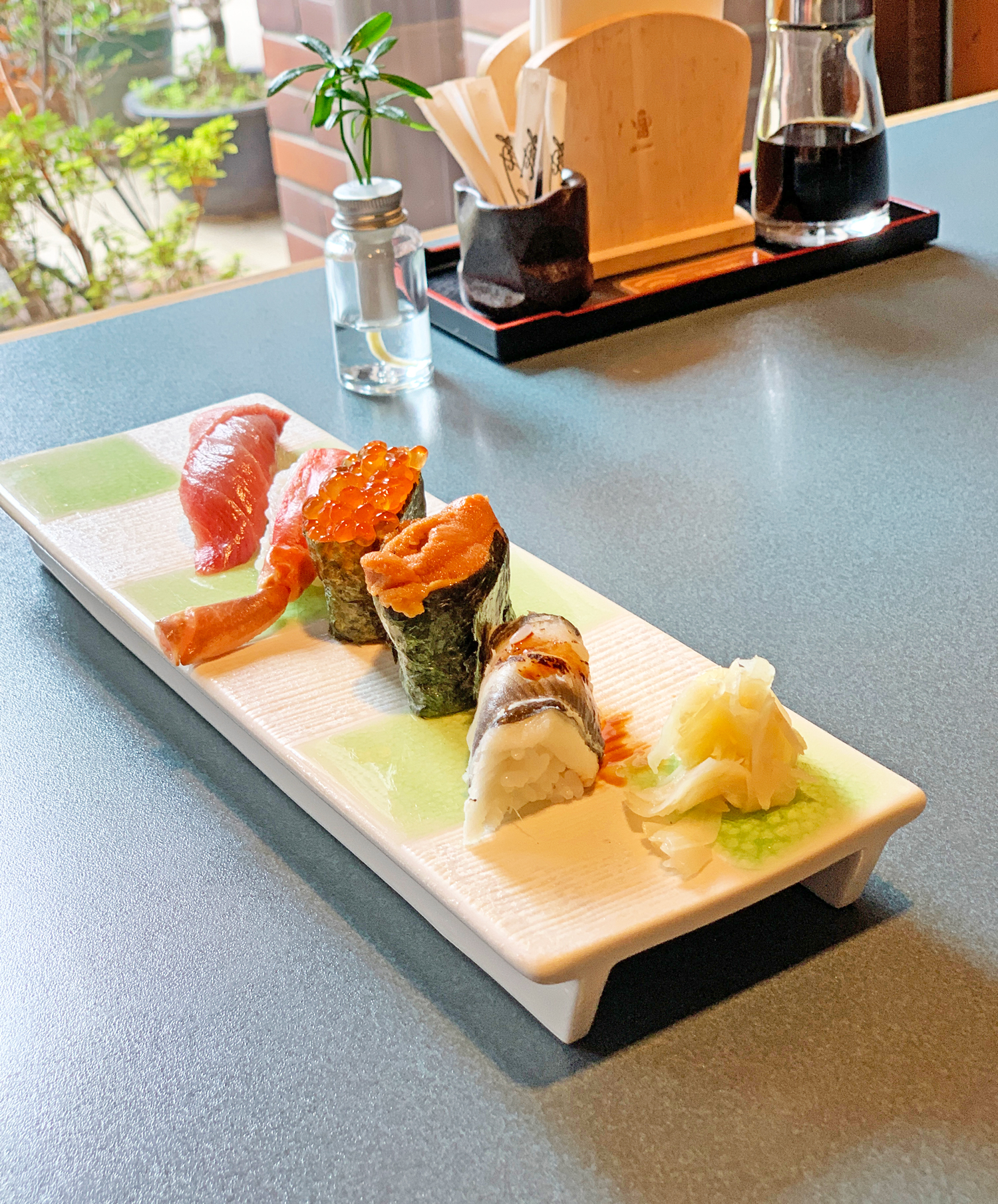 Please enjoy yourself having sushi and a relaxing time in your private room (excluding a banquet hall) at Japanese restaurant of our hotel.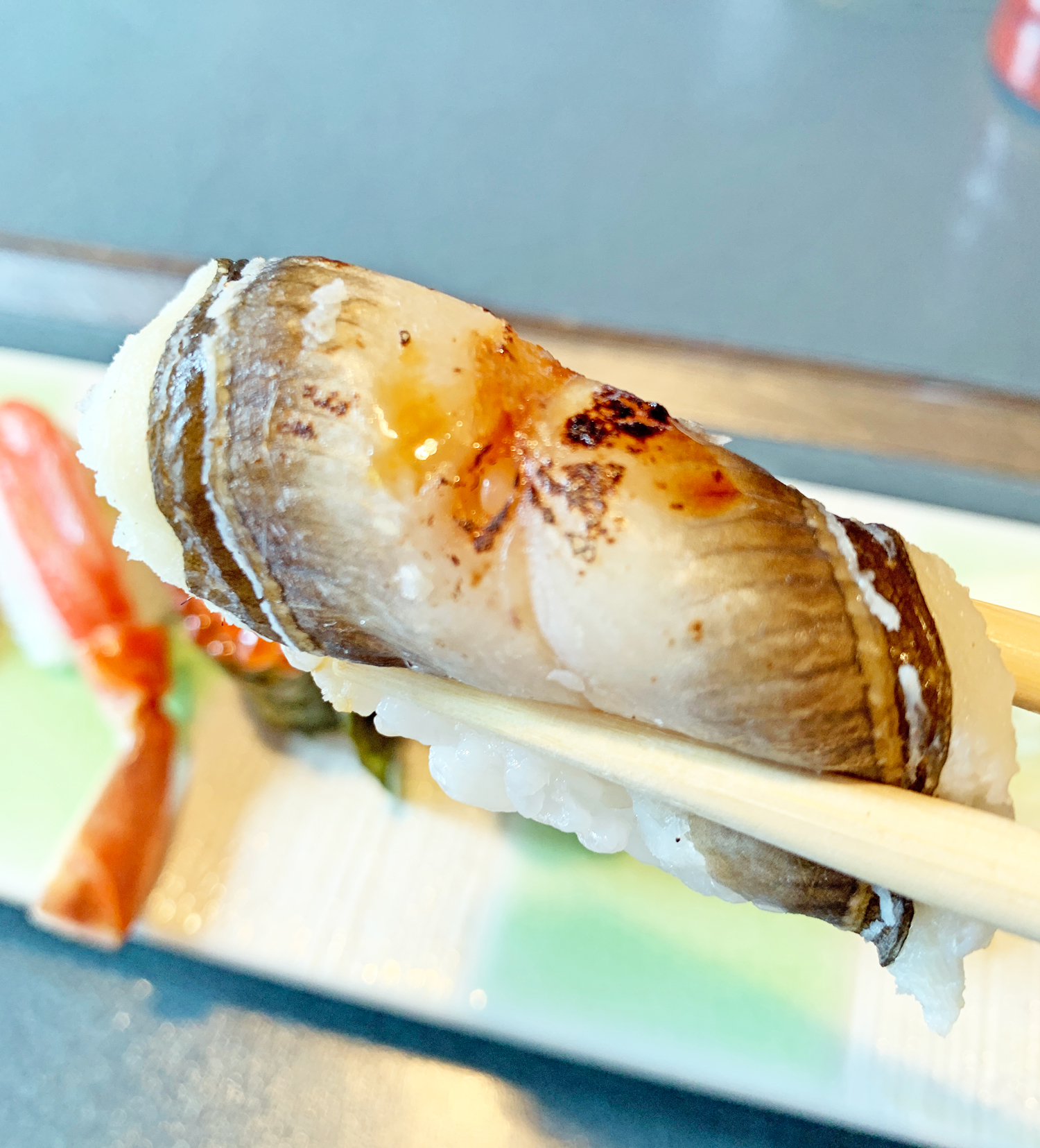 At first, fluffy 'Conger eel'.
'Conger eel' is the signature ingredient of Japanese Restaurant Madoi with various ways of Conger eel Rice Bowl, Conger eel Tendon served in a Jubako and "Shirayaki" (lightly grilled and unseasoned Conger eel).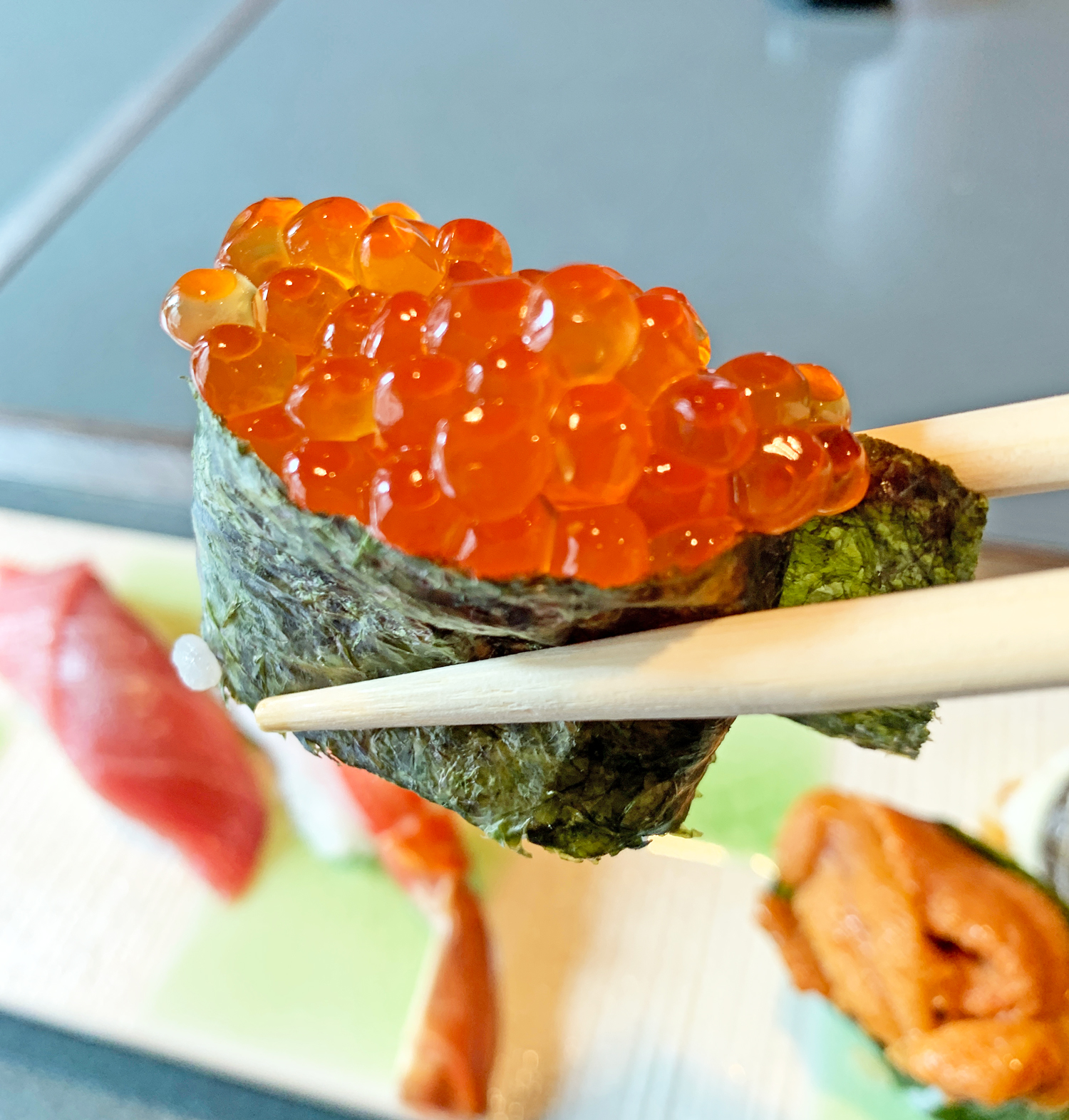 Next is ''Salmon roe'. Rich taste!
Someone might say "When it comes to Sushi, nothing is better than Salmon roe." We also serve menus such as 'Salmon roe Rice Bowl' or 'Salmon and Roe Rice Bowl'.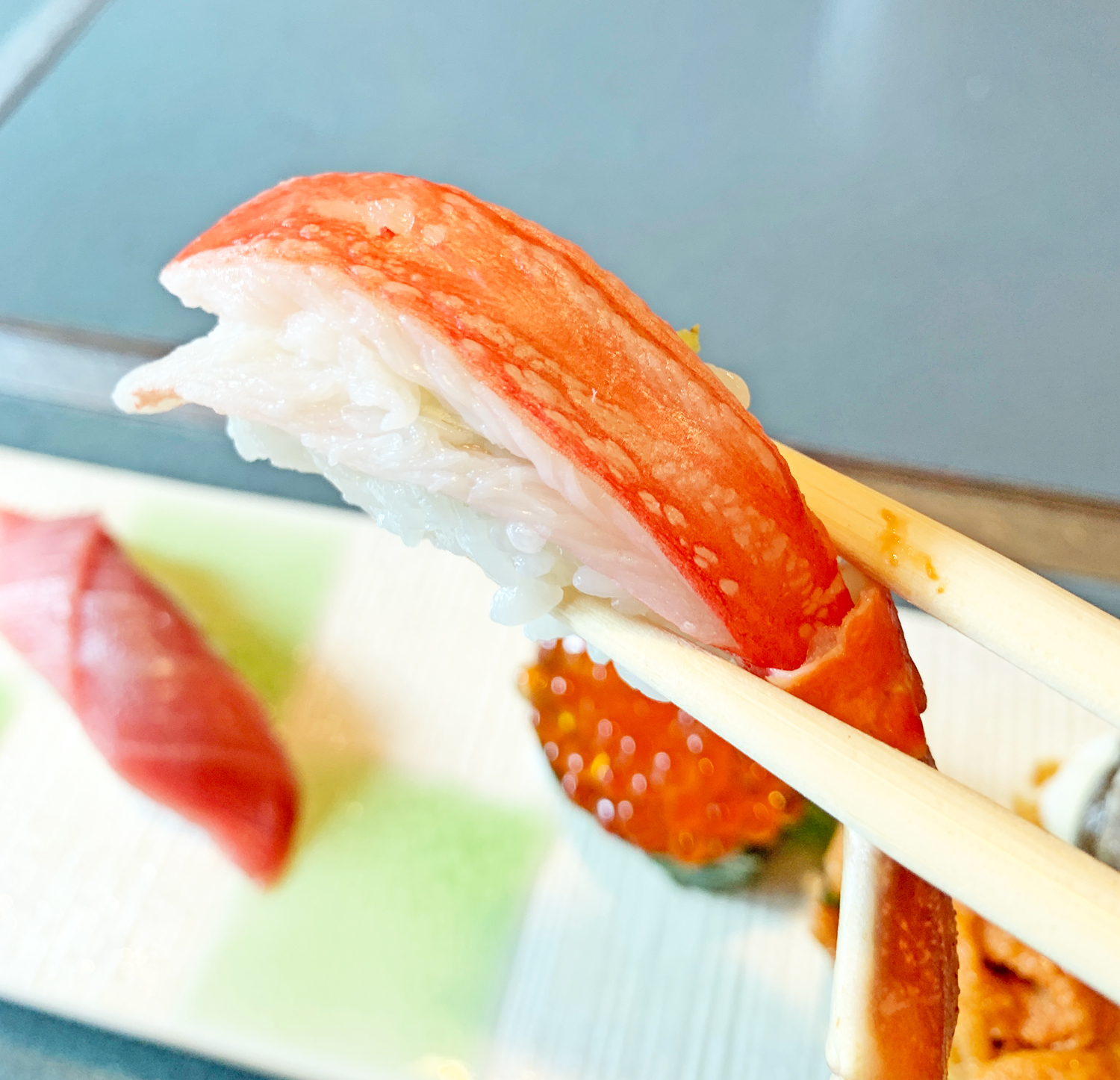 Then, 'Snow crab'. Tender crab meat is heaven for Crab Lover.
Tempura or Deep-fried of Crab and Yuba with Green Laver are also nice.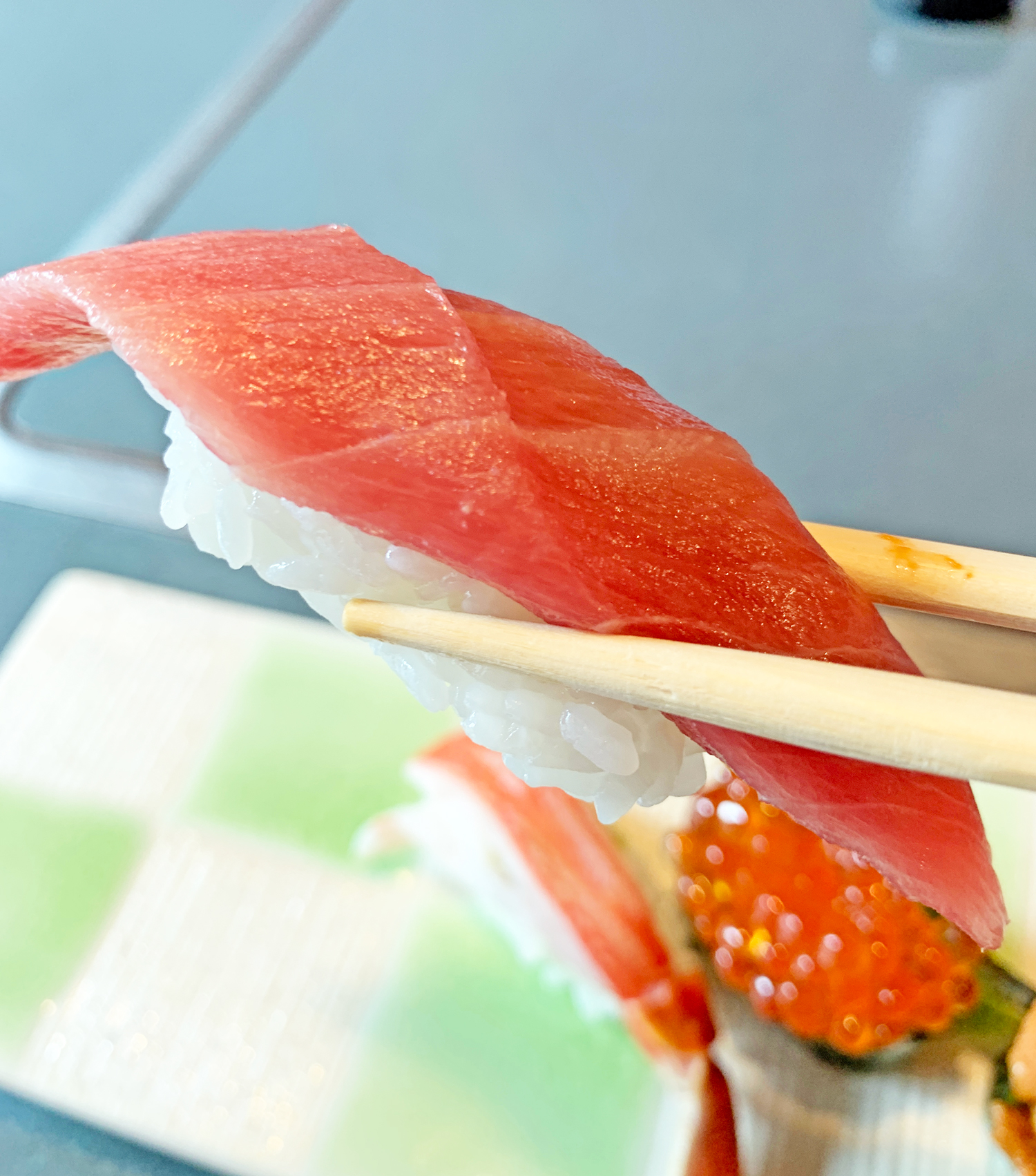 ''Chutoro (medium fatty)' Tasty, Fresh and rich.
Eating this Chutoro makes me wish I could eat it more^^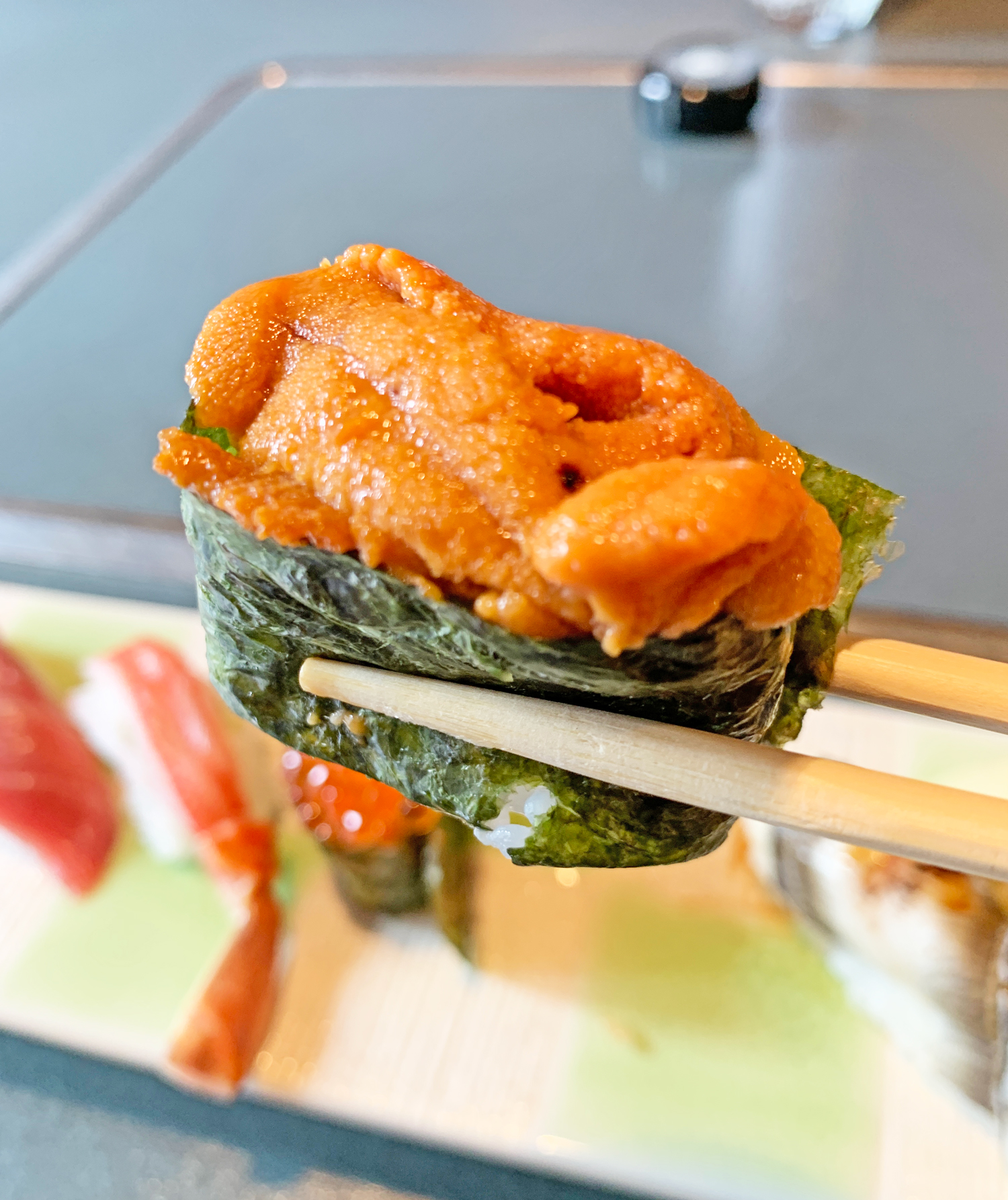 Finally, 'Sea urchin'
The price is JPY800 for 1 piece. However, the normal price of this quality and volume at sushi restaurants would be almost double according to our sushi chef…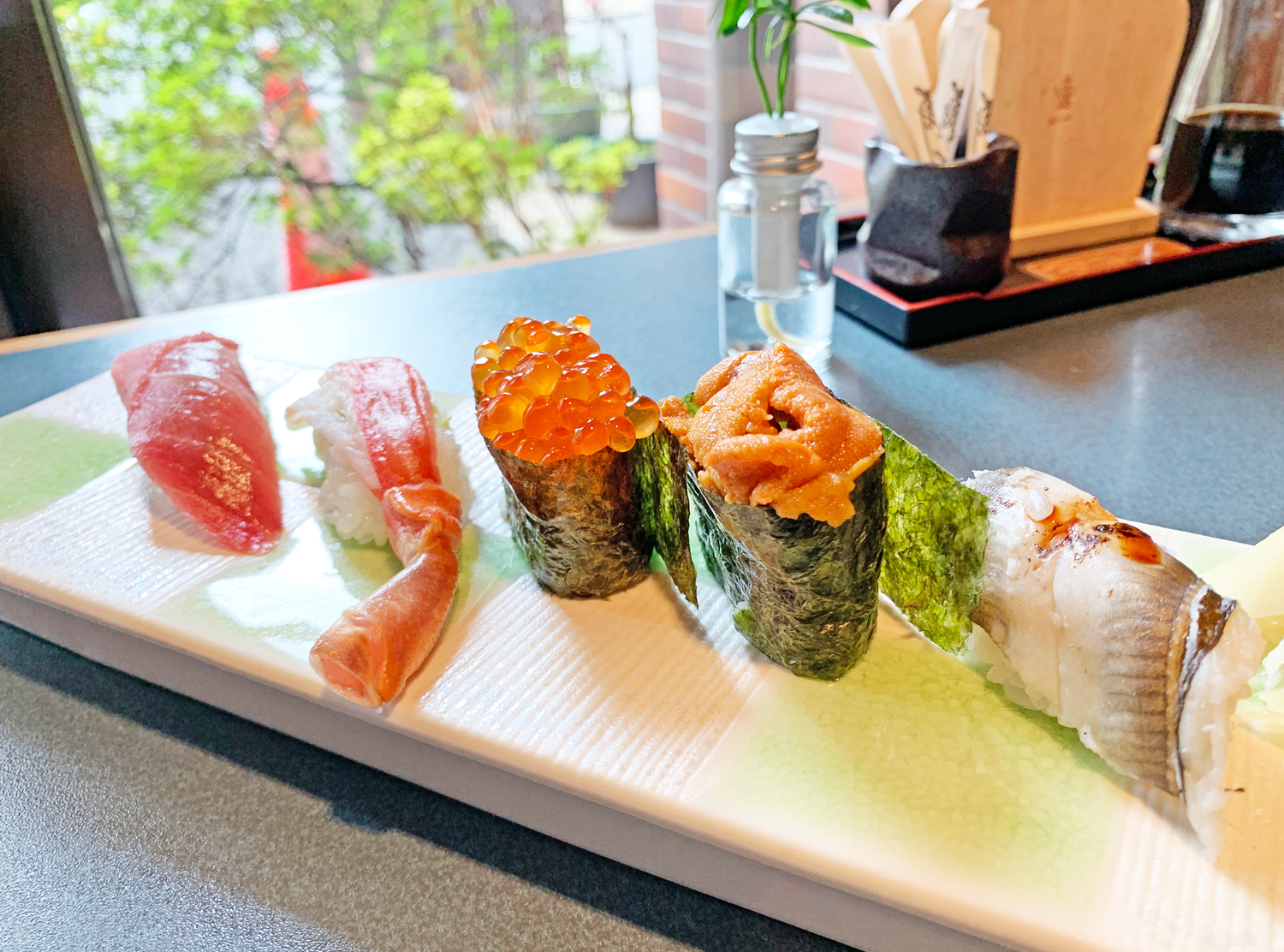 We are looking forward to serving both Hotel guests and Neighbors at Japanese Restaurant Madoi in our hotel.
Menu price of this article
*Conger eel…JPY400
*Chutoro (medium fatty)…JPY600
*Sea urchin…JPY800
*Snow crab…JPY600
*Salmon roe…JPY400
—————————-
Total JPY2,800(in tax)
*Prices depend on the day's produce.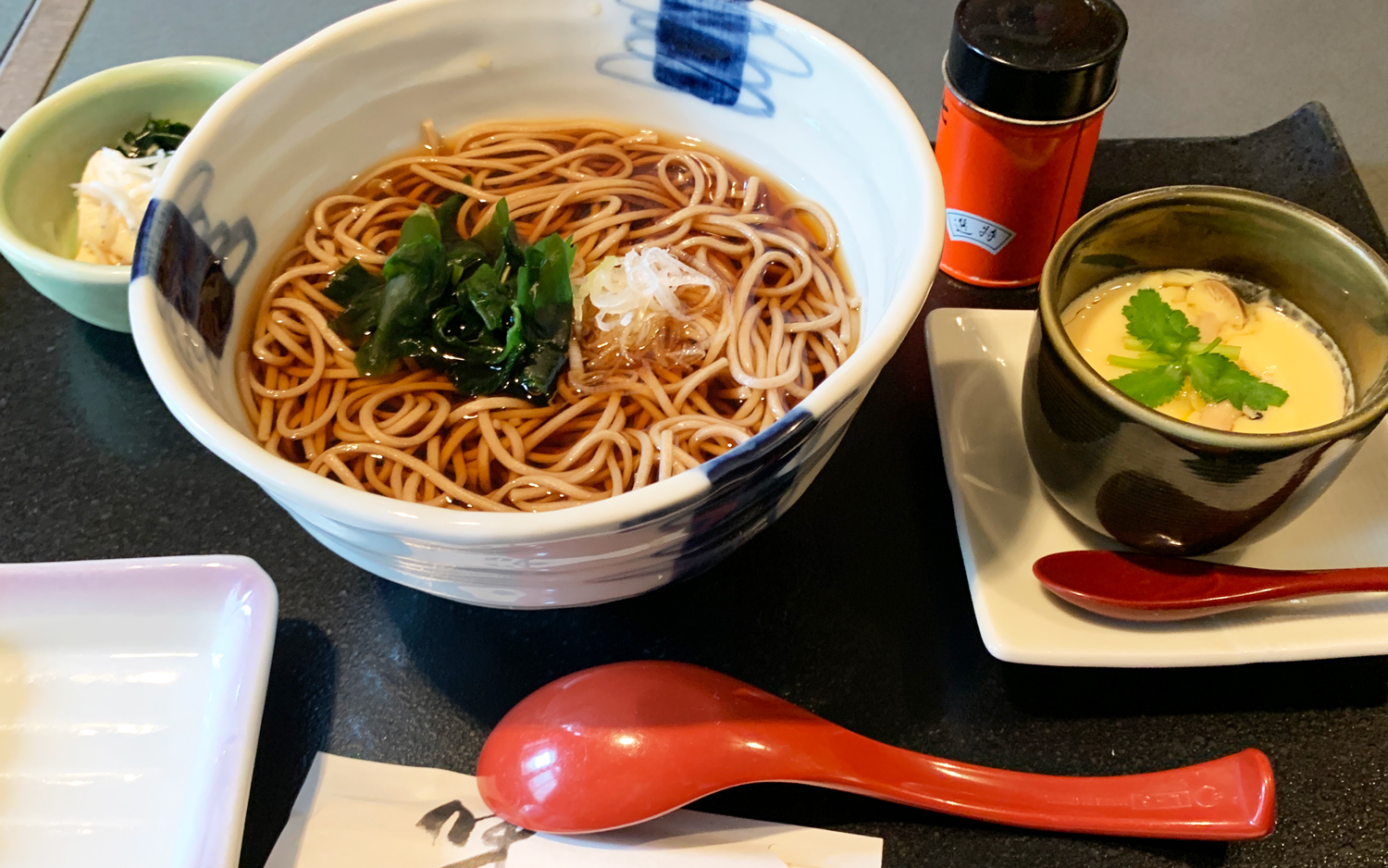 Bonus.