[French restaurant] Brasserie Etoile Strella
We'd like to introduce a western cuisine (French) restaurant in Shintomicho, Kawagoe-shi "Brasserie Etoile Strella".
The restaurnat is registered as "Strella" in Tabelog and "Brasserie Etoile Strella" in Google map, will ask the restaurant which name is better to introduce when we visit the next time^^;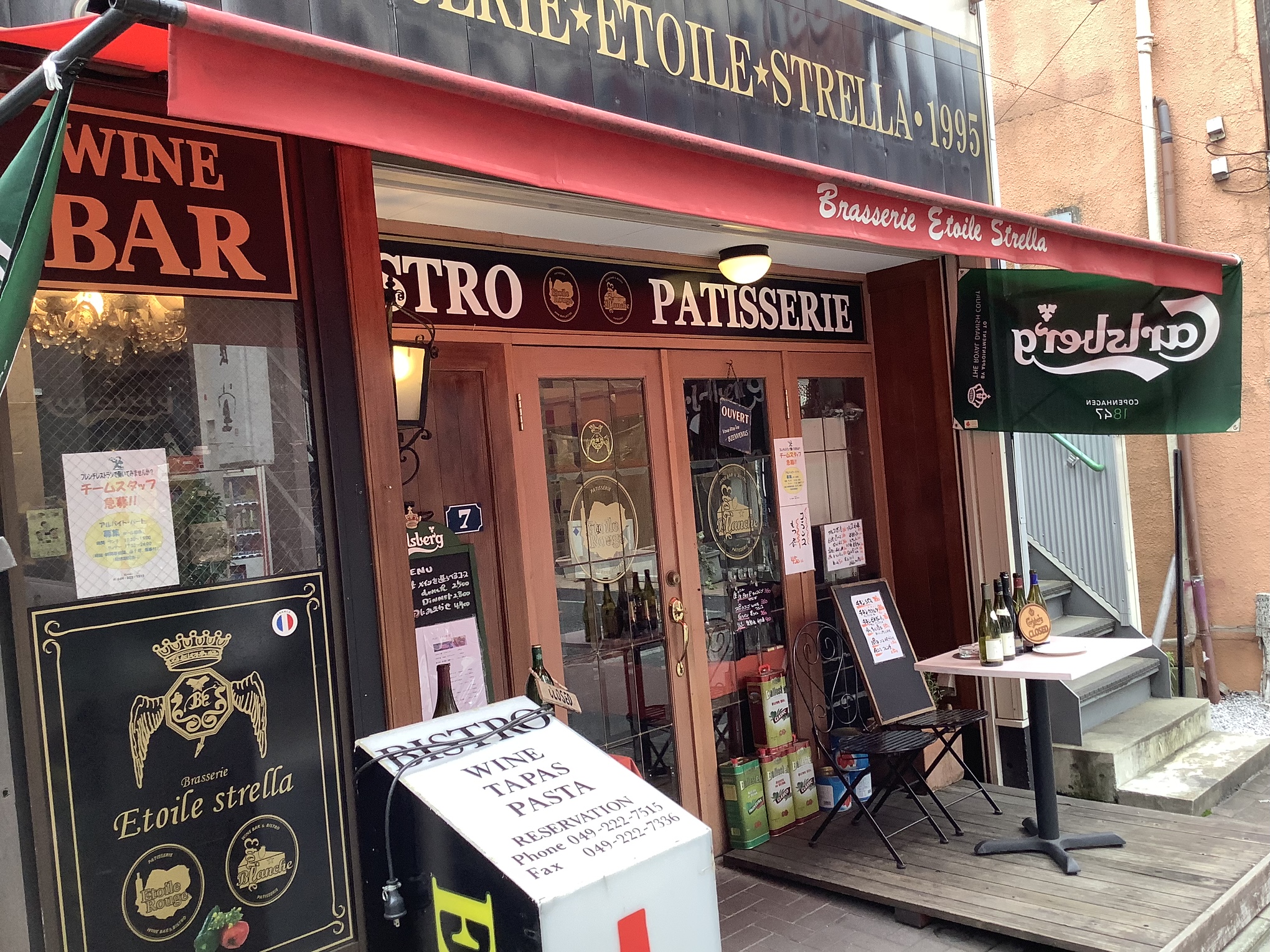 We've been this restaurant for dinner once. This time we came for lunch.
We are surprised at the amount of food they serve.
I know some men who plan to visit this kind of French restaurants worry if they serve enough amount.
Do they serve enough food or not?・・・・・we recommend this restaurnat for those who worry about the volume of food.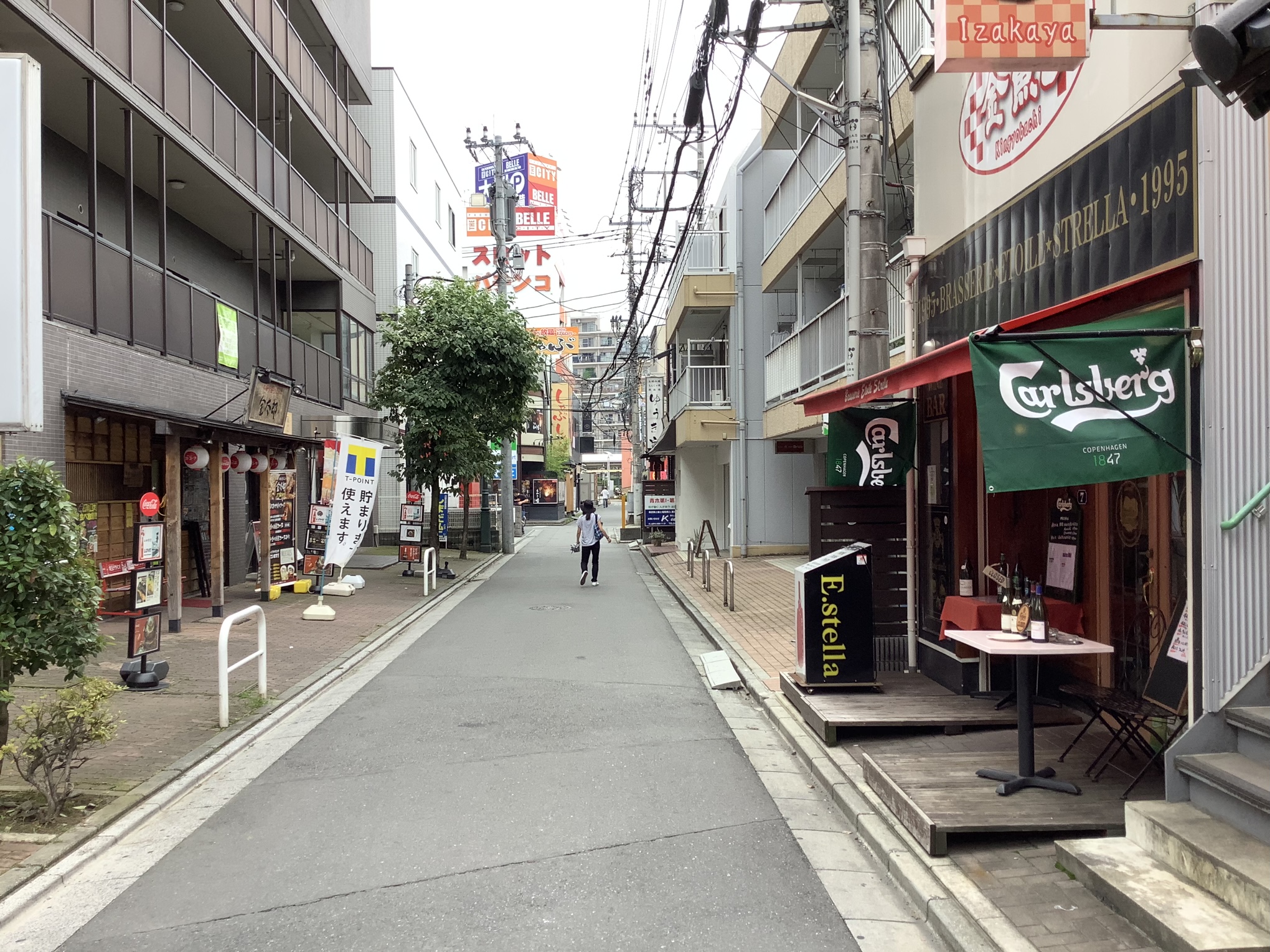 The restaurnat is close to Hon-Kawagoe station. About 15 minutes walk from our hotel. Go towards Hon-Kawagoe station through Creamall Shopping Arcade and turn left before get to the station.
If you know Kawagoe well, you may recognise this place from the picture…
The restaurant is on your right.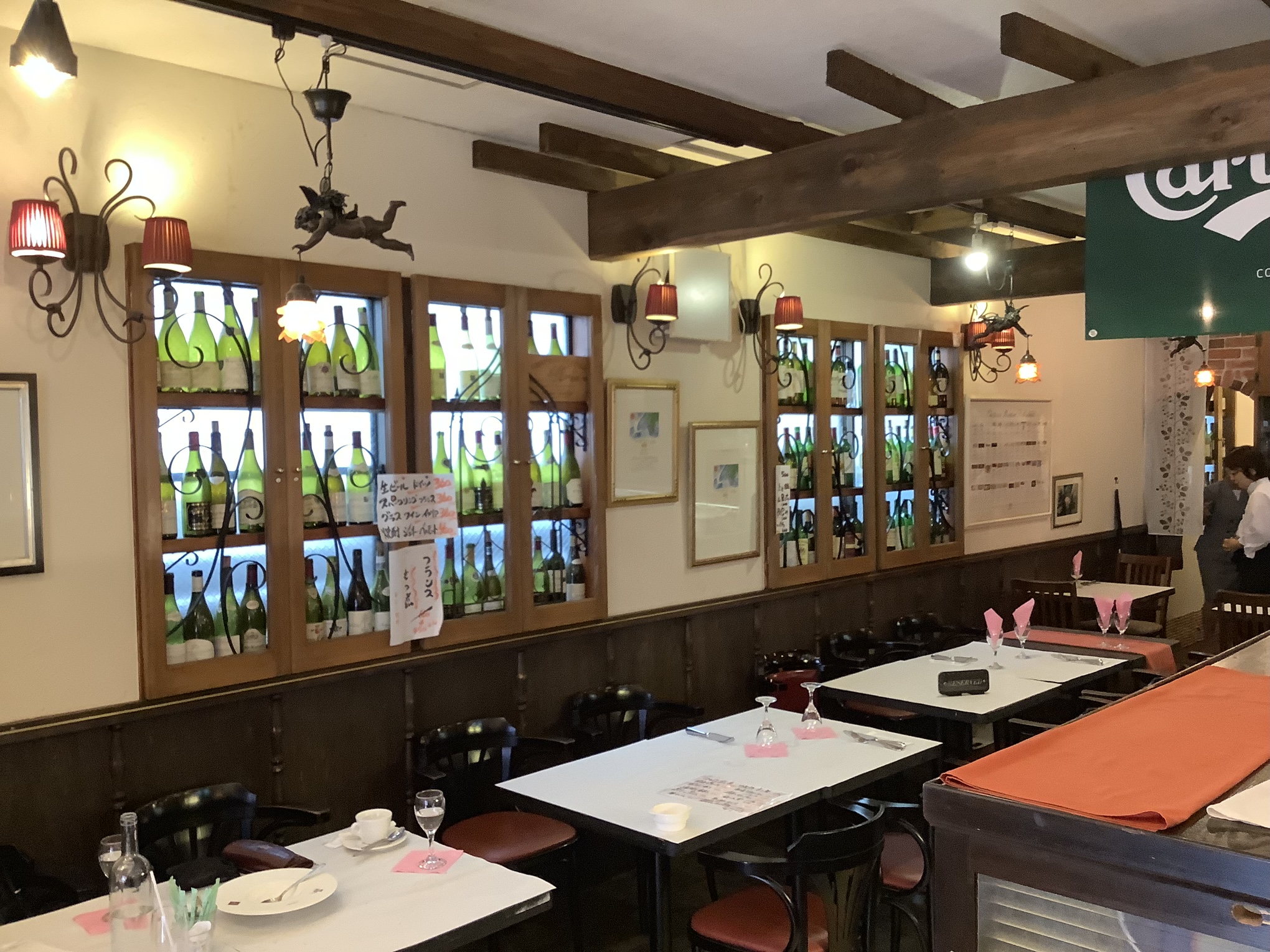 The atmosphere is cosy and relaxing so you will be able to enjoy eating comfortably.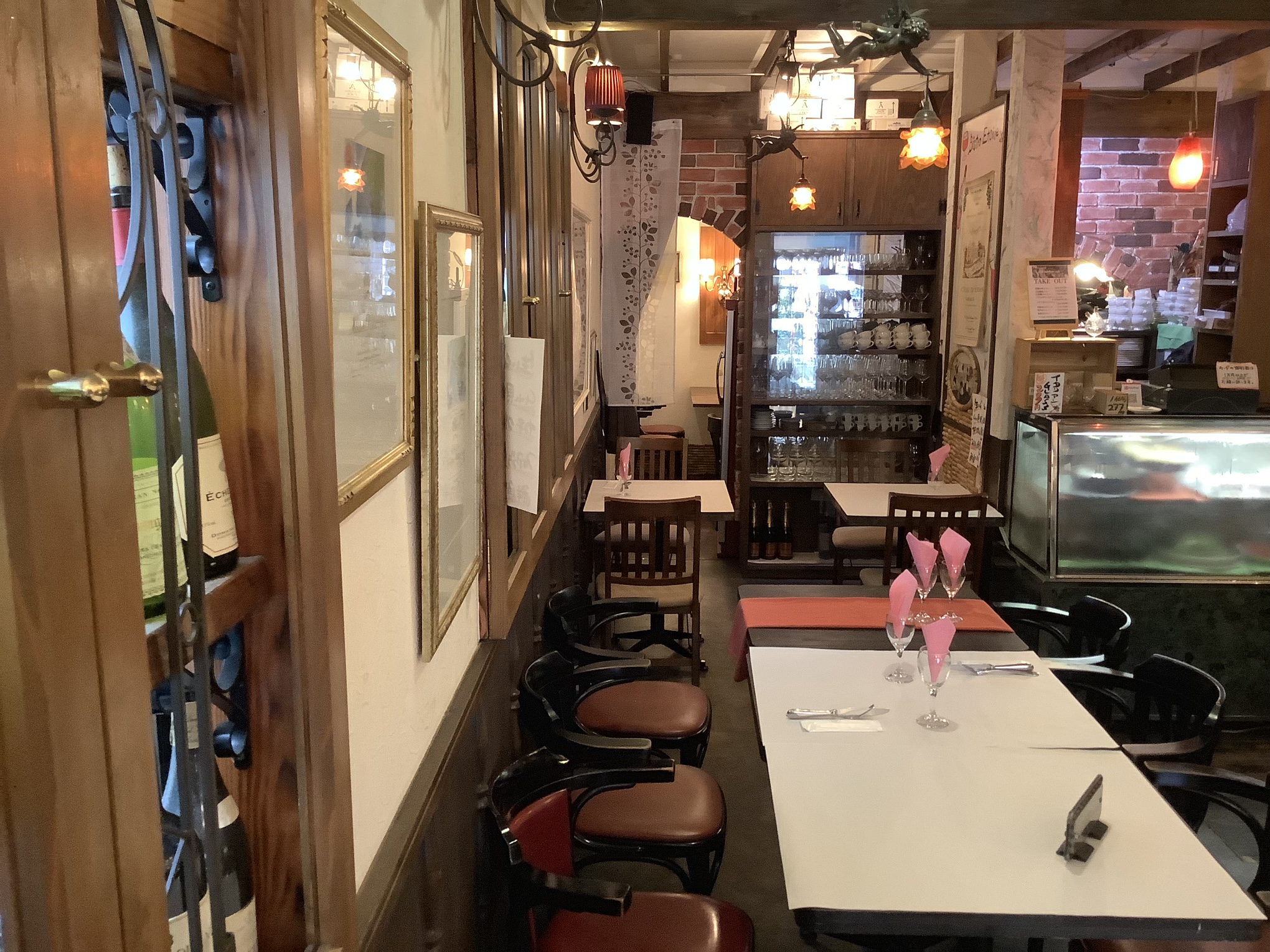 The restaurant looks small from the outside but the place is roomy inside and can accommodate upto about 35 people.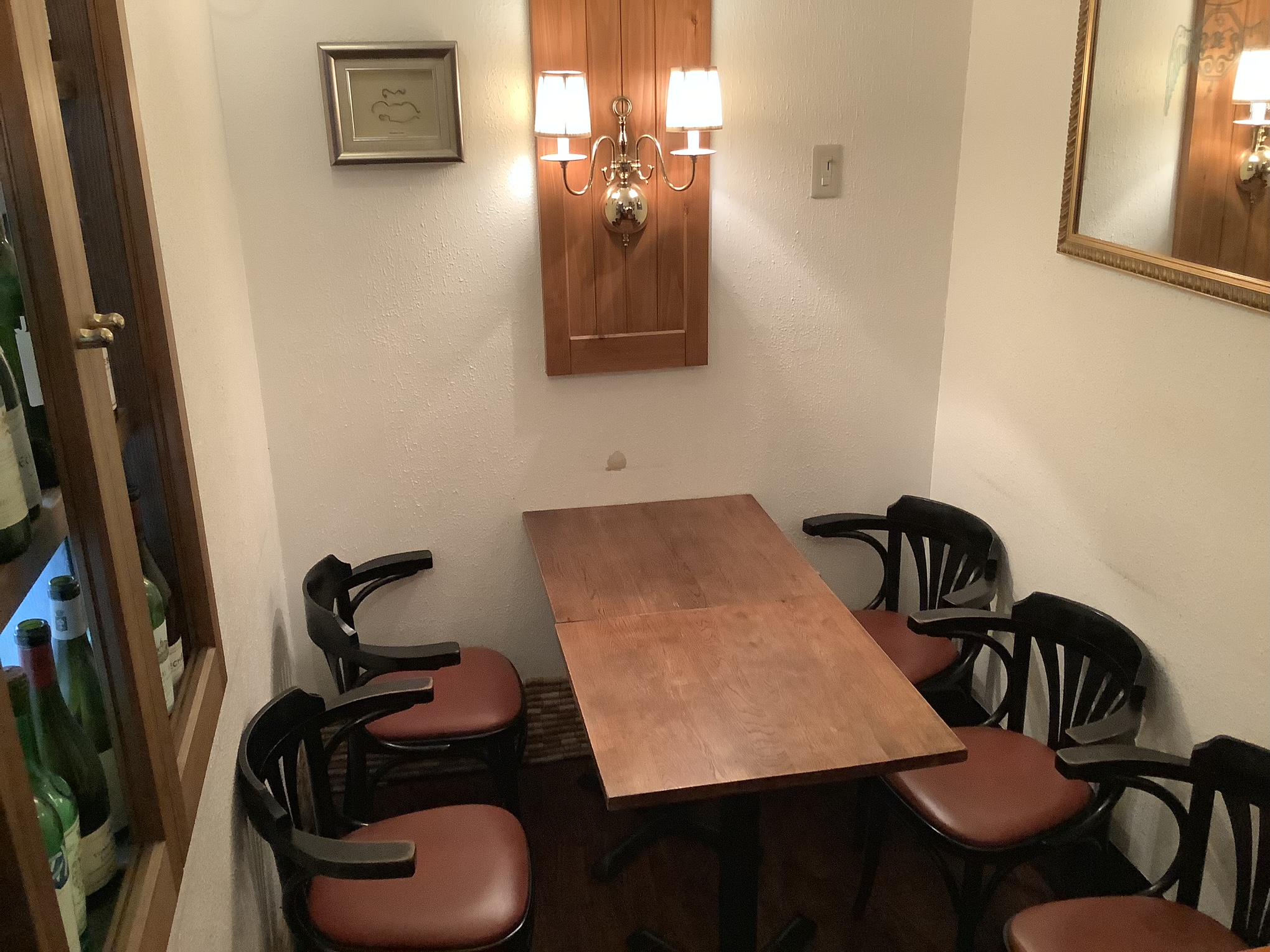 They have a separate room for a private party. If you want to reserve the restaurnat for a party or a reception please consult with them. They sometimes accept the reservation at non official open hour.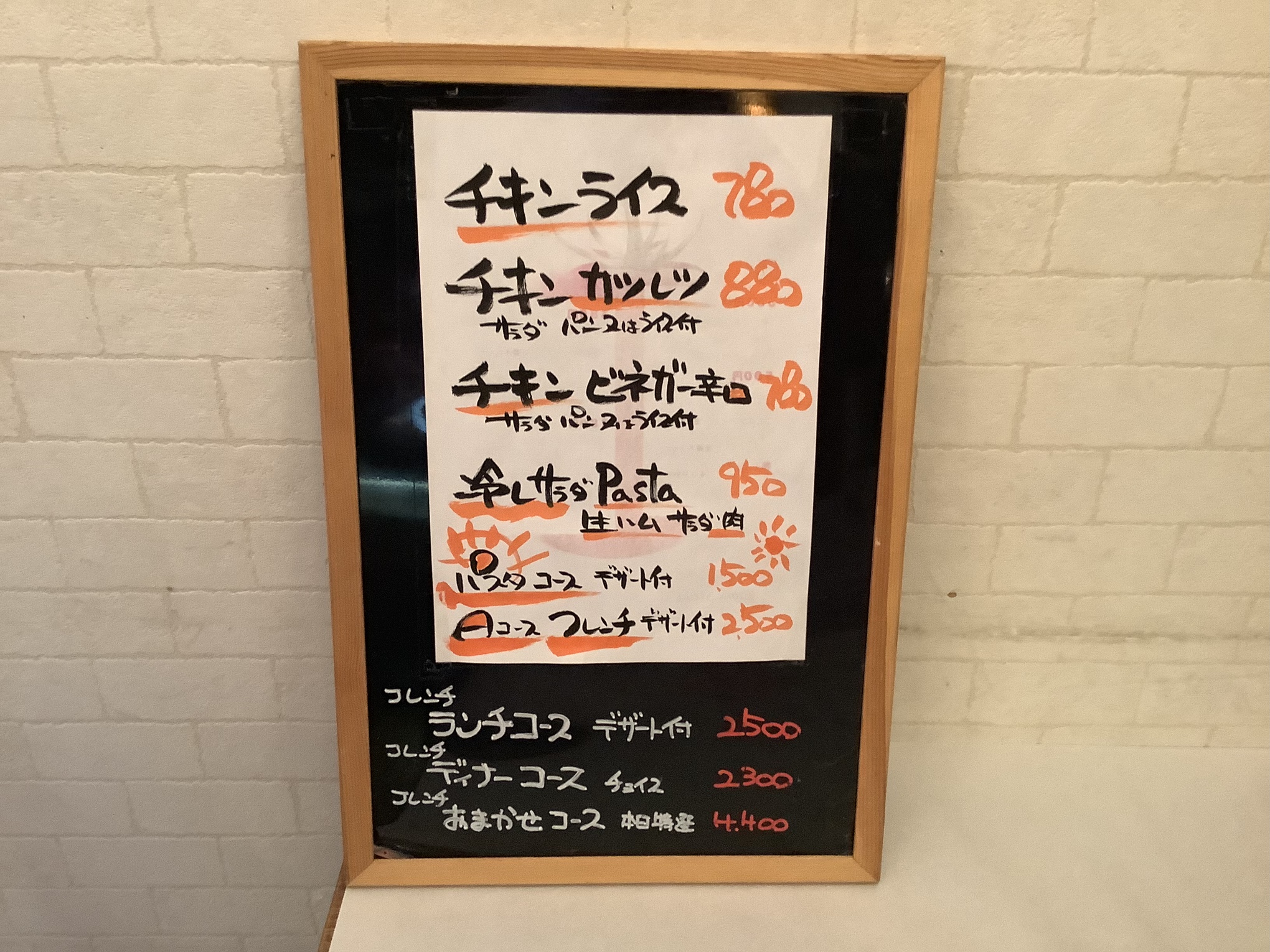 We came for lunch. The price is reasonable for the atmosphere of this kind of restaurant.
We ordered "Pasta course" 1,500yen and "Chicken cutlet" 880yen.
Please look at the menu for other dishes.
Click to enlarge.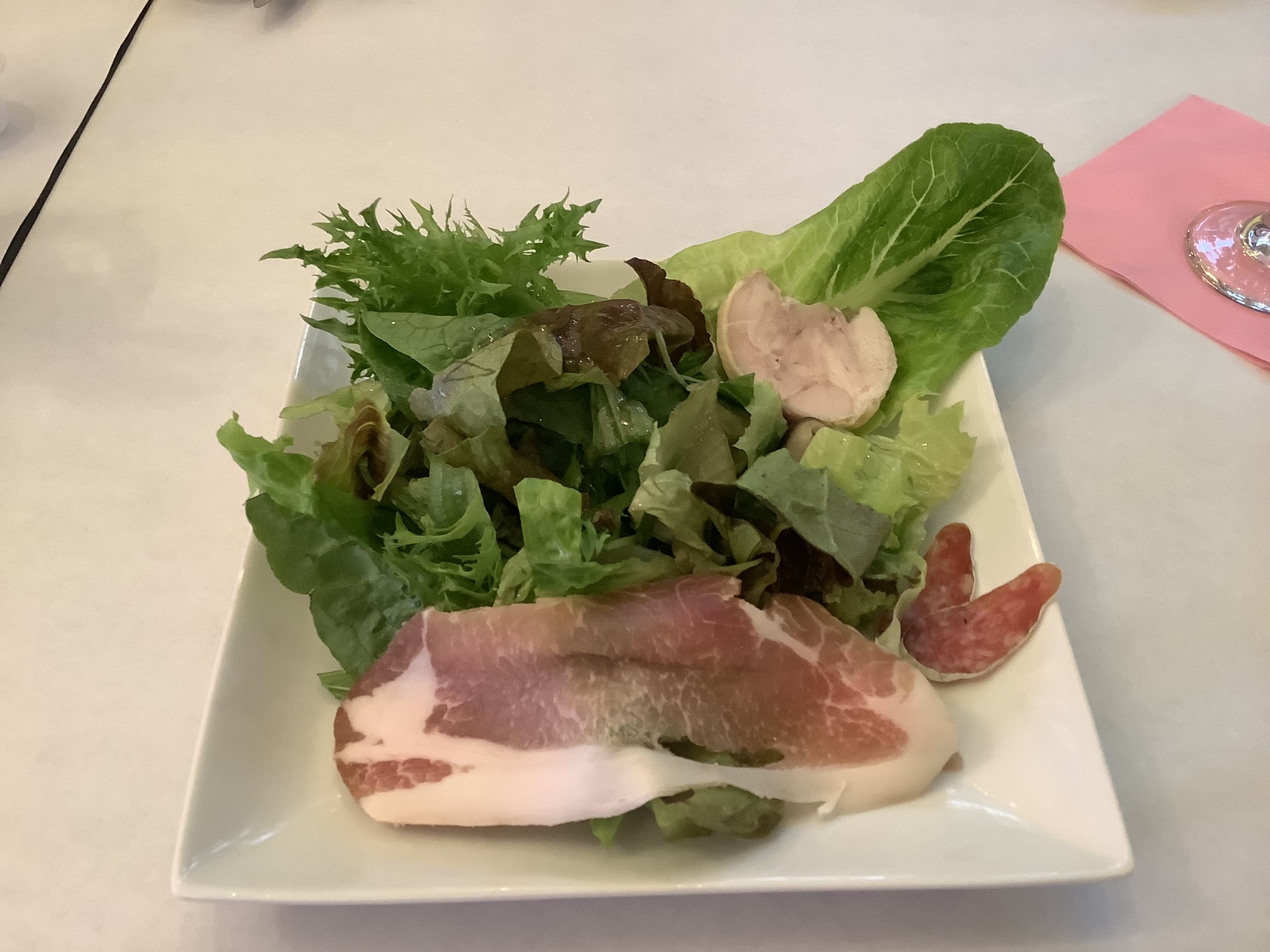 This is the appetizer of the pasta course. Pretty match vegetables.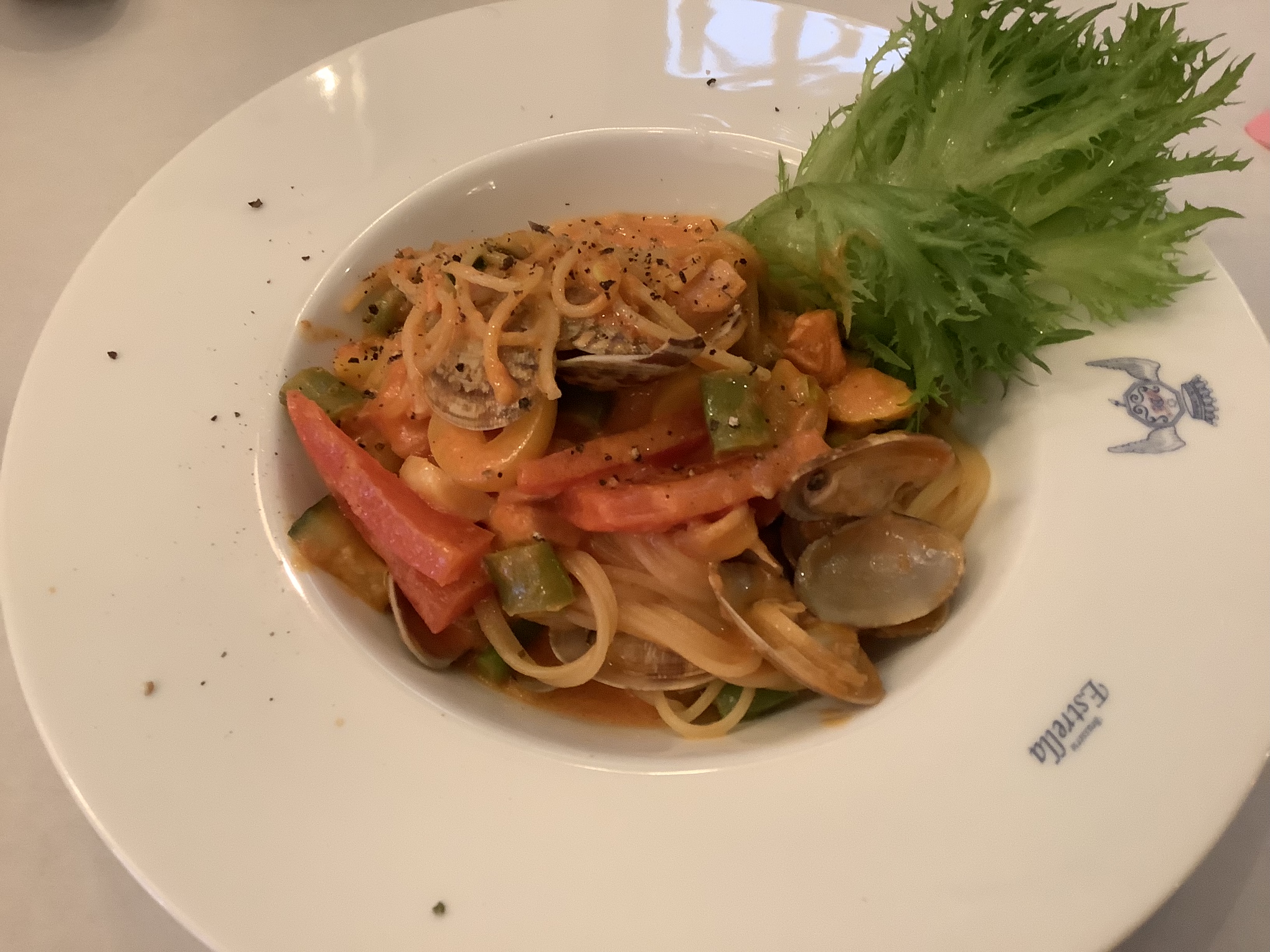 Pasta course "Pasta with Clam, Salmon and Vegetables".
It might be difficult to see from the picture but the size of the dish was pretty deep and a great amount of pasta.
In an authentic western cuisine restaurant you might imagine a little portion of food on a big plate, but this restaurnat is not like that.
We believe men would become full as they serve a great amount of food.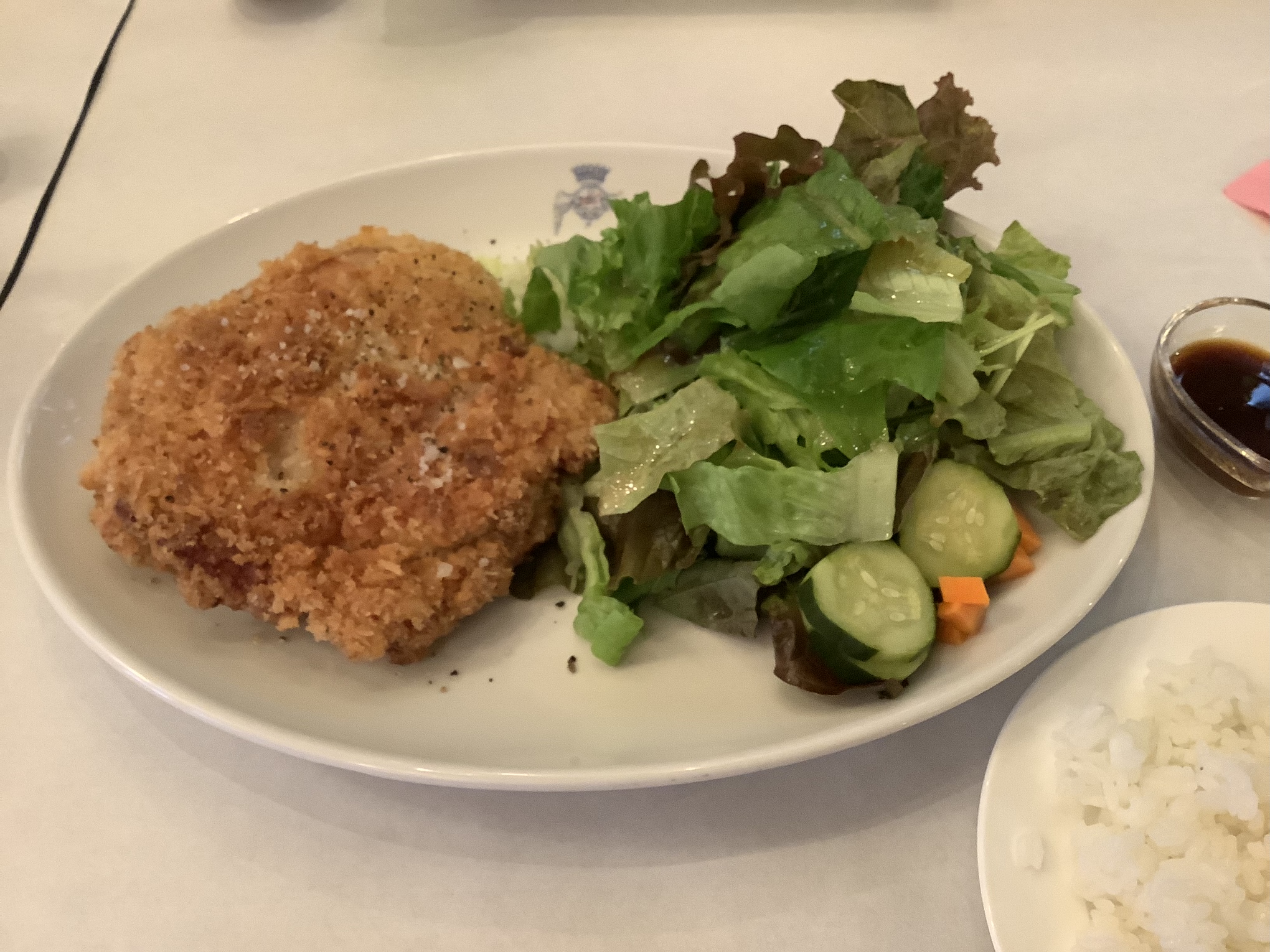 "Chicken cutlet". This dish as well, it maybe difficult to see from the picture but the amount of salad and the size of the cutlet was so big.
The cutlet was unlike the Japanese one, very westernized style which was cooked with the blend of spices and the harder coating. The thick chicken had good flavor and was so delicious!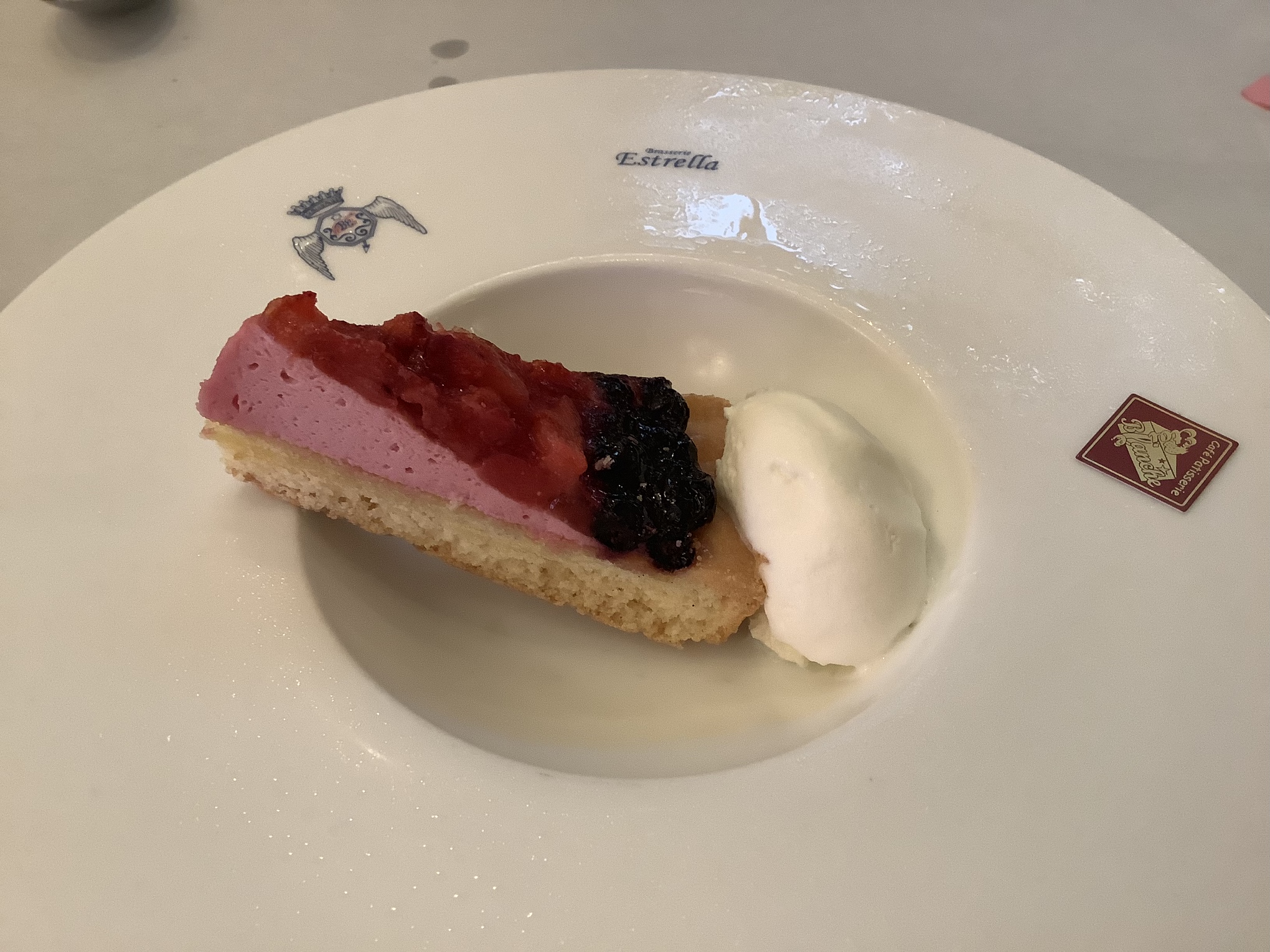 The dessert for the pasta course. You can order drinks with 100yen for lunch.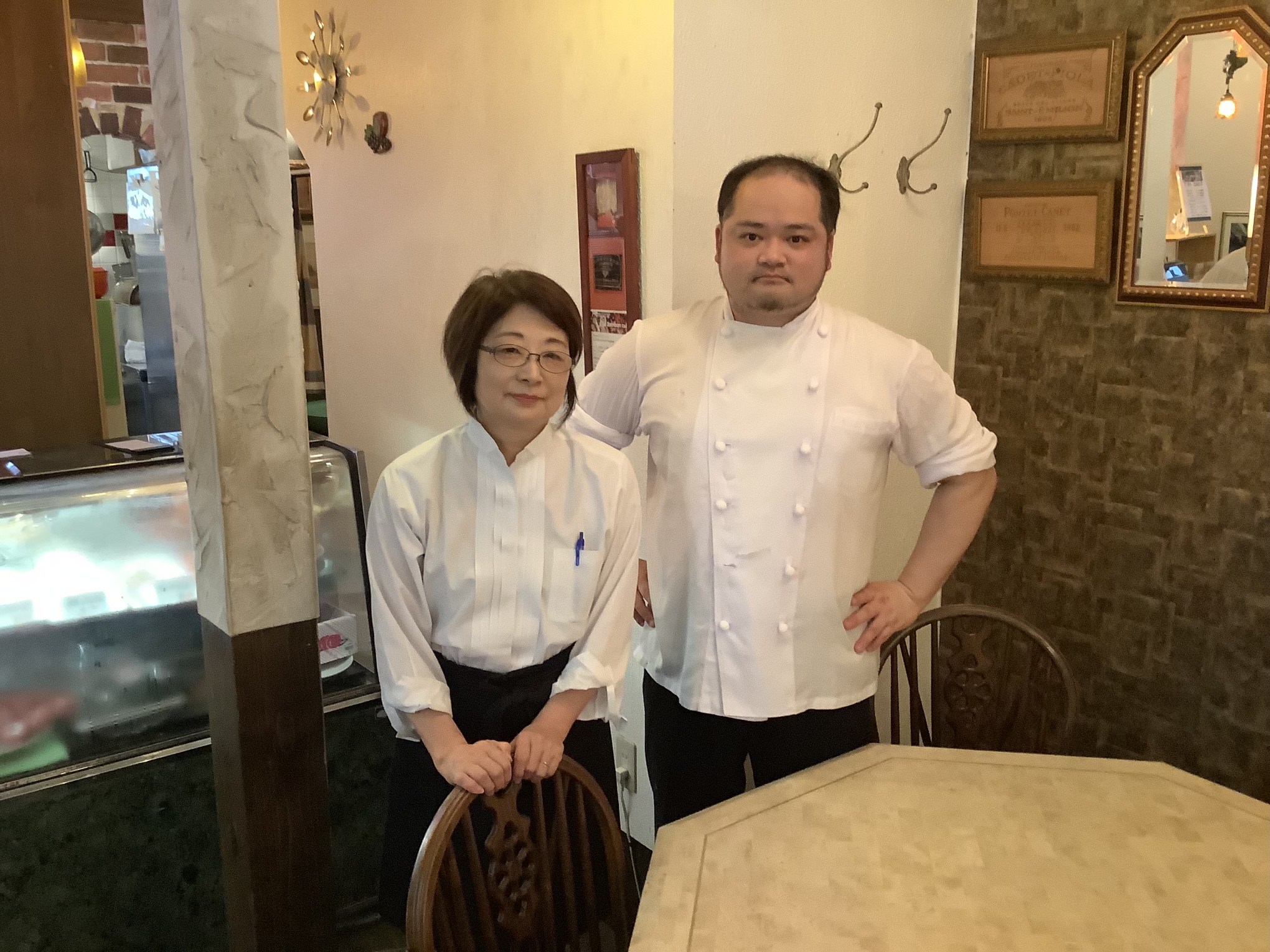 We are satisfied with their nice service!
If you care about the atmosphere, taste and the amount of the food they serve・・・・we do recommend this French restaurant "Brasserie Etoile Strella".
Store data
Name of the restaurant: Brasserie Etoile Strella
Address: 2-7-7 Shintomi-cho, Kawagoe-shi
Open: [Tuesday・Thursday ~ Sunday] 11:30~14:00, 18:00~22:00 [Wednesday] 11:30~14:00
Close: Monday