Charcoal grilled and fresh raw fish Japanese restaurant "Honoka"
To take lunch we visited "Charcoal grilled and fresh raw fish restaurant Honoka" in the building of 5th floor in front of the station.
There is a building where "Toyota Rent-a-car" and "Izakaya Iitoko Dori". The building diagonal to it where Beer Zaurs JURA is in it.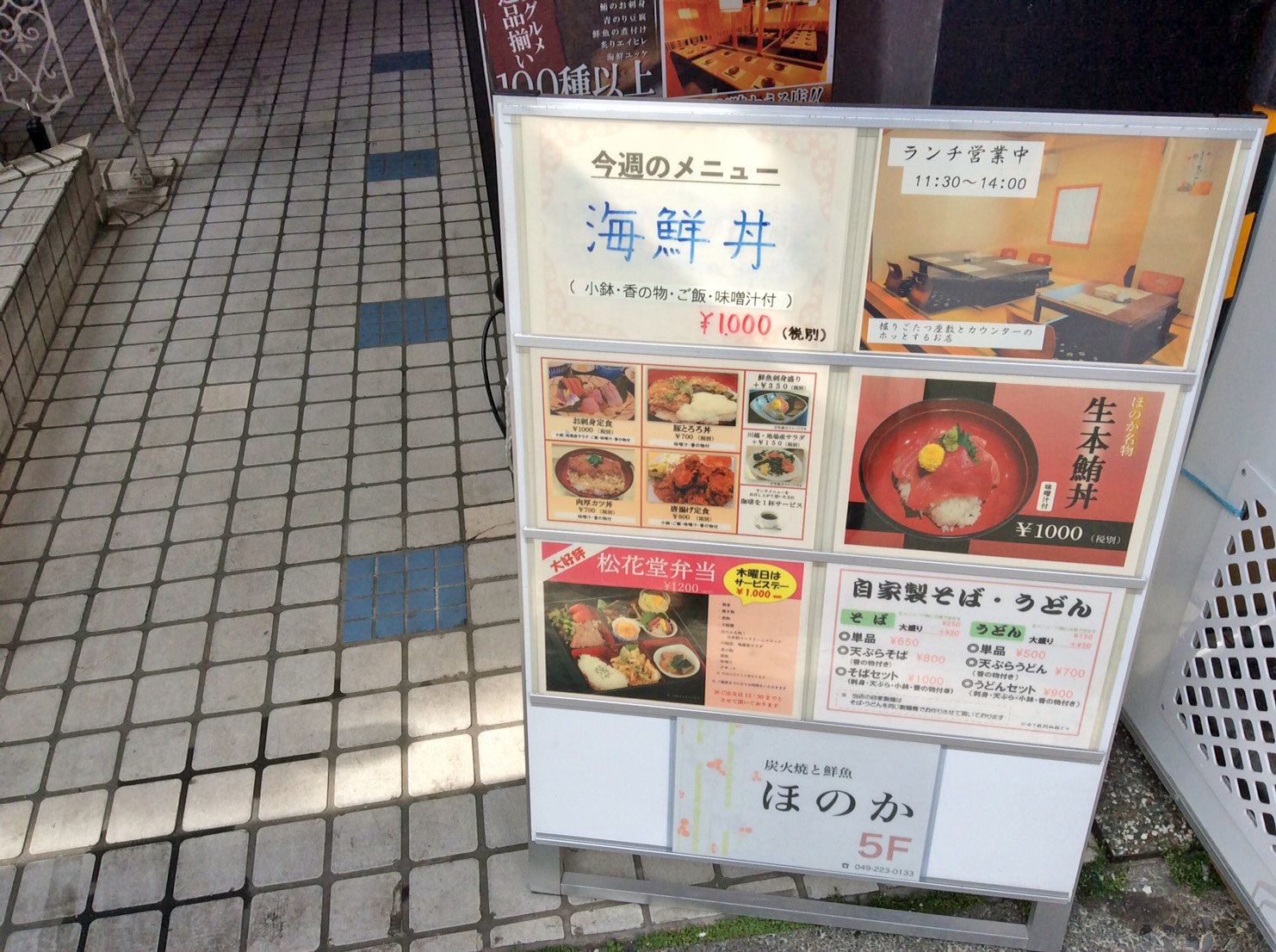 The building is under renovation and we could not take picture from the outside.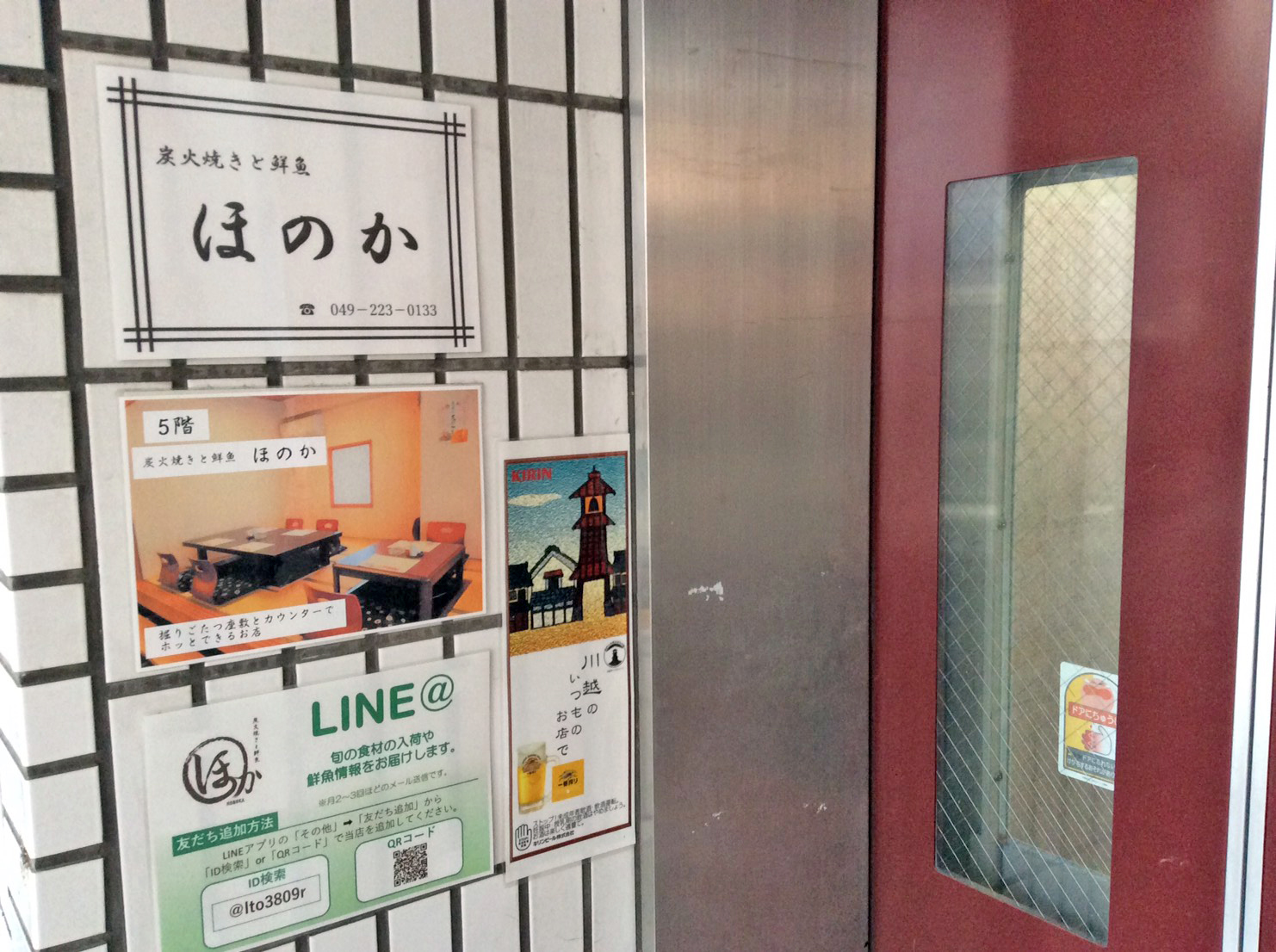 Take the elavator to the 5th.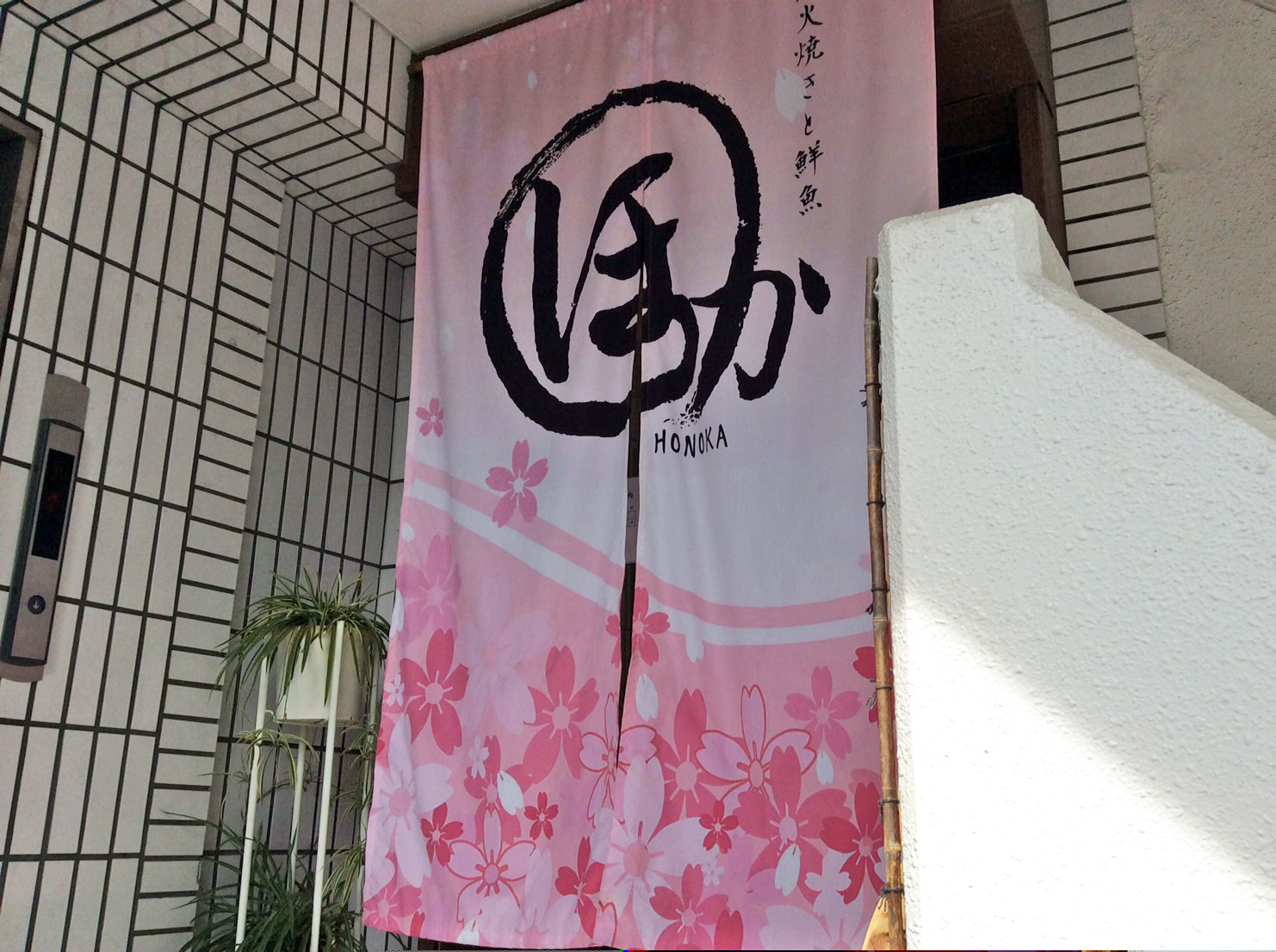 There it is "Charcoal grill and fresh raw fish Honoka".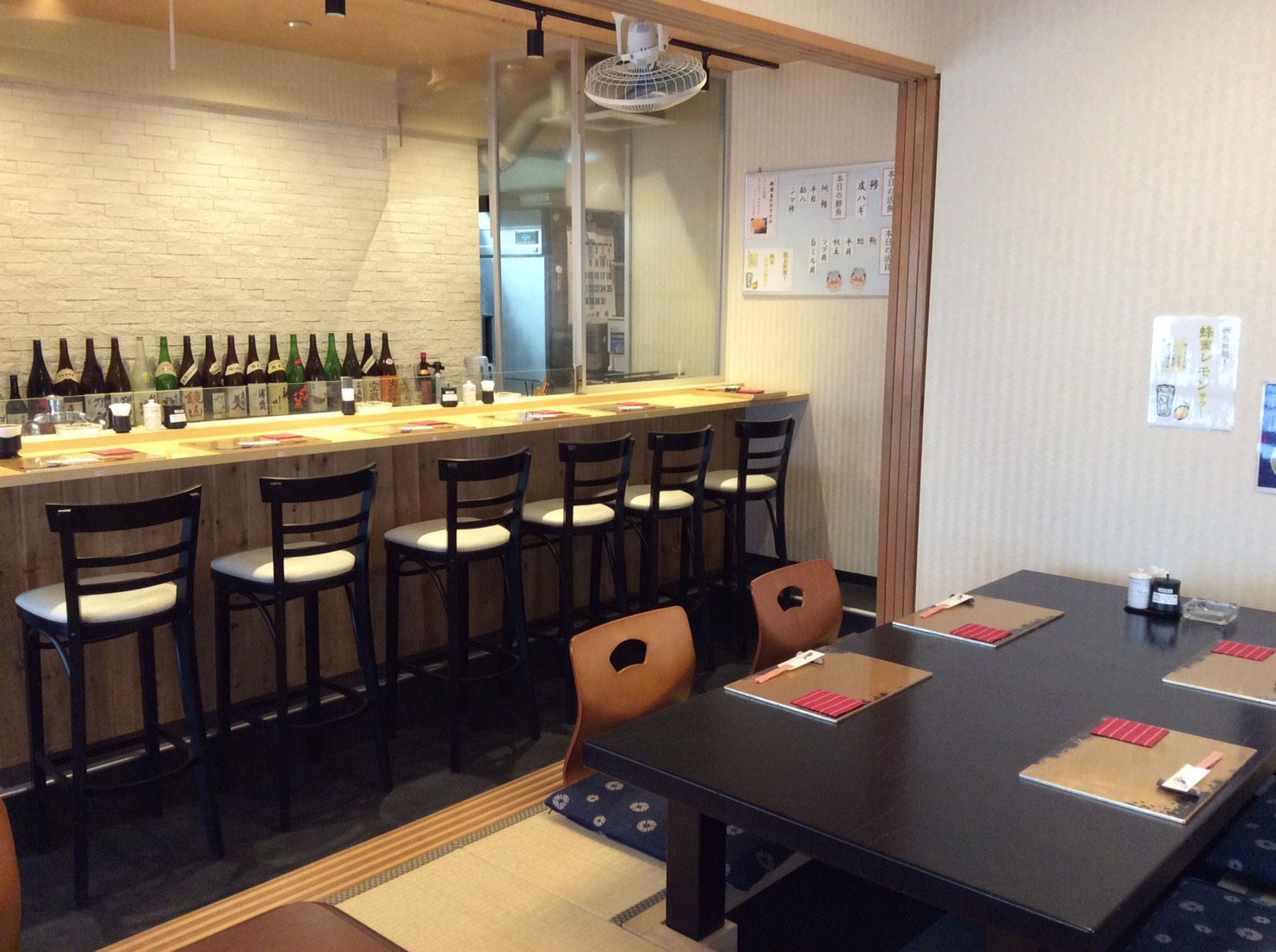 There are couter seats and Japanese style tatami tables seats. About 25 seats all together.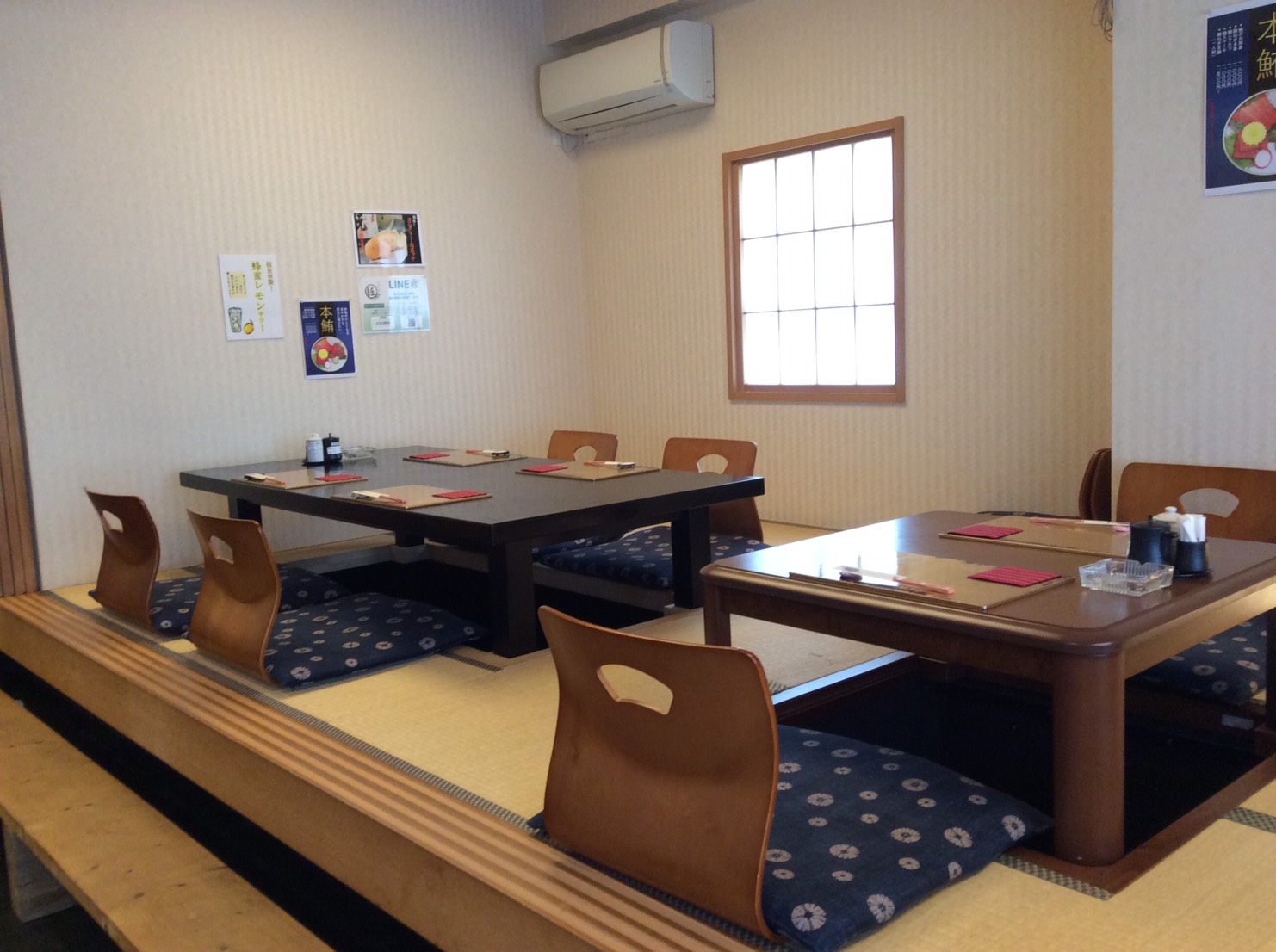 We had lunch at the Japanese style tatami table.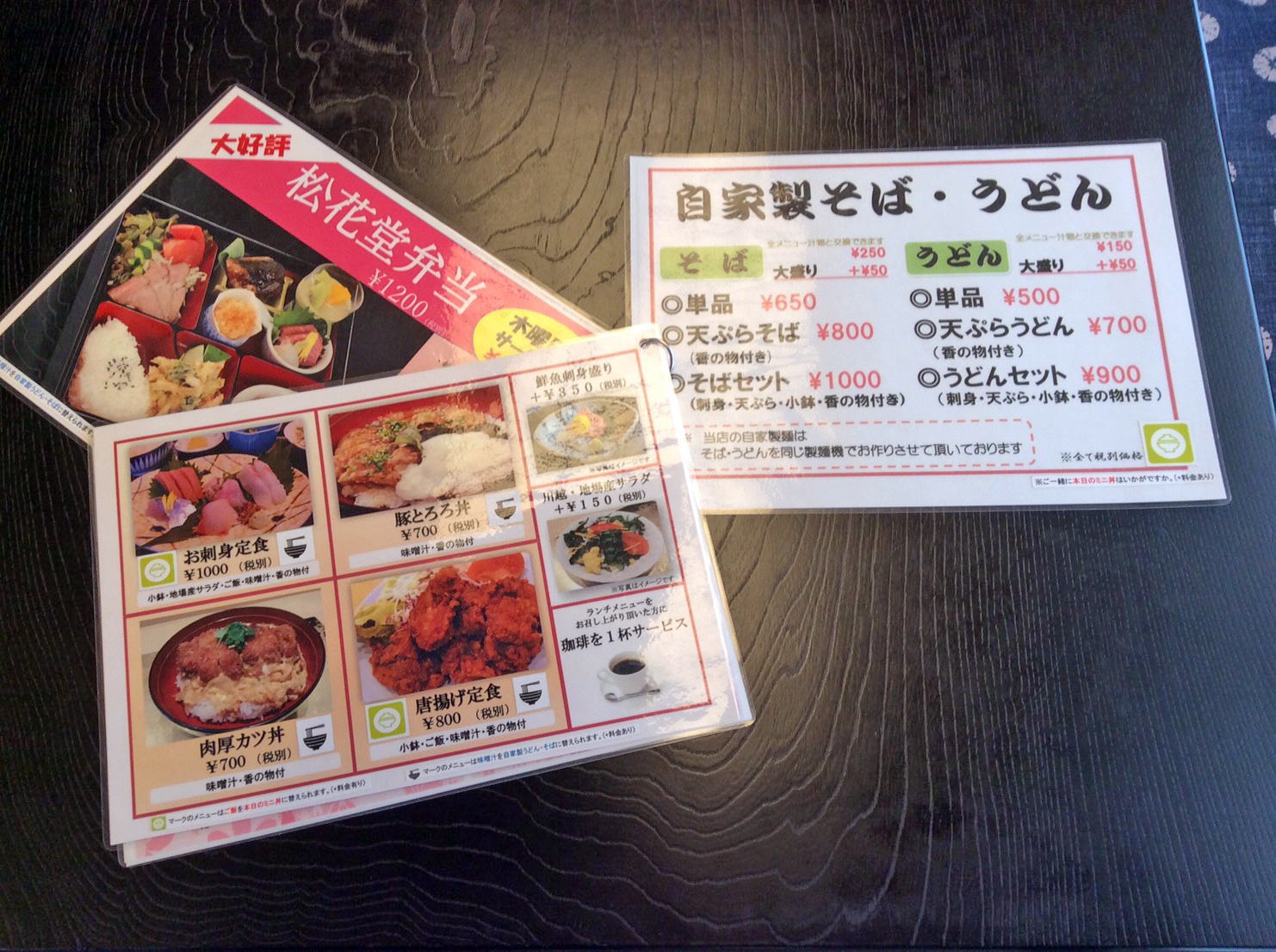 Lunch menu. Lunch is served from 11:30 ~ 14:00.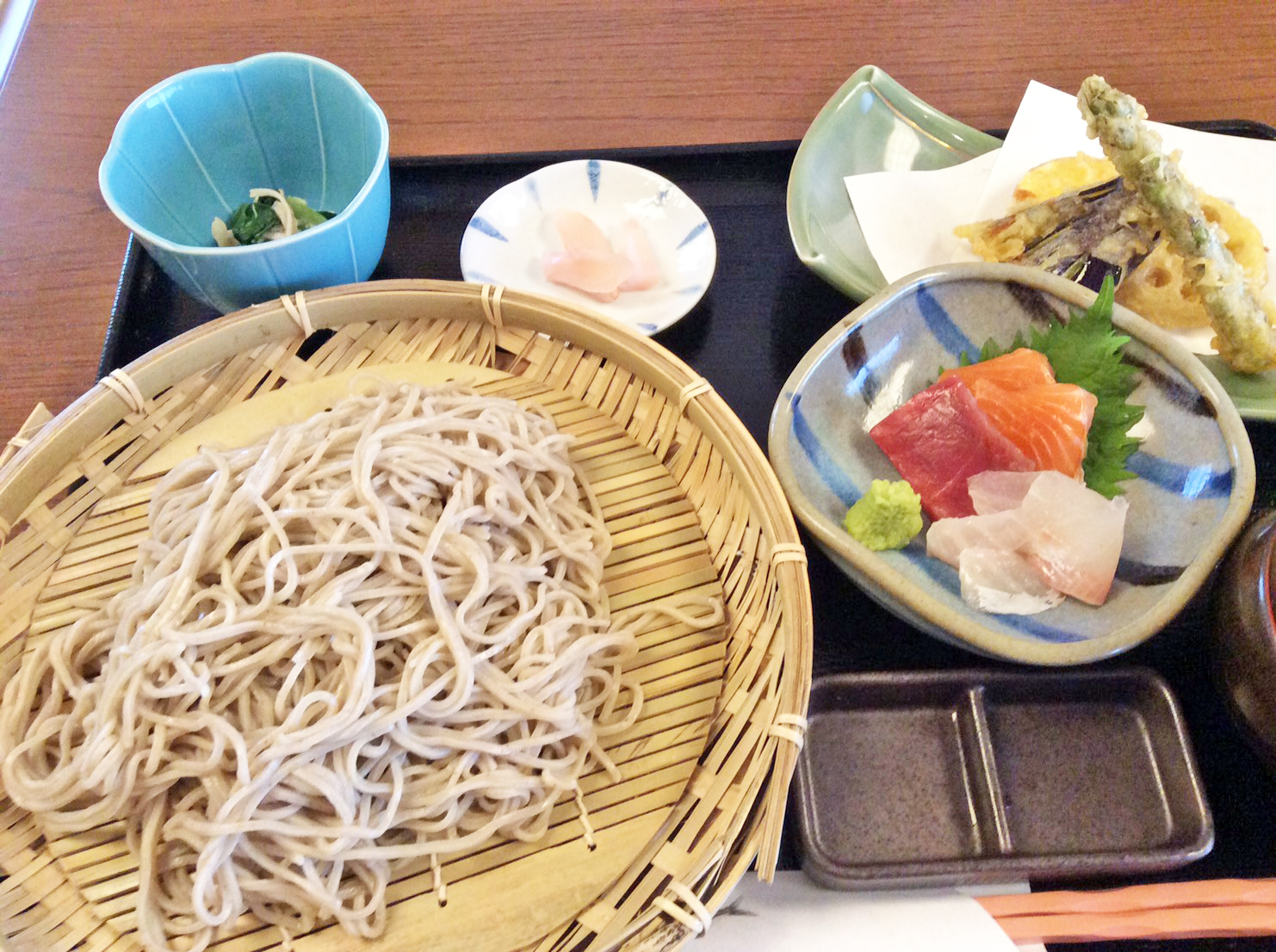 Japanese Soba noodle set; Japanese Soba noodle, raw fish, Templa and a little dish. 1,000yen for a set lunch.
Deep fried chicken lunch set. Big pieces of fried chickens. 800yen for a set lunch.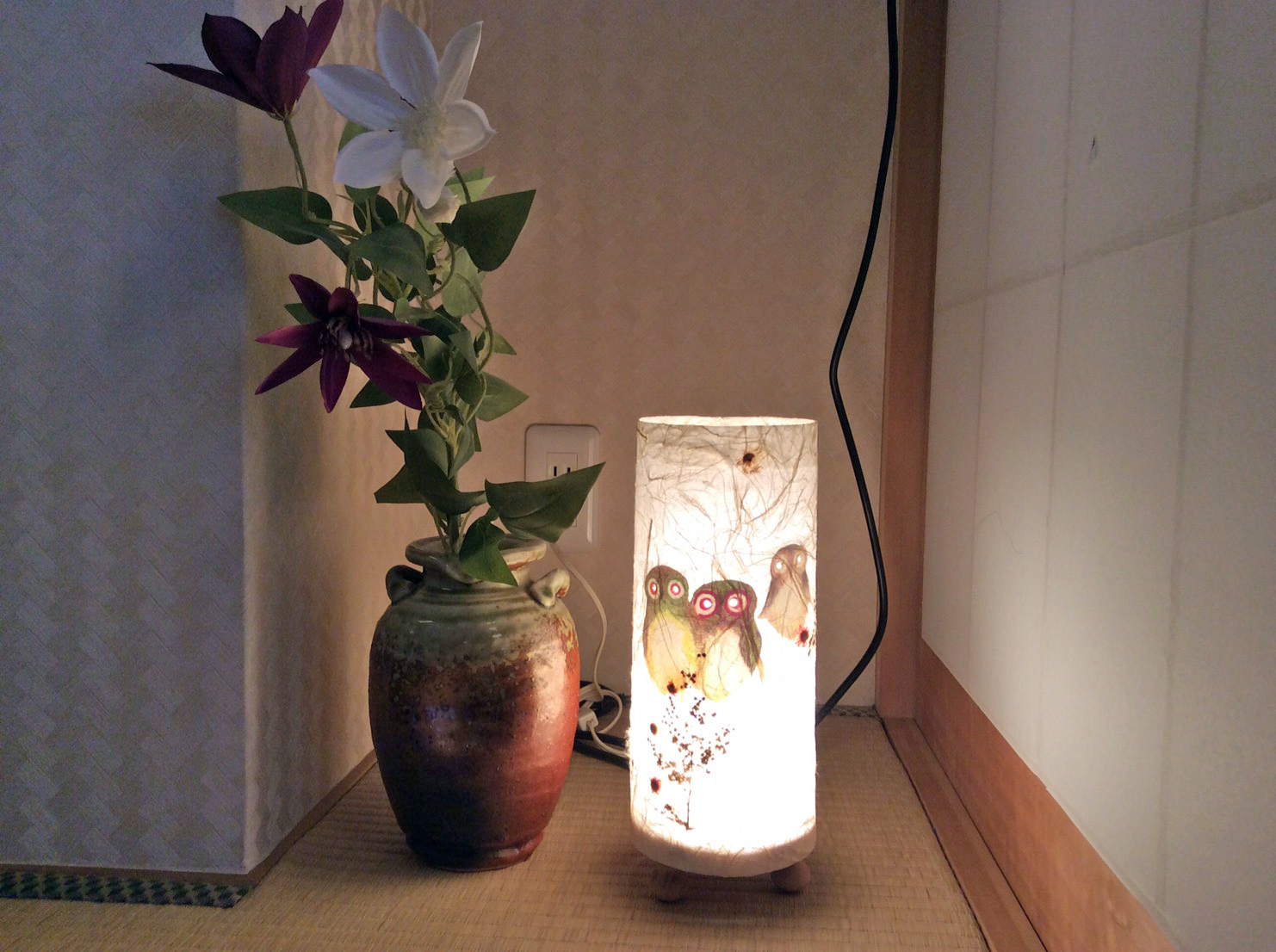 Quiet and calm atmosphere where you can relux and enjoy lunch.
Not sure about the dinner time as we have never tried, but good for lunch for sure!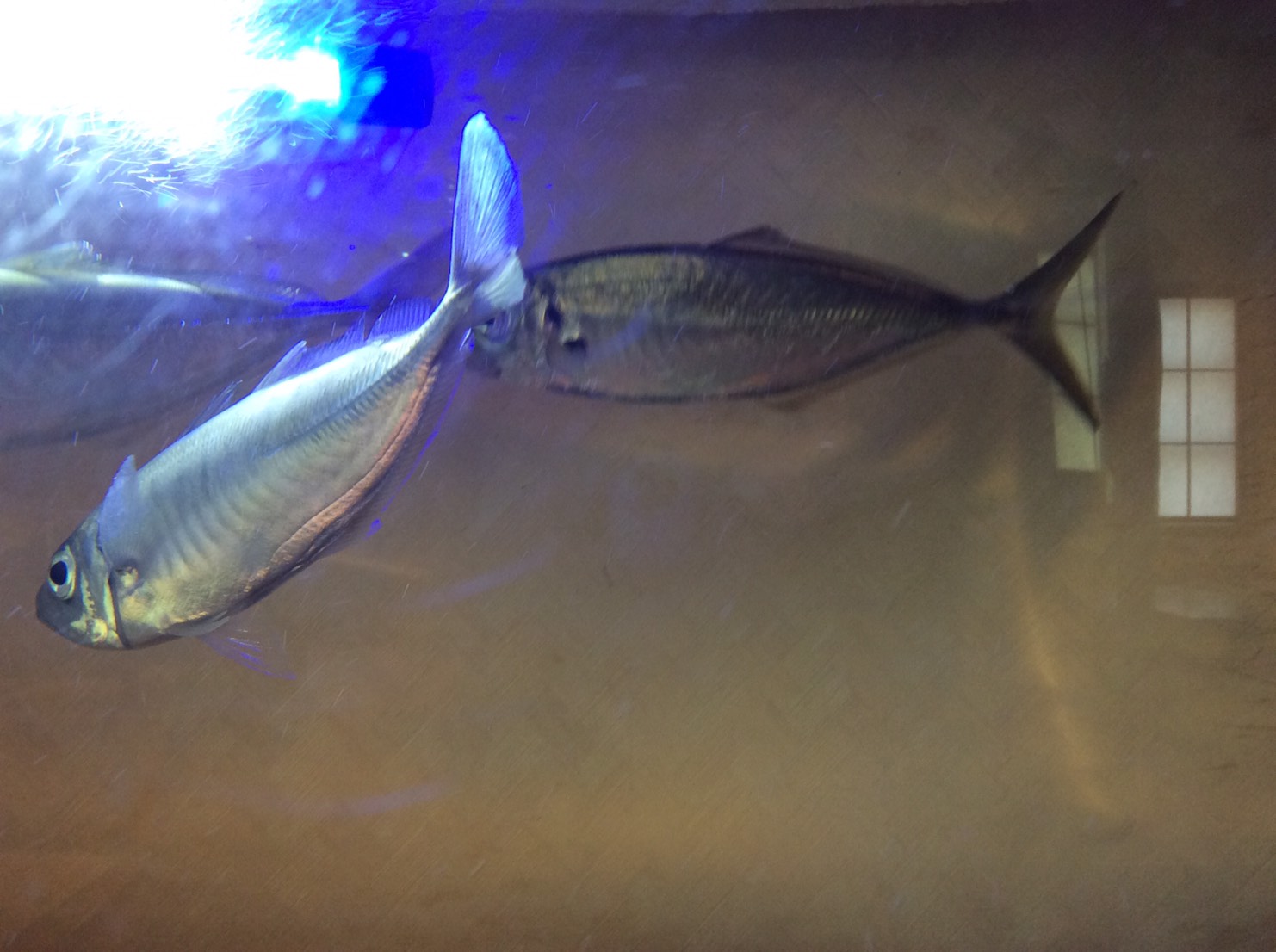 A kawahagi fish and a horse mackerel are swimming lively in the water tank.
The place is so called "Izakaya" and they serve Sake (alcohol drinks) and food at night time.
Why don't you try once.
Charcoal grilled and fresh raw fish "HONOKA"
Name: Charcoal grilled and fresh raw fish "HONOKA"
Tel: 049-223-0133
Address: Dai 2 MS Bldg. 22-2 Sugawara-cho, Kawagoe-shi
Open: Lunch 11:30~14:00 Night time 17:30~23:00
Close: Sunday ※Lunch Close: Sunday, Wednesday, National Holidays