[El Lagar] a Spanish restaurnat in the neighborhood of our hotel
We'd like to introduce a Spanish Restaurant "El Lagar" just a couple of minutes walk from our hotel.
Get out from the backdoor of the hotel (exit facing the route 39) go towards left. The restaurant is on the right corner of the crossing you can see ahead. 4 minutes walk from Kawagoe station.
Although the restaurant is in a quiet residential area it's so popular and we had to give up several times as it's fully reserved.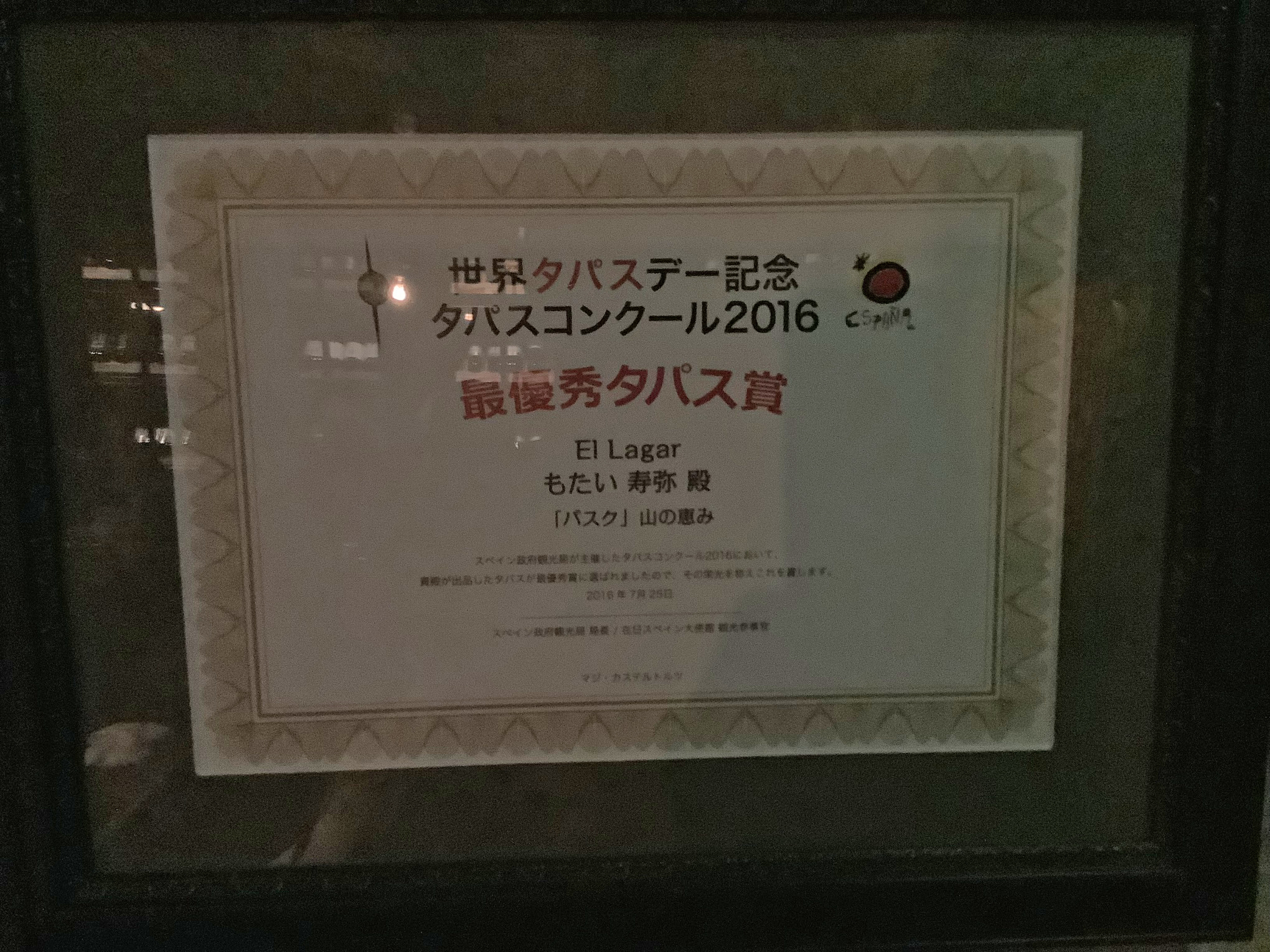 They won the first prize at the "Tapas competition" in Japan on the world Tapas day in 2016.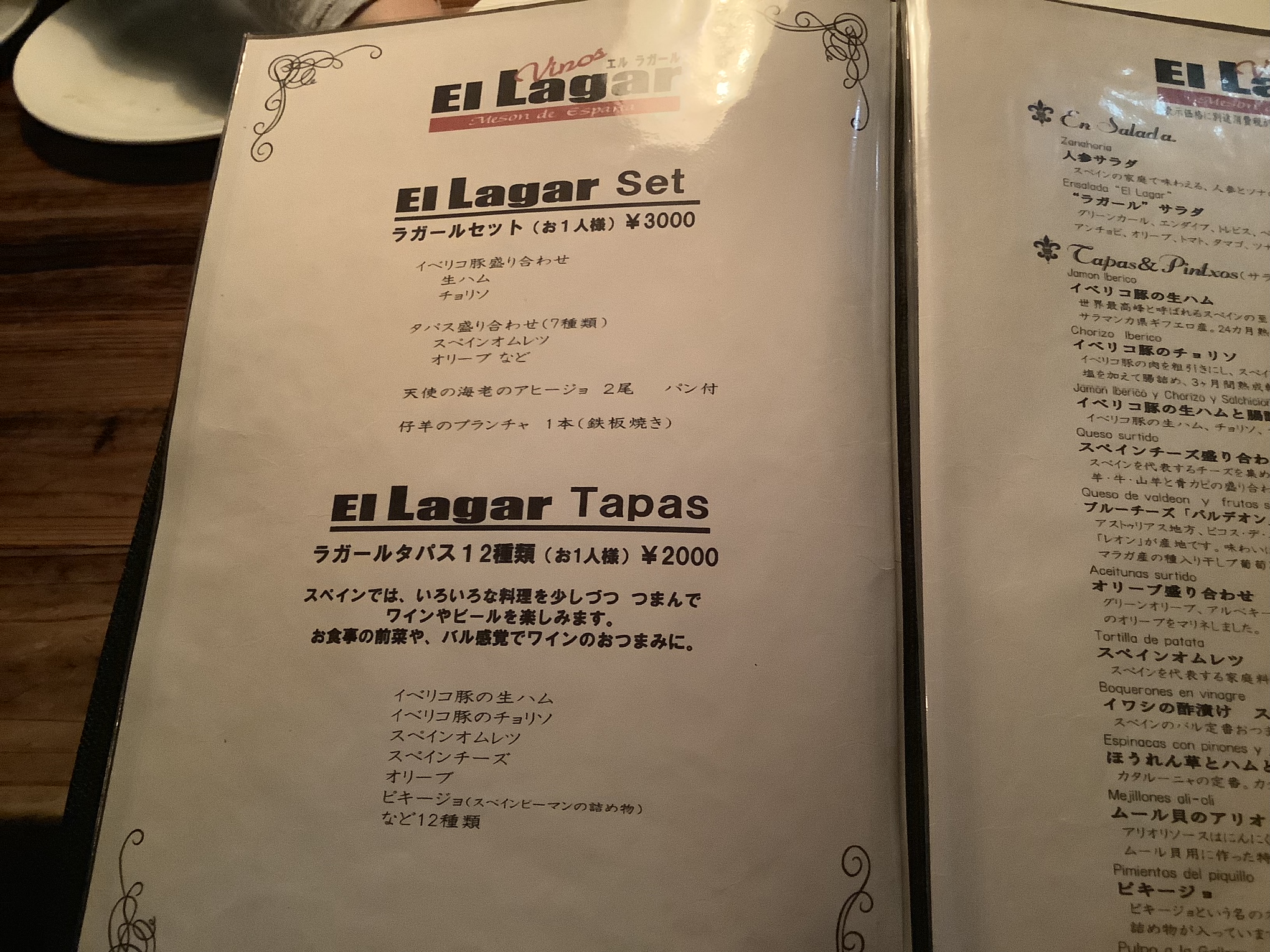 Here's the menu. We recommend the "Lagar set" which covers the popular dishes of this restaurnat.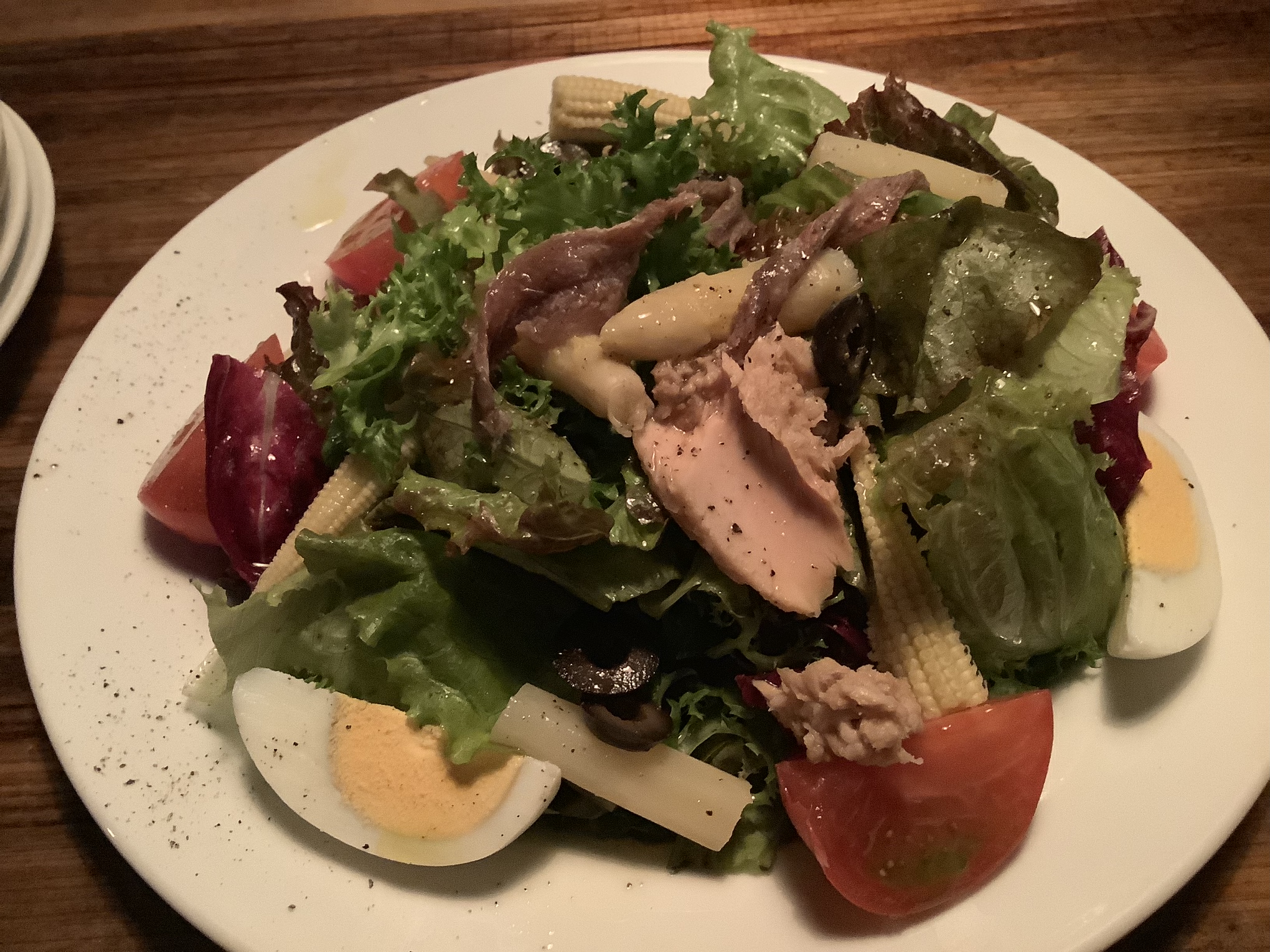 The Lagar salad, a great amount of varieties with baby cornes, asparagus and etc.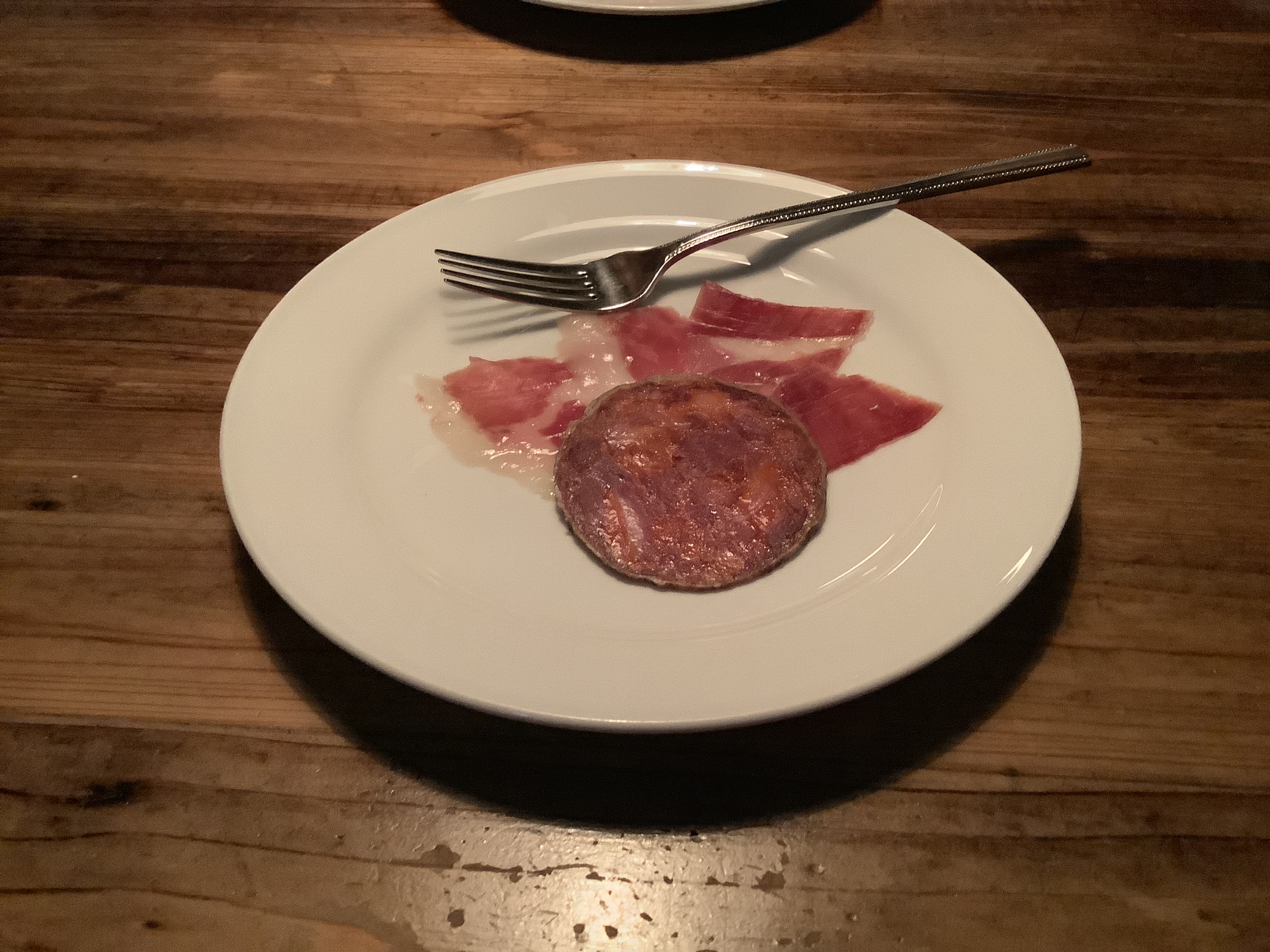 "Prosciutto & Salami" in the Lagar set.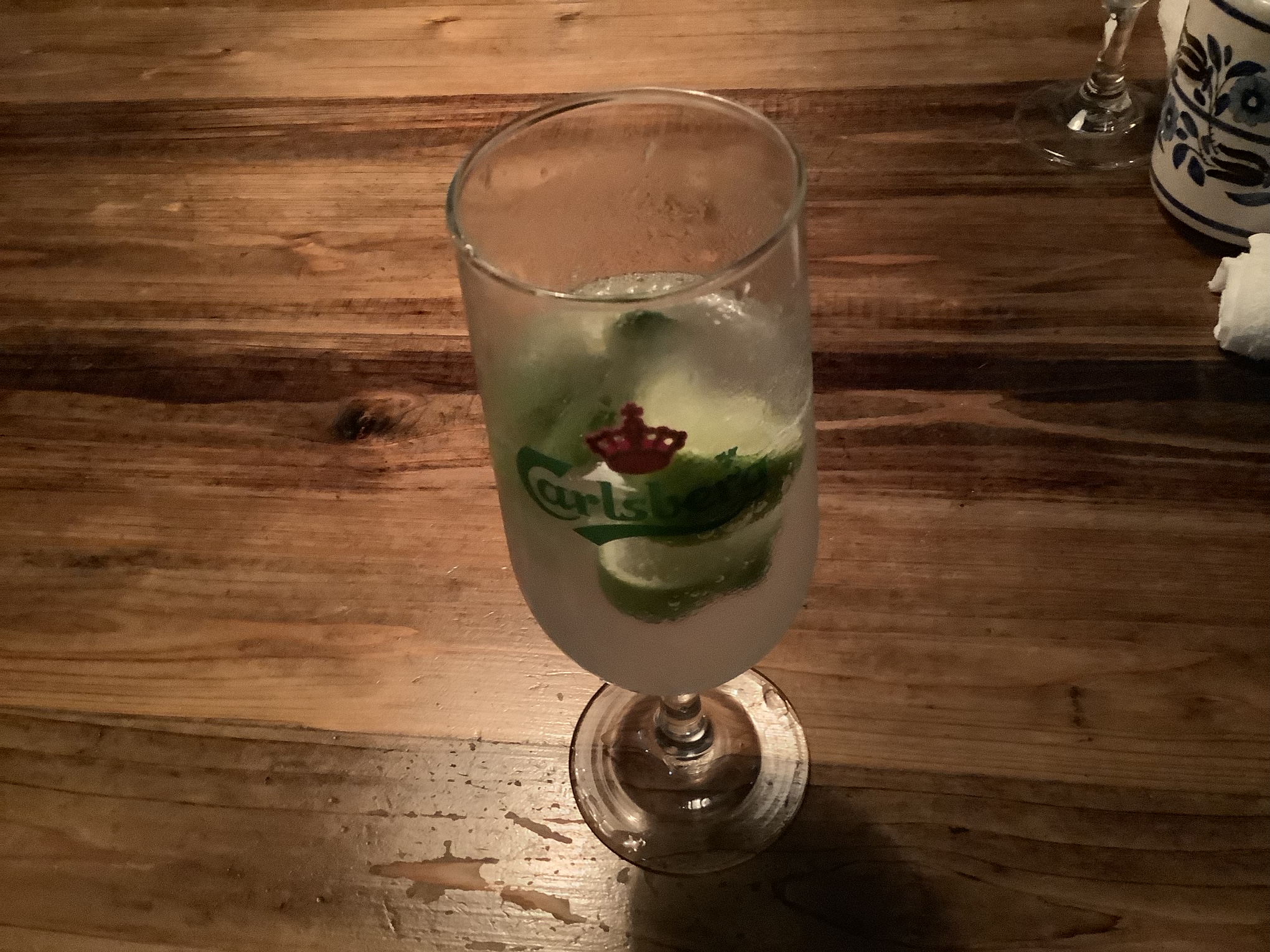 Let's start with drinks. This one's lime and soda.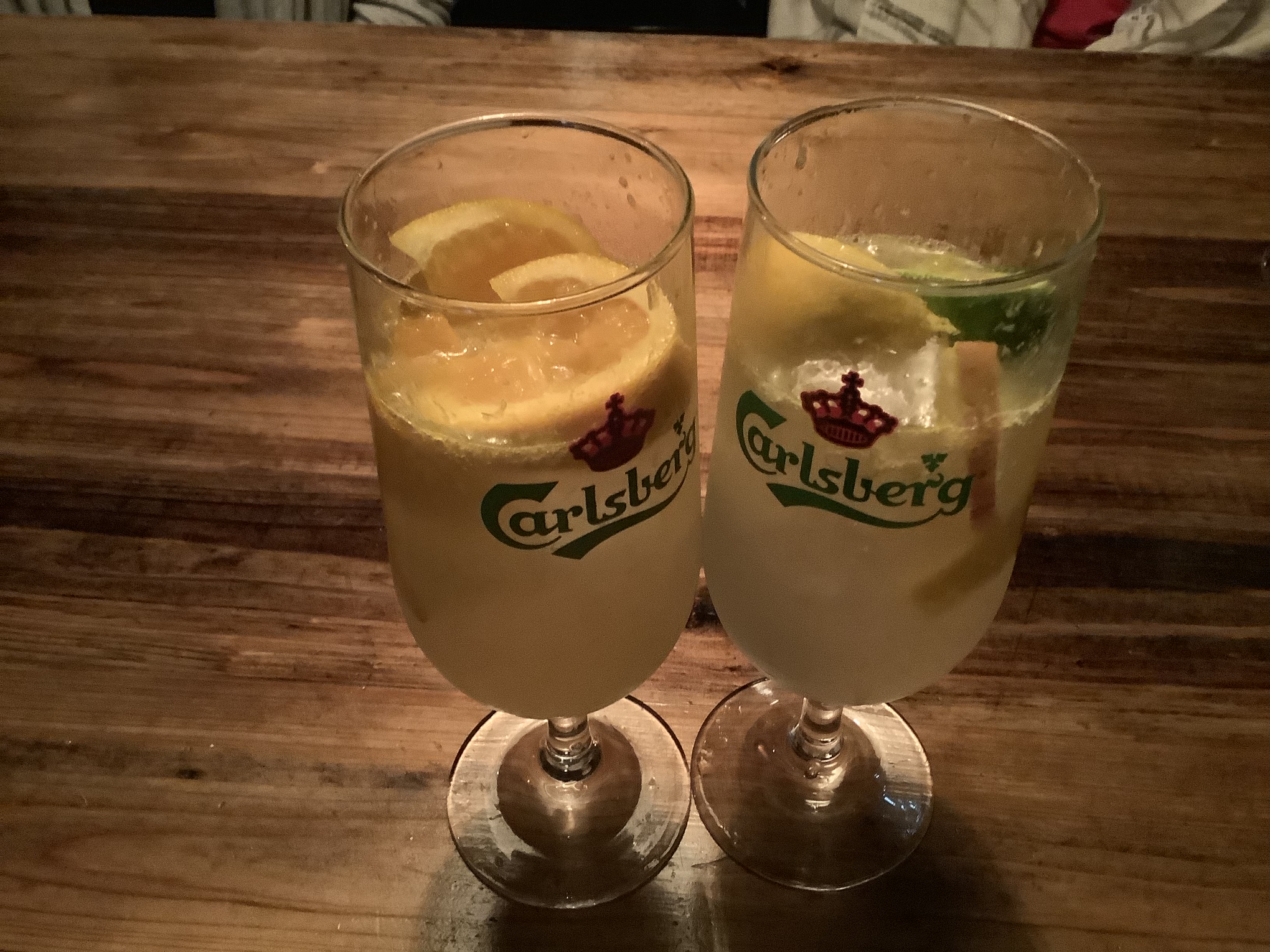 Orange and soda, and Fruits and soda.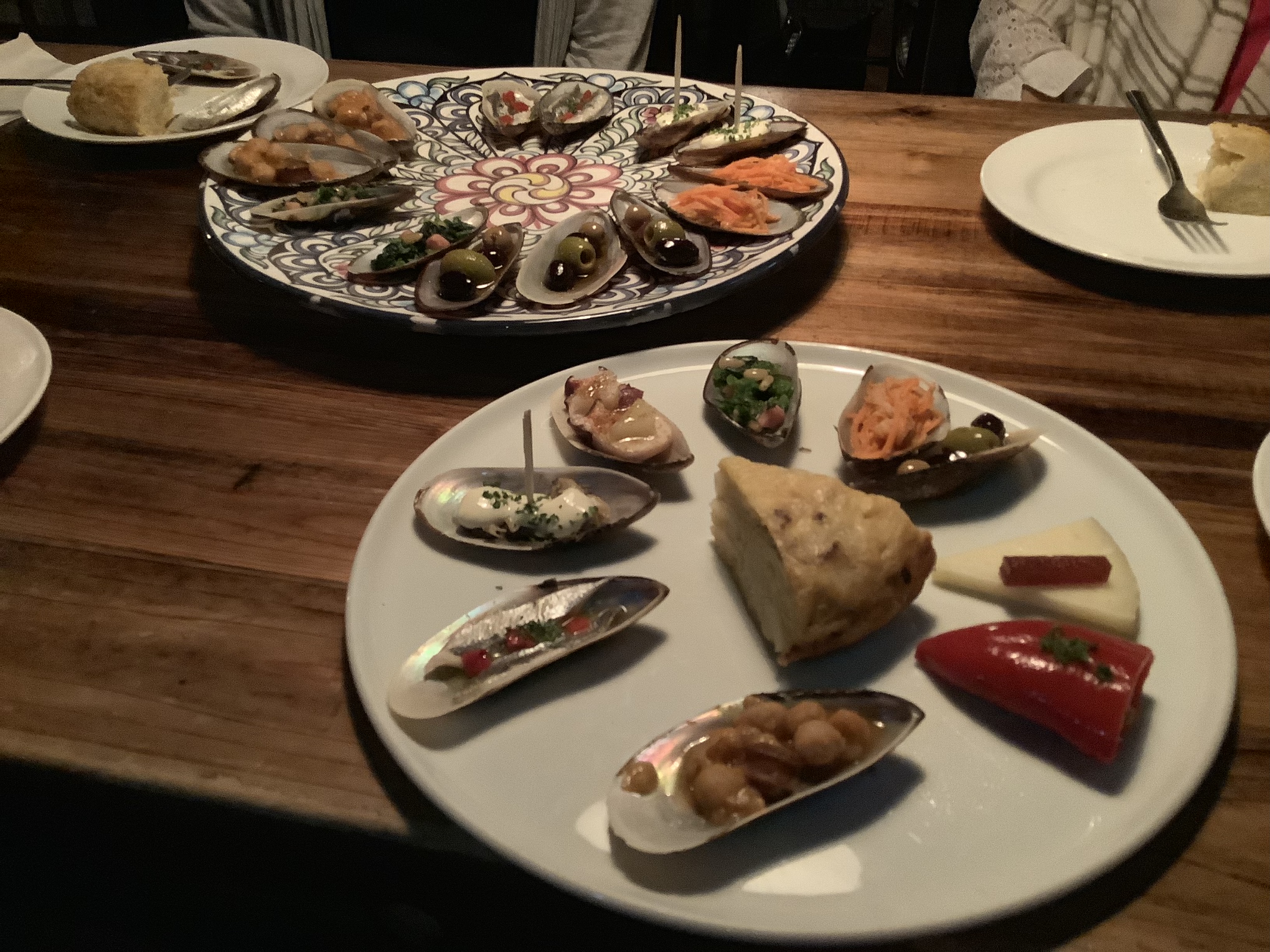 Tapas, 7 kinds of Spanish finger foods and Quiche, western style omelettes in the middle of the big dish at front.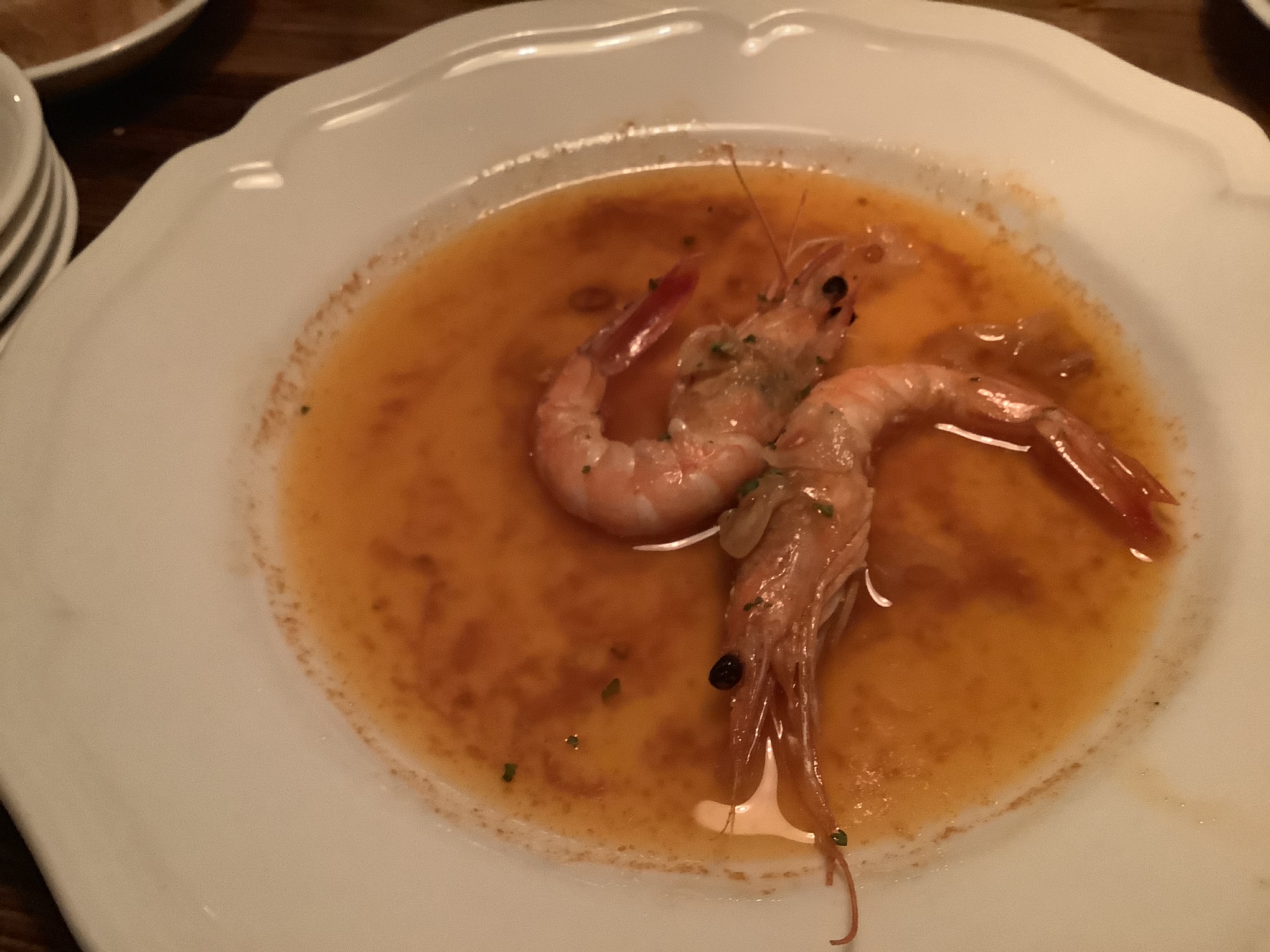 "Ajillo of Angel Prawns", two angel prawns each in the Lagar set. If you come to El Lagar, you can't miss this dish (texture of prawns are nicely resilient and you can eat up from the heads to tails).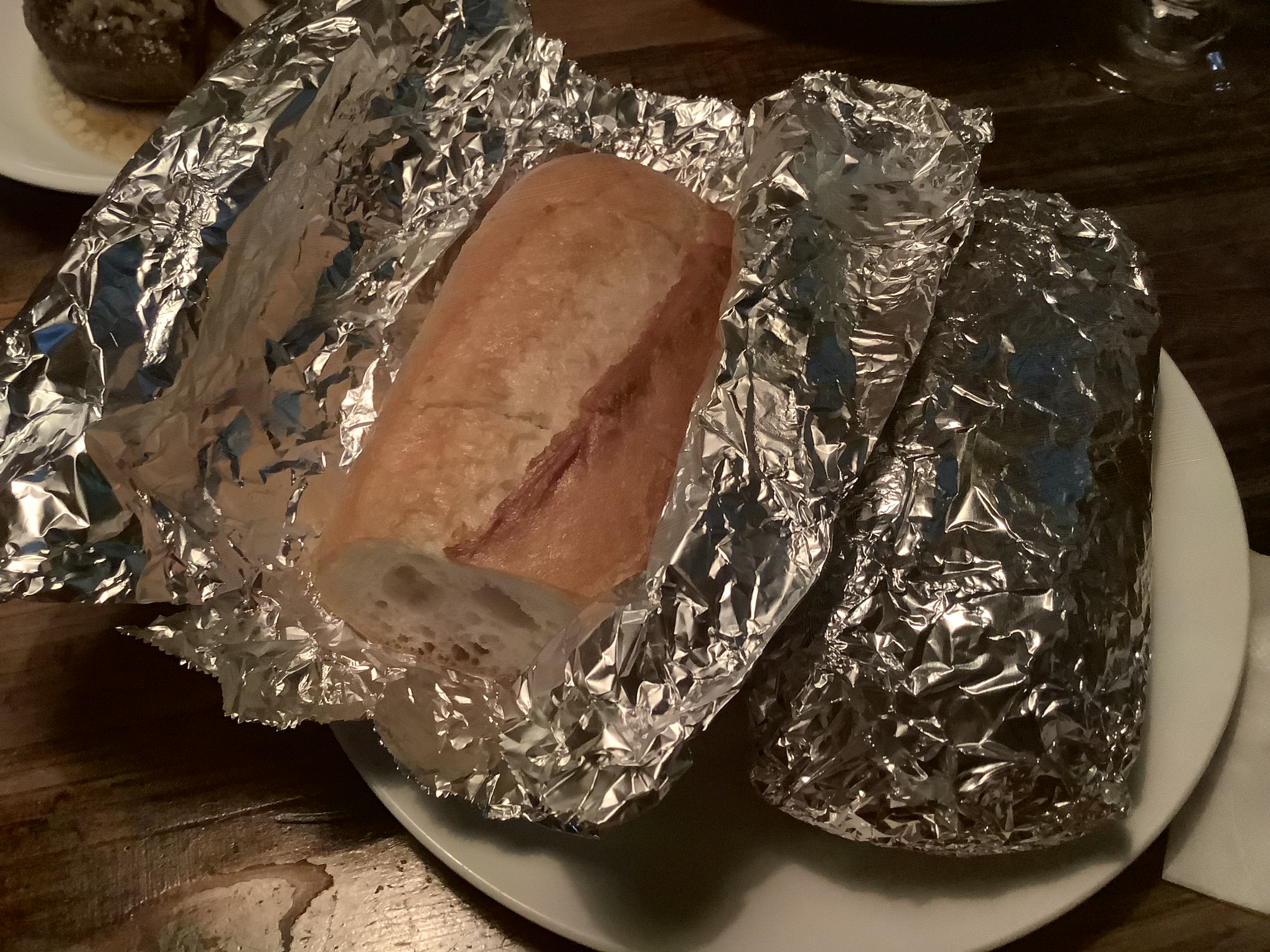 Please have the baguette dunking in the sauce of Ajillo!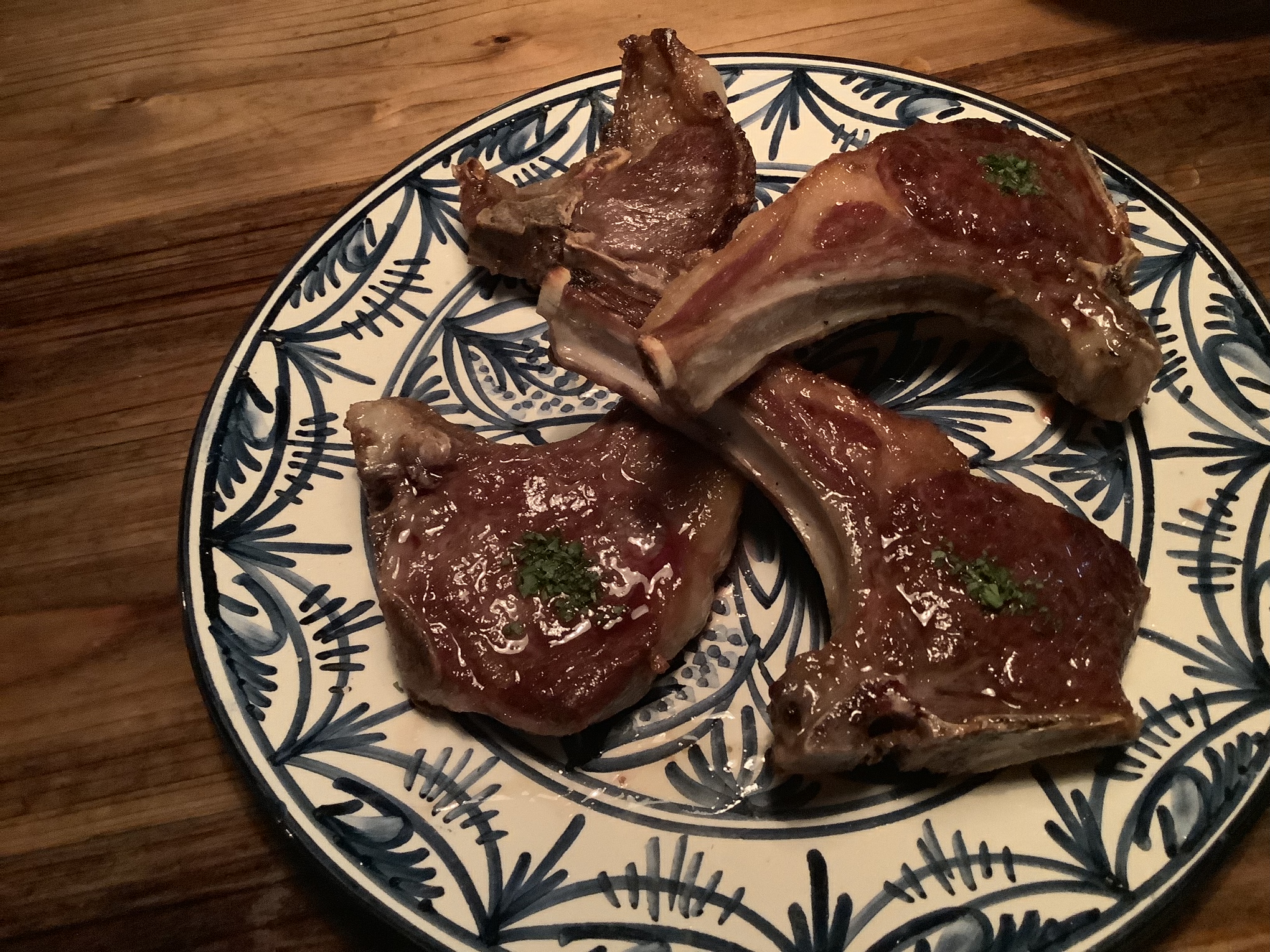 Rich, juicy and tendor "Lamb sparelibs". After enjoying this sparelibs, it's a routine to bring back the bones wrapping with tinhoil to my loved dog Rush (he'd chewing it for hours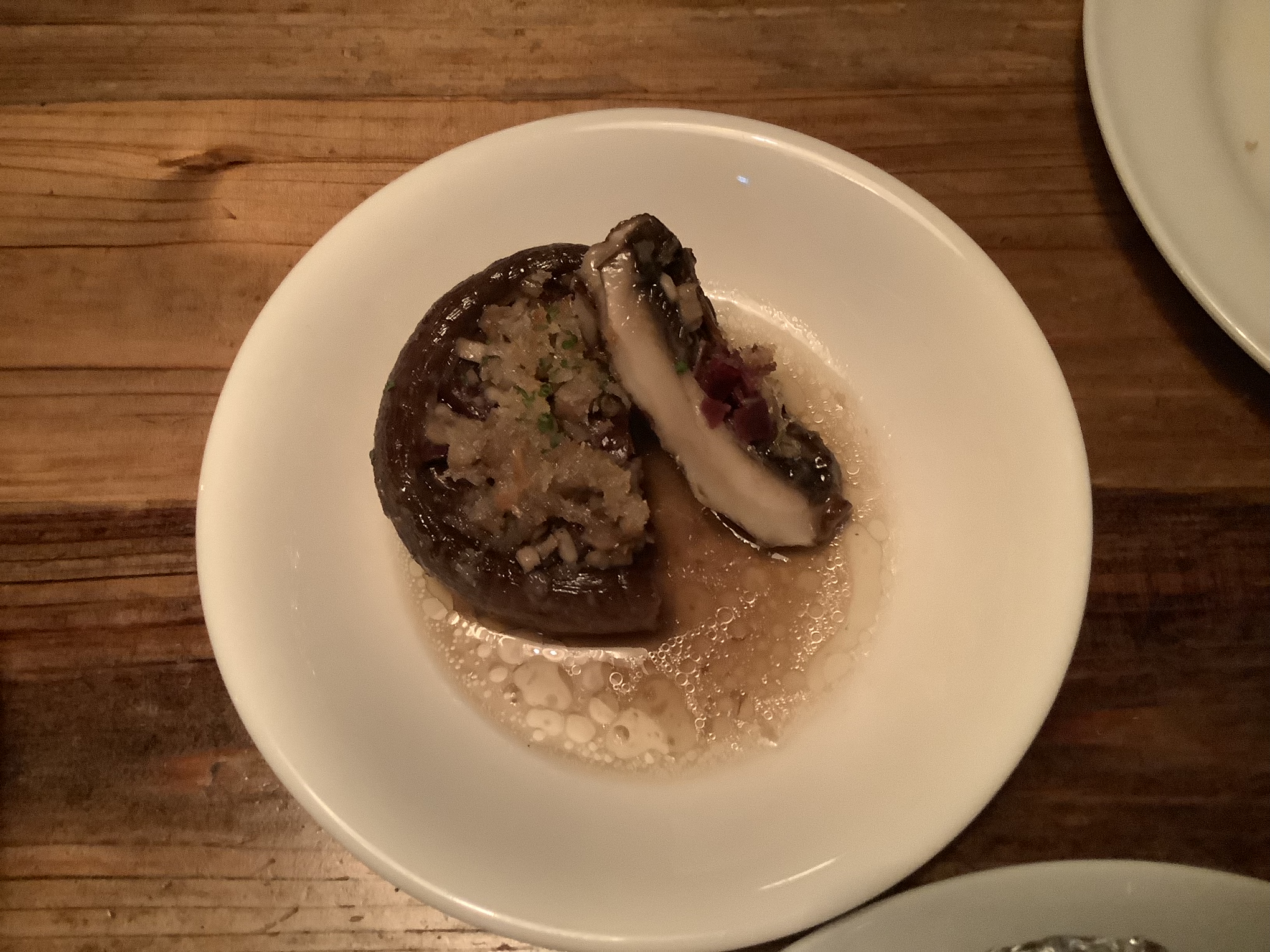 I thought it's a humburg steak at a glance but this is a biiiig mushroom. Smooth and melt in the mouth, delicious!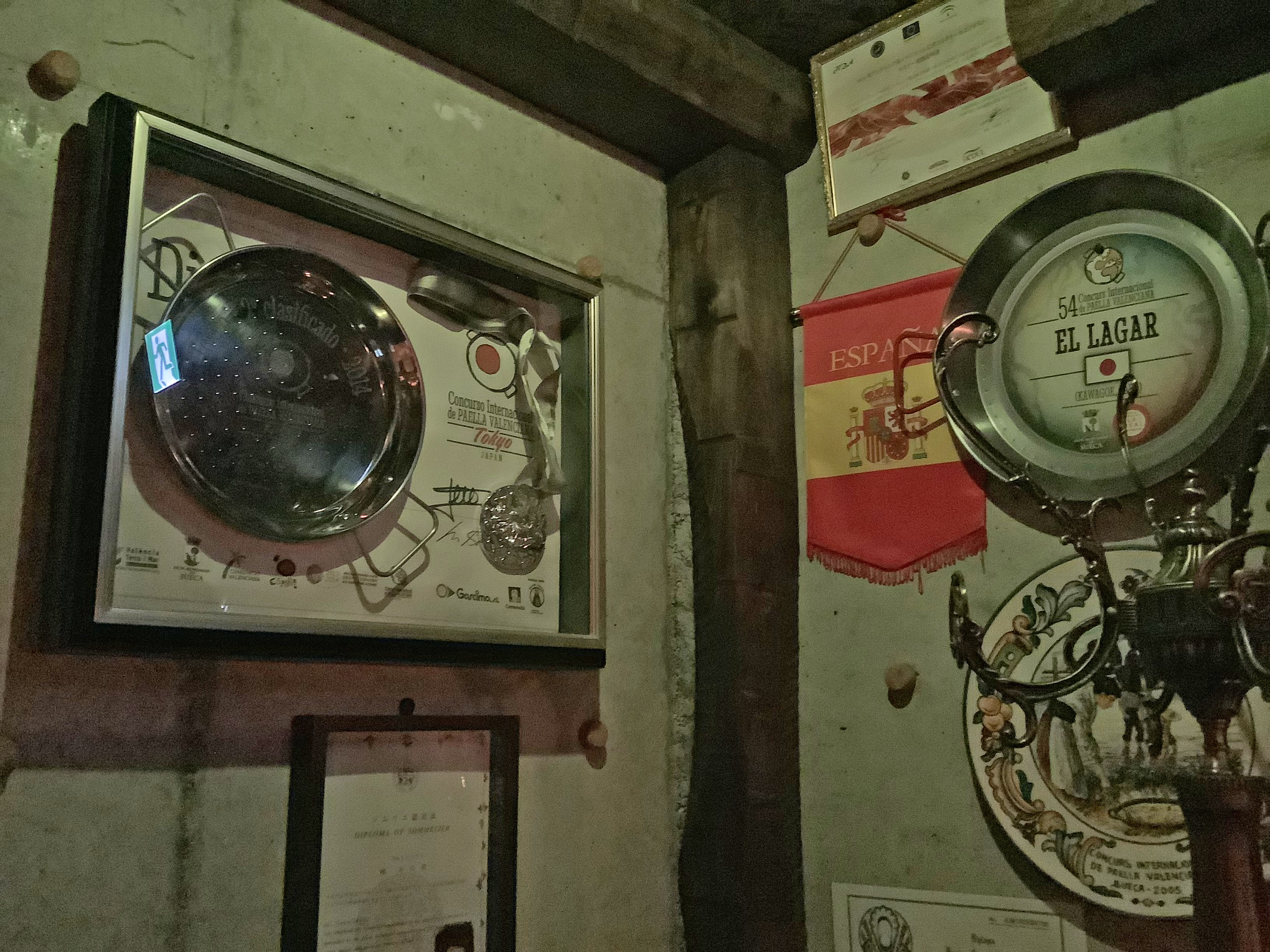 Look at the decoration in the restaurant. Feel like we are enjoying Spanish in Spain.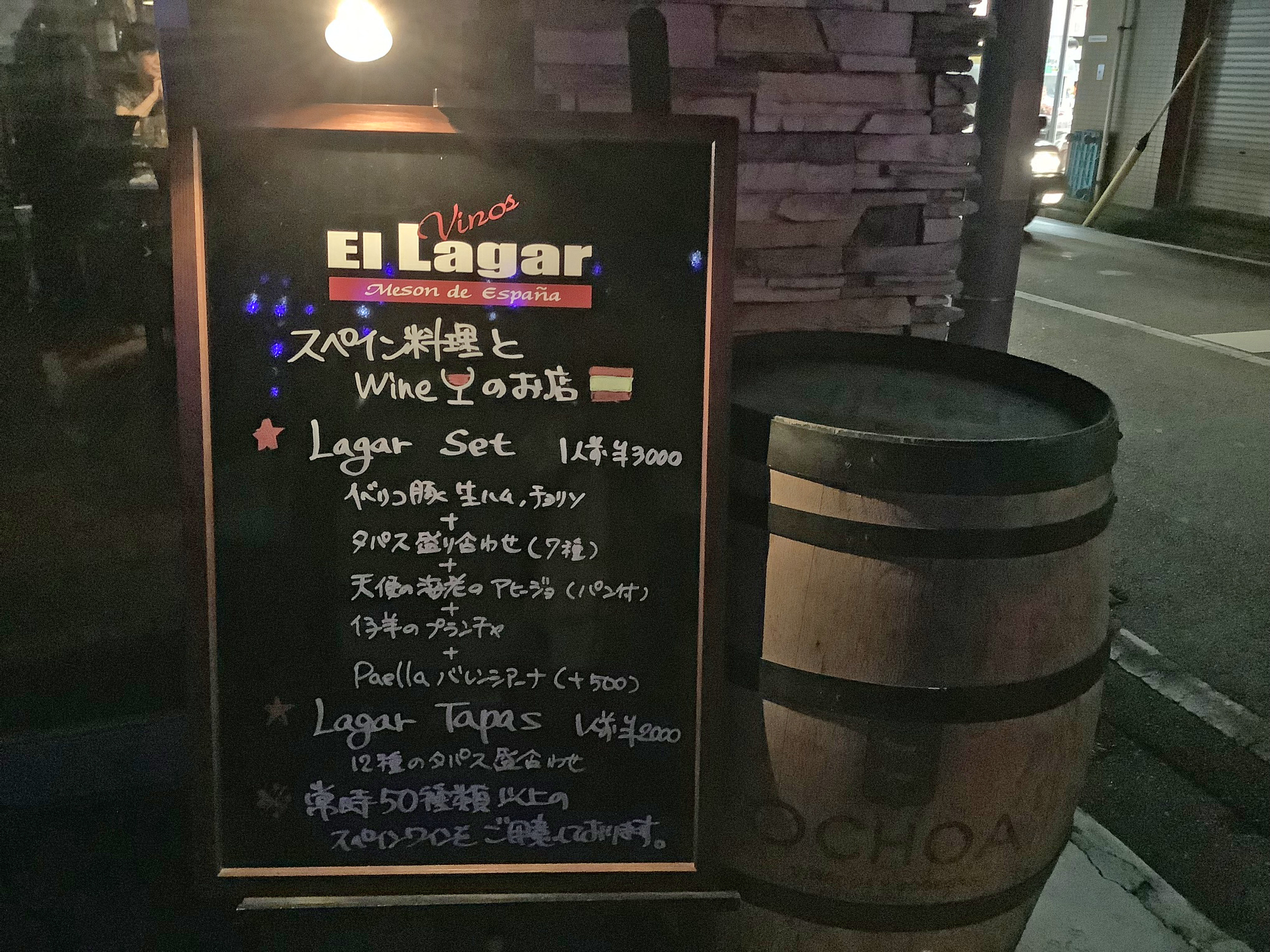 You can enjoy a local cuisine of Spain and wines selected by the owner who's also a sommelier.
Please try "El Lagar" only a couple of minutes walk from our hotel.
The restaurant is run by a couple (a husband and a wife without any assistants), don't irritate even if it takes time till you get your dishes…
Store data
Name of the restaurant: EL Lagar
Address: Casa Regalo 1F, 4-3 Sugawara-cho, Kawagoe-shi
Open: 18:00~24:00(LO 23:00)
Holiday: Monday & Tuesday
TEL: 049-223-4333
Map from Kawagoe Daiichi Hotel to El Lagar
Get out of our hotel and exit the parking lot, it's "left" direction.