A bit of luxury in the forest ~ Senba-cho, Kawagoe-shi
We would like to introduce an Italian restaurant "a bit of luxury in the forest" located about 5 minutes walk from Kawagoe Dai-ichi hotel.
We came for lunch.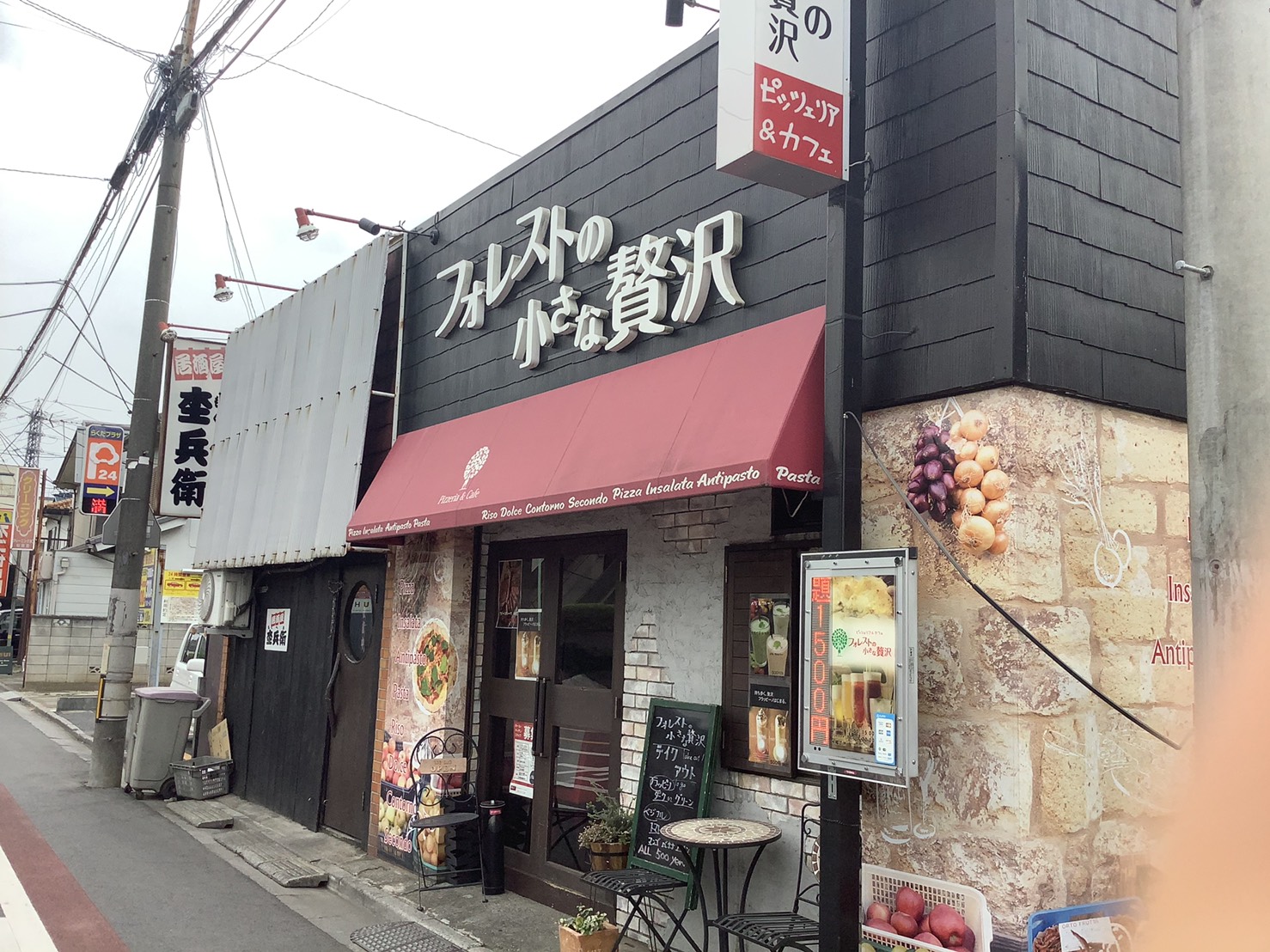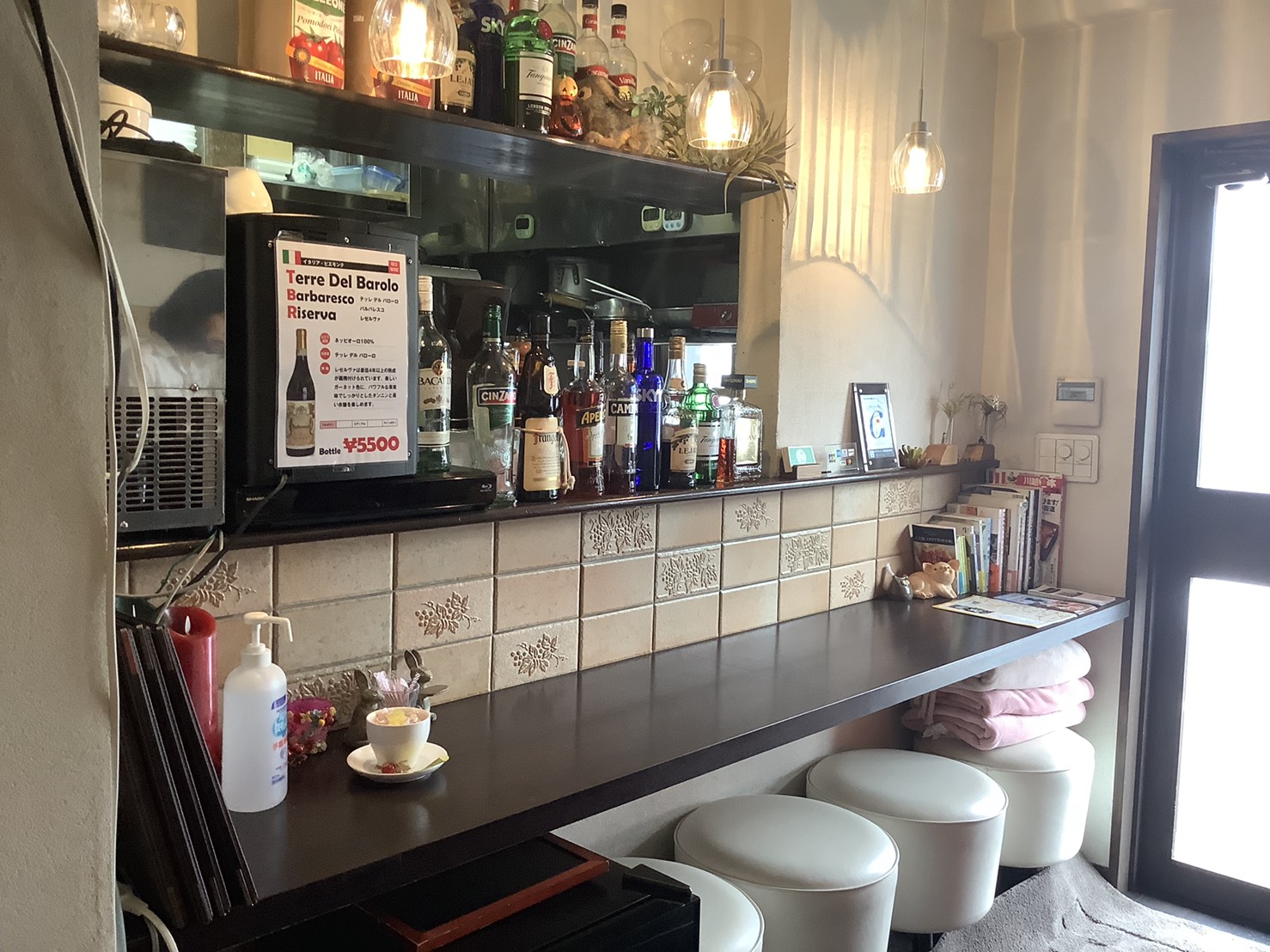 A small restaurant only 3 tables and a counter for about 4 people.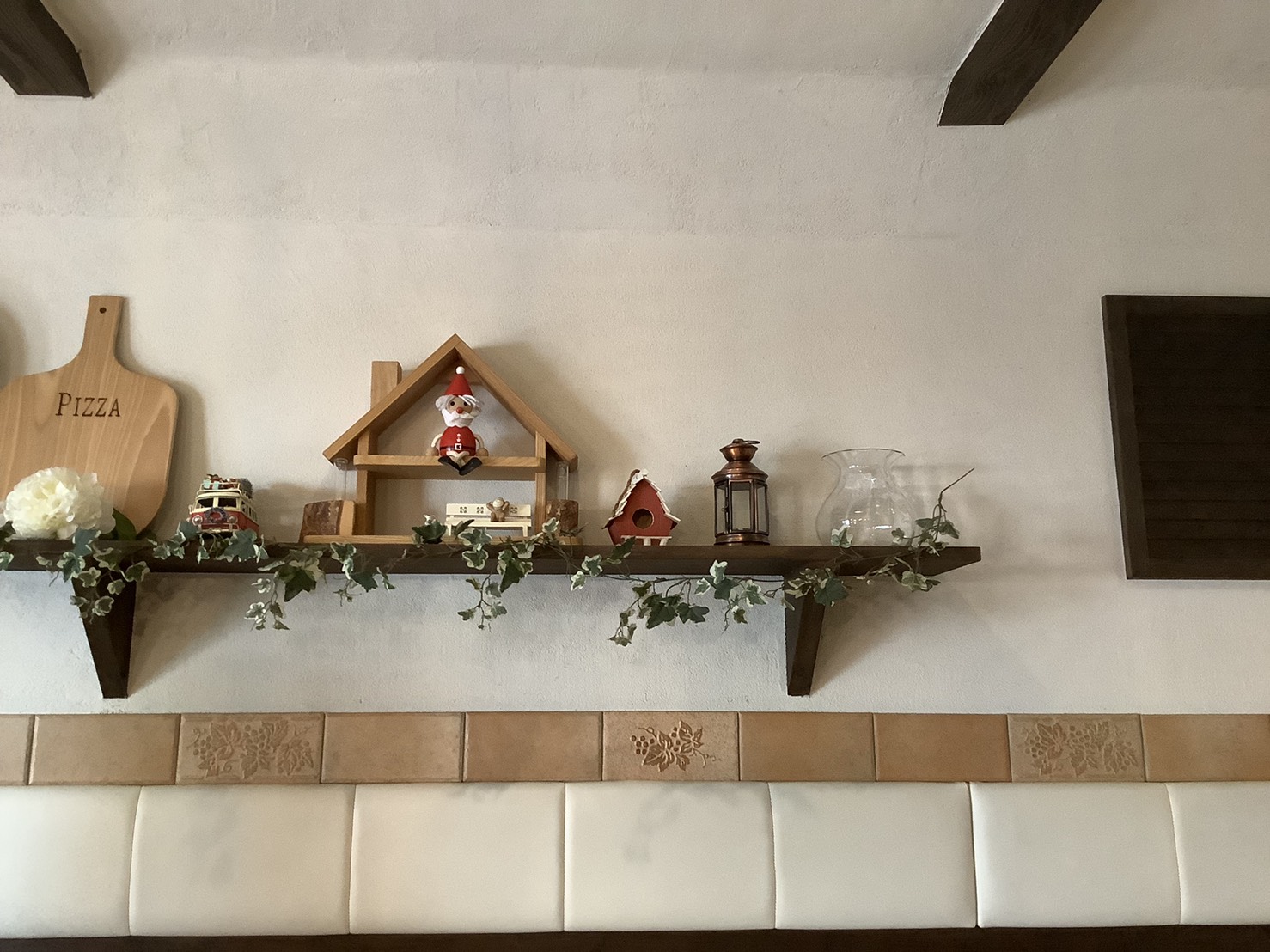 We ordered "Pasta lunch" and "Pizza lunch" (1,200yen each)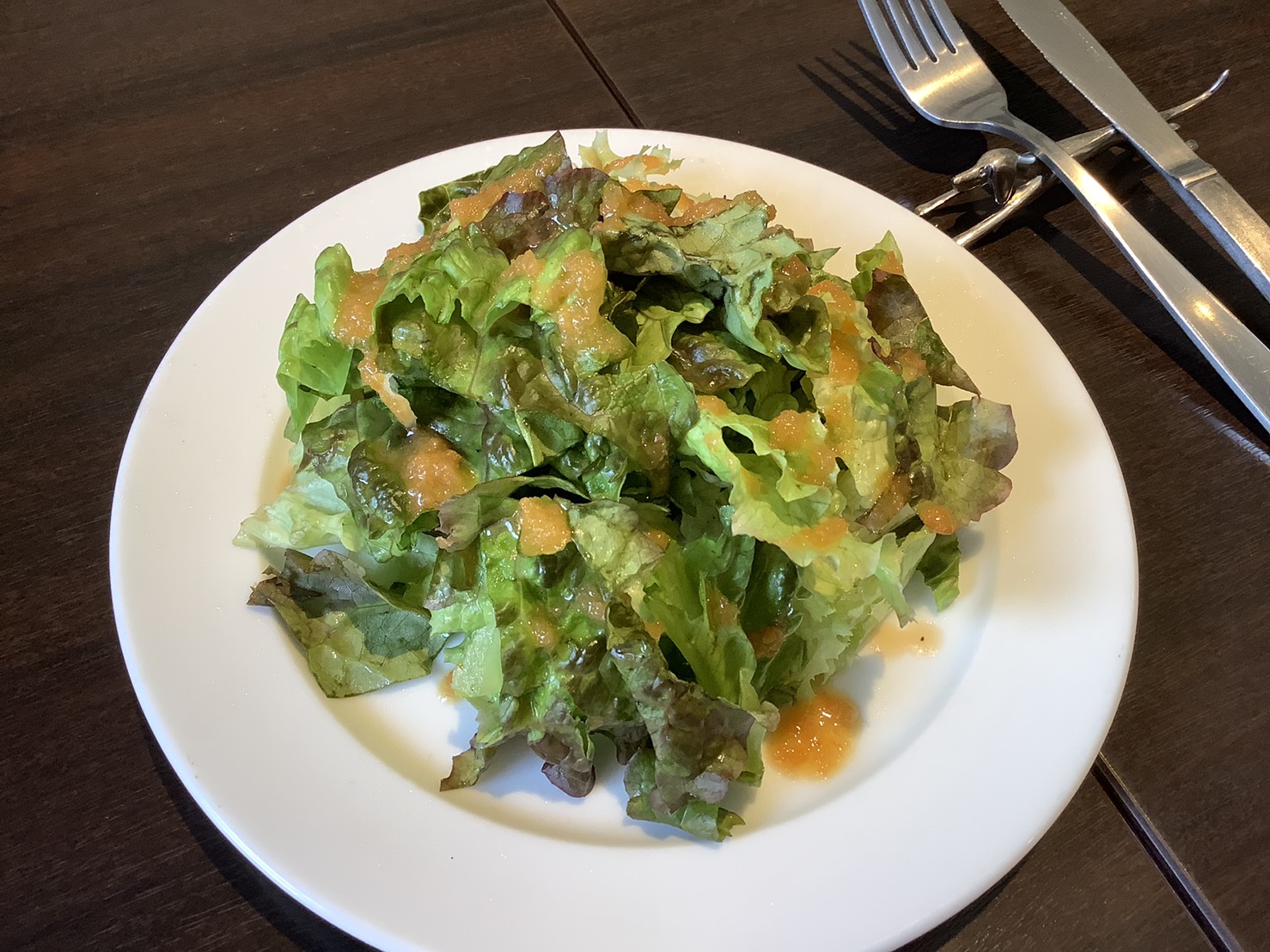 A plate of salad to start with.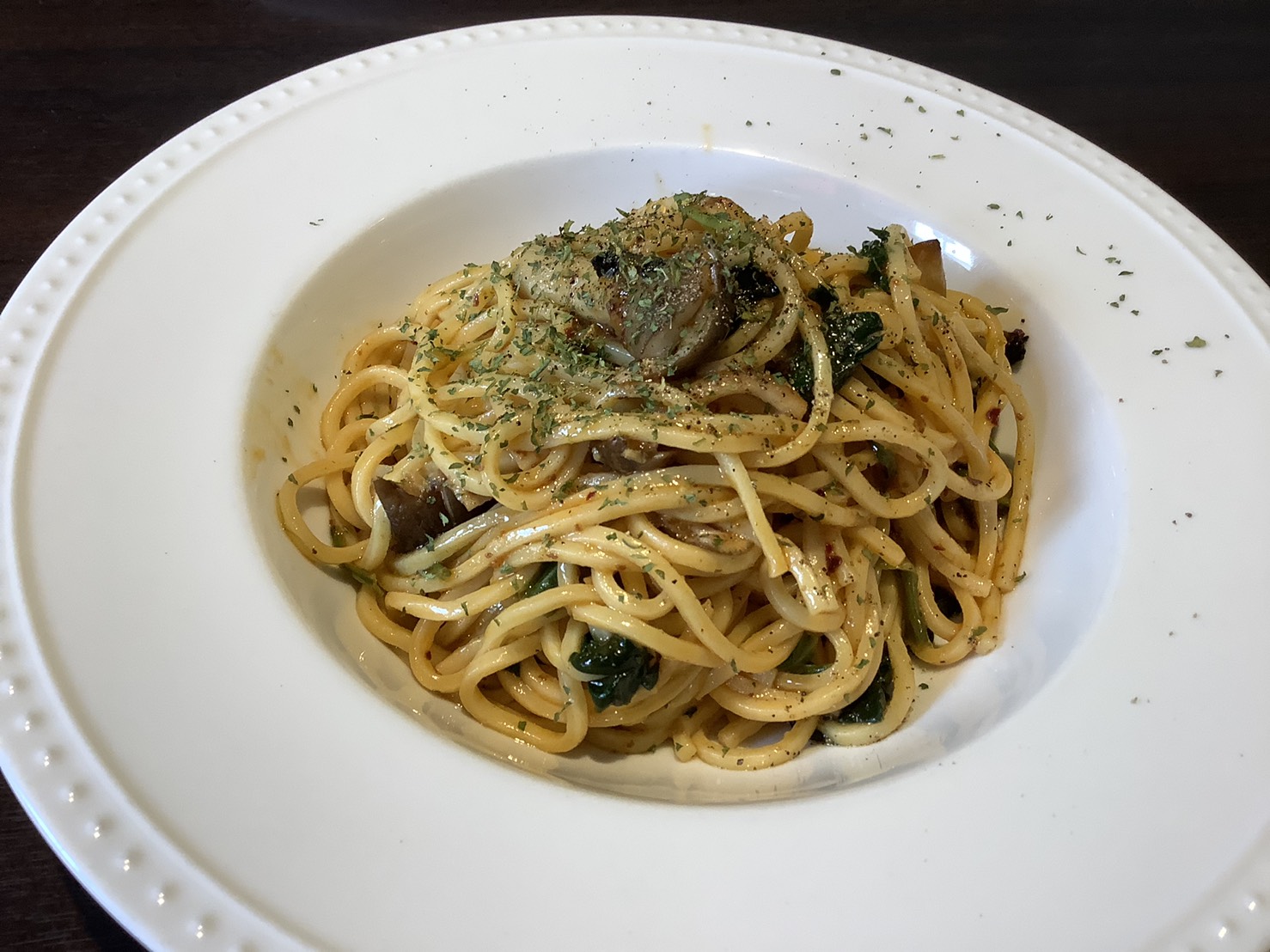 Selected Pepelonchino for the Pasta lunch.
Chosen half & half of Margherita and Capuricciosa for the Pizza lunch.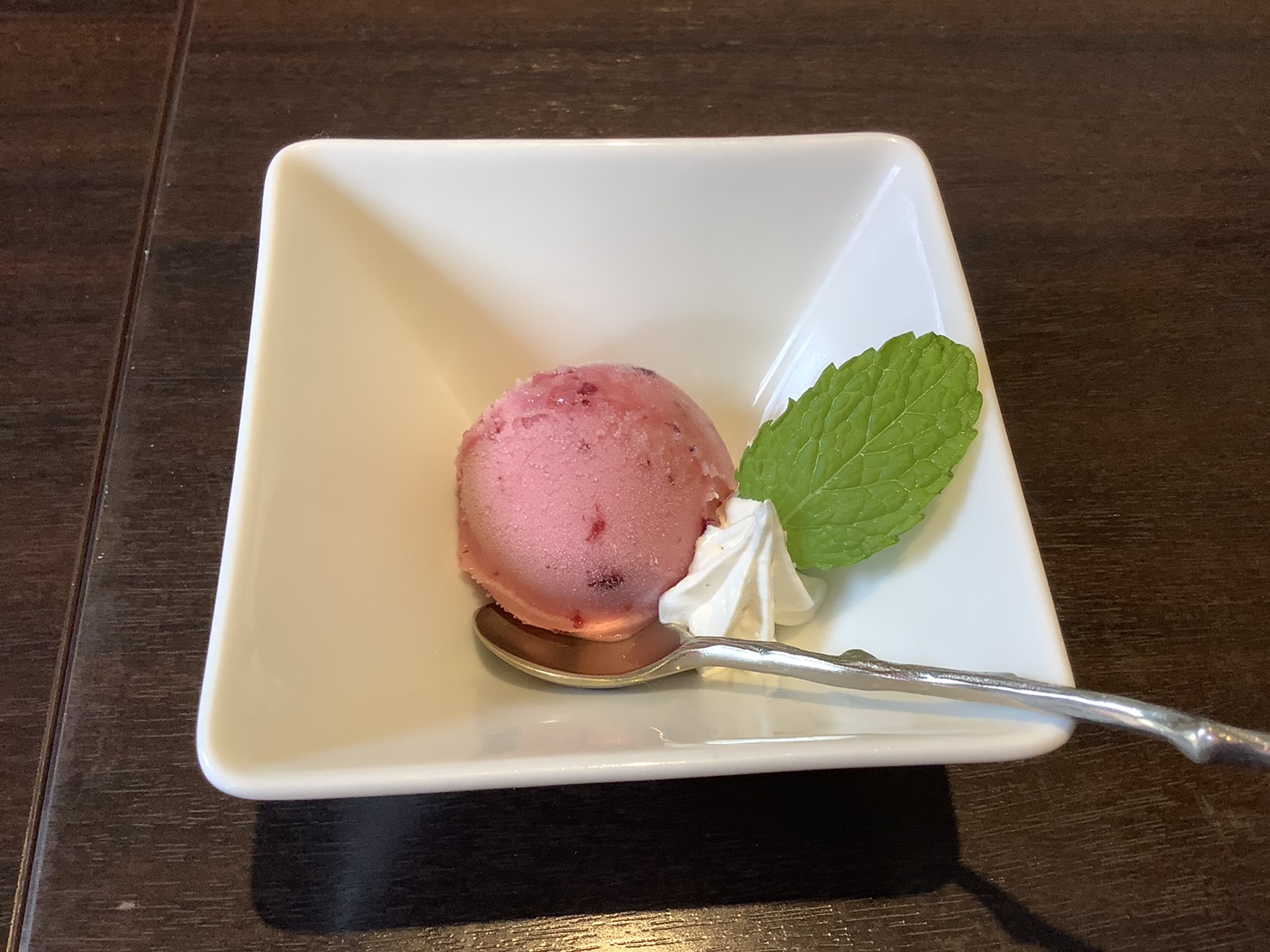 Desserts – Gelato for this time (inclusive of drinks).
The restaurant is in the opposite direction of the busy area from our hotel, so it may be a good unknown place.
Please try once.
A bit of luxury in the forest
Address: 2-17-1 Senba-cho, Kawagoe-shi
Tel: 049-272-7238
Open: Lunch 11:30 – 15:00 Dinner 17:00 – 22:00
Close: Wednesday