[Good Japanese restaurant] Hassyutei~ Shintomi-cho, Kawagoe-shi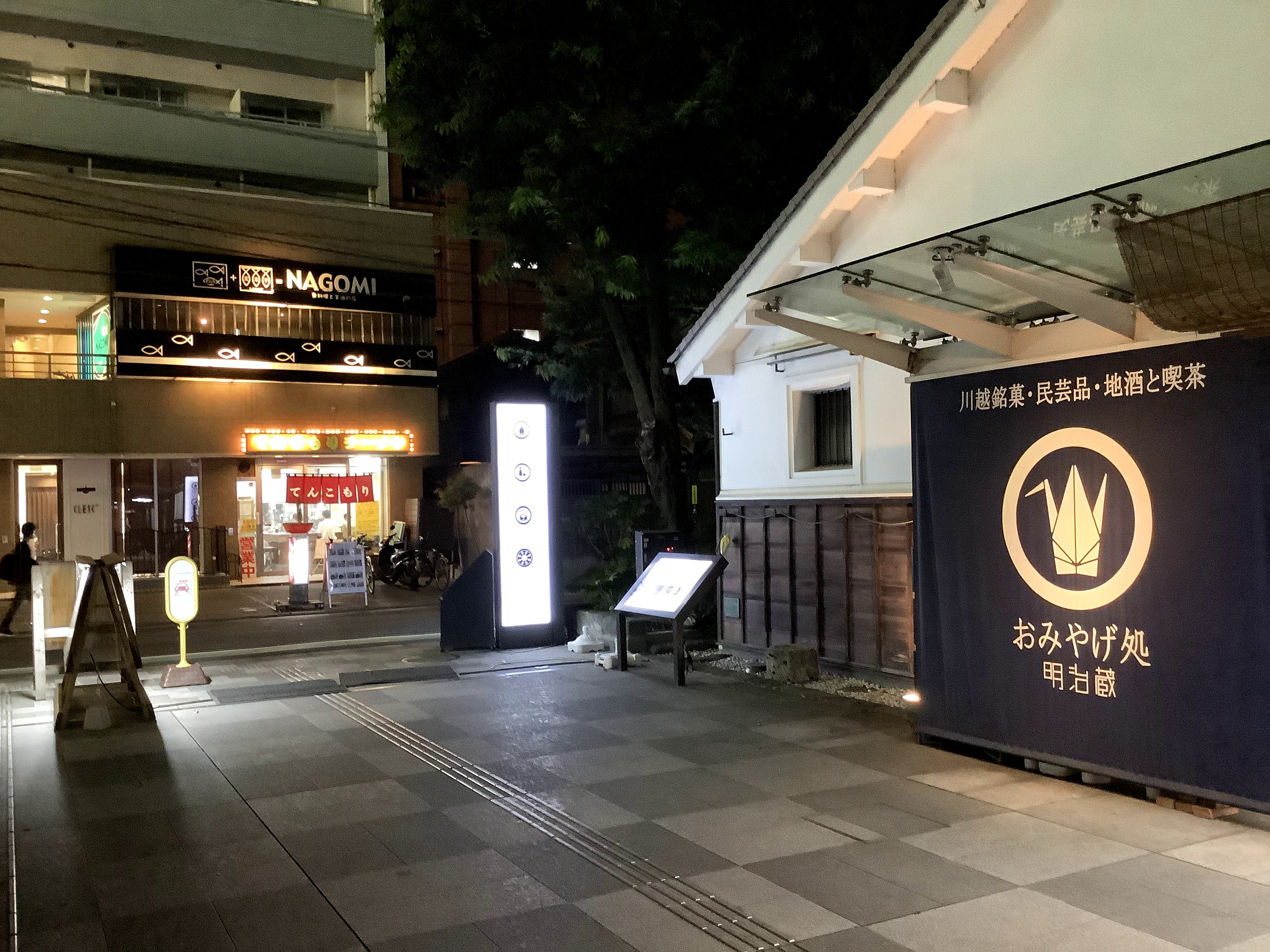 We visited "Hassyutei" in "Koedo Kurari" on the way back from the event "Kawagoe Take Akari" on September 7, 2019.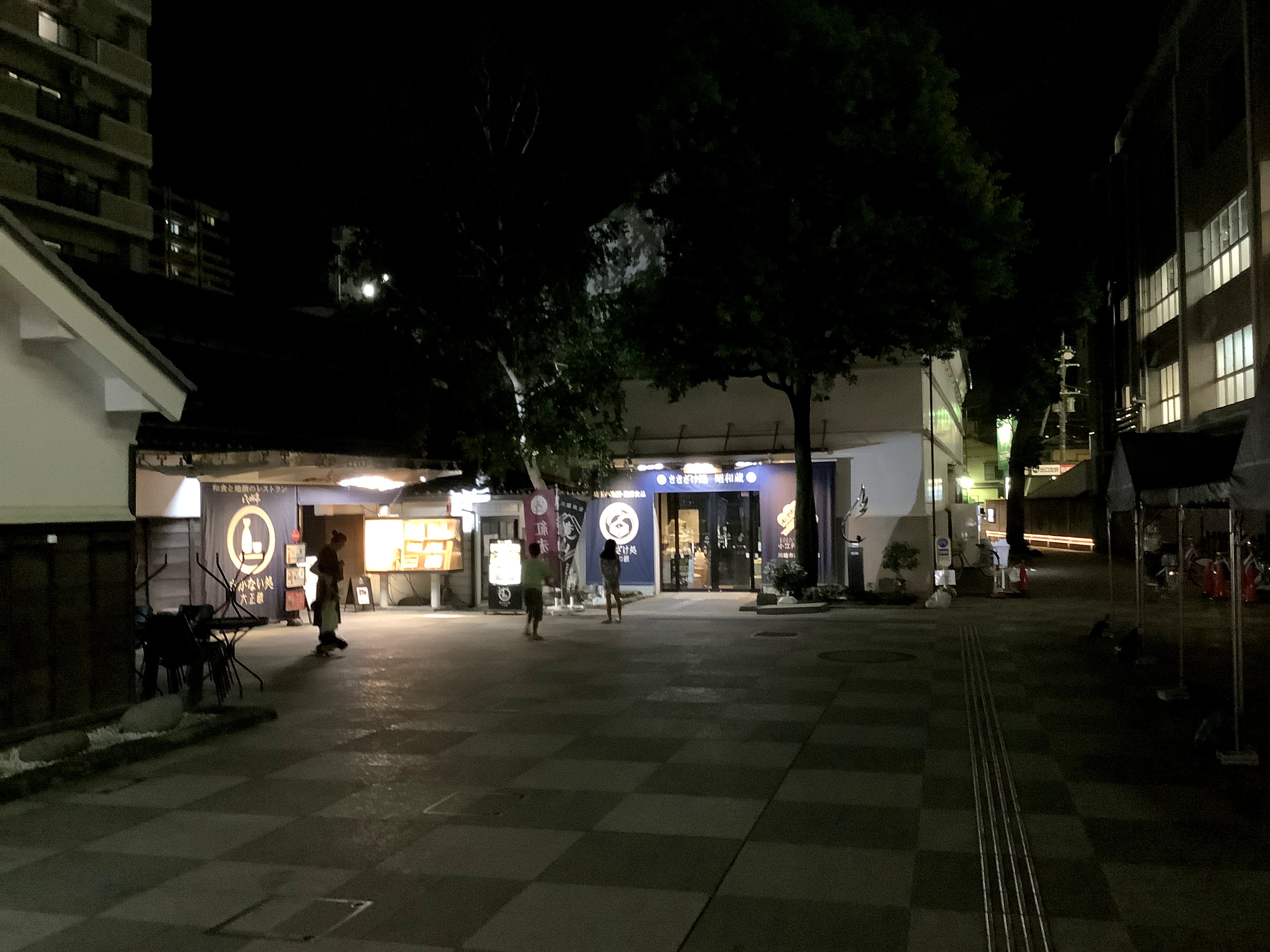 Koedo Kurari is less than 20 minutes walk from our hotel and it's a tourist spot where are 3 buildings using Sake brewery storehouses built in Meiji, Taisho and Showa era.
And there are souvenir shops, cafes and restaurants.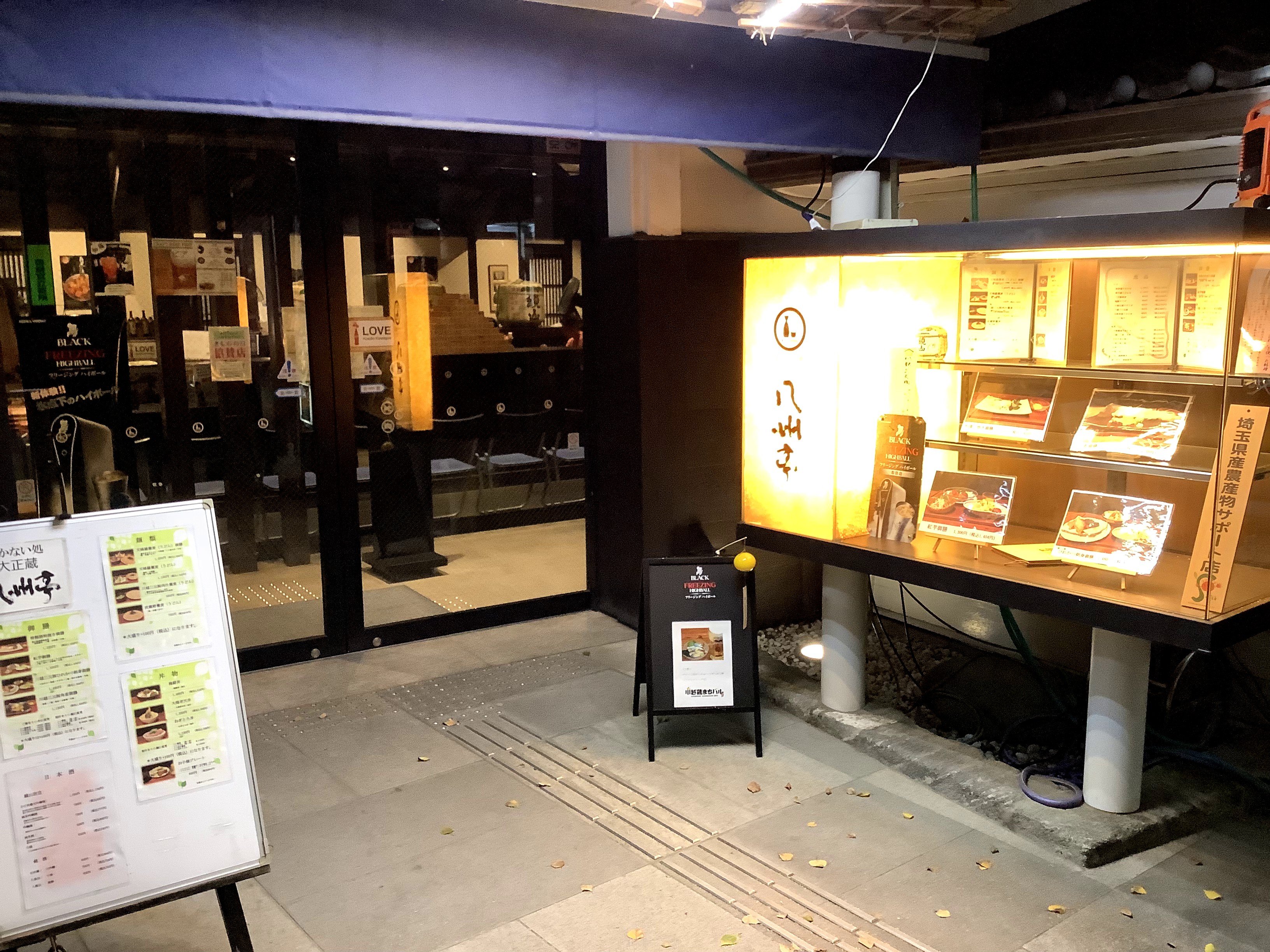 This is a Japanese restaurant "Hassyutei" in Kurari.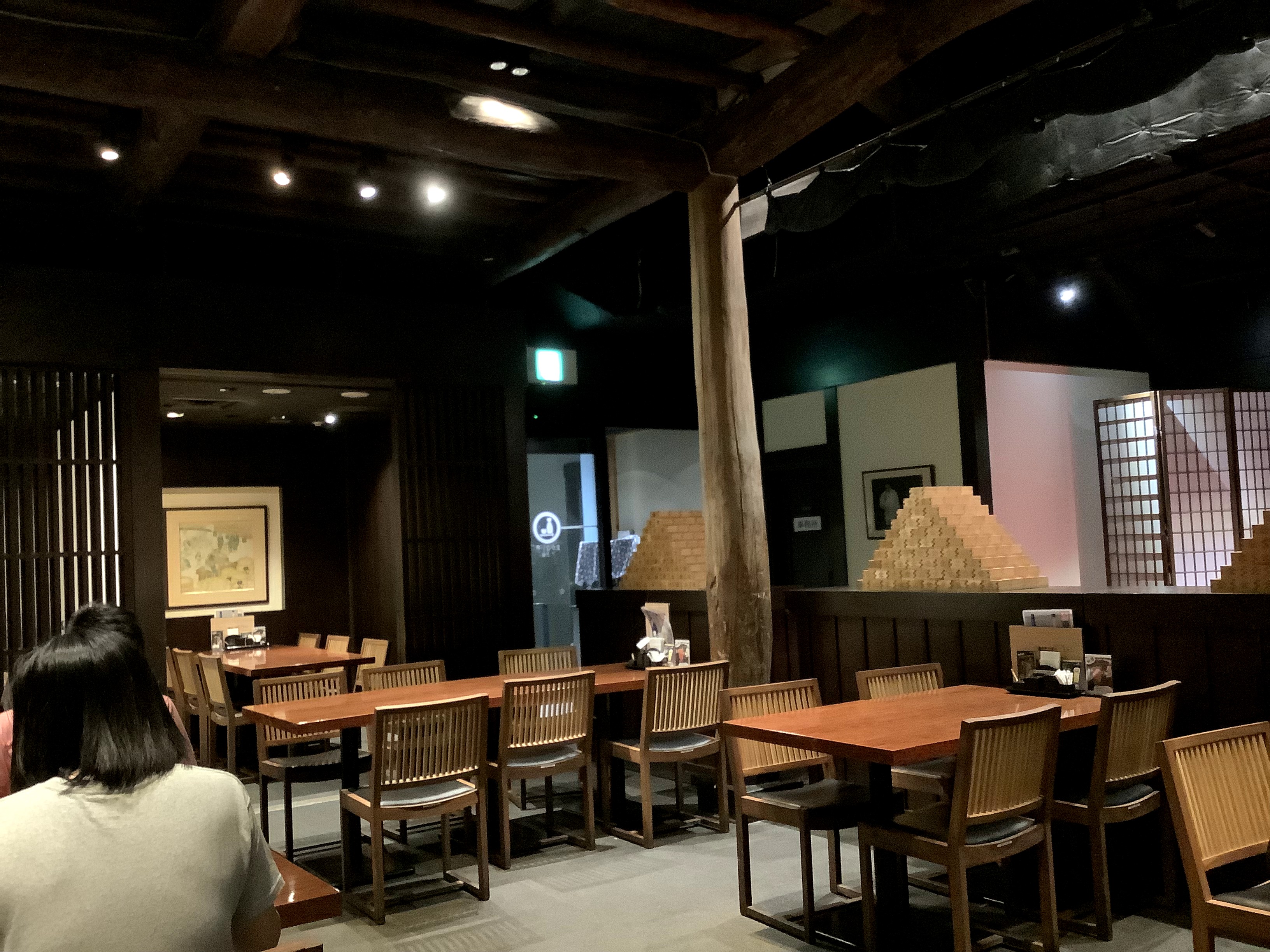 The inside of the restaurant is plesantly calm and quiet and there are semi-private tables iand you can enjoy eating even if you are by yourself.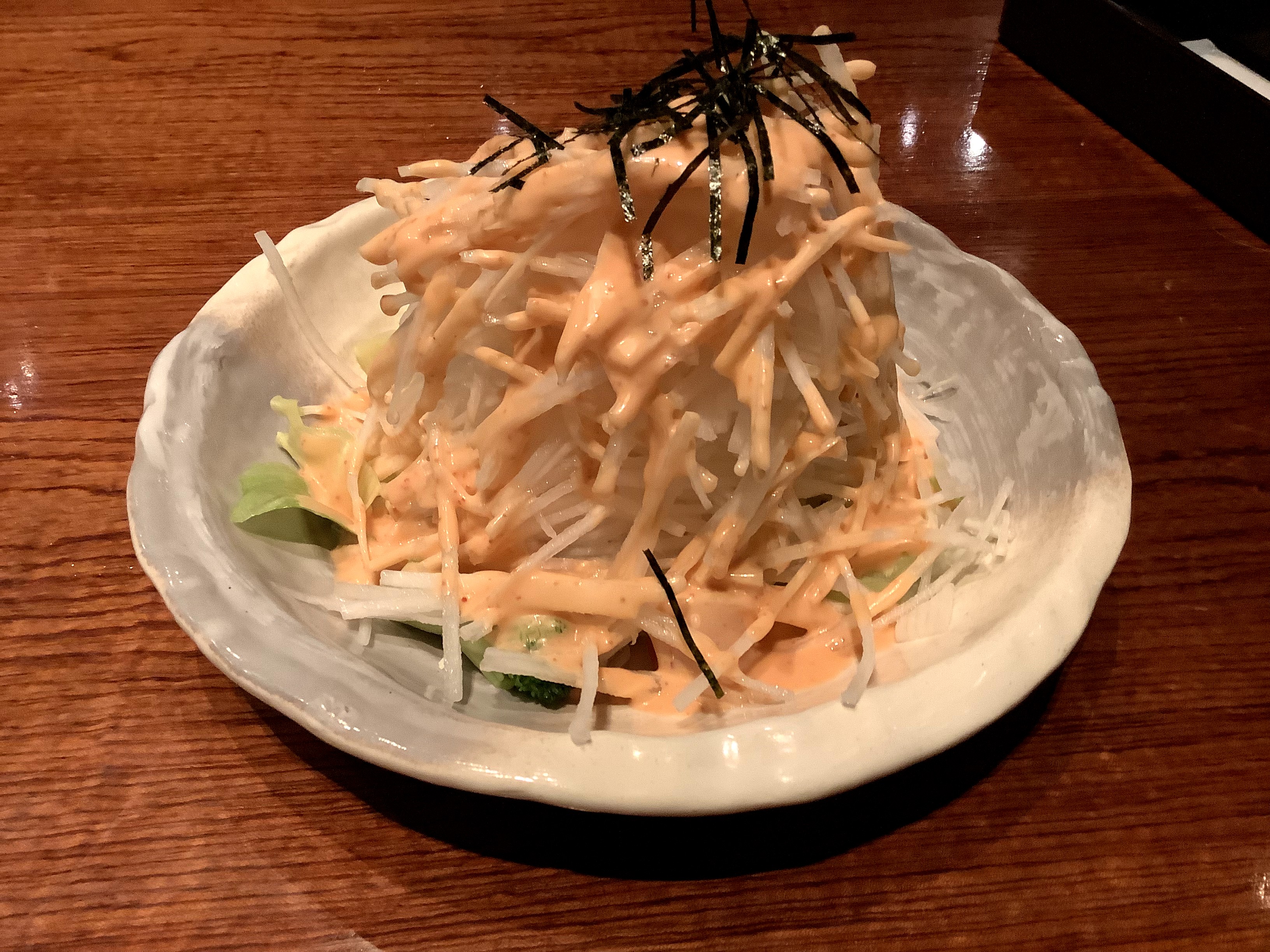 Let me introduce the dishes. This is radish salad.
Maybe difficult to see in the picture, but it was astonishingly biiiiiig.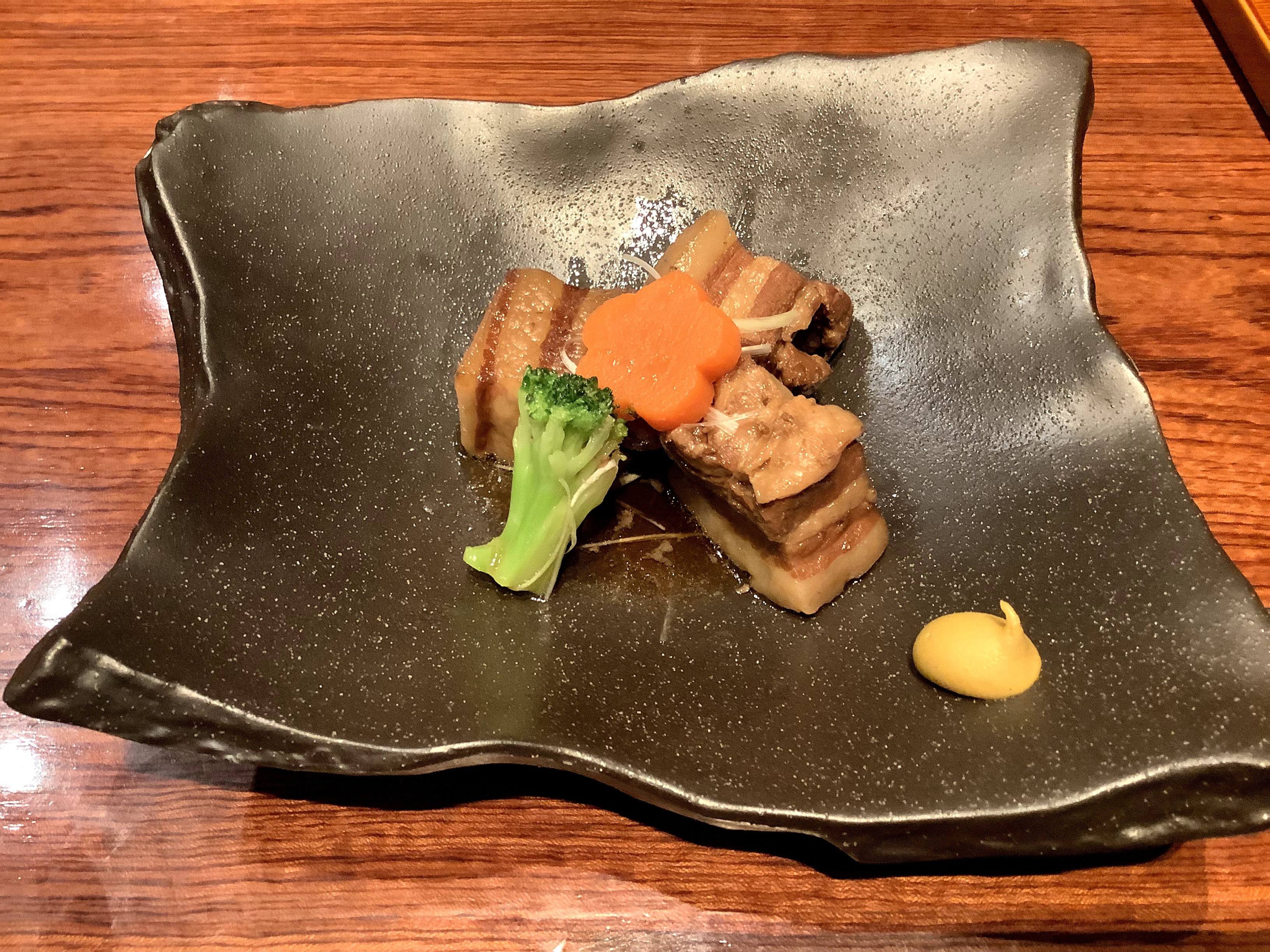 Stewed diced Sangen-pork. The meat was so soft and was very delicious.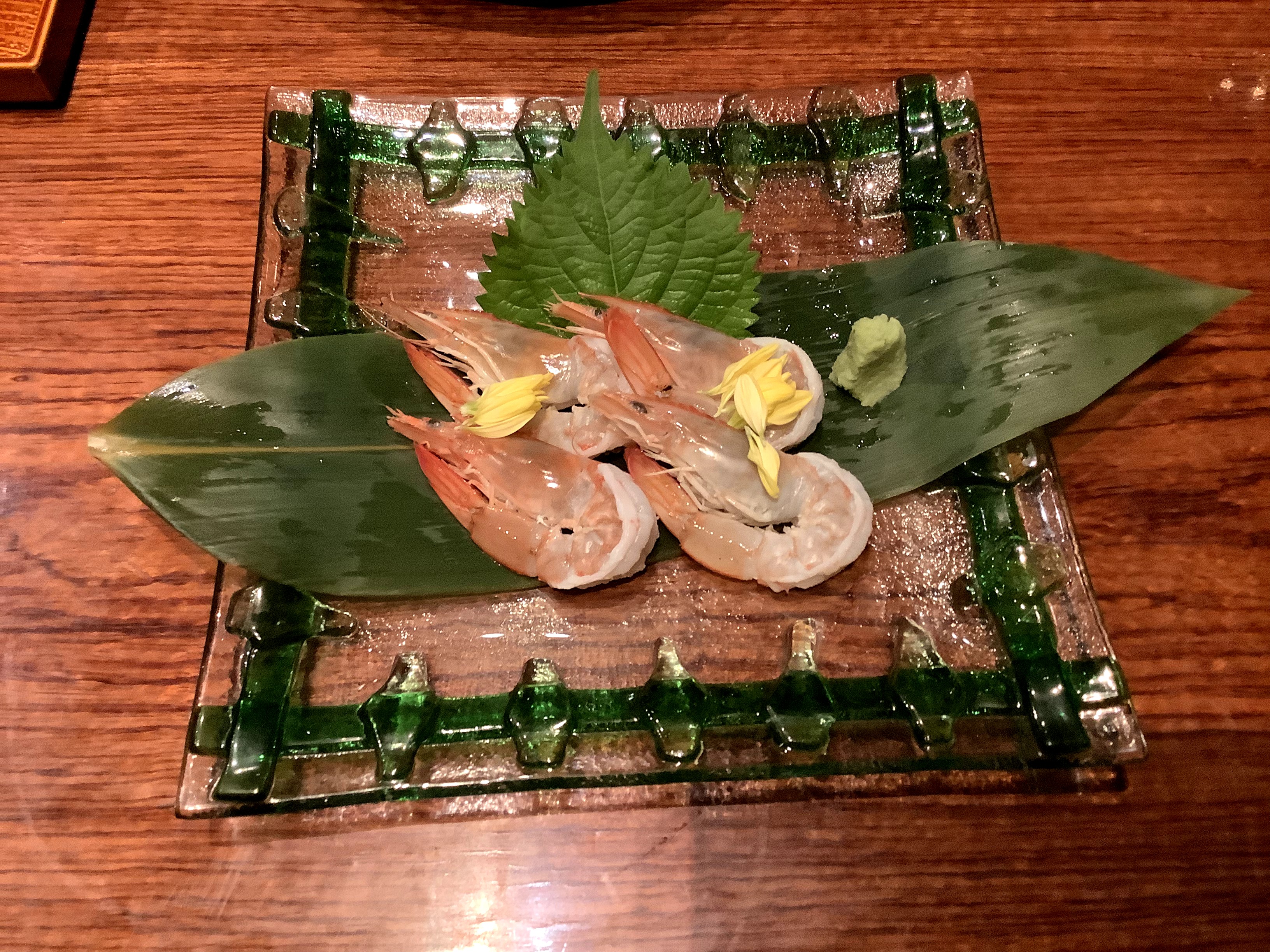 Sashimi(raw) of Shiro hime ebi (White prince shirmps). As they were called "prince" we expected to be small shrimps but they were normal size and were juicy and delicious!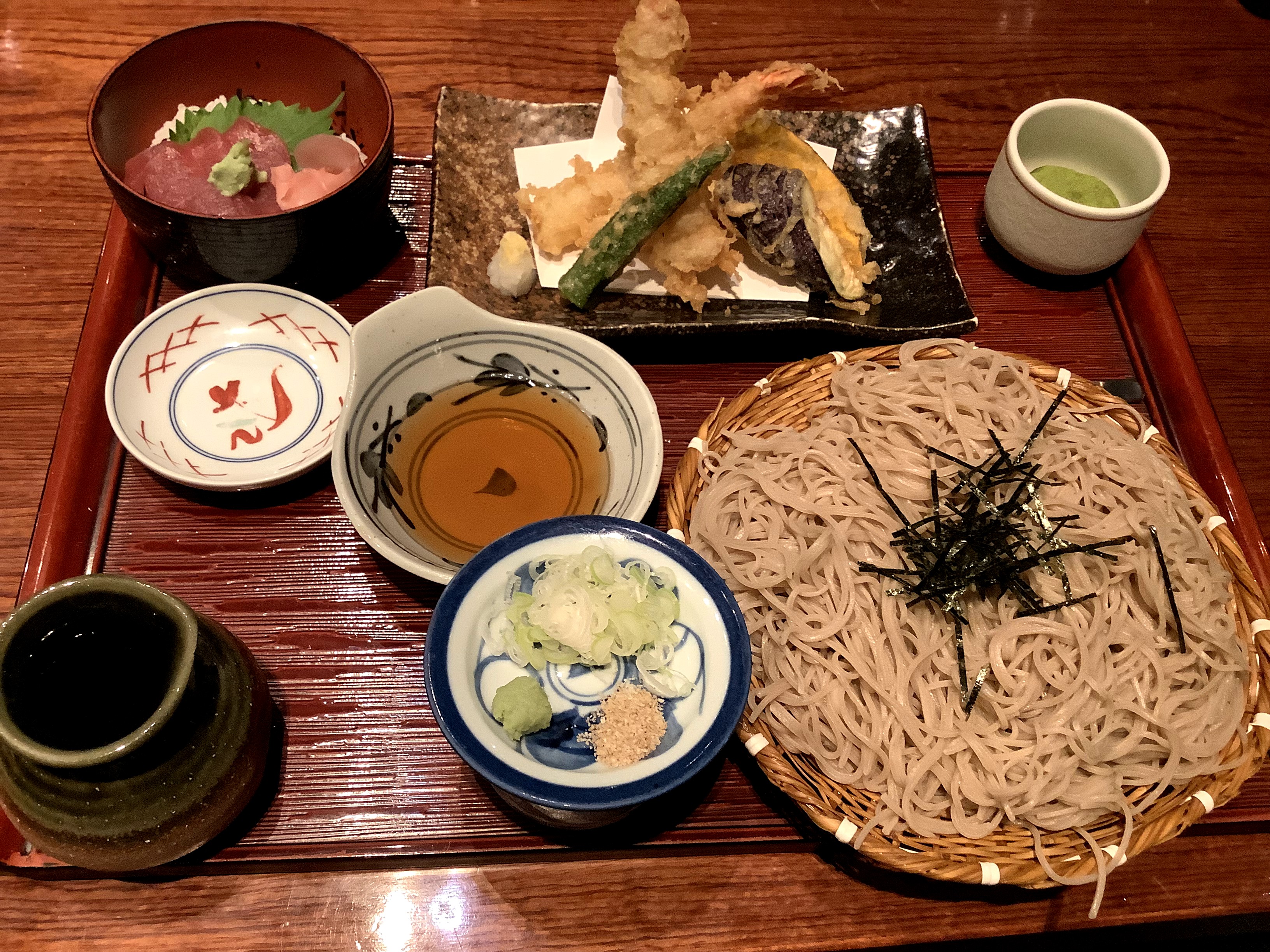 This is "Tempra Soba Gozen (a set of soba with deep fried shrimps and vegetables)". Soba with two big deep fried shrimps and a ball of rice with raw tuna fish and Manjyu(dessert).
It was about 1,500yen. You can get a big portion of Soba with 100yen plus.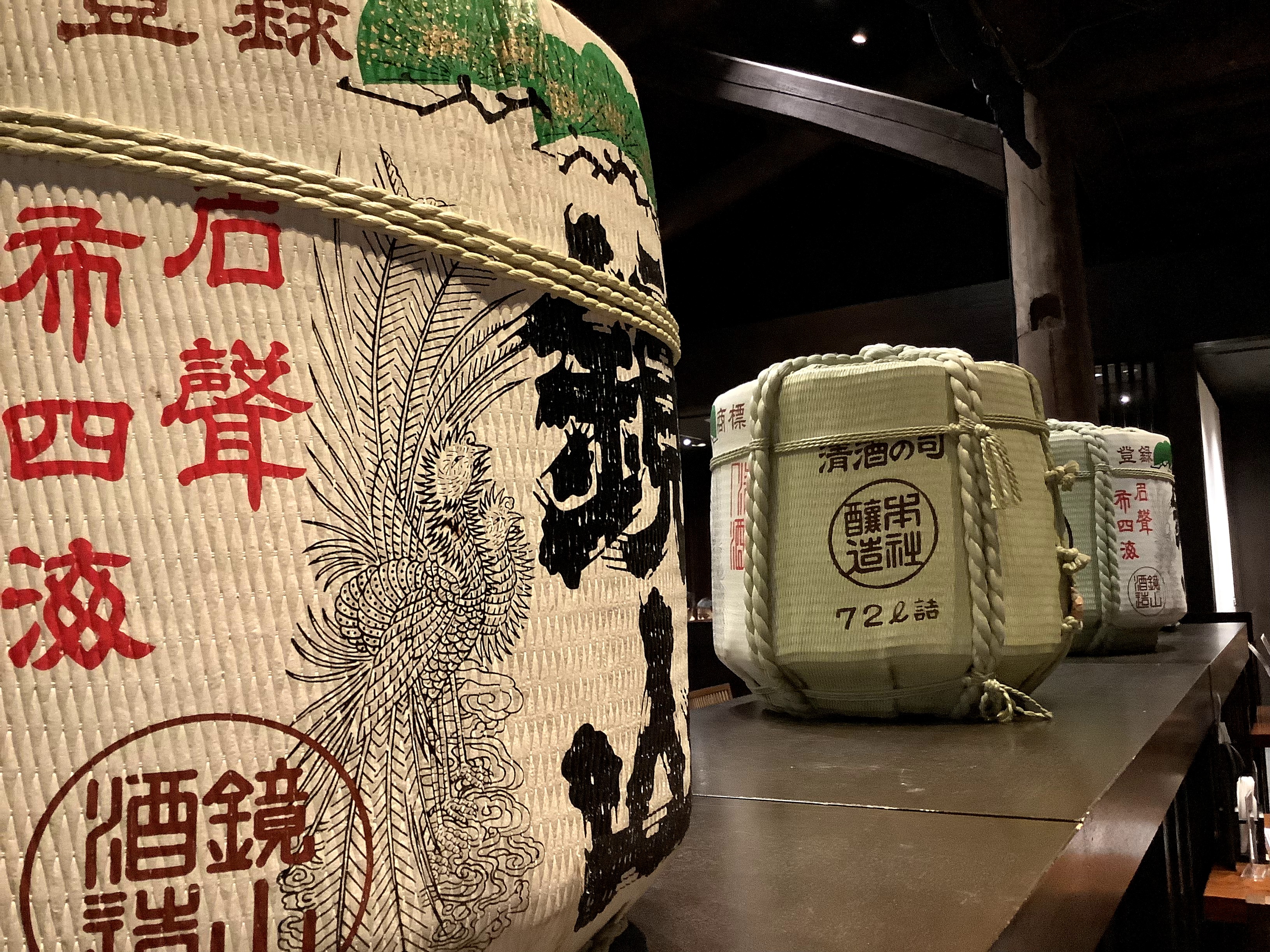 Koedo Kurari is using a place where used to be "Kagamiyama Syuzou (sake brewery)" which was established on Meiji 8 (1875).
Therefore there were huge barrels of Kagamiyama in the place.
We had an image that Hassyutei was an expensive restaurant but on the contrary the place was pretty reasonable. They serve many people and the place is an ideal spot to stop by if you go for walking to Kurazukurino Machi-namei.
Why don't you try?
Address: 1-10-1 Shintomi-cho, Kawagoe-shi
Open: Weekdays 11:00~15:00/17:00~22:00
Saturday, Sunday, Holiday 11:00~22:00
The route to Koedo Kurari from Kawagoe Dai-Ichi Hotel