[Huong Viet] Vietnamese restaurant one minute from our hotel ~ Sugawara-cho, Kawagoe-shi
We'd like to introduce a Vietnamese restaurant "Huong Viet" a minute walk (about a hundred meter away) from our hotel.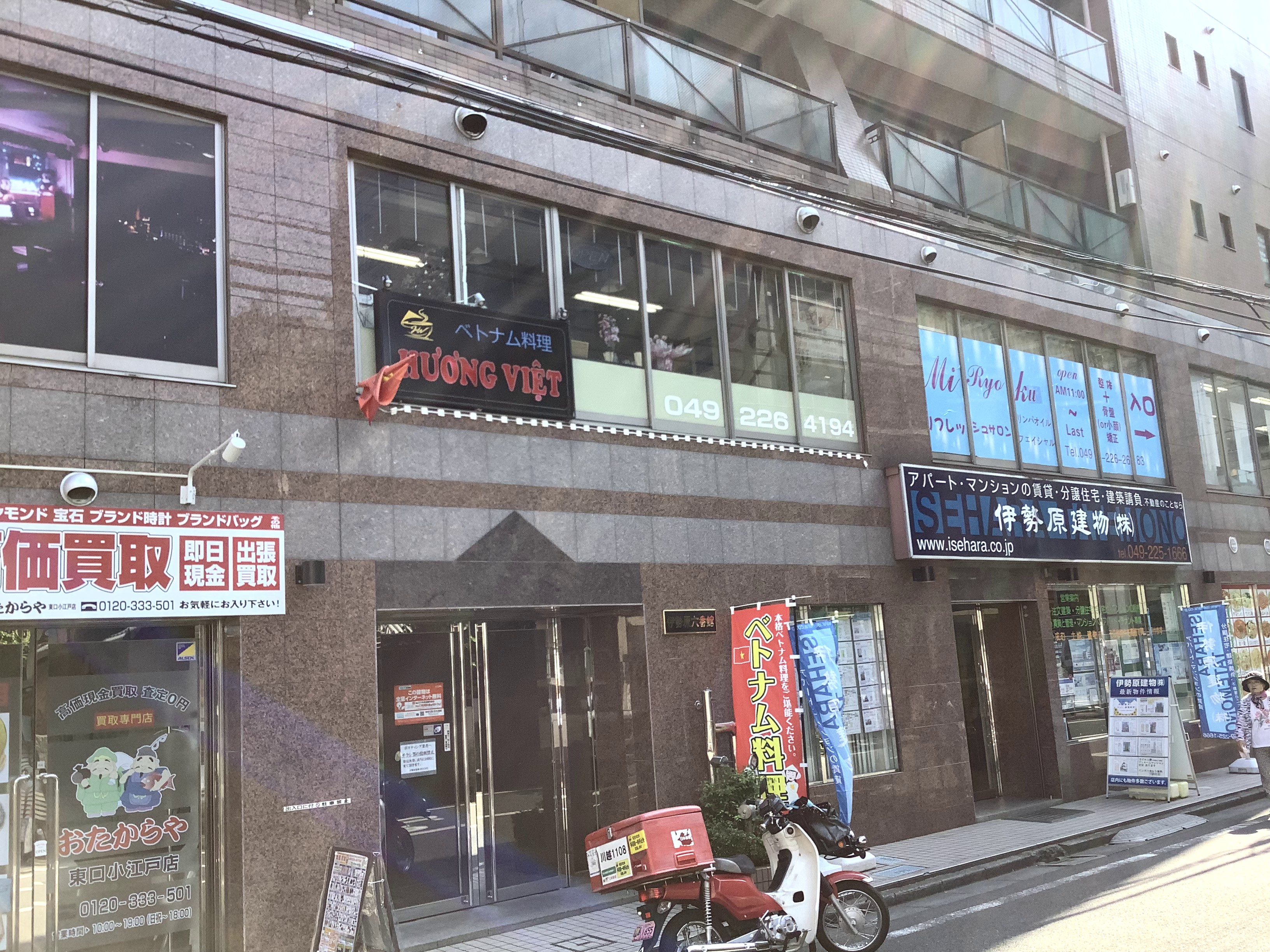 The restaurant is on the 2nd floor of a residential building located between our hotel and Kawagoe station.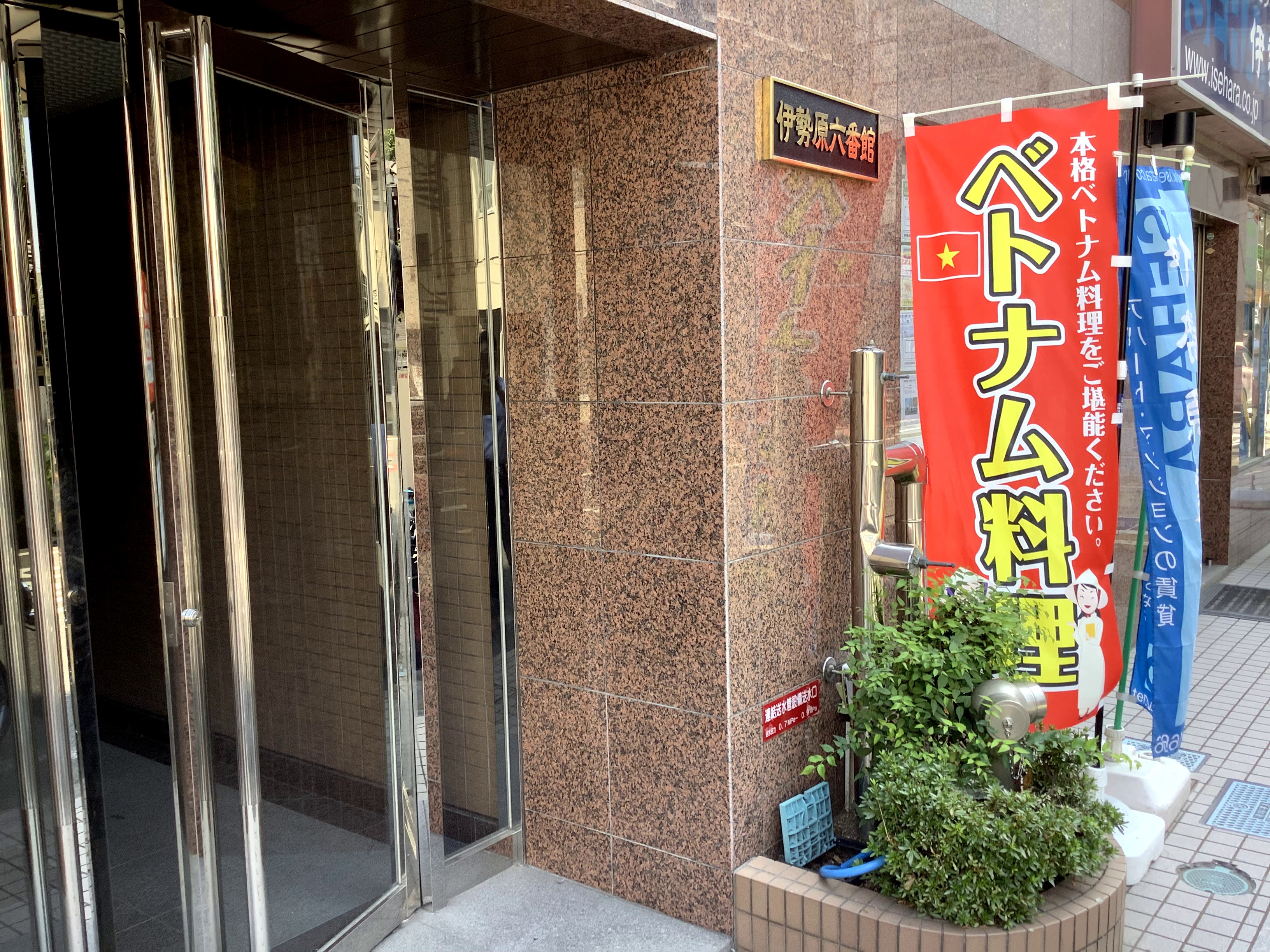 This is the entrance of the residential building.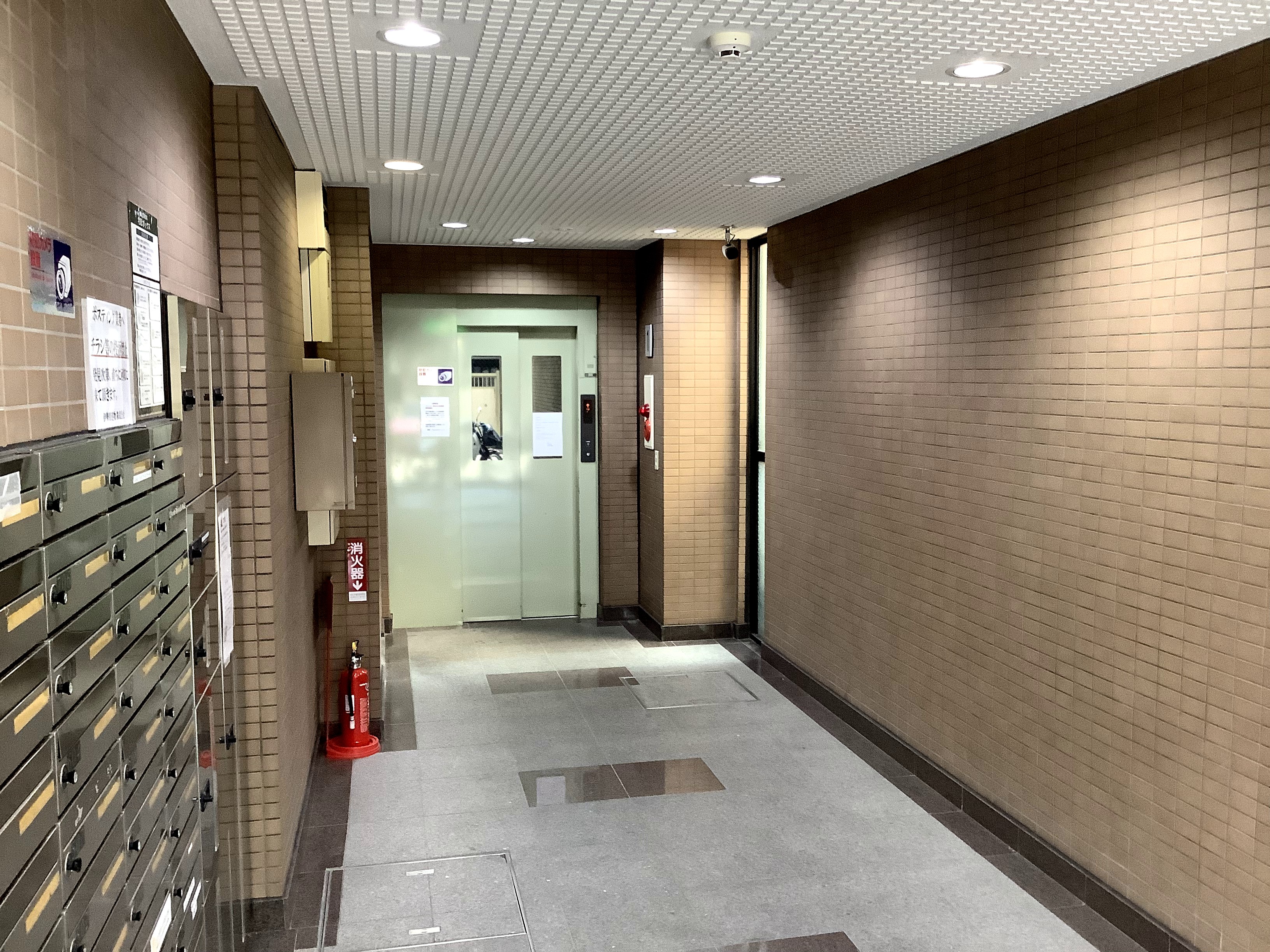 There are no sign boards nor any ads of the restaurant but take this elevator to the 2nd floor.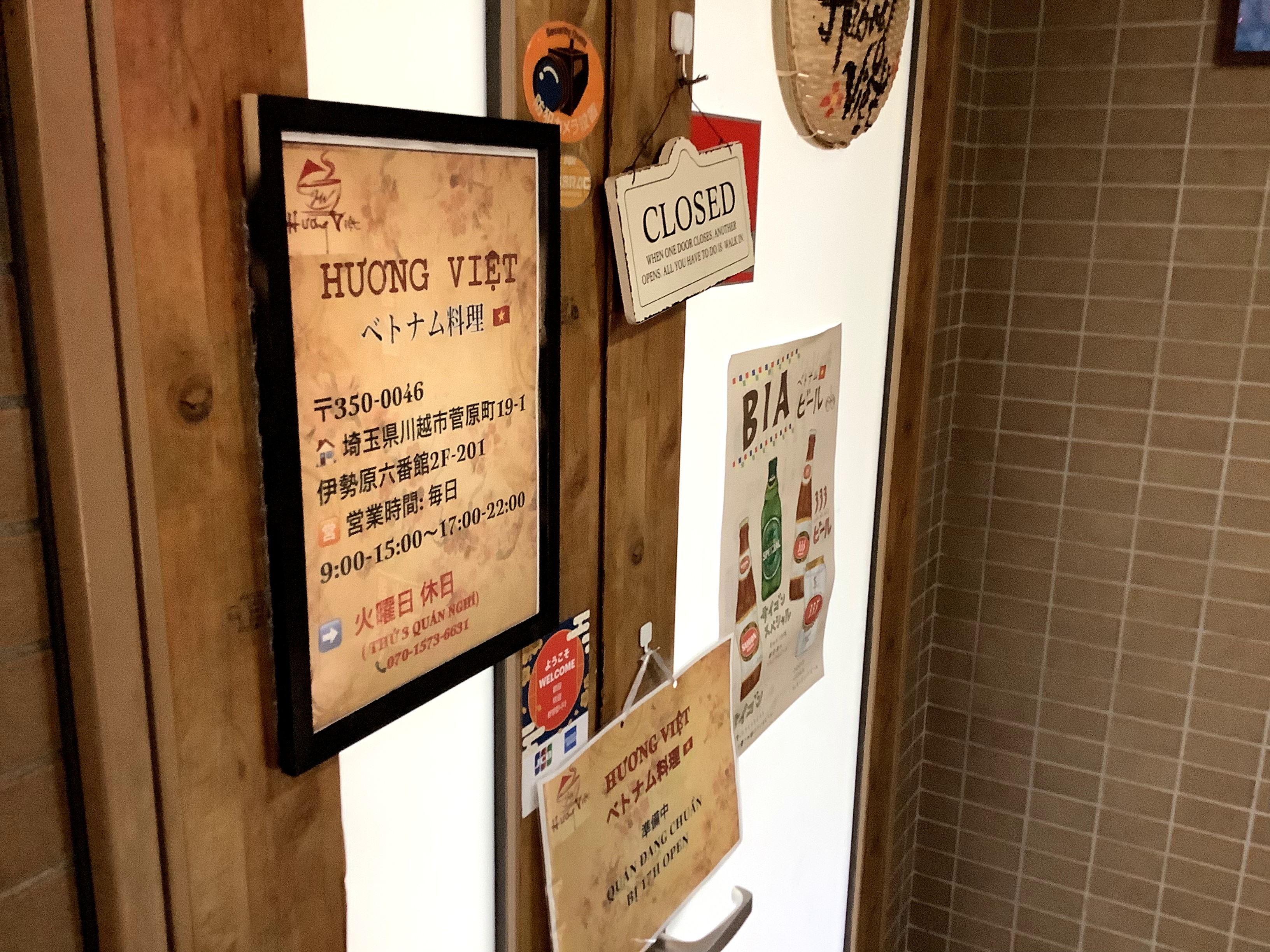 The entrance of the restaurant "HUONG VIET".
We took this after eating so the sign was "CLOSED".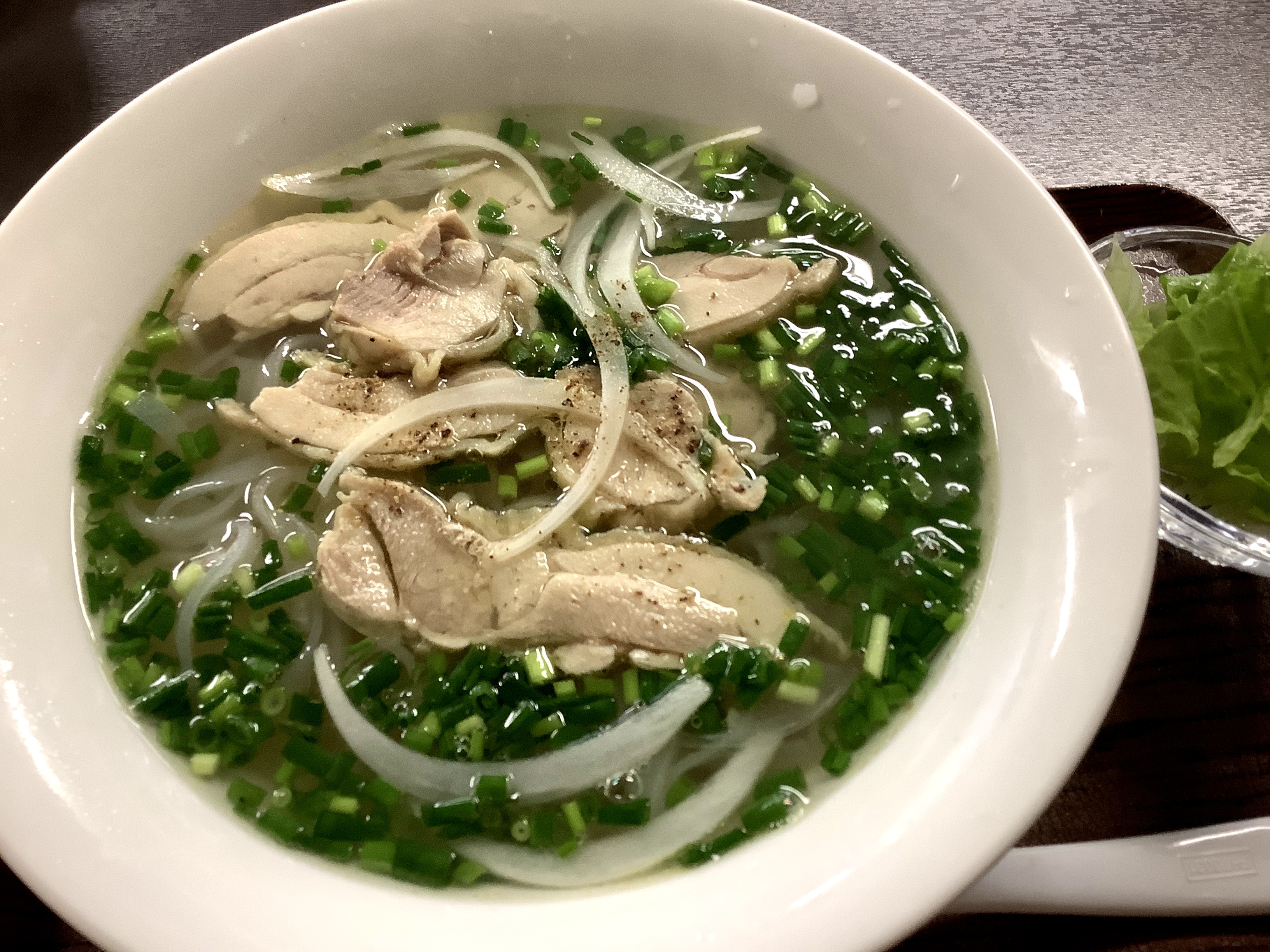 Chicken pho. Vietnamese food is popular in Japan. The subtle flavor was healthy and the taste of coriander was very nice and delicious.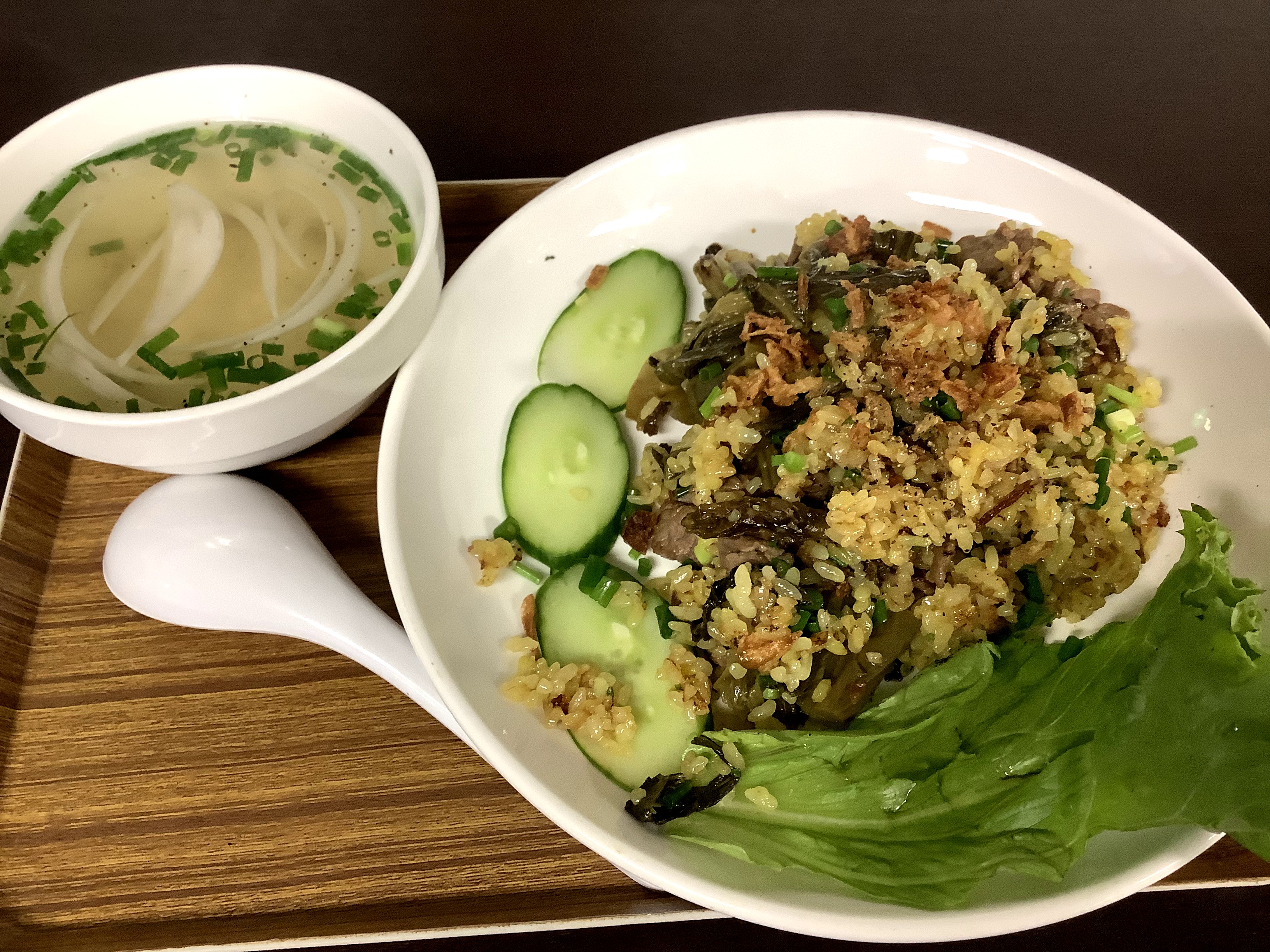 Fried rice with beef and Takana. A bit spicy flavor with lots of beef in it and was also very delicious.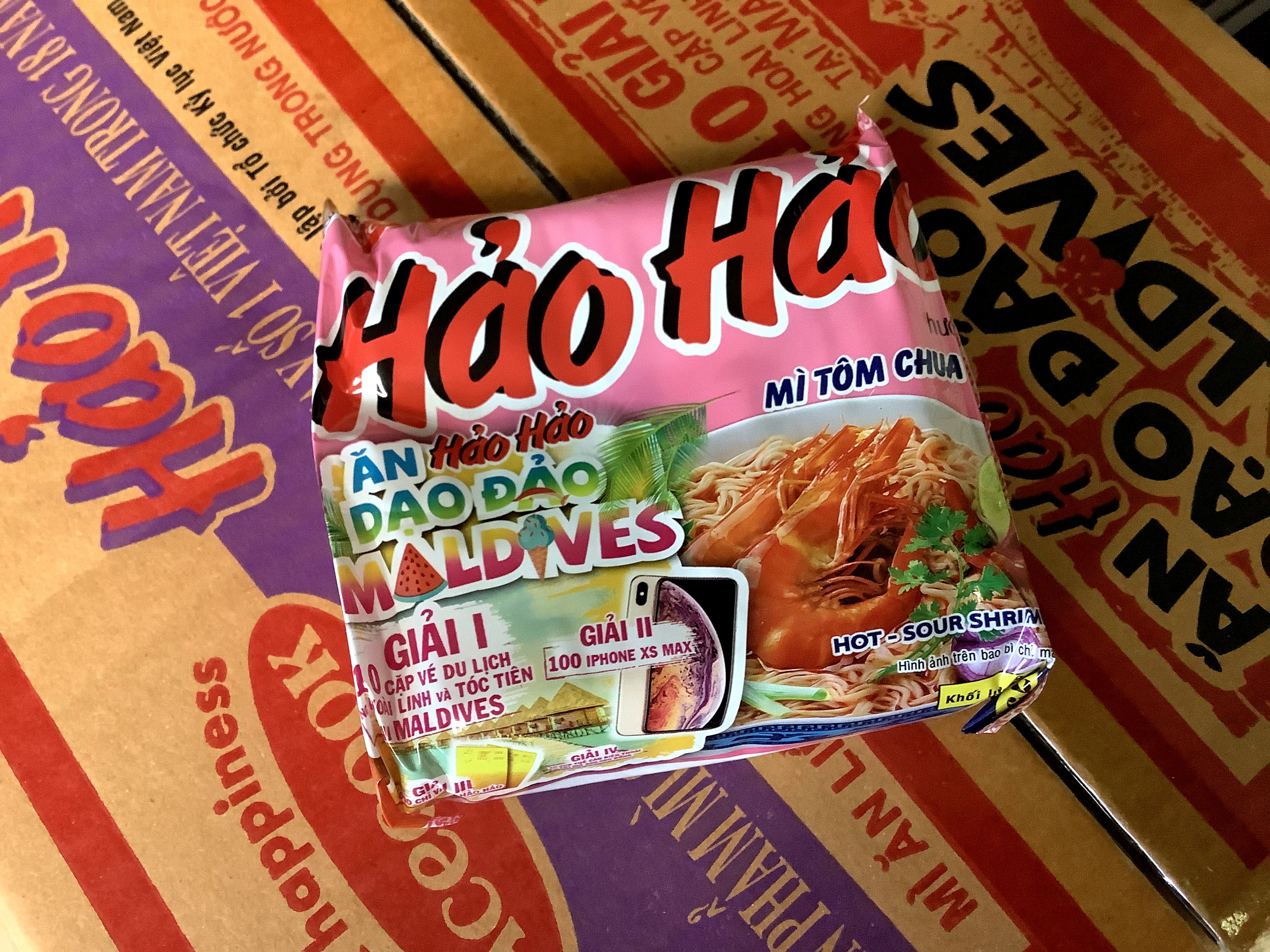 Looked around in the restaurant enjoying food and charaters "ACECOOK" caught our eyes…
Asked the shop owner if it's OK to take pictures. This is "Hao Hao" an instant dry noodle made by Acecook which are very popular in Vietnam.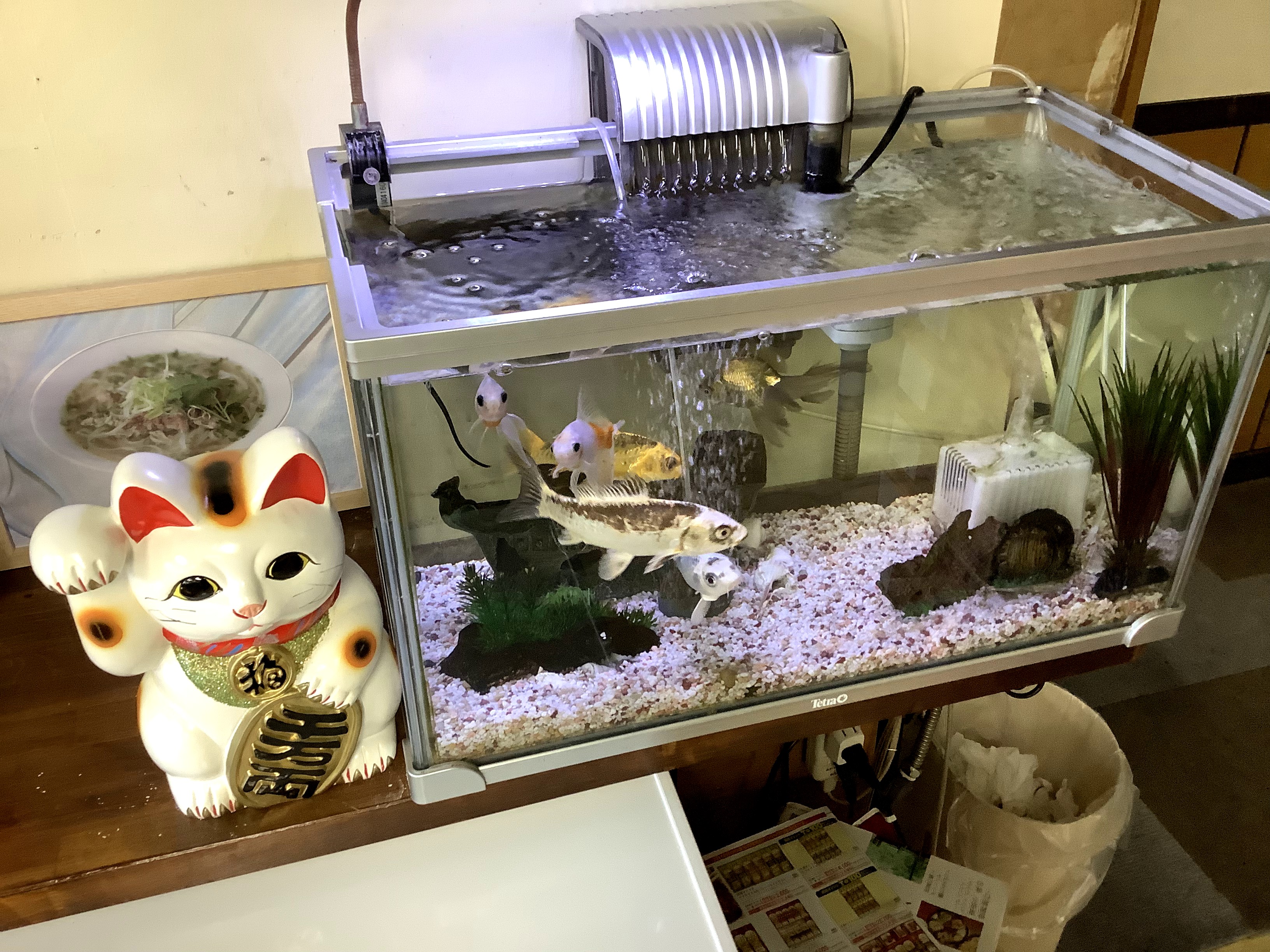 The restaurant was pretty full this time. Almost all the others were vietnamese.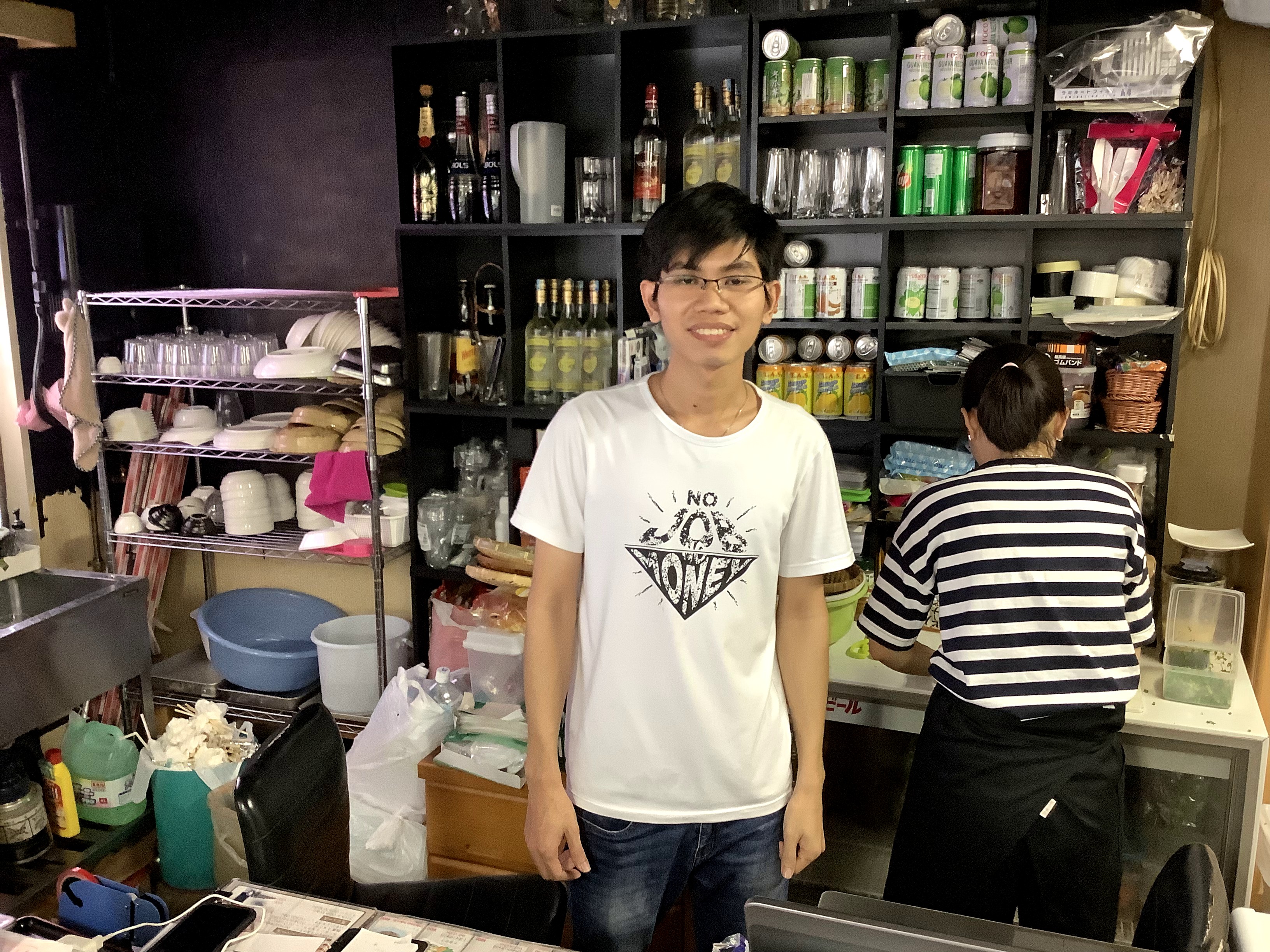 The restaurant staff who was so fluent in Japanese. We heard that his brother is a cook in this restaurant.
If you'd like to take Vietnamese food, please come to this restaurnat.
Vietnamese food HUONG VIET
Name: Vietnamese food HUONG VIET
Address: 201 Isehara Rokubankan 2F, 19-1 Sugawara-cho, Kawagoe-shi
Open: 9:00~15:00 17:00~22:00
Close: Tuesday