Italian restaurant "MASSA"
An Italian restaurant has just opened in our neighborhood. So we came to try for lunch.
Only two minutes away from Kawagoe Dai-Ichi hotel. There used to be a Japanese Soba noodle shop "Owari-ya". Now it was renovated to an Italian restaurant "Massa".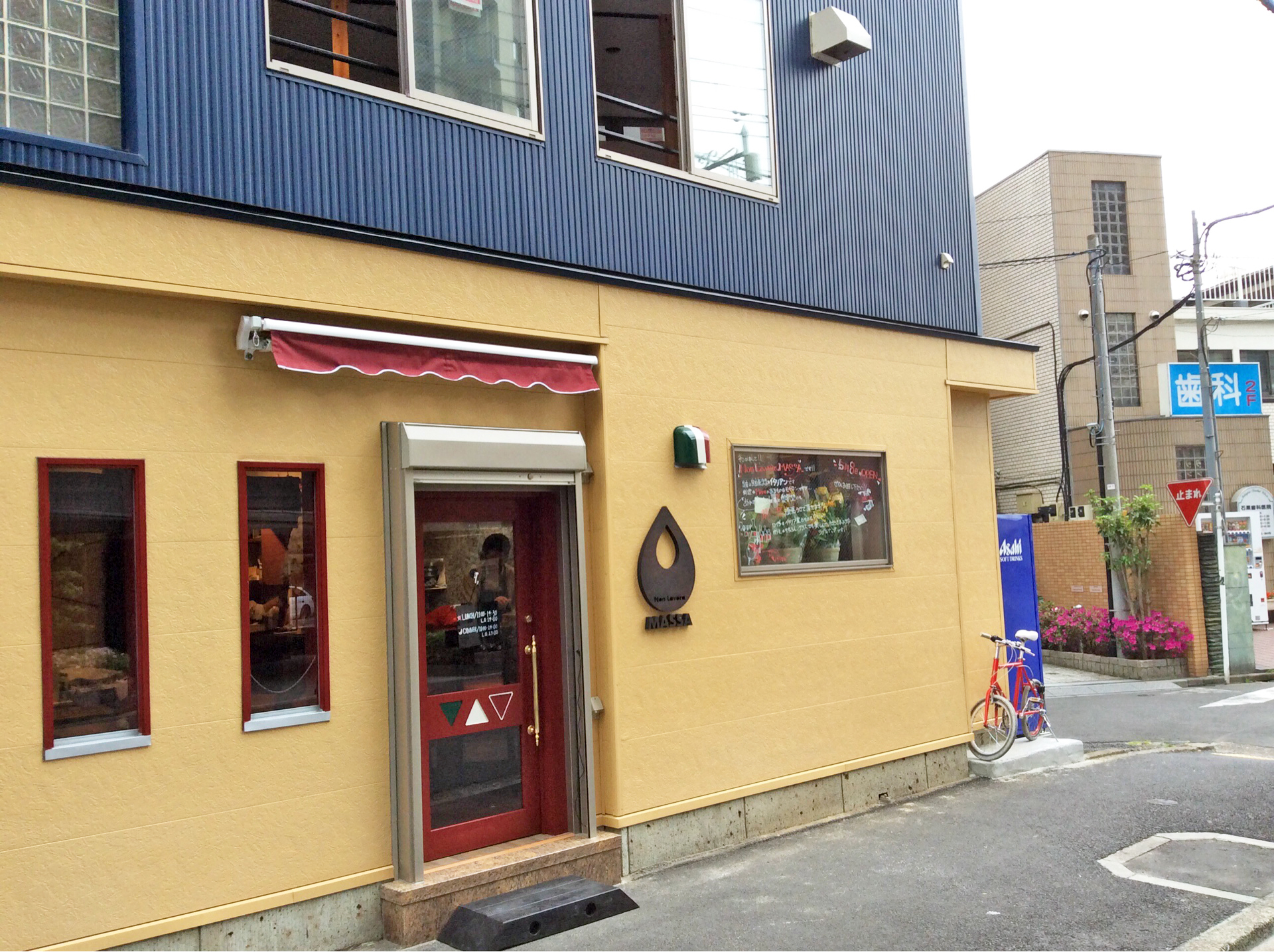 The proper full name of the restaurant is "Non Lavora MASSA".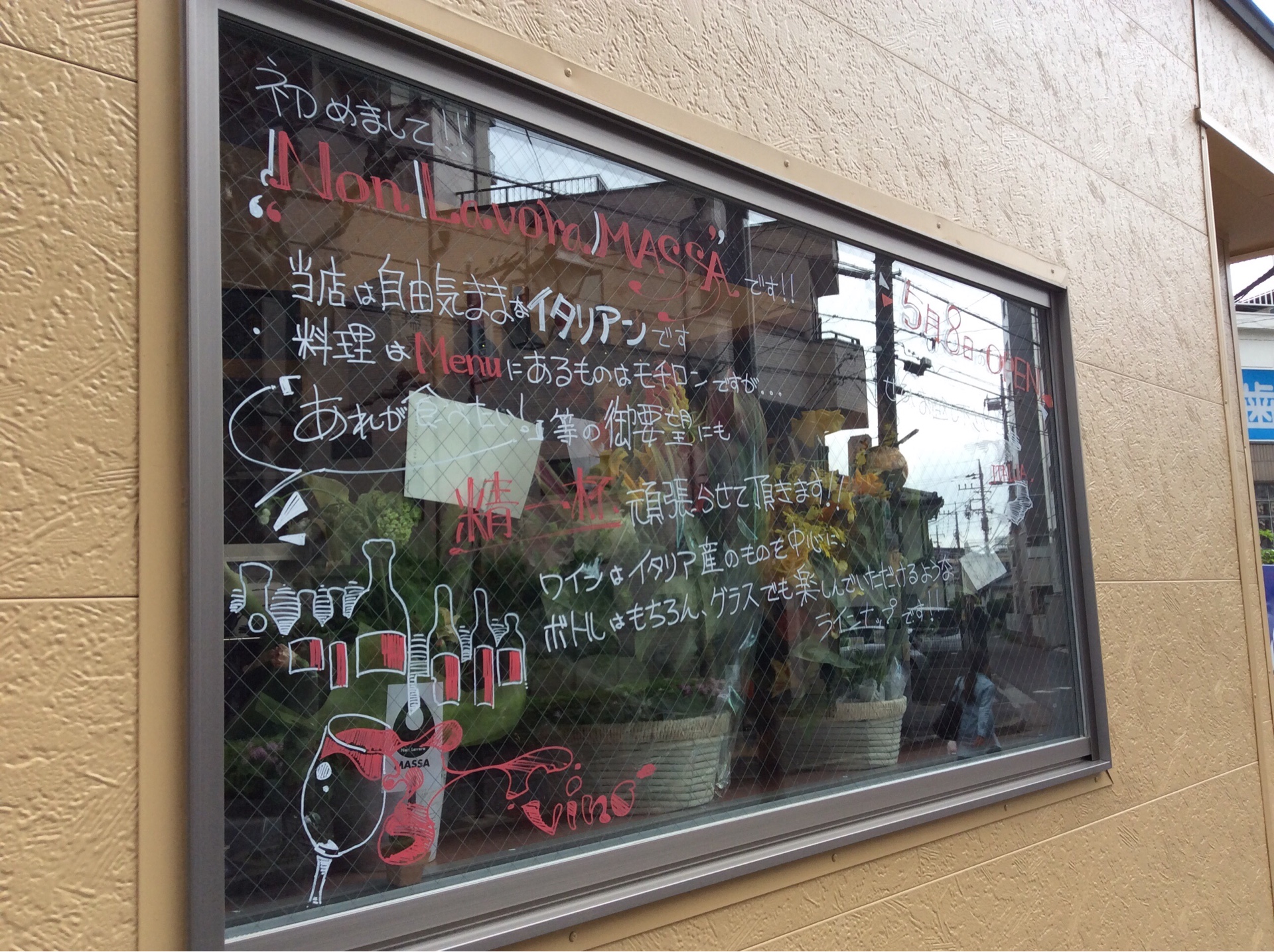 From our hotel, walk towards Kawagoe station and turn left then you will find the restaurant right there.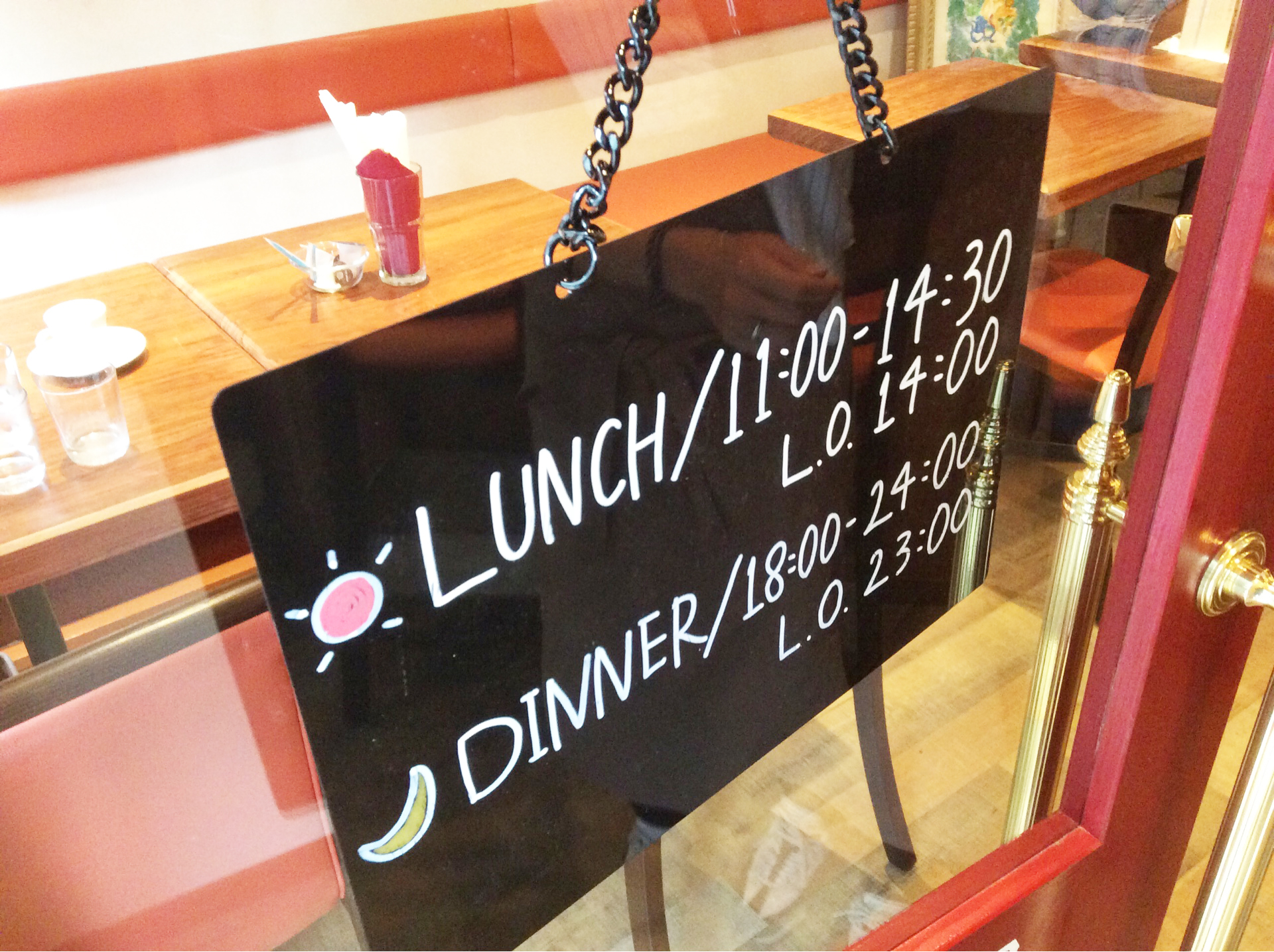 Lunch: 11:00~14:30 (Last order 14:00)
Dinner: 18:00~24:00(Last order 23:00)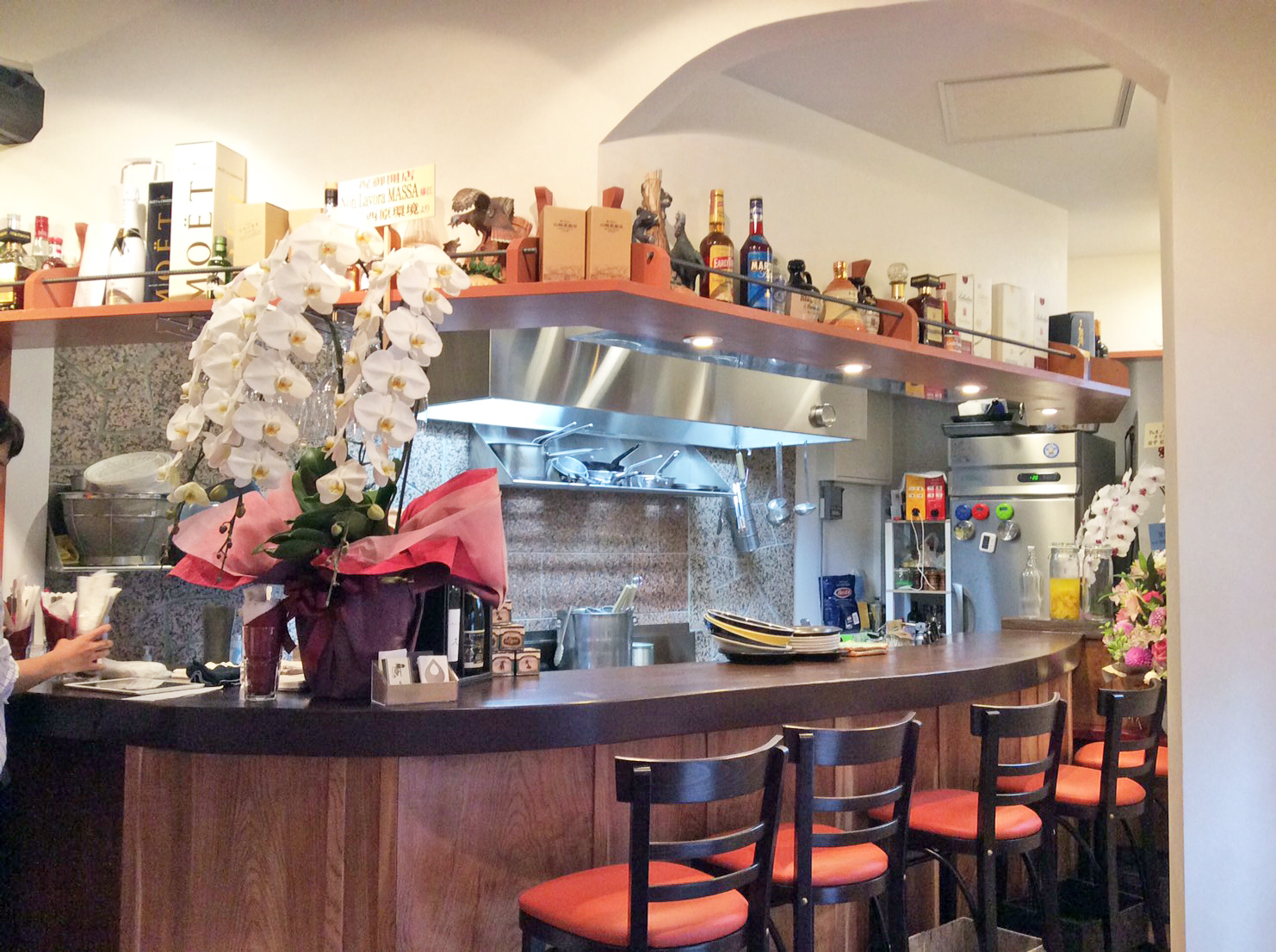 There are tables & chairs type seats and the counter seats.
The atmosphere is casual and homely.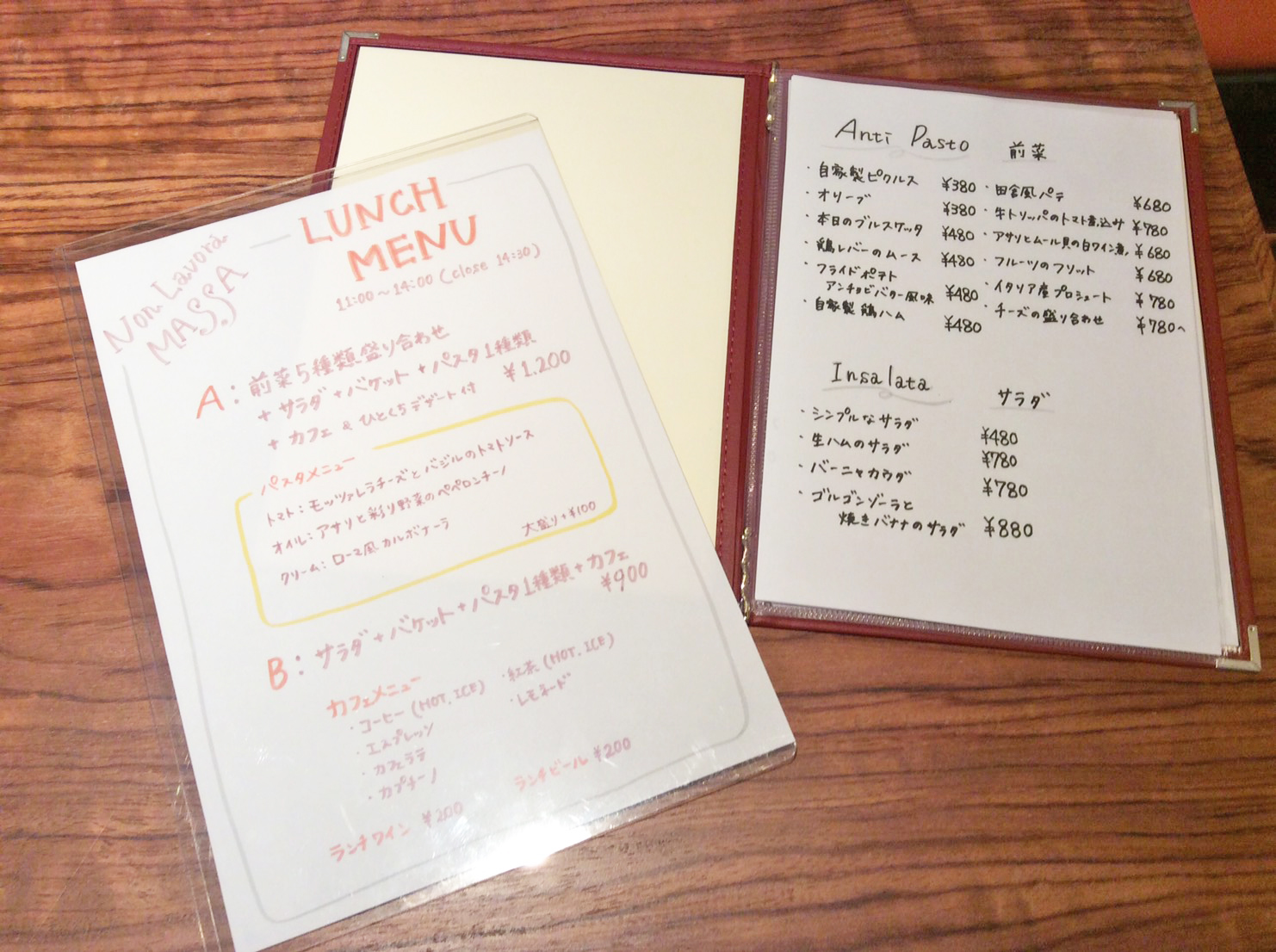 This time 3 of us went and ordered two of lunch set A and a lunch set B.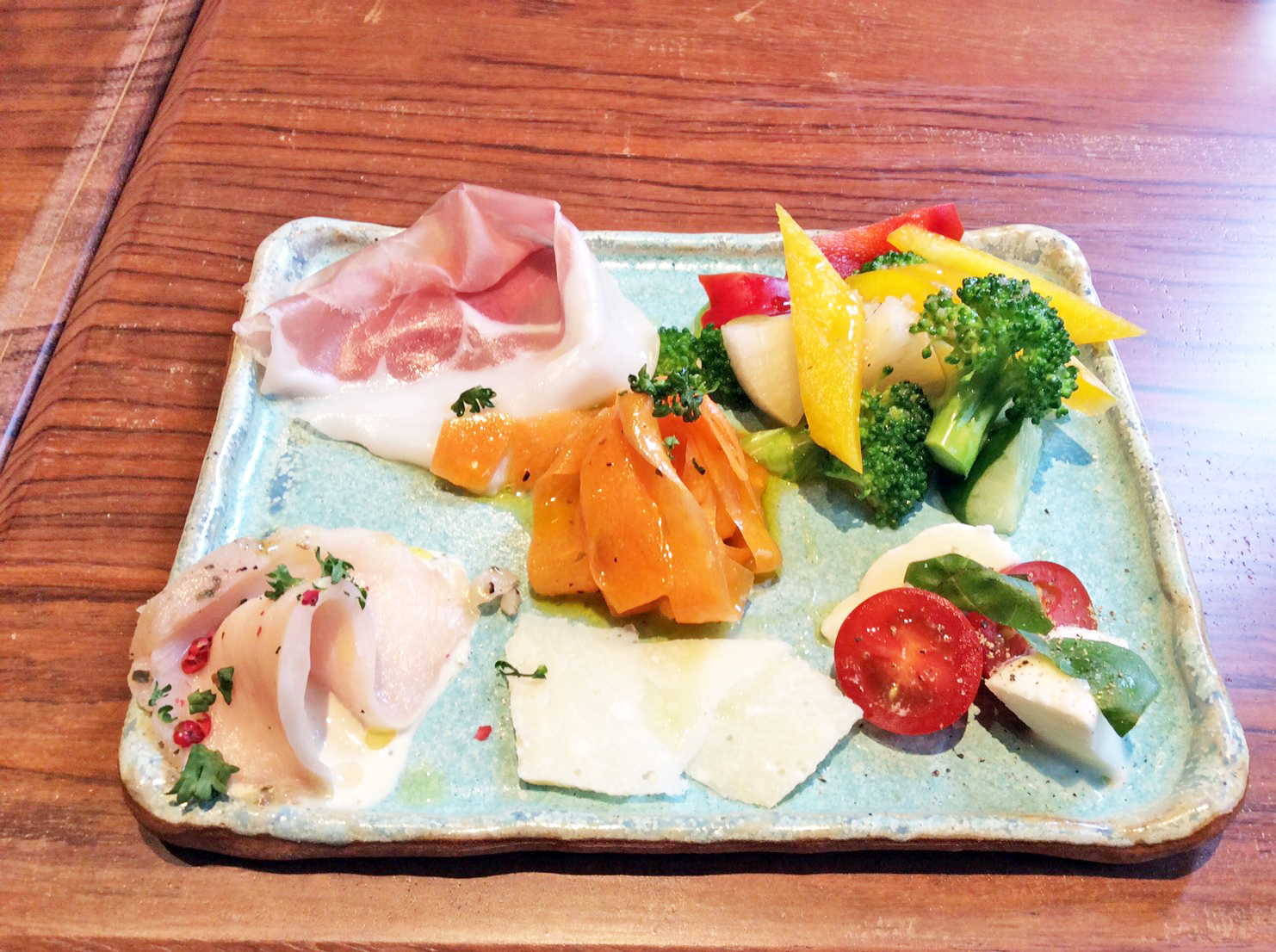 The appetizer of set lunch A: uncured ham, chees and the variety of other things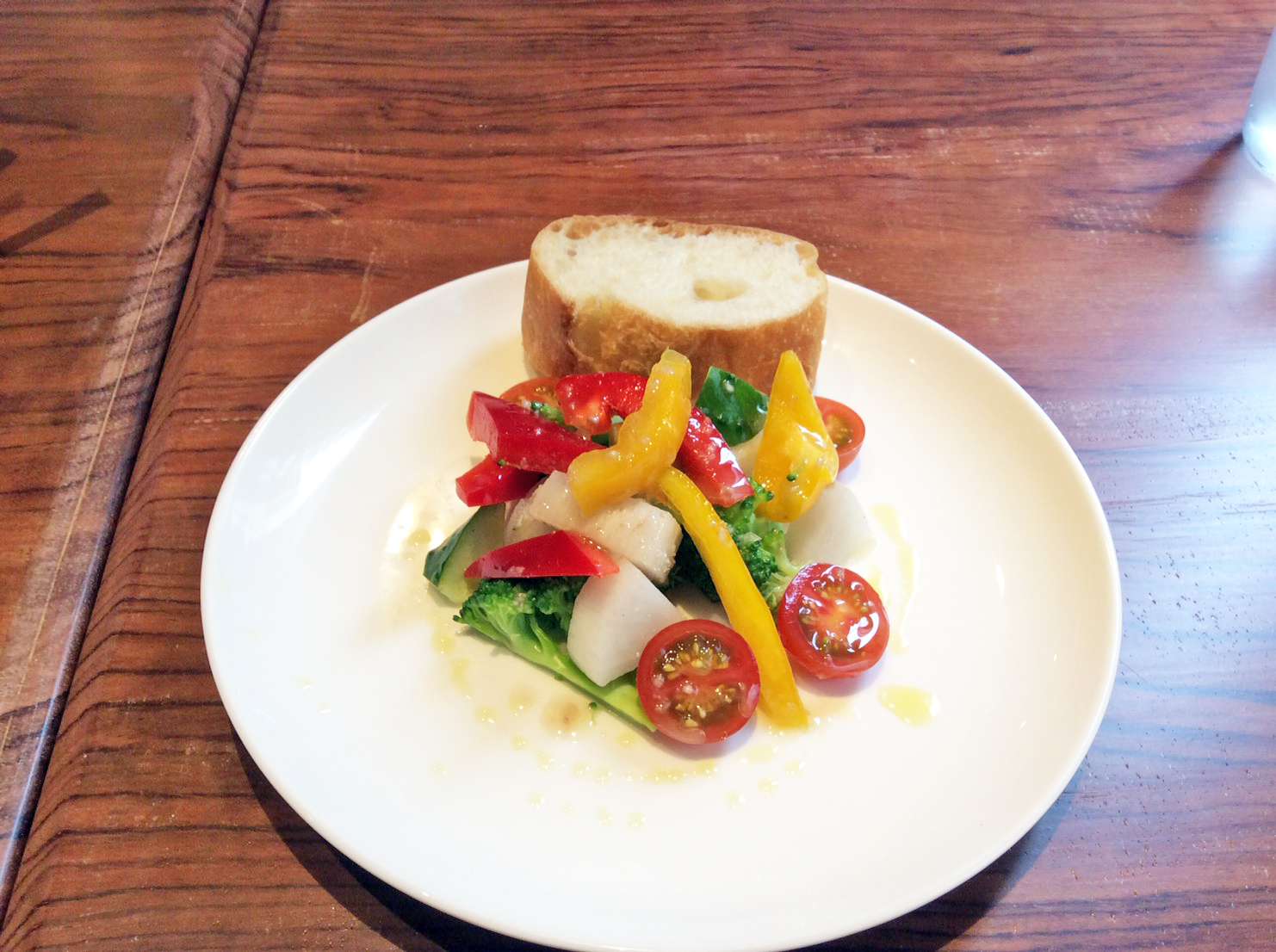 The appetizer of set lunch B: fresh crispy vegetables which sharpen our appetite
Pasta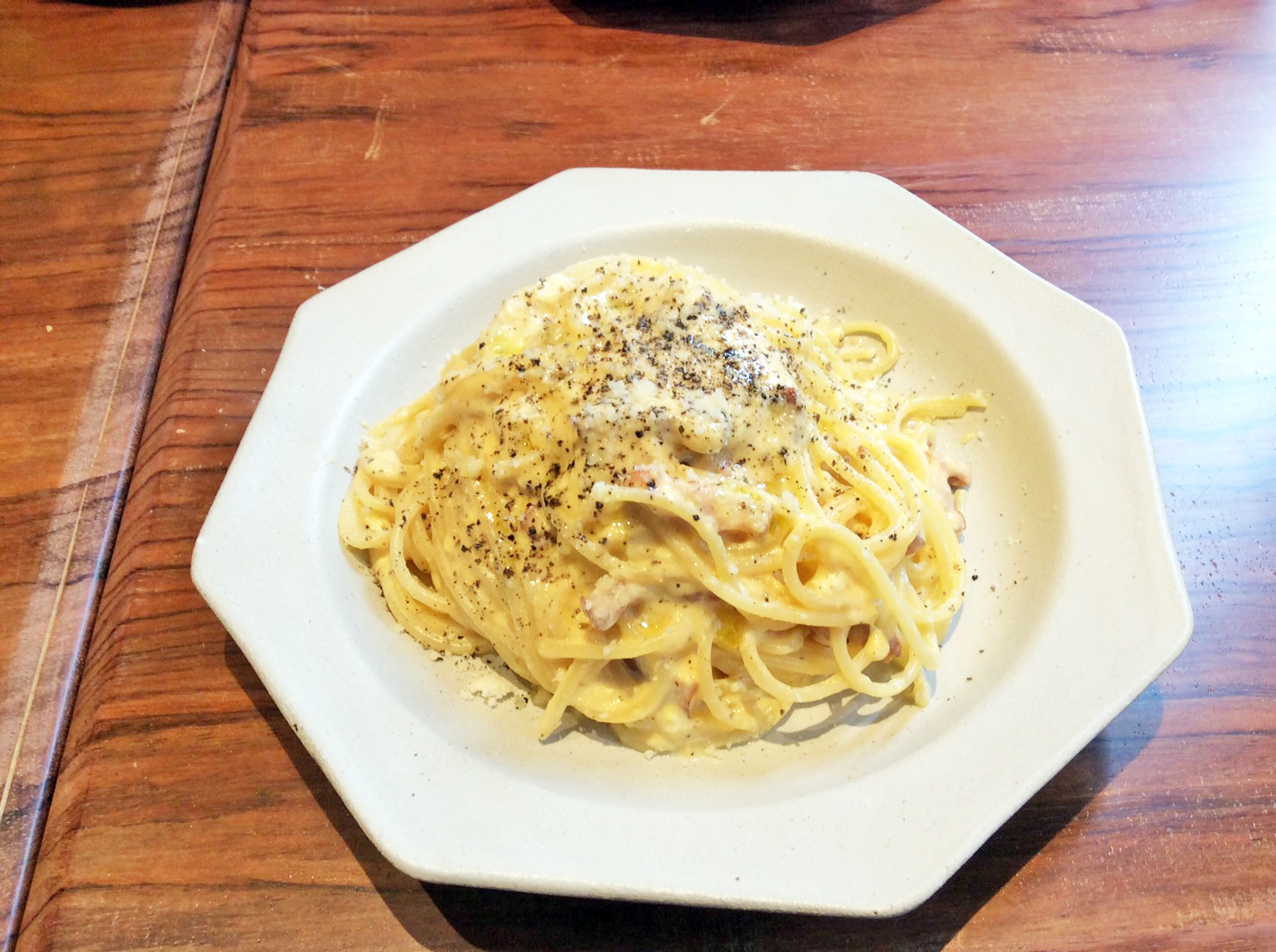 Carbonara roman style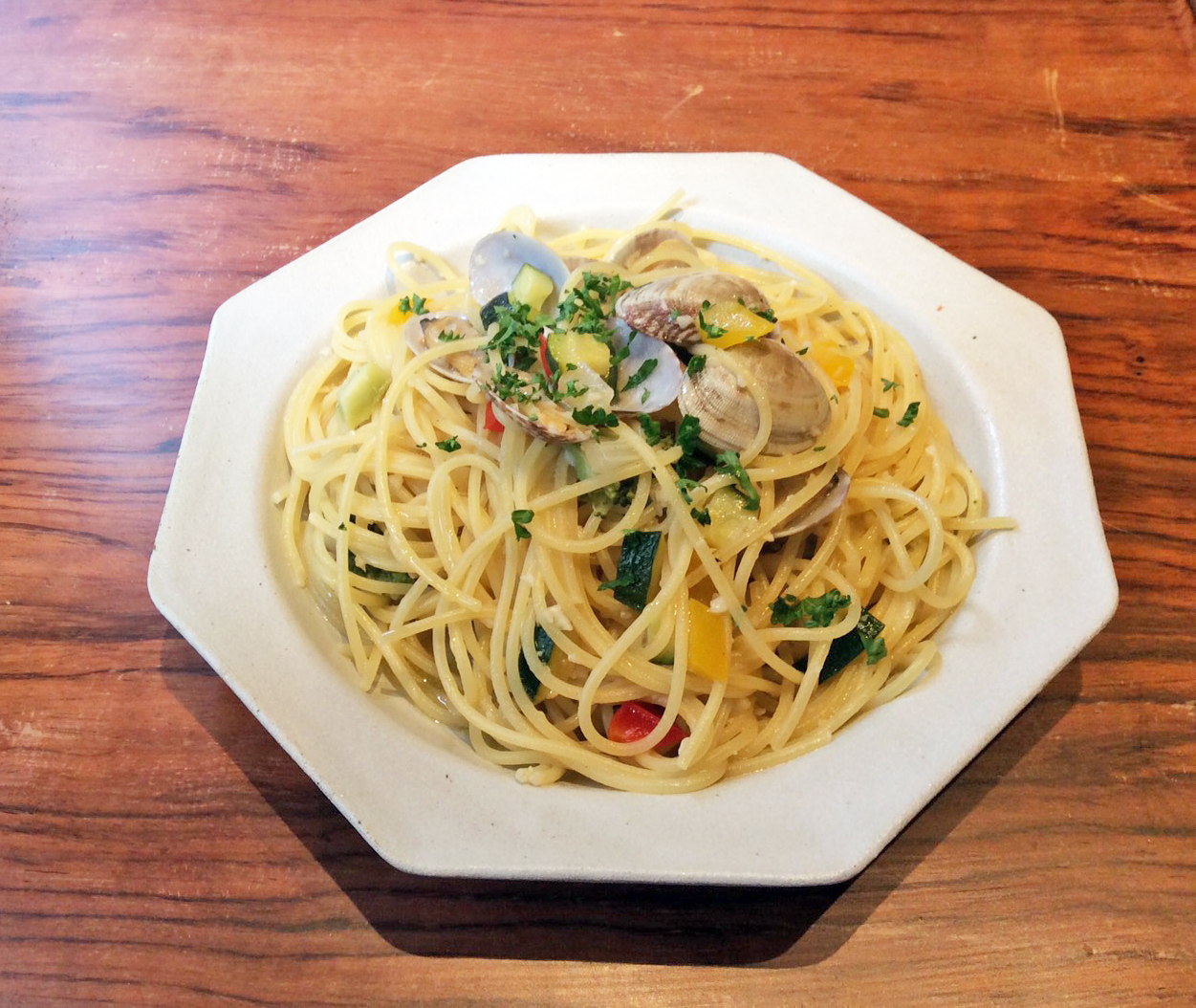 Colourful vegetables and clam's peperonchino
Asked for an additional portion of pasta with 100yen plus.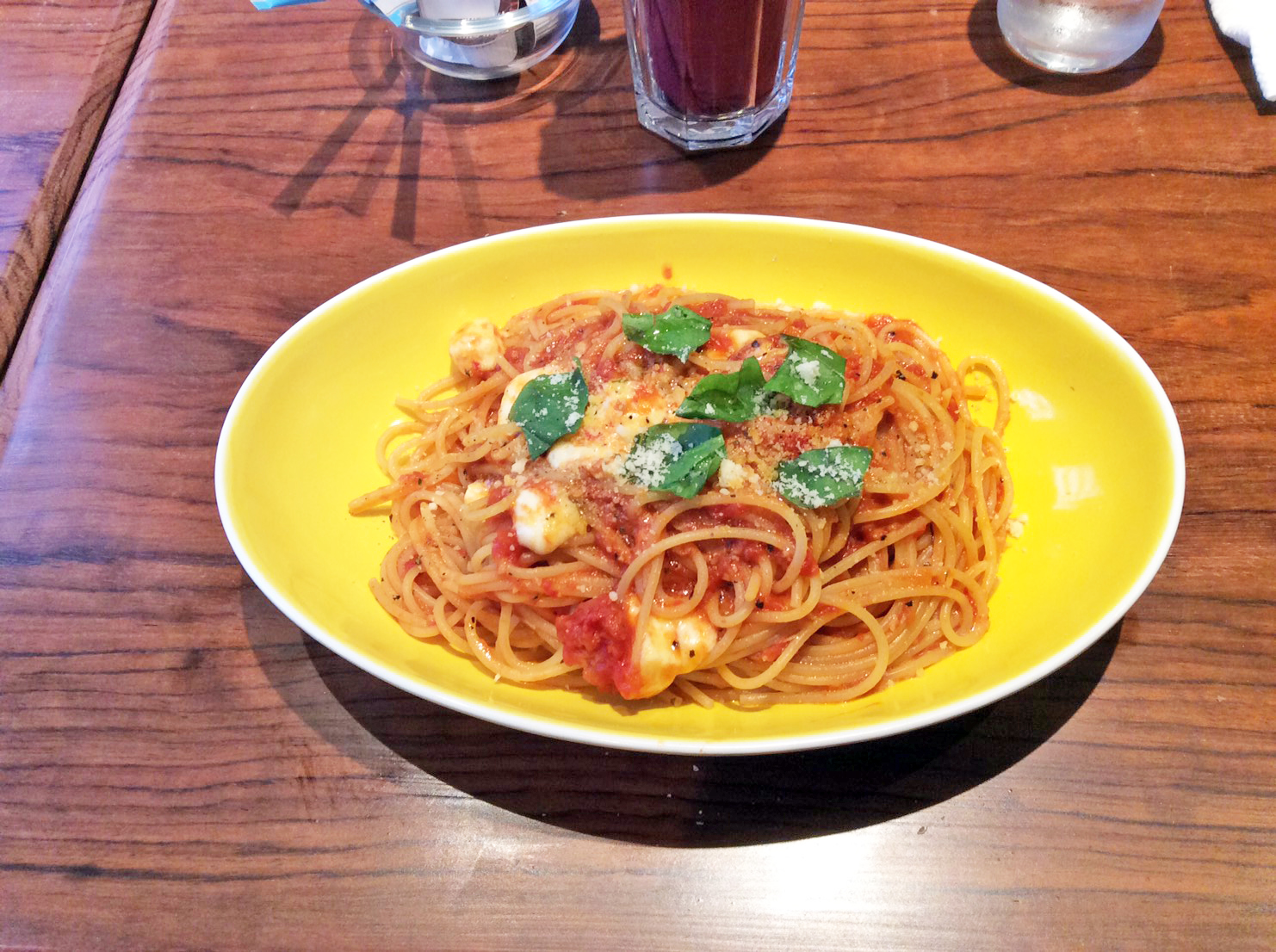 Mozzarella cheeze and basil's tomato sause
+100yen for more pasta
Al Dente, colourful and they were all delicious.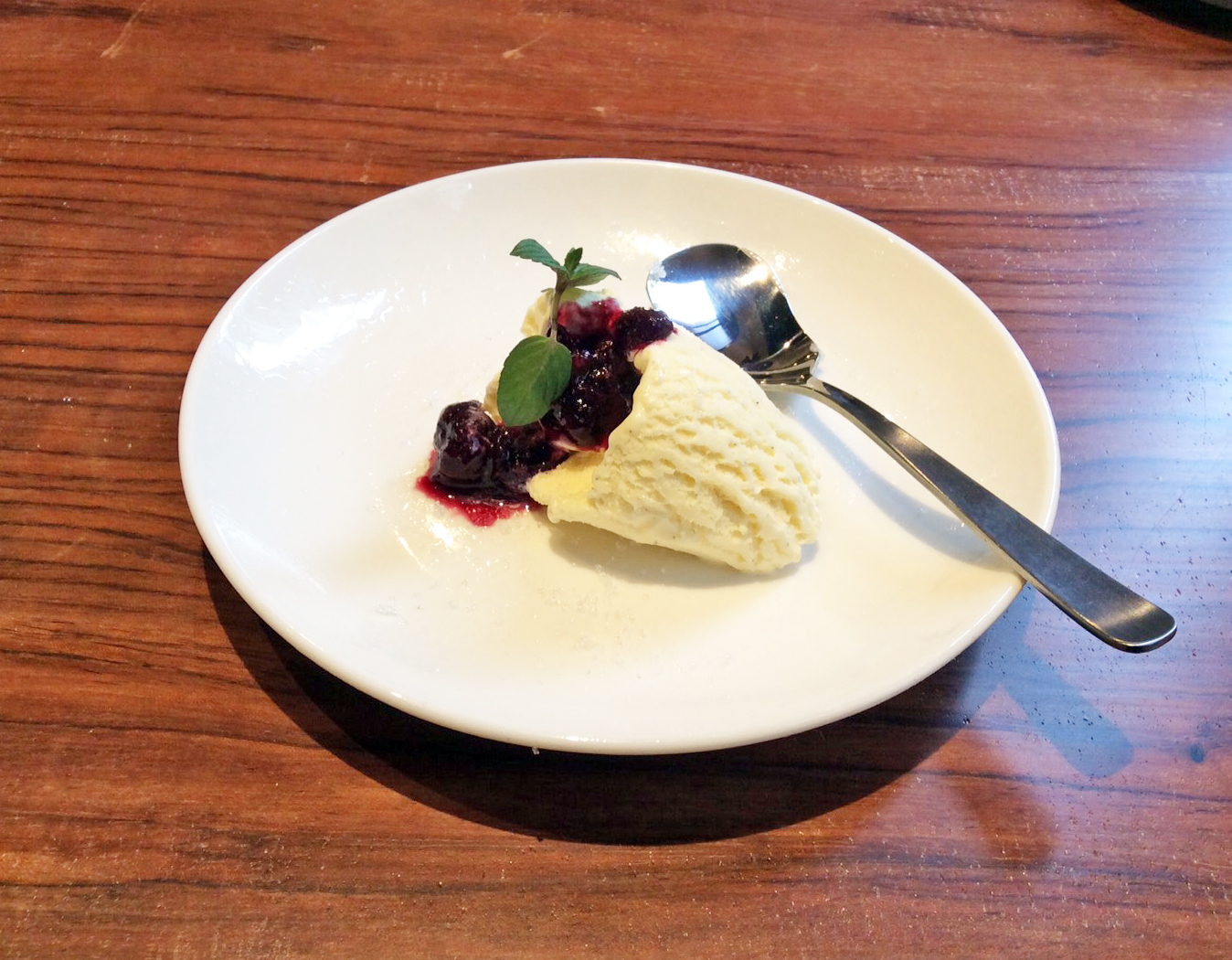 Desserts and drinks were included in 1,200yen set lunch.
It's really reasonable.
Ordinary menu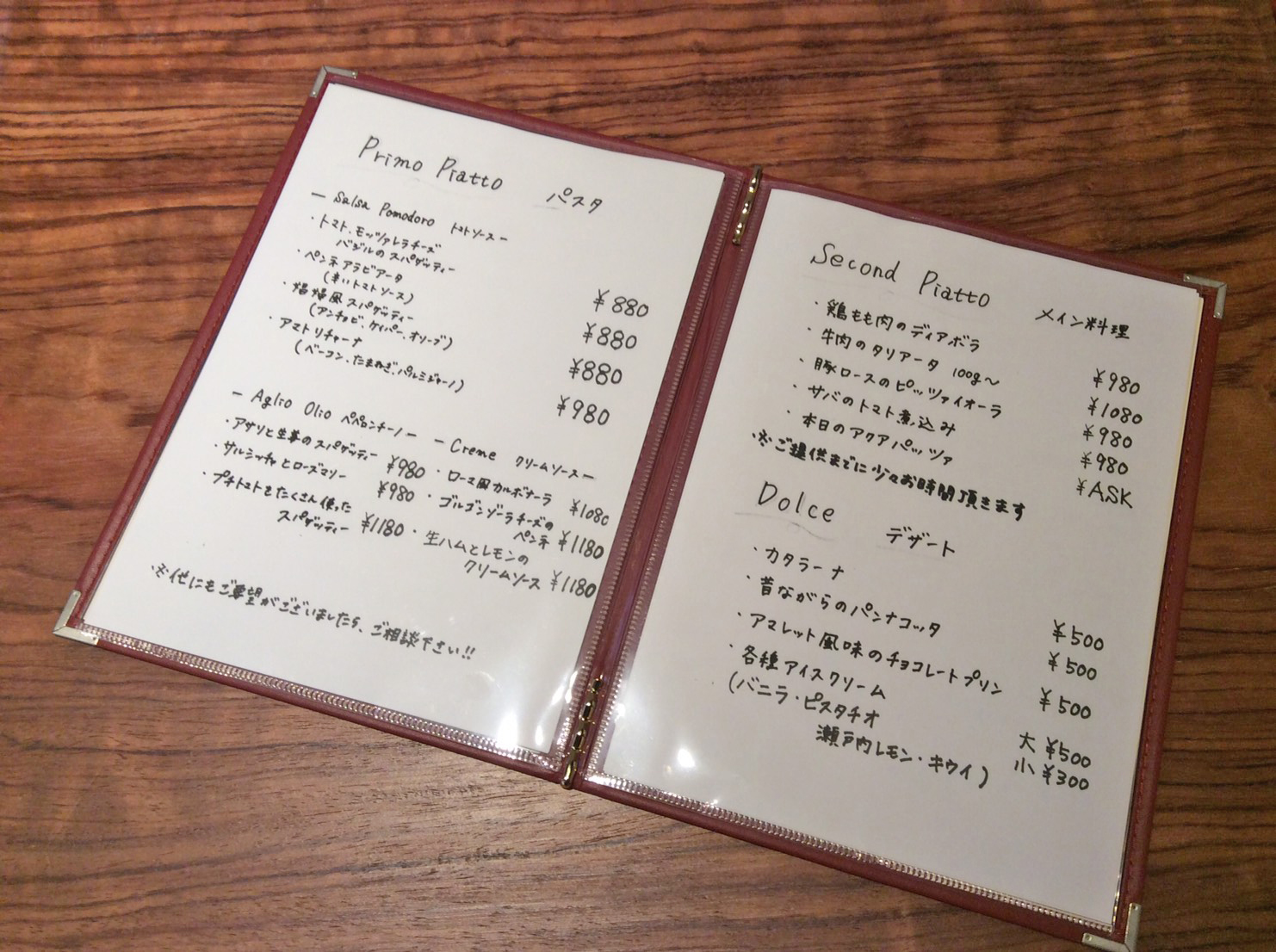 Food
Drinks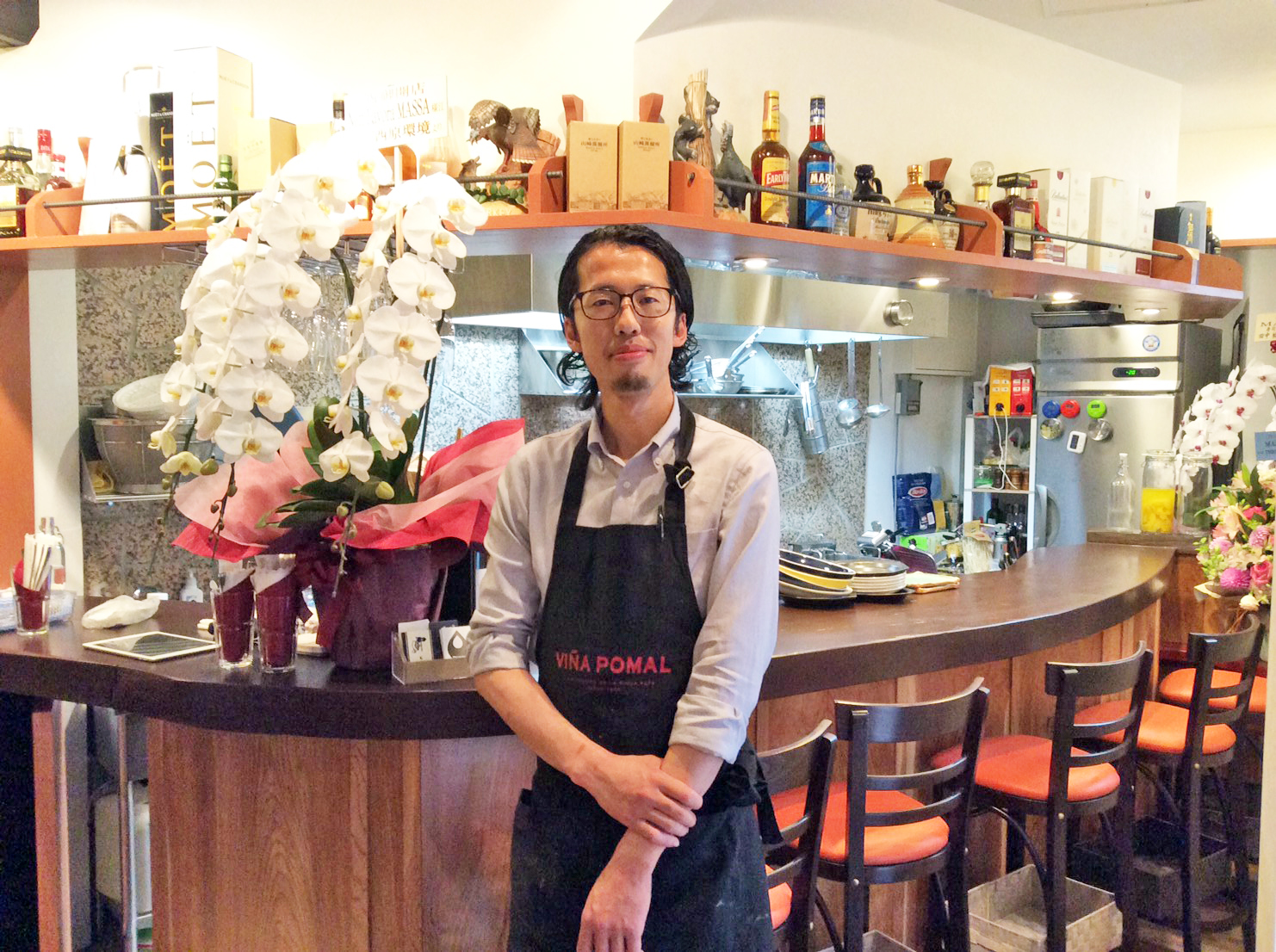 It's convenient for our guests as they are open till 24:00 (L.O.23:00). Please try once!
Italian restaurant "MASSA"
Name: Non Lavora MASSA
Tel: 049-299-5950
Address: 19-4 Sugawara-cho, Kawagoe-shi
Open: Lunch 11:00~14:00 Dinner 18:00~24:00(L.O. 23:00)
Close: not fixed