Japanese noodle restaurant "[Jyuwari-soba] Jyugem"
This time we introduce a Japanese Soba noodle restaurant "Jyugem".
About 20 minutes walk/5 minutes by car from Kawagoe Dai-Ichi Hotel.
There is a Japanese sweets shop "Kurazukuri Honpo" in front of the restaurant.
In the restaurant, there are tables seats and Japanese style semi-compartment seats where you need to take off your shoes.
From the outside of the restaurant the place looks small but once you go inside, it's pretty broad and the atomosphere is like a Japanese style inn "Ryokan".
This time we had Soba at the Japanese style semi-compartment seat.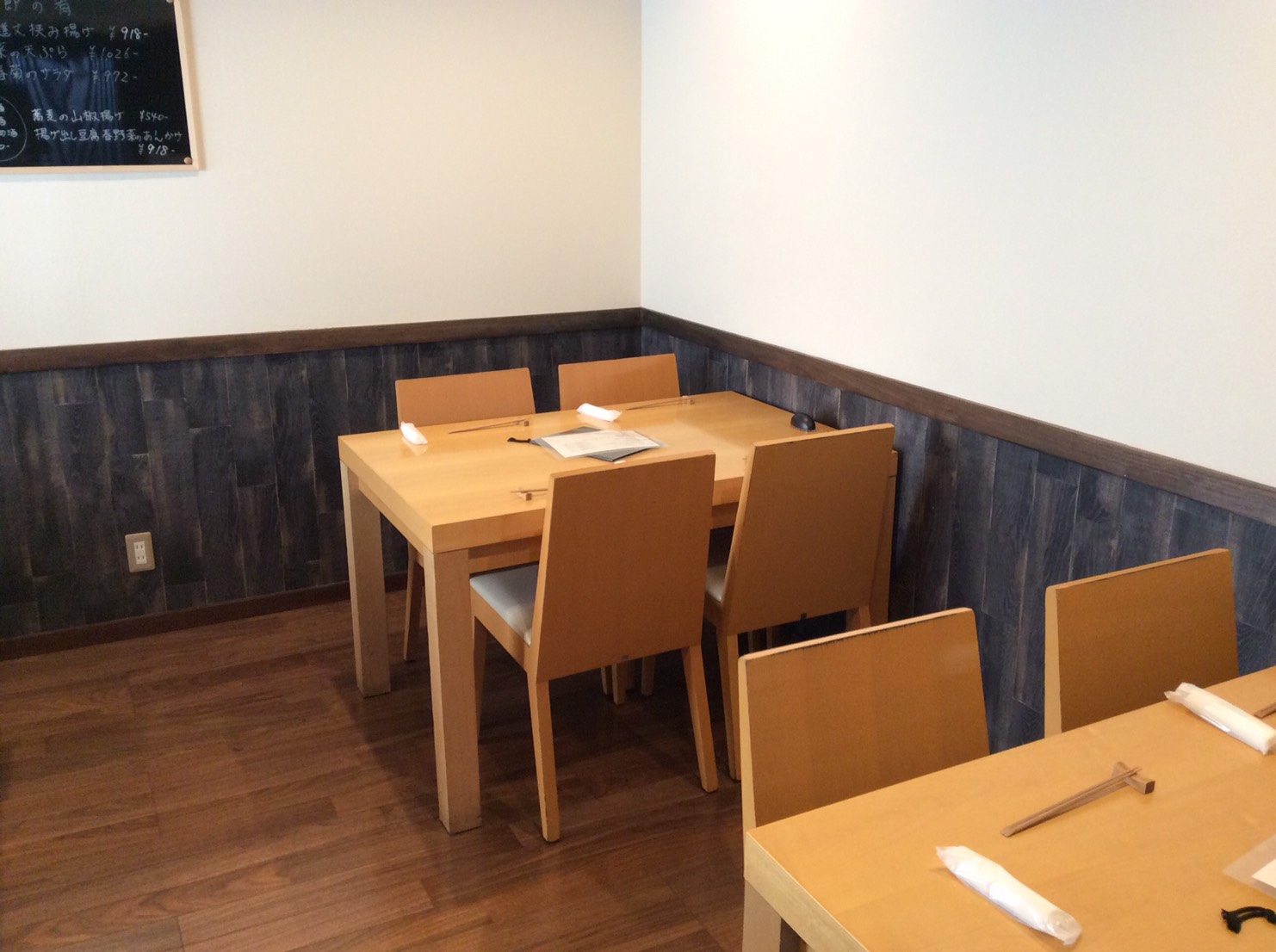 The owner told us that this glass door was made 150 years ago.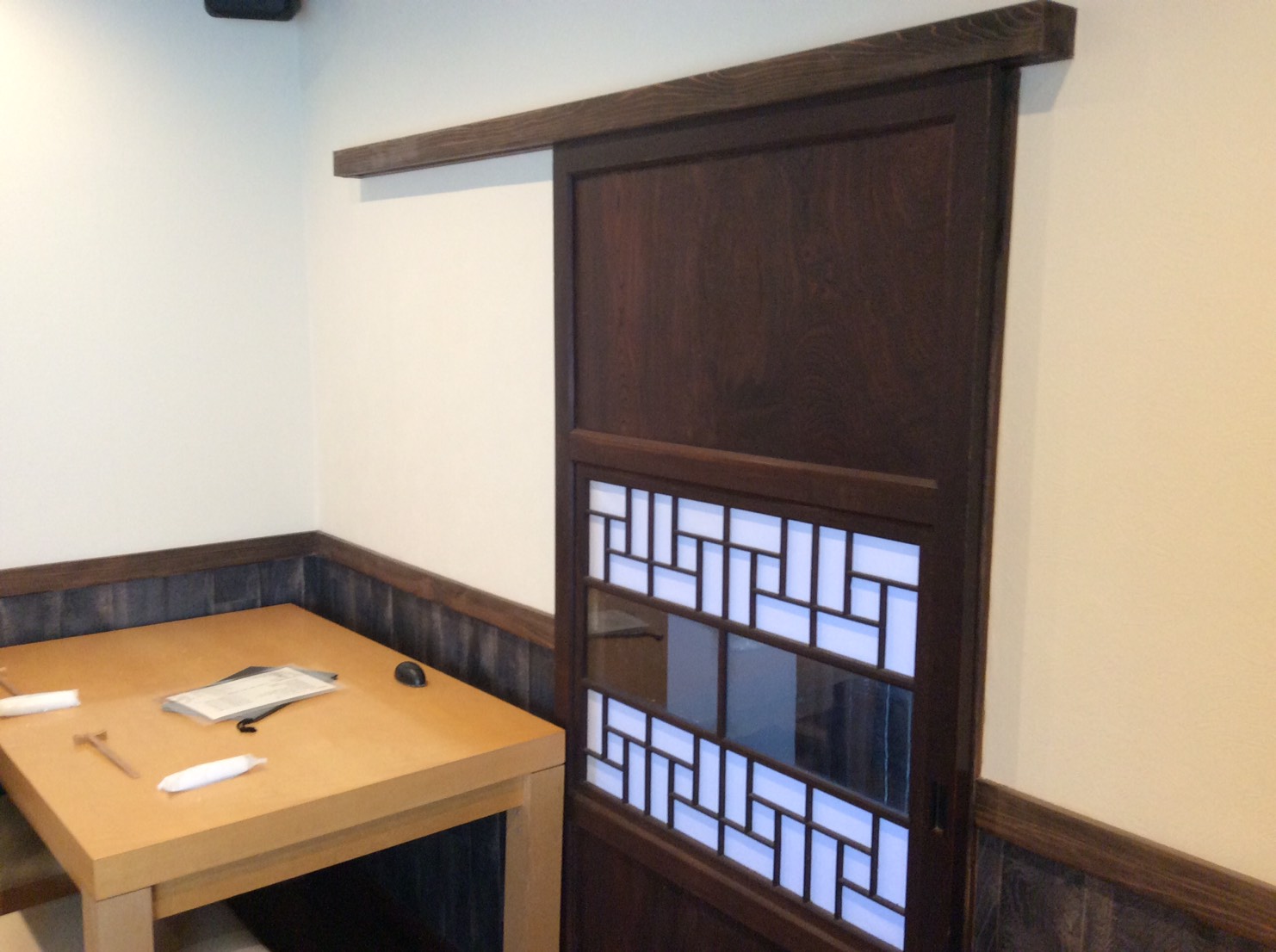 Thd first dish was "Sliced Duck Loast ". Thick juicy tender duck loast was so delicious.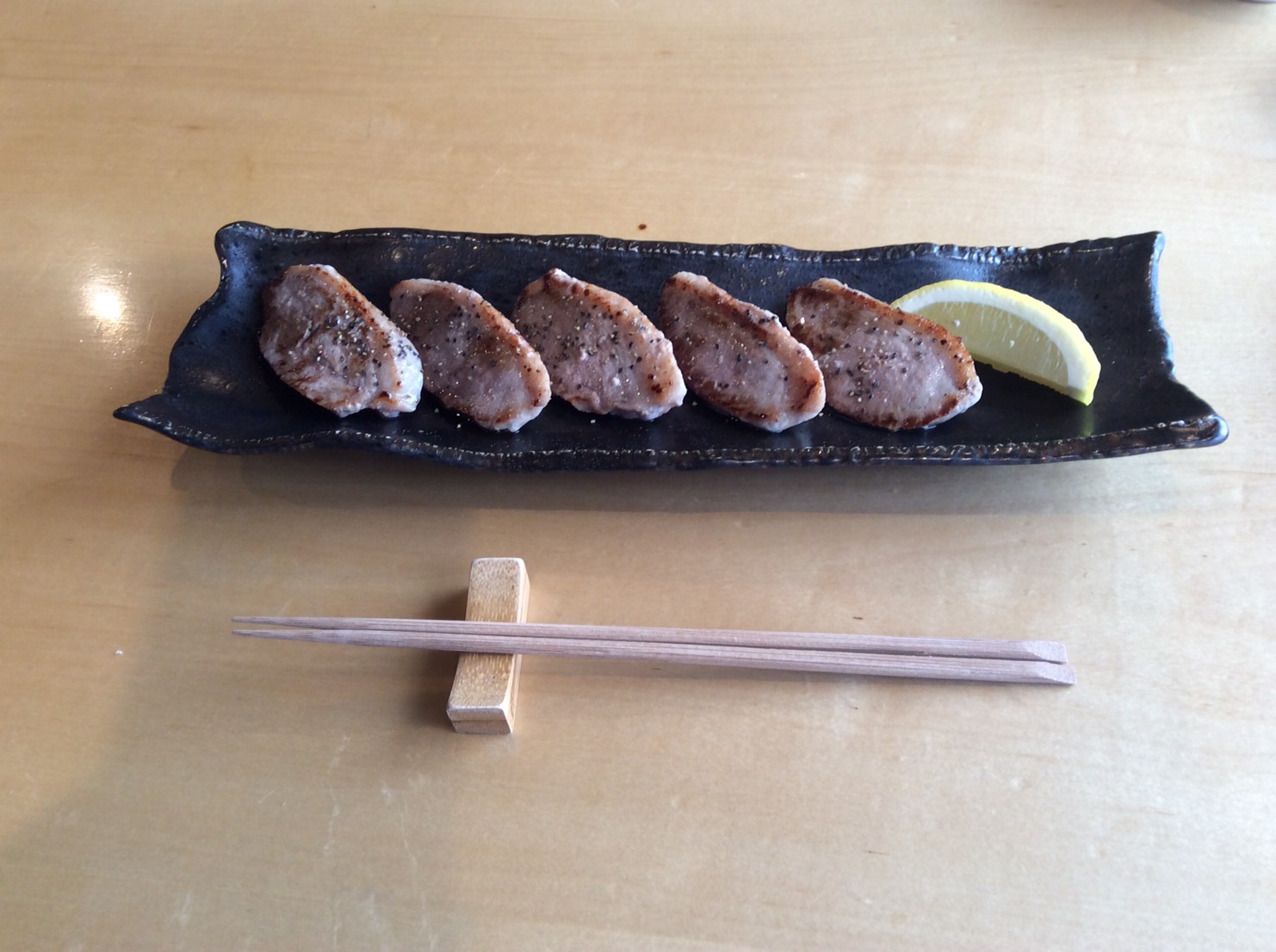 Mujina – Soba (Japanese noodle "Soba" with dipping sauce "Soba-tsuyu" on top) big portion.
We were surprised at the size of the big dish!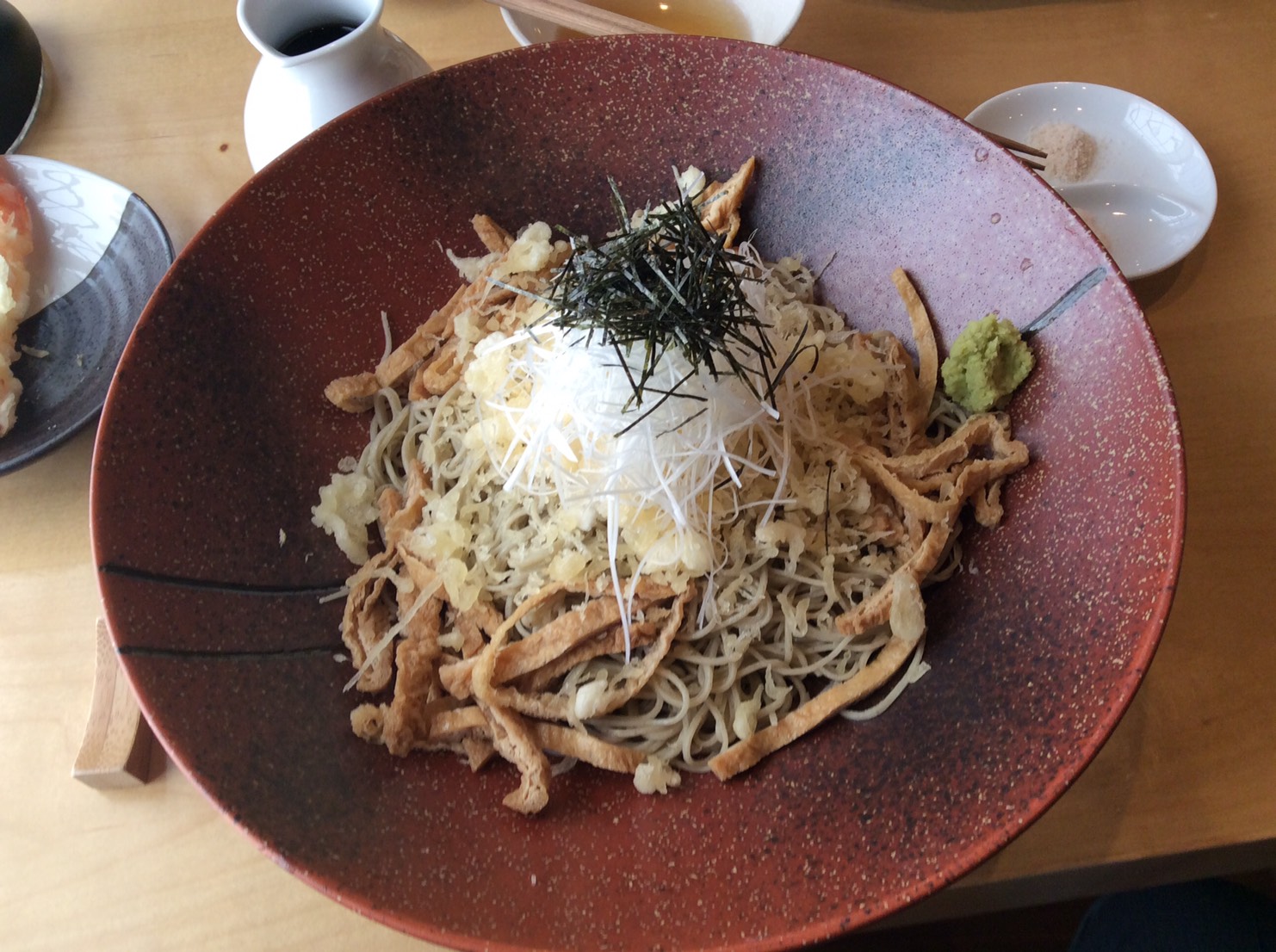 Pork and burdock soup Soba. The freshness of Yuzu (citron) flavor matched well with the rich pork taste and was so delicious.
As it was so good I drunk up all the soba soup before "Soba-yu" came.
* "Soba-yu" is boiled water which Soba noodle was cooked in it. This soba flavored hot water is used to make the soba dipping sauce thinner to drink.
Vegitables Tempra Soba and Shrimps Tempra.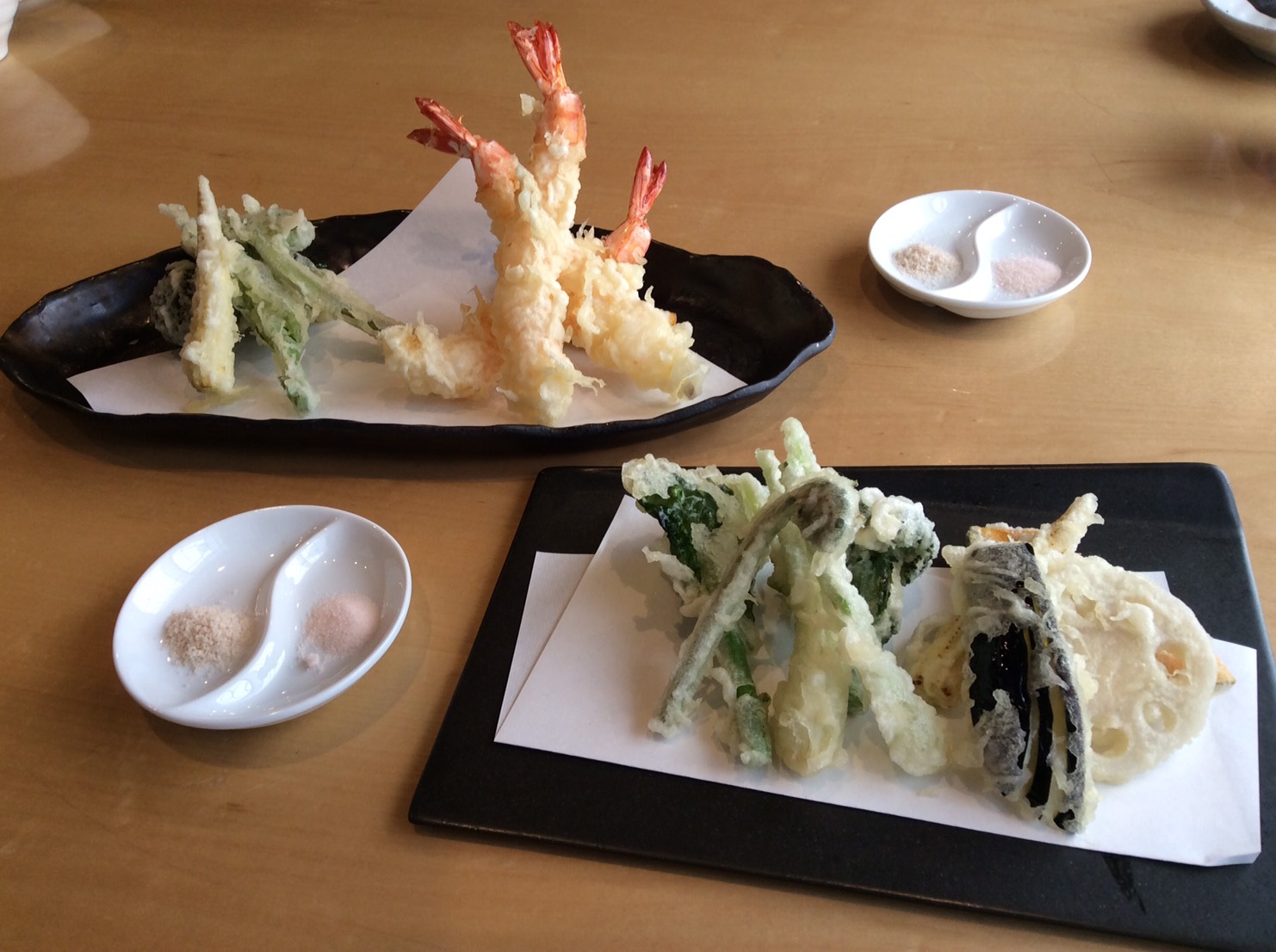 If you want to eat Japanese Soba noodle in a fancy restaurant, "Jyugem" is the place to go!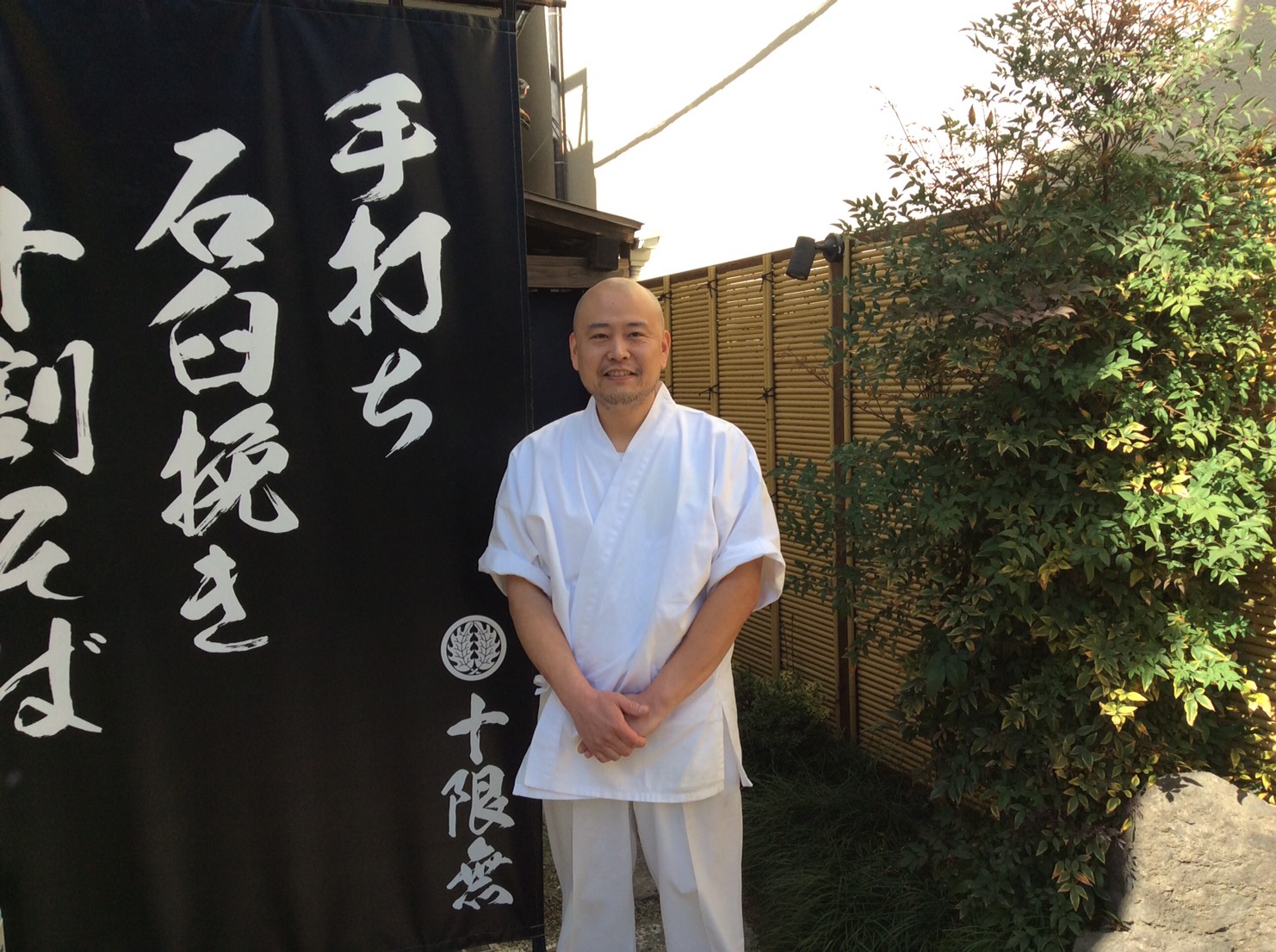 The owner. He hesitated at the beginning but we insisted.
Japanese Soba restaurant "Jyugem"
Name: Jyugem
Tel/Fax: 049-277-5752
Address: 6-6 Kubomachi, Kawagoe-shi
Open: [Weekday/Saturday 11:00~19:50(L.O.) [Sunday] 11:00~18:00(L.O.)
Close: Wednesday