[Kamana] Indian Curry restaurant – West exit of Kawagoe station
We'd like to introduce an Indian curry restaurant located at 3 minutes walk from the west exit of Kawagoe station. We've visited several times as the nan they serve with curry is delicious. This time we went for lunch.
They serve lunch for about 1,000yen, including curry and nan with salad & a drink. It's pretty reasonable considering the big size of nan.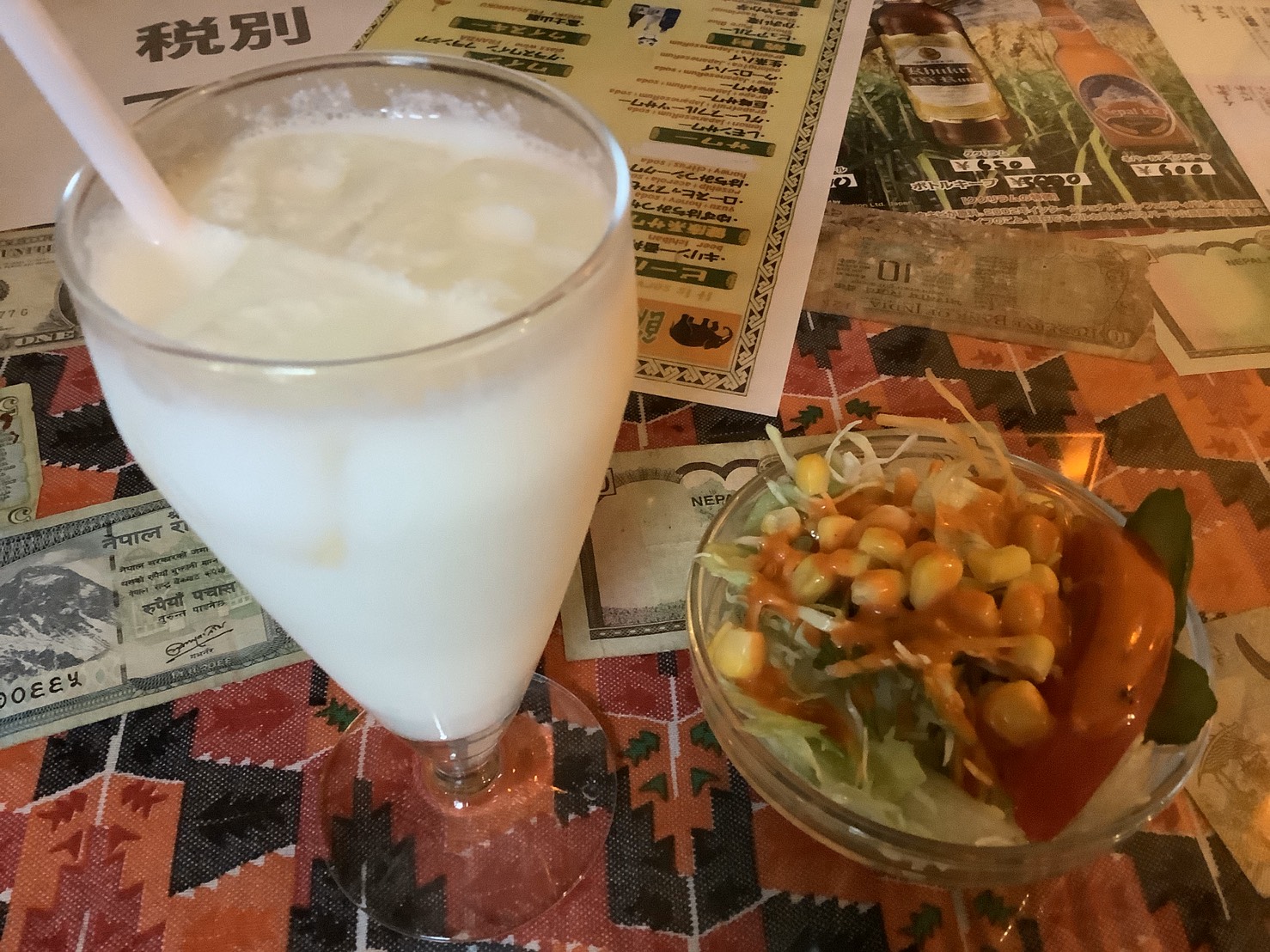 Salad and a drink, we ordered Lassie; refreshing Yogurt drink.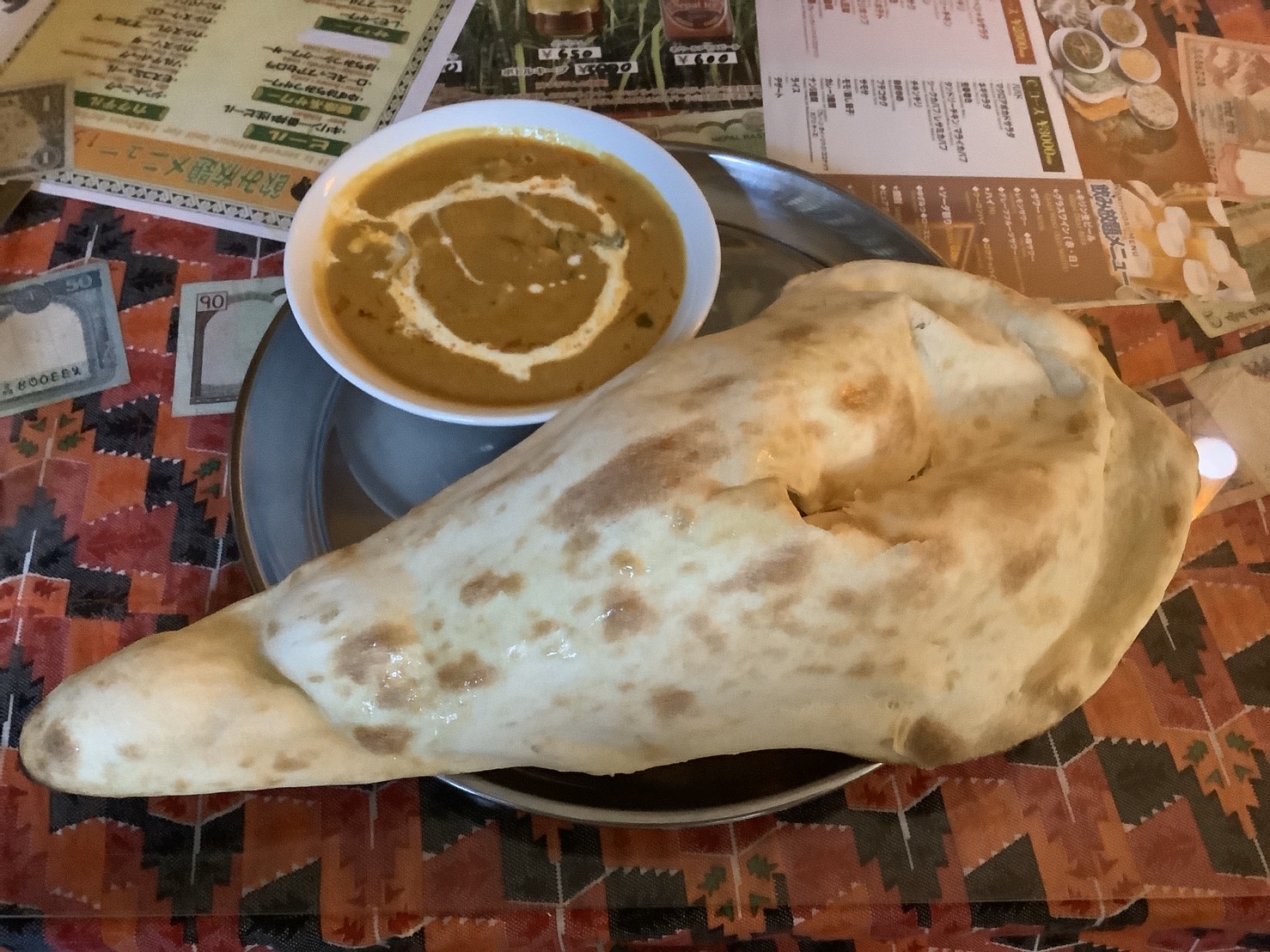 Chicken curry. The nan is so big that the bowl of curry looks so small.
The curry is thick and creamy and delicious.
Closer shot of the nan. Can you see how big it is!?
When you eat the nan up dipping into the curry sauce, it'd made you so full.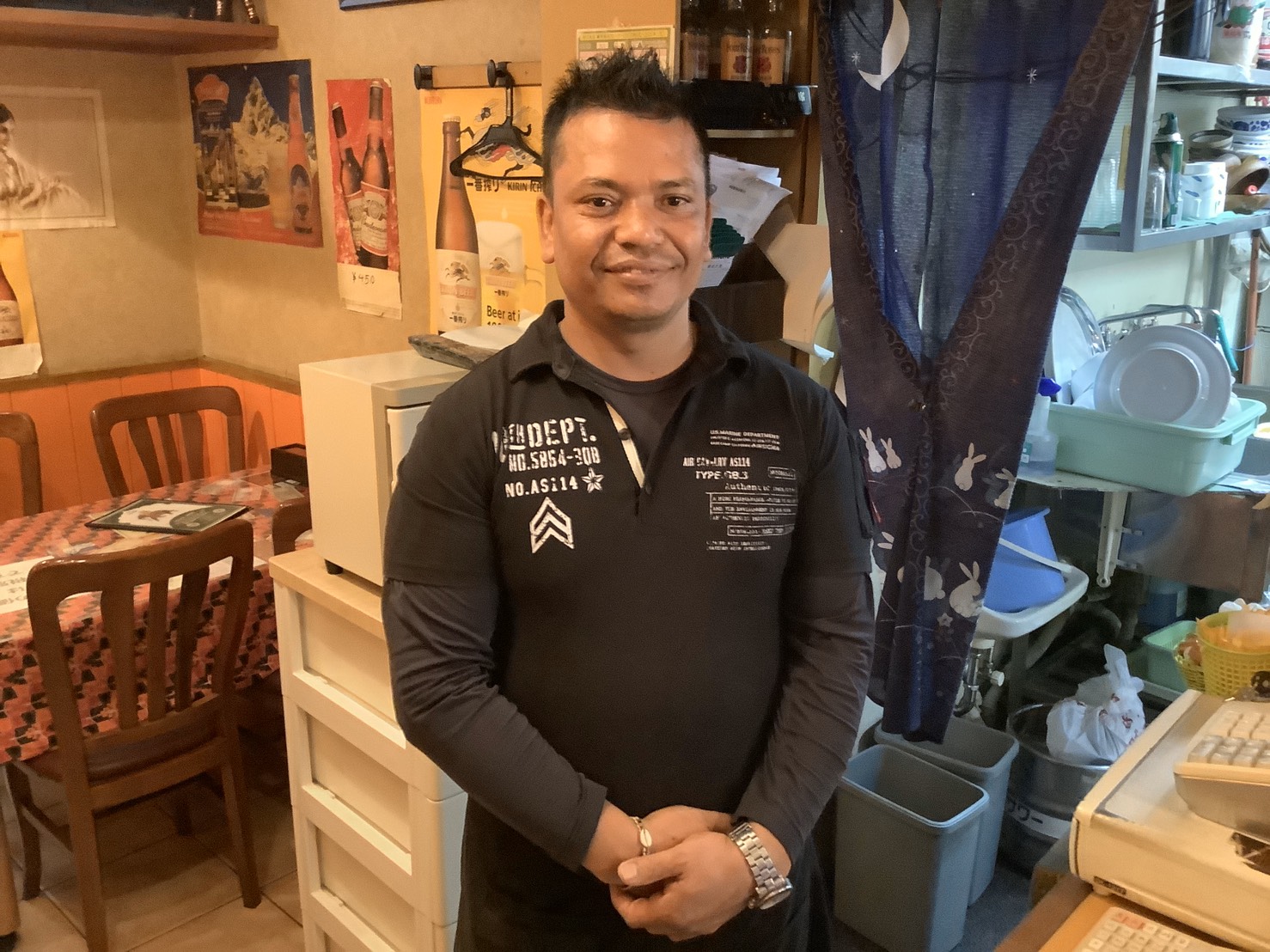 Waiter-san who's so fluent in Japanese.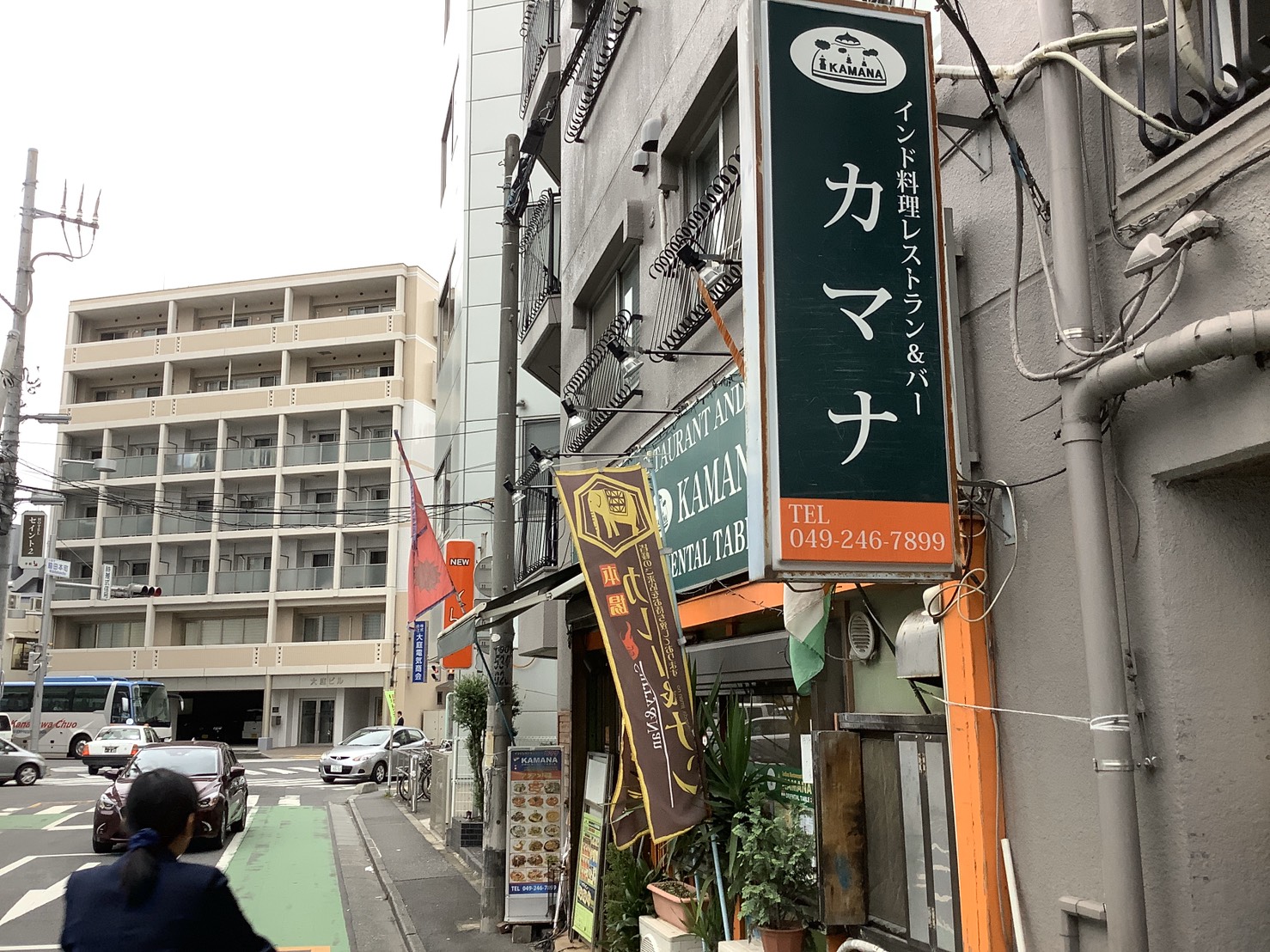 There are so many selections of items on the menu. We'd like to try something new the next time. Please try once if you like curry!
Indian restaurant Kamana – west exit of Kawagoe station
Address: Monark Mansion 1F 15-20 Wakita Honmachi, Kawagoe-shi
OPEN:
11:00~15:00 (Order stop 14:30)
15:00~24:00 (Order stop 23:30)
CLOSE: No holiday, open throughout the year