Neighborhood Oyster bar「 Kitchen K 」
Let us introduce the neighborhood Oyster bar「kitchen K」
This restaurant is only 5 minutes from Kawagoe Dai-Ichi Hotel and it's even closer from Kawagoe station. You will walk a little bit more from hotel, because it's in the opposite direction.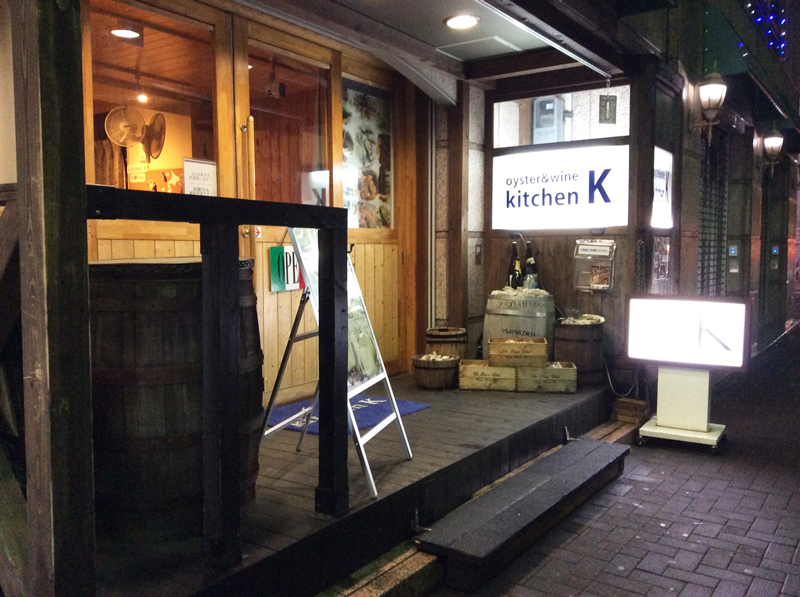 When you go from east exit, go behind Atre Department store and you will see Kitchen K on your right. (Opposite side of Modi's parking lot)
It's an oyster bar but, they also have various pasta and pizza. You can consider it as an Italian restaurant.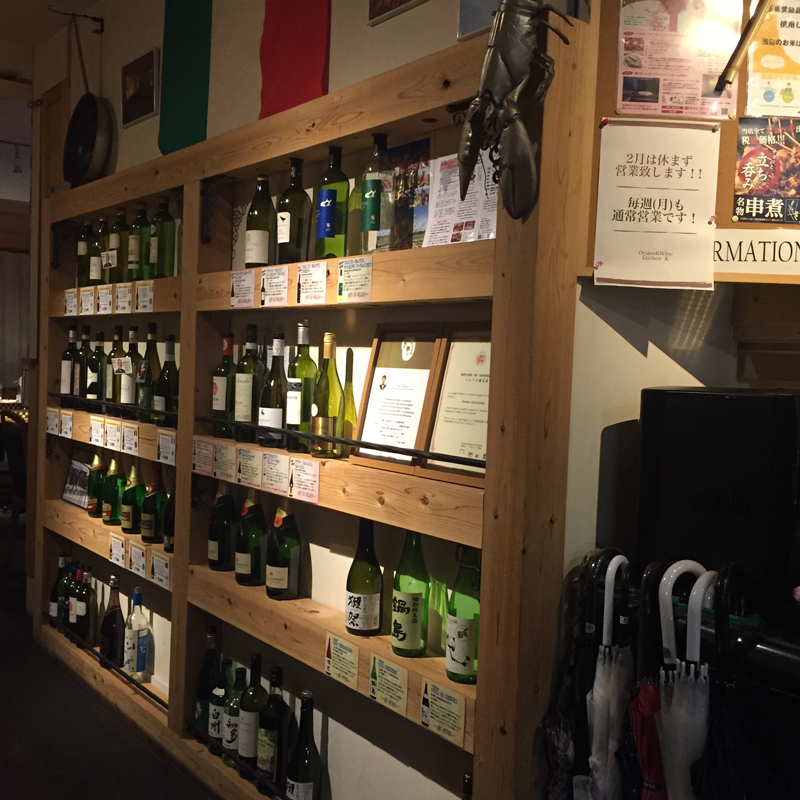 Your drink comes with deep fried pasta. It's yummy^^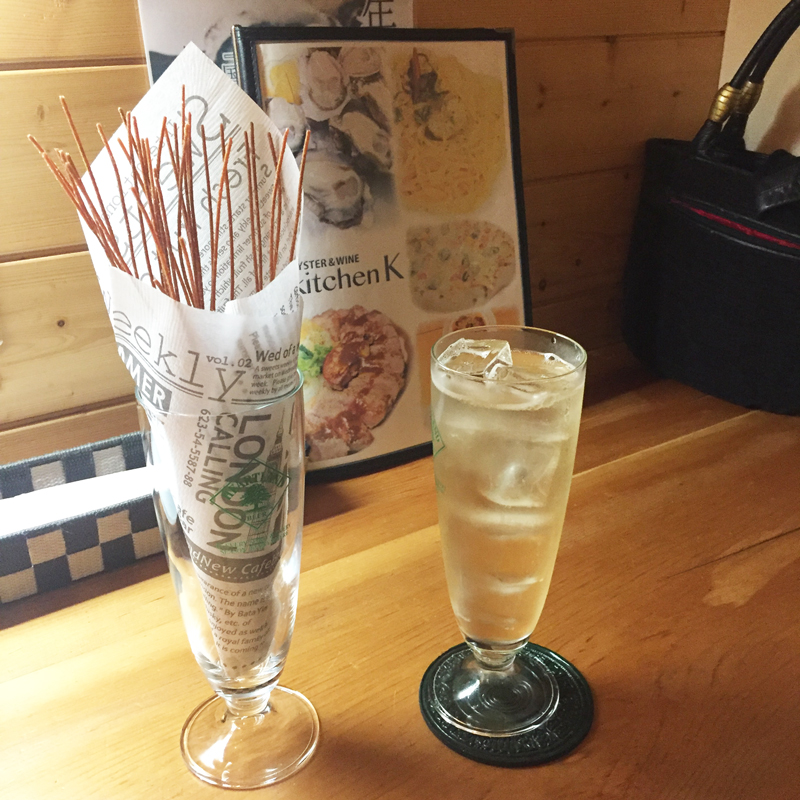 And now, Oyster !! 牡蠣の自家製オイル漬け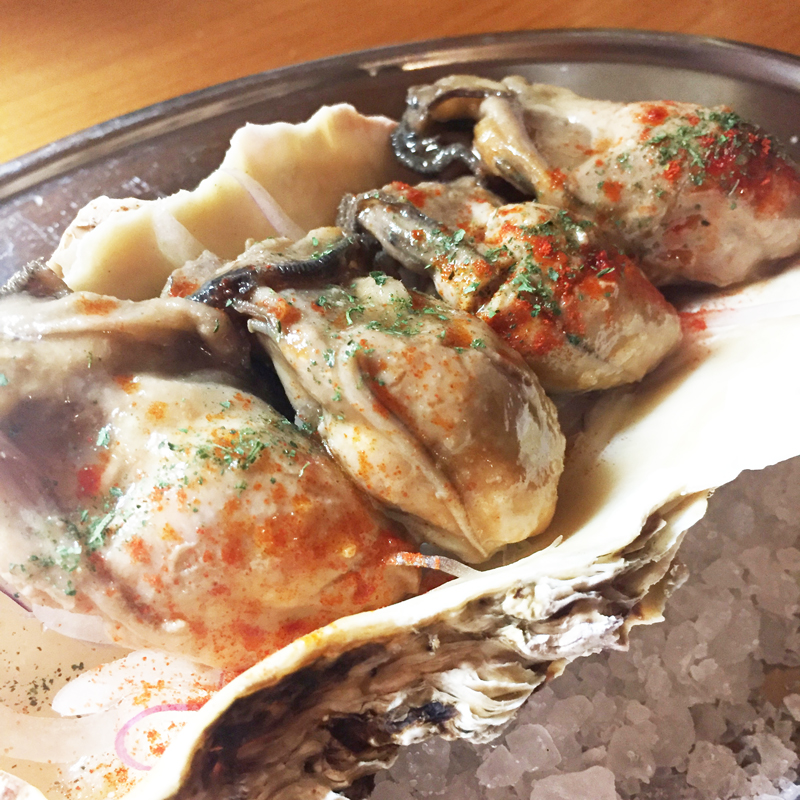 Looks delicious isn't it?  Oyster is, of course, fresh and has rich taste!
Let's eat some more! Pasta alla genoveseNext, pasta! This is a large size^^
Personally, love the spaghetti here because it's very al dente.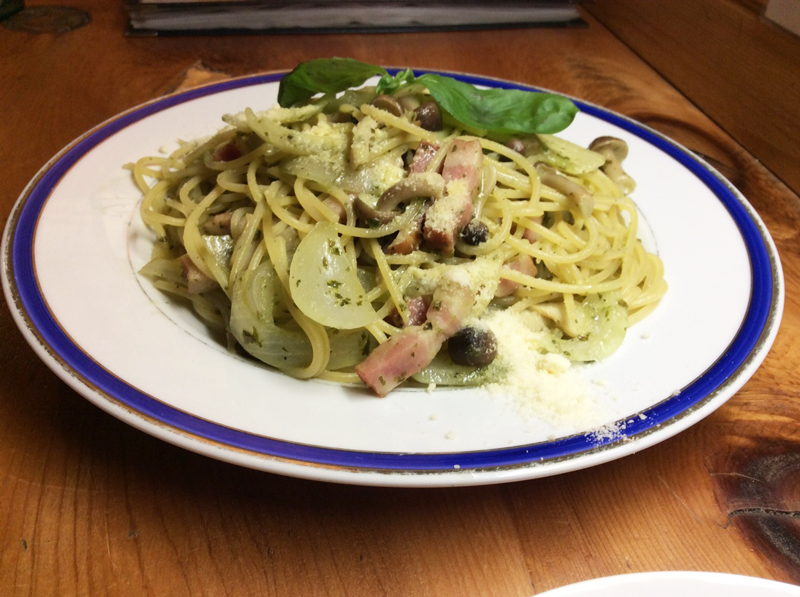 With lots of powder cheese^^
Coming nextSpaghetti Bolognese
And more!Cheese Pizza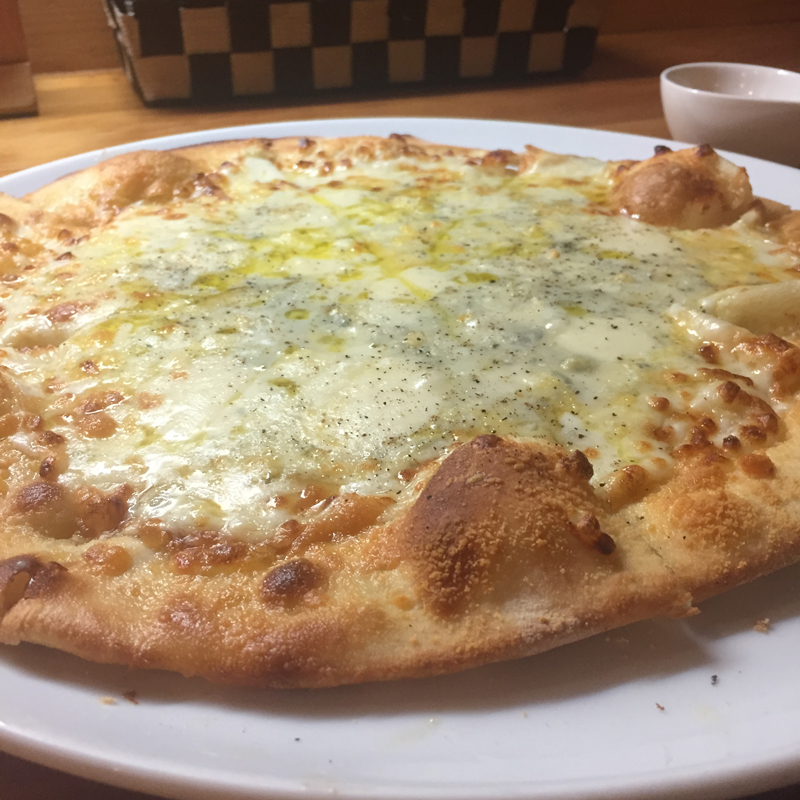 Well melted cheese with olive oil.  Put honey at the "end".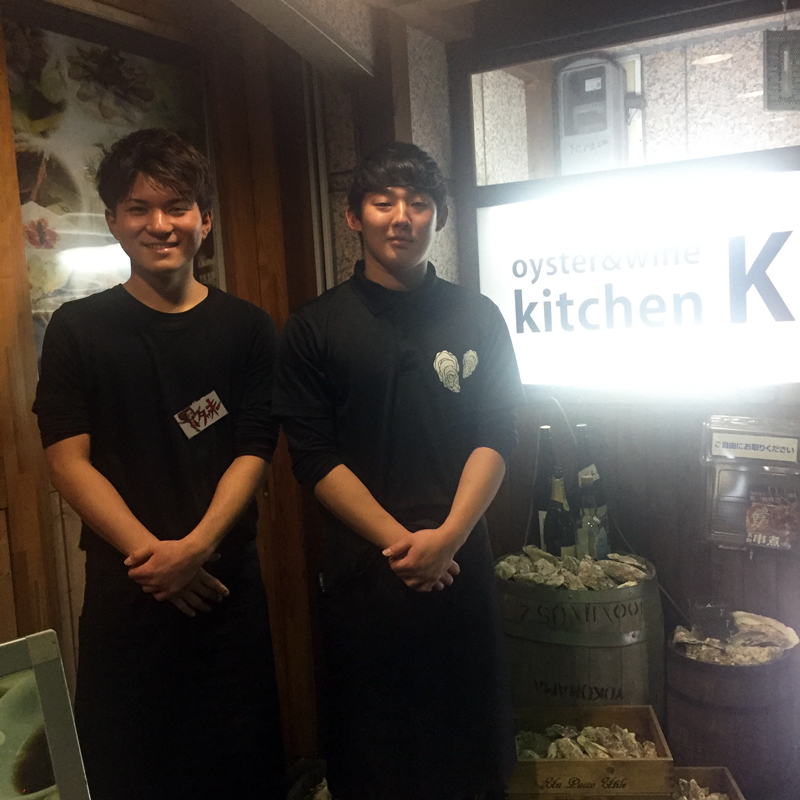 Thank you very much for your picture. Very good looking!
When you feel like eating oysters and Italian food, we suggest you the Kitchen K, it's only 3
minutes from Kawagoe station east exit.
※There is also one in west exit
Store data of kitchen K
Store name : oyster&wine kitchen K
lunch time Tuesday to Friday 12:00~14:00 (L.O)13:30
Saturday & Sunday 11:30~15:00 (L.O)14:30
dinner time Sunday, and Tuesday to Thursday 17:00~23:00 (L.O)22:30
Friday and Saturday, 17:00~24:00 (Food.L.O)23:00 (Drink.L.O)23:30
Map of kitchen K