【Japanese restaurant in Koedo Kurari】 Hassyuu-Tei in Shintomi cho, Kawagoe City
*This article is originally posted in Japanese site on September 10th, 2019.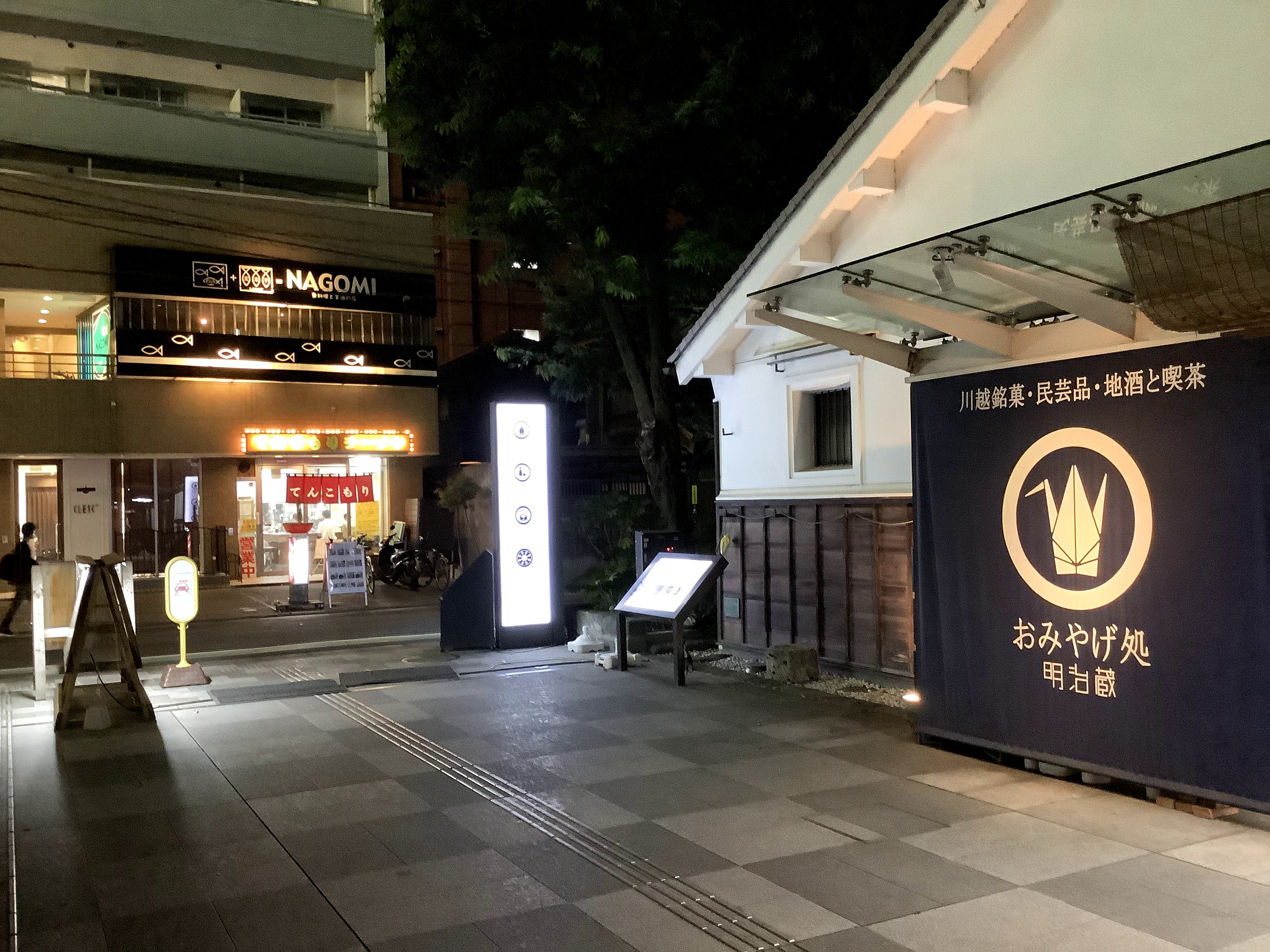 When we went to "Kawagoe Take Akari" (Bamboo lights are set along Taisho Roman Street.) on September 7th, 2019, we had meals at Hassyuu-tei located in "Koedo Kurari".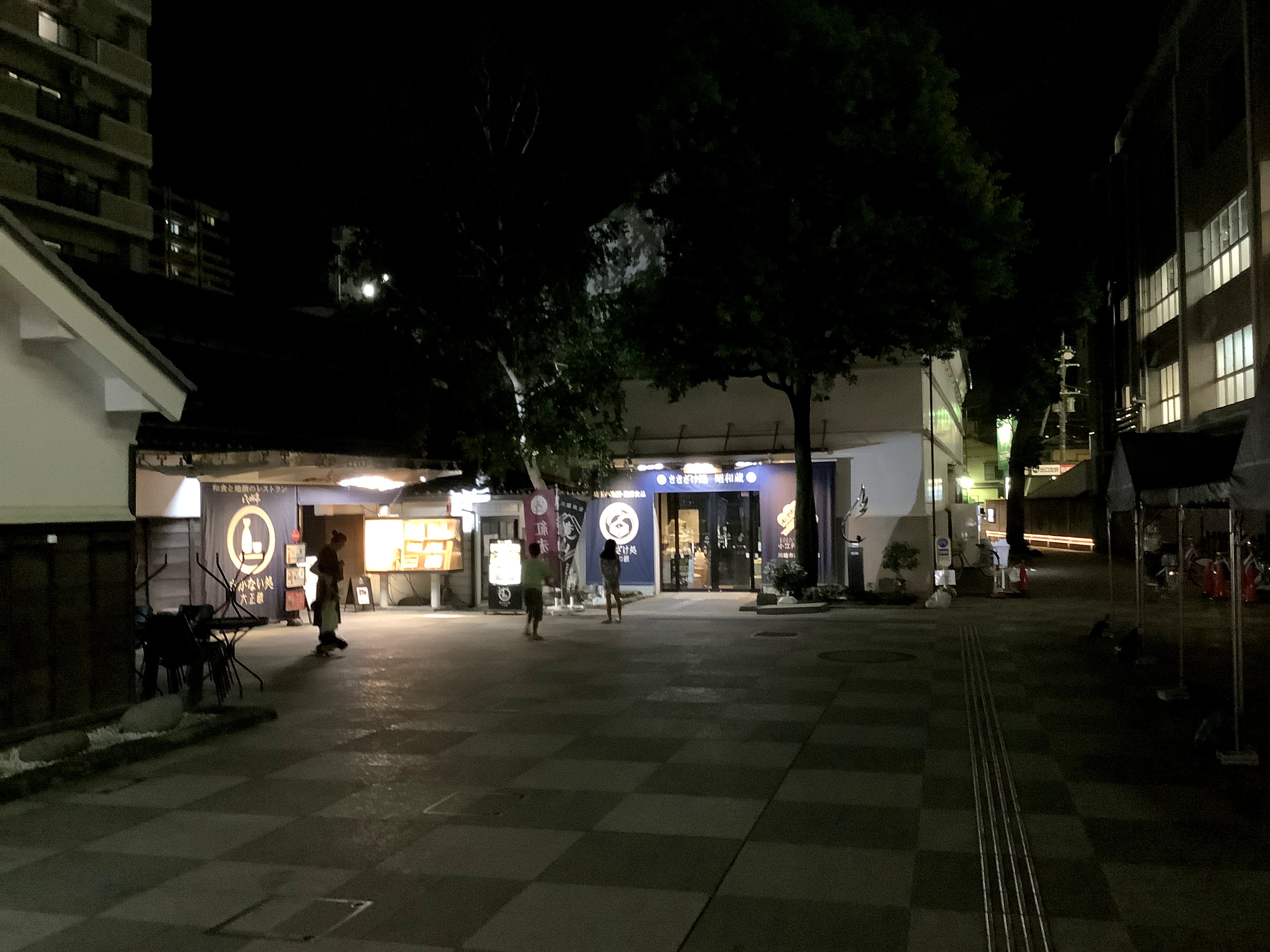 Koedo Kurari is the sightseeing facility utilizes three ex sake breweries where were each build in Taisyo, Meiji and Showa era.
People can buy souvenior, have some coffe at coffe and eat foods at restaurants.
About 20-minute walk from our hotel.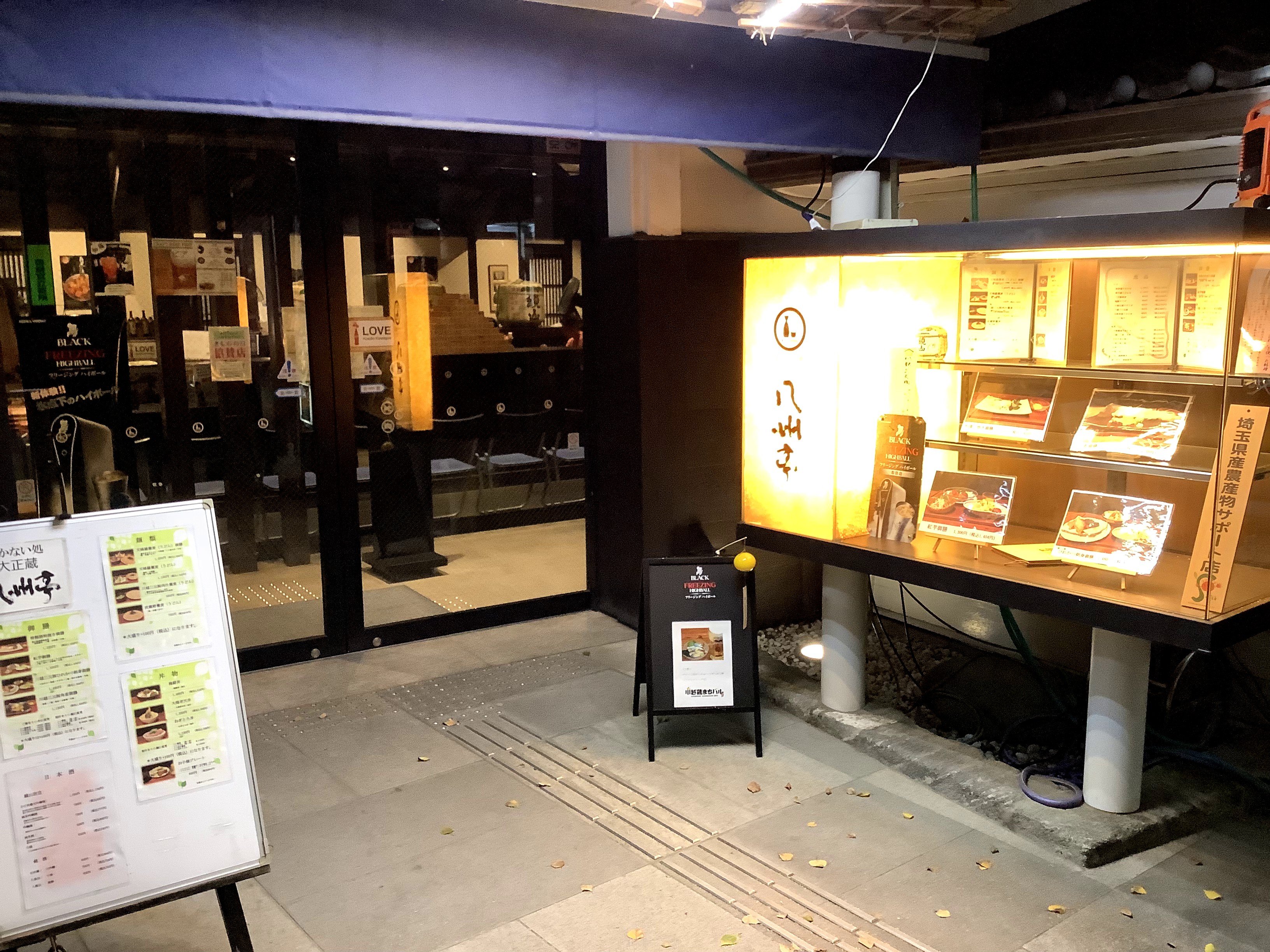 This is Japanese restaurant 'Hassyuu-tei" in Koedo Kurari.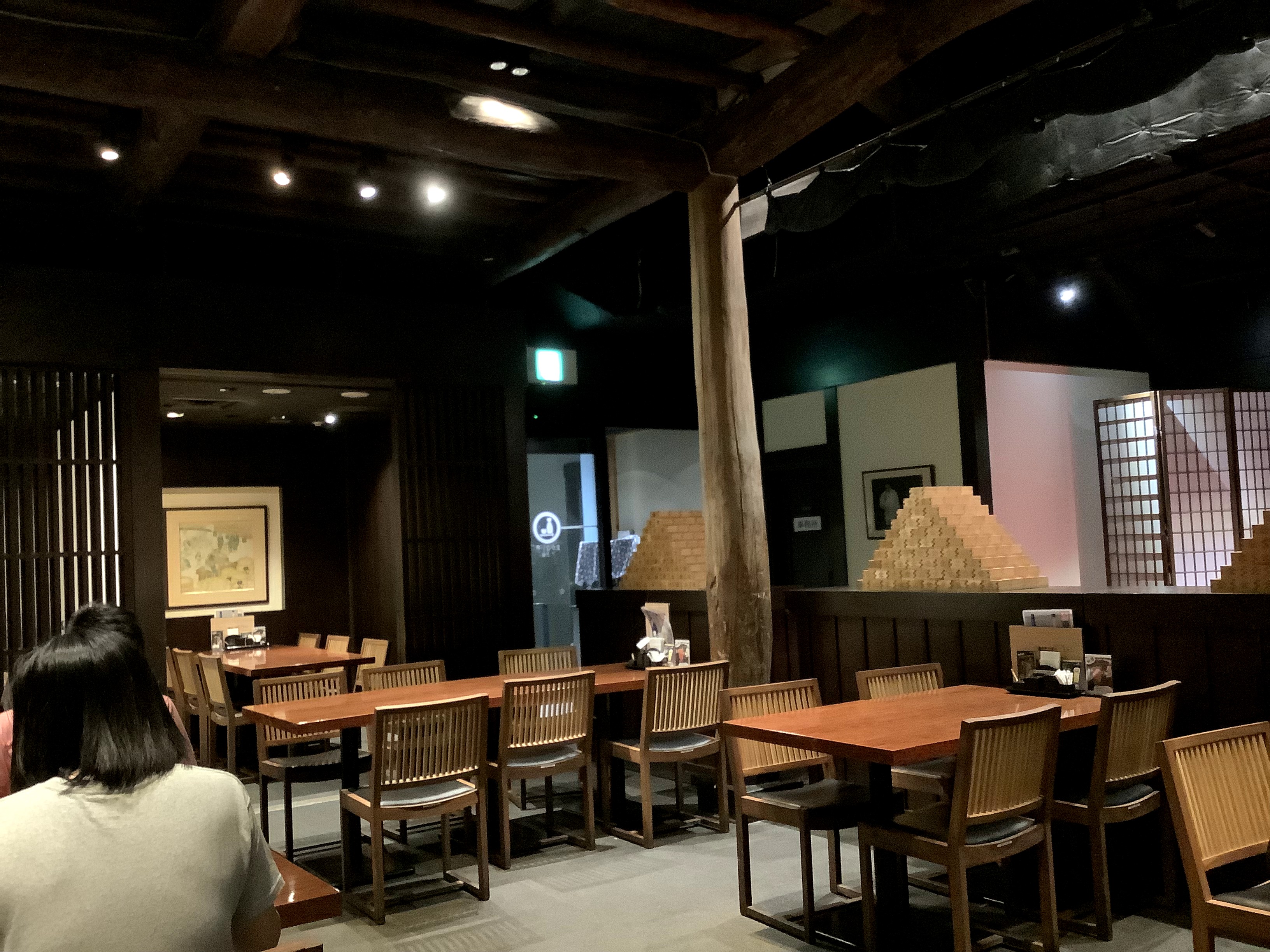 Inside the restaurant is relaxed atmosphere. Solo dinging would be welcomed.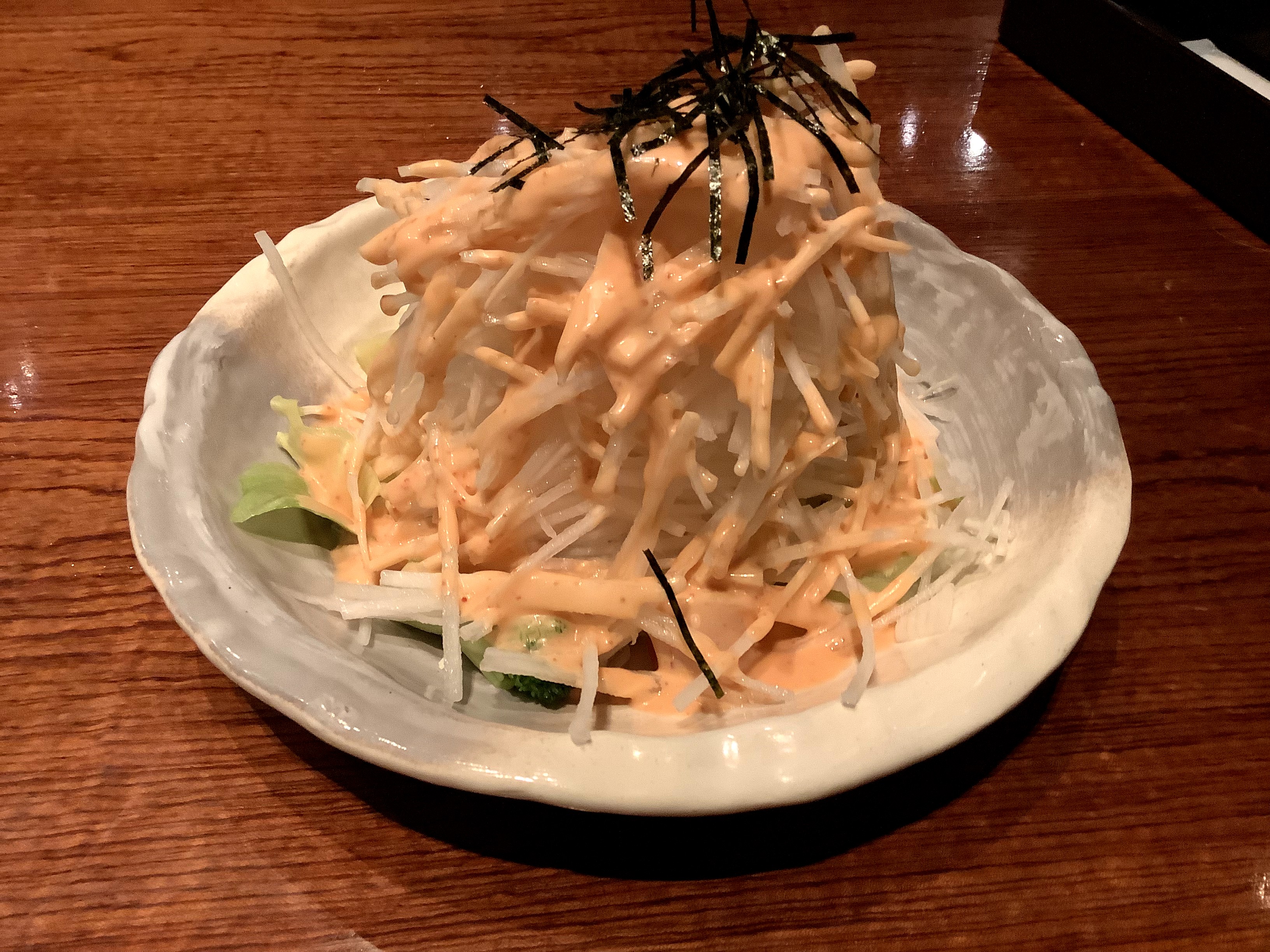 Then, let us introduce the cuisine. The first is Daikon (Radish) Salad.
It might be difficult to feel how big the salad is by the photo. But the salad is heaped up like a mountain.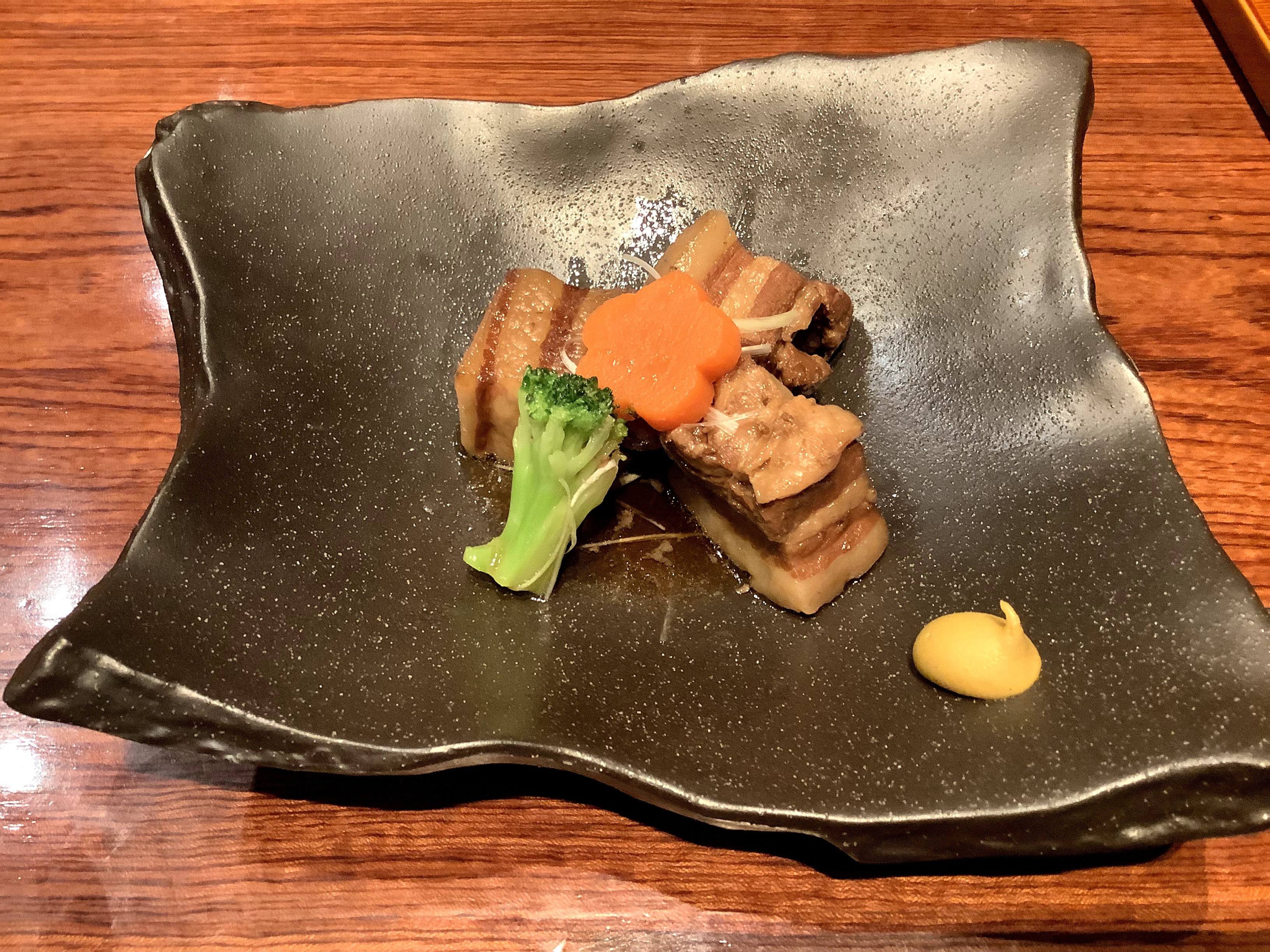 Braised cubed pork, used the brand pork "Sangenton". Melty and tasty!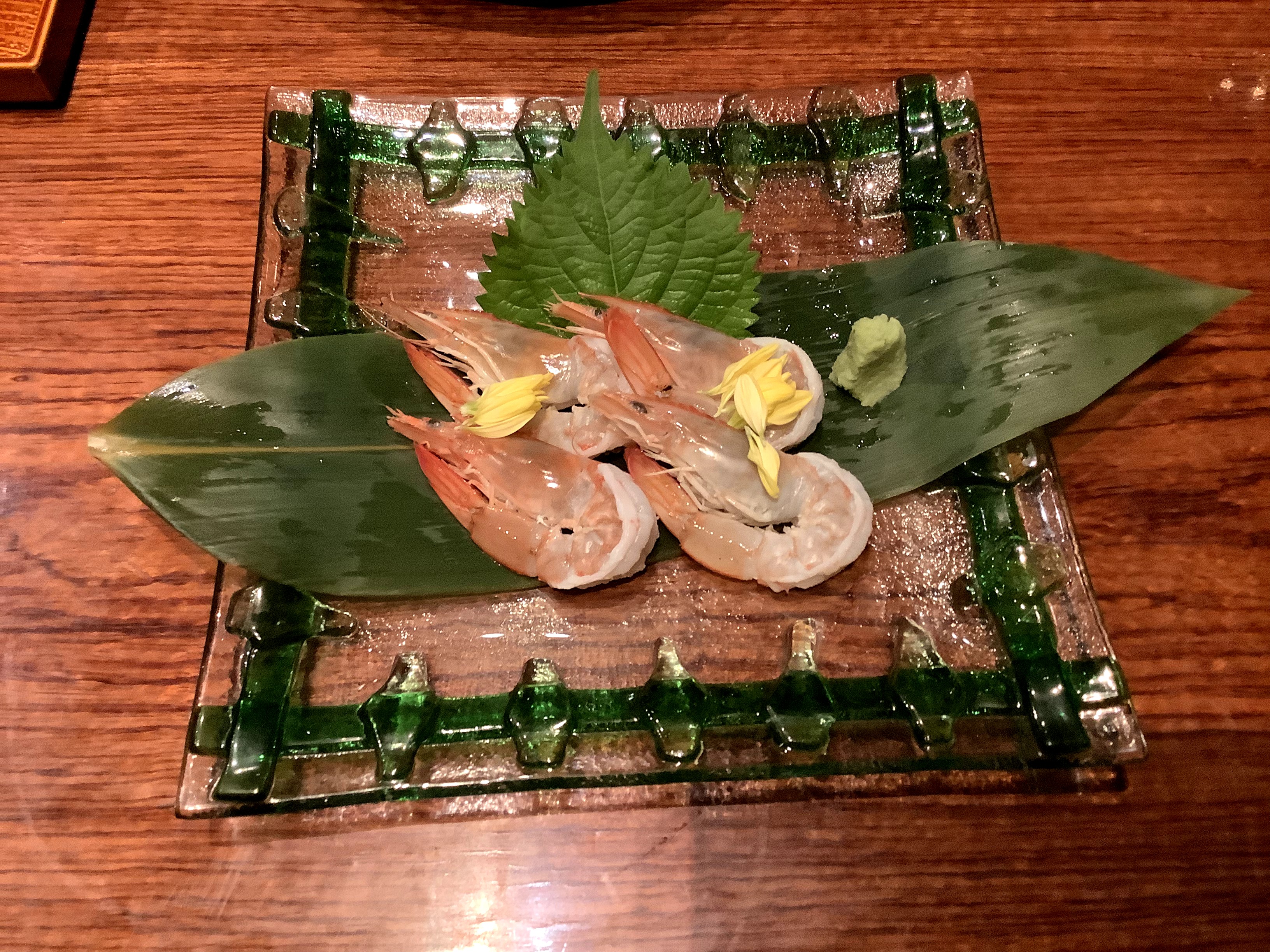 Osashimi of "Shiro hime shrimp". We imagined the small size for the name of "Hime" (princess). But the size was not that small. Nice and juicy.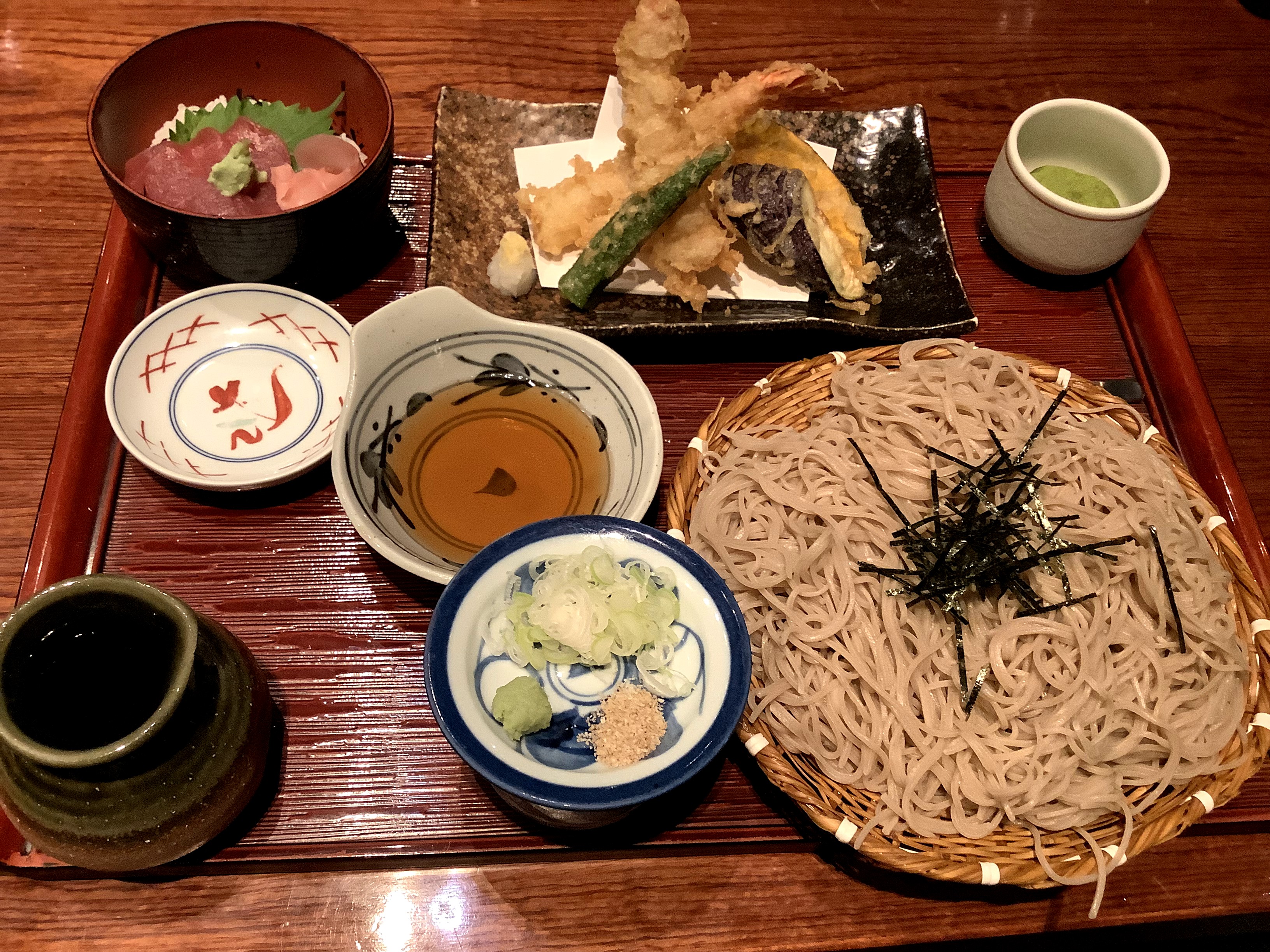 This is "Tempra Soba Gozen", soba noodle, two big shrimp tempras, Tekka-don (raw tuna rice bowl) and Manjyu (a Japanese steamed bun stuffed with red bean paste), is about JPY1,500. Paying extra JPY100 can add the soba noodle more.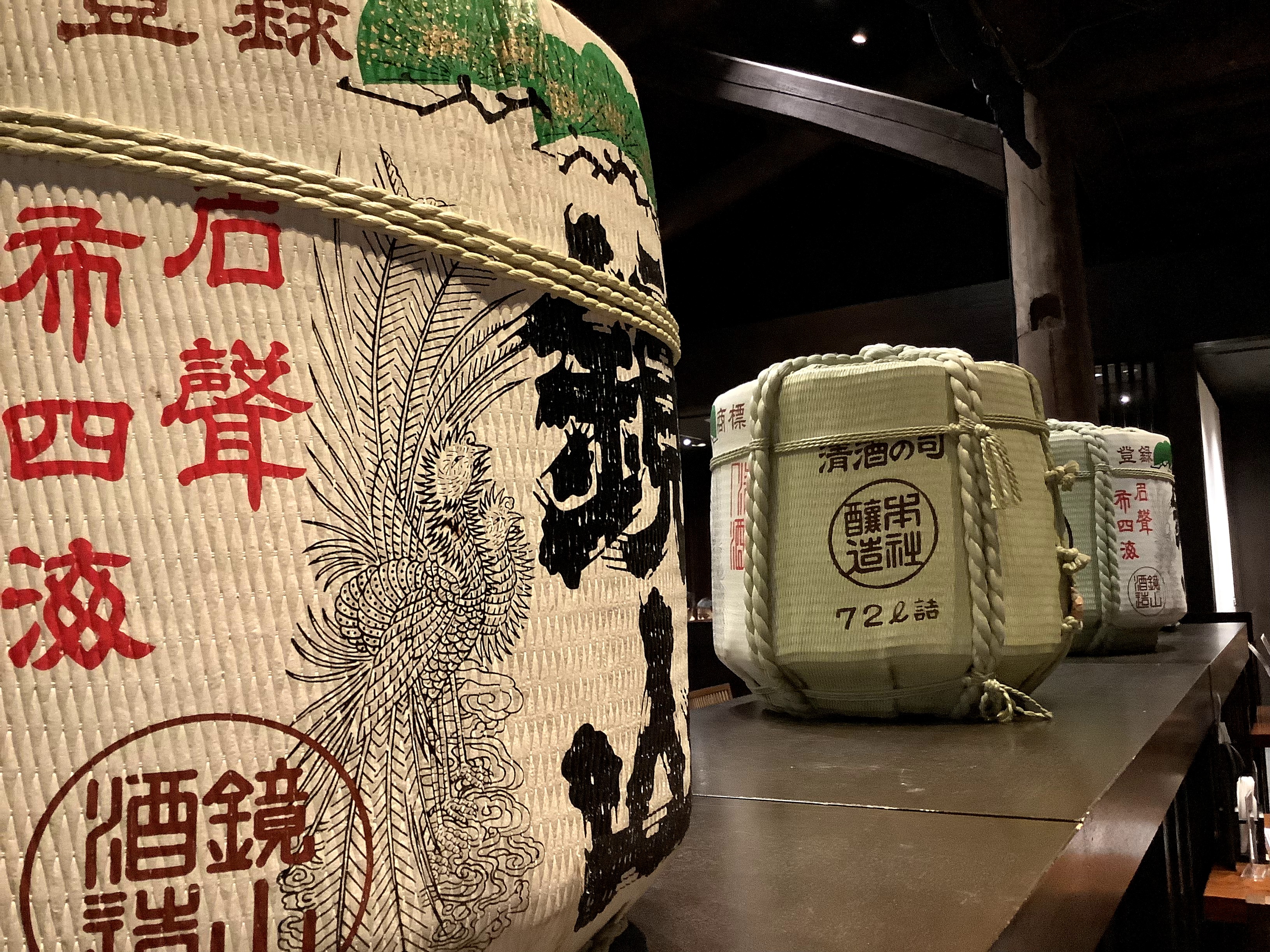 The place of Koedo Kurari was used to be "Kagamiyama sake brewery" established in 8th of Meiji era. That's why Sake barrel with the name of Kagamiyama is there.
Hassyu- tei is nice and good price for the meals. Please drop by, when you visit Kurazukuri Zone for walking.
Location: 1-10-1 Shintomi cho, Kawagoe City
Open (Weekday) 11:00 to 15:00 / 17:00 to 22:00
(Weekend) 11:00 to 22:00
Access