[Menkoya] Musashino Udon Noodle shop close to Tokino Kane ~ Otemachi Kawagoe-shi
We'd like to introduce "Menkoya" Musashino Udon Noodle shop.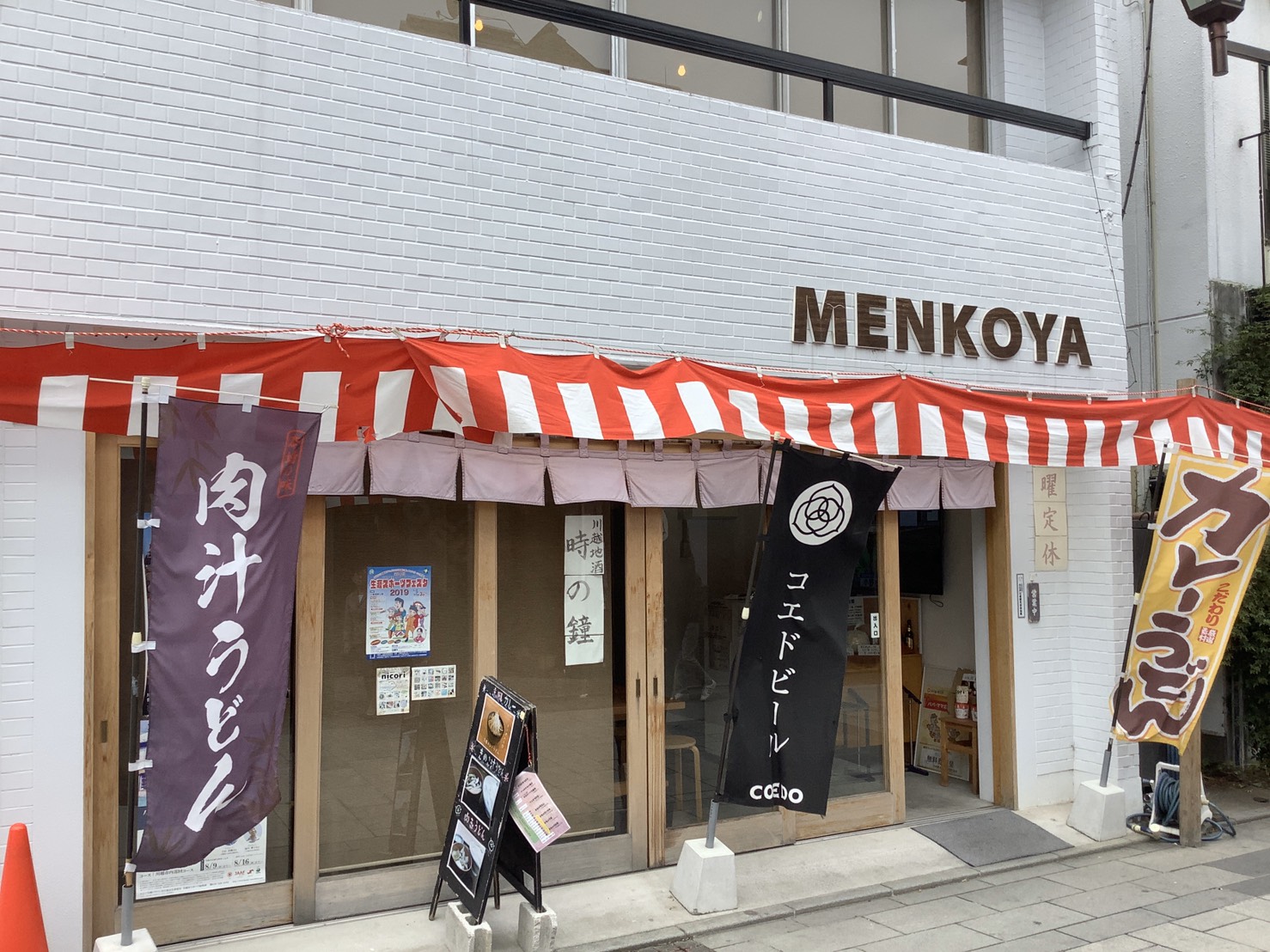 The restaurant is located one minute from a symbole of Kawagoe "Tokino Kane".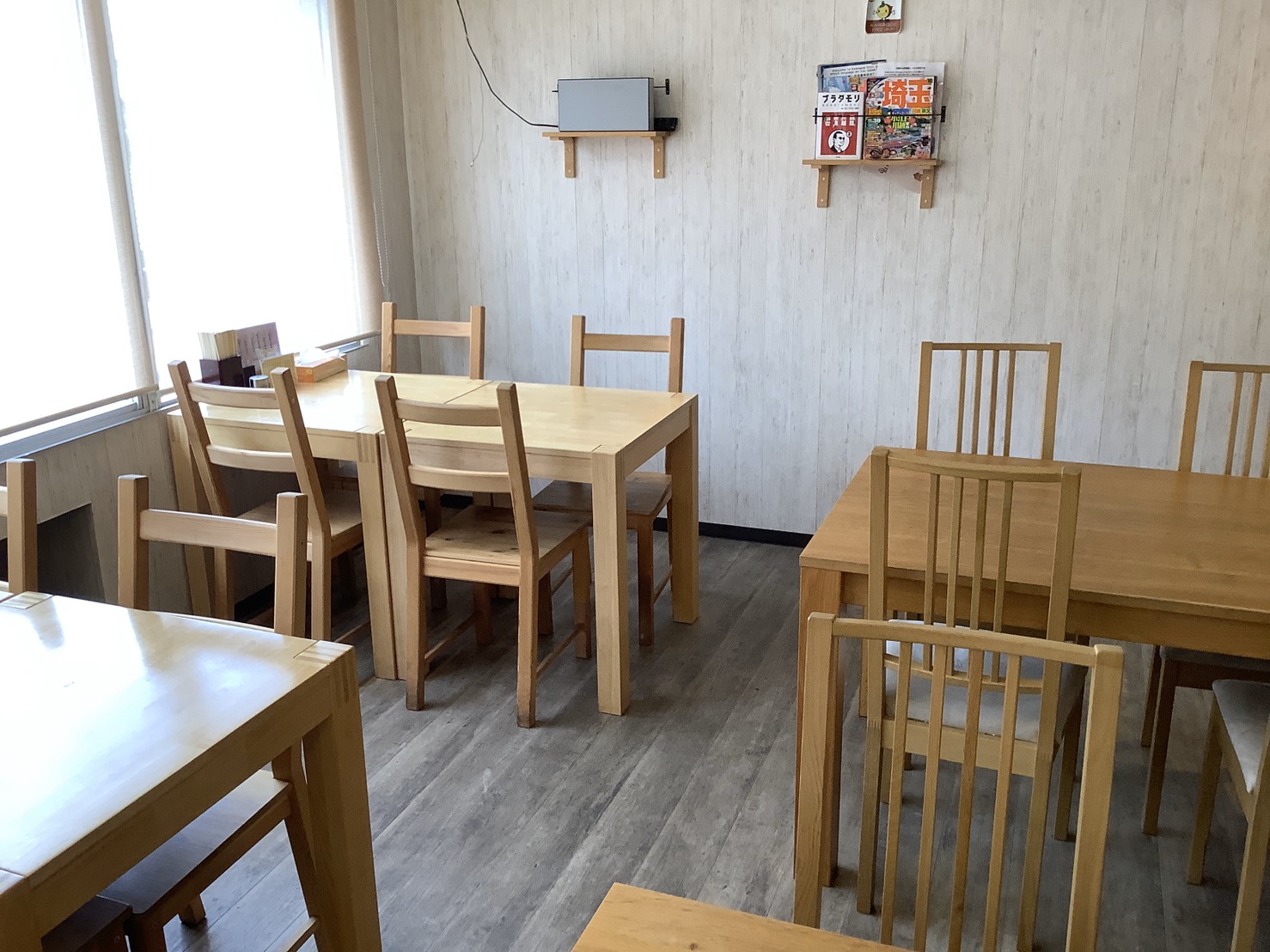 On the first floor, they have table seats and they also have 2nd floor. On the 2nd floor, they have Japanese Tatami seats so if you are a family with little children, it would be suitable.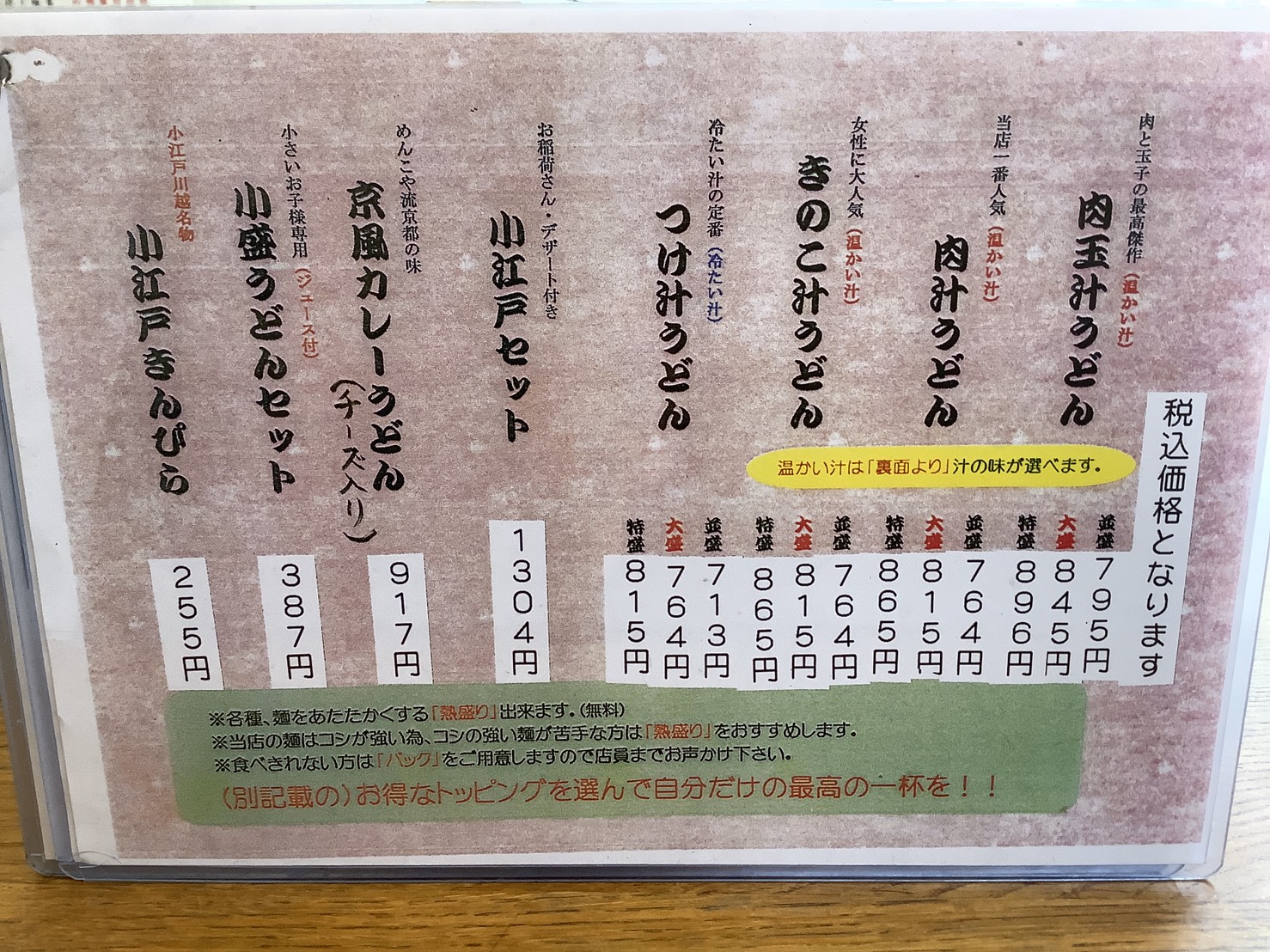 Menu. It's not on this page but you can select toppings from many choices.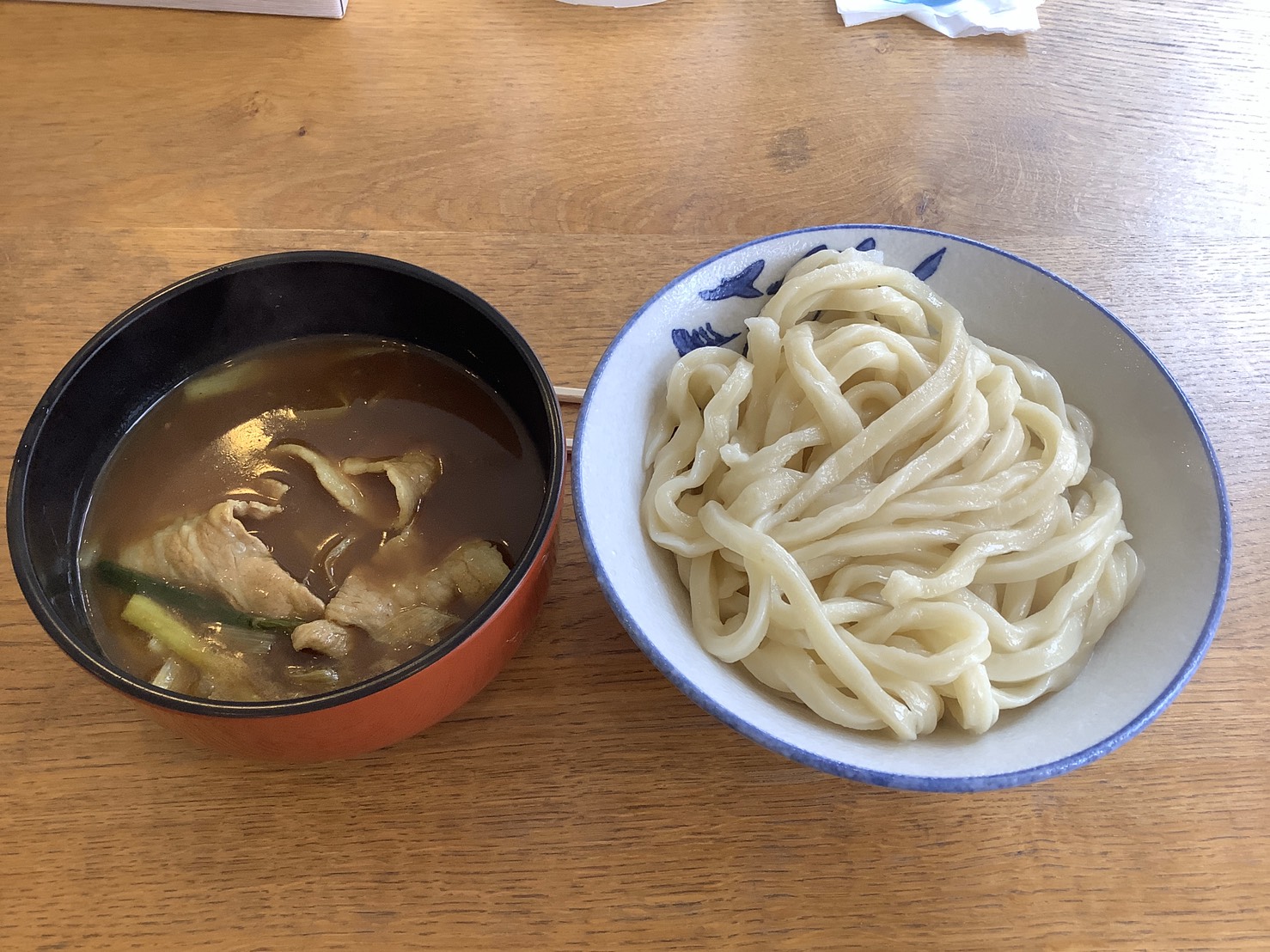 This one is "Nikuiiru Udon (soup with pork)". You can change the soup to curry flavor so I did. It was so delicious with good curry flavored Japanese soup stock.
※if you'd like to select cold soup, you can not change to curry flavored one.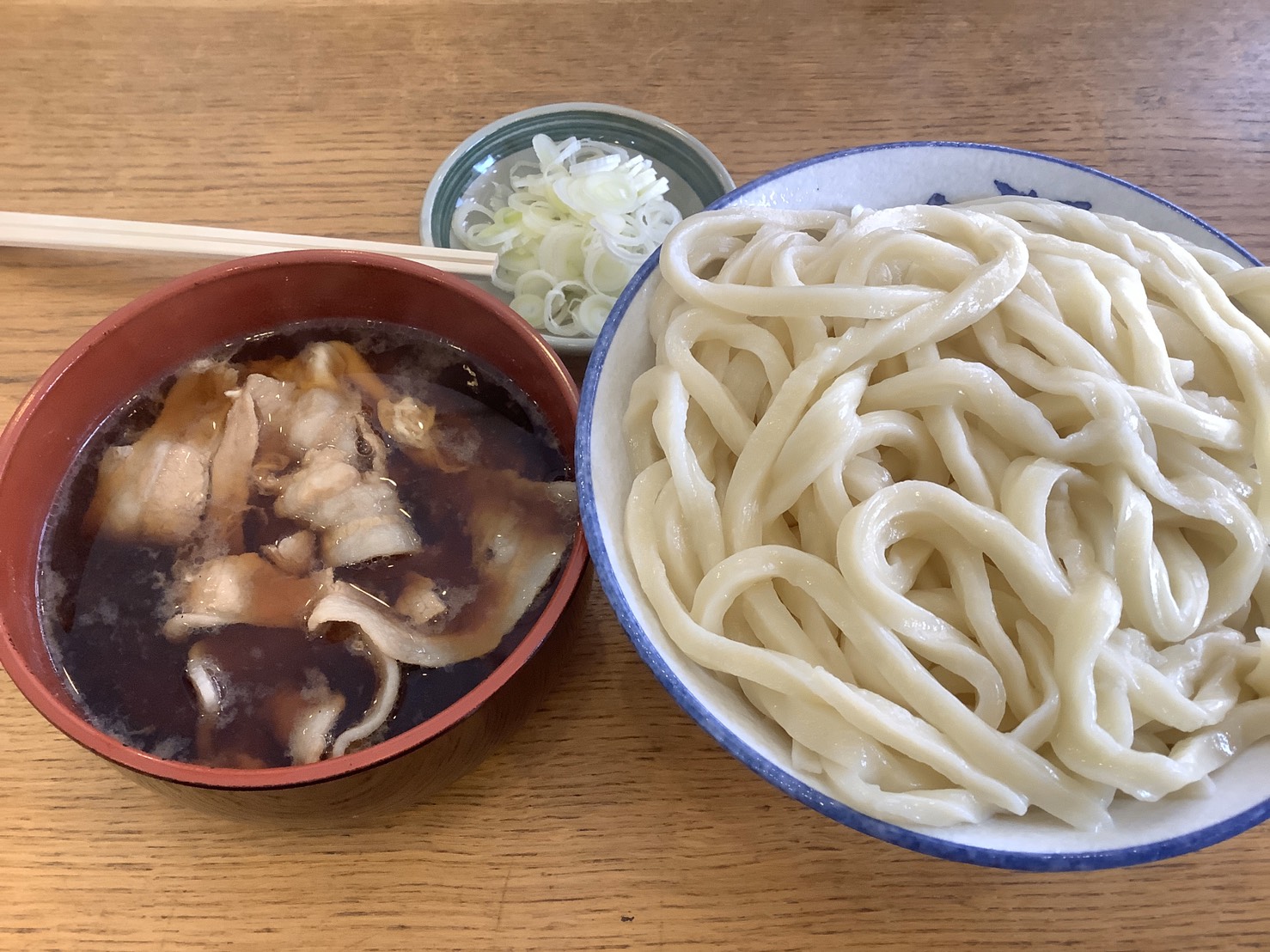 This one is "Nikutamajiru Udon". Nikujiru Udon with a raw egg. Thick chewy Udon is just like the "Musashino" Udon. This one is very good with lots of meat.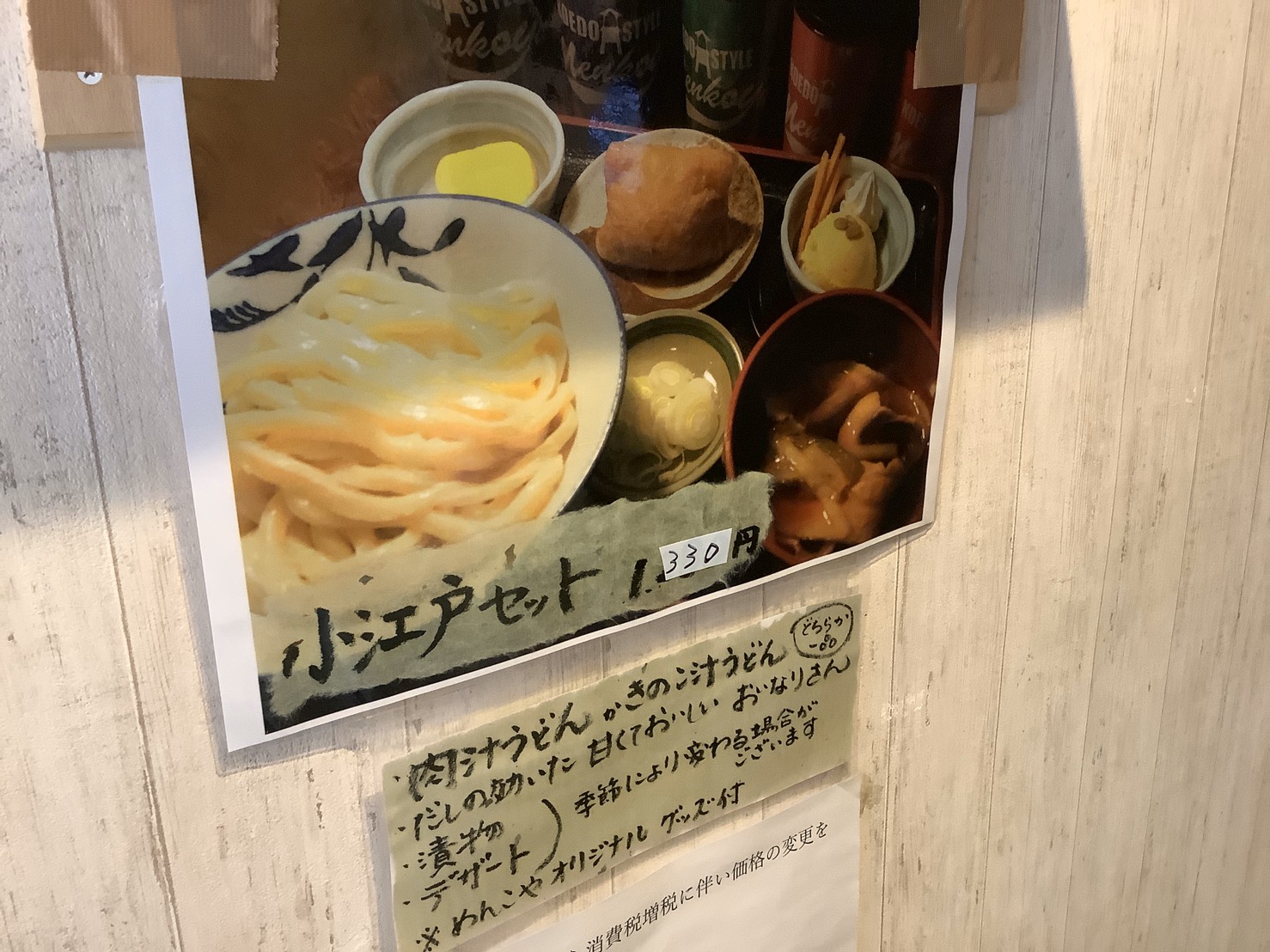 There were many foreigners, families and business men with their suits on when we went. They all seemed to be enjoying the Udon so much just concentrated on eating without a word.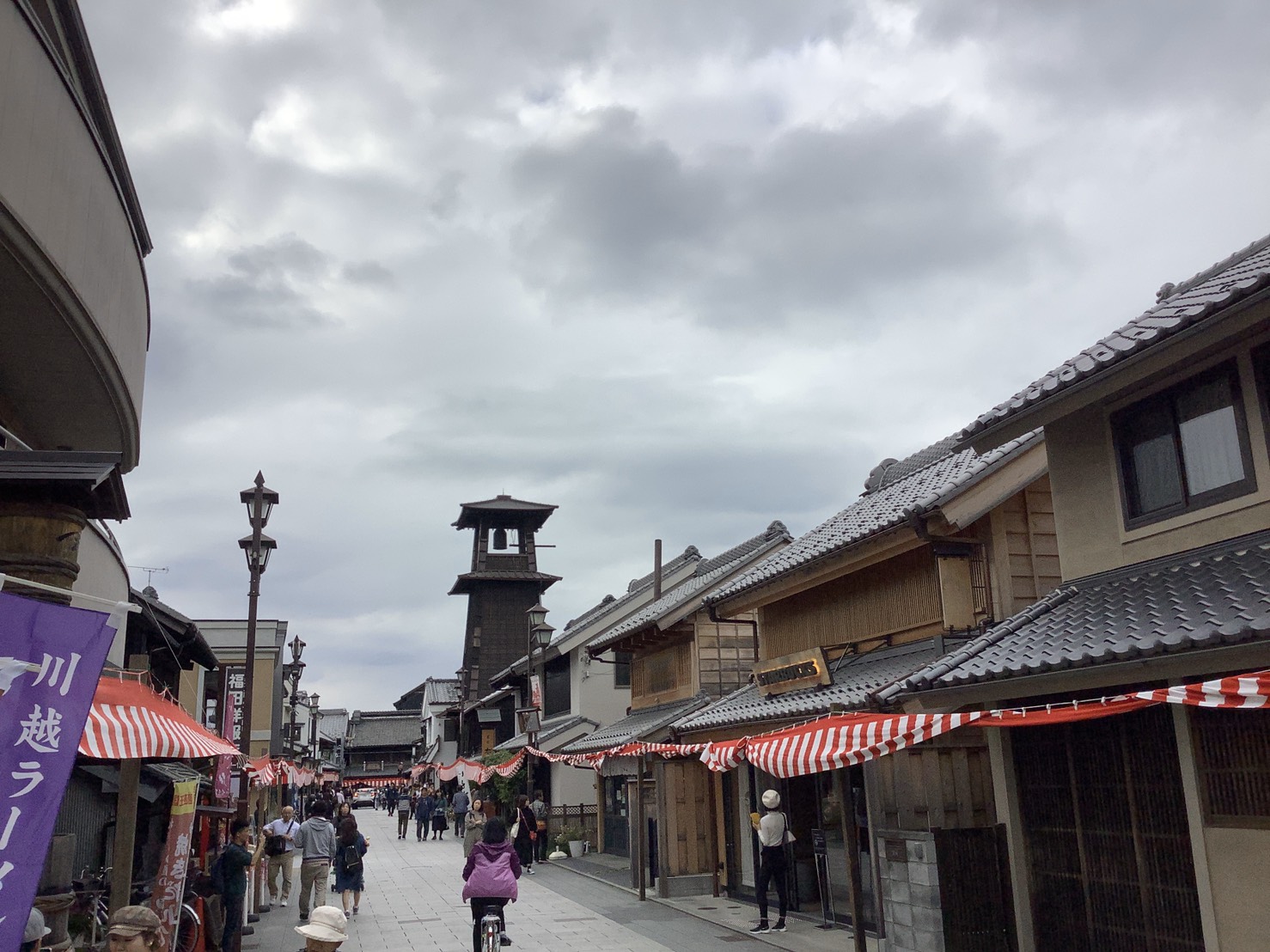 "Menkoya" close to Tokino-kane, if you'd like to eat Musashino Udon, this is the place!
As Kawagoe Matsuri festival was coming soon, there were red & while striped curtains everywhere in the town.
Menkoya Koedo-ten
Address: 5-1 Otemachi Kawagoe-shi
Open: [Mon-Thu] 11:00 ~ 15:00 [Sat/Sun/Holiday] 11:00 ~16:00
Udon for Souvenior: sale till 18:00
Close: Friday