[Ichiban-gai] Took a rest at Satsumaimo Café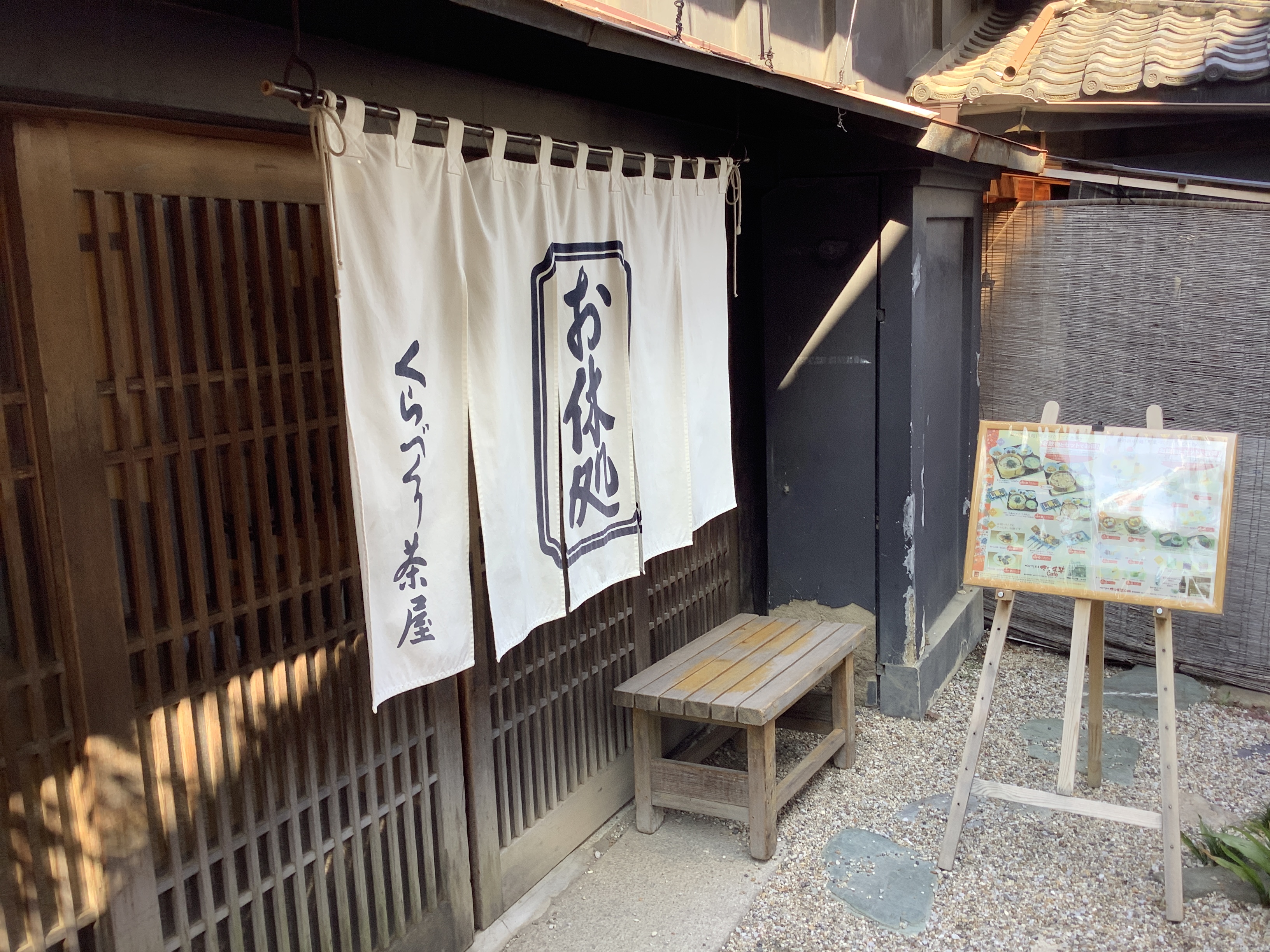 We walked around Ichiban-gai and got thirsty so we stopped by to get something cold….."Satsumaimo Café".
As you walked along Ichiban-gai, there is "Kurazukuri Honpo" next to Saitama Risona Bank. It seems that it's a "shop" only but there is a nice café on the back.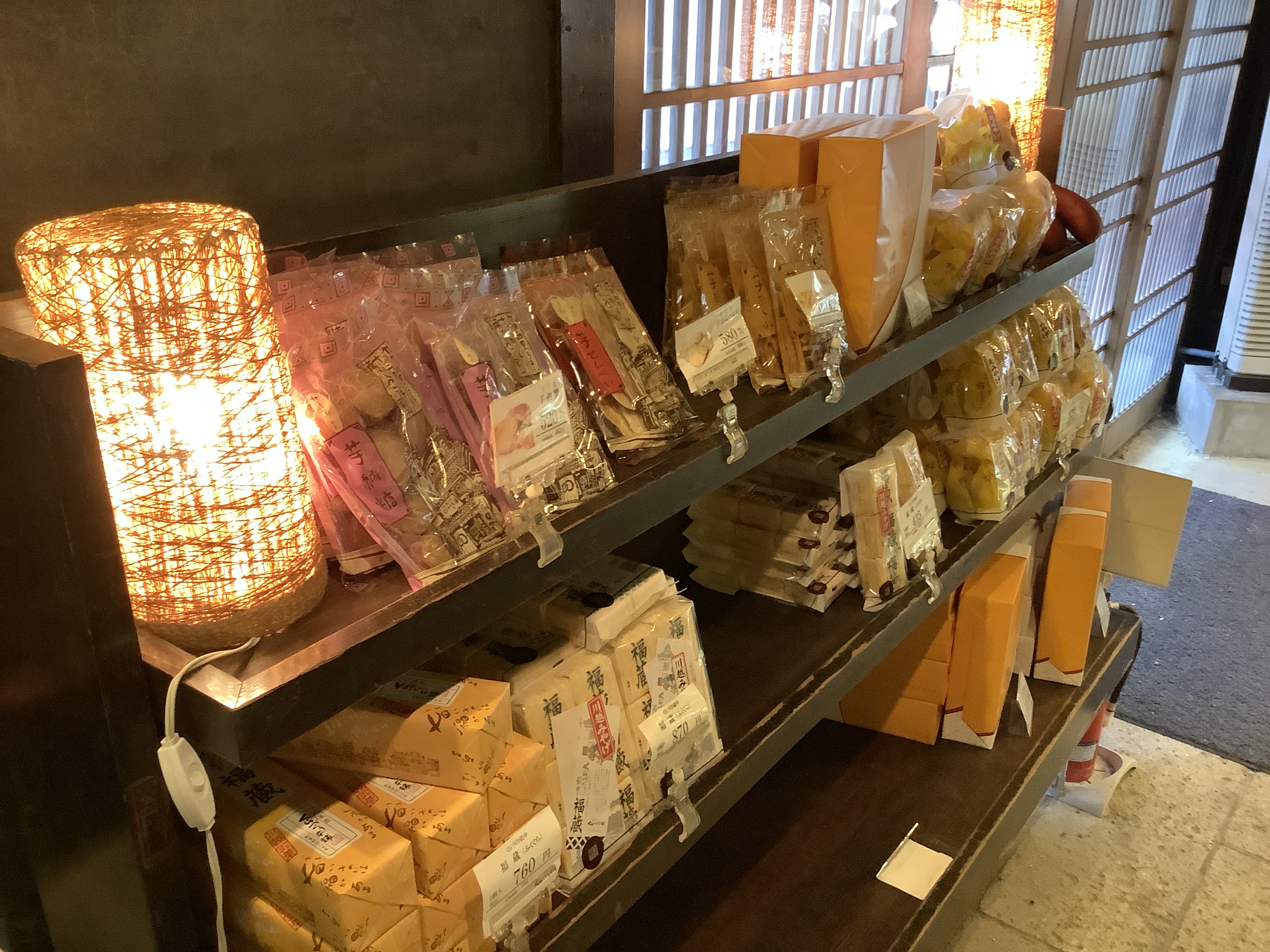 This café is run by "Kurazukuri Honpo" next to Saitama Risona bank therefore the goods sold at Kurazukuri Honpo are displayed in the café. The most popular item is "Fukuzo".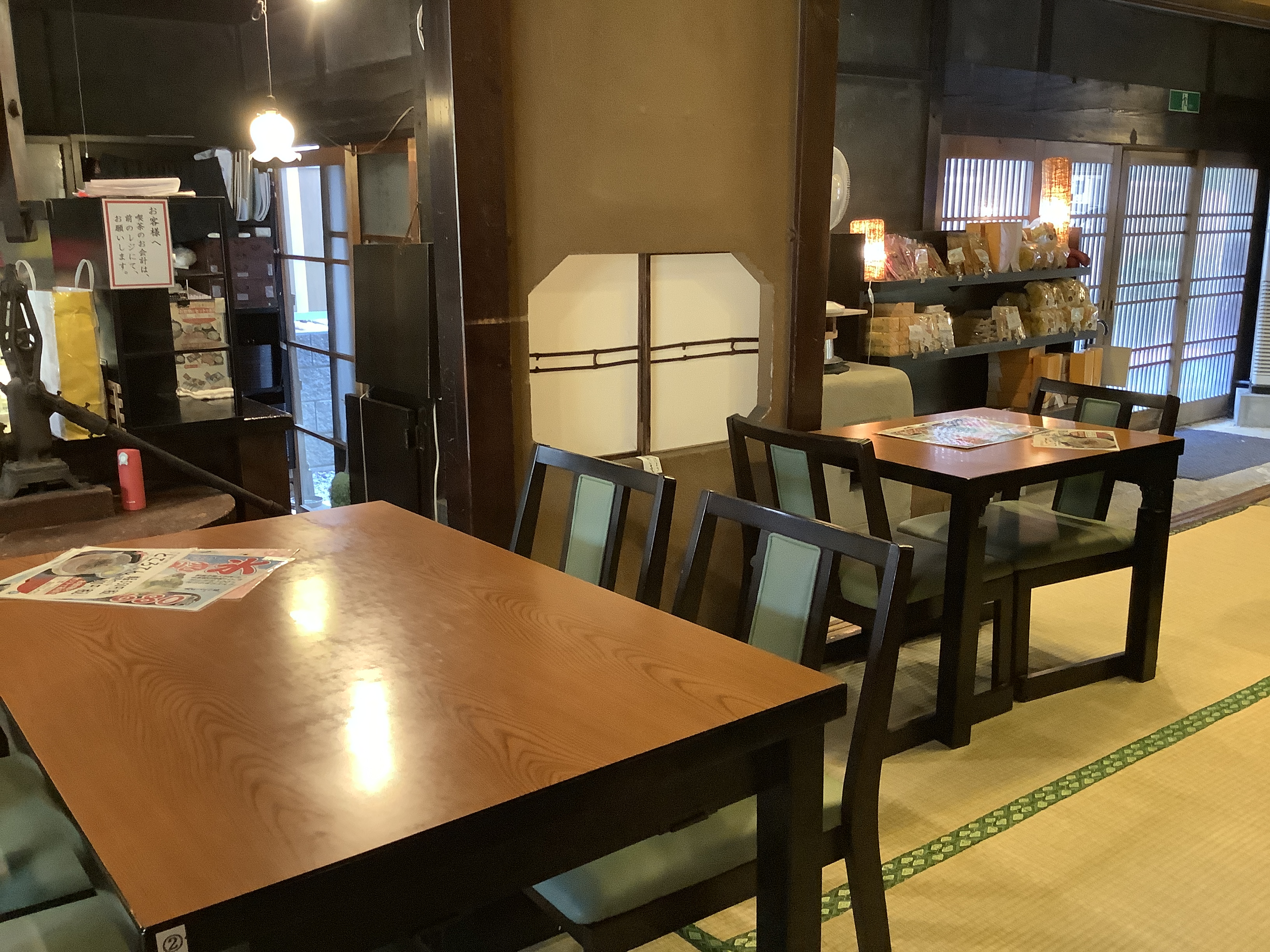 The style of the café is something like an old traditional Japanese houses, there are tables on the Tatami floored.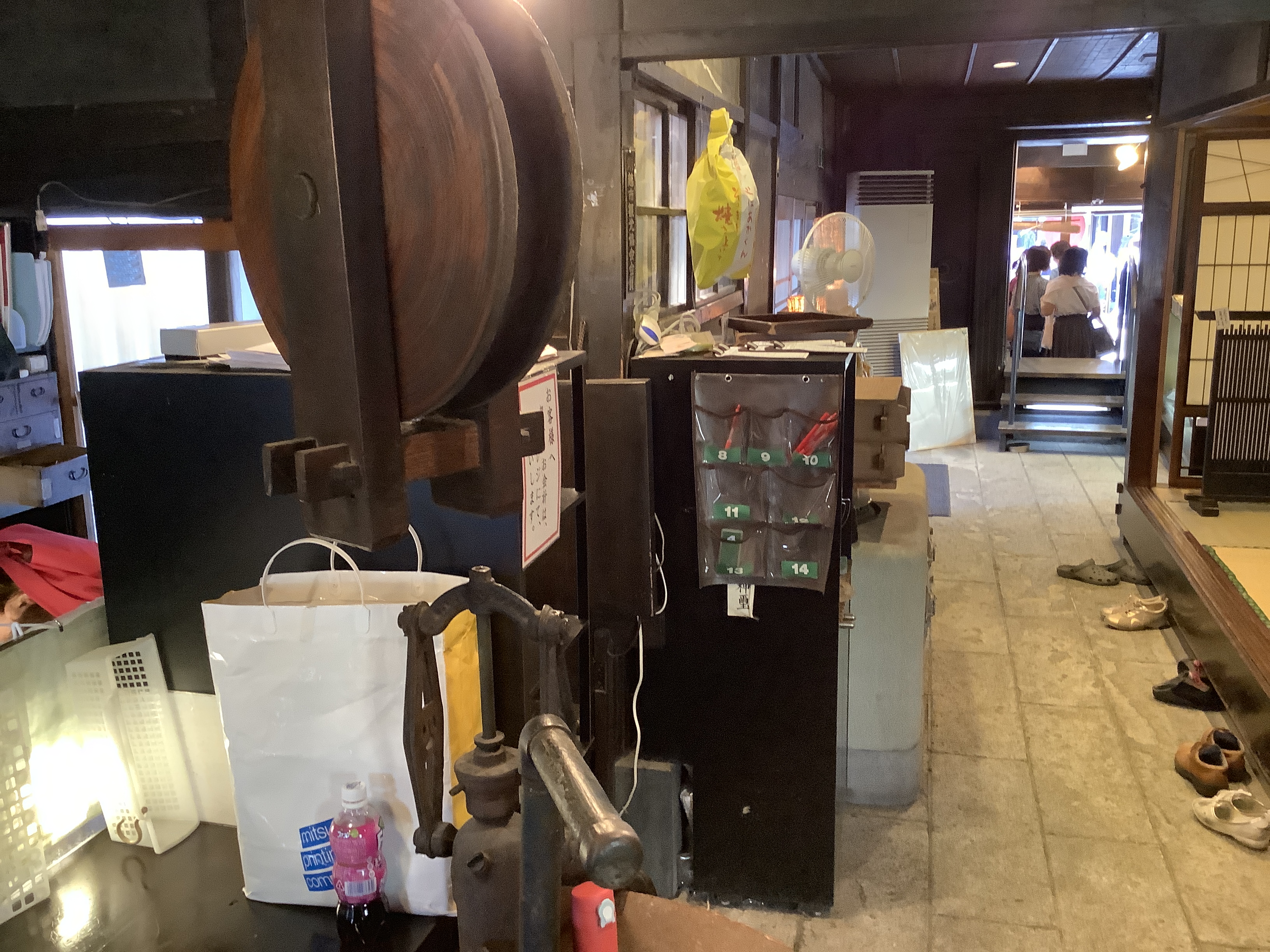 There are counter seats as well. This maybe a water wheel. Unknown if it's still working…..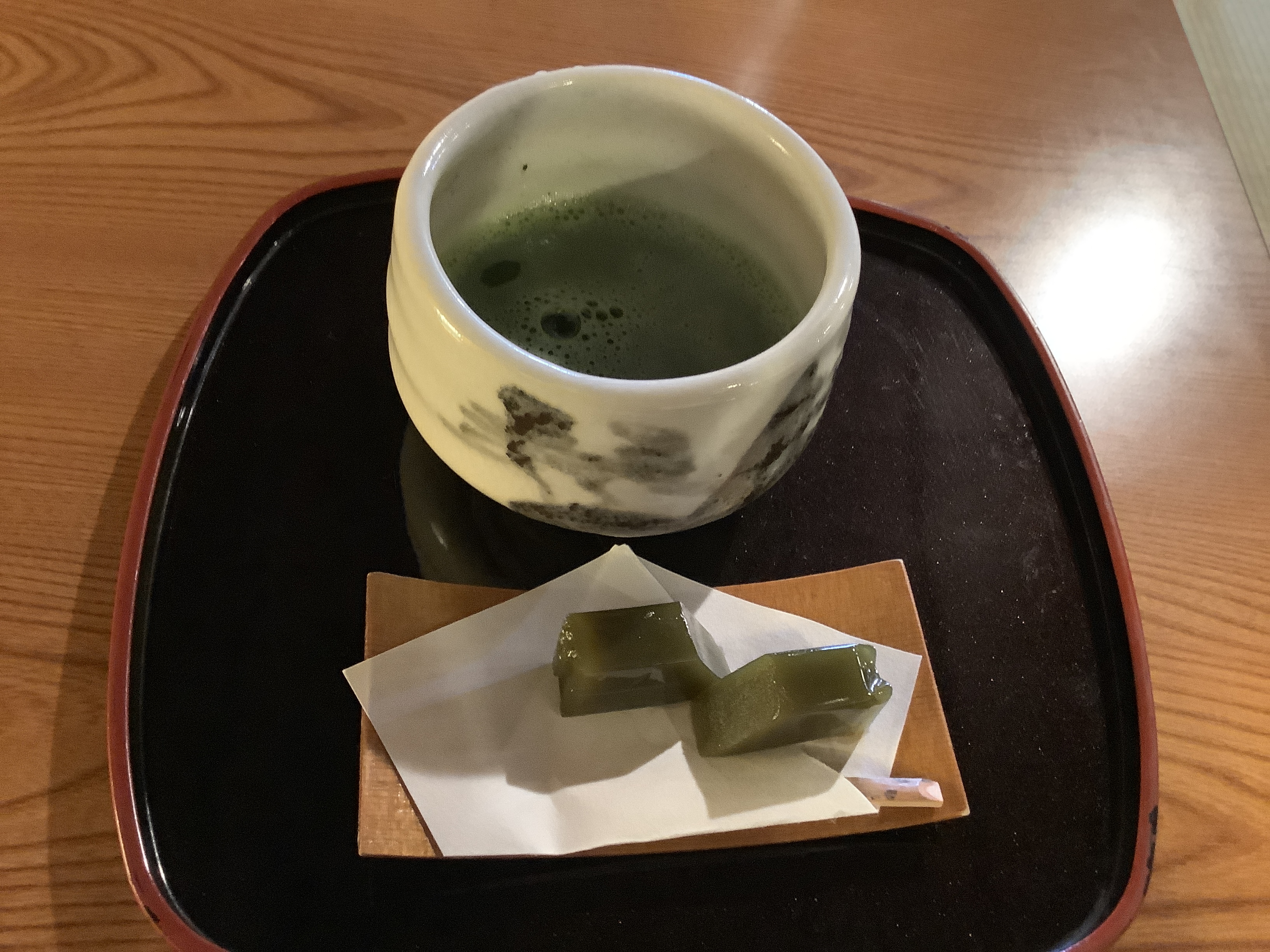 Here it comes. This is what we ordered "Matcha Set".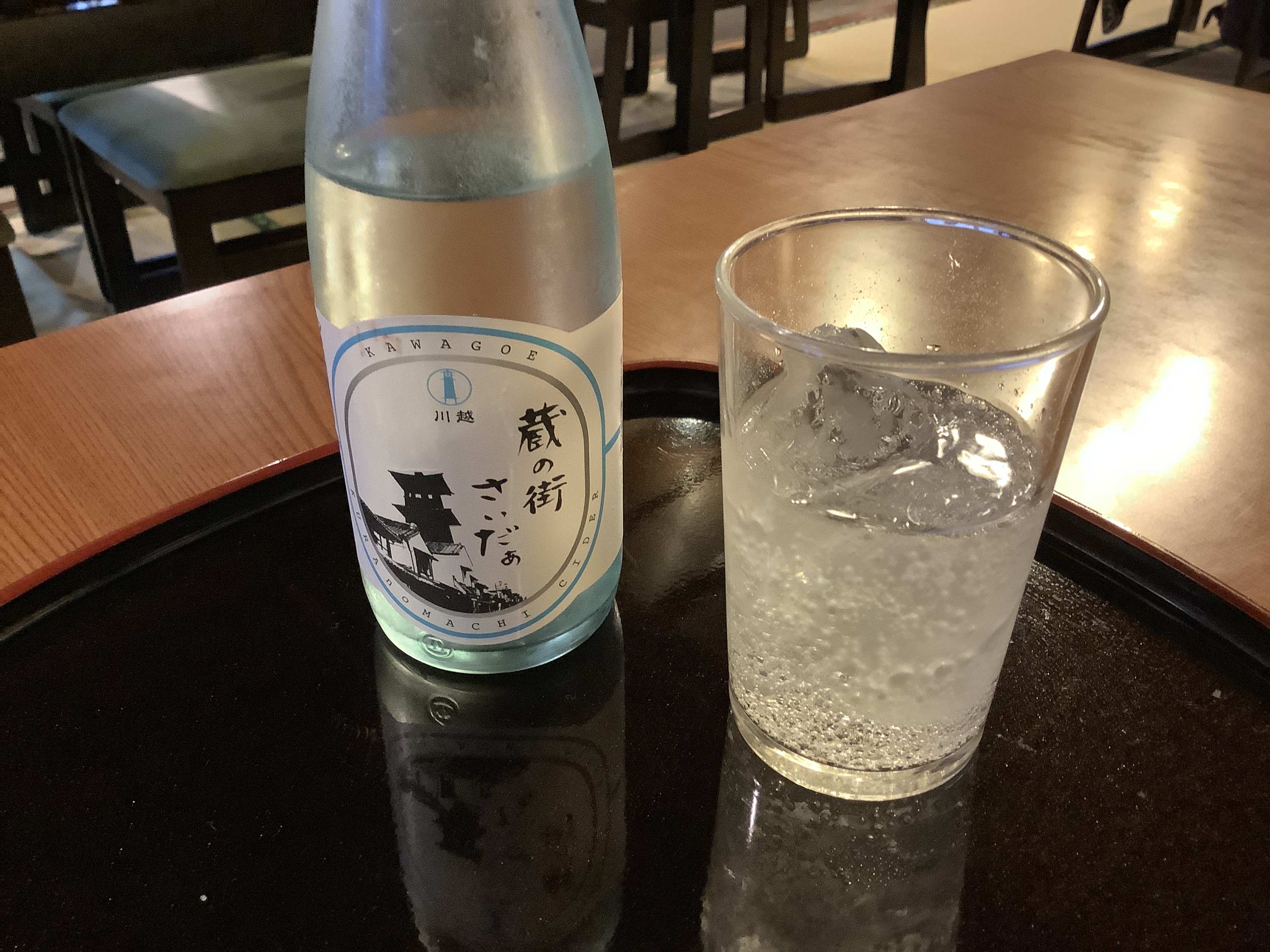 This is "Kuranomachi Cider", a soft pop and sweetness. It was easy to drink and felt so good for thirsty throat..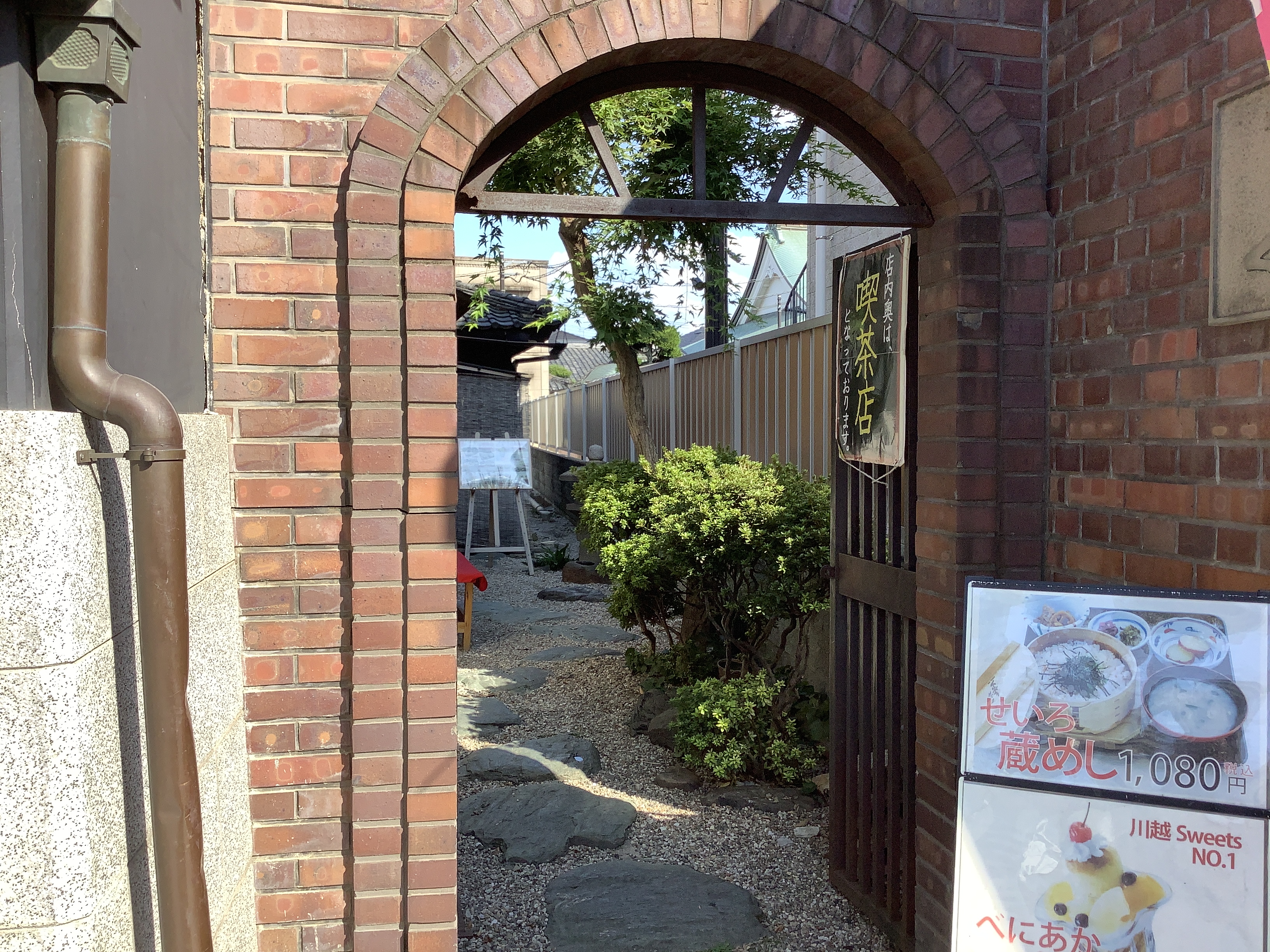 "Kuranomachi Cider" tasted so good!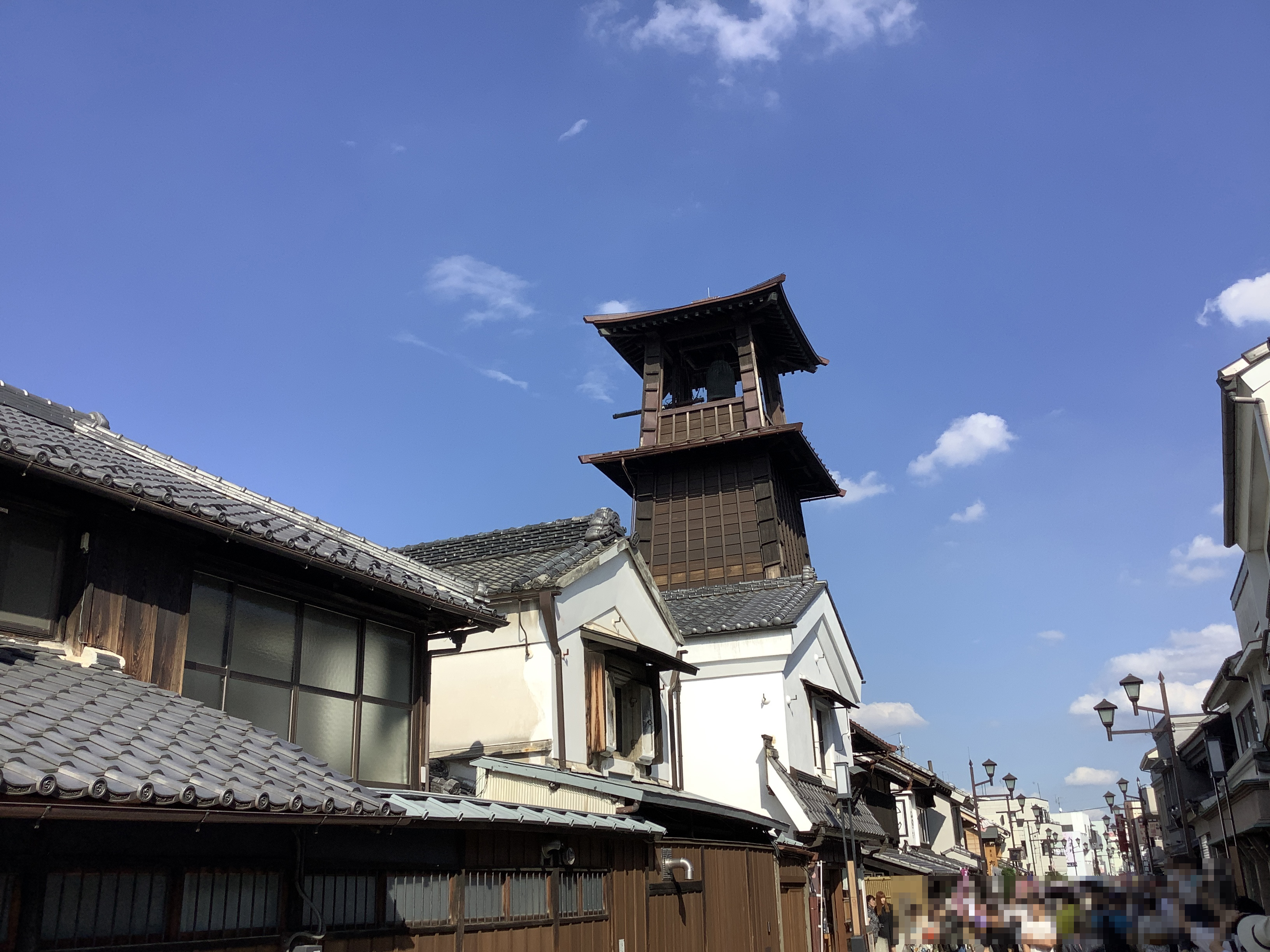 Took a photo of "Toki-no Kane" and went back to our hotel.
Data of Satsumaimo Café
Name: Satsumaimo Café
Address: 2-2-16 Saiwai-cho Kawagoe-shi
Open: 10:00~17:00(LO)
Directions from Kawagoe Daiichi Hotel to Satsumaimo Café