【Renjyaku cho TAMURA】Enjoy the sophisticated cuisine by the owner from Kyoto
We went to a restaurant "Renjyaku cho TAMURA" just opened in August for Lunch. Please let us introduce.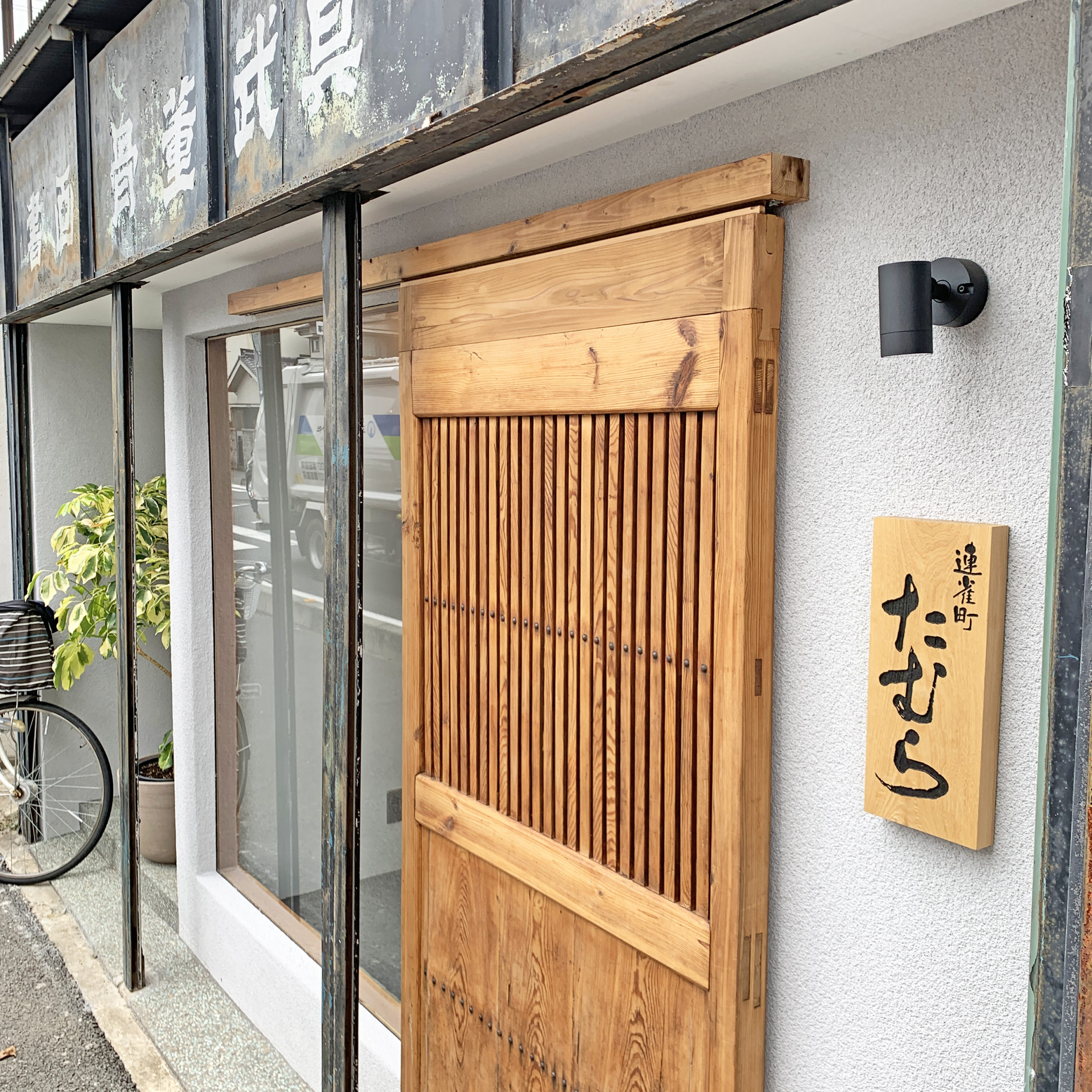 The location is about 10-minute walk from Kawagoe-City station and next to Chinese Restaurant "Hikari-hanten".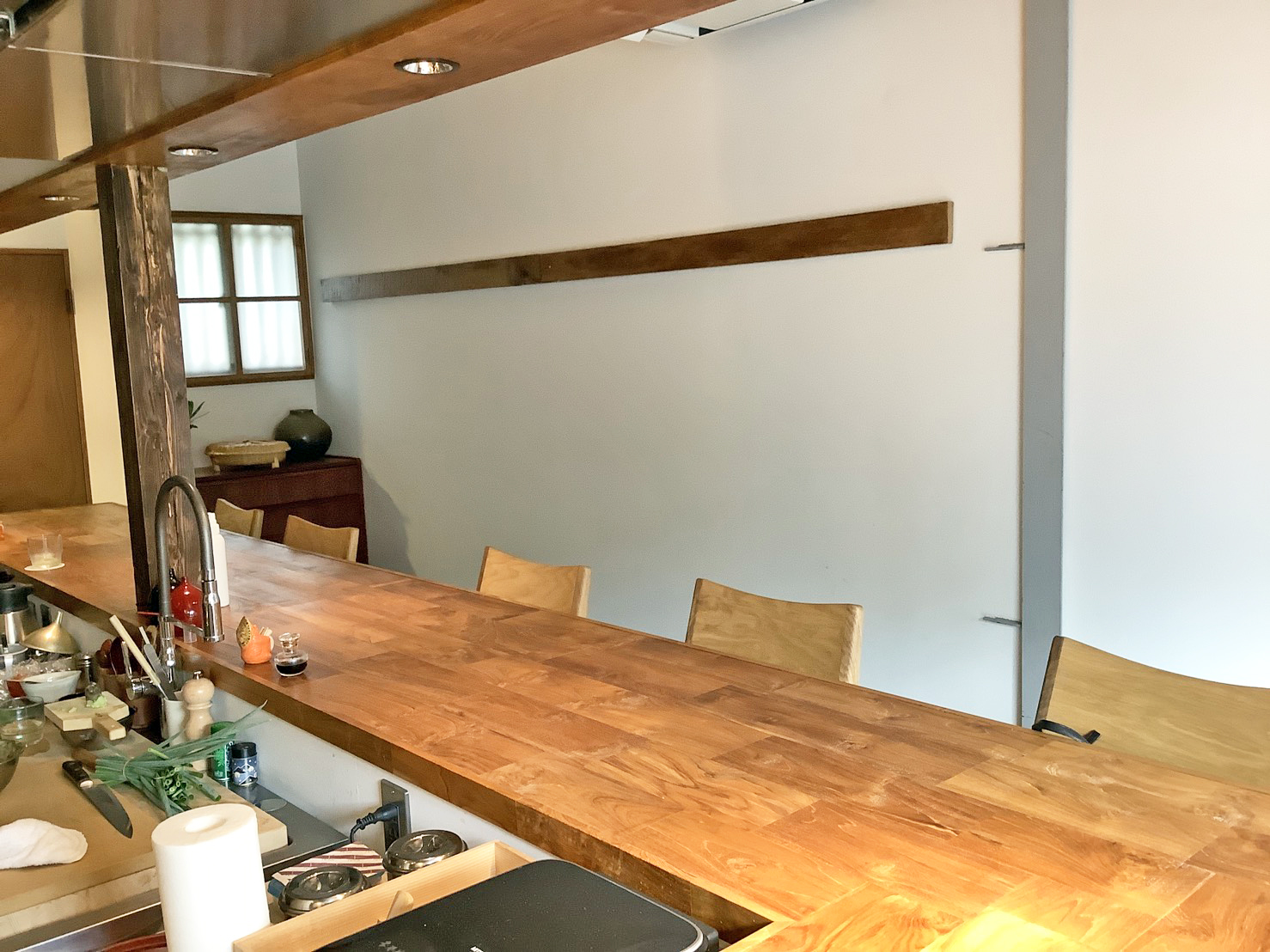 The inside is cozy restaurant with only counter seats.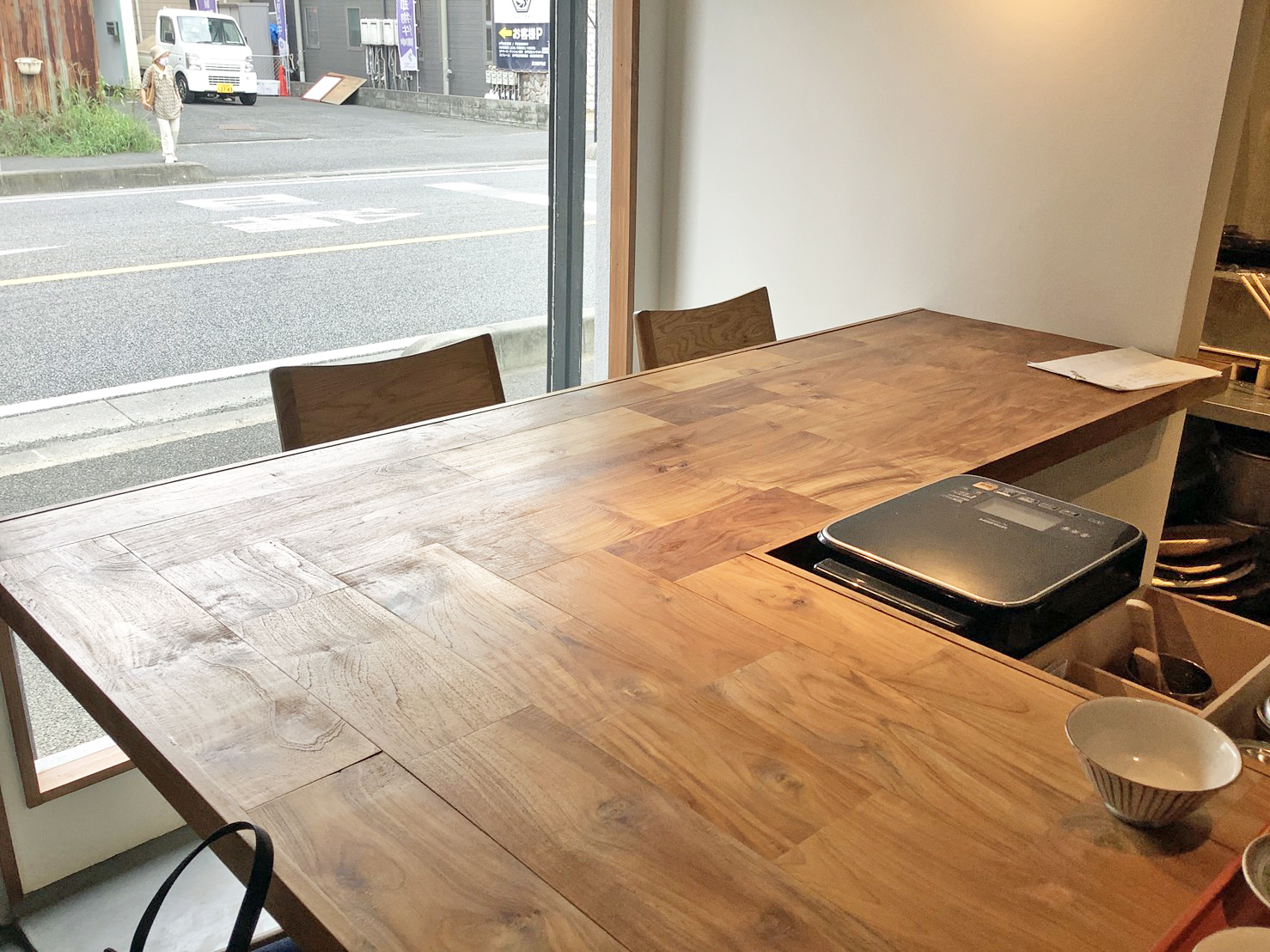 Lunch time menu is only Omakase Gozen (Special Lunch for the day), JPY2,000.
JPY 2,000 for lunch is some people might feel a bit expensive…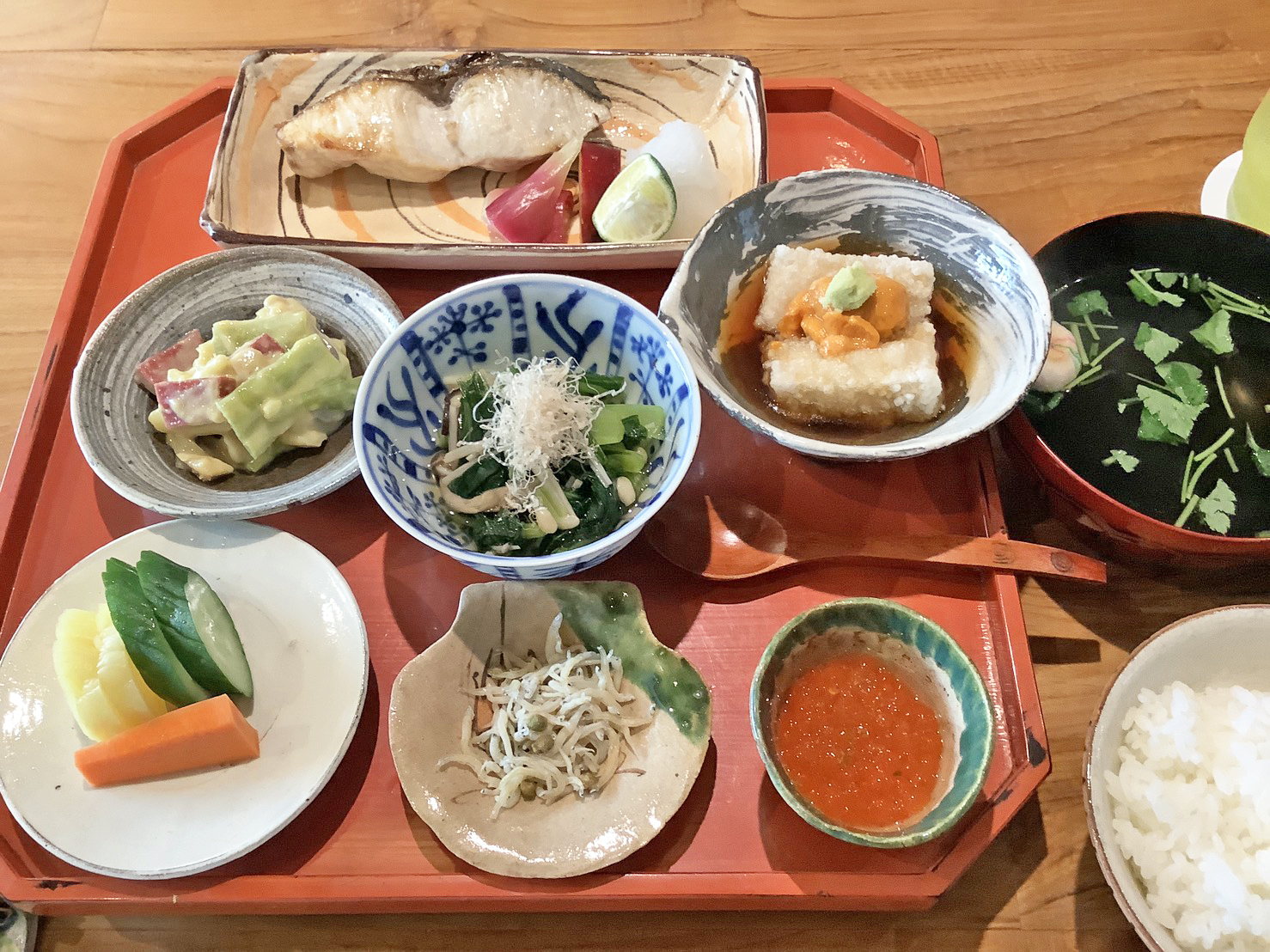 But, look at the meal! Most people would say, "Oh, I see!"
The day's fish is grilled Mackerel. The other dishes also entertain us not only by taste but also sight.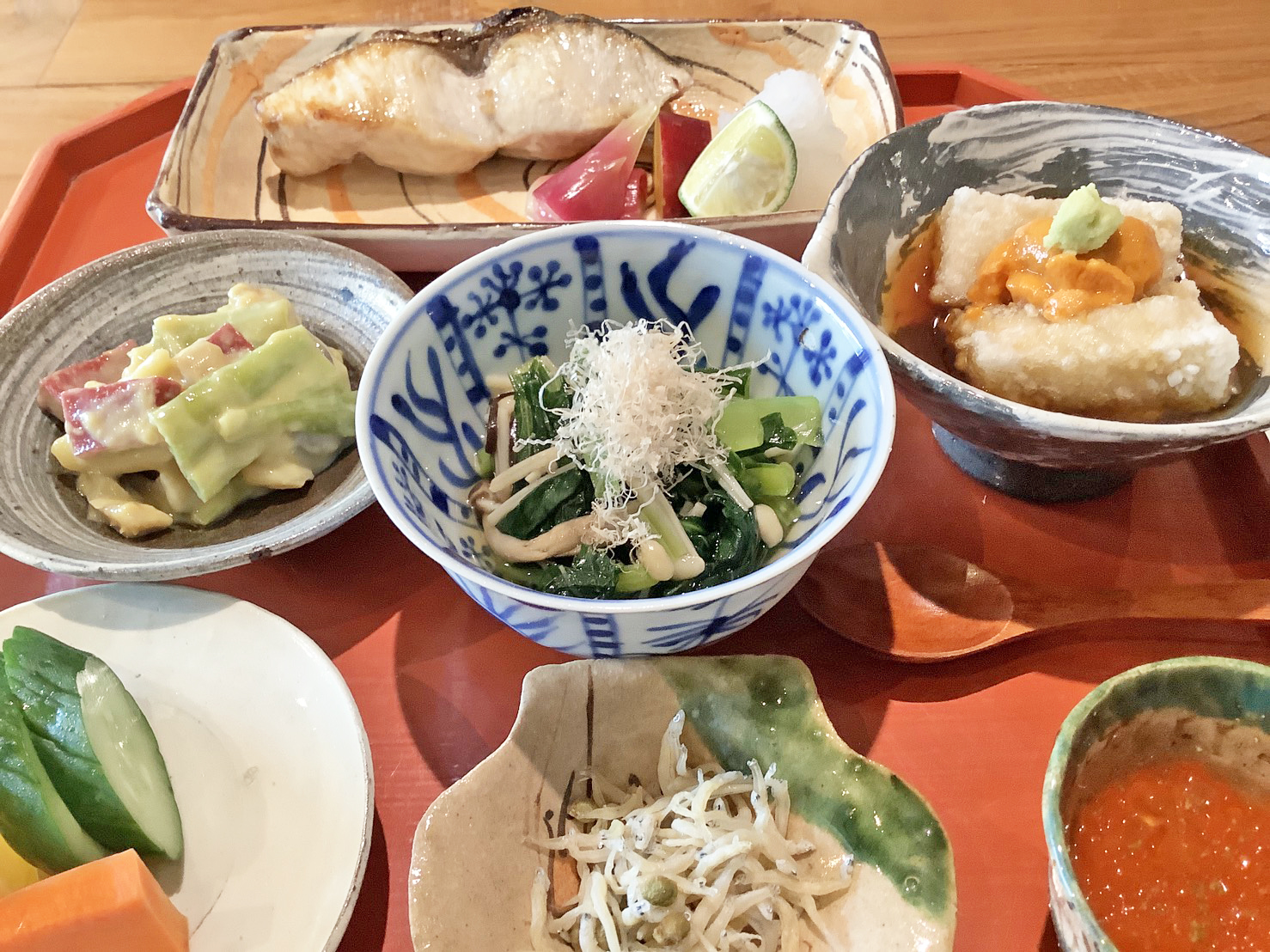 Besides the thick-cut Mackerel, meals such as Agedashi tofu (Deep-fried tofu) or Salmon roe are made with love and care. This Gozen is surely popular among women.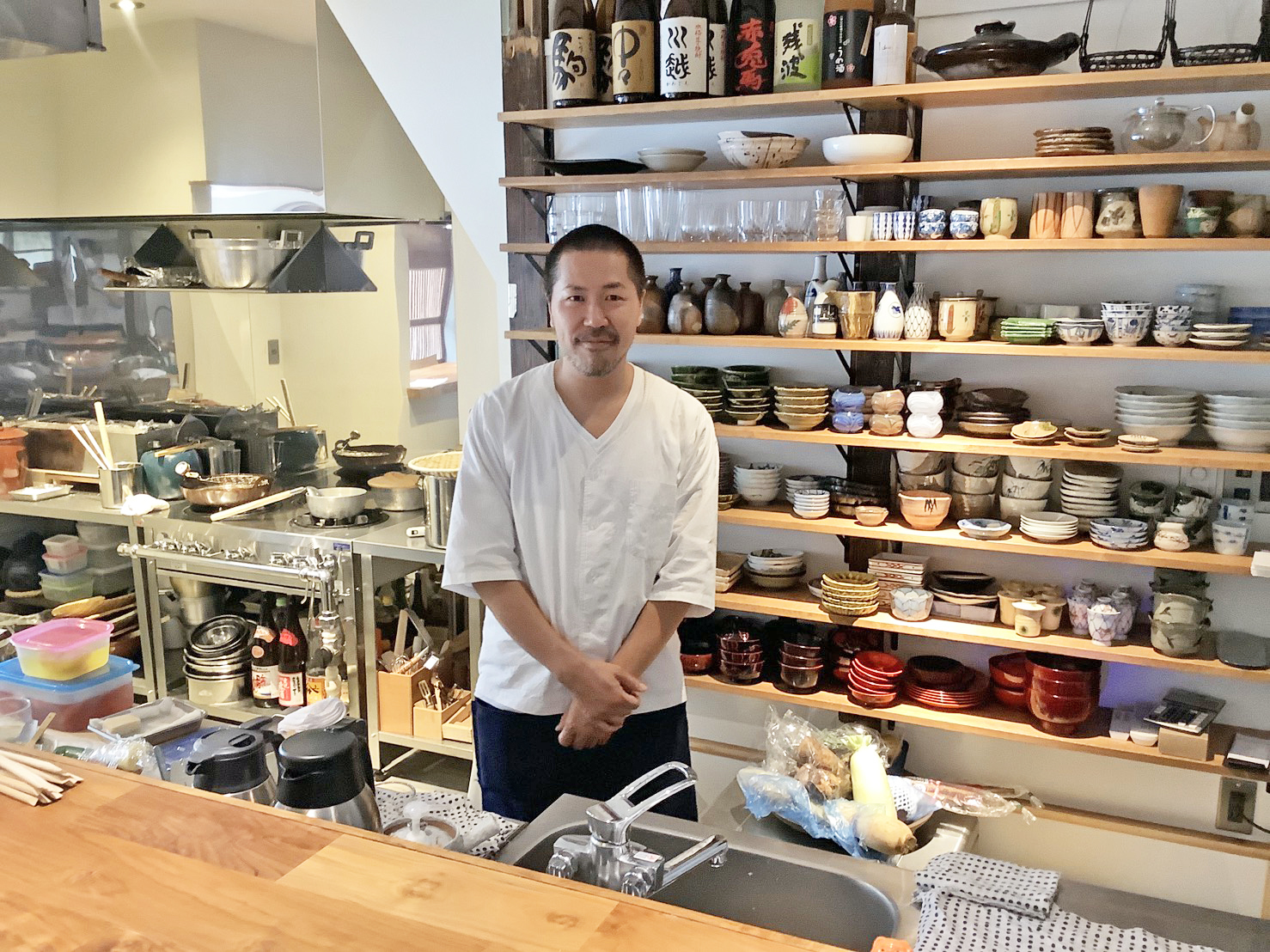 Store name:Renjaku cho TAMURA
Address:27-1 Renjyaku cho, Kawagoe city
Tel:049-277-4413
Open:11:00 to 14:00, 17:00 to 22:00 (Closed on Sundays)