[Tempura restaurant close to Kitain temple] TENNUMA~ Nishi Kosenba-cho Kawagoe-shi
We visited a tempura restaurant "Tennuma" close to Kita-in. We tried to visit several times but we could not get seat as the restaurant was full or was privately reserved and this was about the 4th challenge…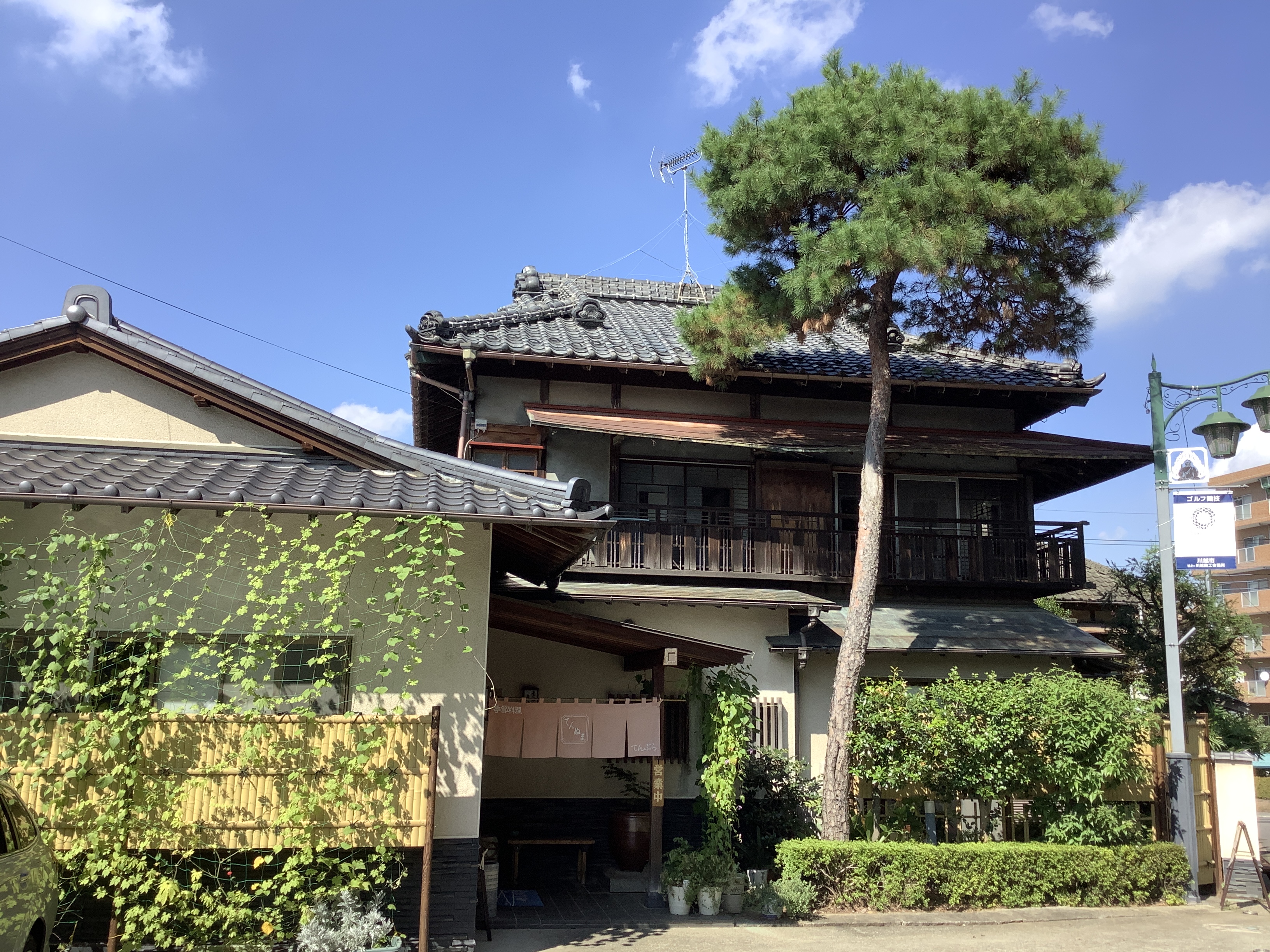 It means that the restaurant is so popular. This time we left our hotel at noon keep our fingers crossed..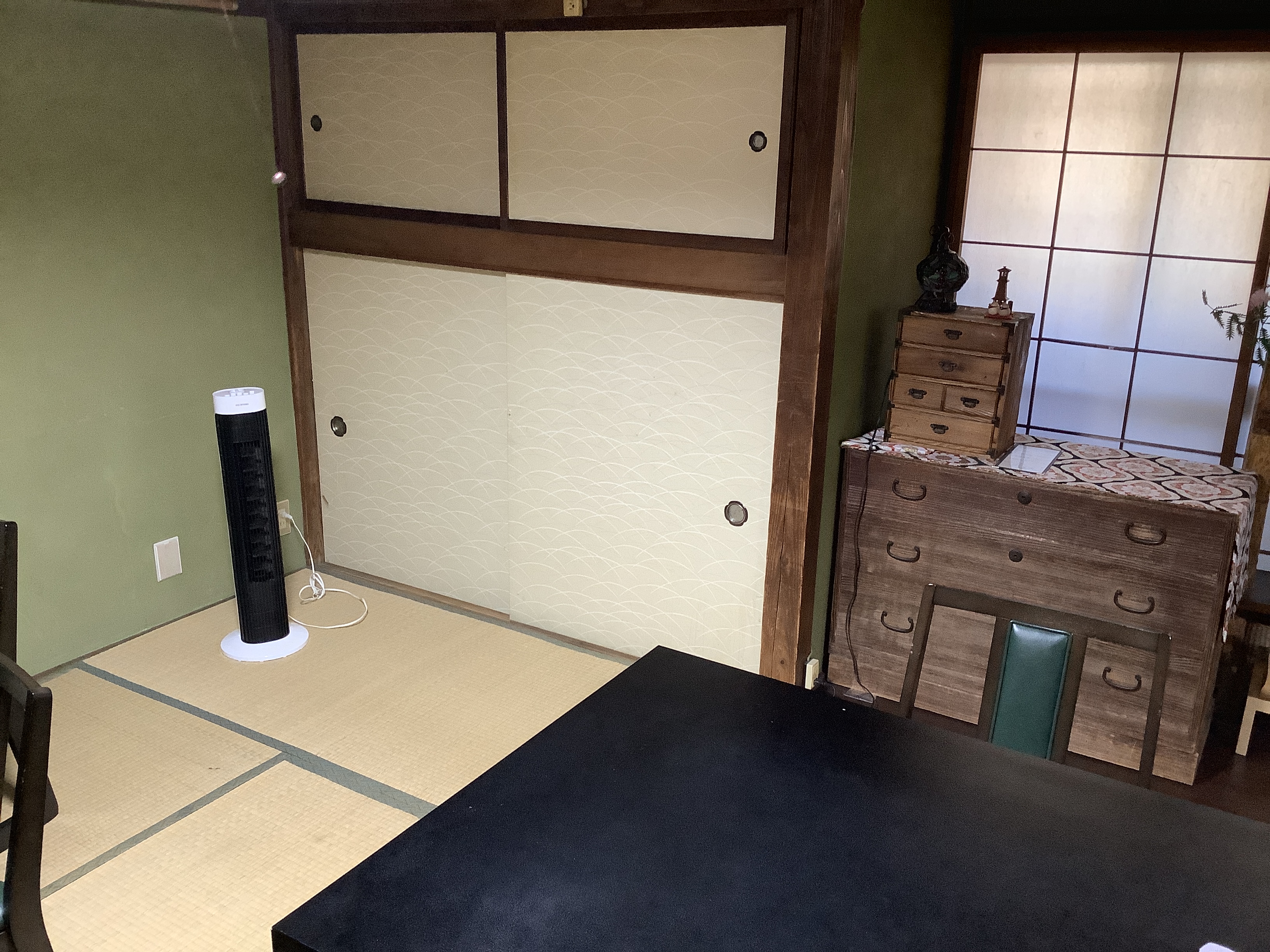 This time we could get Japanese style table seats. The restaurant is established 40years ago so the atmosphere is so traditional.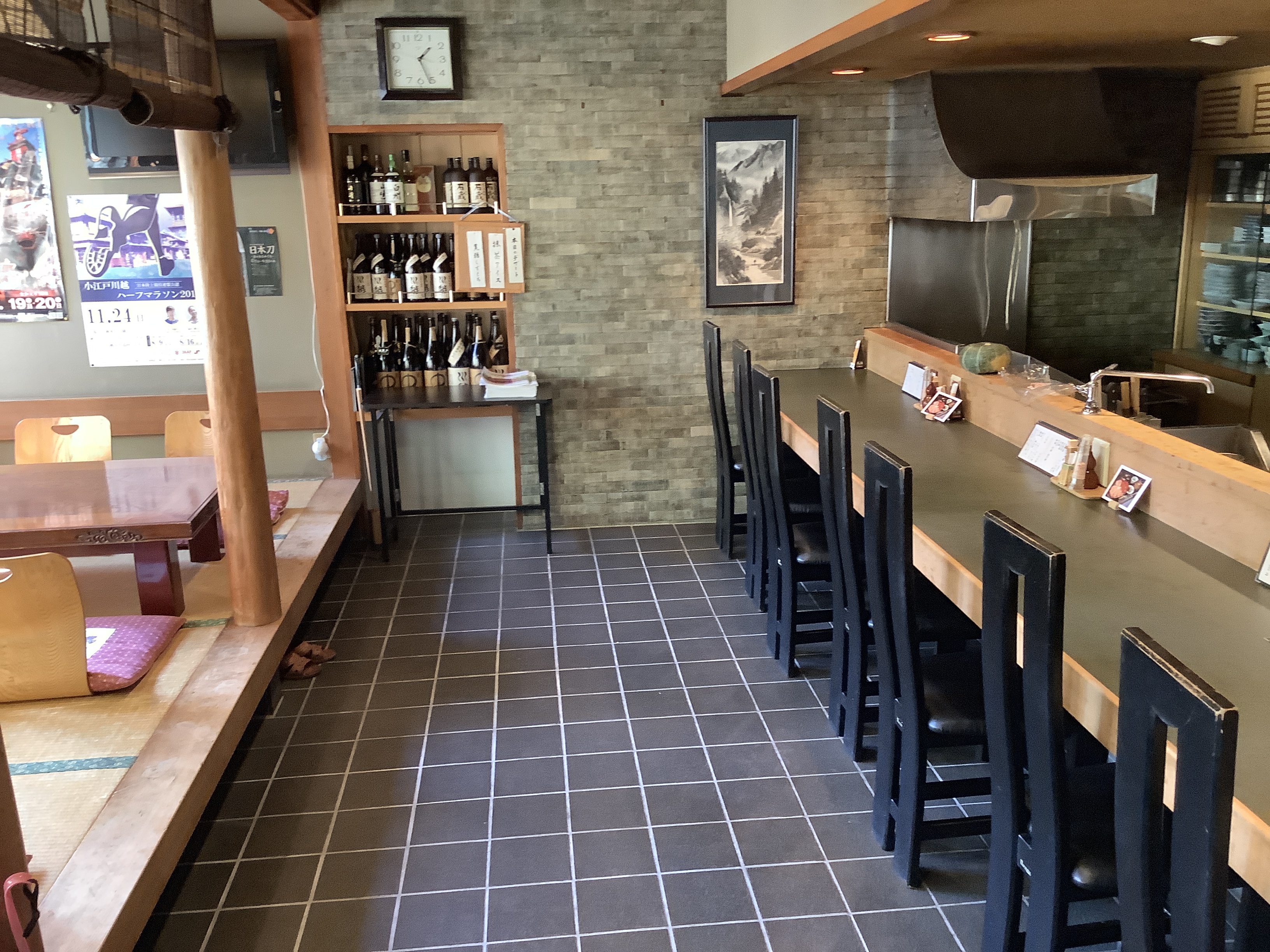 In the restaurant there are counter seats and also "Koagari" raised tatami-floored seating area where you sit without shoes.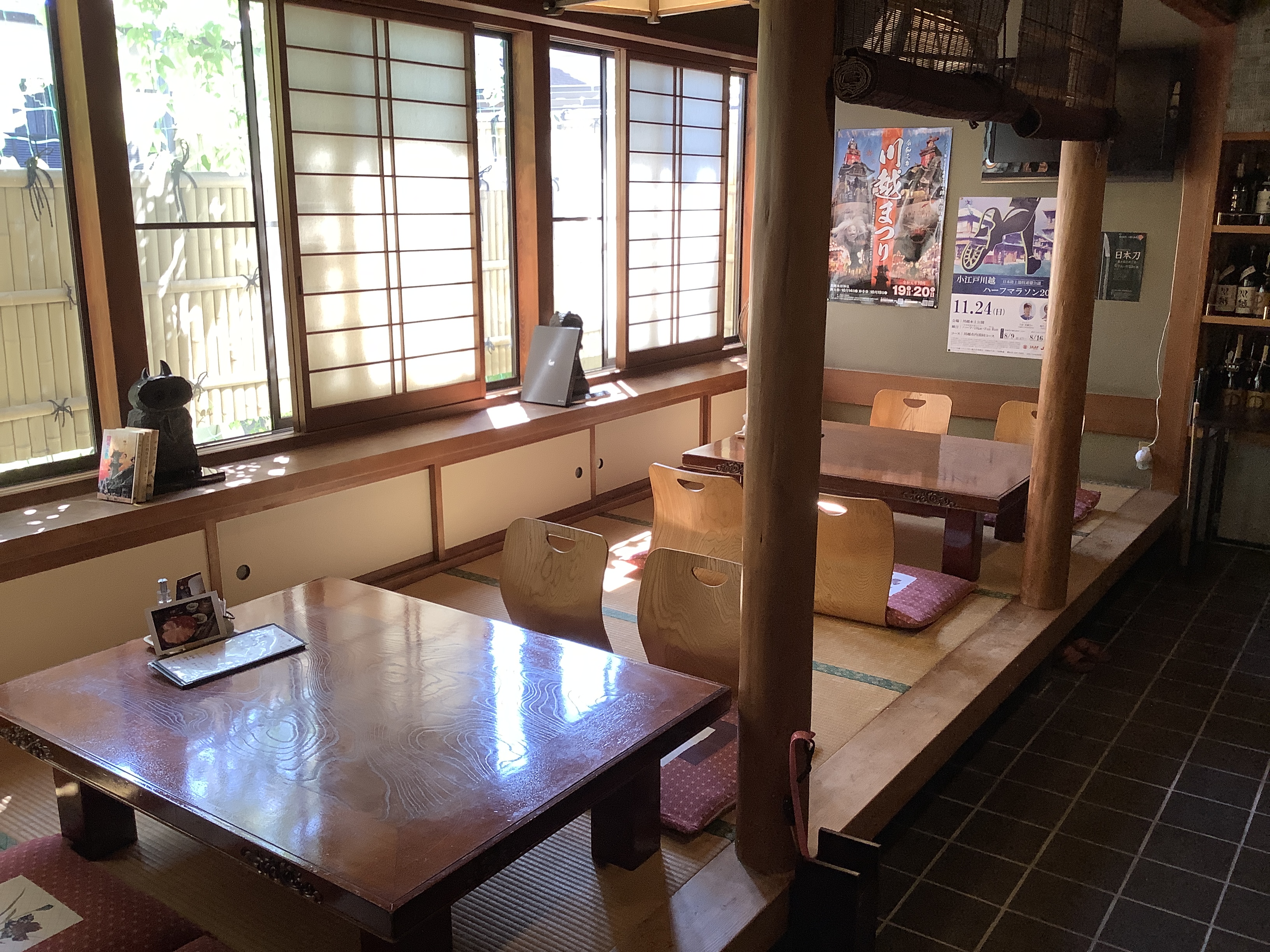 Koagari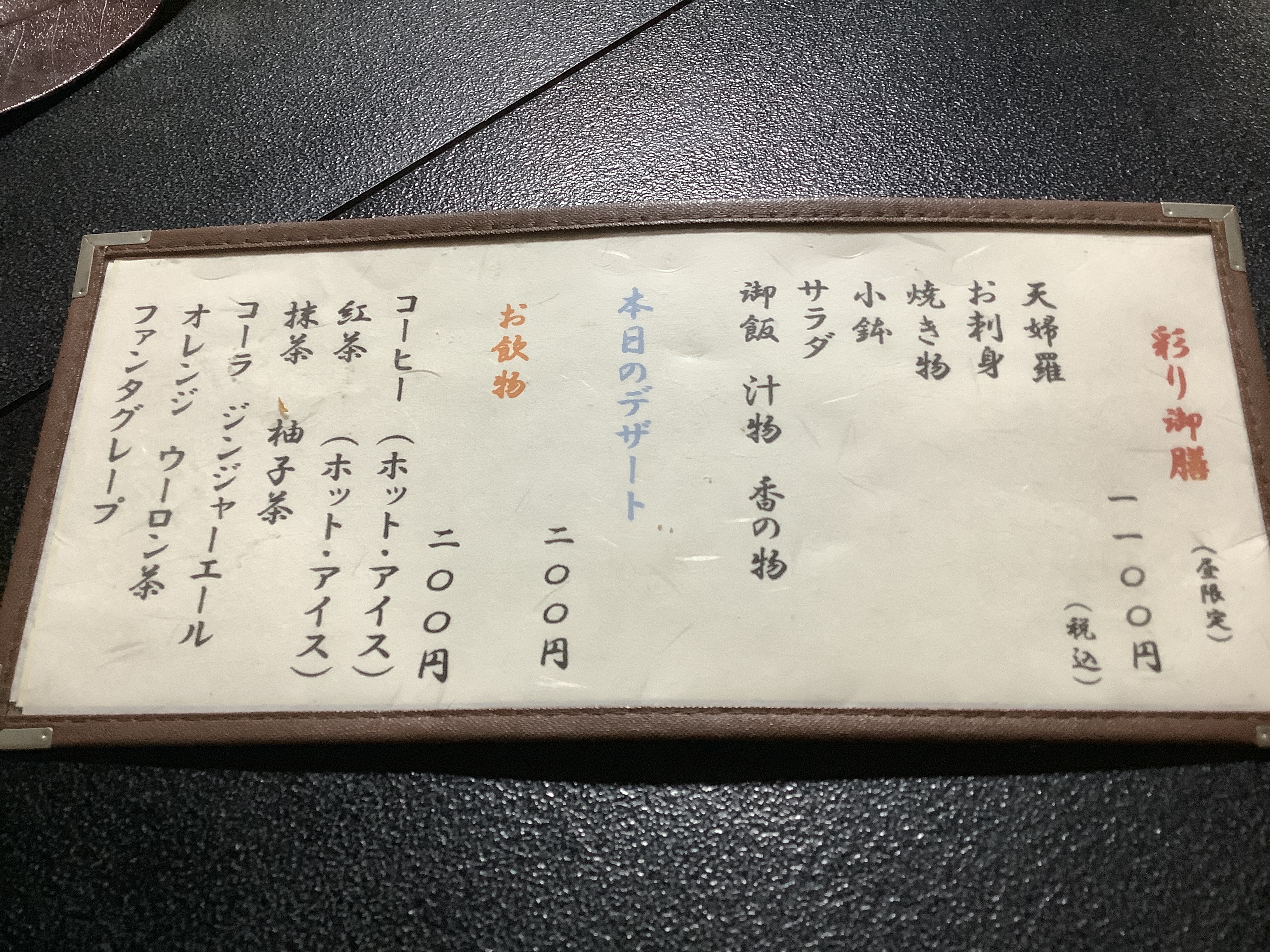 "Menu" This time we ordered "Irodori Gozen" and "Sashimi Teishoku". Maybe because of lunch? Not so expensive.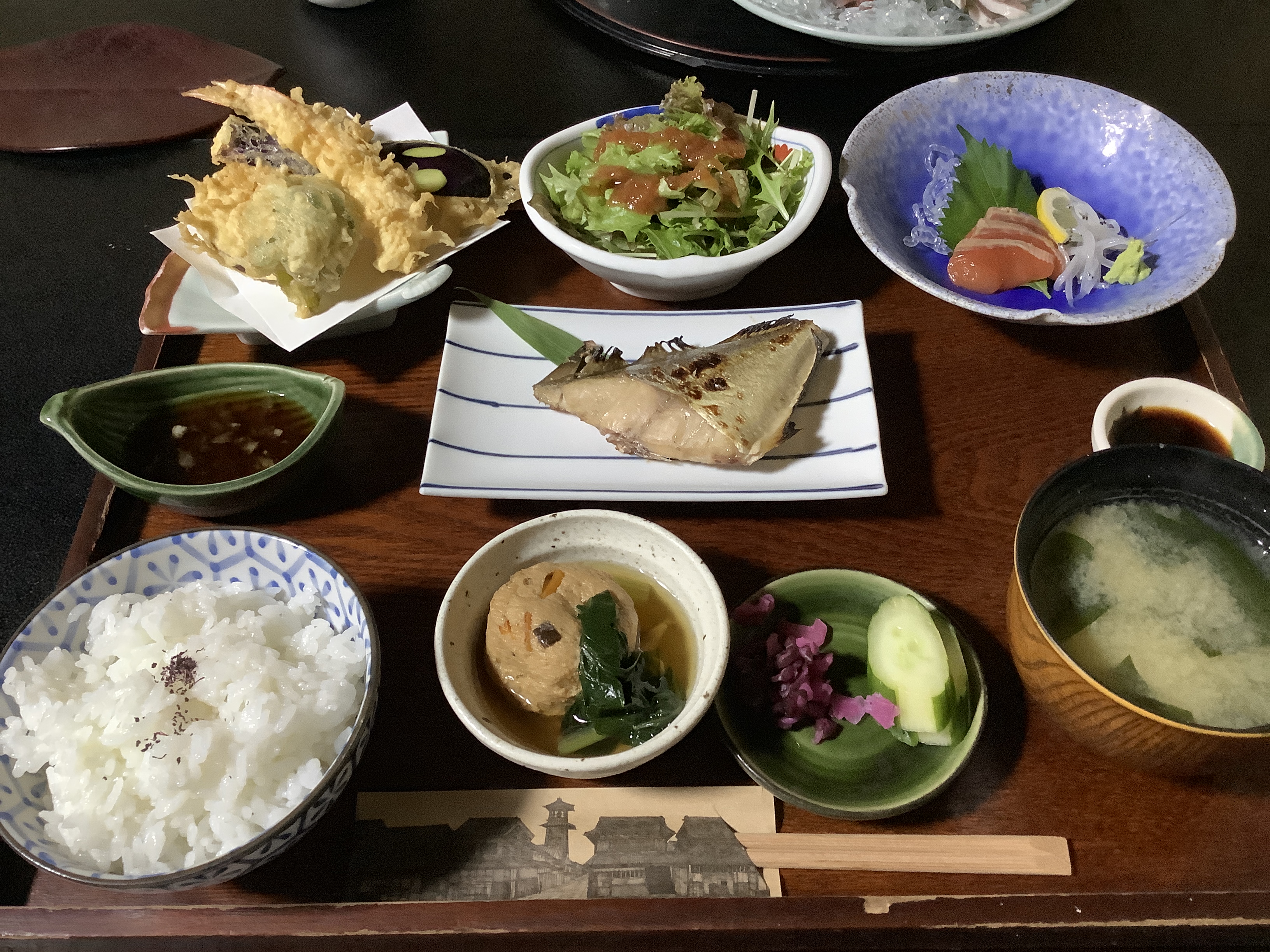 "Irodori Gozen" 1,100yen(including consumption tax). With this standard, nice atmosphere and food, 1,100yen is very reasonable, don't you think?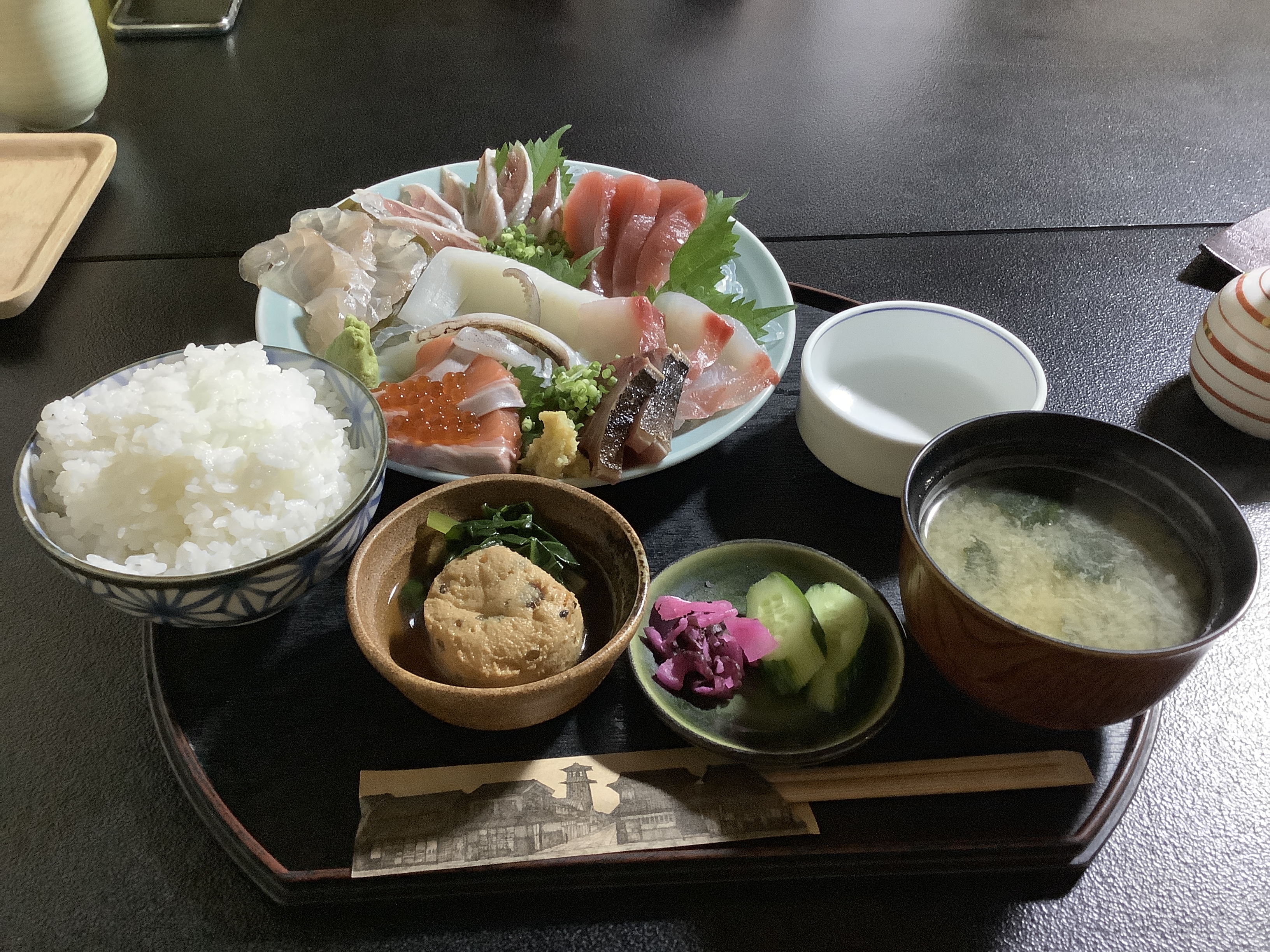 "Osashimi Teisyoku" 2,100yen(including CT).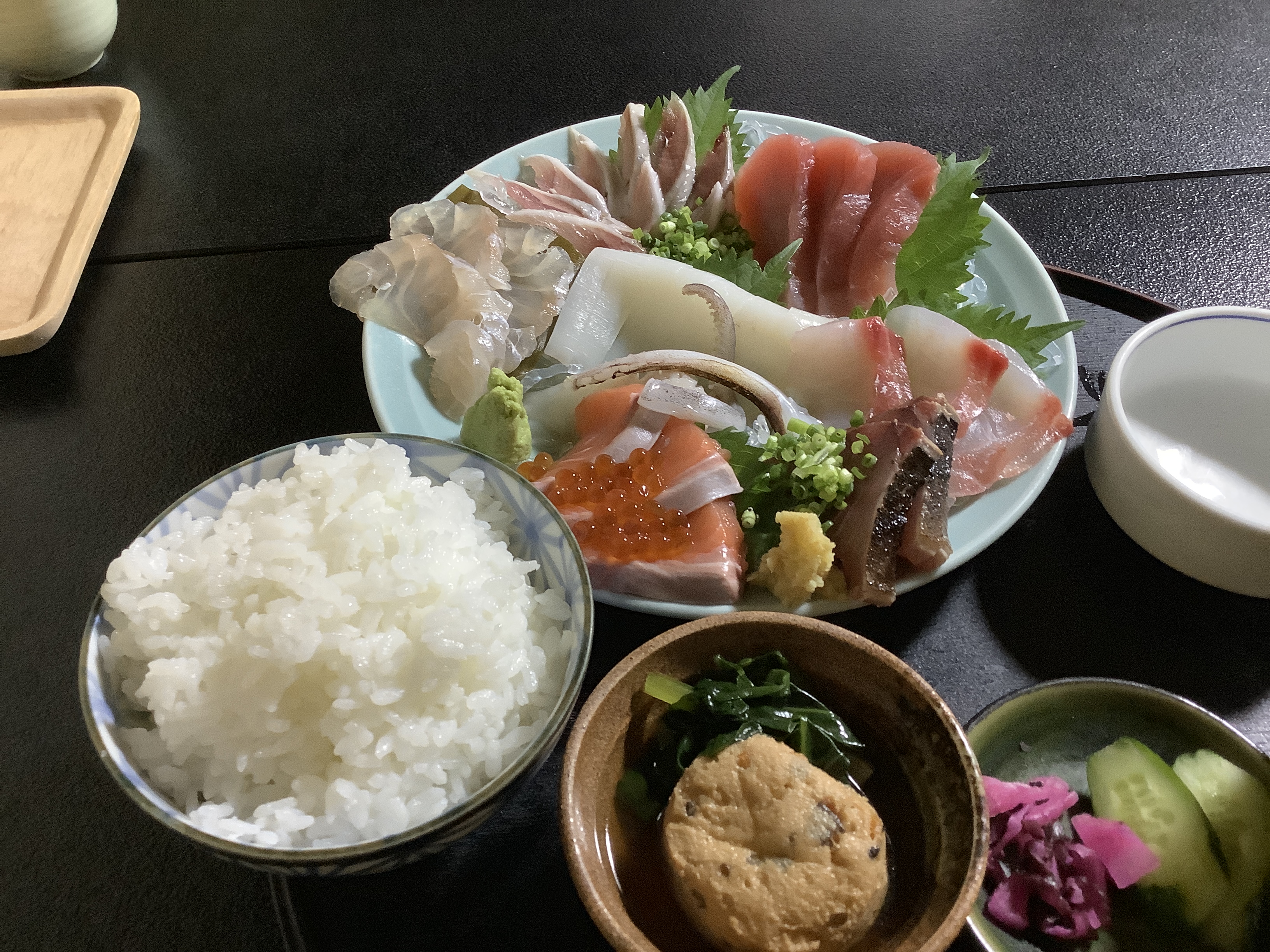 Look at this volume. The amount of Sashimi!!
It might be difficult to see from the picture but it's a lot. It only costs 2,100yen. Amazing. They were delicious and the price was reasonable. Enjoyed fresh Sashimi so much and were satisfied!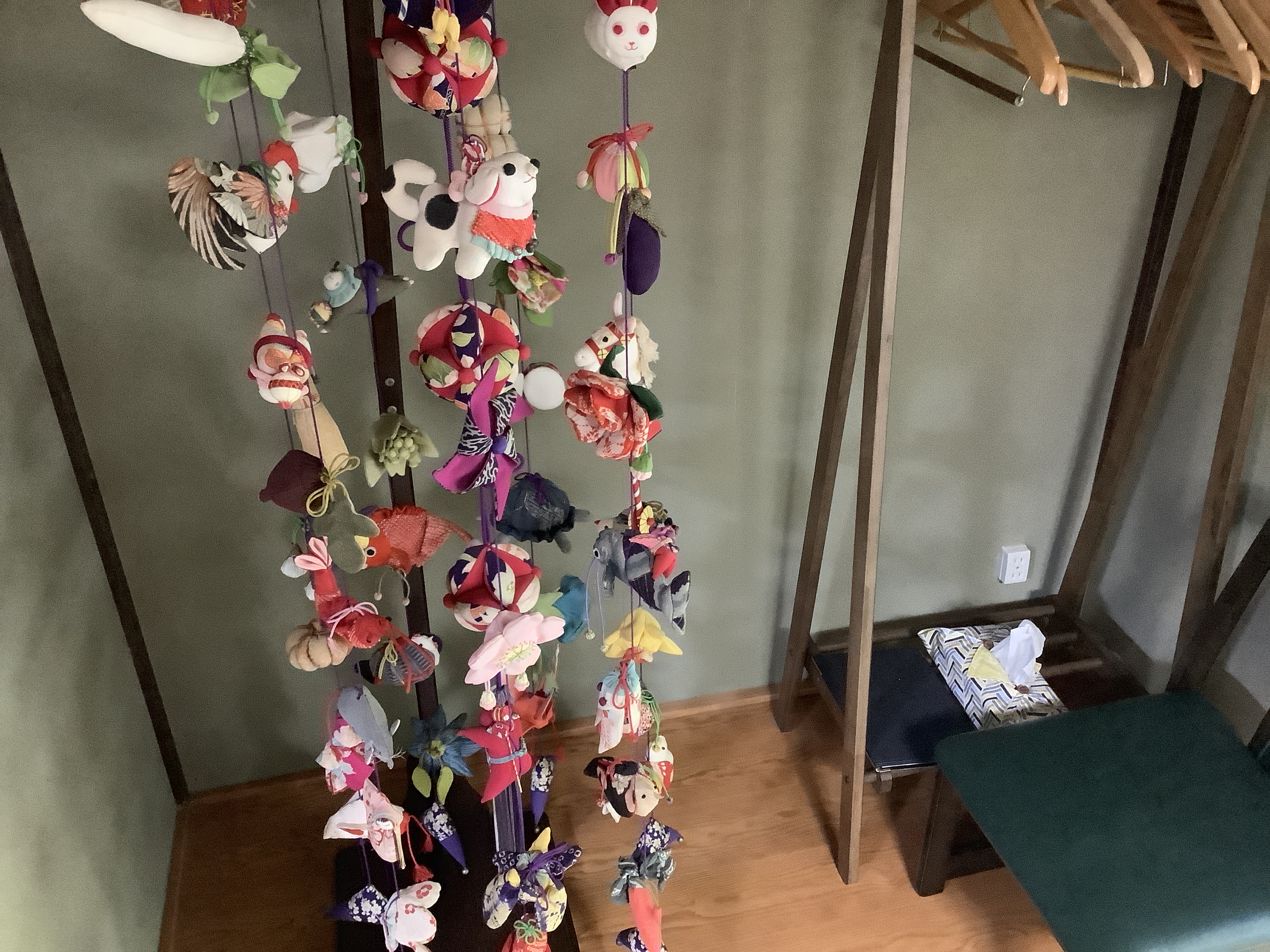 "Tsurushi Bina" at the corner of the room.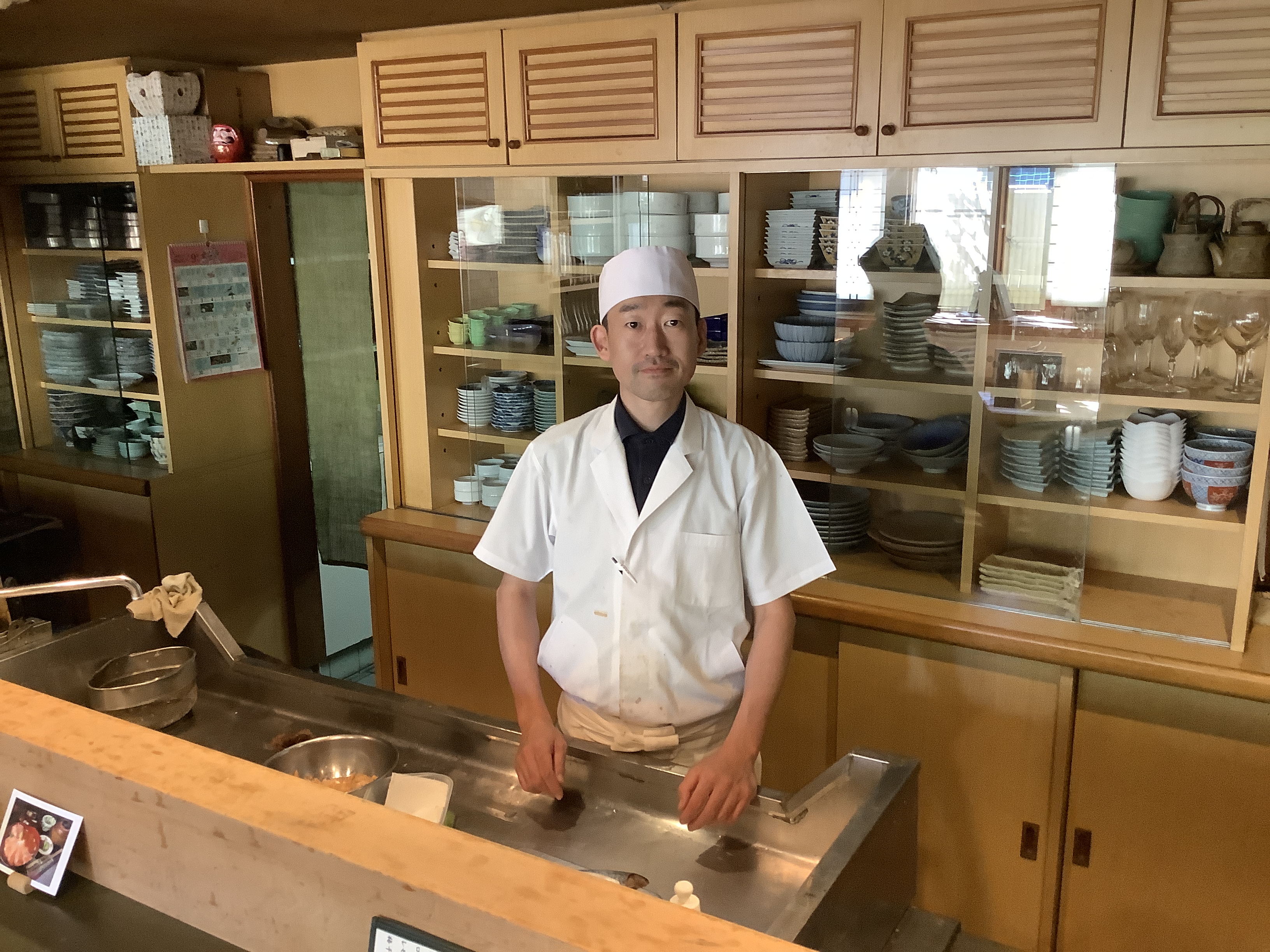 The restaurant you can enjoy the atmosphere of a traditional Japanese house and good Tempura and Sashimi "Tennuma".
Please try once.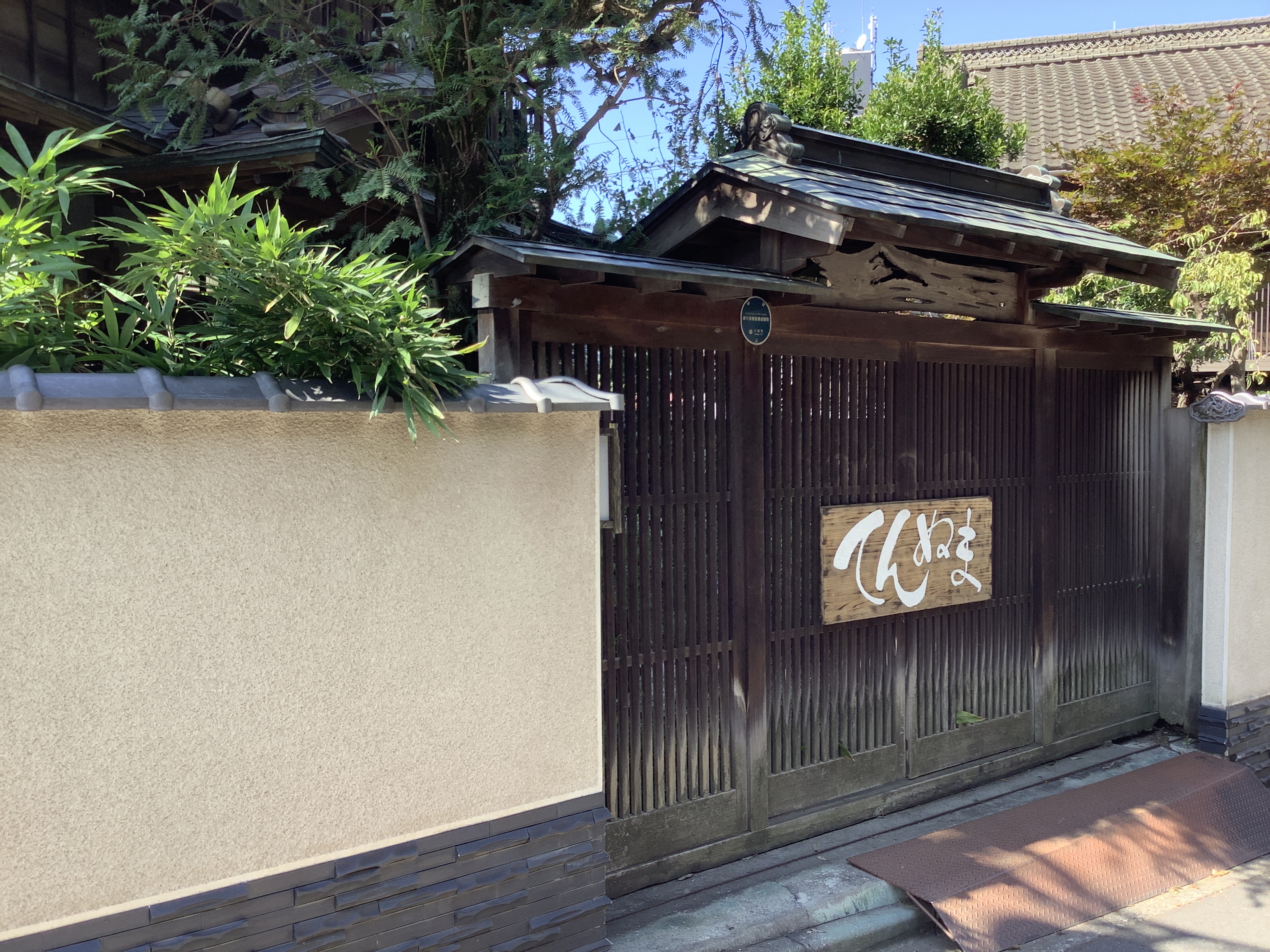 It's about 20 minutes walk from our hotel. From Kitain temple, it's only about 1 minute walk.
"Tennuma" restaurant data
Name: Tennuma
Address: 1-14-1 Nishi Kosenba-cho Kawagoe-shi
Open: 11:00~14:00 (L.O. 13:30) 17:00~ (L.O. 21:00)
Holiday: Sunday
Route from Kawagoe Daiichi Hotel to "Tennuma"