【Located in near Kita-in temple】"TENNUMA" in Nishi-kosemba machi
*This article is originally posted in Japanese site on September 9th, 2019.
We visited "TENNUMA" located in near Kita-in temple several times before though, unfortunately, the restaurant was full or reserved. This time is about 4th time challenge!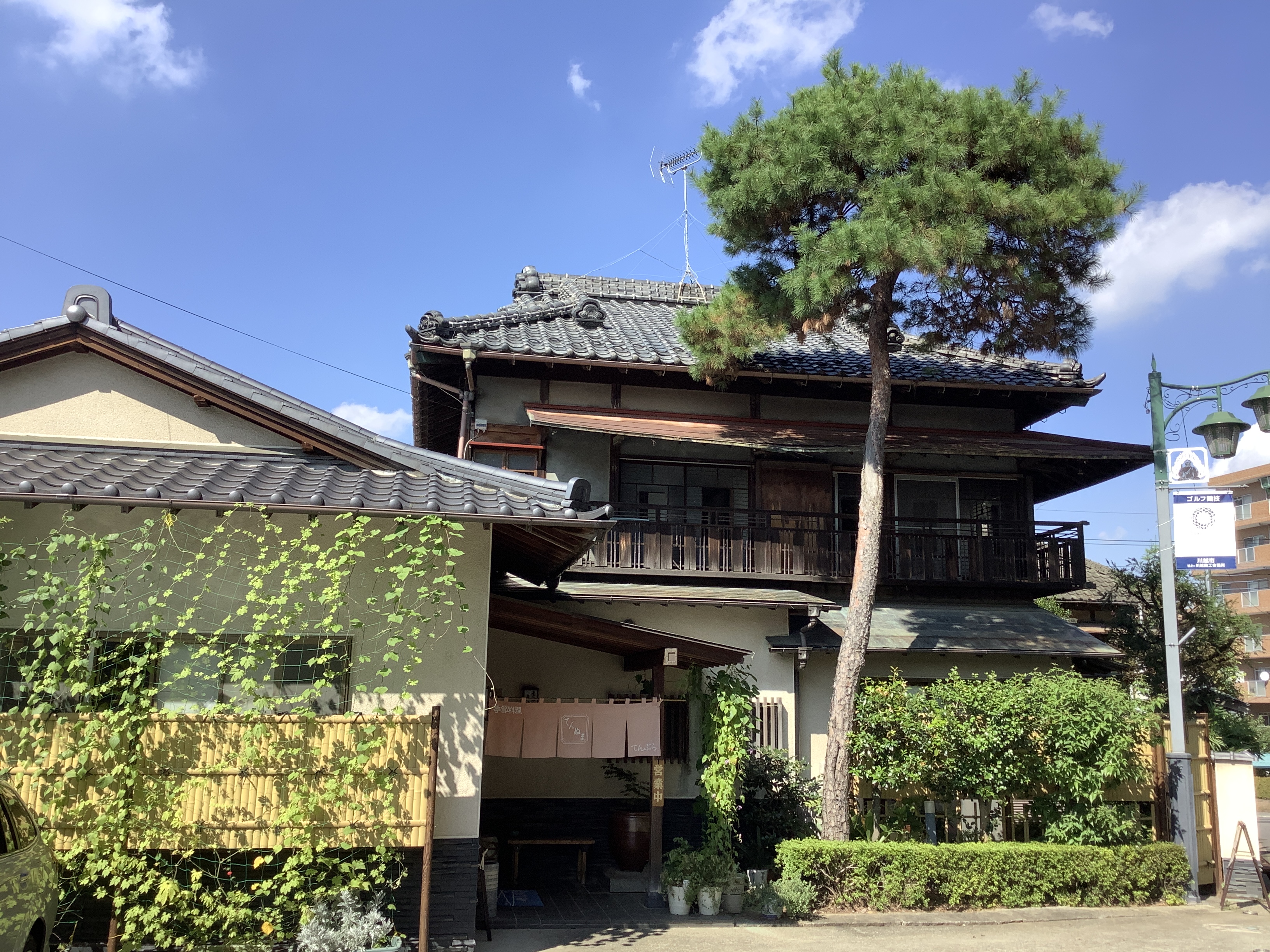 Really popular restaurant!
We left our hotel around noon with the hope we can have a lunch at "TENNUMA"!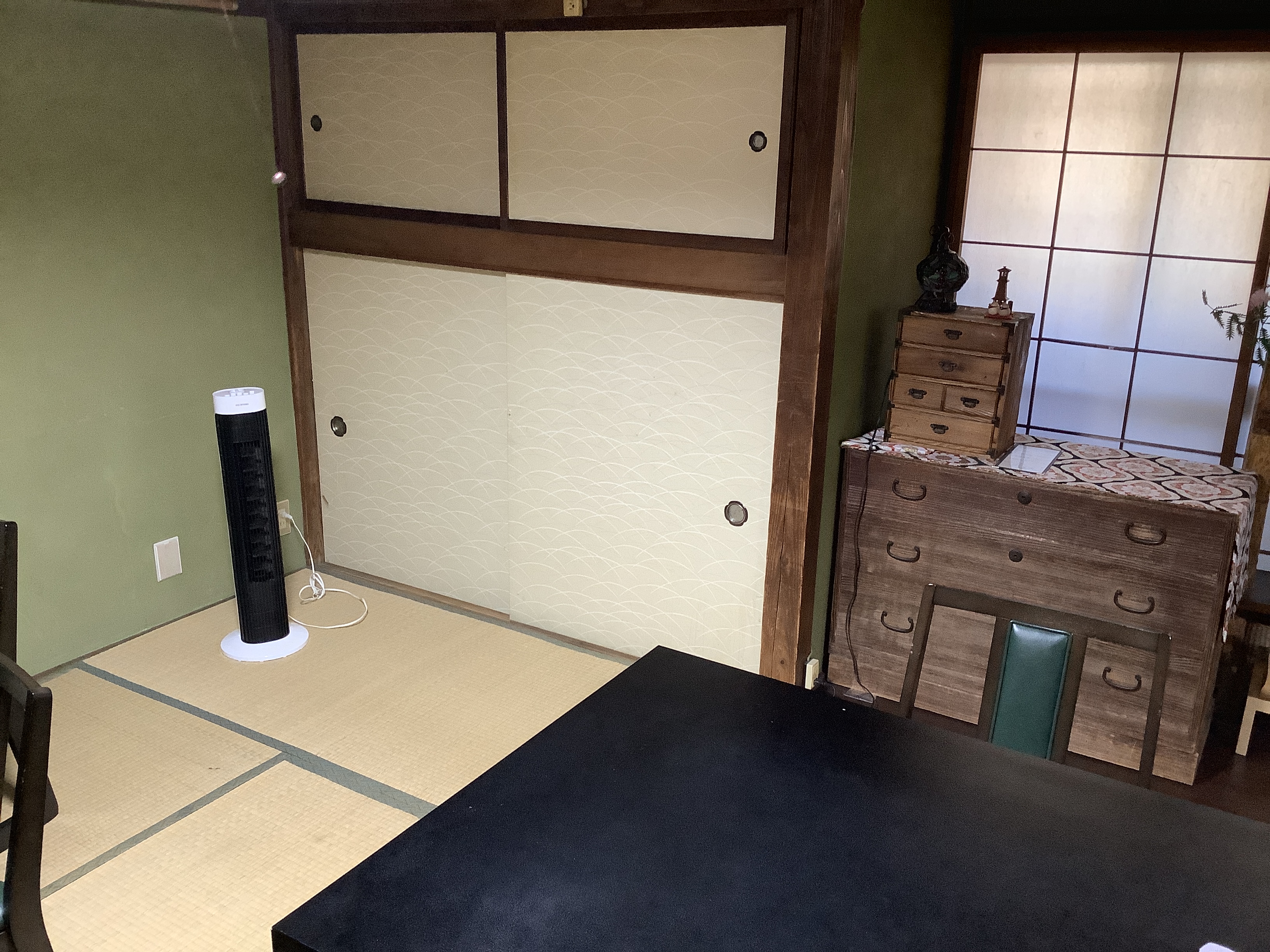 The table seat at tatami room. The restaurant has run for more than 40 years.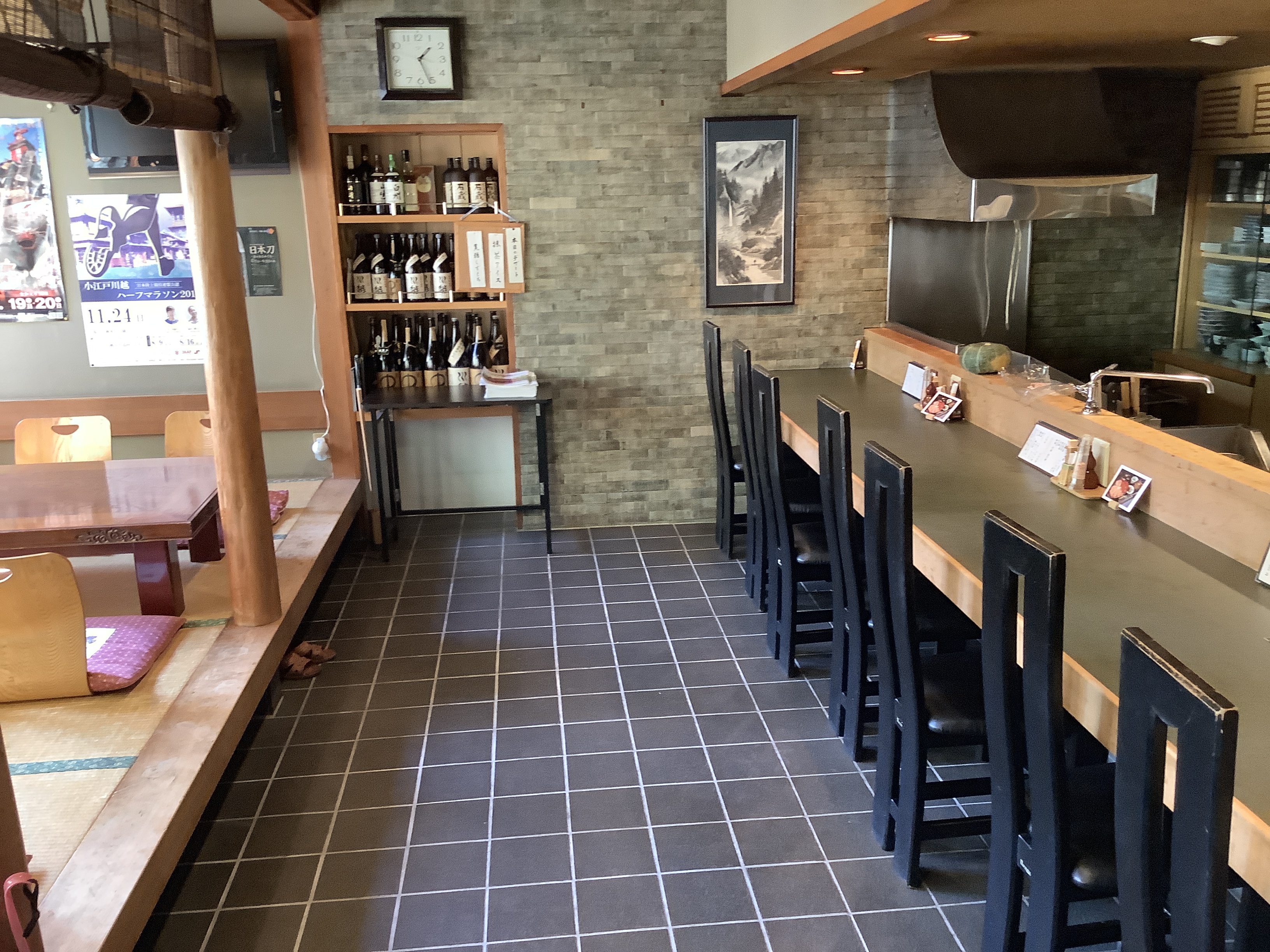 Counter seats and Koagari (raised tatami-floored seating area) are also available.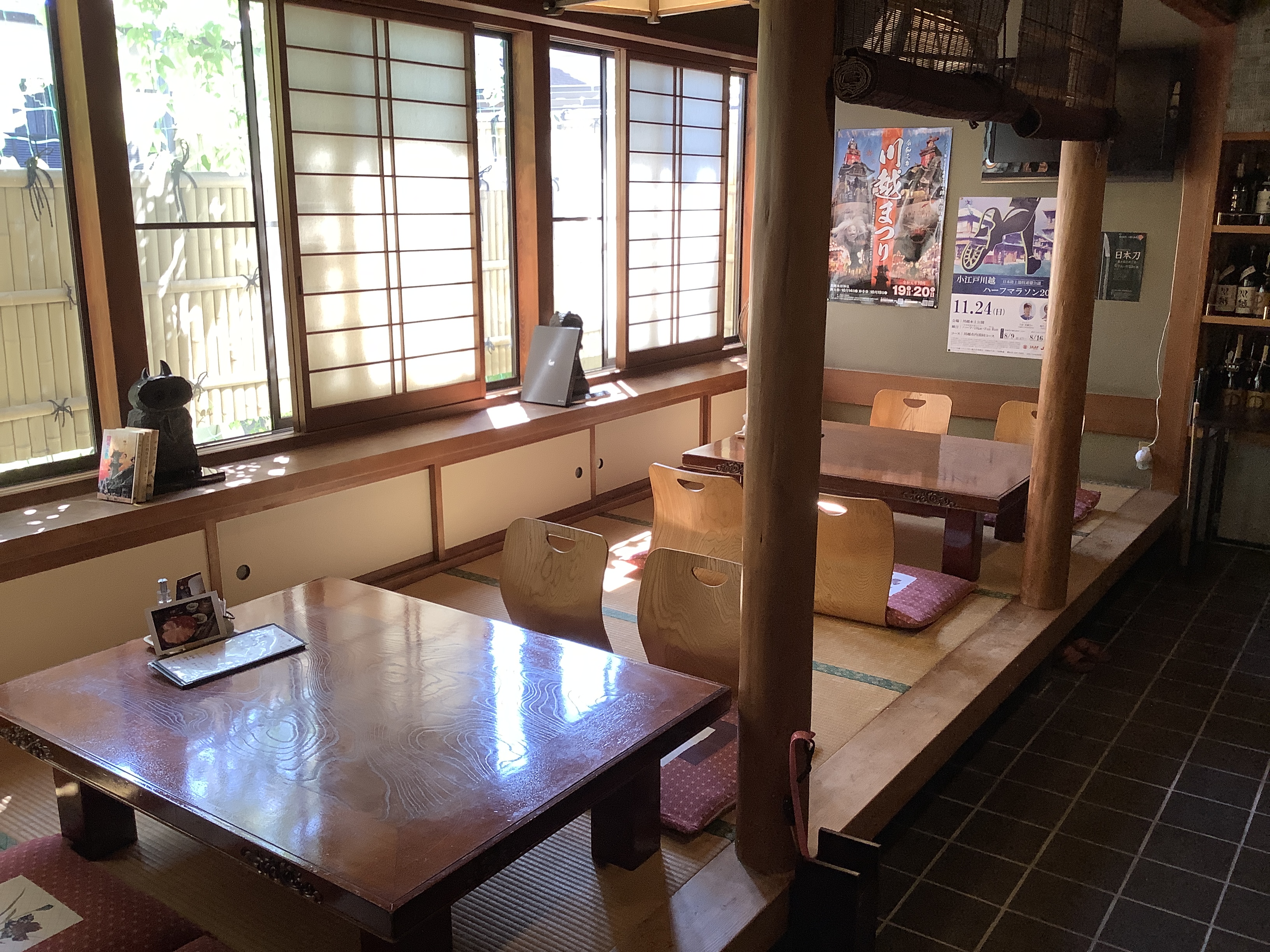 Koagari (raised tatami-floored seating area)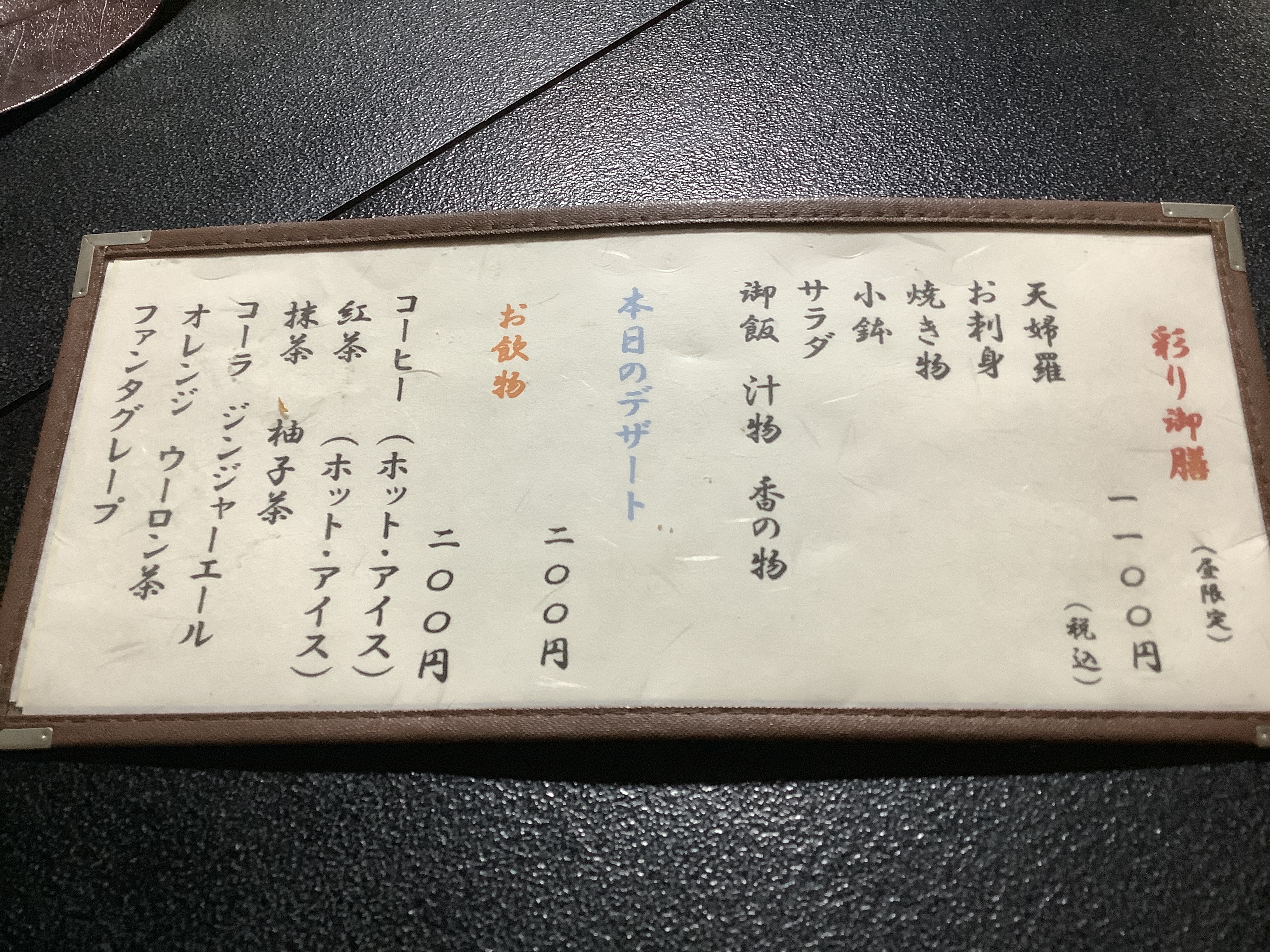 Menu
We ordered "Irodori Gozen" and "Sashimi lunch set" which are less expensive than expected.
Because of Lunch time??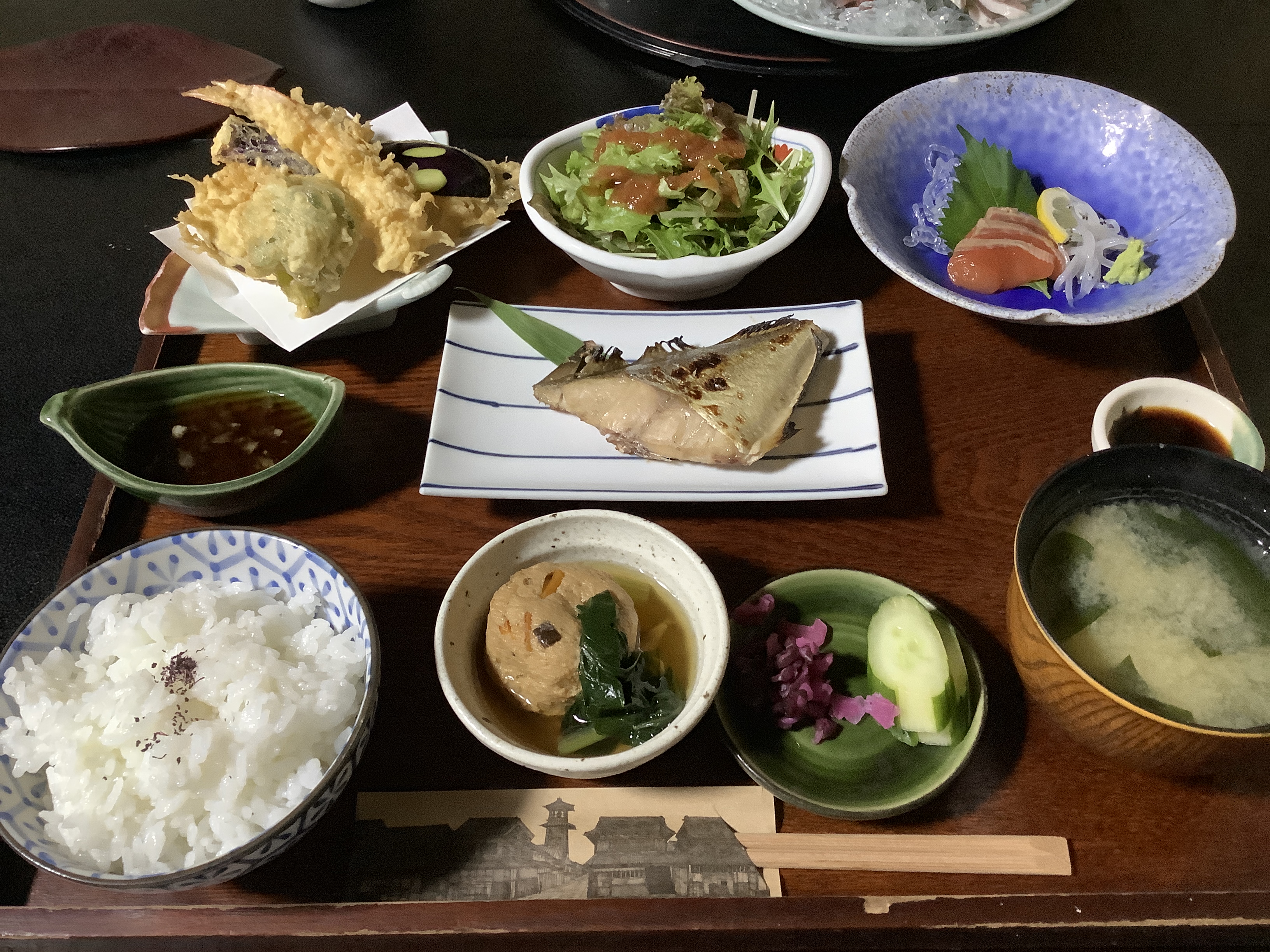 This is "Irodori Gozen" of JPY1,100 (including tax). Don't you think this is good for the price?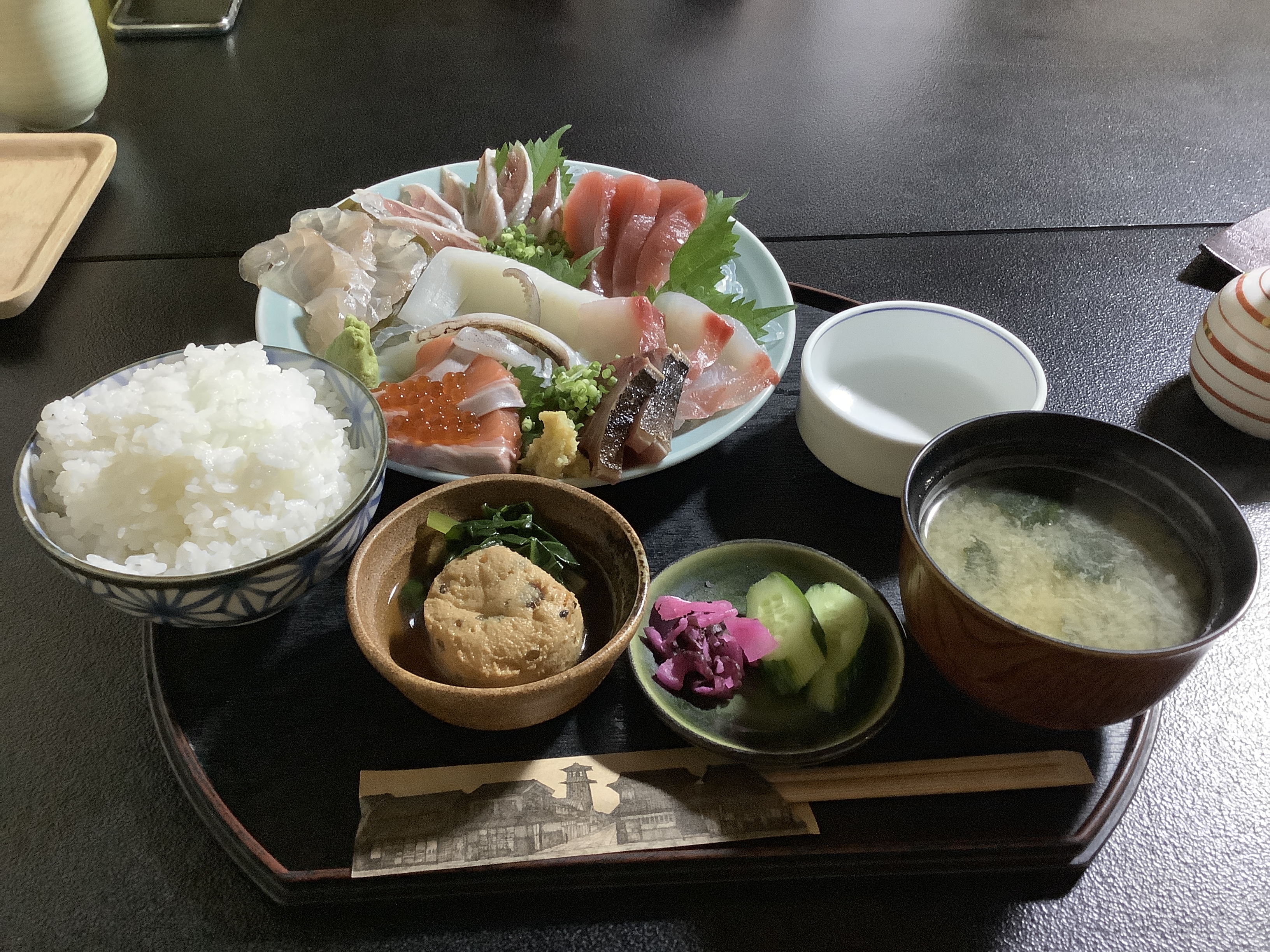 Then, this is "Sashimi set" of JPY 2,100 (including tax).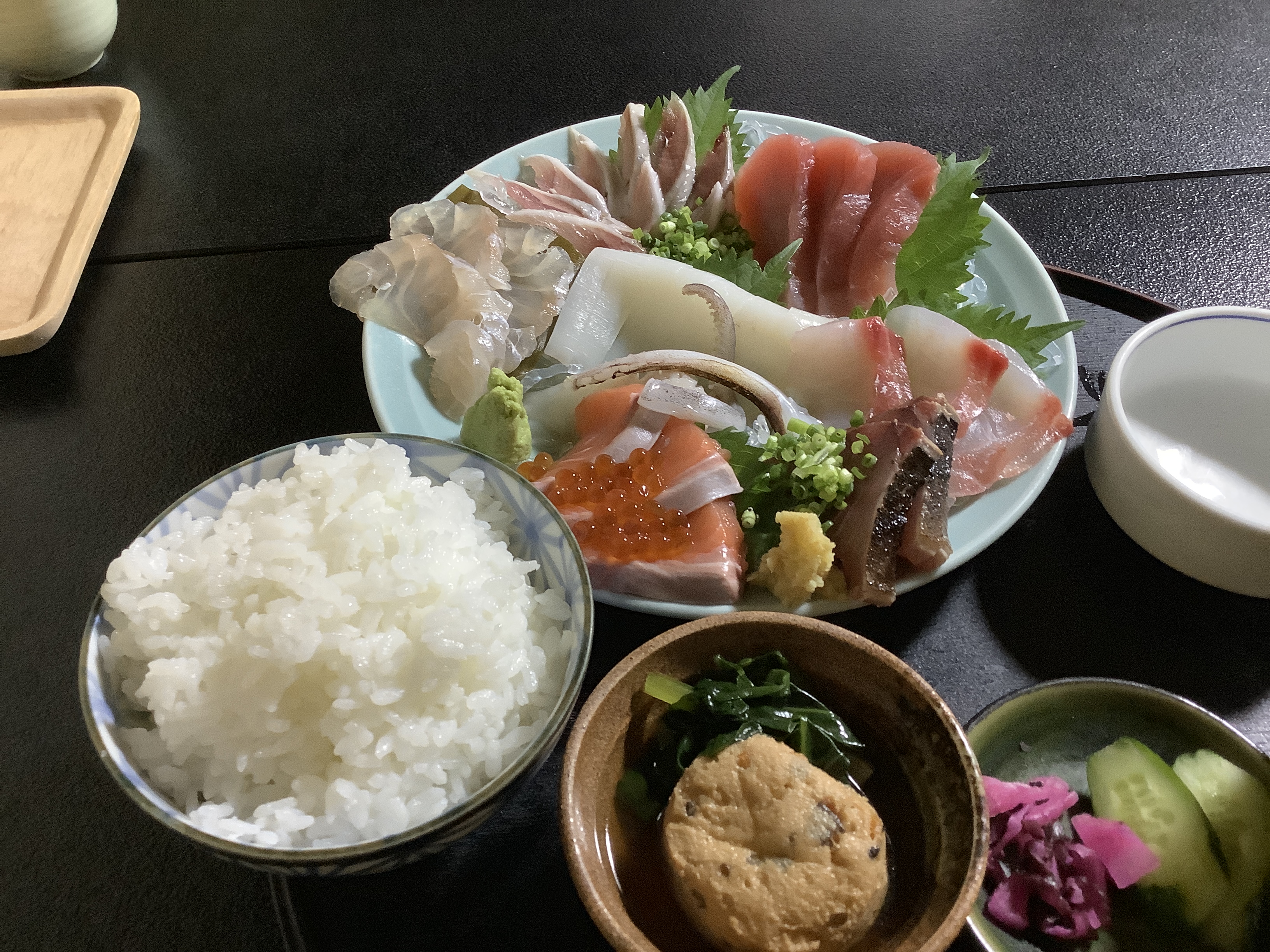 Look at this amount of Sashimi!!
It might be difficult to check the size by the photo. But huge volume. Amazing price! Of course, the taste is no complaint.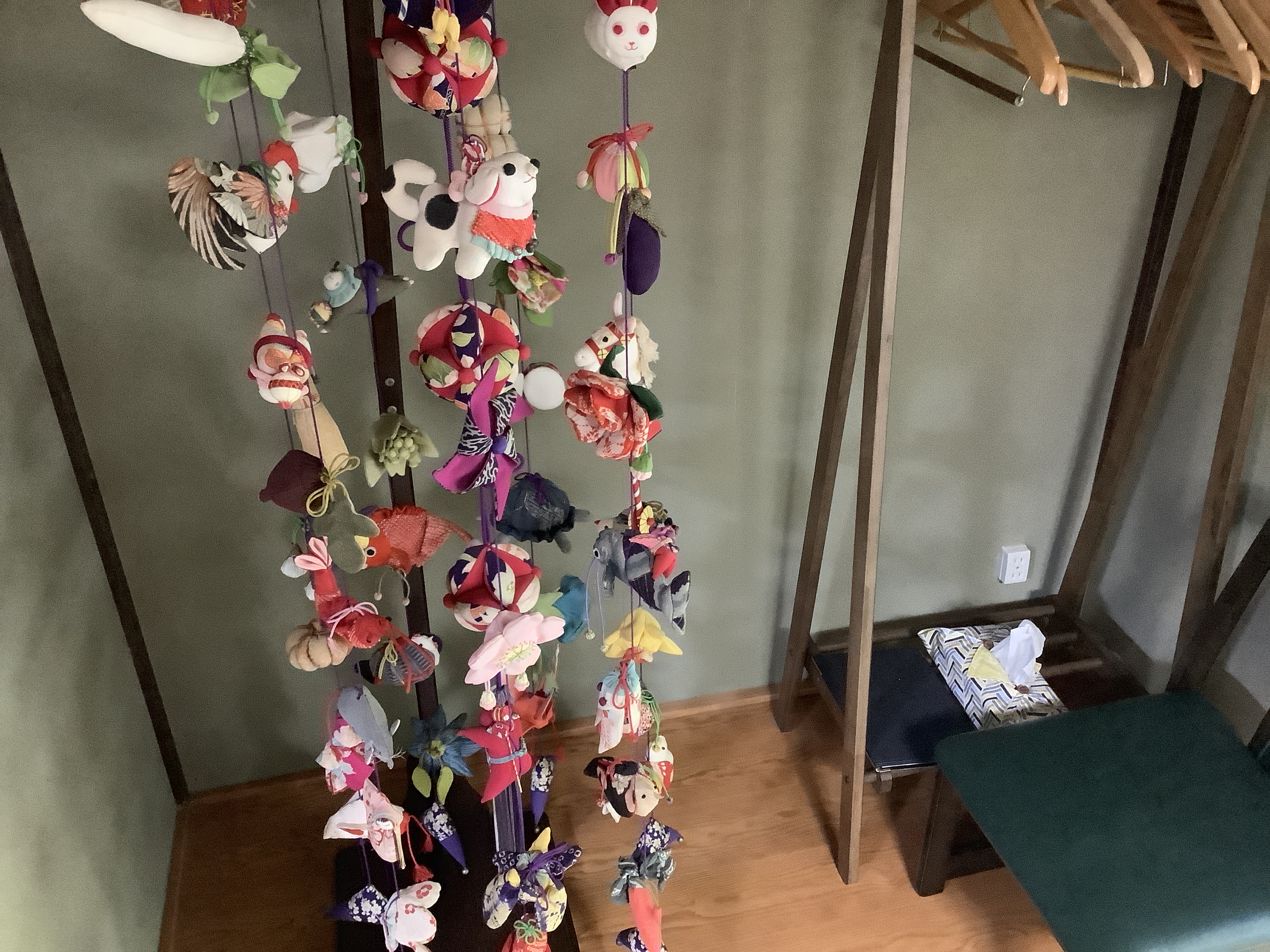 On the side of the room, "Hanging Hina Dolls" are decorated.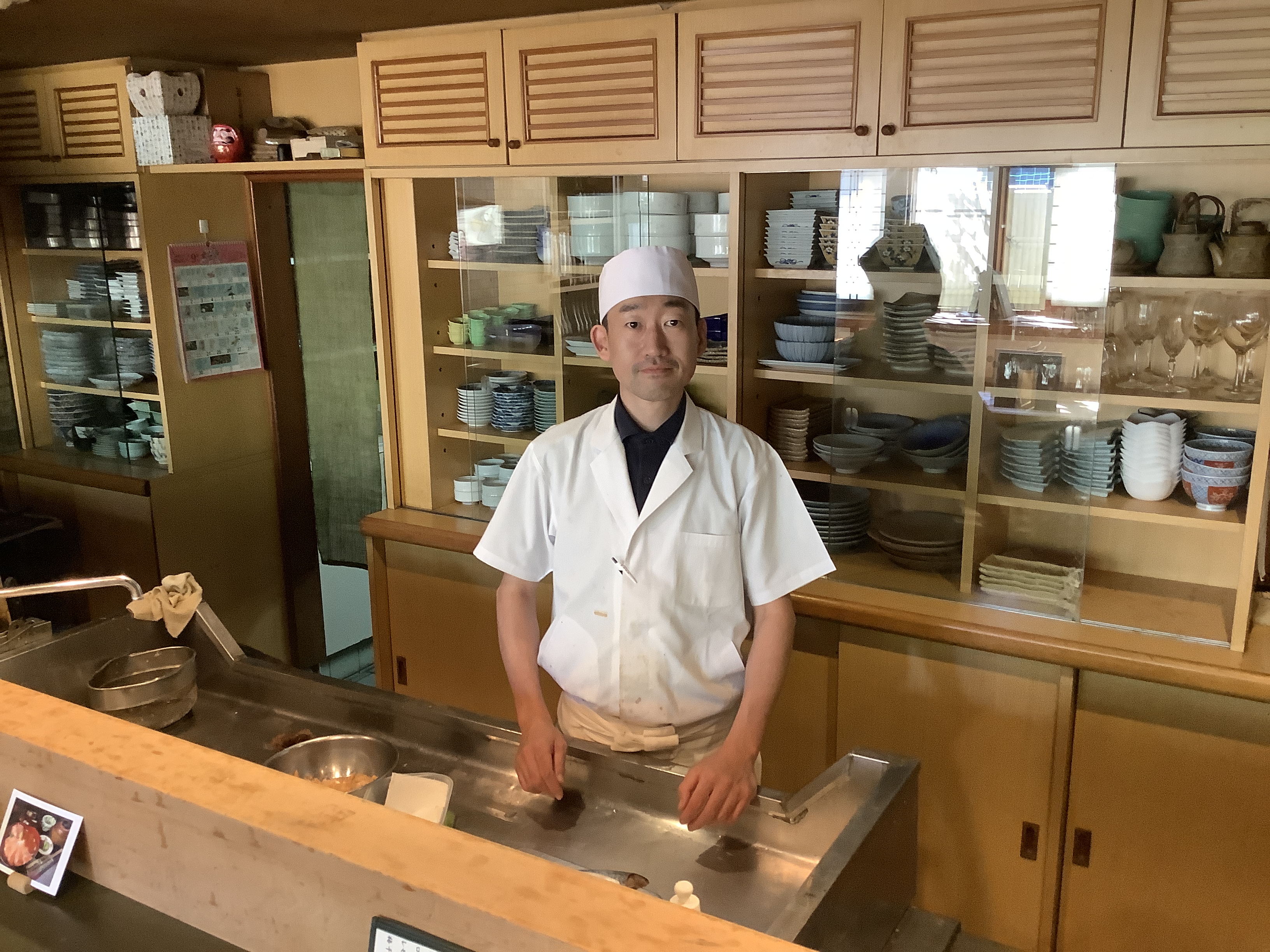 Please try "TENNUMA" that you can taste Tempra and Sashimi in Japanese style house.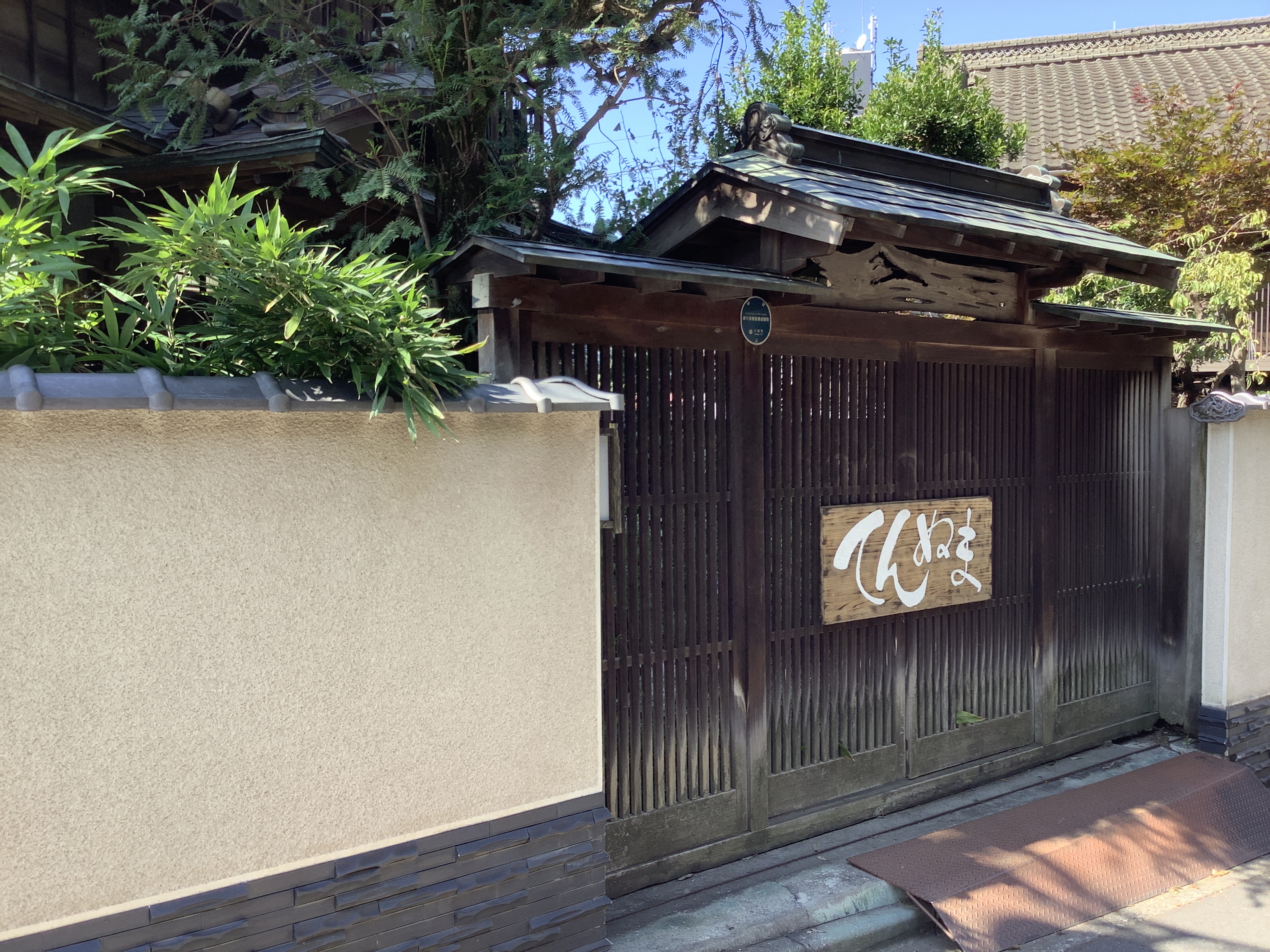 From our hotel is about 20-minute walk though, from Kita-in temple is just 1-minute walk.
TENNUMA
Location: 1-14-1 Nishi kosemba machi, Kawagoe City
Lunch: 11:00 to 14:00 (L.O. 13:30)
Dinner: 17:00 to (L.O. 21:00)
Holiday: Sundays
Access