【Kyo Zushi⇒Streetscape of Kura zukuri】Kawagoe-Walk on March 11t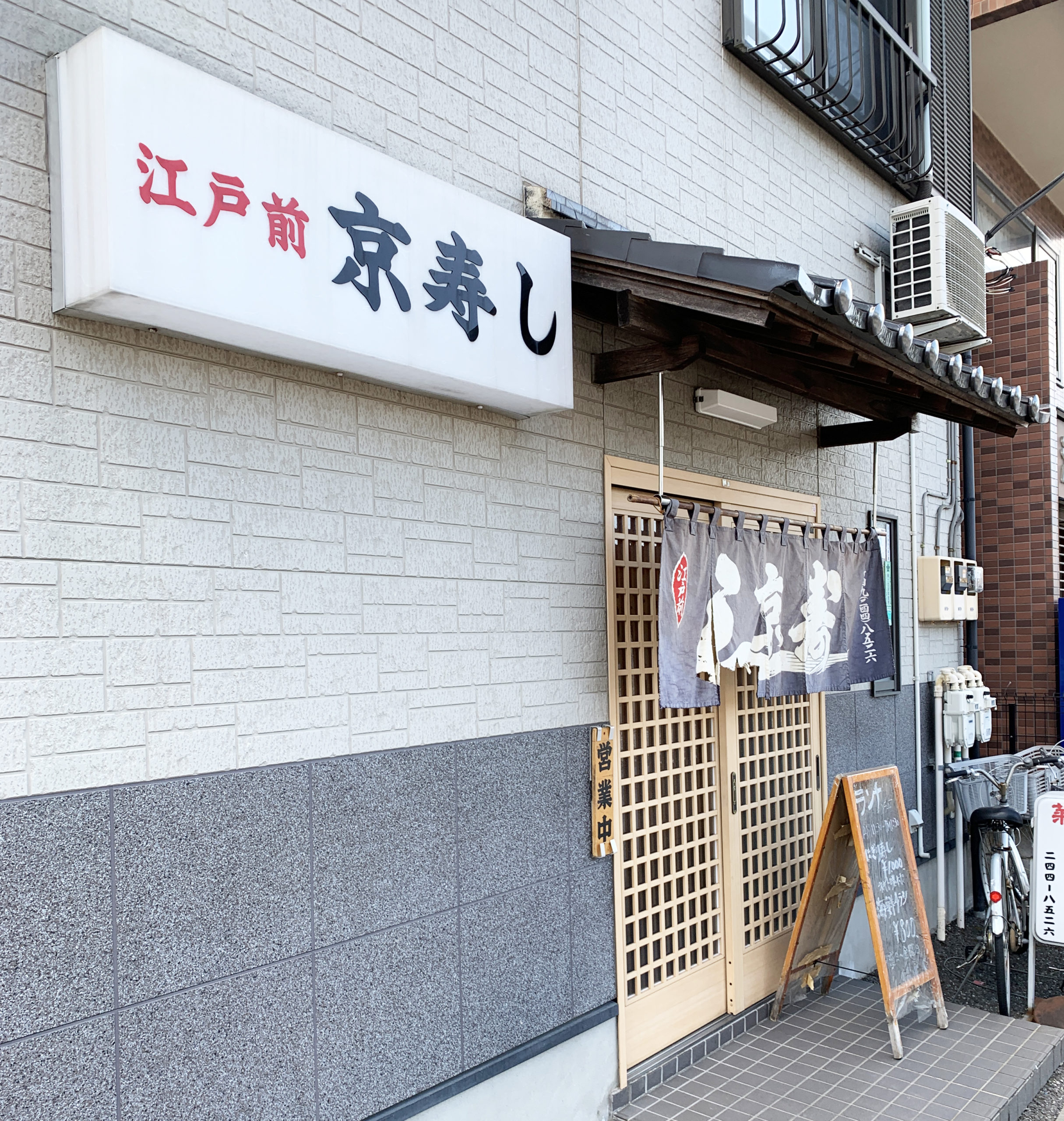 Today's Kawagoe-walk starts from 'Kyo Zushi'!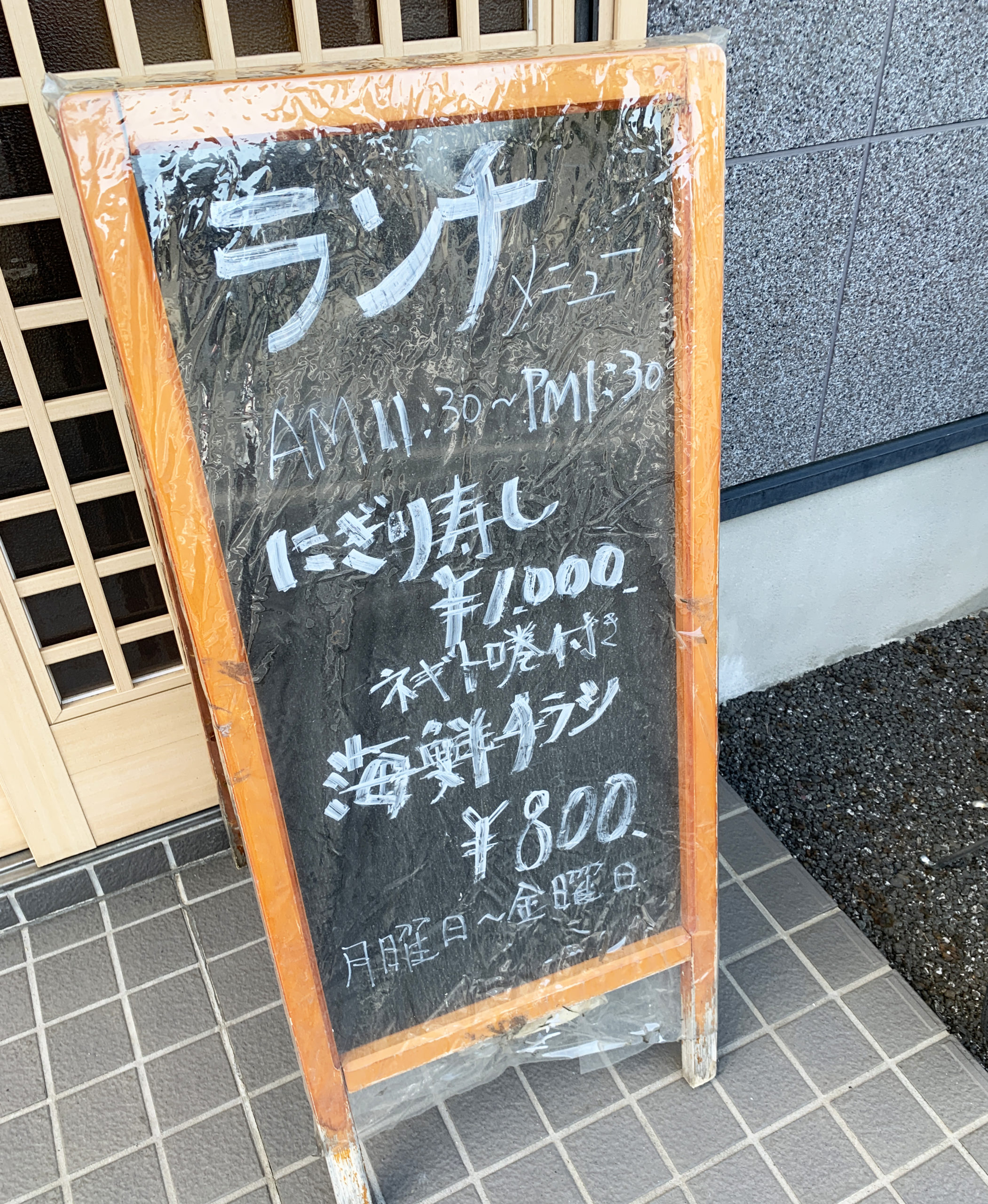 This sushi restaurant opens for both Lunch and Dinner time.
Lets' have a lunch before Kawagoe-walk.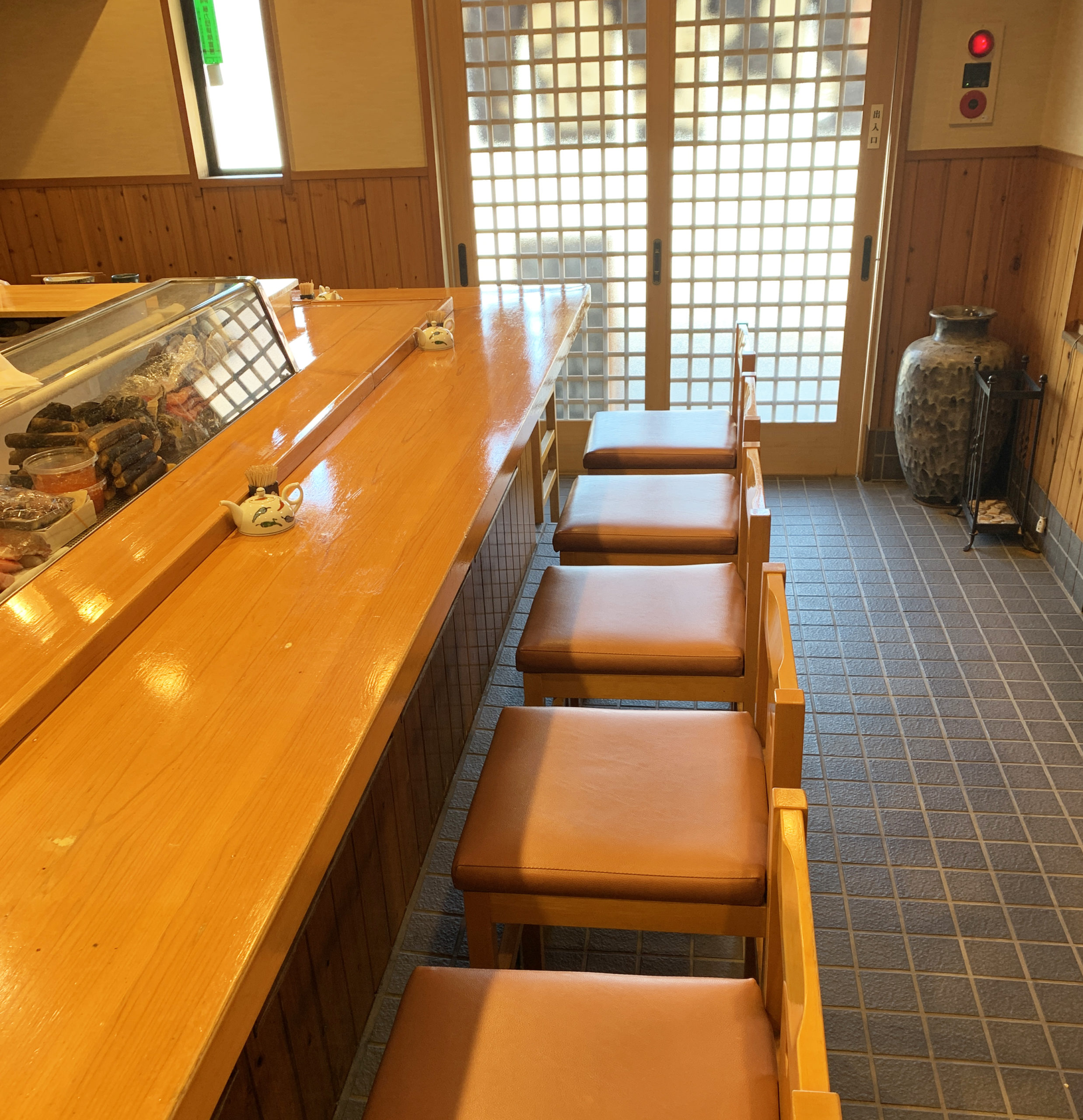 This time, we ate 'Kaisen Chirashi lunch, the bowl of rice topped with sashimi, at the counter.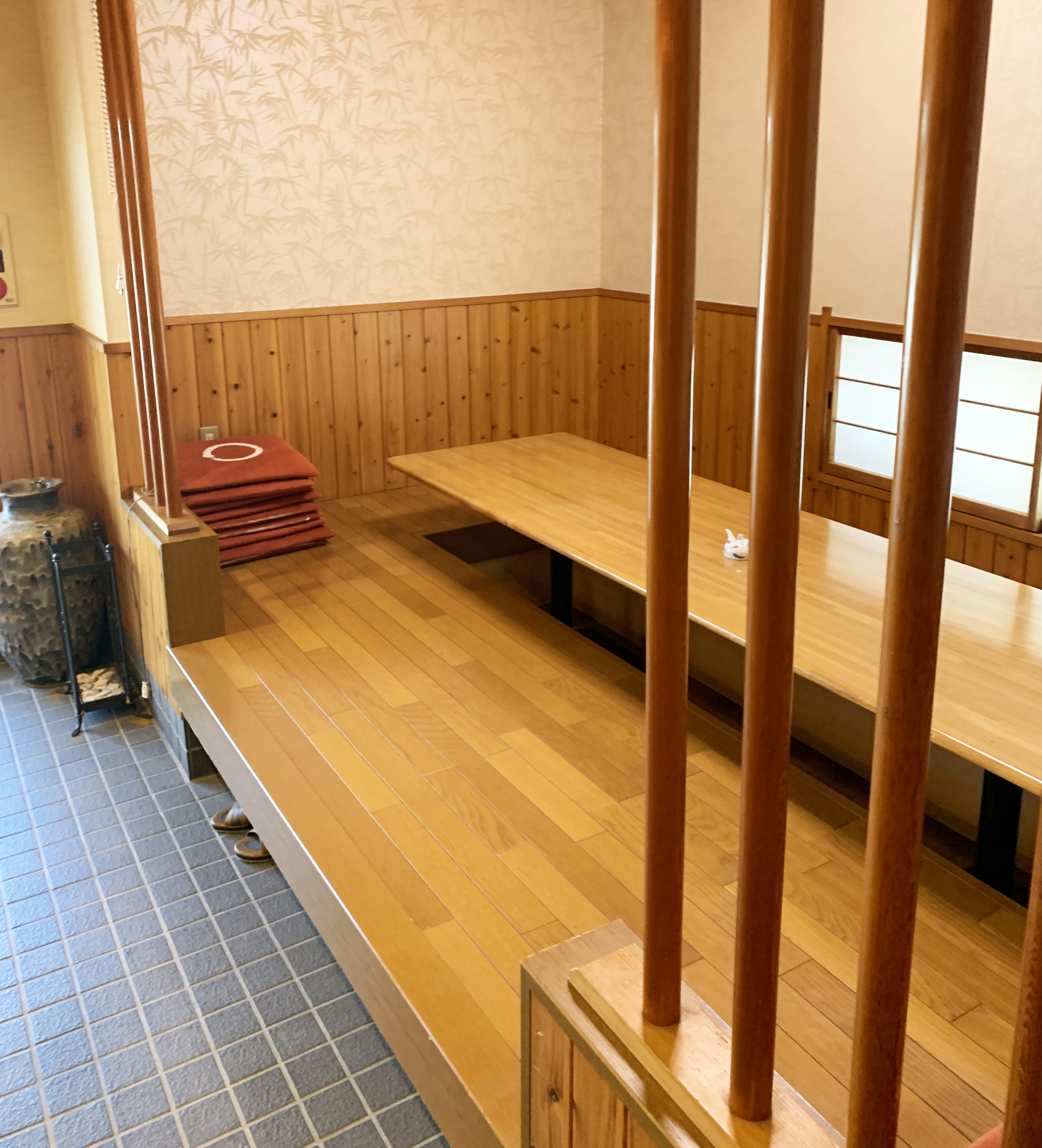 For families and other small groups, tatami rooms called 'Koagari' are available for Lunch, too.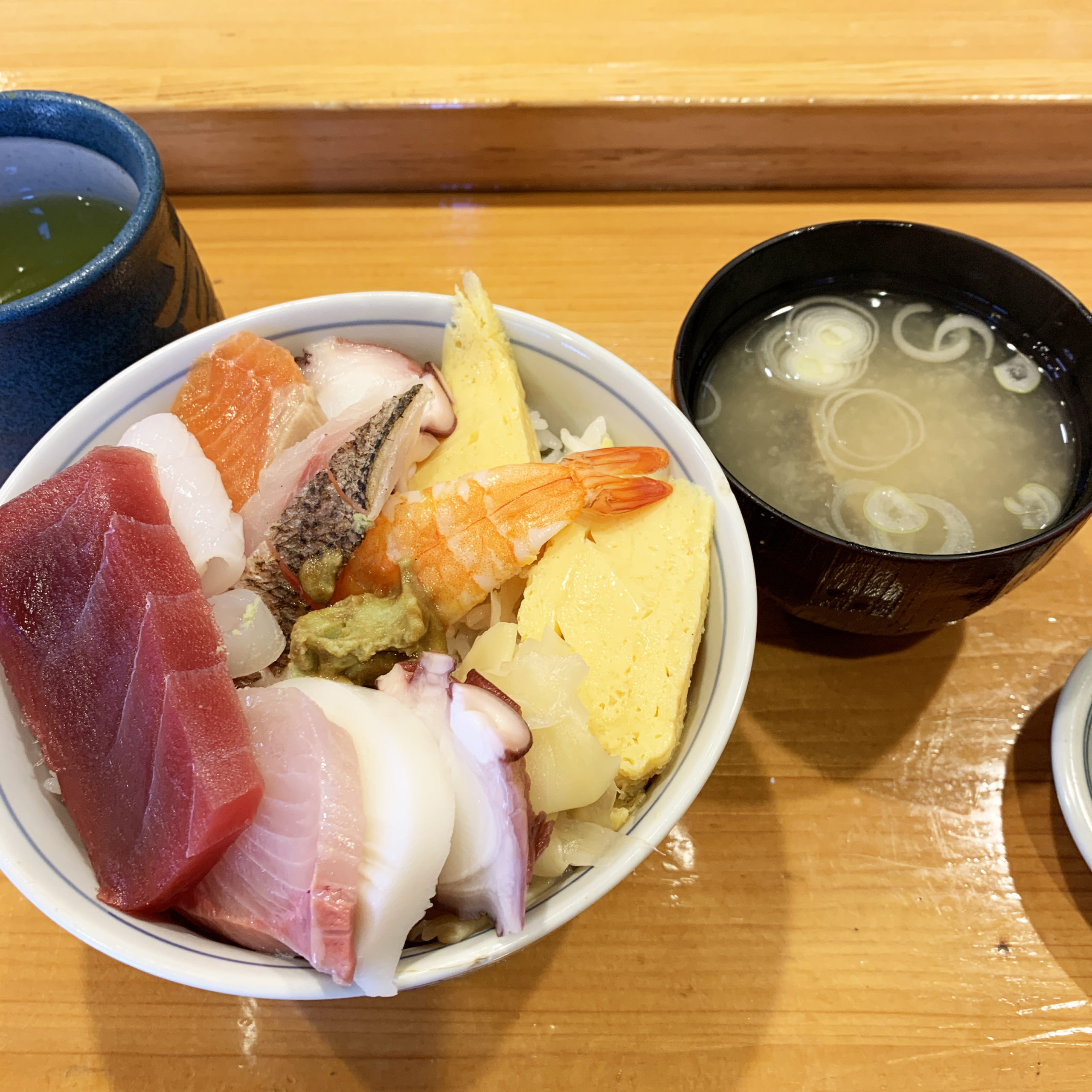 There the lunch comes!
Various, colorful seafoods were decorated on the rice.
The price is JPY 800 including miso-soup.
That was really tasty.
This kind of great restaurants operated privately can be found by searching carefully!
We recommend 'Kyo Zushi'.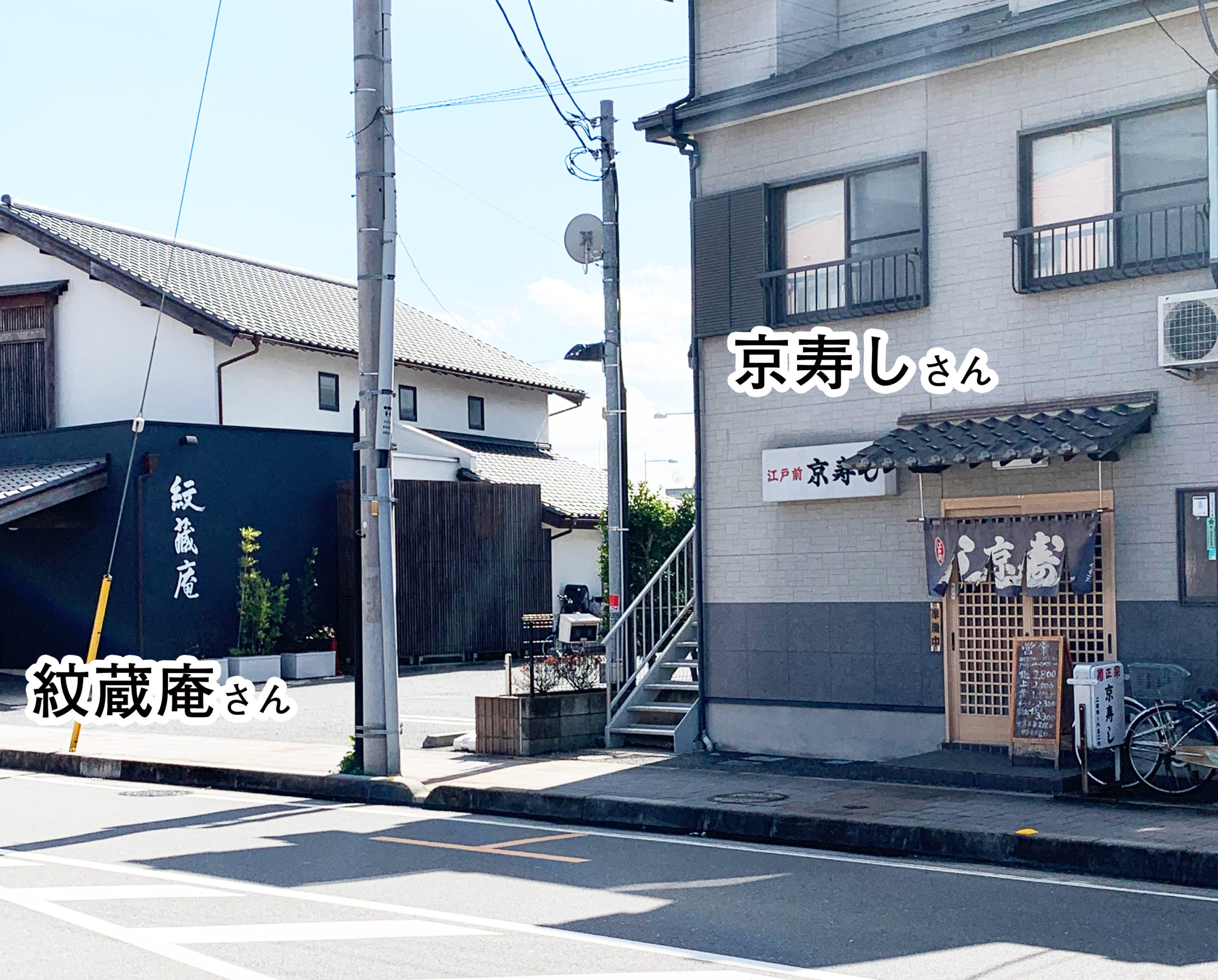 The access is at the west exit of Kawagoe station and 15-minute walk from our Kawagoe Daiichi Hotel.
Also, Kyo-zushi is located backside of complex facility 'Westa-Kawagoe', and next to Japanese-style confection store 'Monzo-an'.
■Kyo-Zushi
1-2-40 Asashi-cho, Kawagoe City
https://tabelog.com/saitama/A1103/A110303/11011402/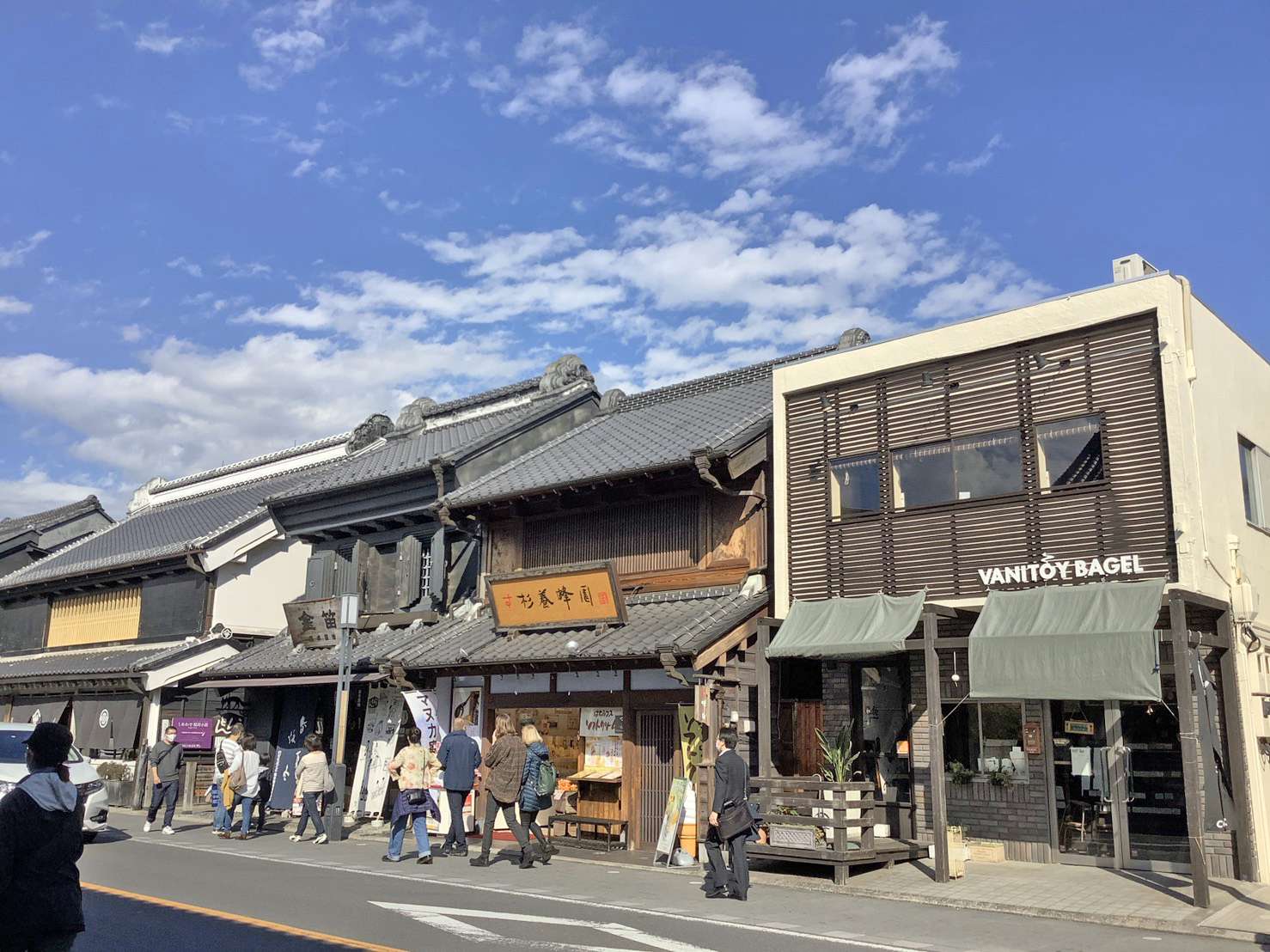 After Lunch, let's explore Streetscape of Kura zukuri called Ichiban-gai.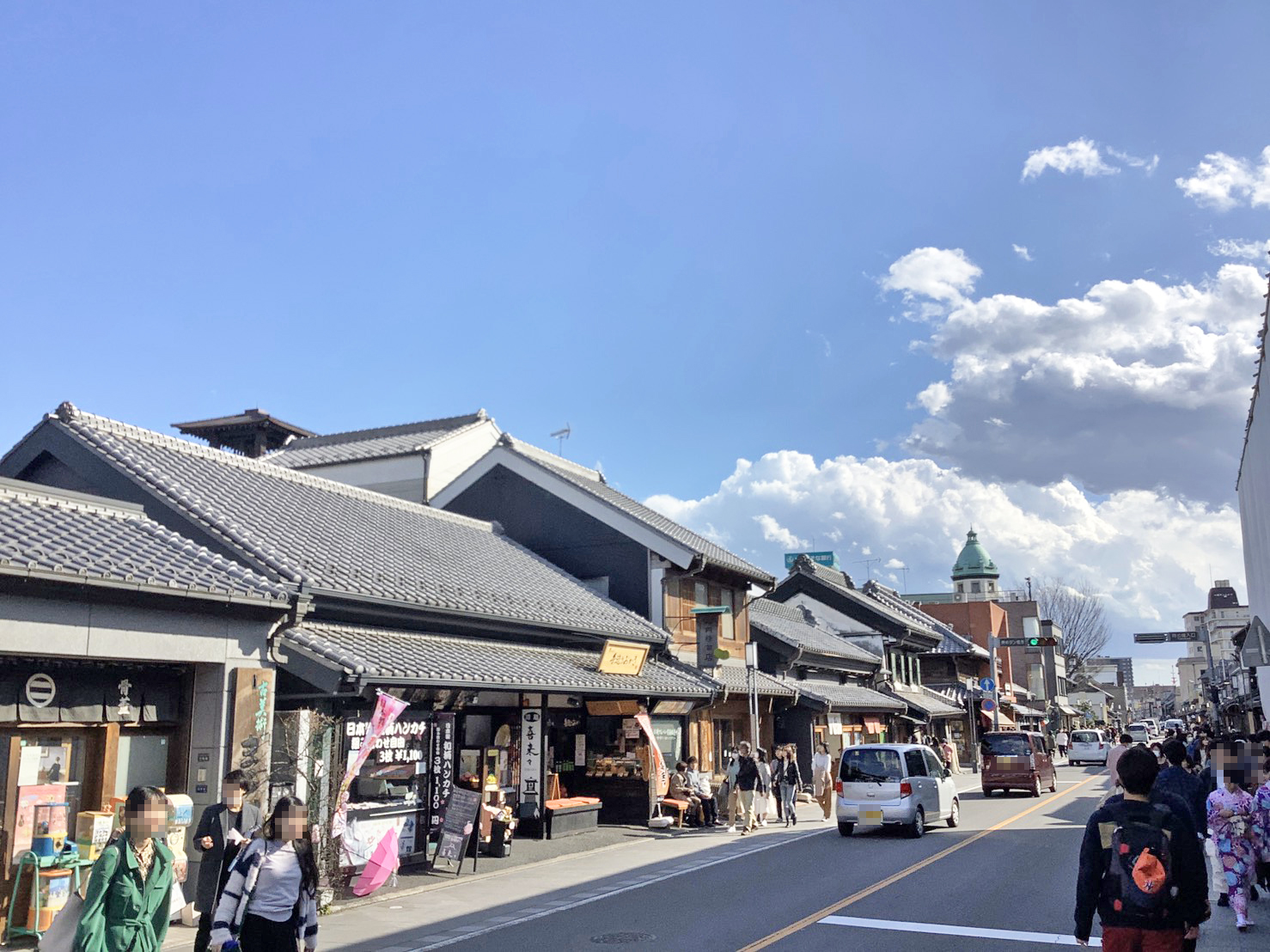 The day's temperature is around 20 degrees (68 Fahrenheit), and really suitable for Kawagoe-walk!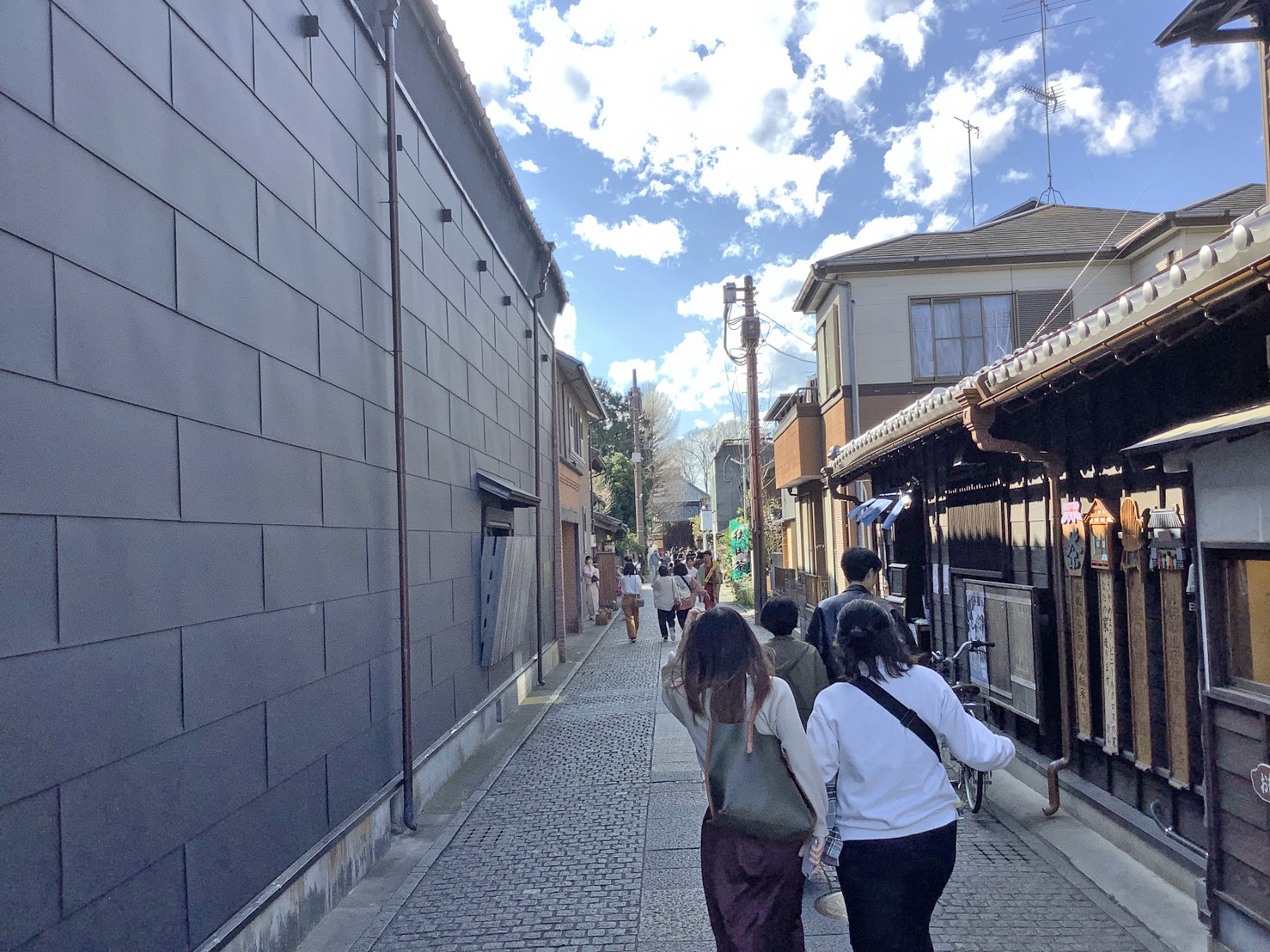 Many tourists are all over not only main street but also side street.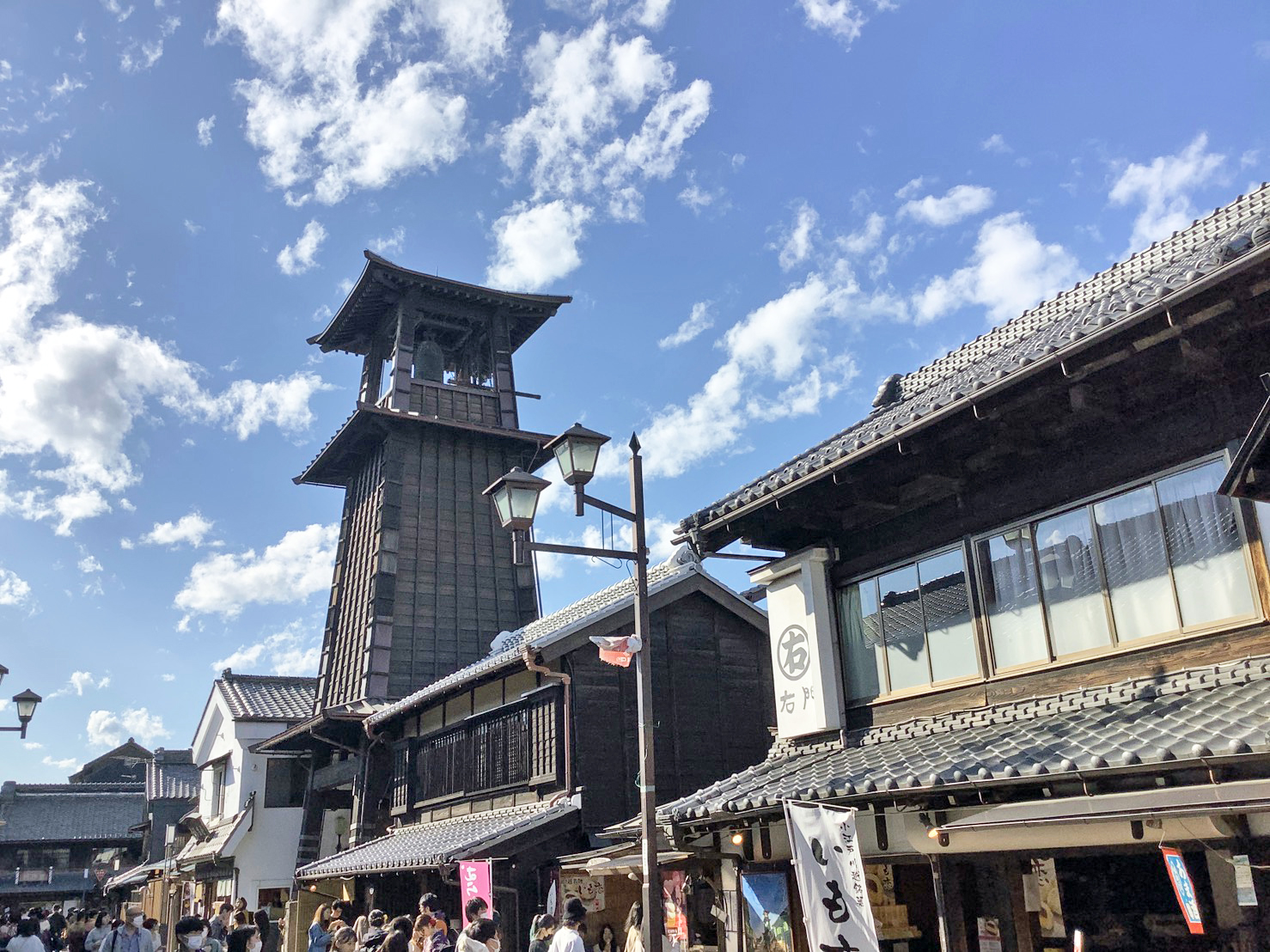 At the front of the time bell tower called Tokino kane is popular as usual.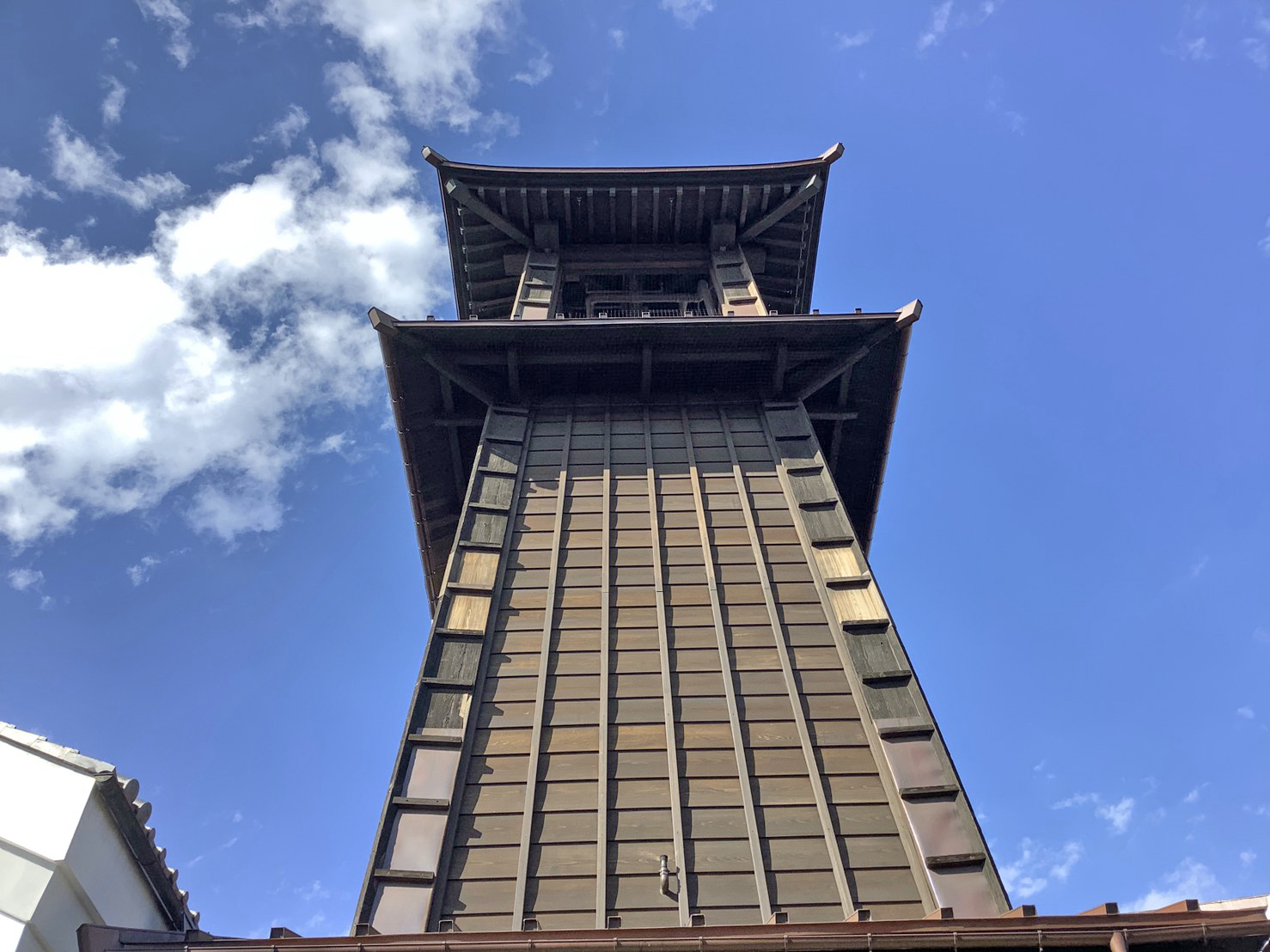 As the symbol of Kawagoe, Toki no-kane always exists even if it's raining or windy.As the symbol of Kawagoe, Toki no-kane always exists even if it's raining or windy.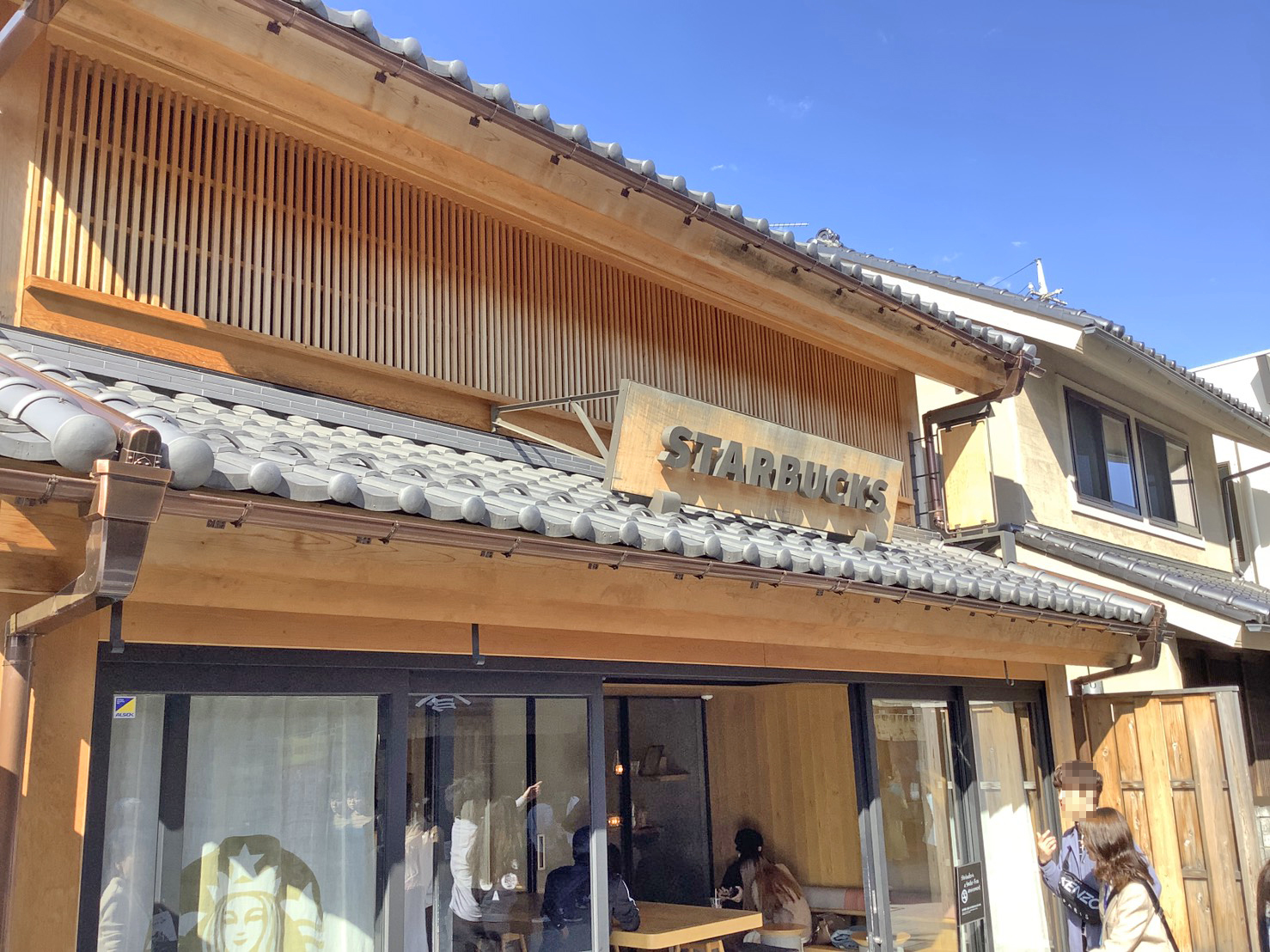 Just the backside of Toki no kane, Starbucks Kawagoe Kanetsuki-dori is located.
This shop is selected as one of '20 Starbucks stores to visit' in 2020.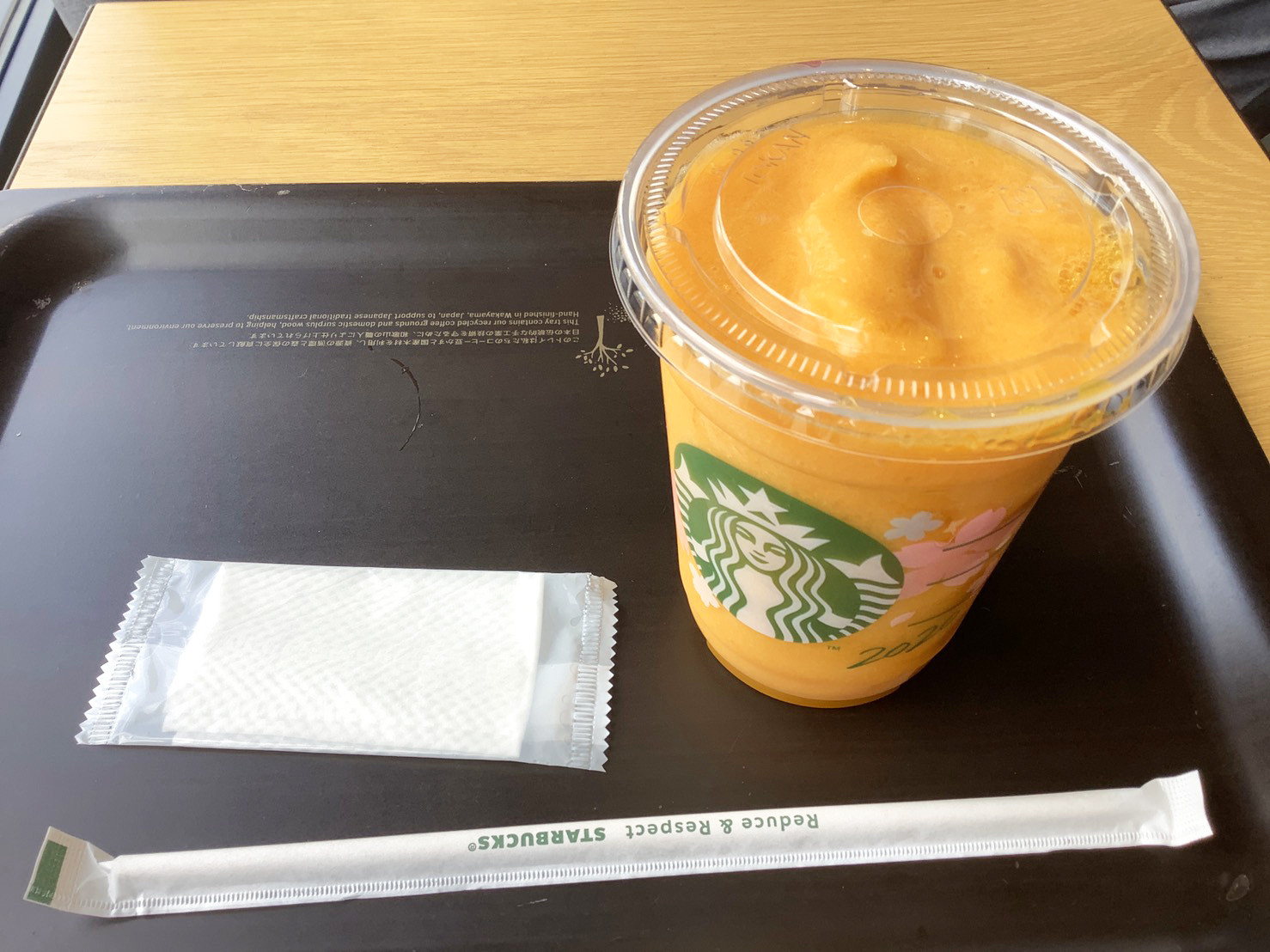 'Mango & Passion Fruit Juice blended with Hibiscus Tea' was so delicious with the combination of sweetness and sour taste that I couldn't help but drink down immediately.
Ah, brain freeze!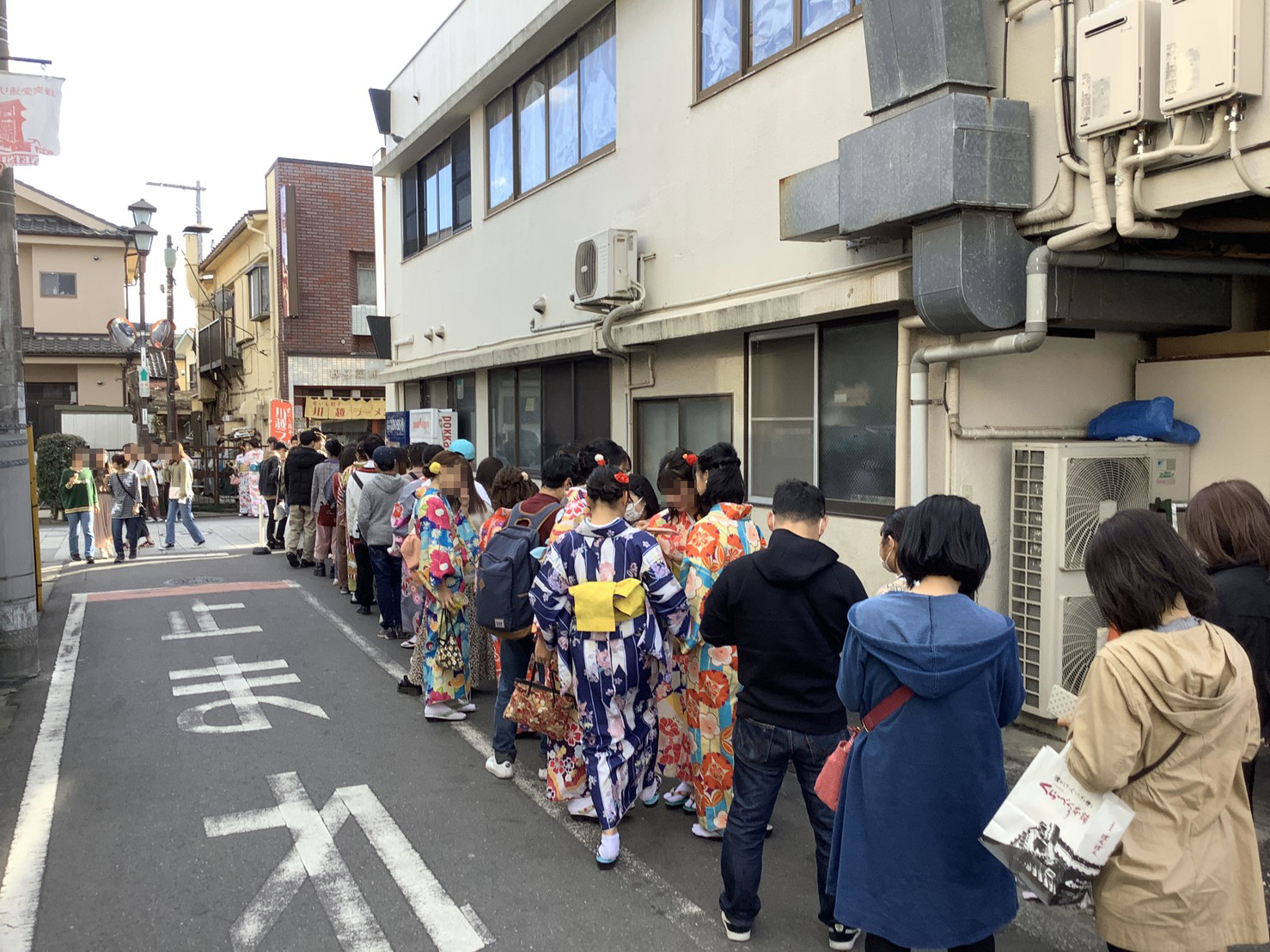 This line is for the popular sweets 'Osatsu chips' for tourists and the popularity is still go on.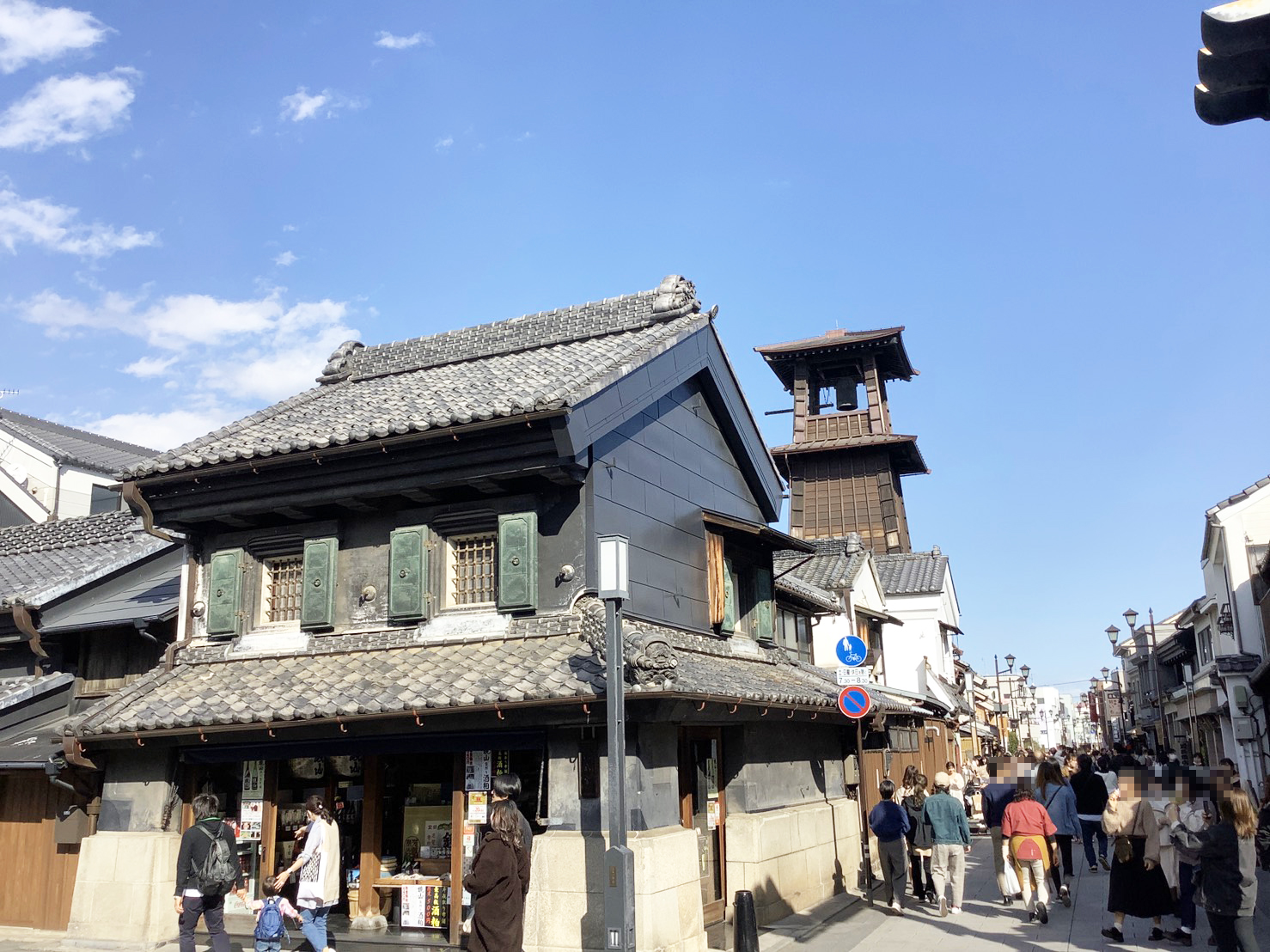 It's good to know vibrant Kawagoe in such a beautiful sunny day.