【Kura no machi~Taisho-roman Street】Part2
Let's start from Taisho-roman street today, as before.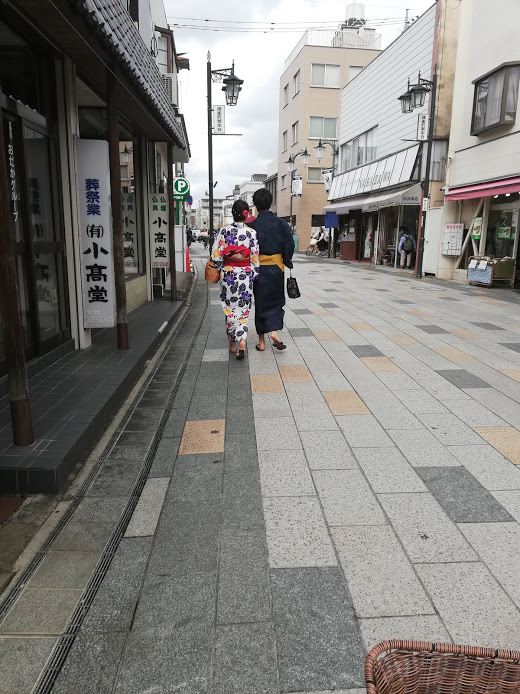 Despite of the cloudy sky, found people wearing Kimono.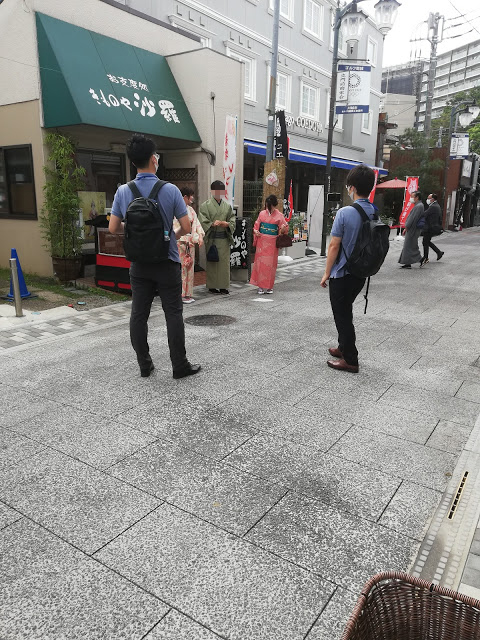 Entering the path, there is a film crew location shooting for TV?!.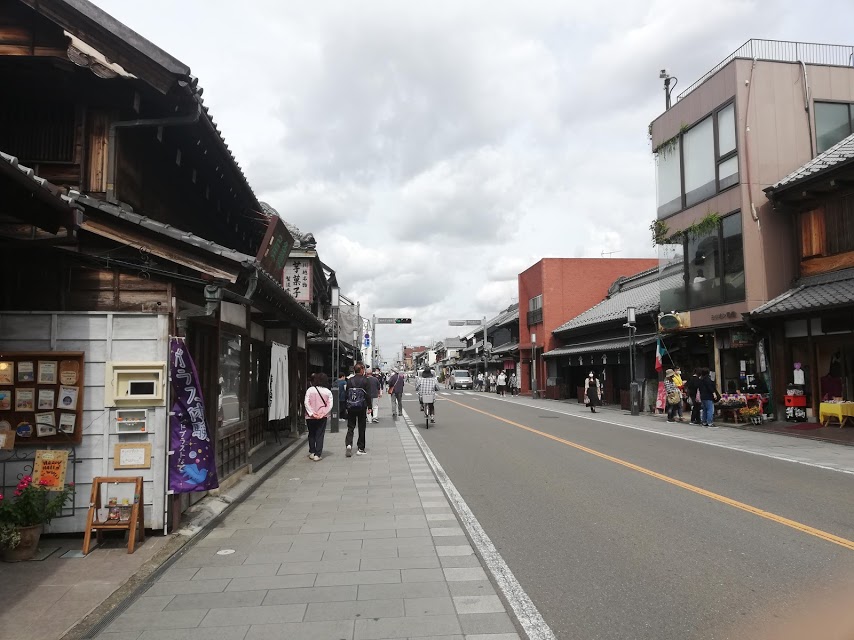 To Kurazukuri Zone.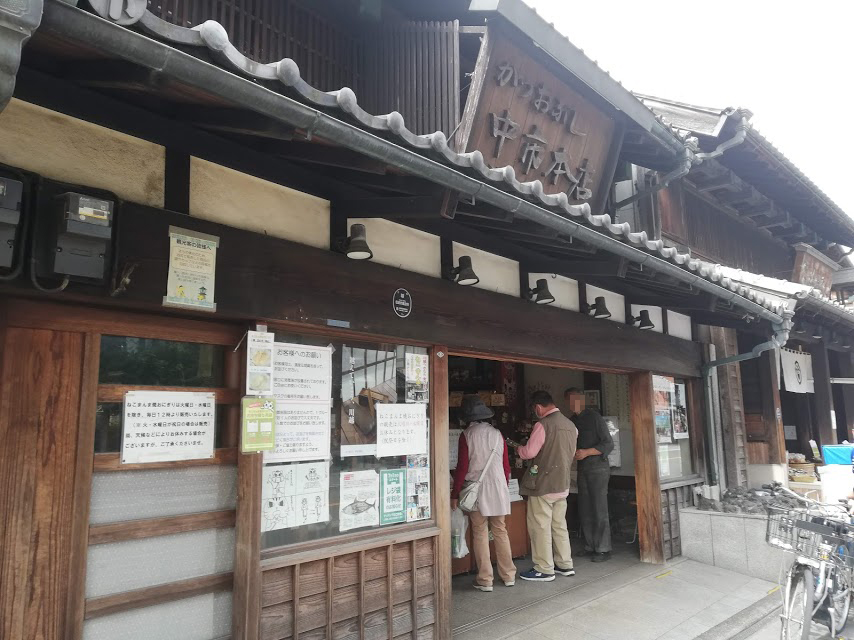 NAKAICHI HONTEN of Katsuobushi (dried bonito flakes) is so famous that it is featured on TV.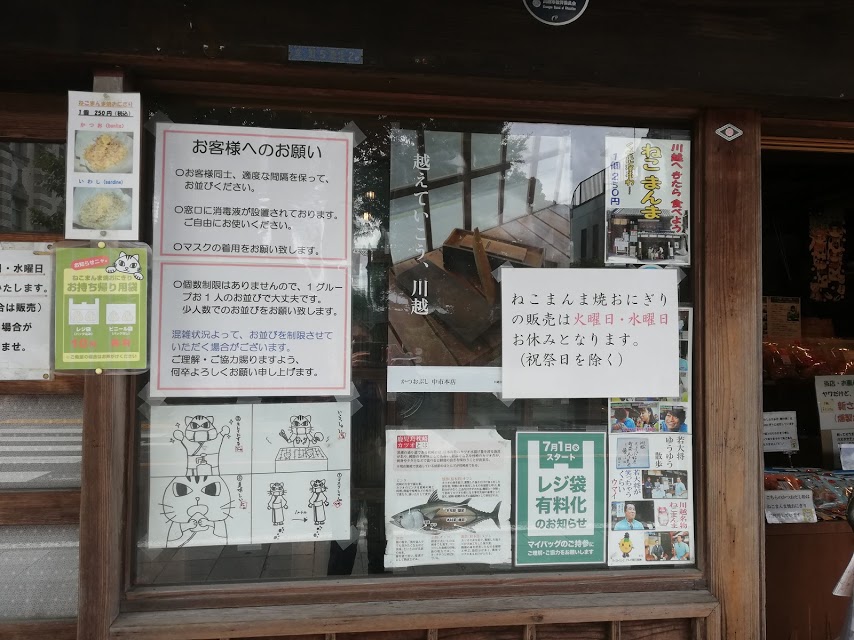 Tuesdays and Wednesdays seem to have no sale of Popular grilled rice balls.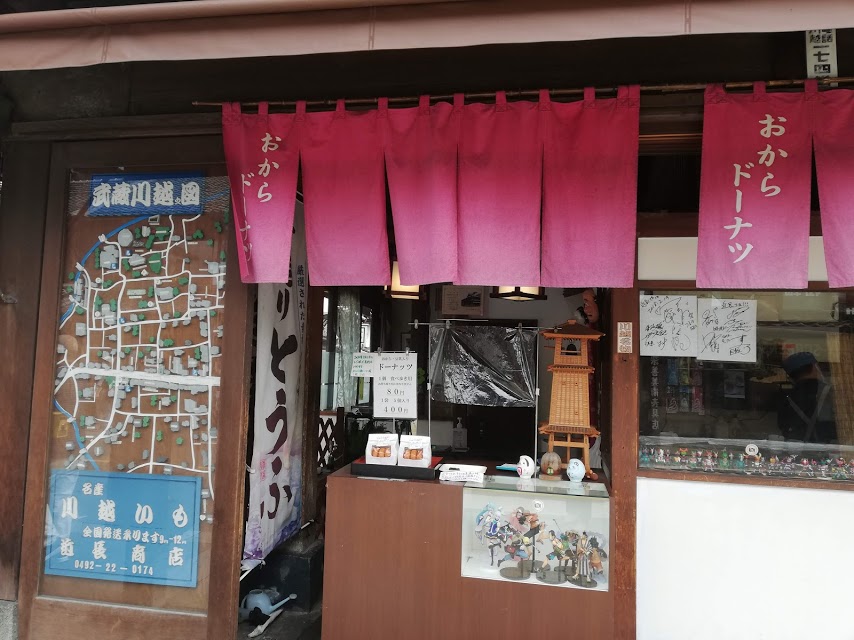 On the other side, it's a soy-pulp donut shop. It's also good for "walk and eat"!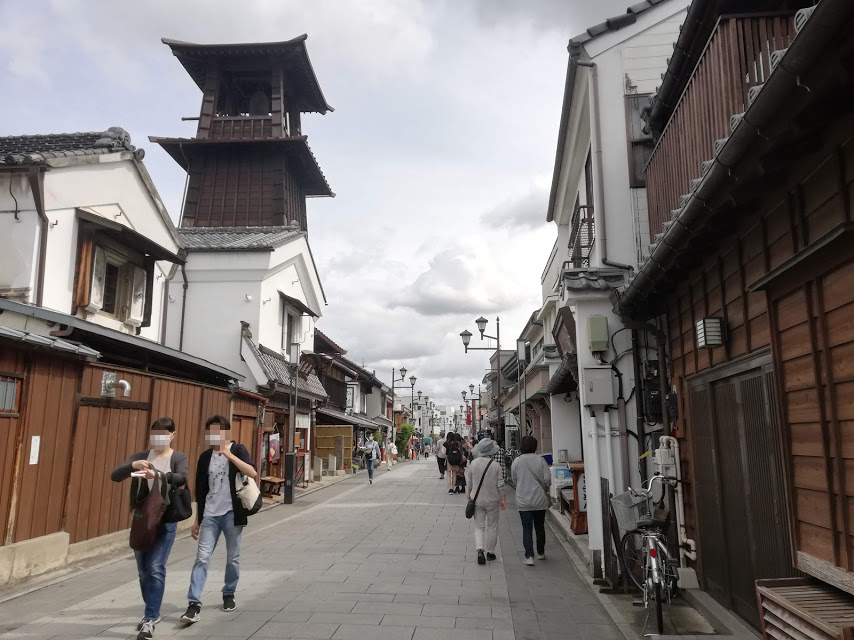 KOEDO's symbol, Toki no Kane (Time Bell Tower)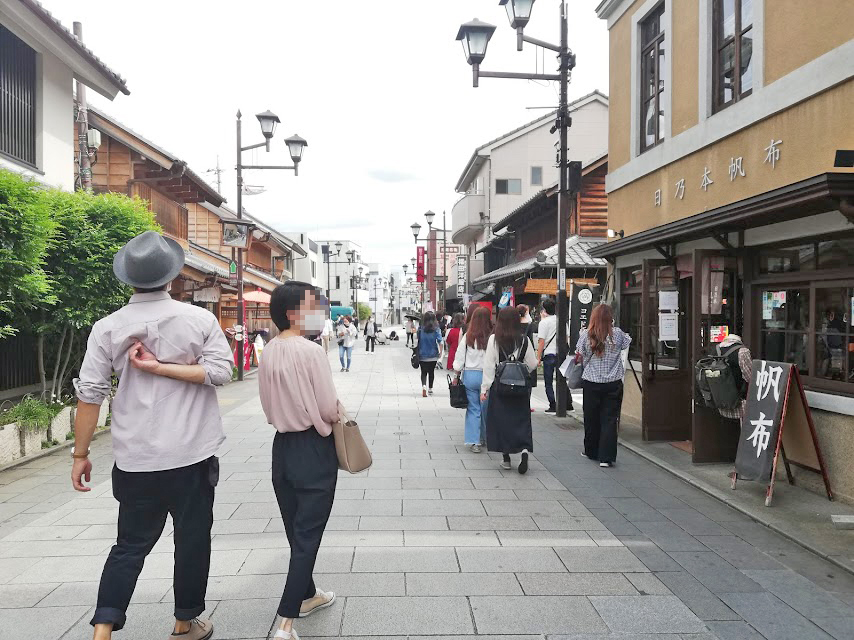 This is not the same compared with ordinary. But the area had a vibrant feel to it.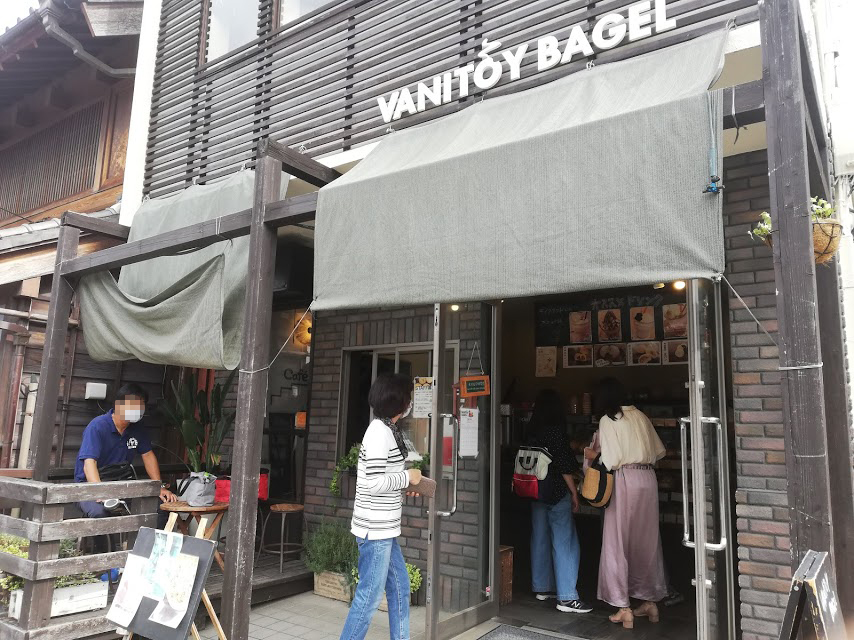 VANITOY BAGLE shop is popular, too.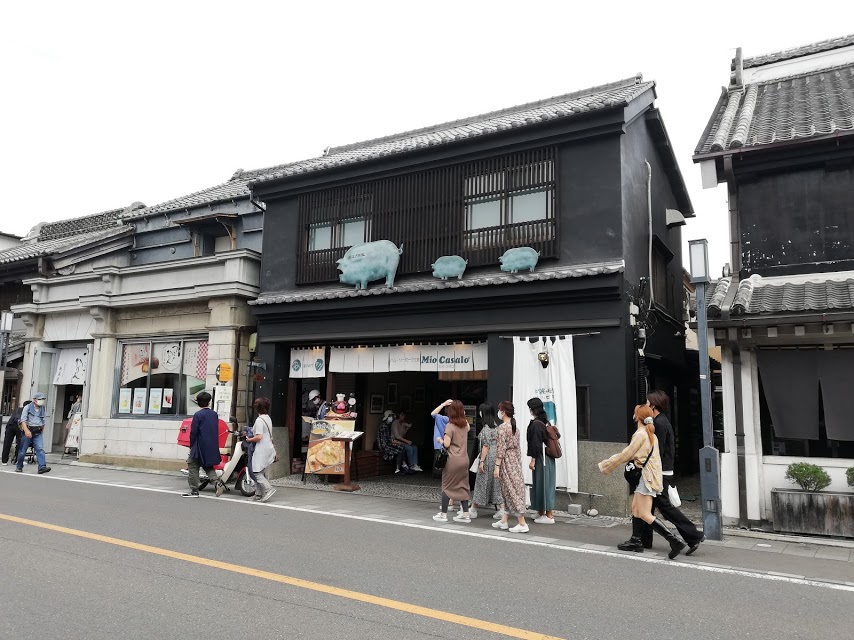 Walking around with looking for "Walk and Eat" made me get hungry…
Mio Casalo is famous for branded pork "KOEDO KURO BUTA".
Three pigs on the loof is the landmark of shop.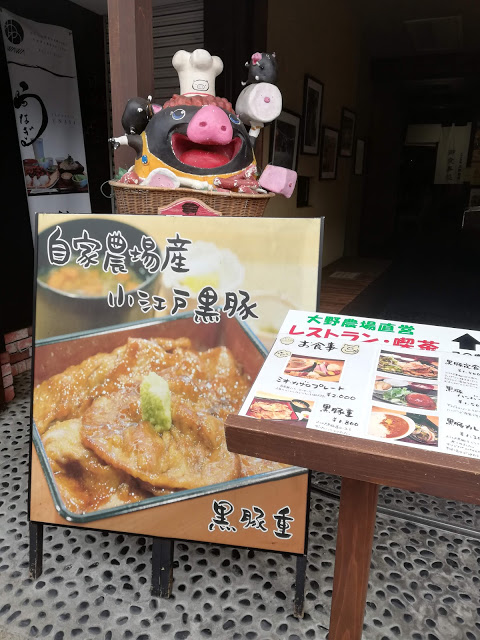 Lunch by KOEDO KUROBUTA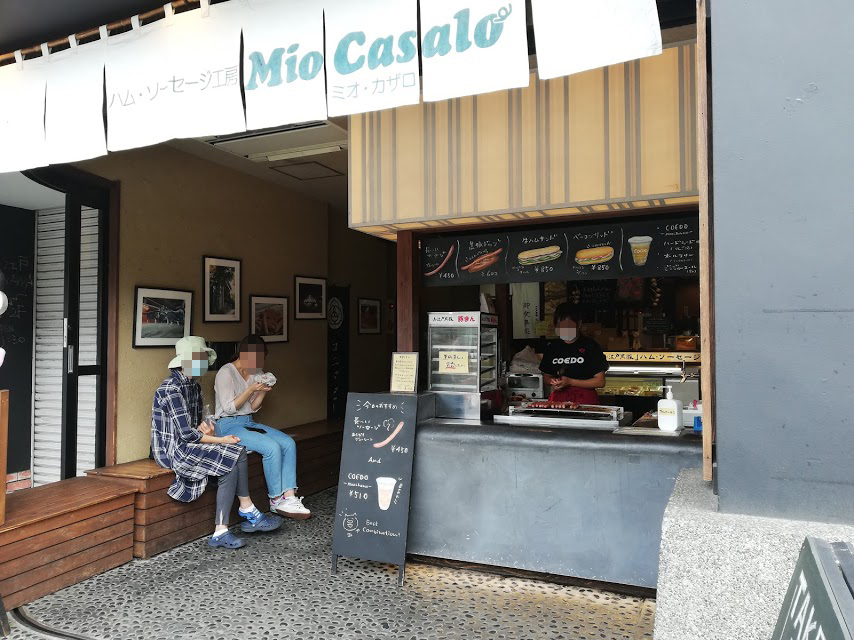 Eating Space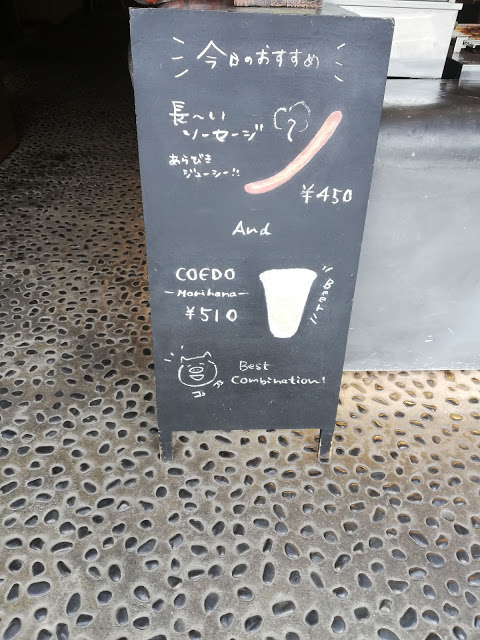 Sausage and Beer is shop's recommendation.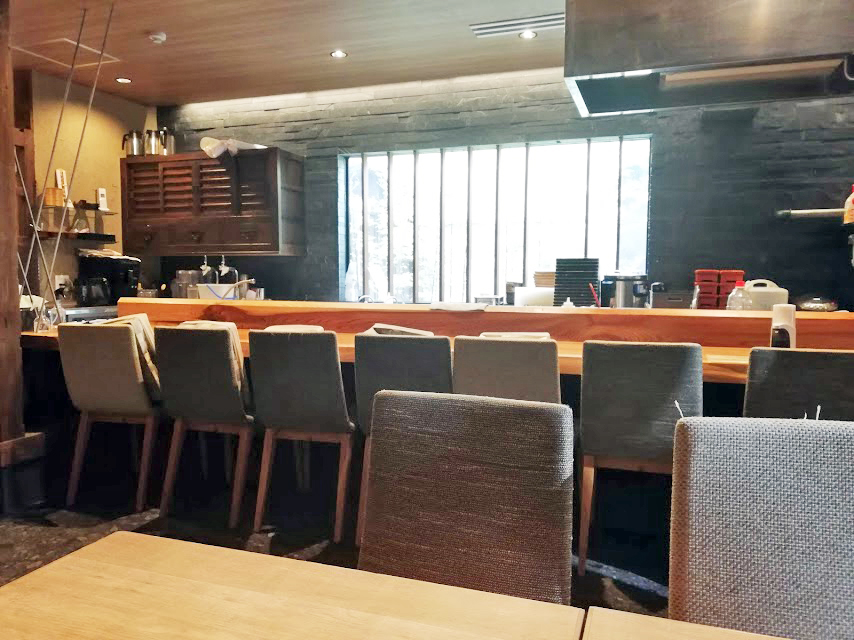 After going through the eating space, there is the restaurant area.
Counter seats and table seats.
For the time being, counter seats are unavailable due to Coronavirus.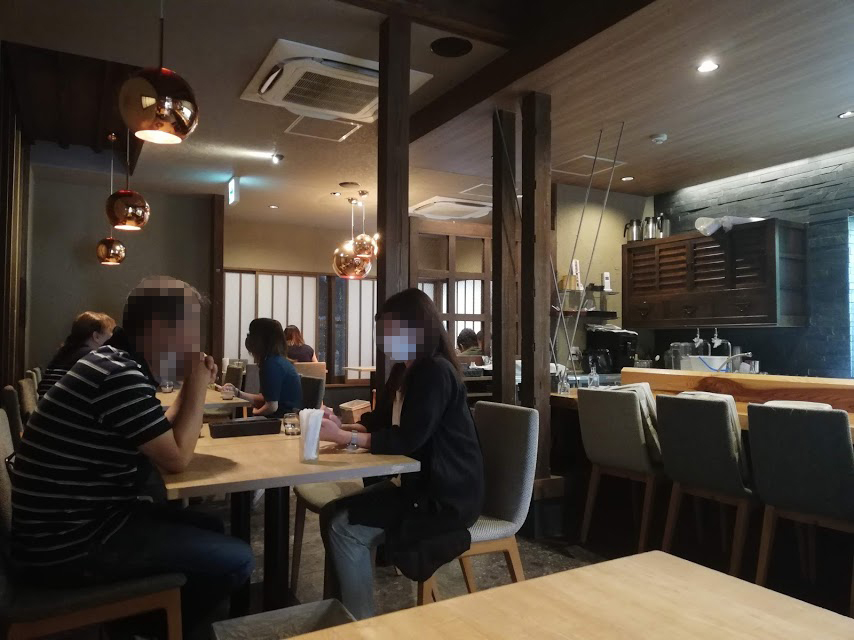 The table seats were full quickly, because the time for Lunch.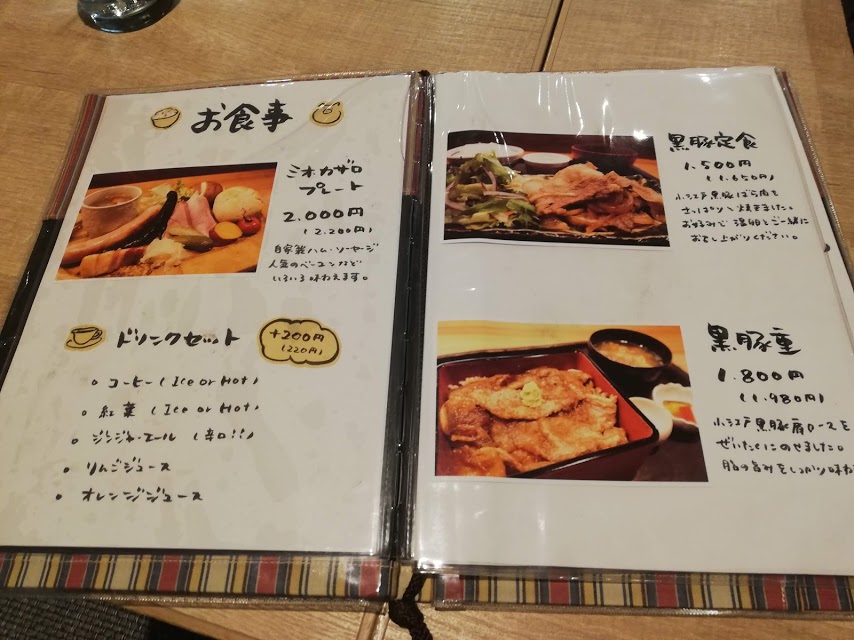 Menu is Plate lunch, Lunch Set, Kurobuta-Juu, etc.…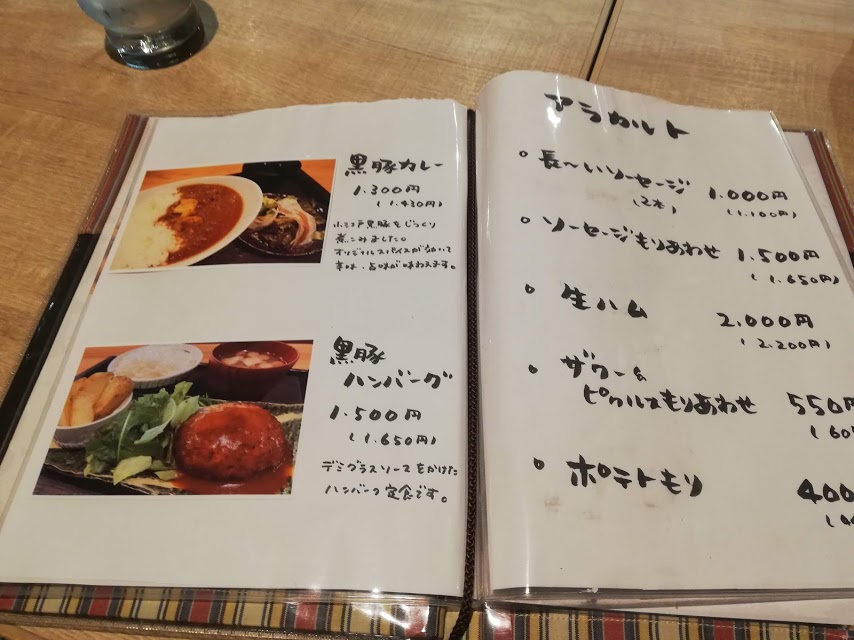 Individual dishes are also available.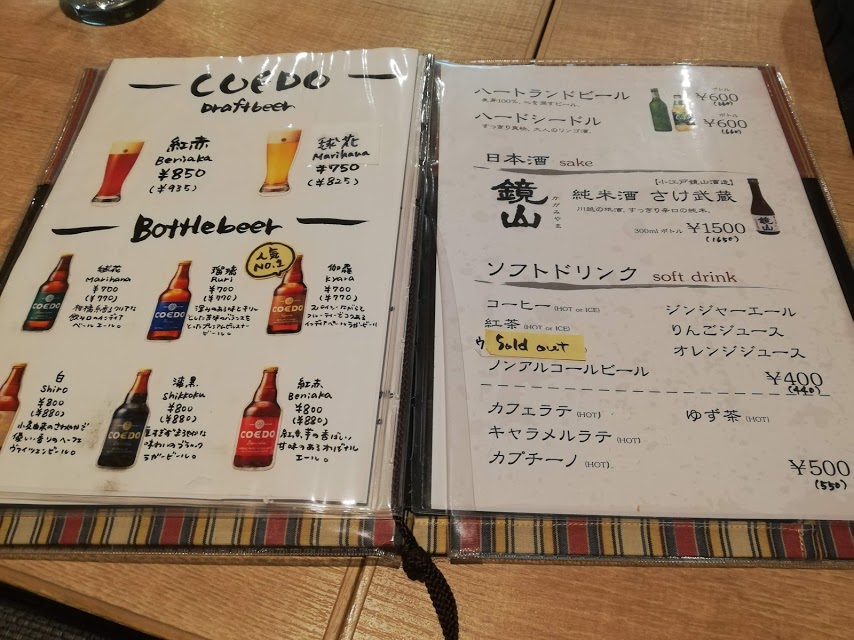 If you like drinking alcohol, try some sausage or prosciutto and COEDO beer.
That combination would be nice!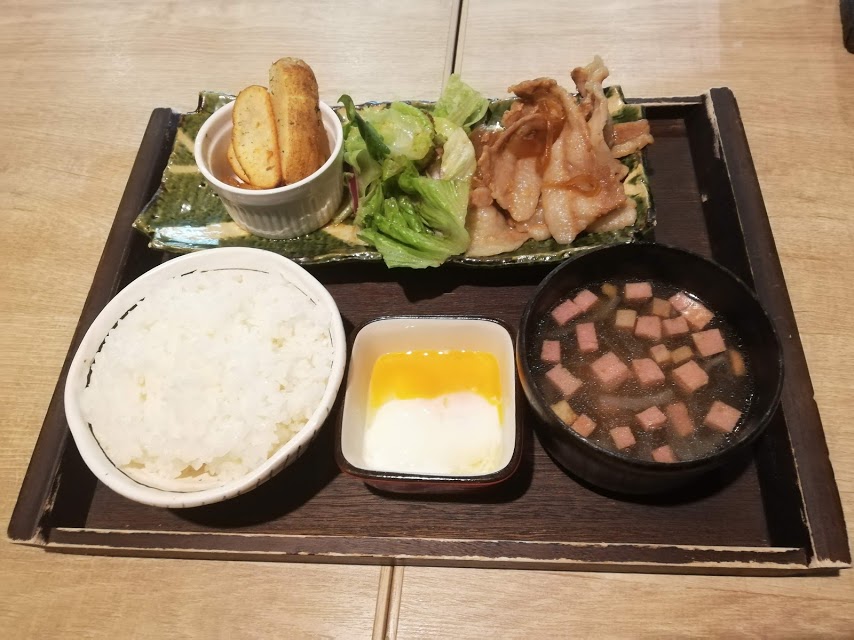 This is KUROBUTA Pork fried in ginger sauce combo.
The freshly cooked rice and the soup with the full flavour of sausage are also delicious.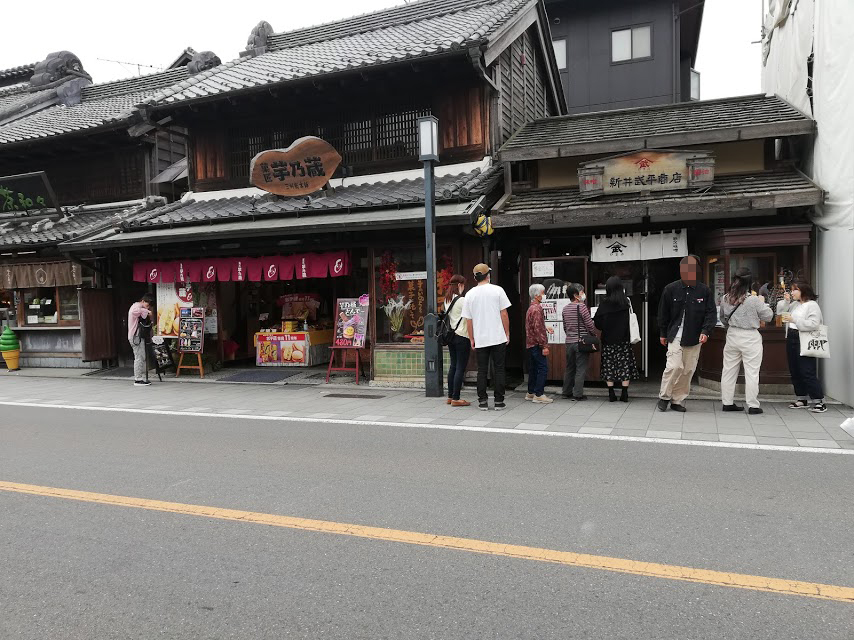 After Lunch, went to Kurazukuri Zone again.
In front of Arai Buhei Shop,
a few people are waiting for grilled sweet dumplings with Miso paste.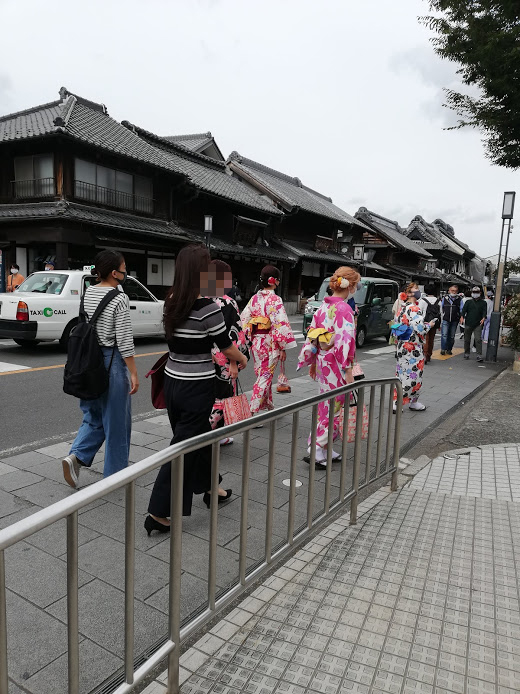 On the way back, saw the beautiful ladies wearing Kimono again.
They are colorful and gorgeous.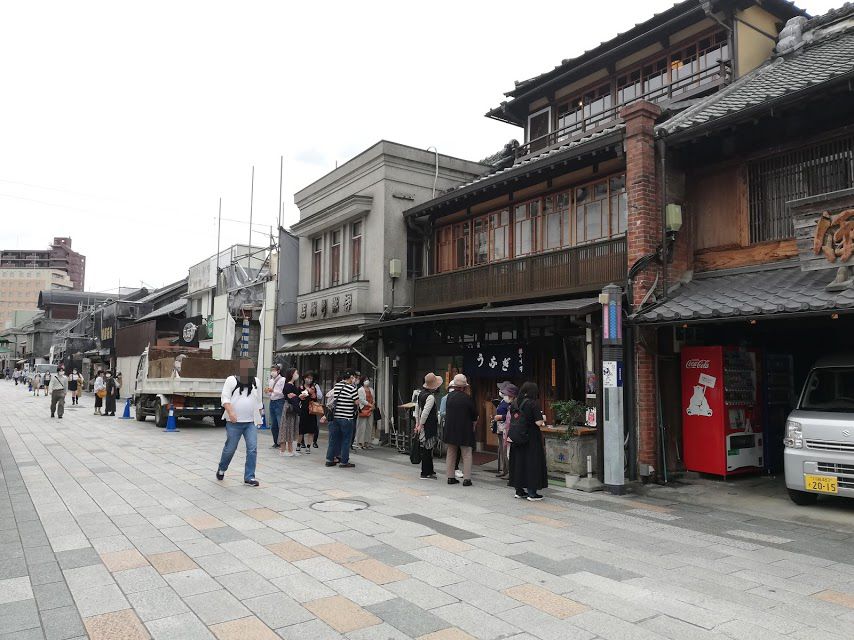 Back to Taisho Roman Street and go along to the eel restaurant "Ogawagiku".
Some people were waiting despite Lunch times almost over.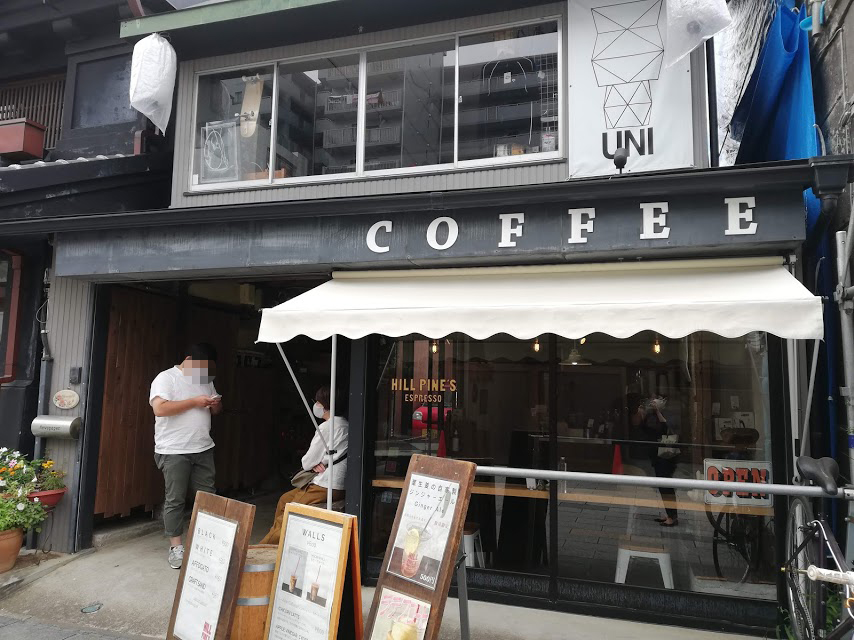 Kept going and found the stylish shop.
HILL PINES ESPRESSO, the coffee shop focusing espresso.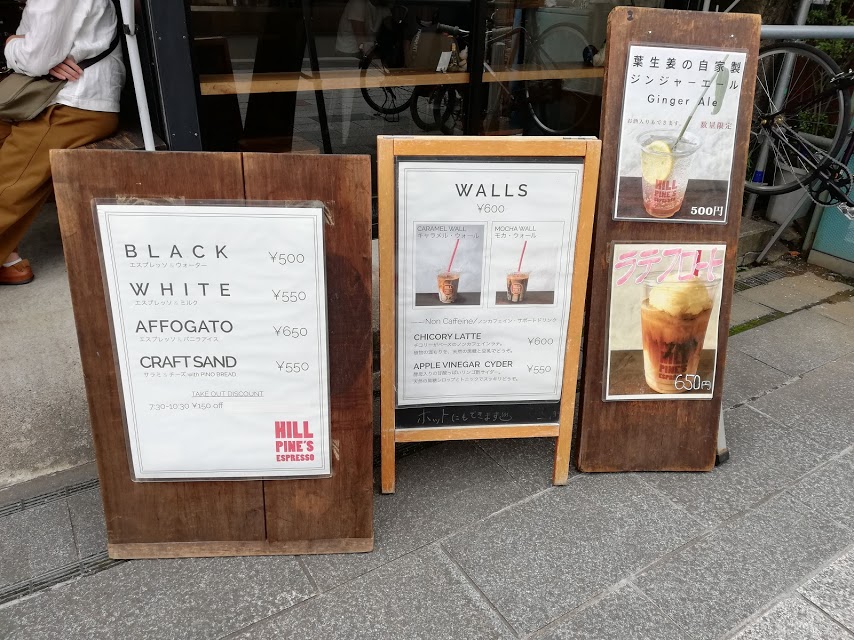 BLACK (espresso), WHITE (latte) and Latte with vanilla ice cream. Each one looks really good.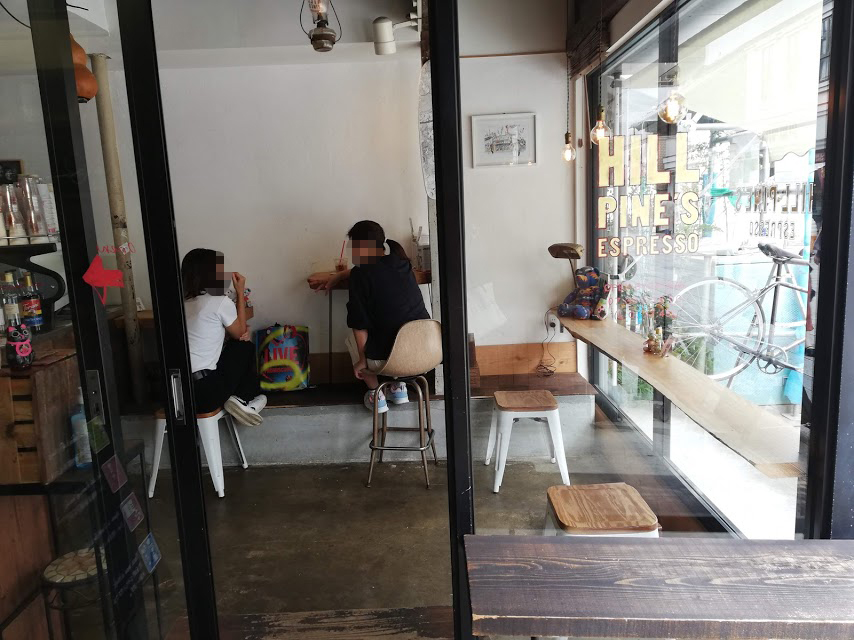 Inside coffee space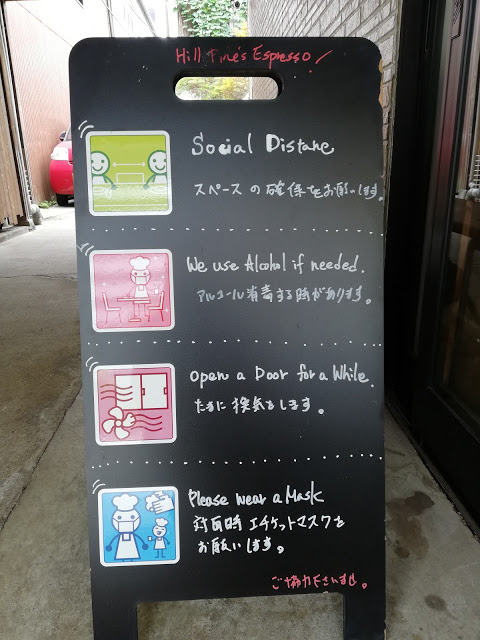 Measures against coronavirus is perfect.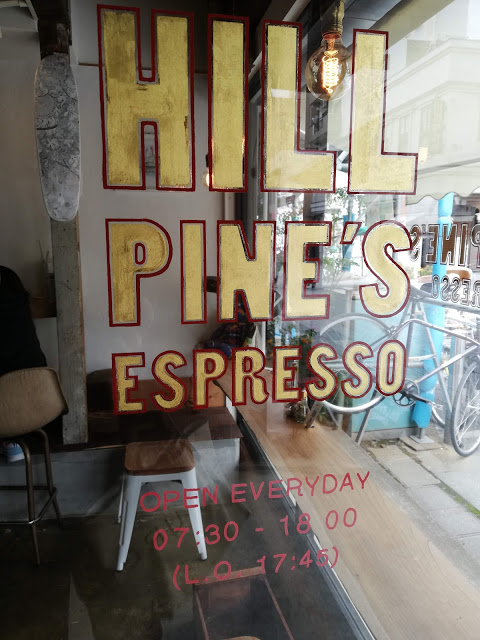 For now, the order of BLAK or Latte from 7:30 to 10:30 is JPY150 discount.
How about taking this as a reward for your morning relaxing time or telework?!
So, that's all for today's Kawagoe Walk…