[Isanuma] The second largest pond in Kanto area
Isanuma is a huge pond located about 10 minutes from Kawagoe Dai-Ichi Hotel by car.
The second largest pond in Kanto area next to Inbanuma in Chiba prefecture.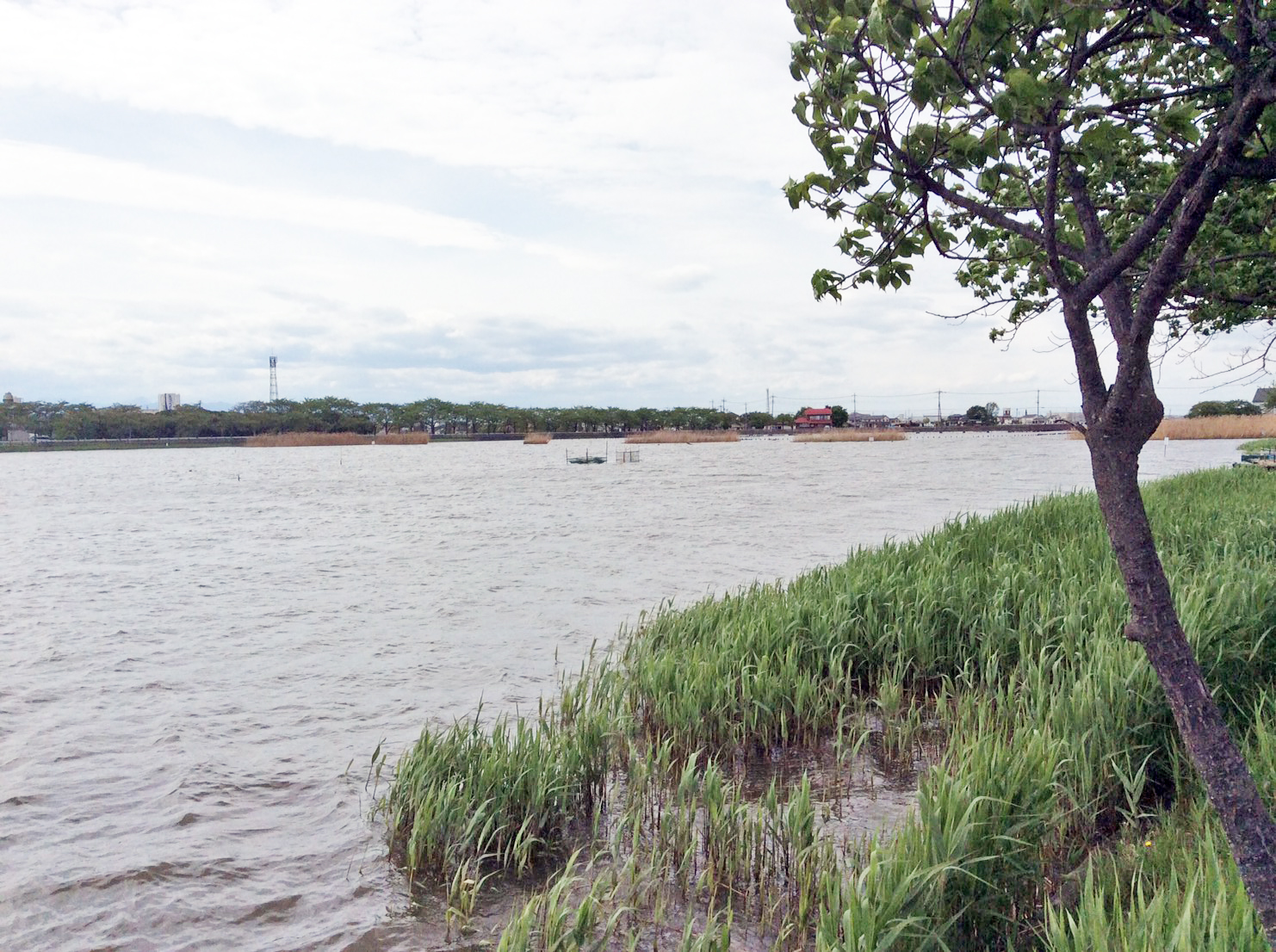 There is a boardwalk around the pond and also a pier.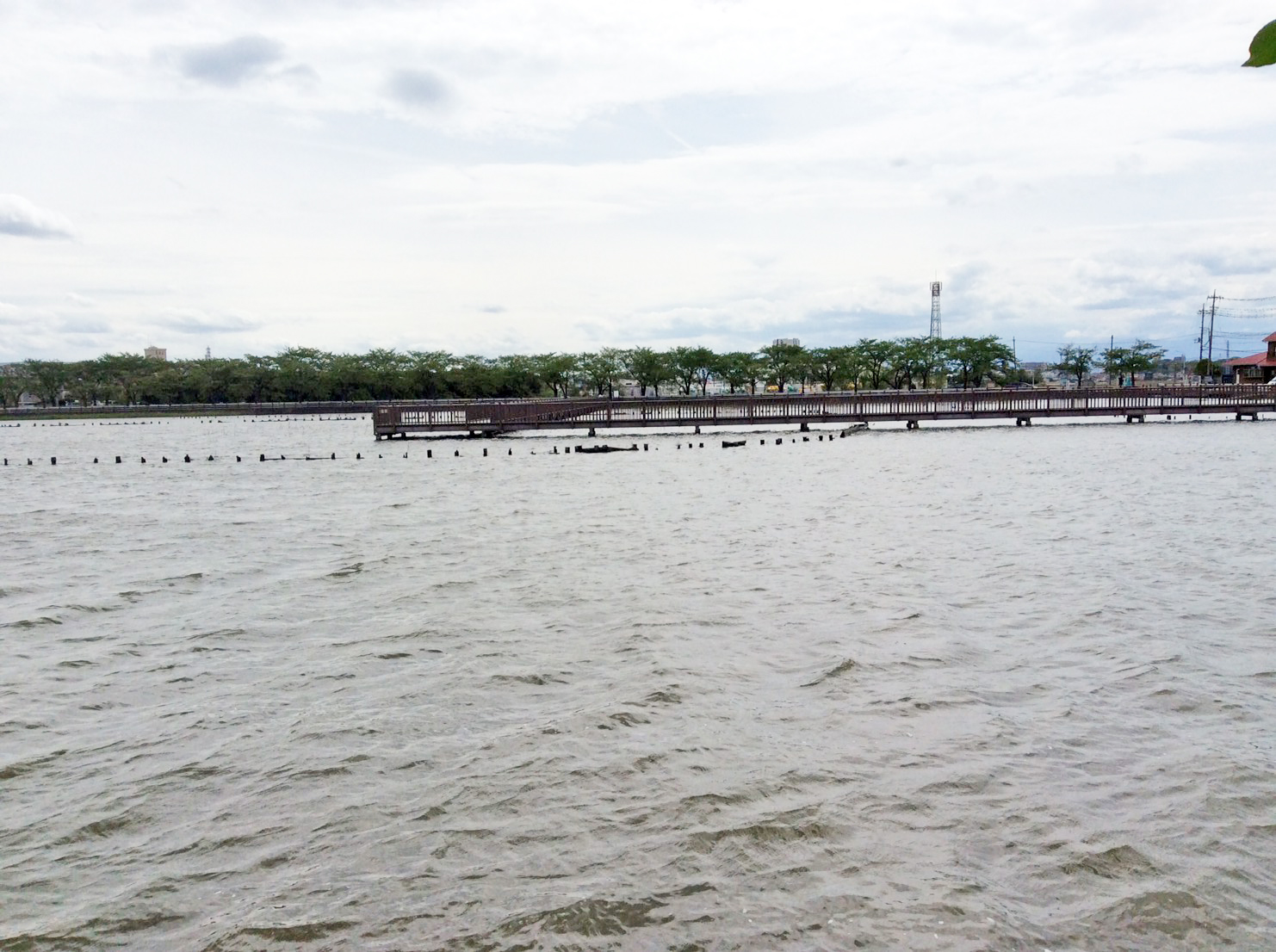 The water level of the pond varies seasonally. This time (2019/4/29) it wa pretty high and the surface was wavy.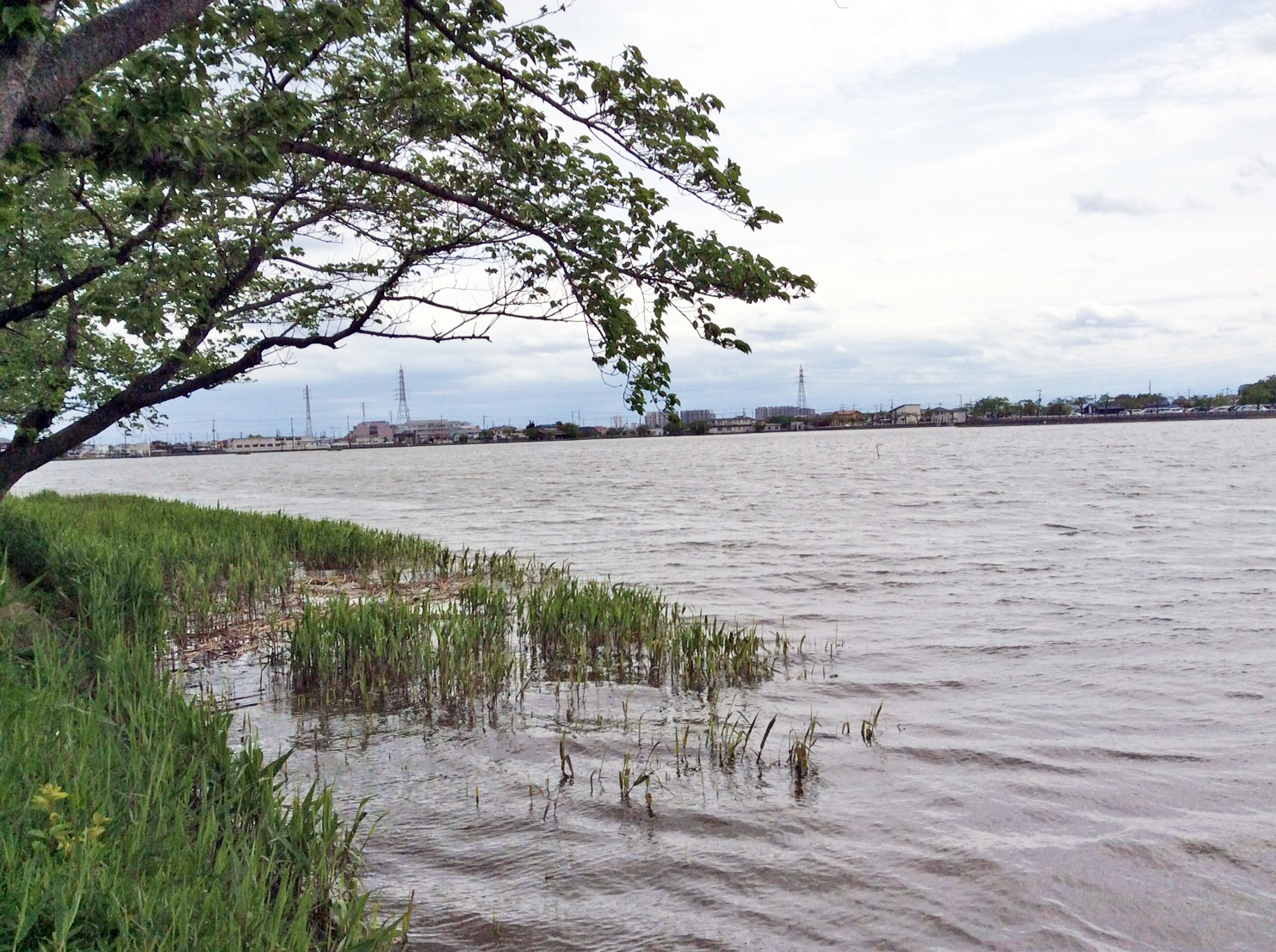 There were old unused boats at the shore.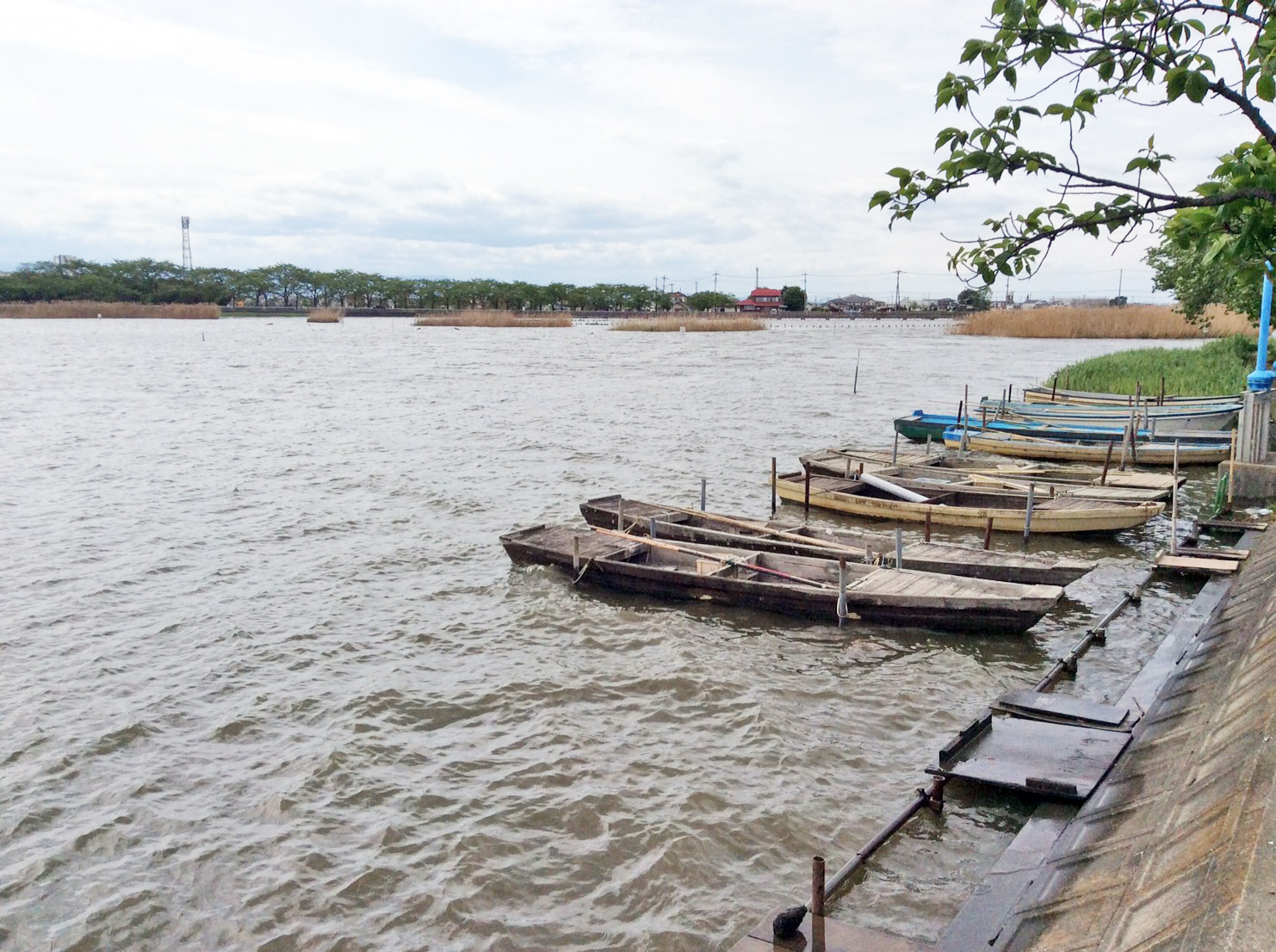 Closer shot of the boats.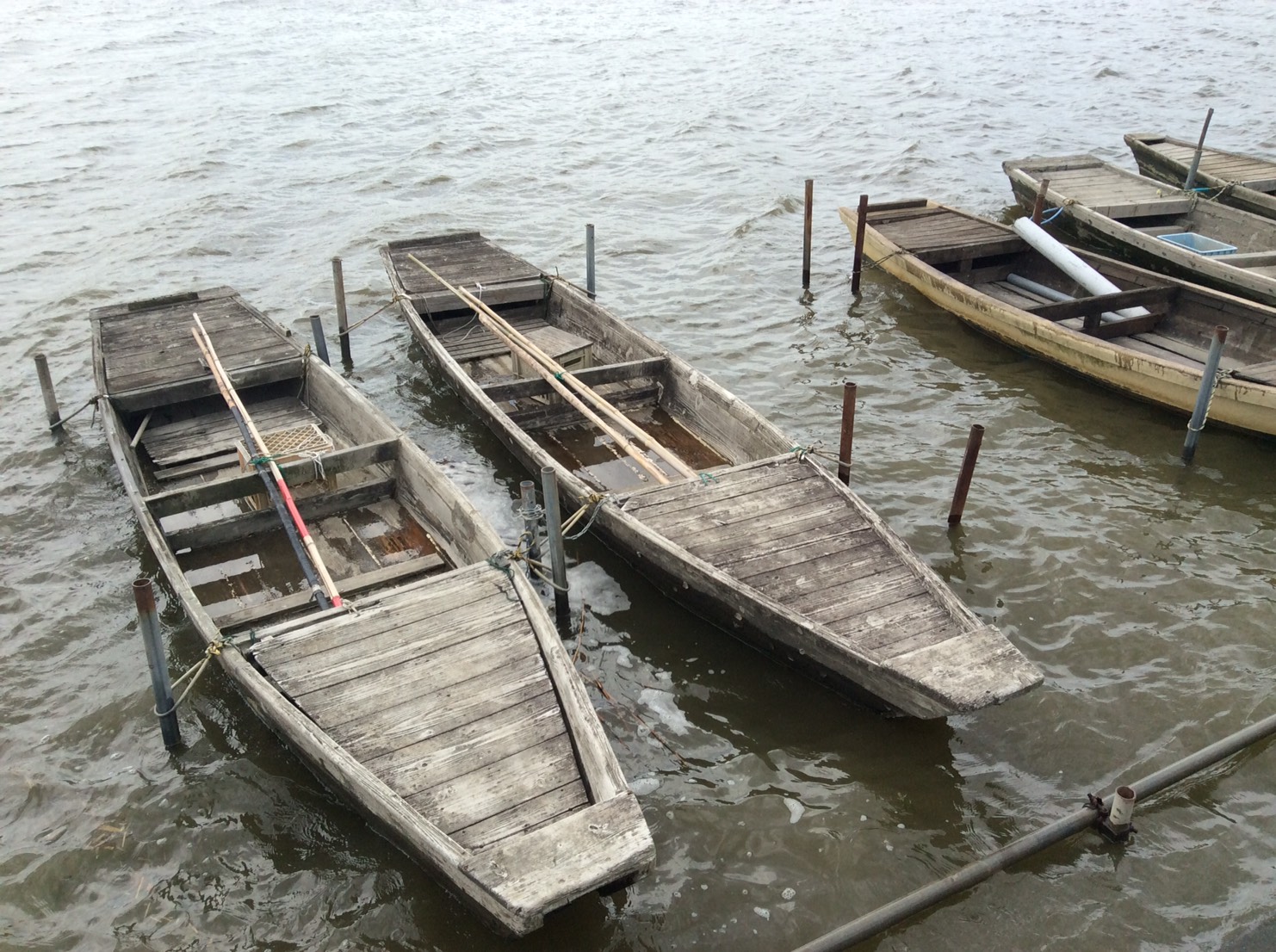 Close to the pond, there is "Isanuma Bouken no Mori Athletic Field" where you can enjoy outdoor athletic facilities. Here you can enjoy beautiful cherry blossoms in spring.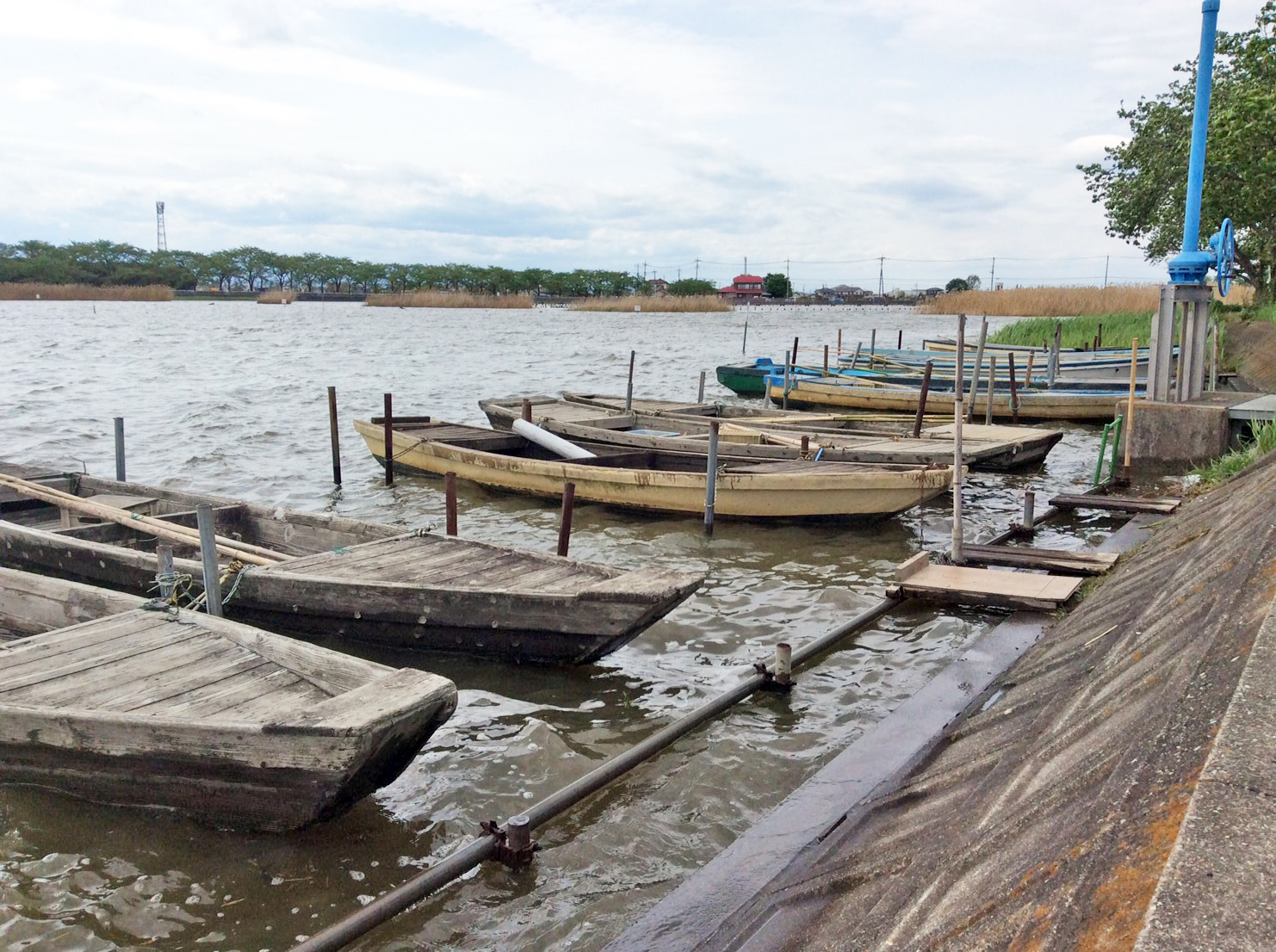 You can get there by bus from Kawagoe Station. * about 15 minutes ride from the station. Get off at "Isanuma Iriguchi".
There is also a place called "Isanuma Nousanbutsu Chyokubaijyo" where you can buy fresh local vegetables.
"Isanuma-an" a Japanese Udon Noodle restaurant in the shop is so popular. Why don't you try once?