February in Second Year of the Reiwa Era, 2th Kawagoe Walk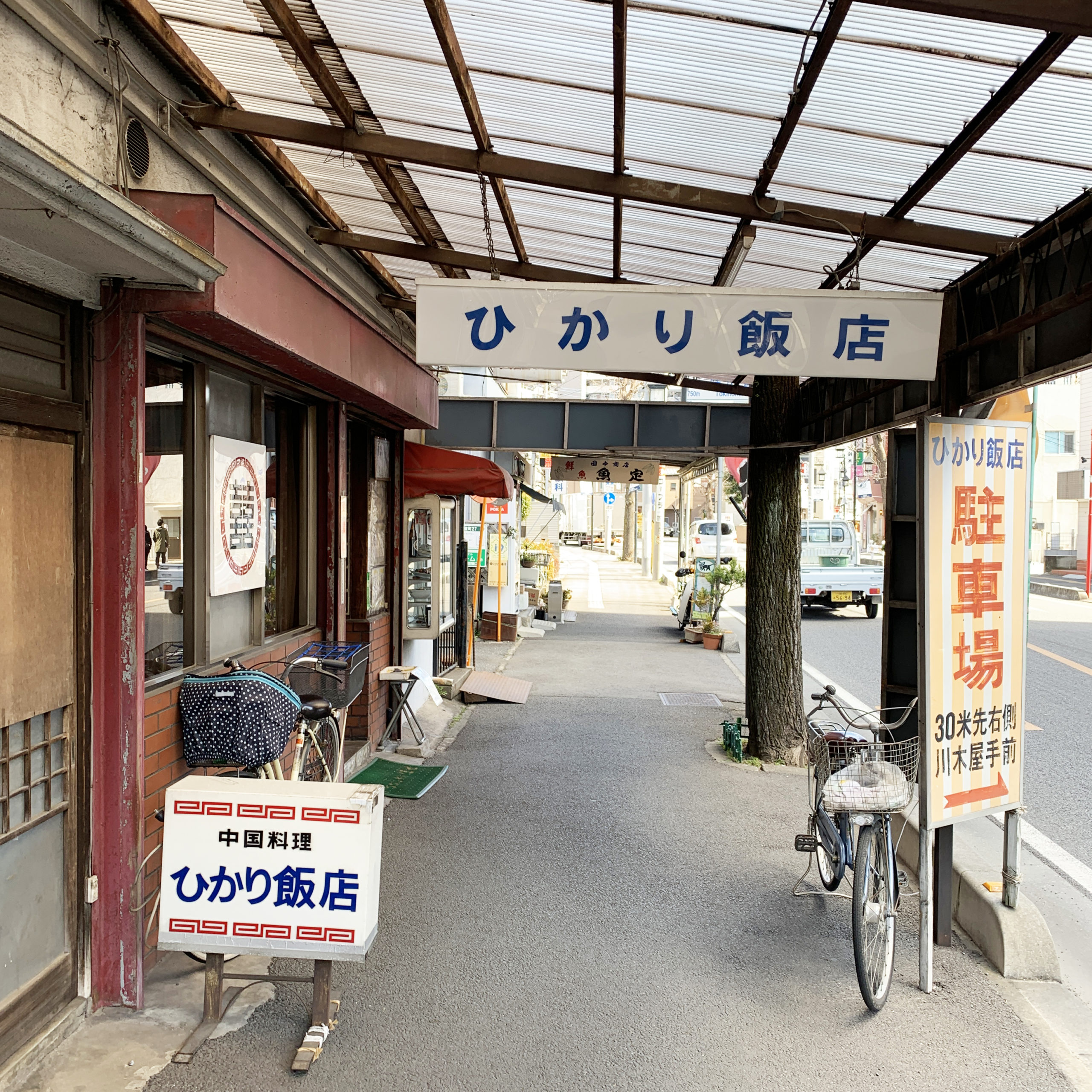 Today is February 27th, Thursday and 2th Kawagoe Walk in this year.
About one-hour Kawagoe Walk starts from Chinese restaurant "HIKARI HANTEN"!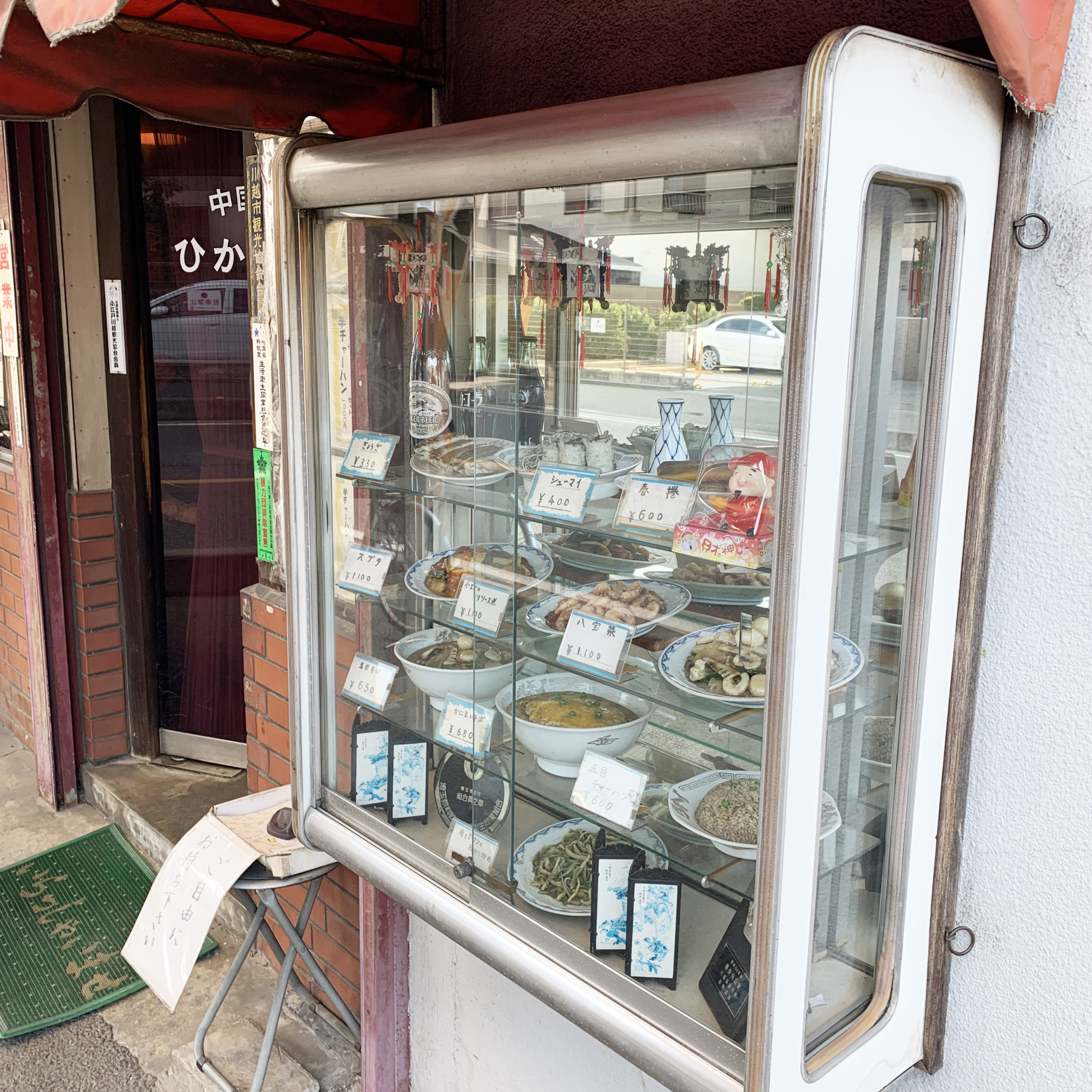 Before coming this restaurant, we've been curious about the restaurant and checked SNS. It's first time to visit here.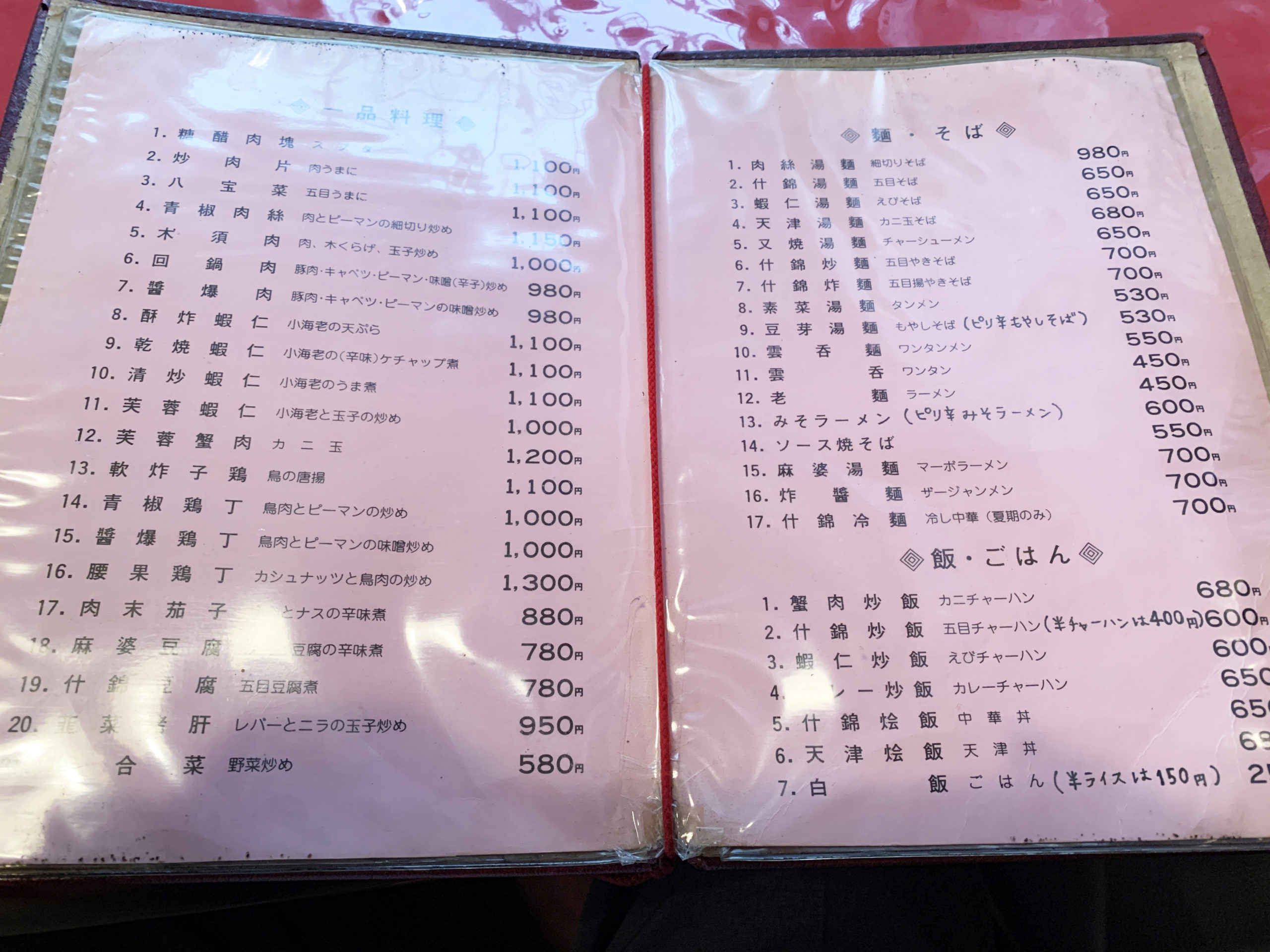 Variety of Menu. Ramen is JPY450.
Ordered the set of Gomoku Ramen (soba with various vegetables, seafood, and meat) and half Fried rice, JPY950.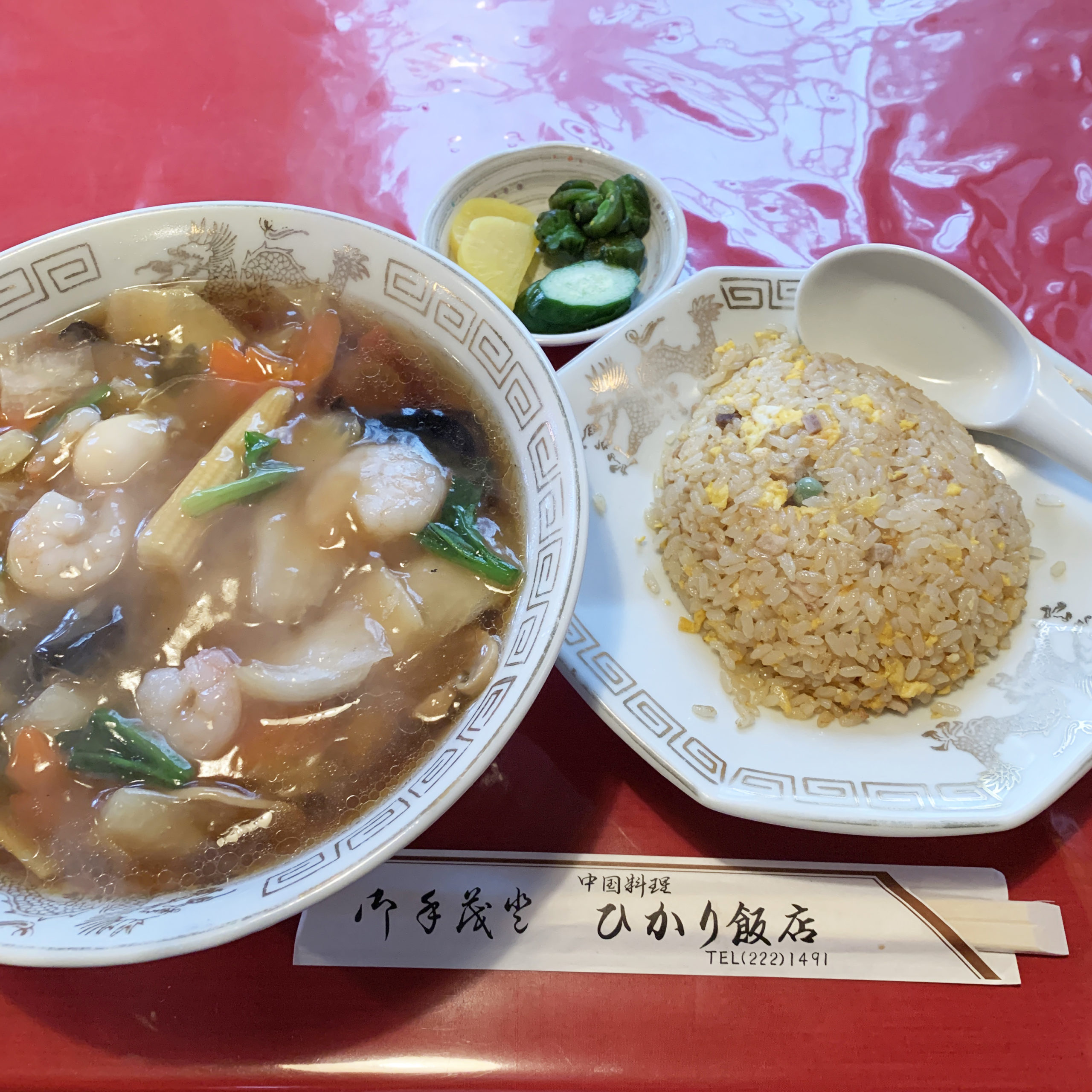 Looks good!
This is the classical style of Ramen and fried rice!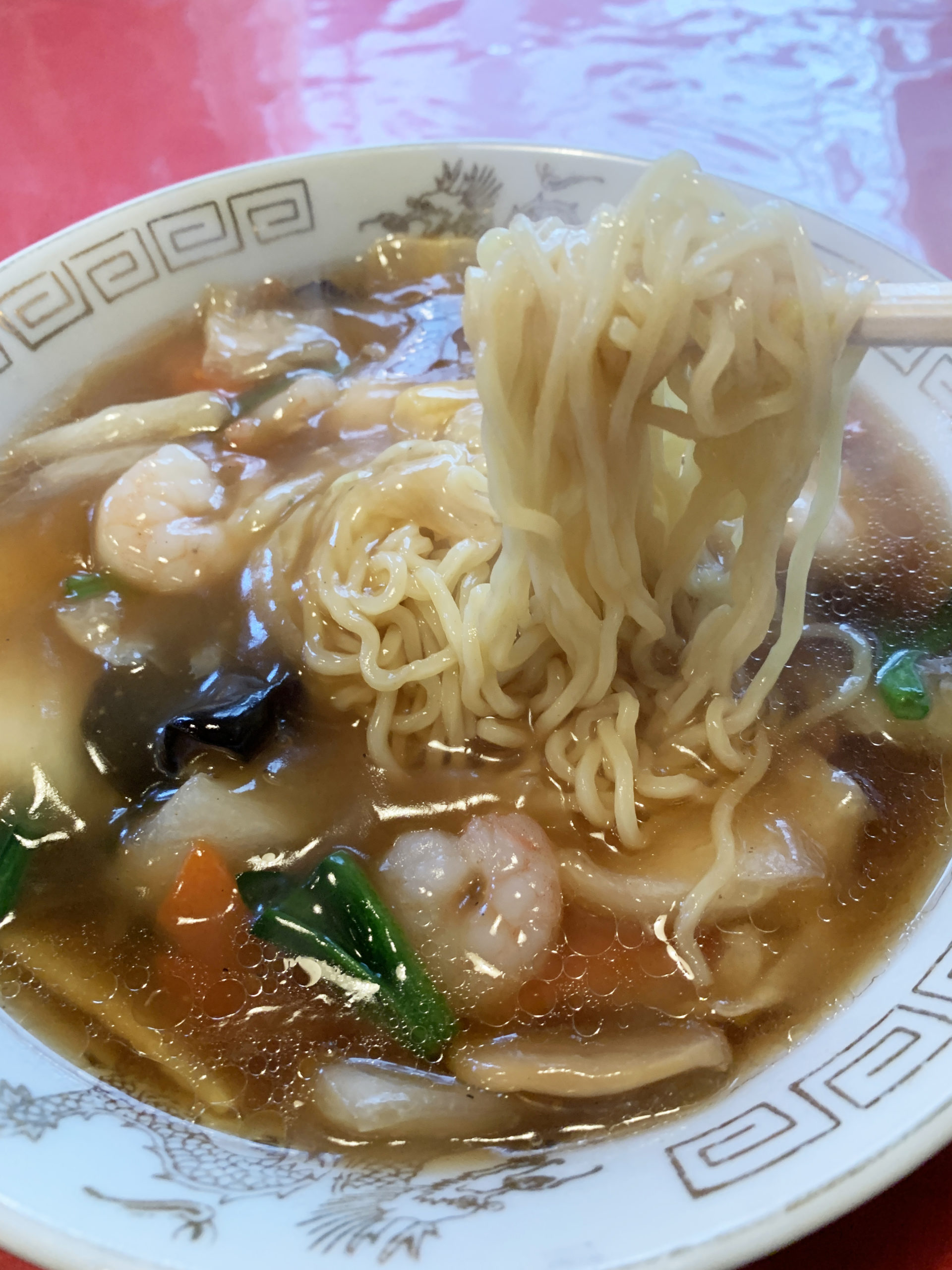 Tasty Ramen with light salt.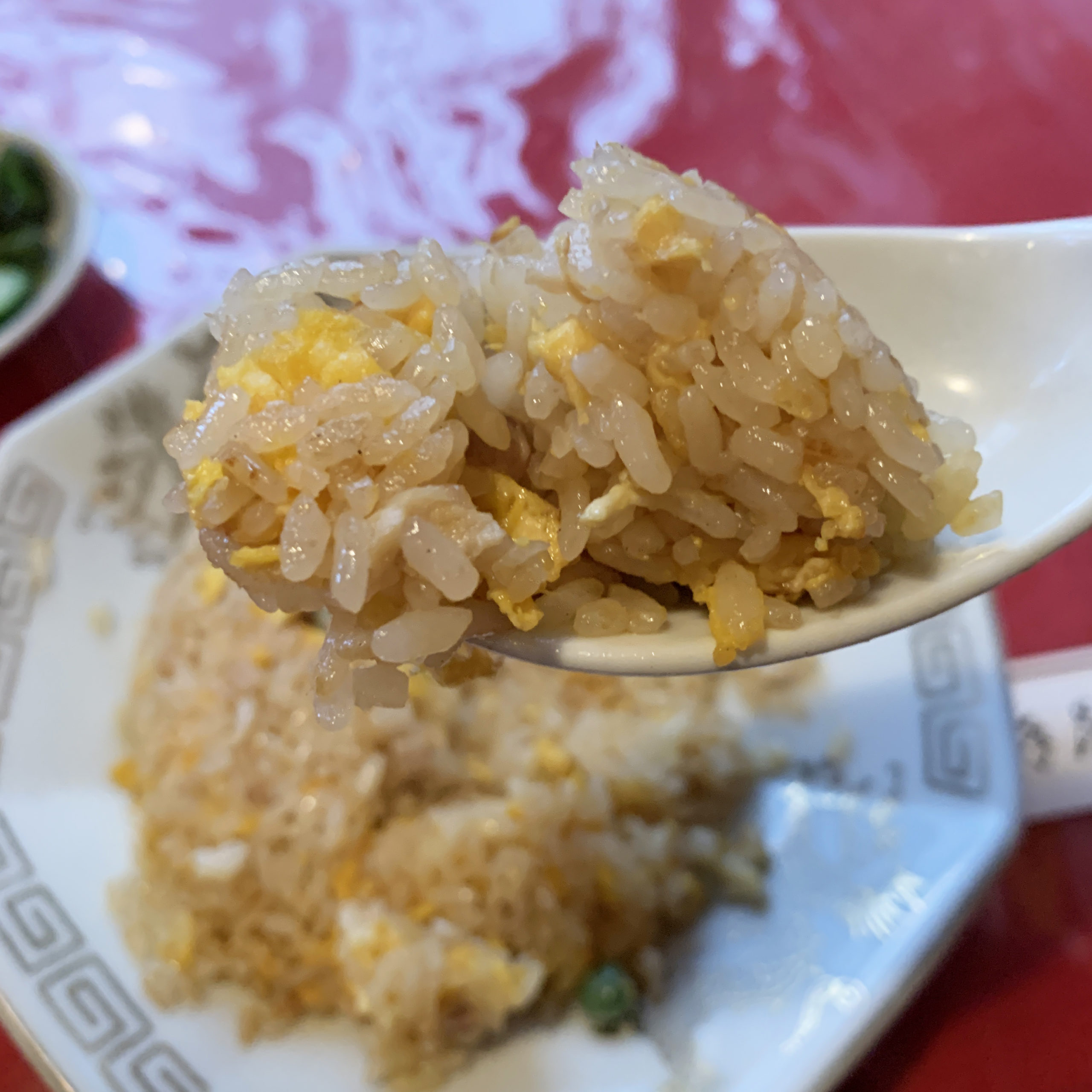 The fried rice was also delicious.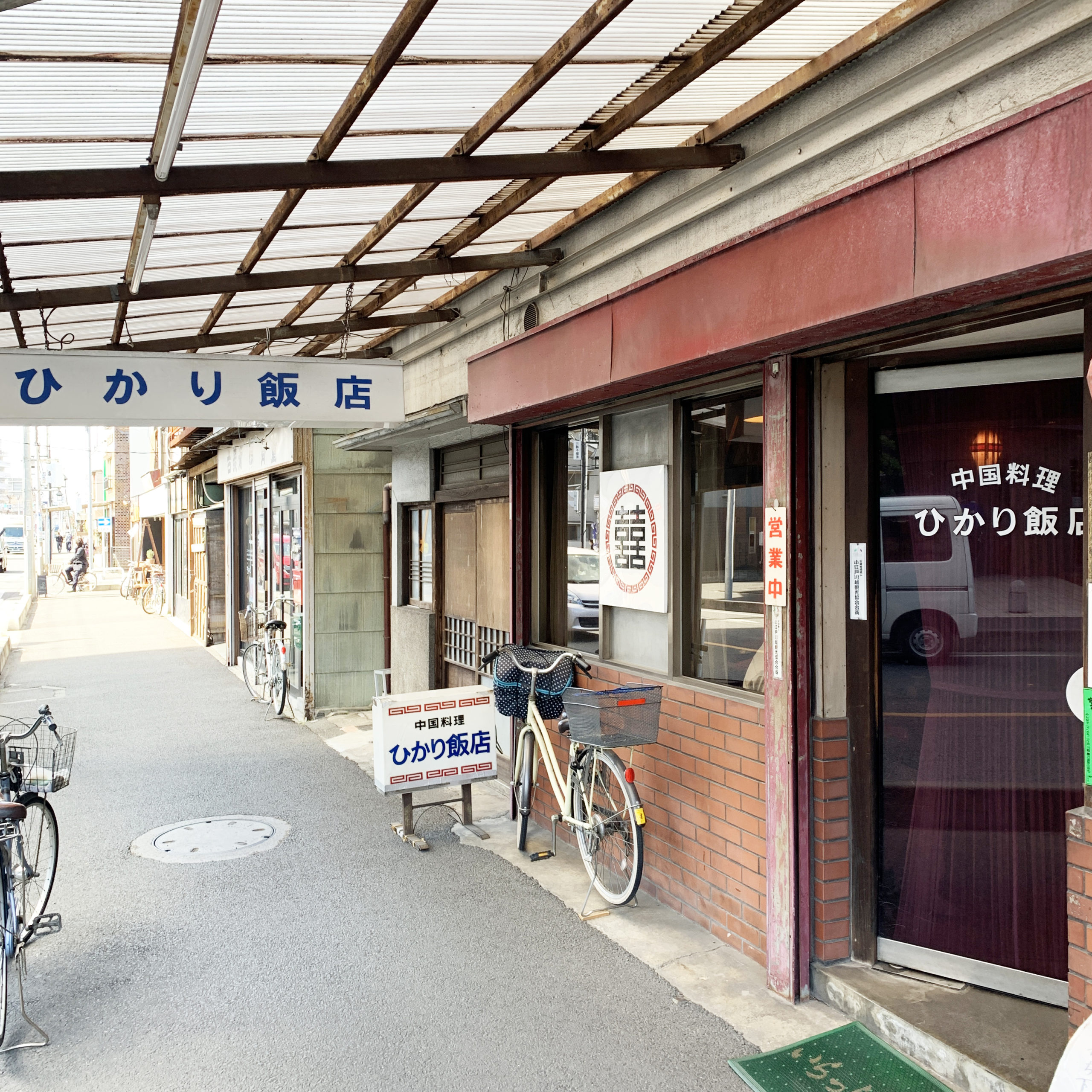 We were the first customer on that day. By the end of our lunch, almost all tables were taken!
■HIKARI HANTEN
Location: 27-1 Renjyaku cho, Kawagoe City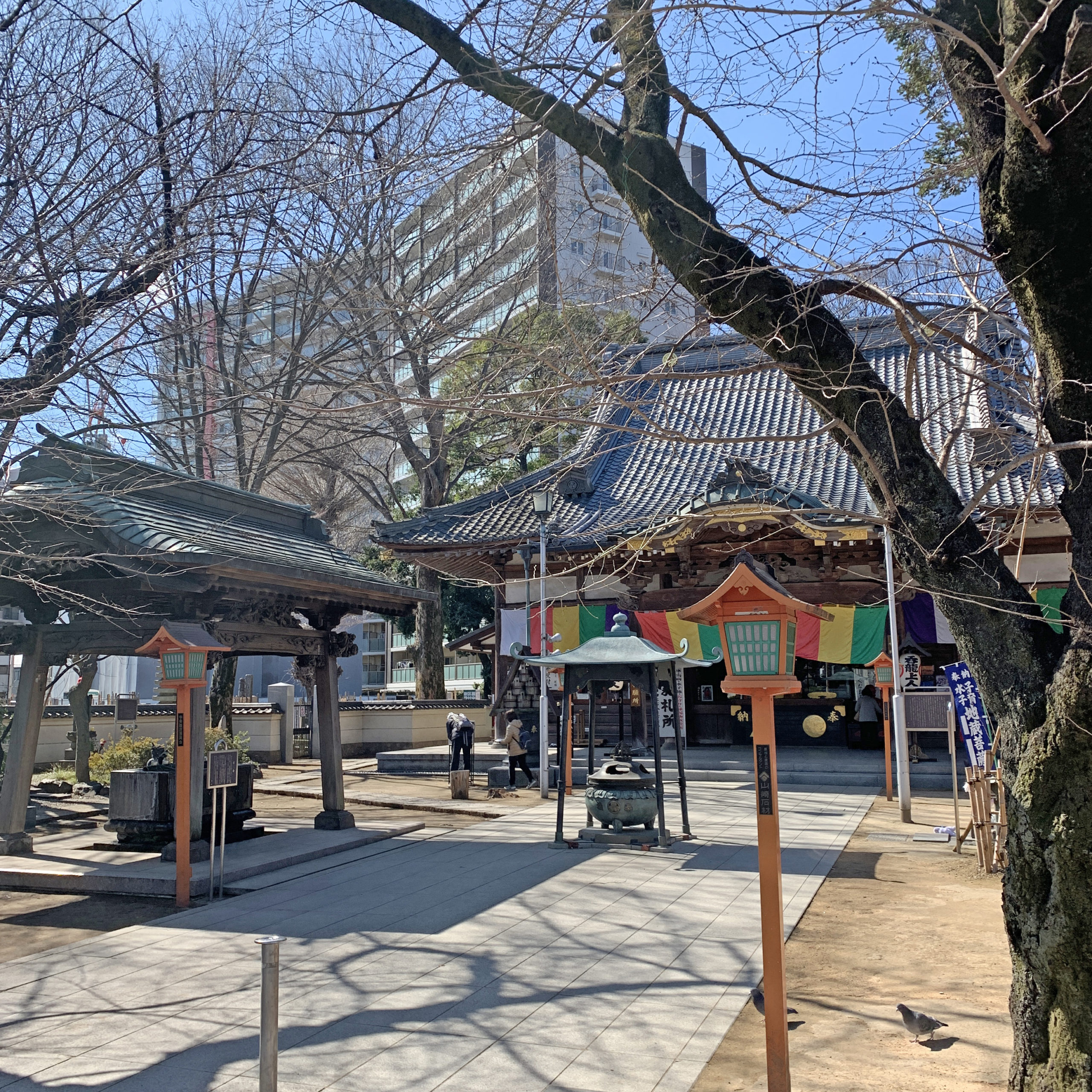 After Lunch, let's keep going to Kurazukuri Zone (Old storehouse zone) looking Renkei-Ji Temple.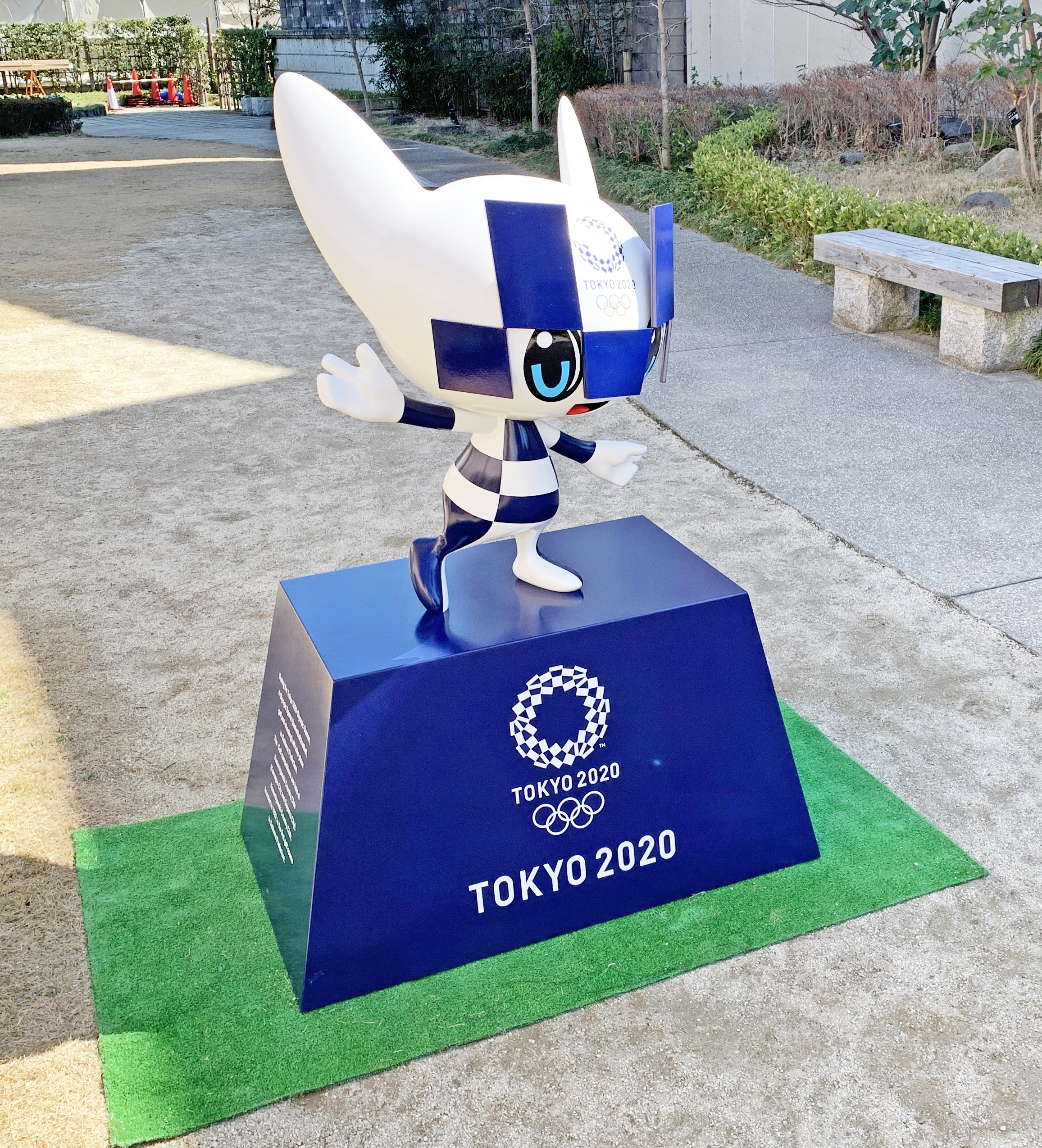 Olympic official Mascot character "Miraitowa" in Kajimachi Square (around the entrance of Kurazukuri).
Some people anxious about not taking place Olympic due to coronavirus through, hope the things get back to normal soon.
■Kajimachi Square
4-10 Naka cho, Kawagoe City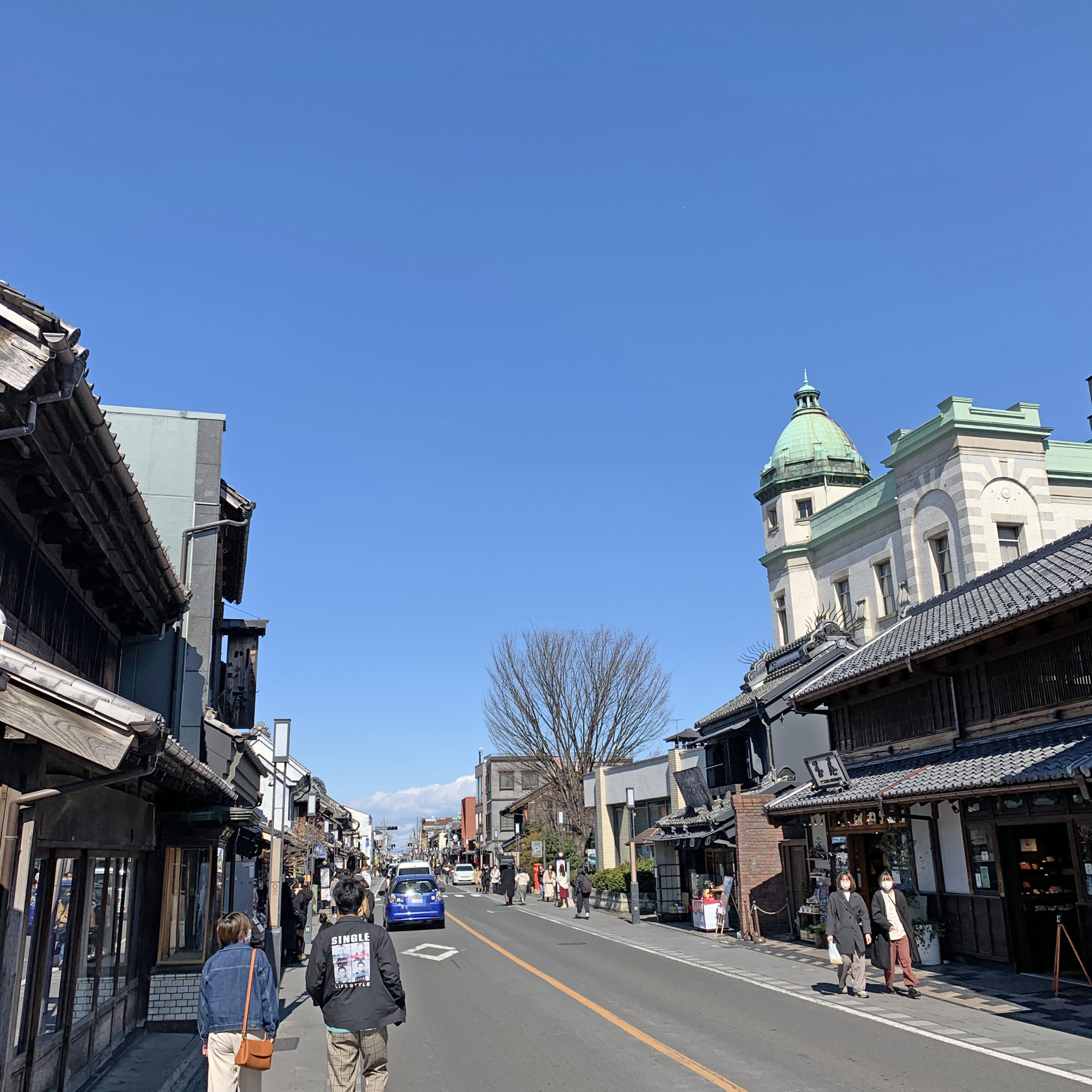 Beautiful blue sky like not February.
Might be coronavirus effect, fewer people visit than usual.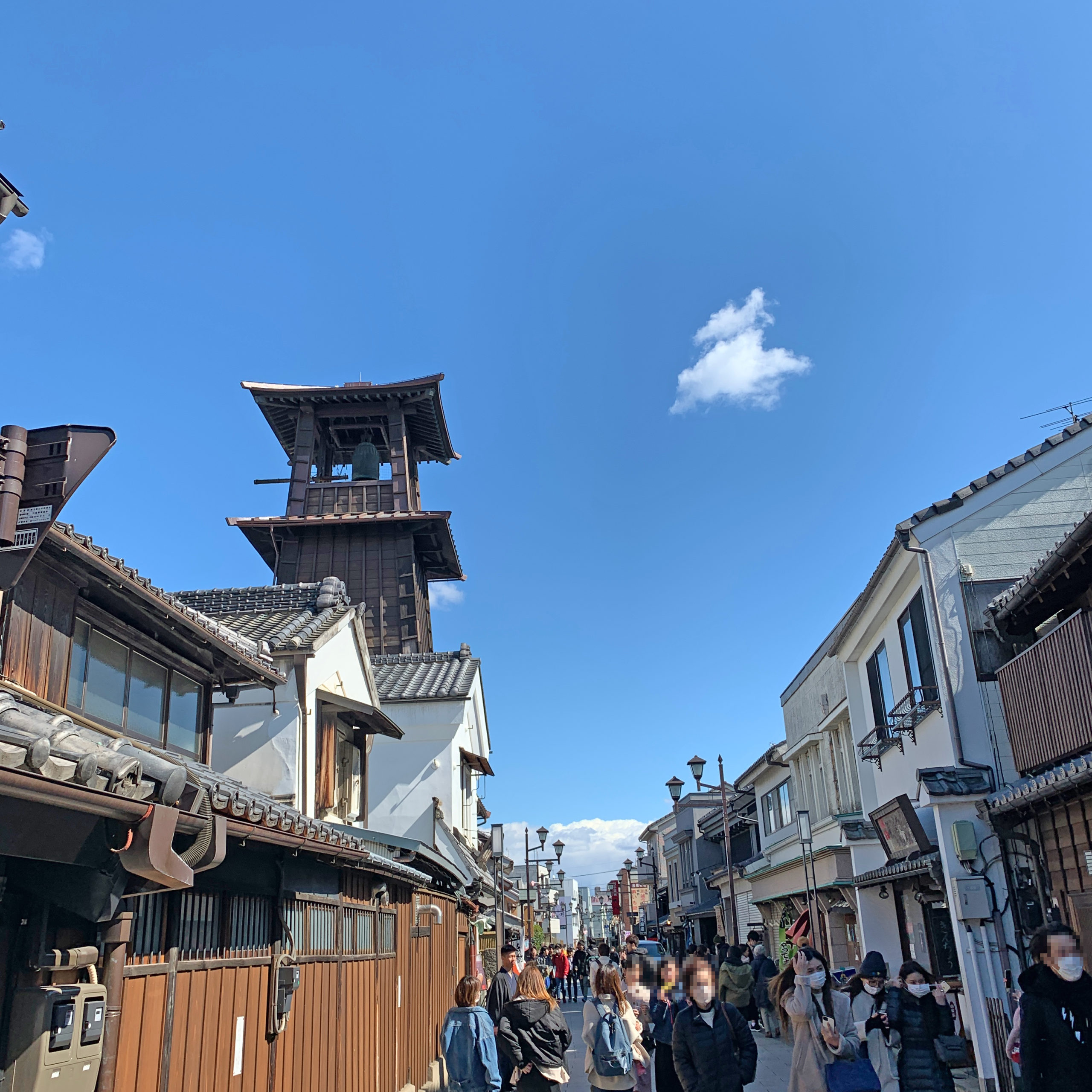 In front of Kawagoe's symbol "Toki-no-kane (Time Bell Tower), still crowded.
That's all for February 27th, Thursday in second year of Reiwa era "Kawagoe Walk" from 11:30am to 12:30, about one hour^^/