【Kura no machi~Taisho-roman Street】Kawagoe Walk in September of lingering heat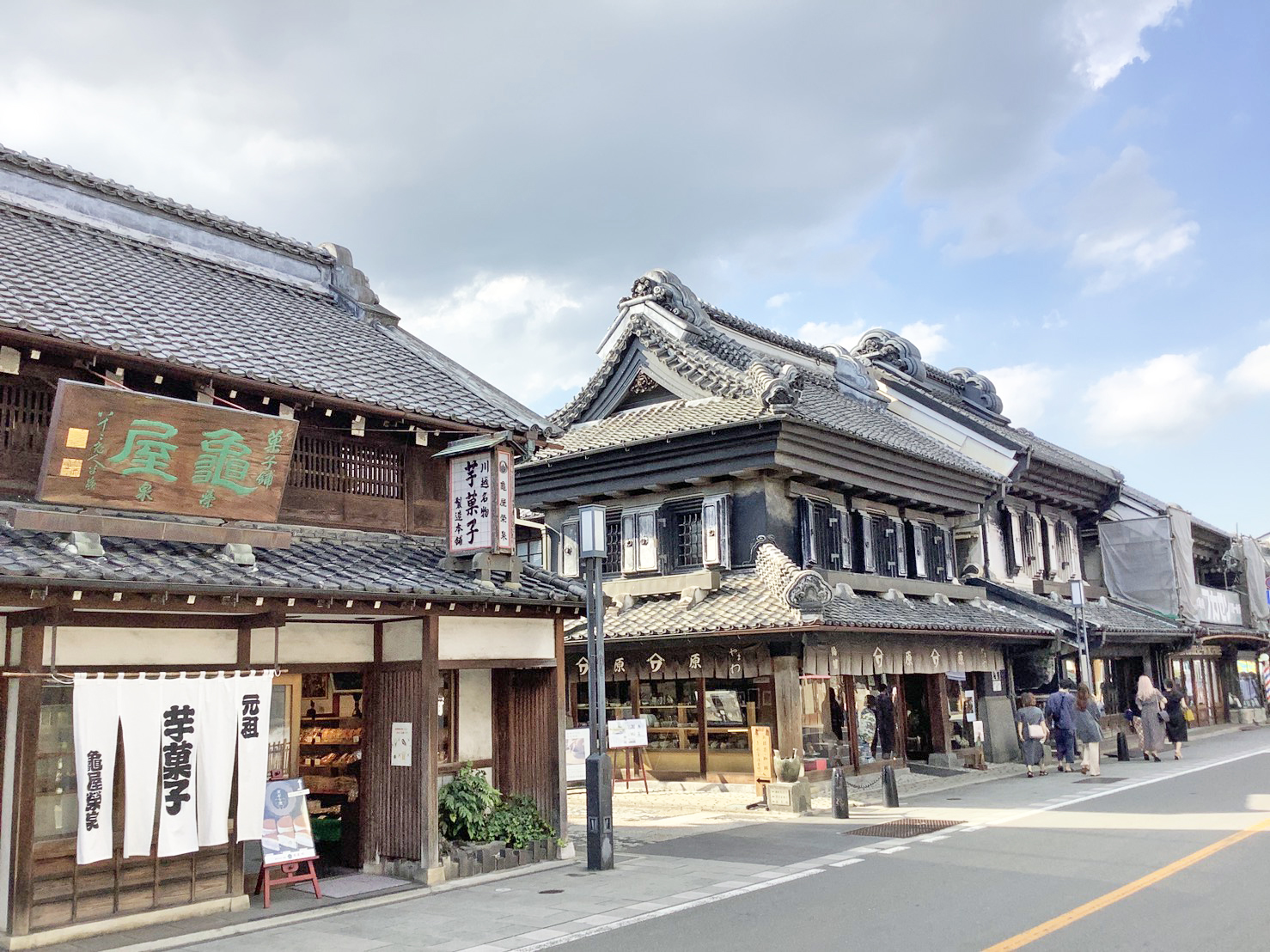 It's been a while since our last Kawagoe Walk.
We thought "Let's hang around kawagoe and take pictures!" and went to "Kura no machi (Old Town) / Ichibangai Street" and "Taisho-roman Street" by about 25-minute walk from our hotel. Please let us introduce that.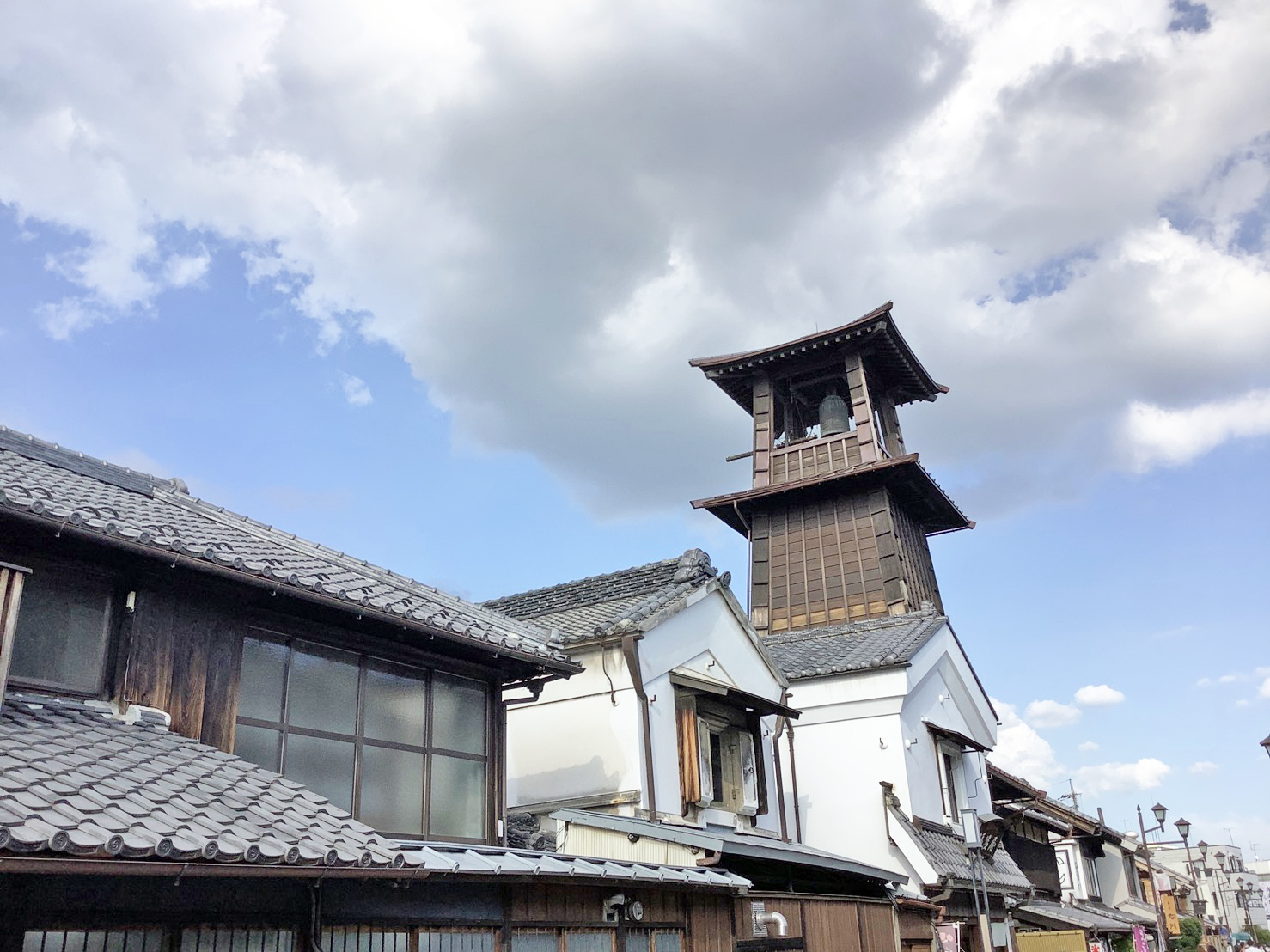 First of all, when it comes to Kawagoe, it's Toki no Kane (Time Bell Tower). Nothing will begin unless we take a picture of Toki no Kane!!
We couldn't see too many people by the coronavirus. Still there were many people lined in front of Sweet potato chips shop.
A few young ladies wore Yukata.
Talking about Yukata, days including 8 is "Day of Kimono in Kawagoe" that customers can receive services, such as charge-free putting on Kimono or Yukata.
Or if you visit shops in Kawagoe area with putting on Kimono or Yukata, you might receive services there.
Please check details !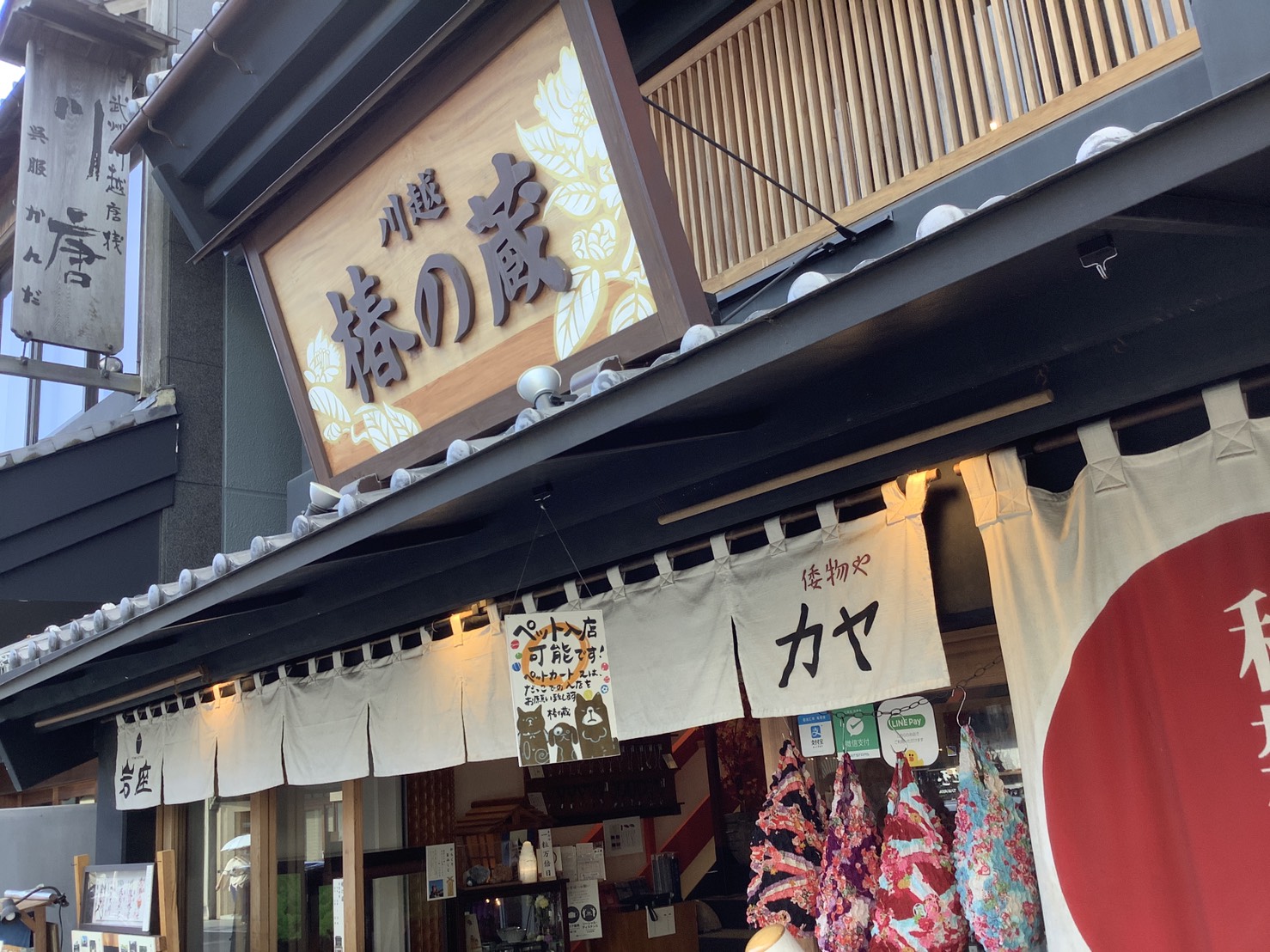 This is "Tsubaki no Kura" that sells Japanese taste Handkerchiefs and Tenugui (traditional Japanese towel).
Inside the shop, there is a café you can enjoy "Ashiyu (foot bath)" which is popular and aired on TV.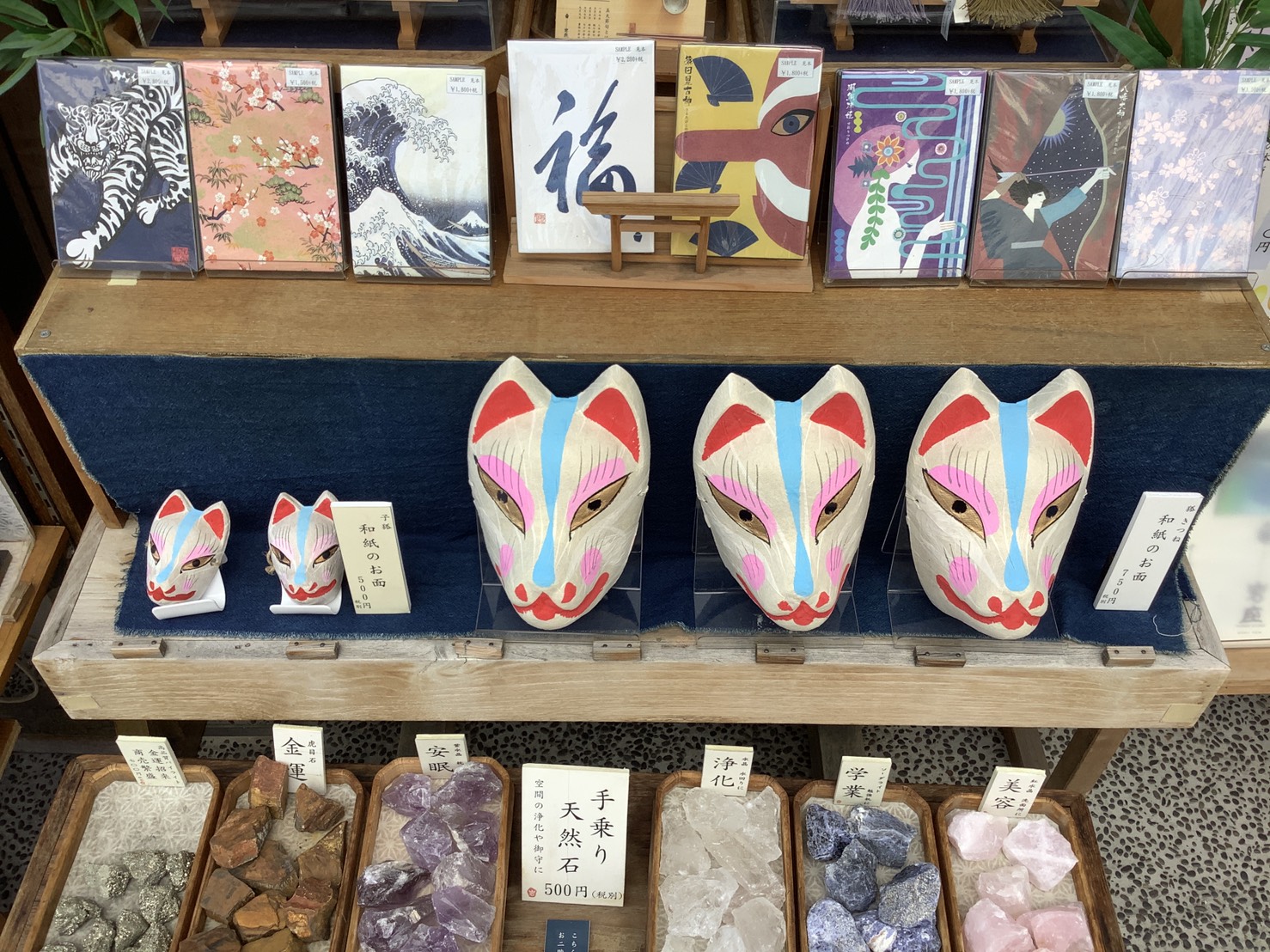 Masks made by Japanese paper or natural stones are also sold. Just looking these products is fun, too.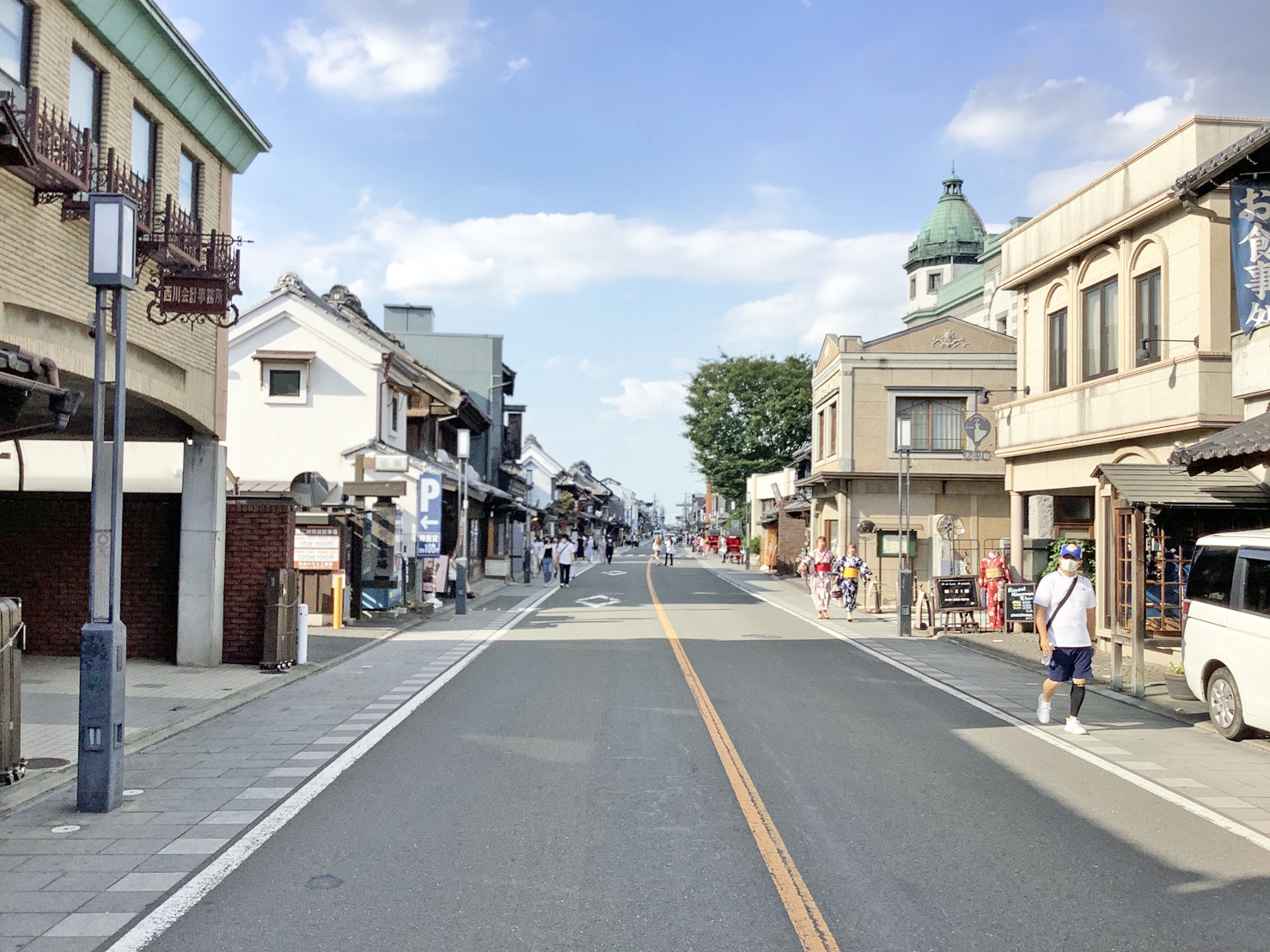 Even though it's September, walking around makes us sweaty.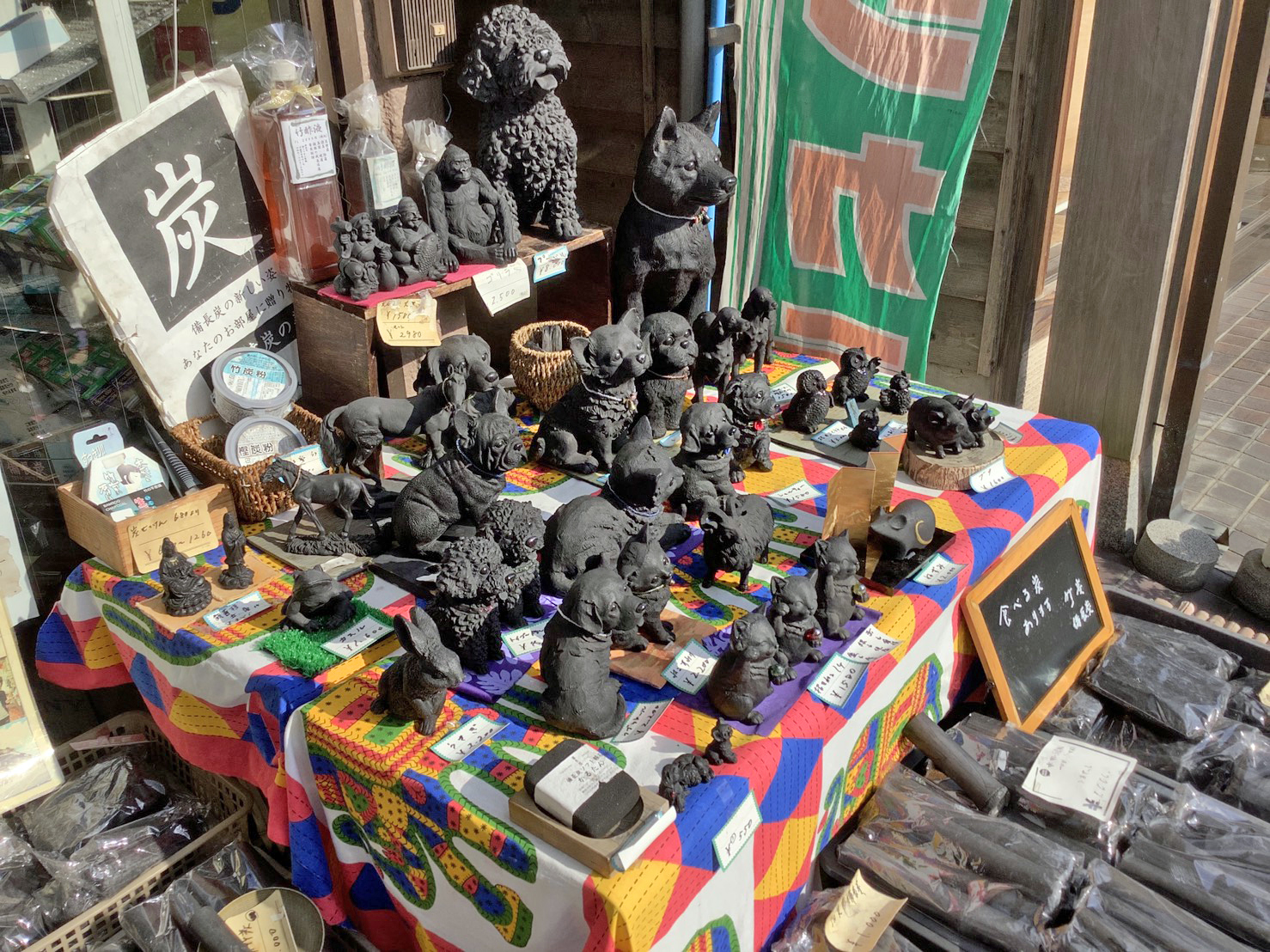 "Million Denki". This shop displays animals made from charcoal.
Italian restaurant "Sesame kitchen" is at the 2nd floor of the building.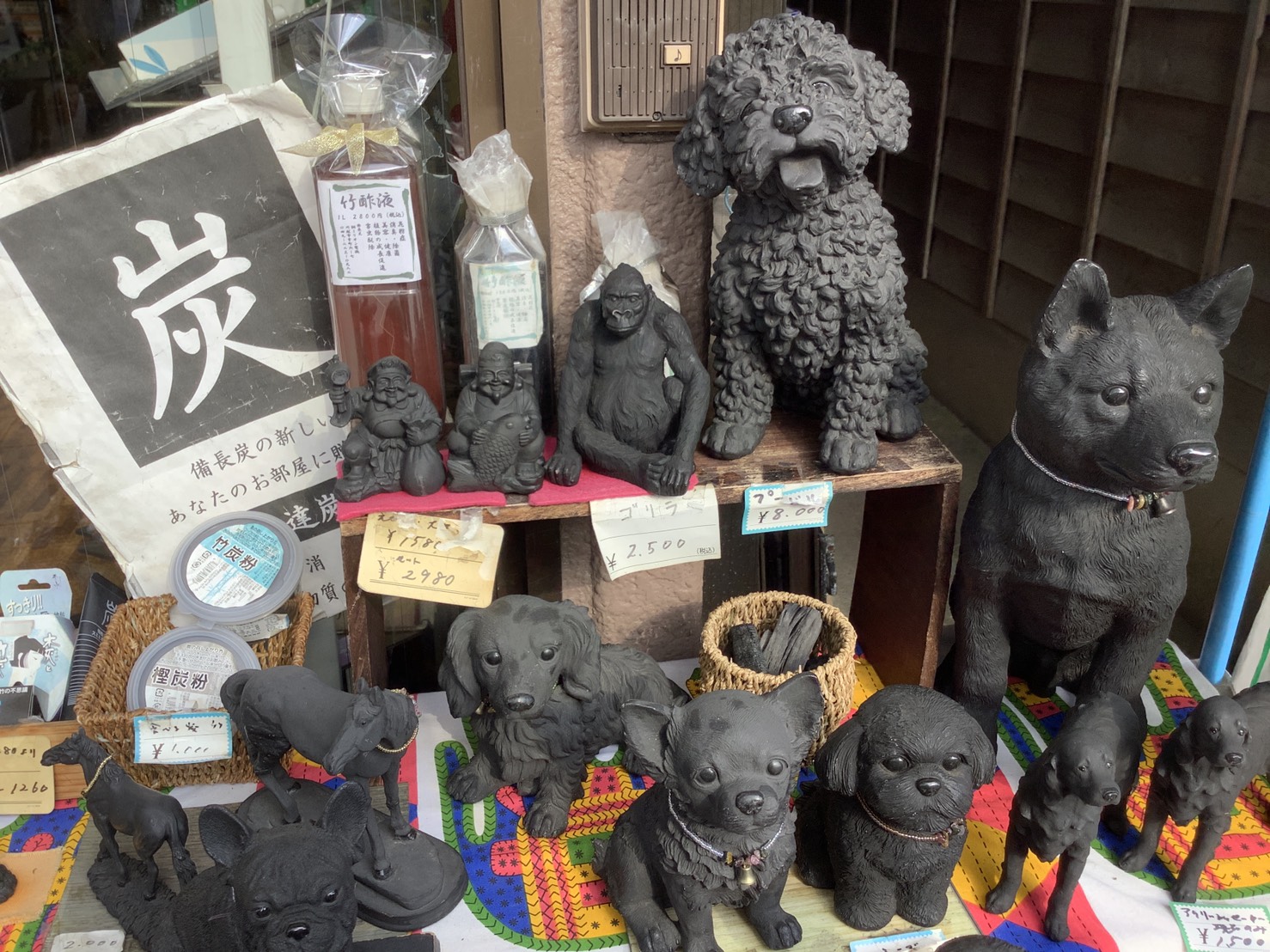 Well made!
They are made by charcoals. They could be used as an air Freshener to get rid of odor?!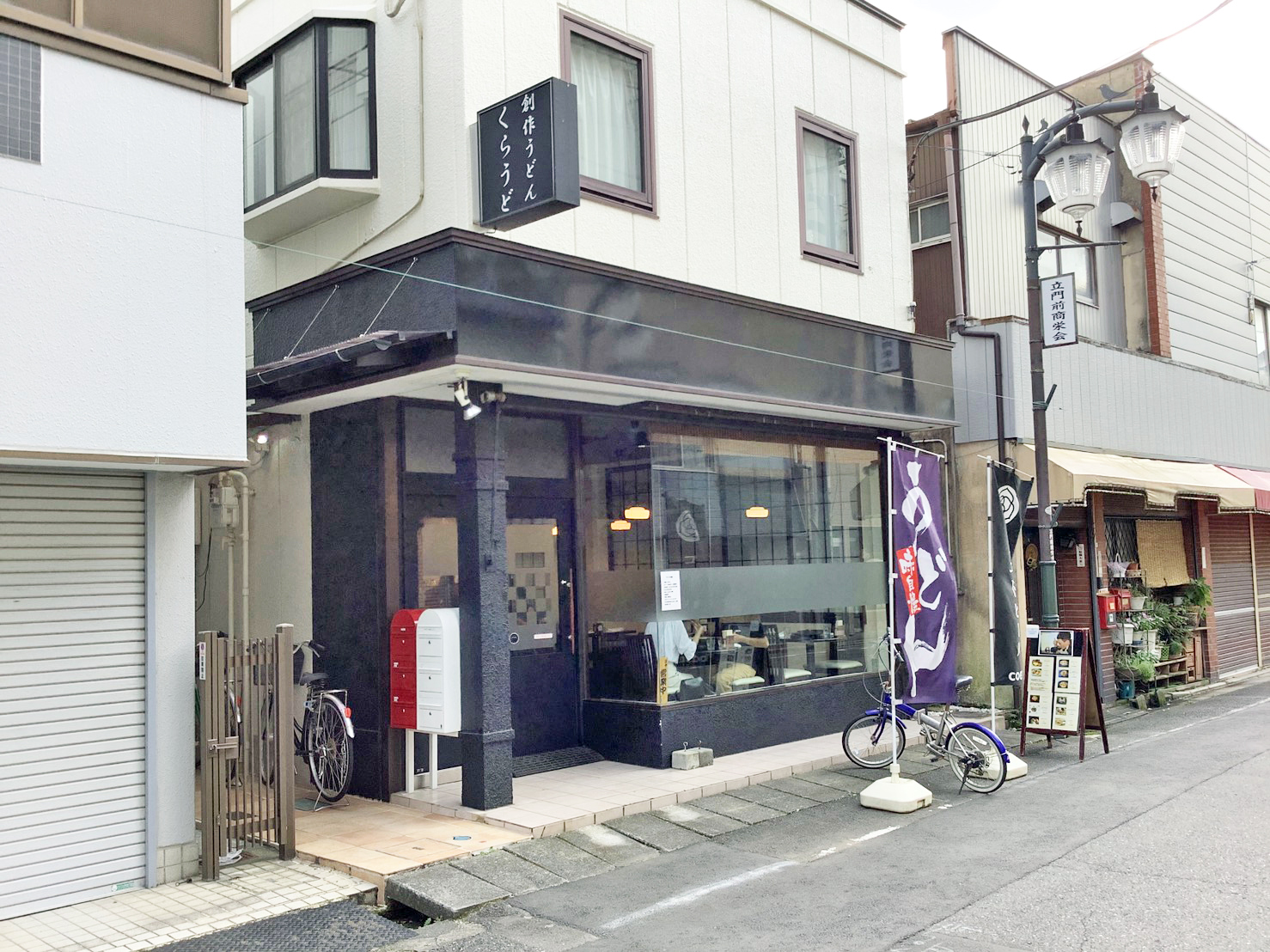 After walking around, we need to have Lunch.
"Sousaku udon Kuraudo" is Creative Udon restaurant.
We've gone there several times before.
This Udon restaurant serve Creative original Udon, such as "Genovese Udon" and "Curry Carbonara Udon".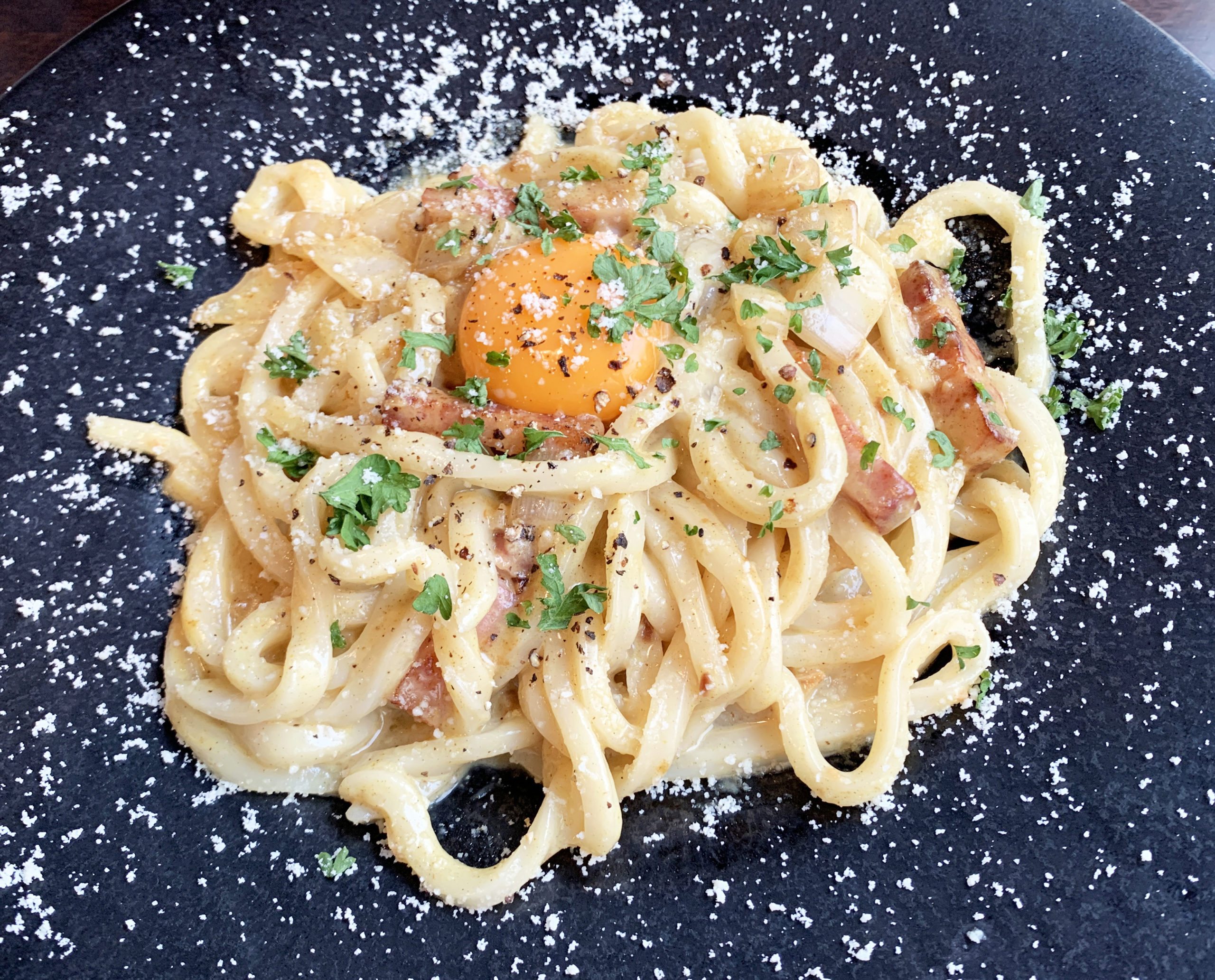 "Curry Udon with Dashi(Japanese style soup)" is my favorite.
The marriage of Japanese Dashi and Curry sauce with Udon is really delicious.
There are many other menus. But I always choose this…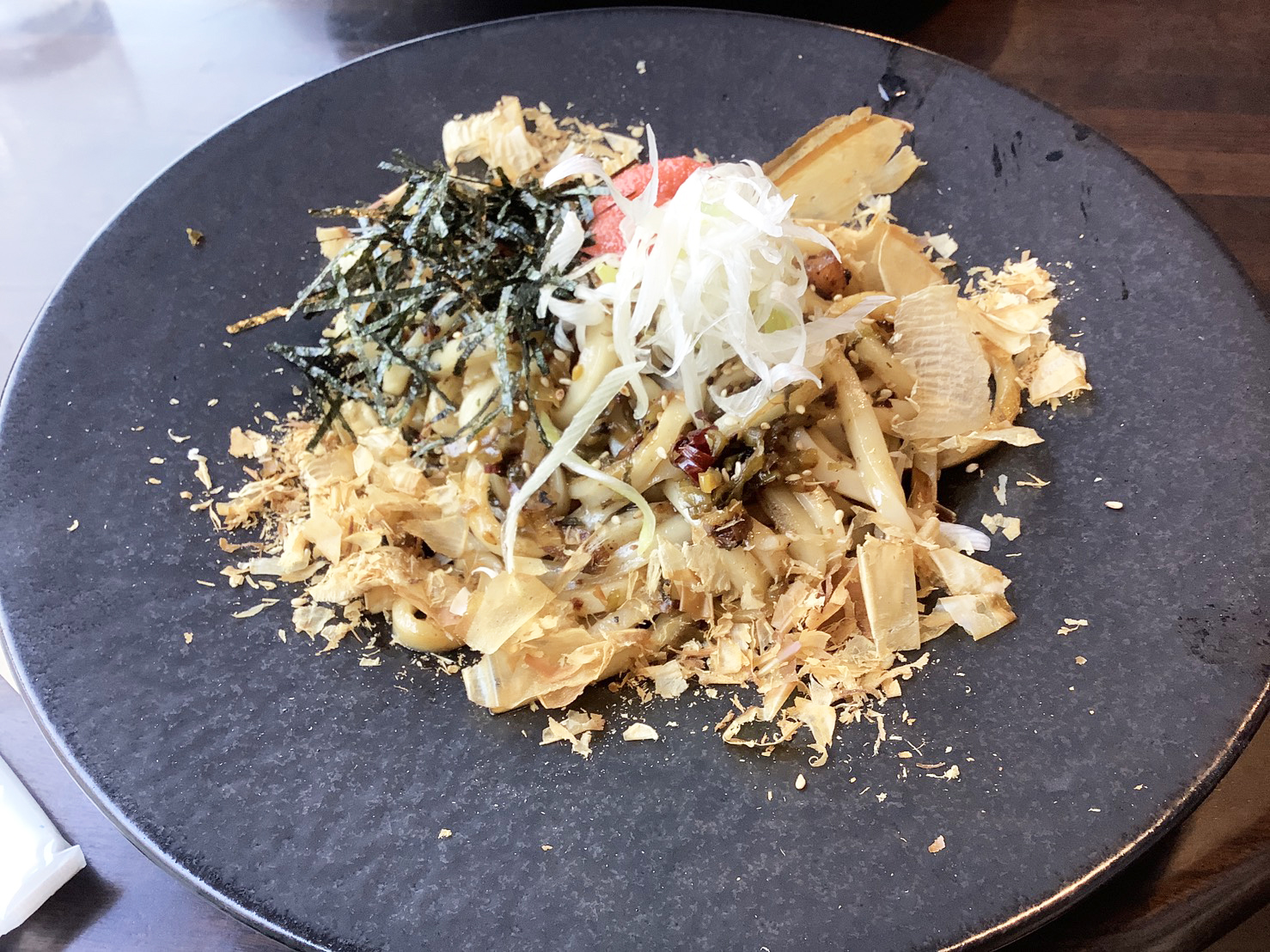 This is "Fried Udon with Mentaiko (spicy cod roe) and Takana (Leaf Mustard )".
With ideas and seasonings, Udon could be various ways to enjoy.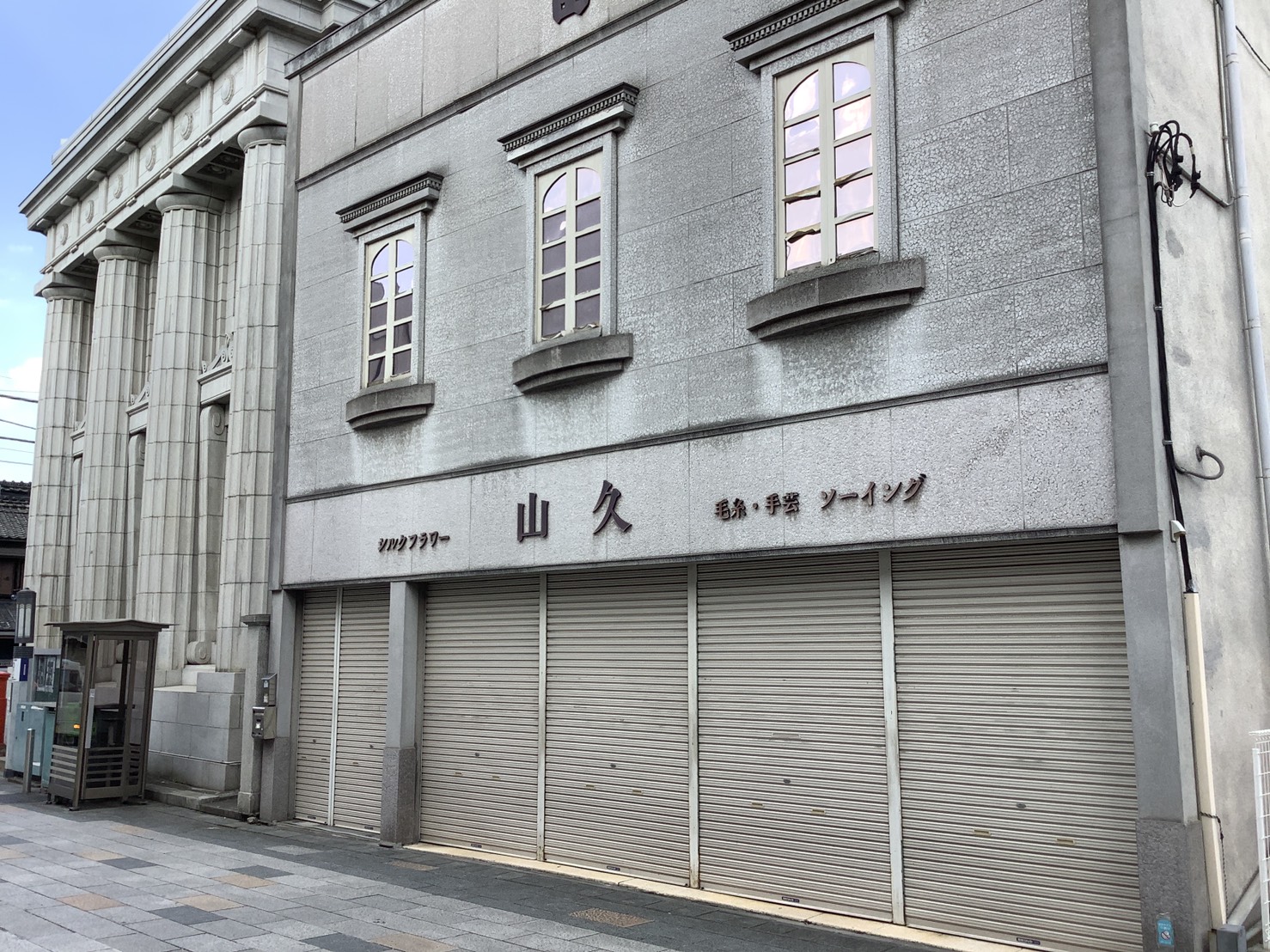 After lunch, we went to "Taisho Roman Street" close to "Kuraudo".
This is "Yamakyu" selling craft materials, such as yarns.
Unfortunately, the store didn't open on this day. The building is imposing and tasteful.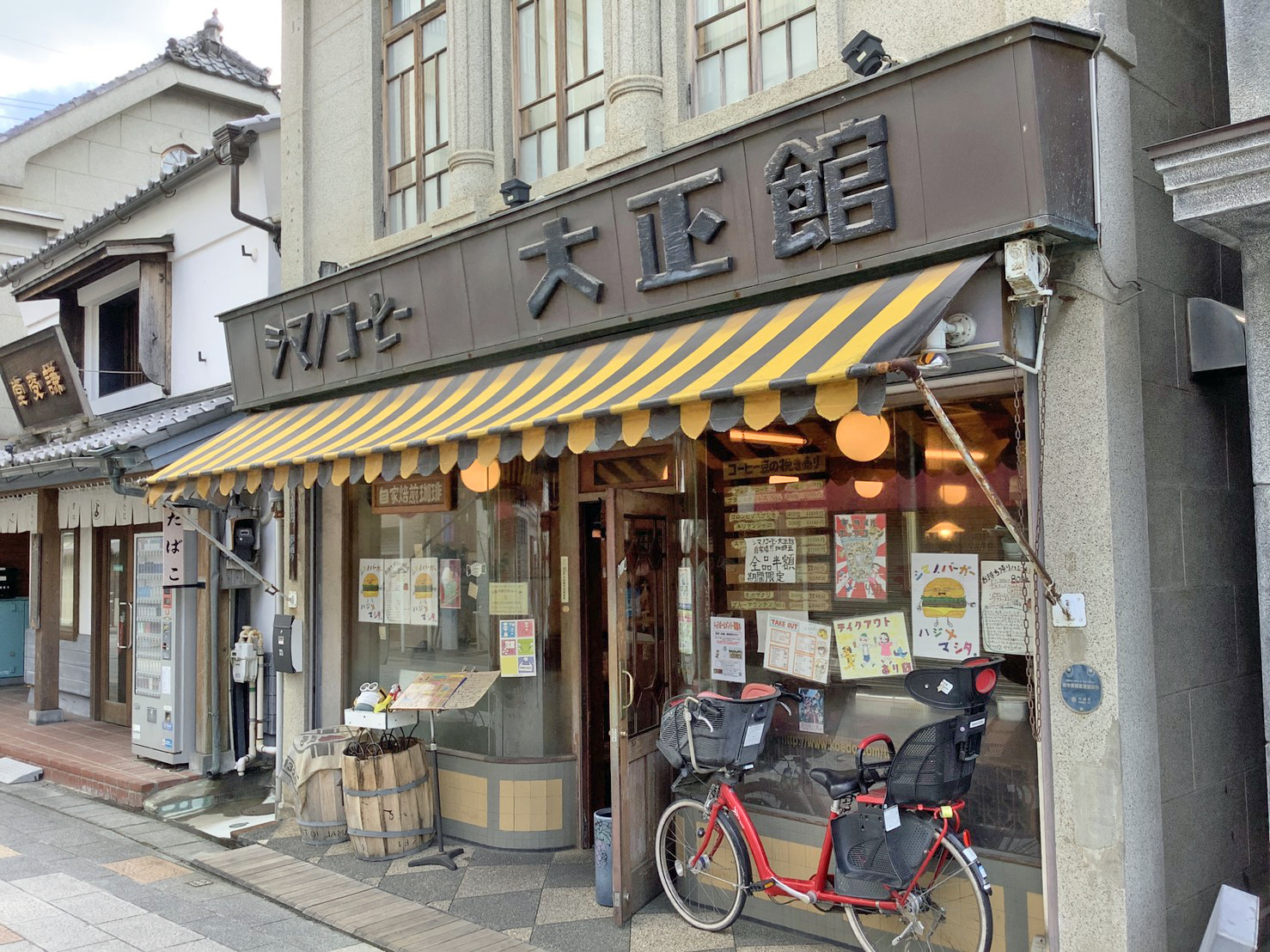 "Shimano coffee Taisho Kan" is also located in Taisho Roman Street.
They serve coffees in the Showa nostalgic atmosphere.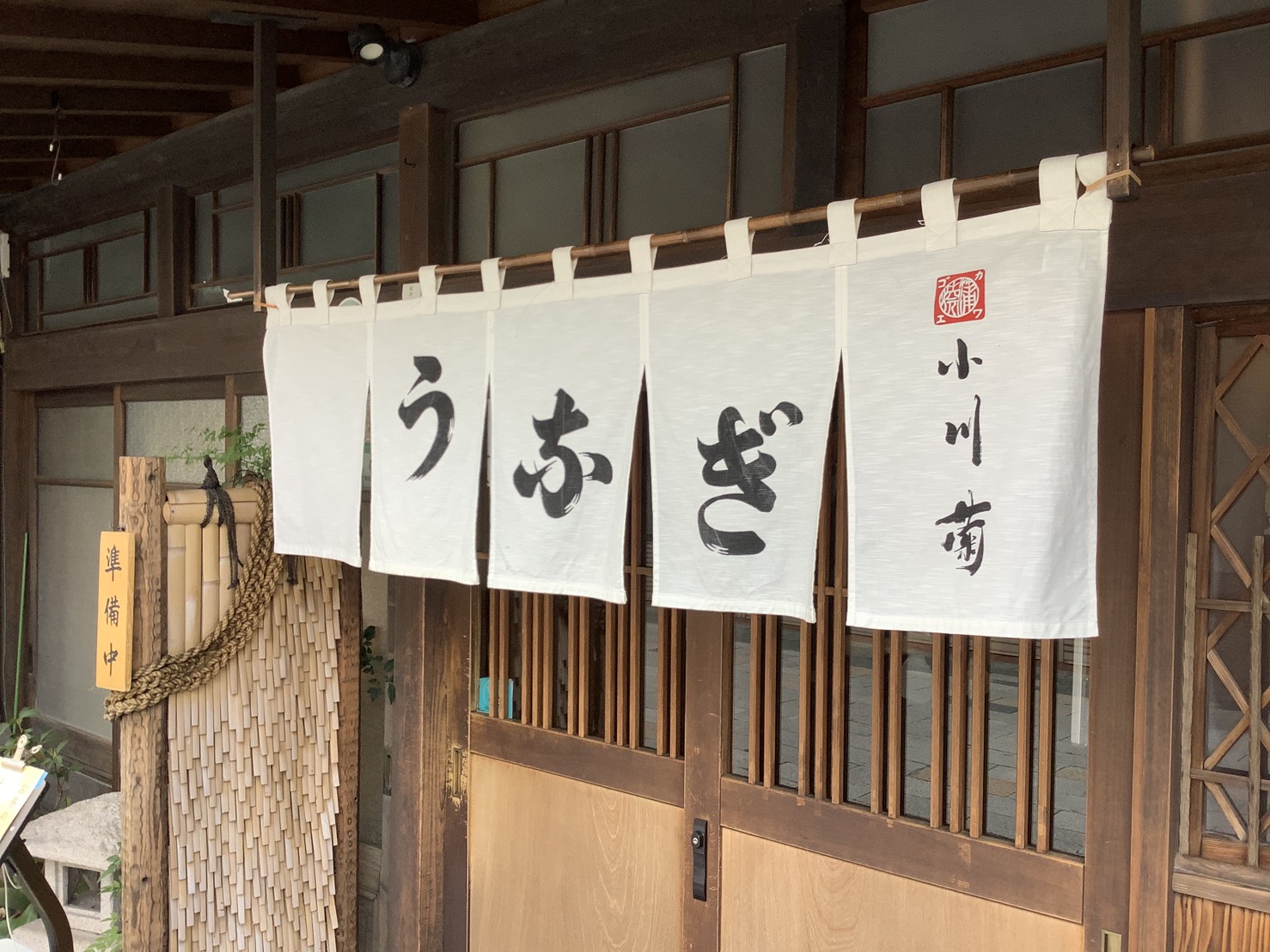 It seems to be in preparation though, this is top-ranked popular eels restaurant "Ogawagiku" in Kawagoe that can have people waiting in line.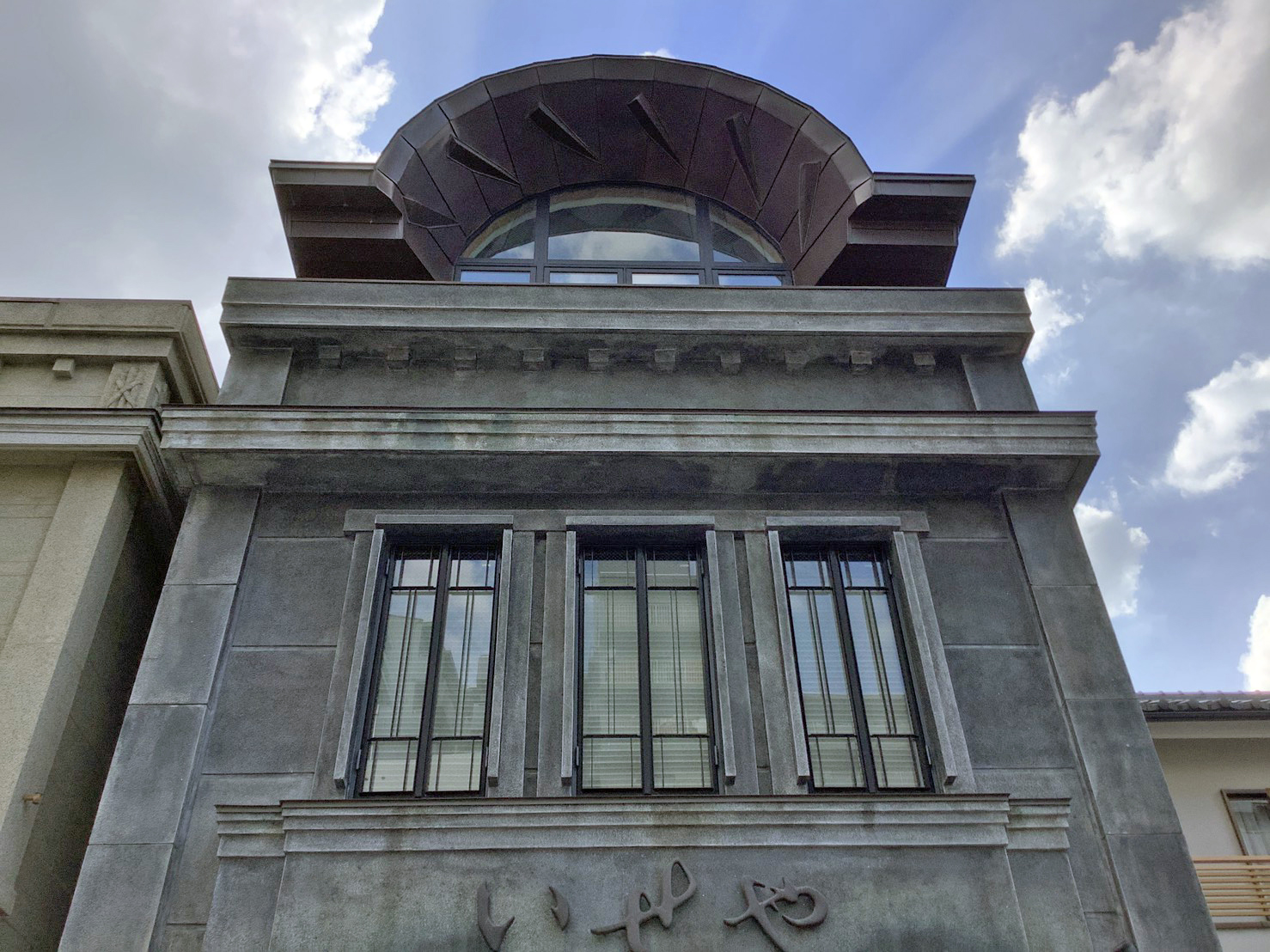 Japanese Sweets and Dango (rice dumplings) "Iseya" didn't open on this day, too.
The building is massive.
Speaking of Kawagoe, "Kuradukuri Zone" is closed up at first. But please visit "Taisho Roman Street". It reminds you feel like being in the Showa era.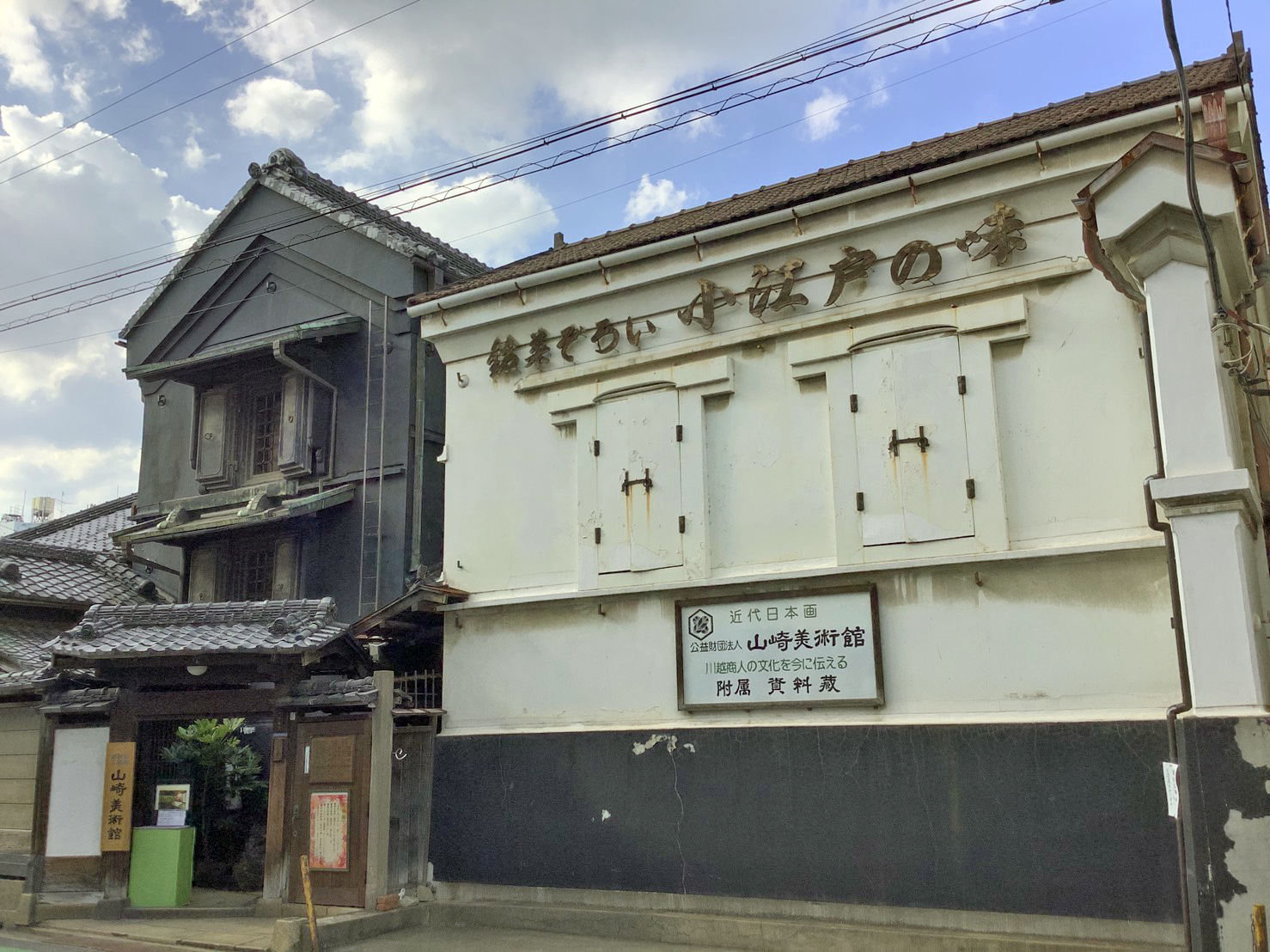 That's all for Kawagoe Walk of about 2 hours on September 10 !