Kawagoe Walk of Kashiya Yokocho (Penny Candy Lane) by our hotel staff H san
This time, our hotel staff H san went to Kashiya Yokocho (Penny Candy Lane) and took some pictures. Please let us introduce them!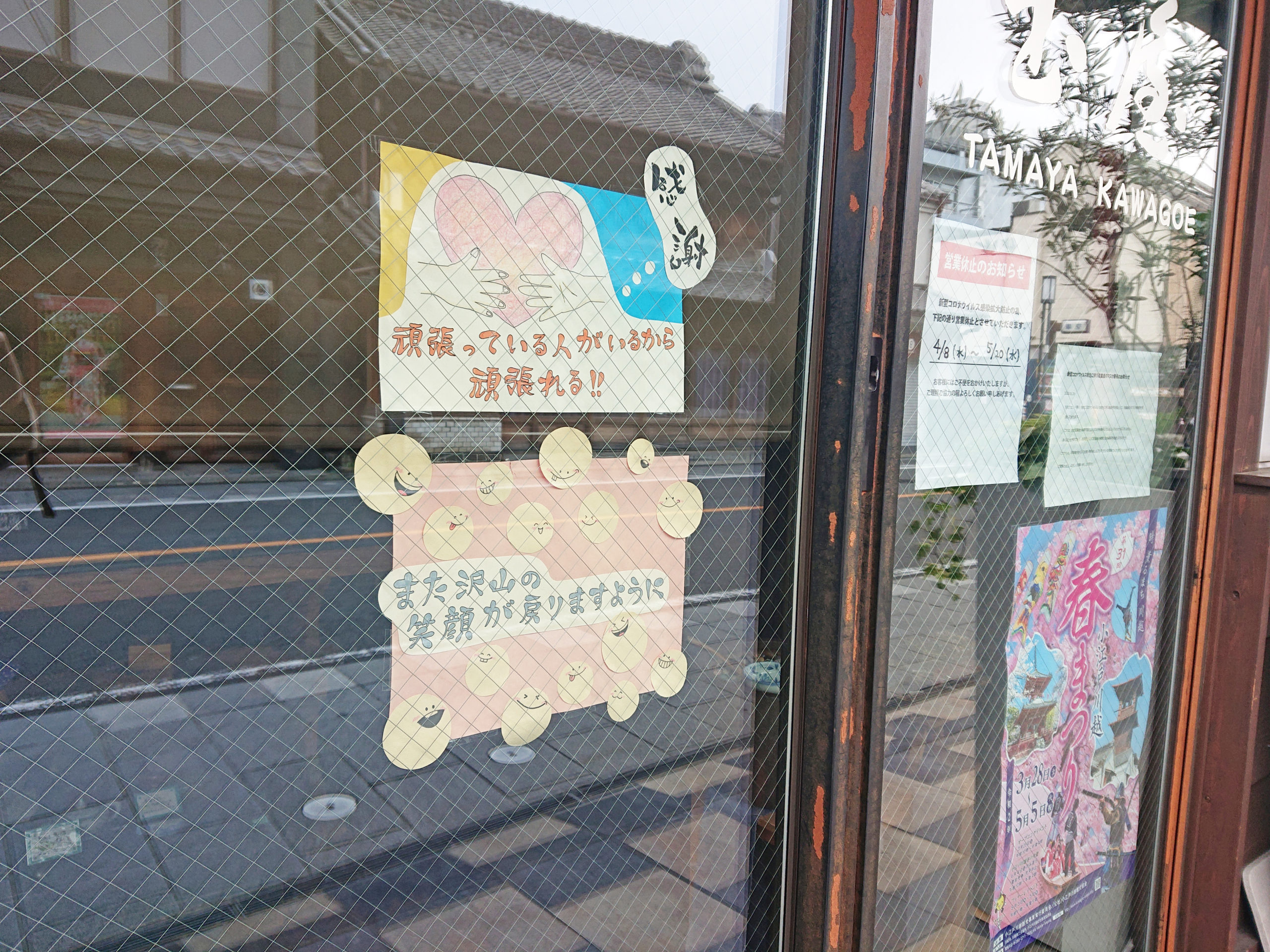 The first picture is the message bord saying "we are hoping many smiles come back" of Tamaya (stone shop).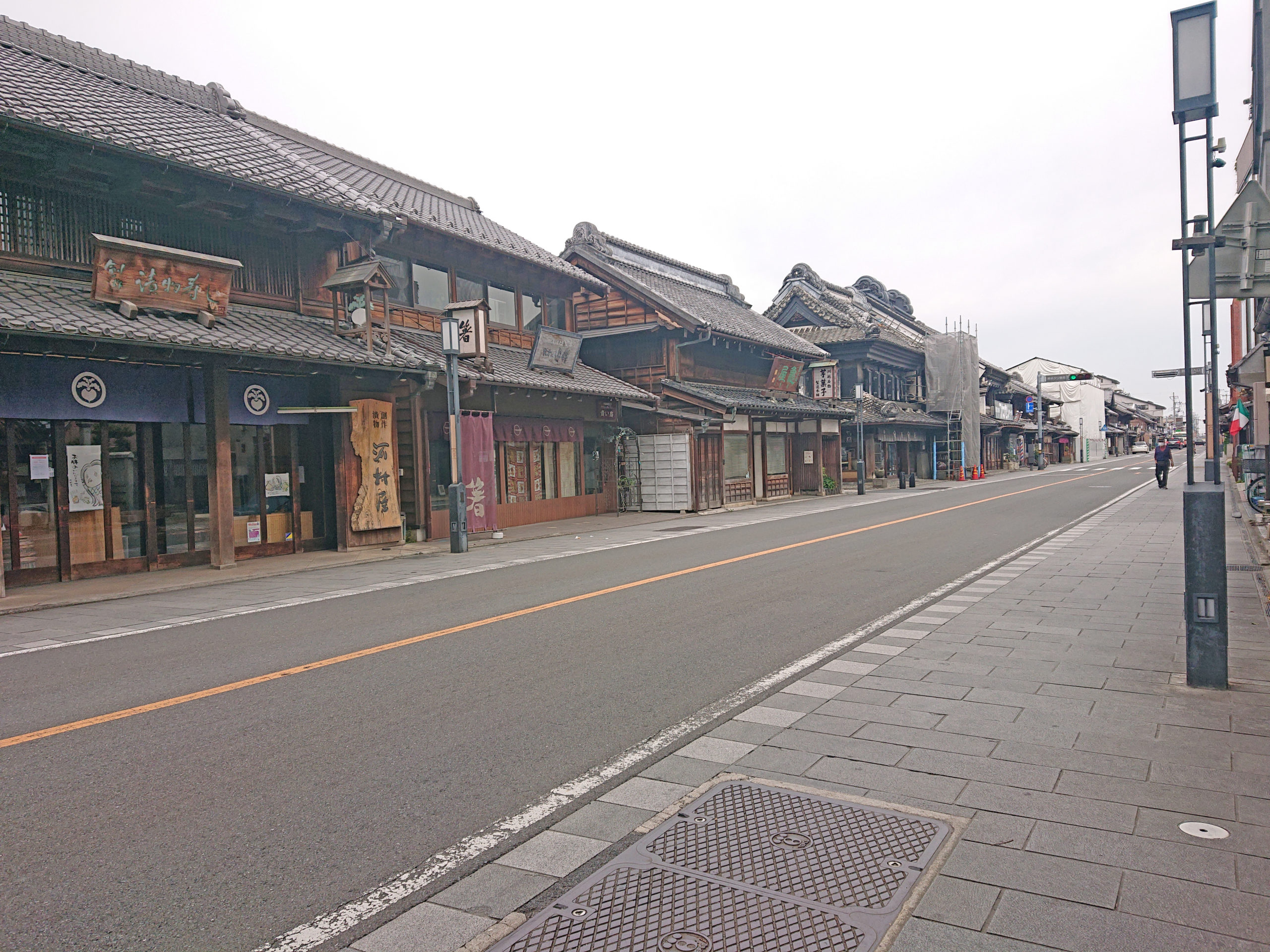 The second one is that Kurazukuri Zone (Old storehouse zone) where few people visited in the morning. But near Lunch time, some tourist and cars were there. Almost all stores were closed compared with Crea Mall.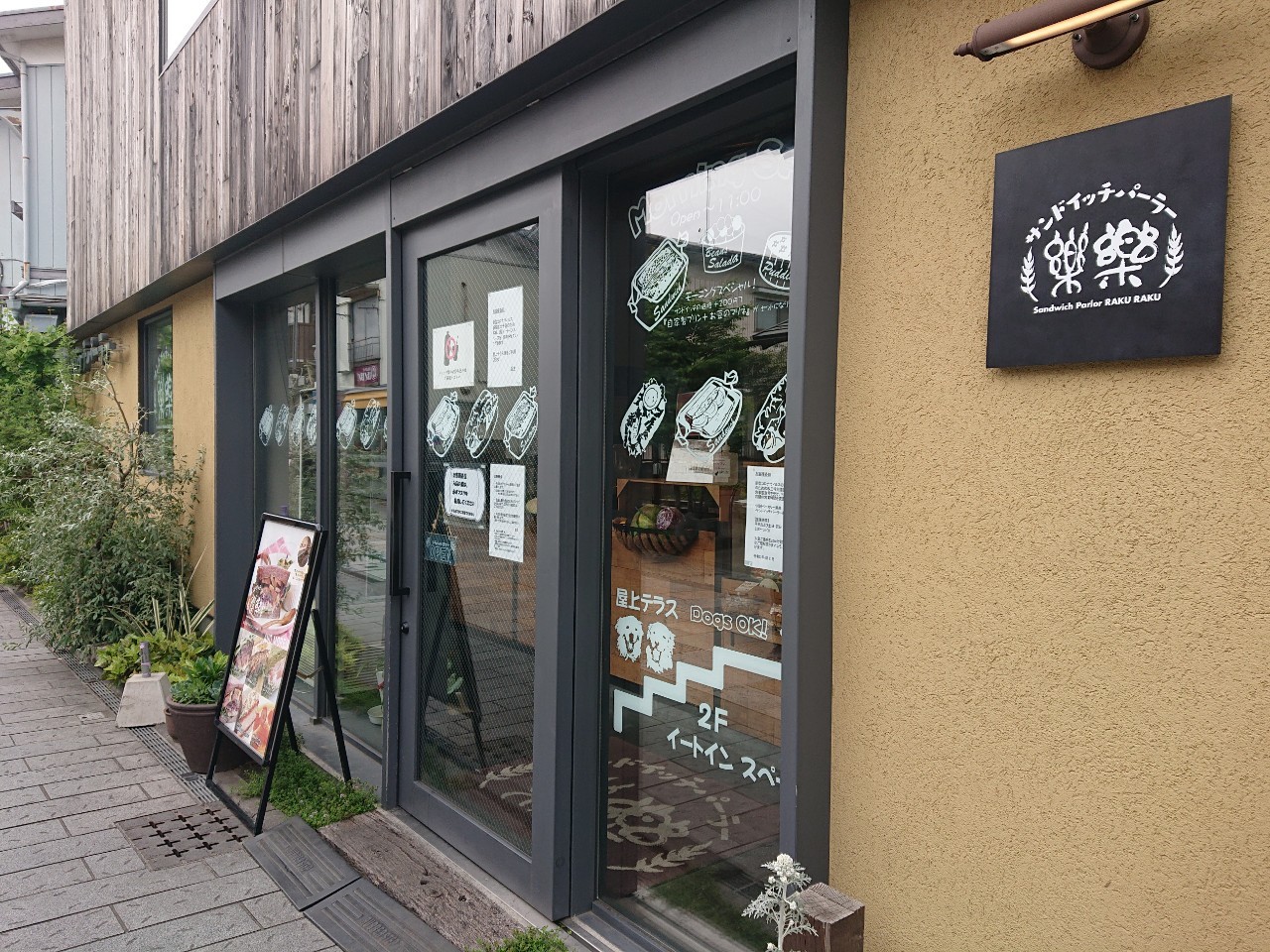 BAKERY RAKURAKU is along with Teramachi Street of Kashiya Yokocho.
Sandwich Parlor RAKURAKU on the other side is also run by same owner.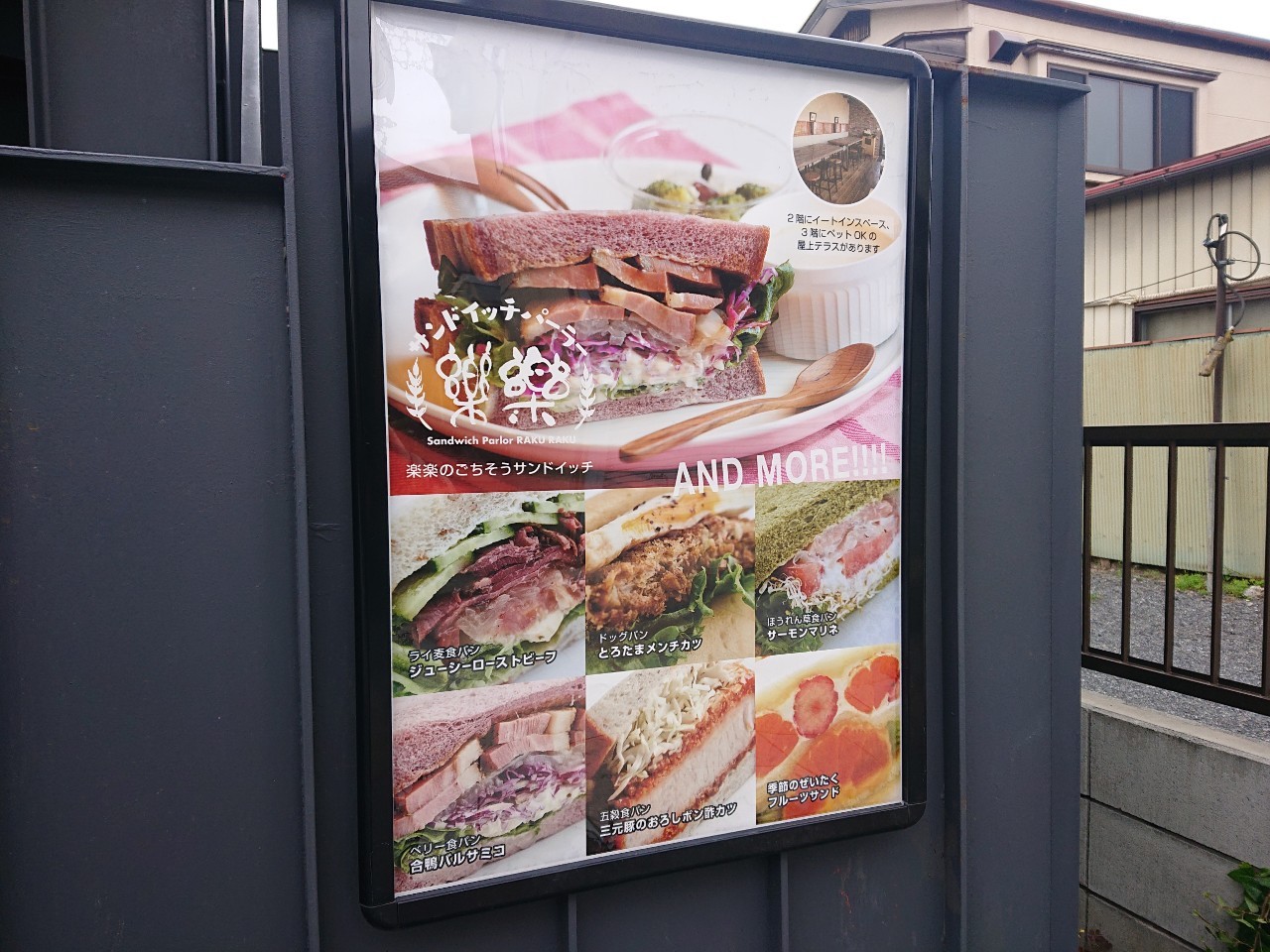 Bakery RAKURAKU has a space for eating outside and Sandwich paler RAKURAKU also has a space for eating upstairs.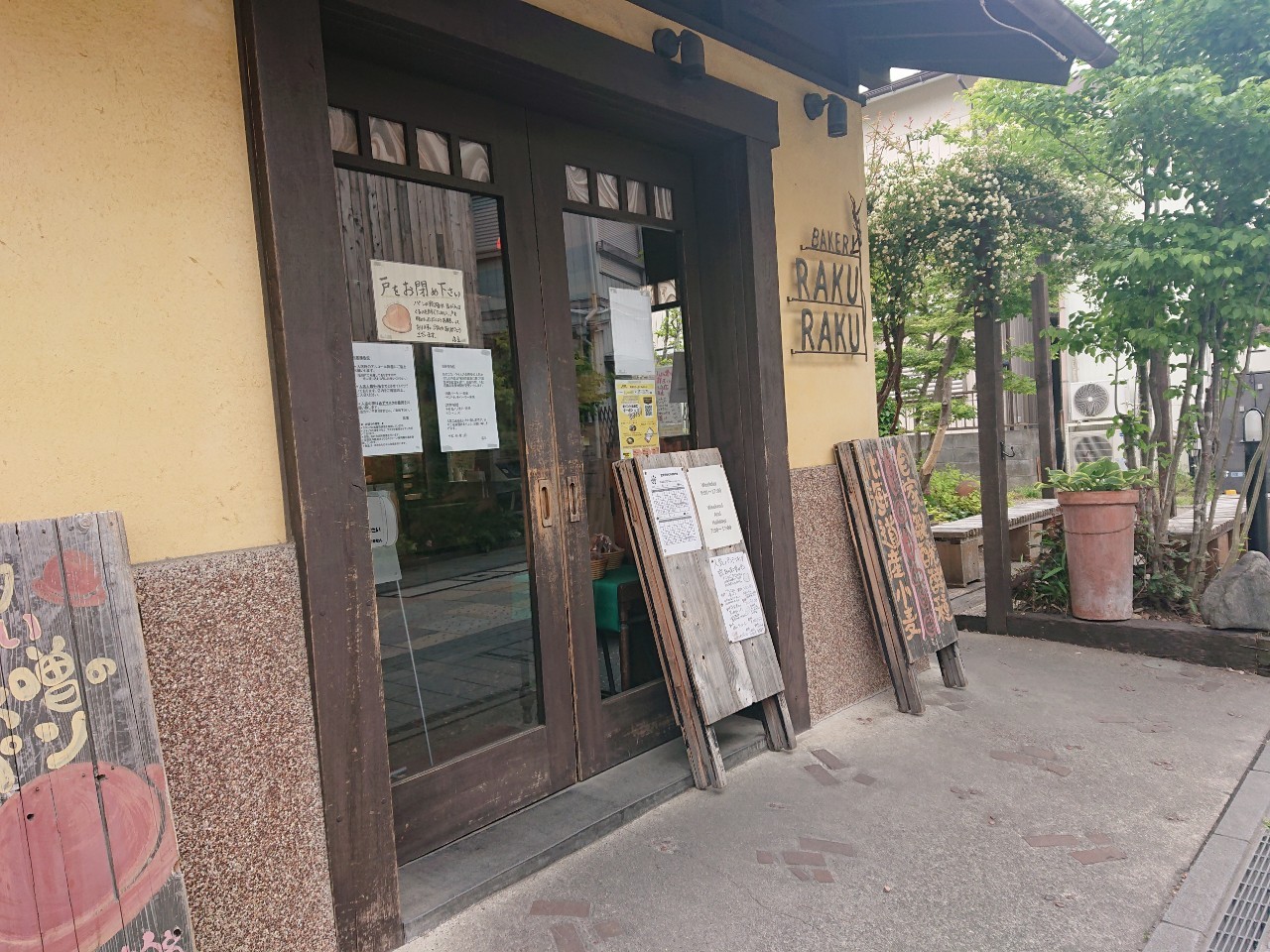 ■RAKU RAKU
2-10-13 Motomachi, Kawagoe City (Kashiya Yokocho)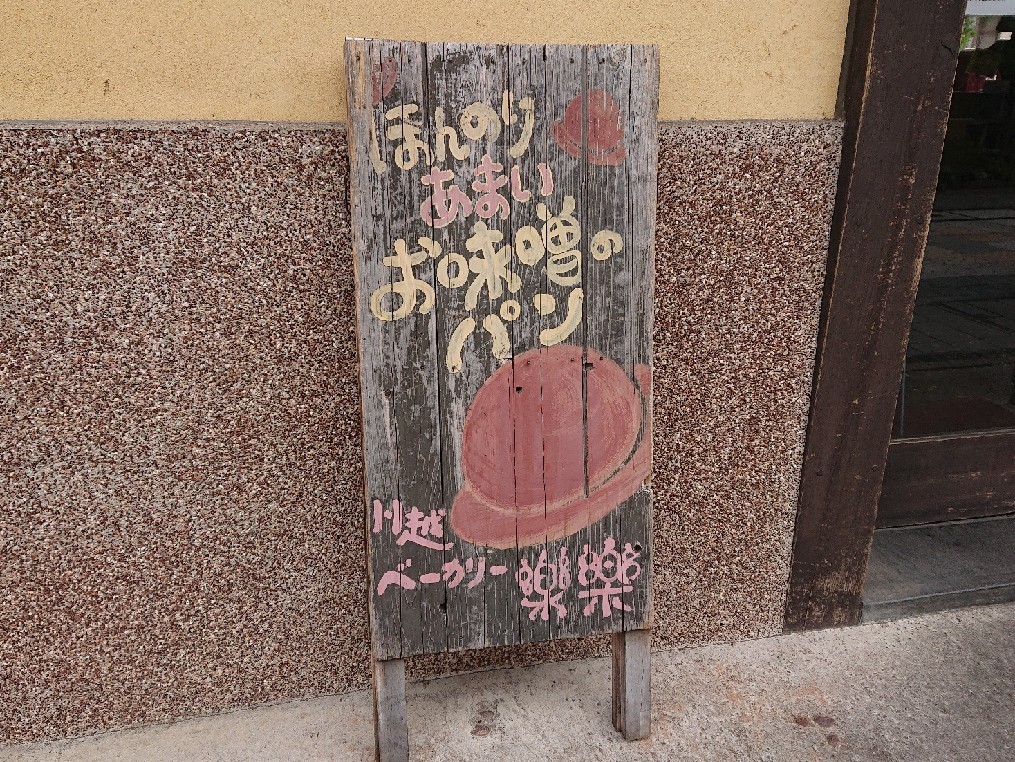 This Bakery's most popular bread is MISO bread.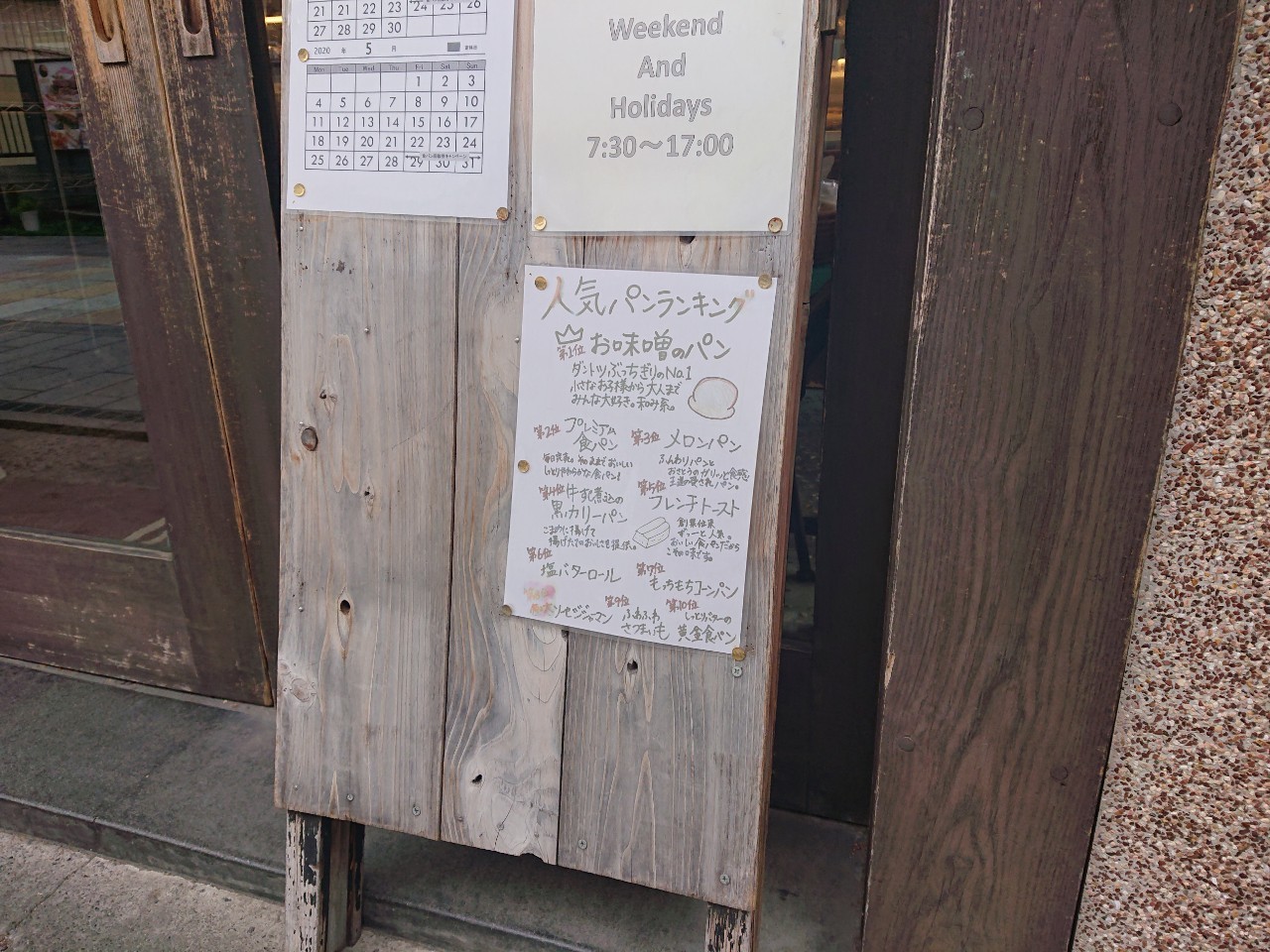 H san ate French toast there but the picture was not saved properly… The taste was really nice and the texture was soft.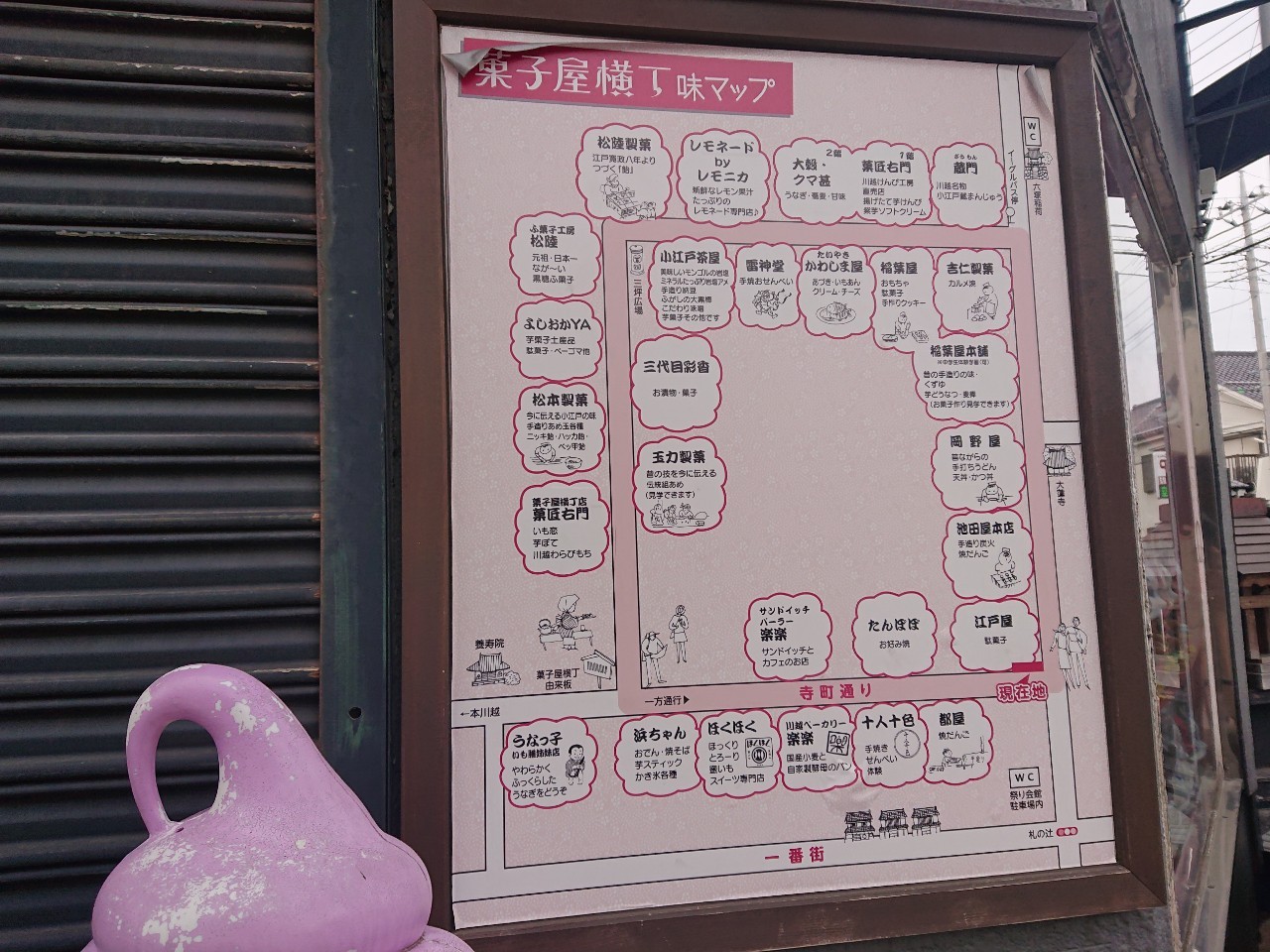 "Kashiya Yokocho Map"
At the moment, Kashiya Yokocho is few visitors due to coronavirus pandemic. Many people will come sometime soon!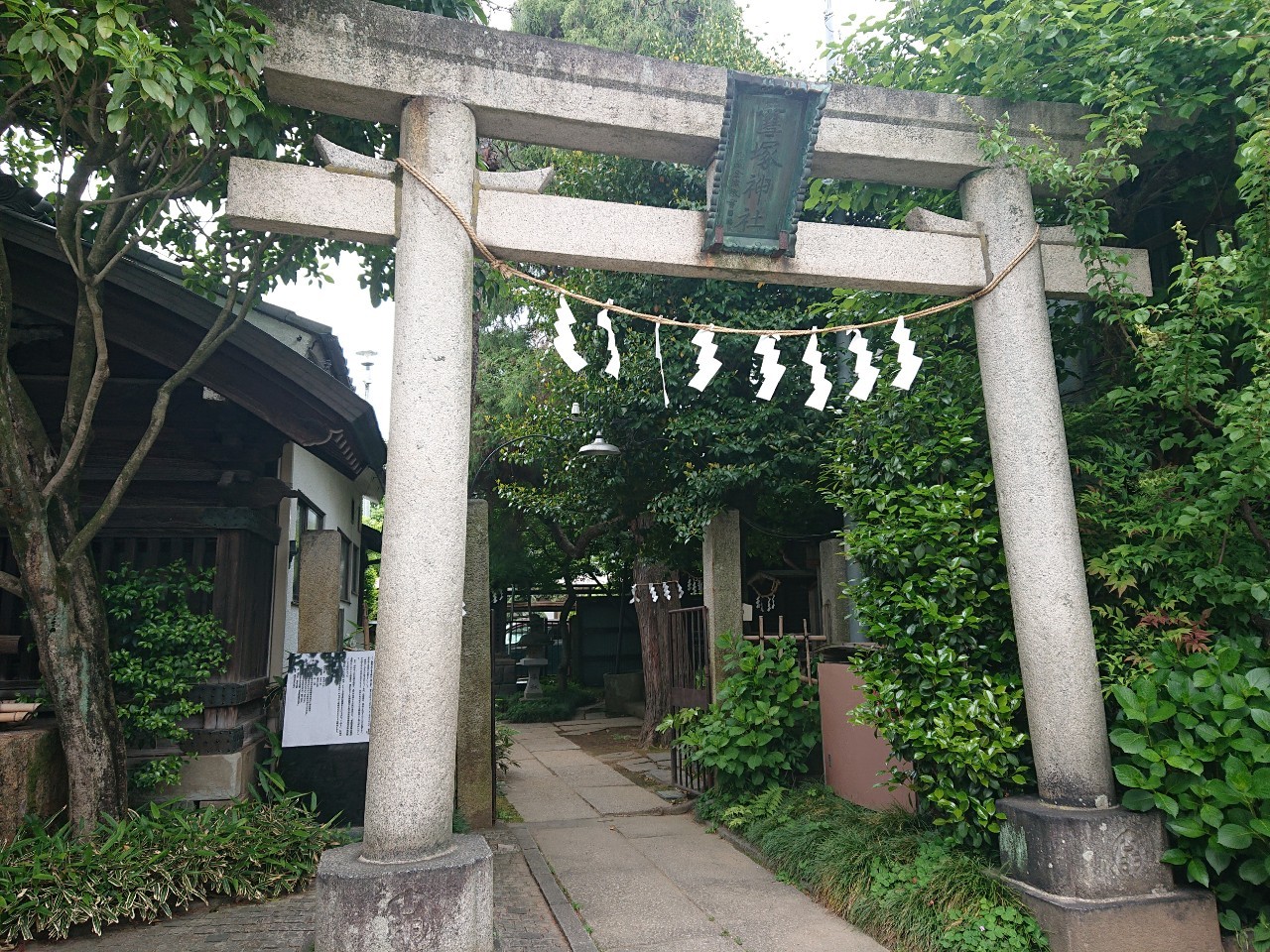 The final picture is Yukiduka Inari Shrine that is small and located near Toki no kane (Time Bell Tower).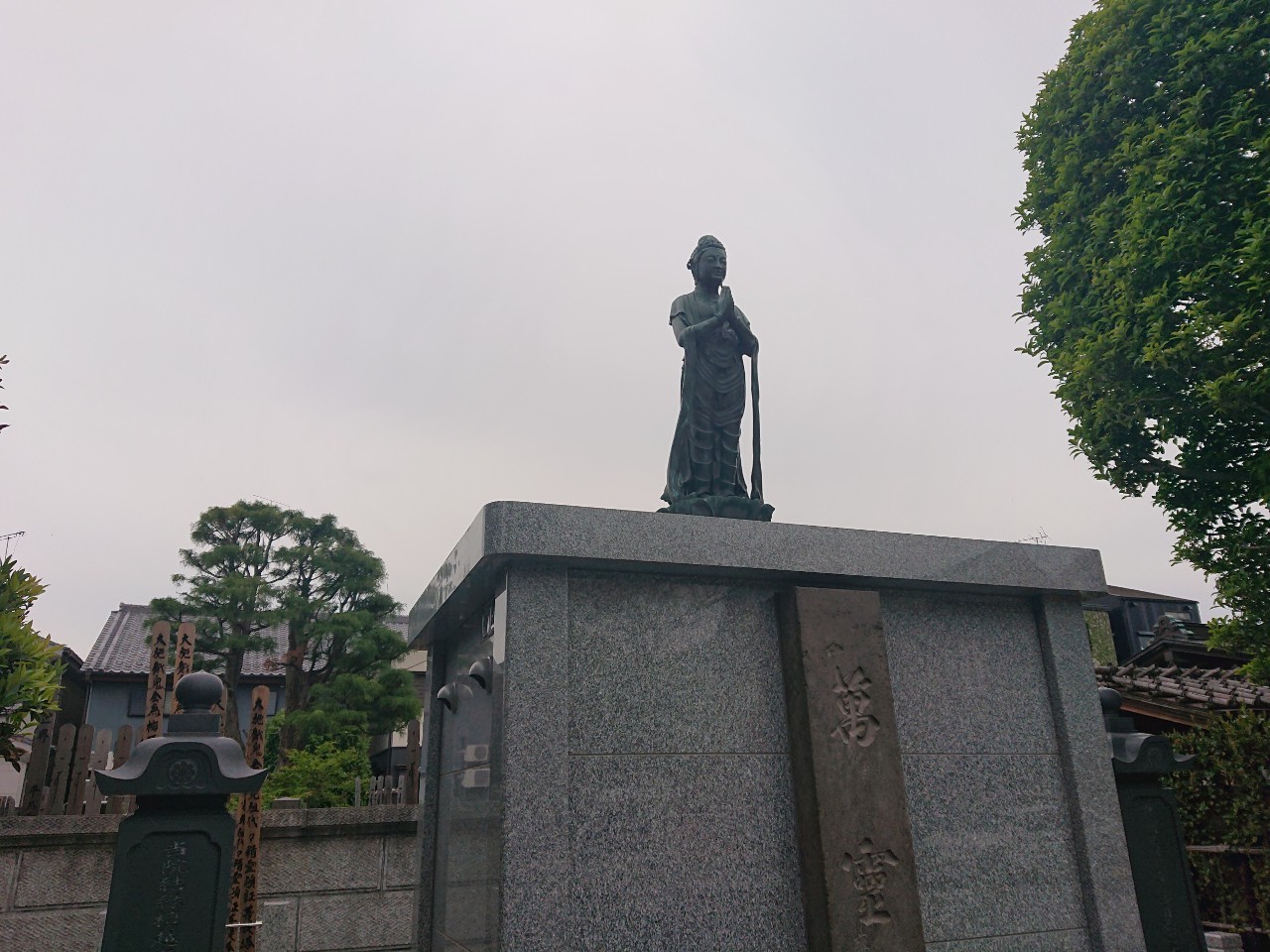 This shrine is famous of giving good luck for business.
■Yukiduka Inari Shrine
5-8 Saiwai cho, Kawagoe City
How was today's Kawagoe Walk? About 3 hours trip from 9 in the morning to around noon!