Walking around Kawagoe ~ "Naka-in temple" ~ "Café K"
On April 28, the 2nd day of the Golden week holiday the manager of Kawagoe Dai-Ichi Hotel took a walk to "Naka-in temple" and stopped by a café named "Café K".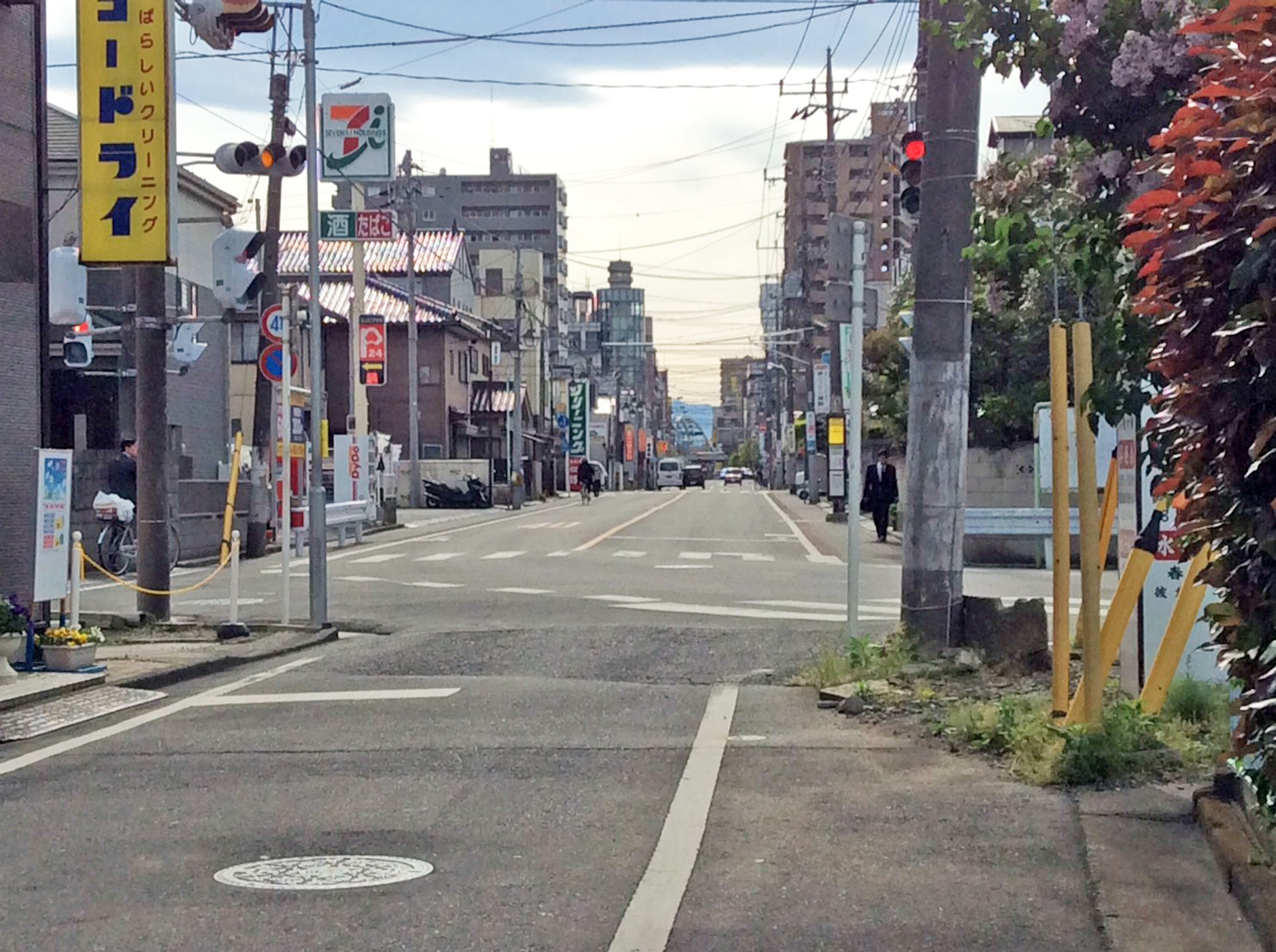 This place is around Senbamachi 1-chome about 10 minutes walk from our Hotel. To go to Naka-in you need to turn around and go down the street.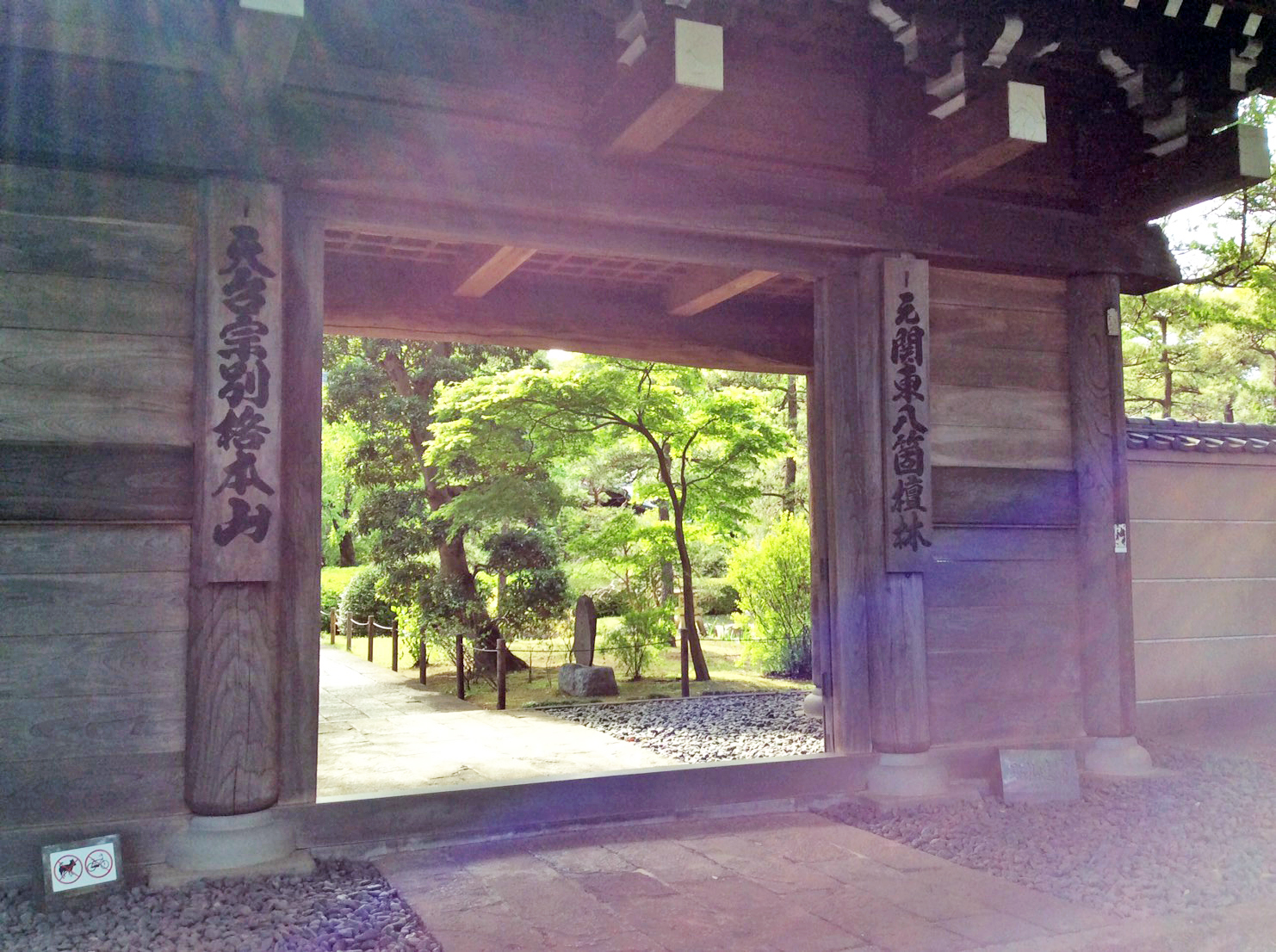 Naka-in is located about 17 minutes walk from our hotel and closer than Kita-in. This is the front entrance of Naka-in.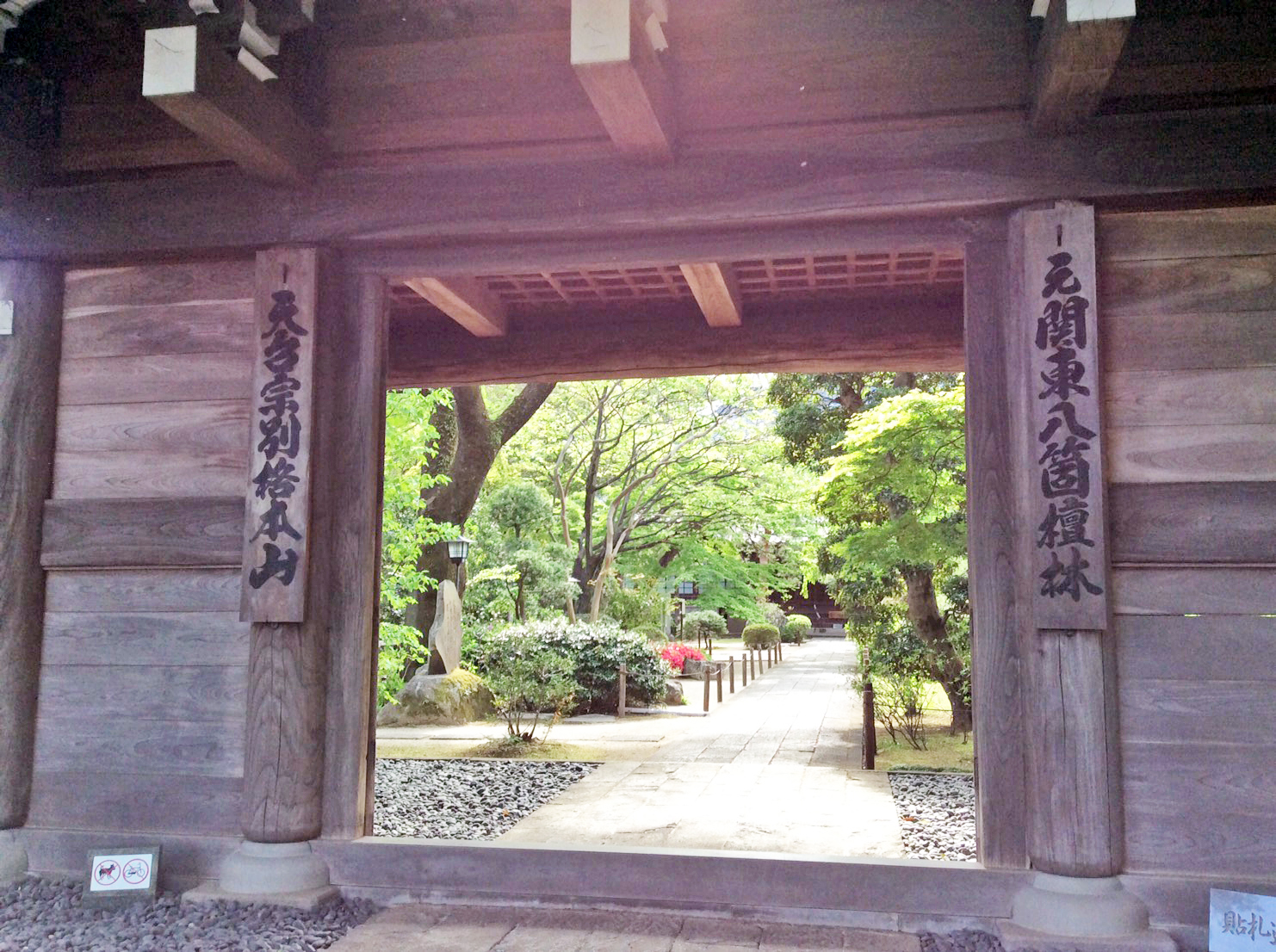 The gate looks like a frame around the paintings of trees with fresh green leaves in the garden of the temple.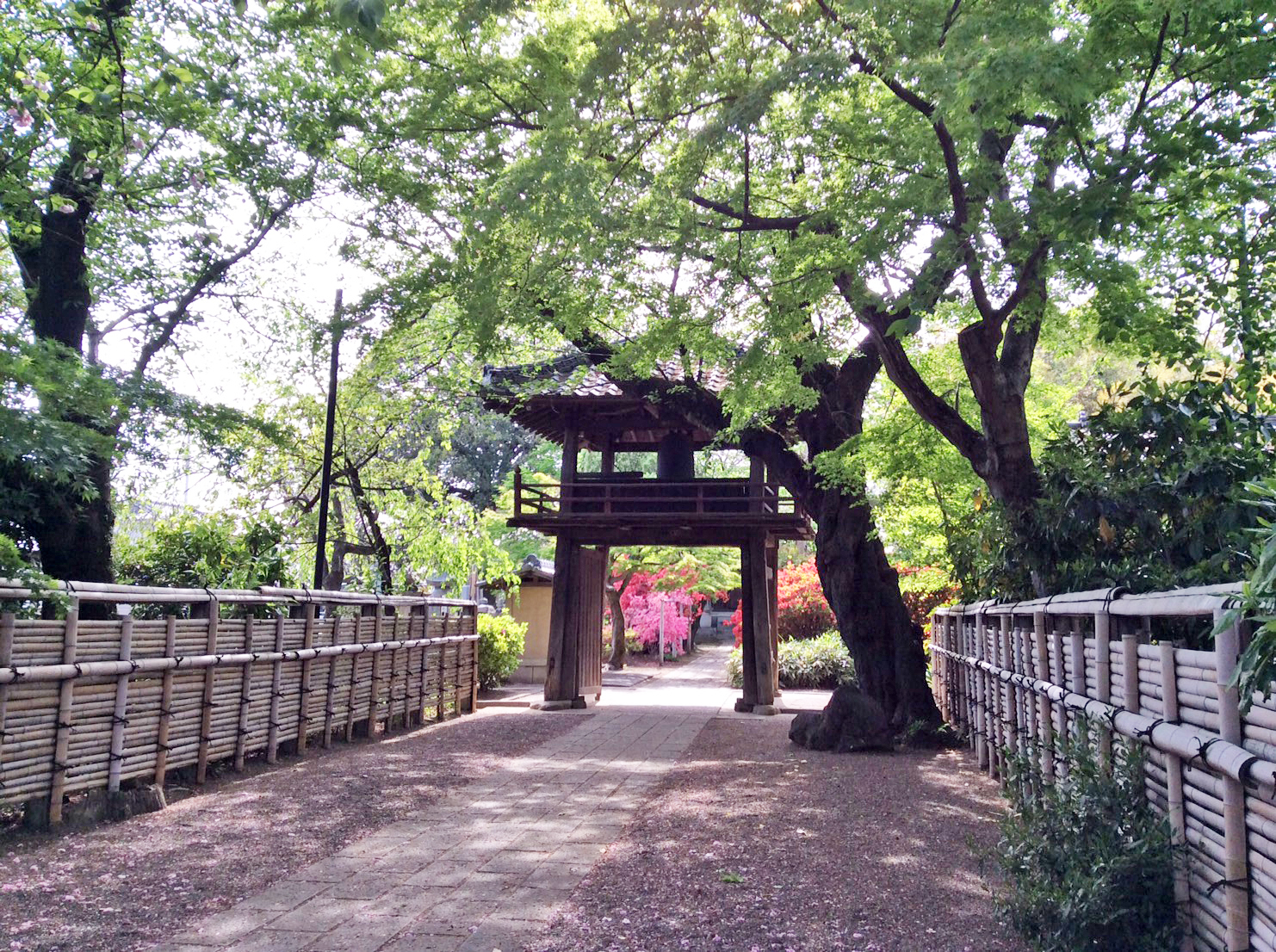 Went through the gate.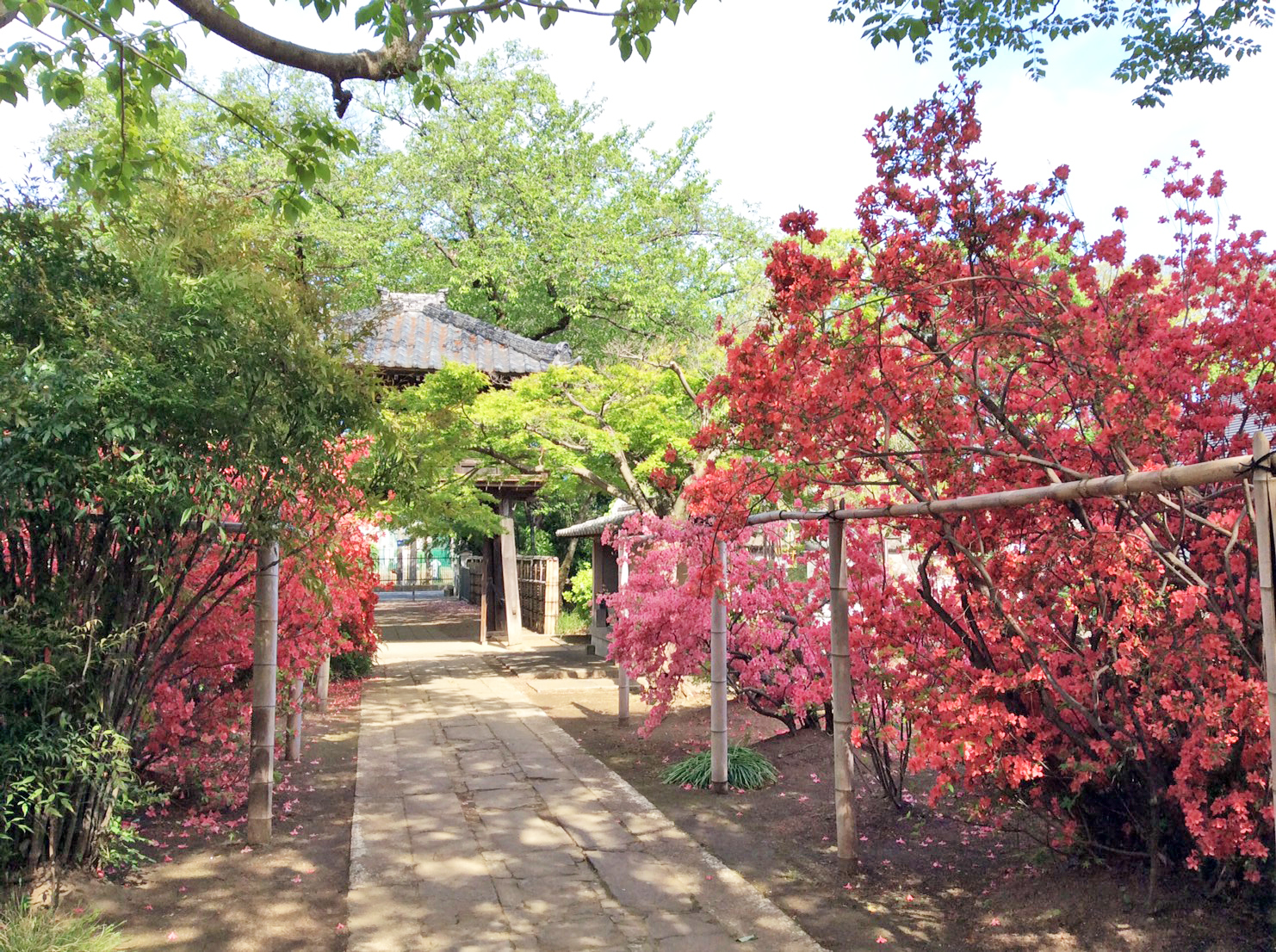 Glittering fresh green leaves.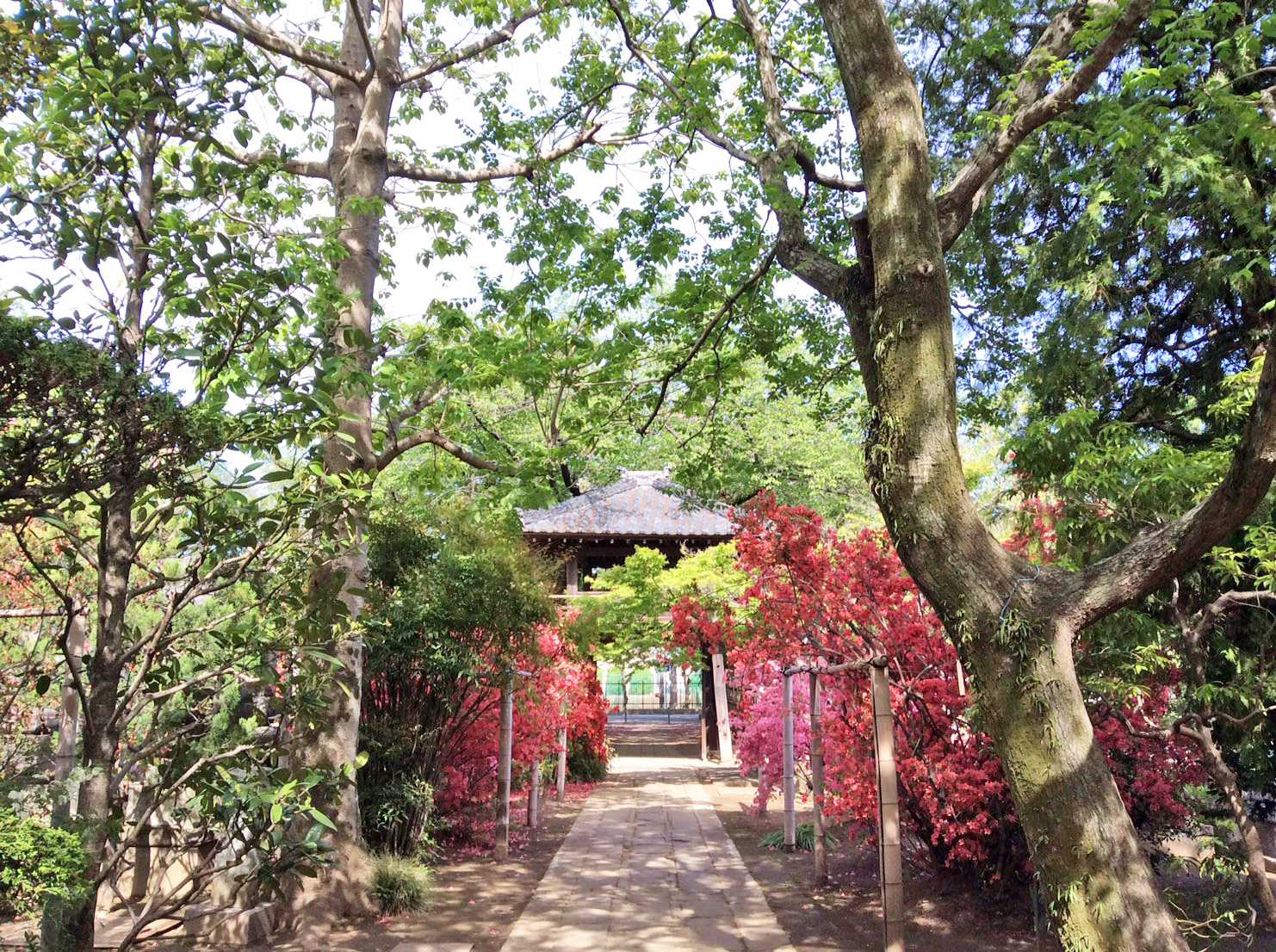 The red accent in the field of overwhelming green should be azalea.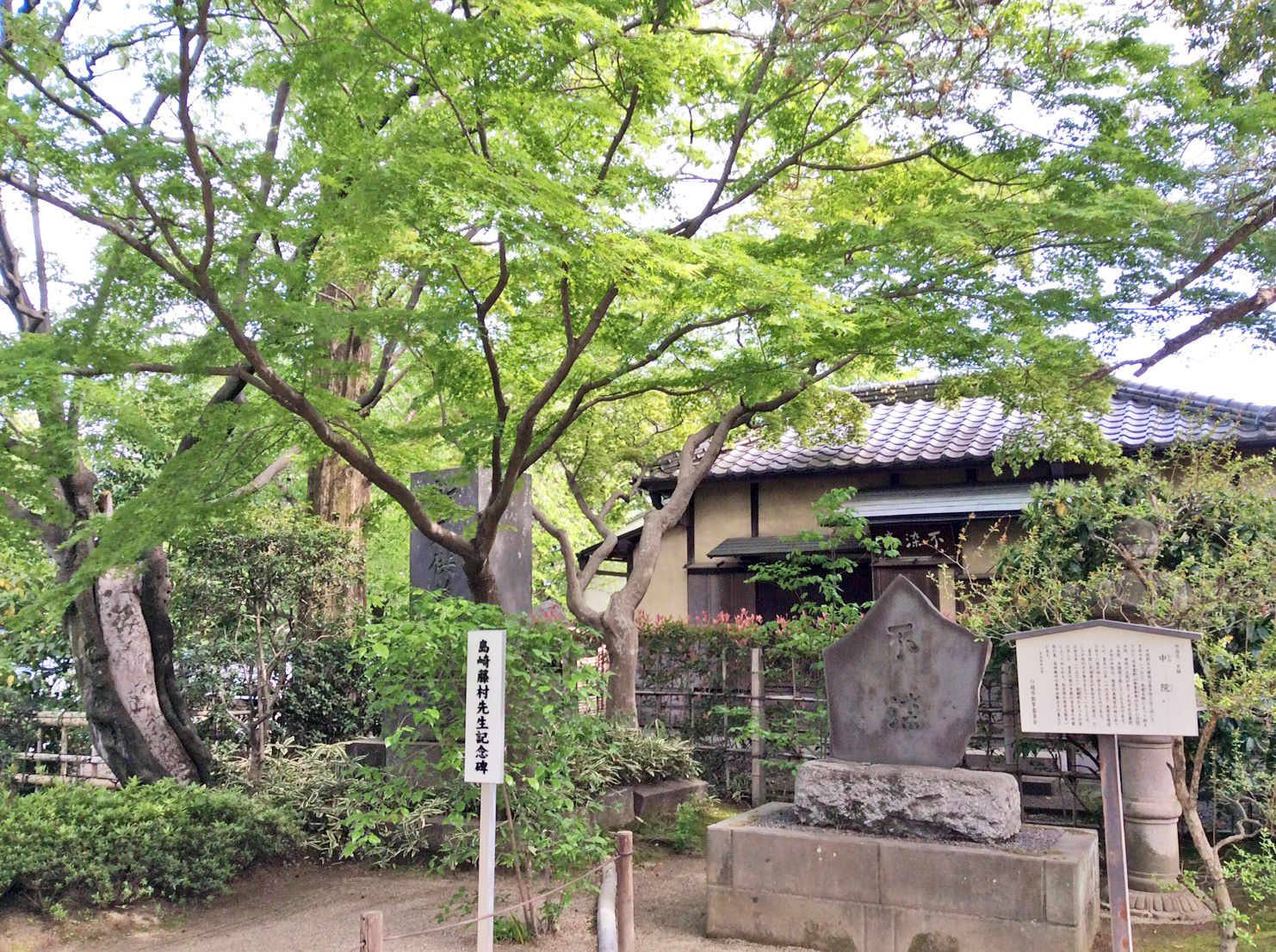 Monument of Shimazaki Toson (a Japanese poet, novelist) and a cottage for tea ceremony "Fusen-tei".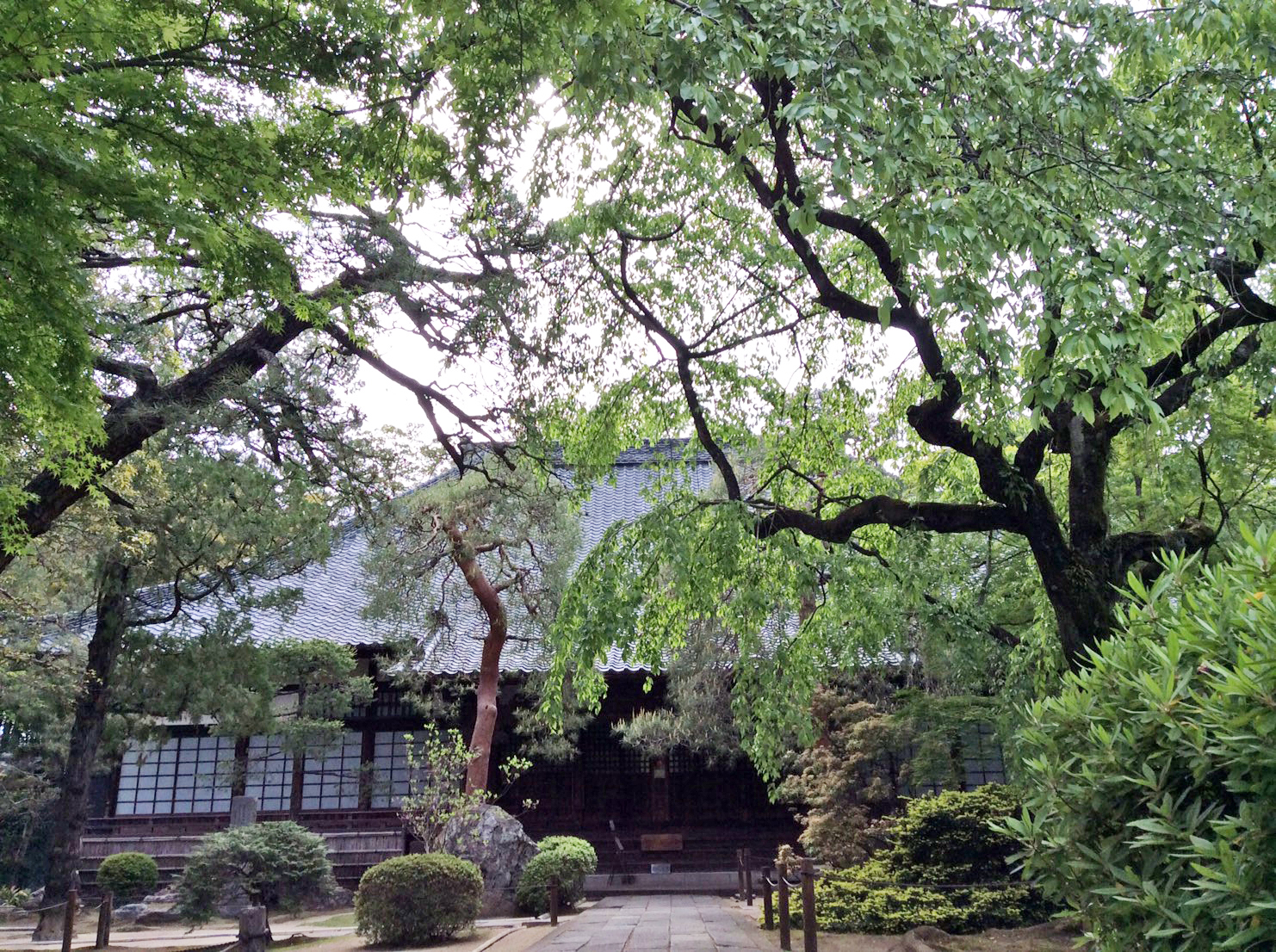 The main temple of Naka-in.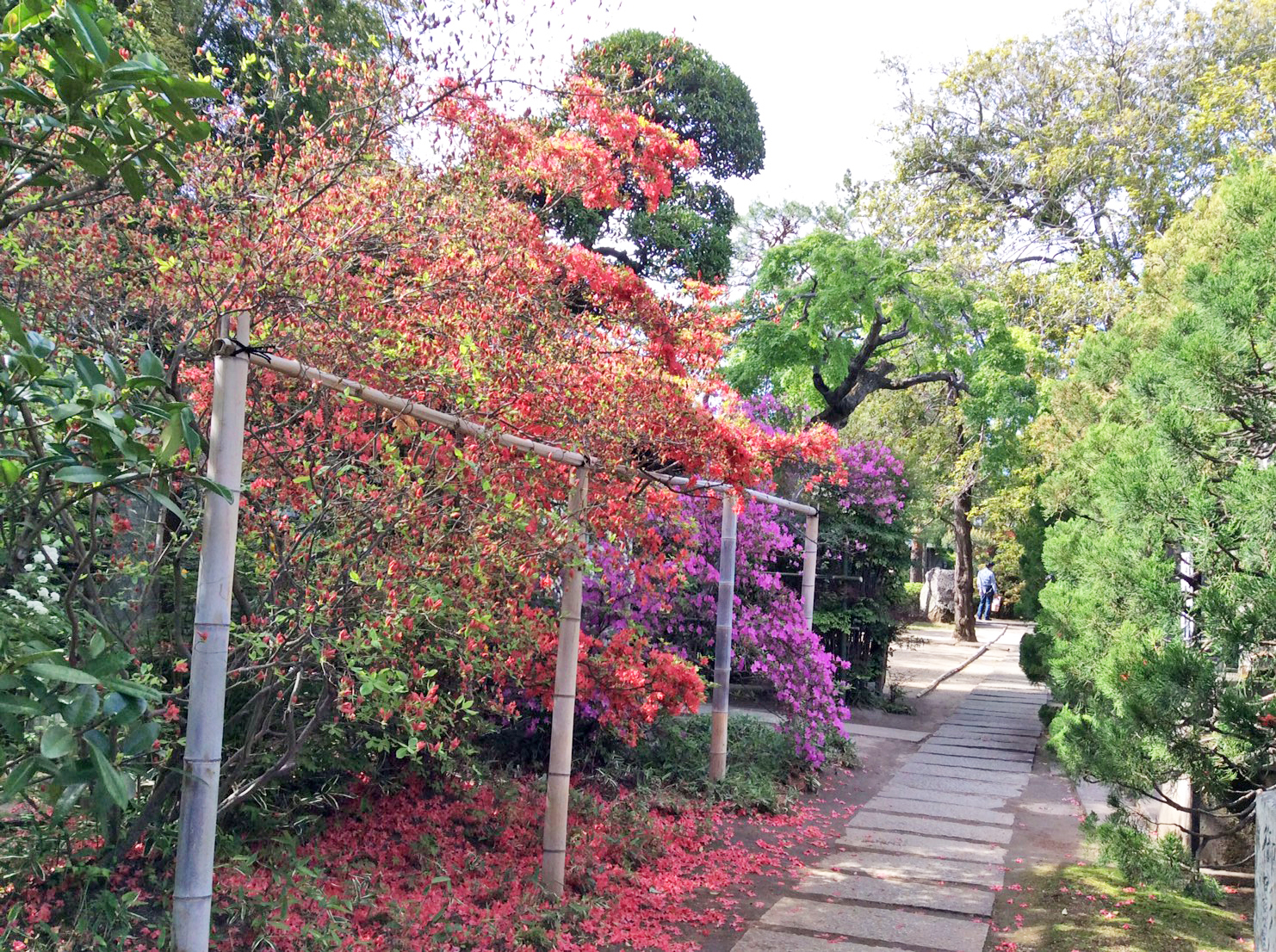 The passage of Naka-in.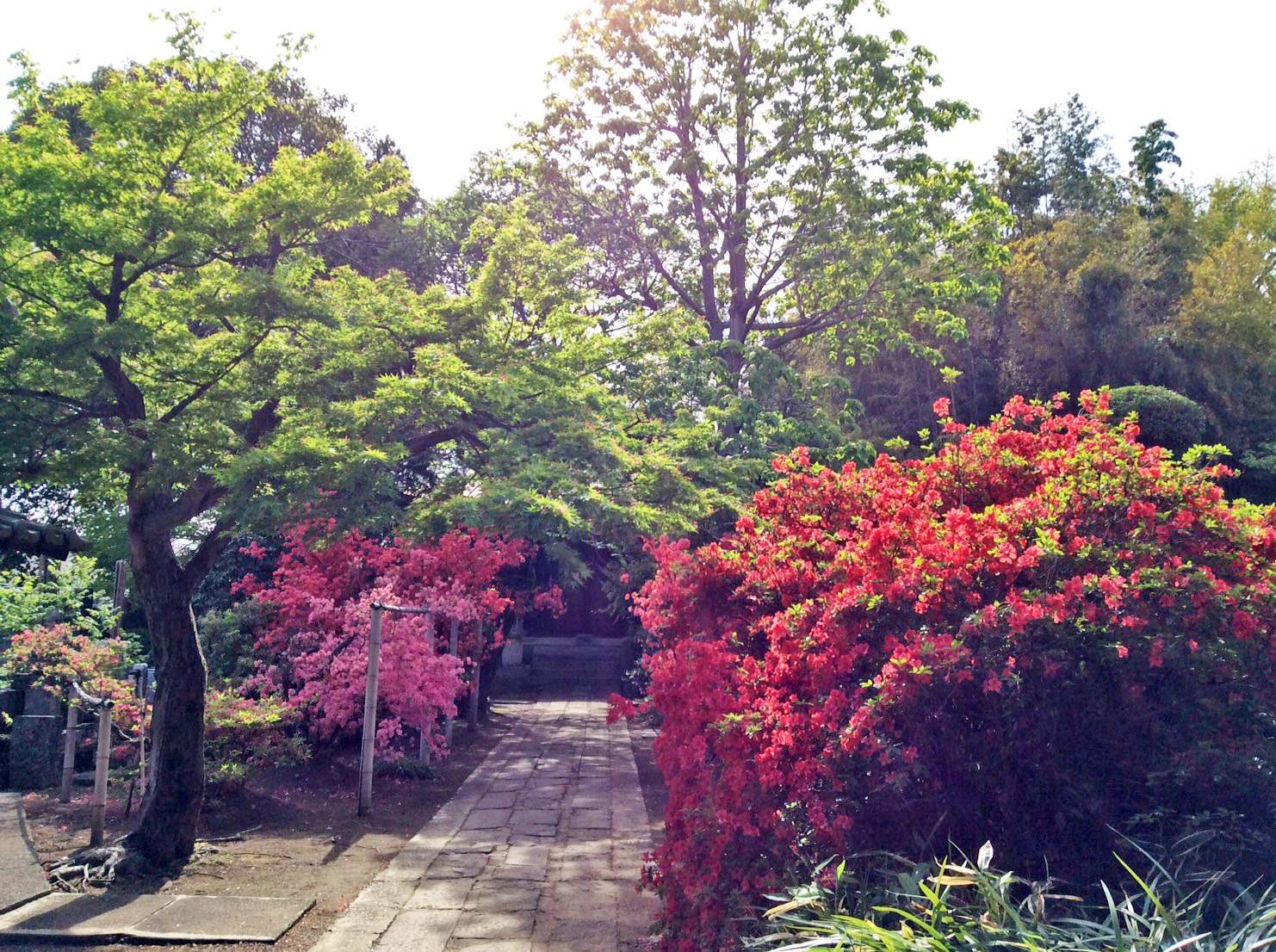 Wandered about the beautiful garden covered with fresh green leaves and red azalea flowers.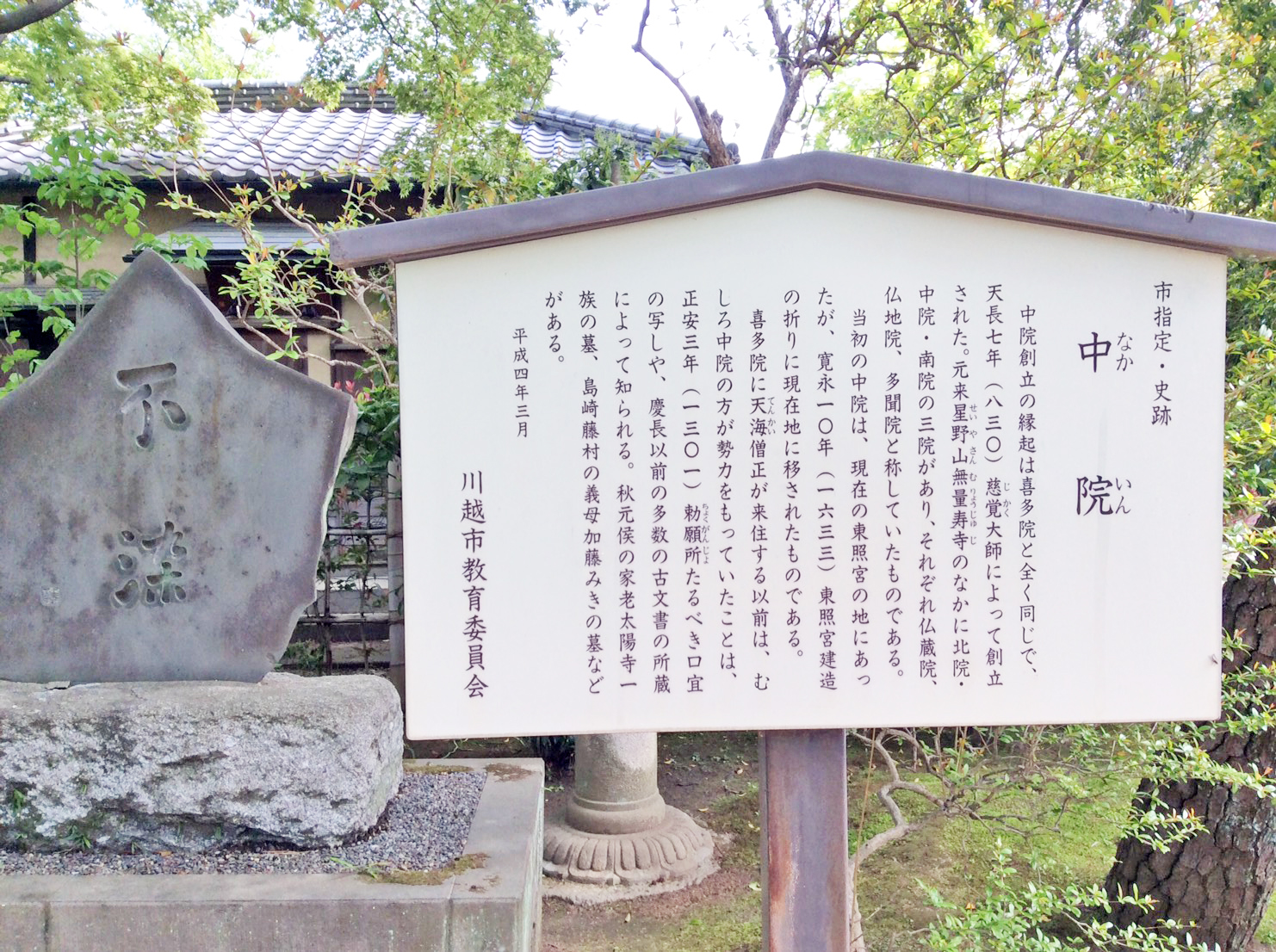 Time to leave Naka-in and let's take a tea break.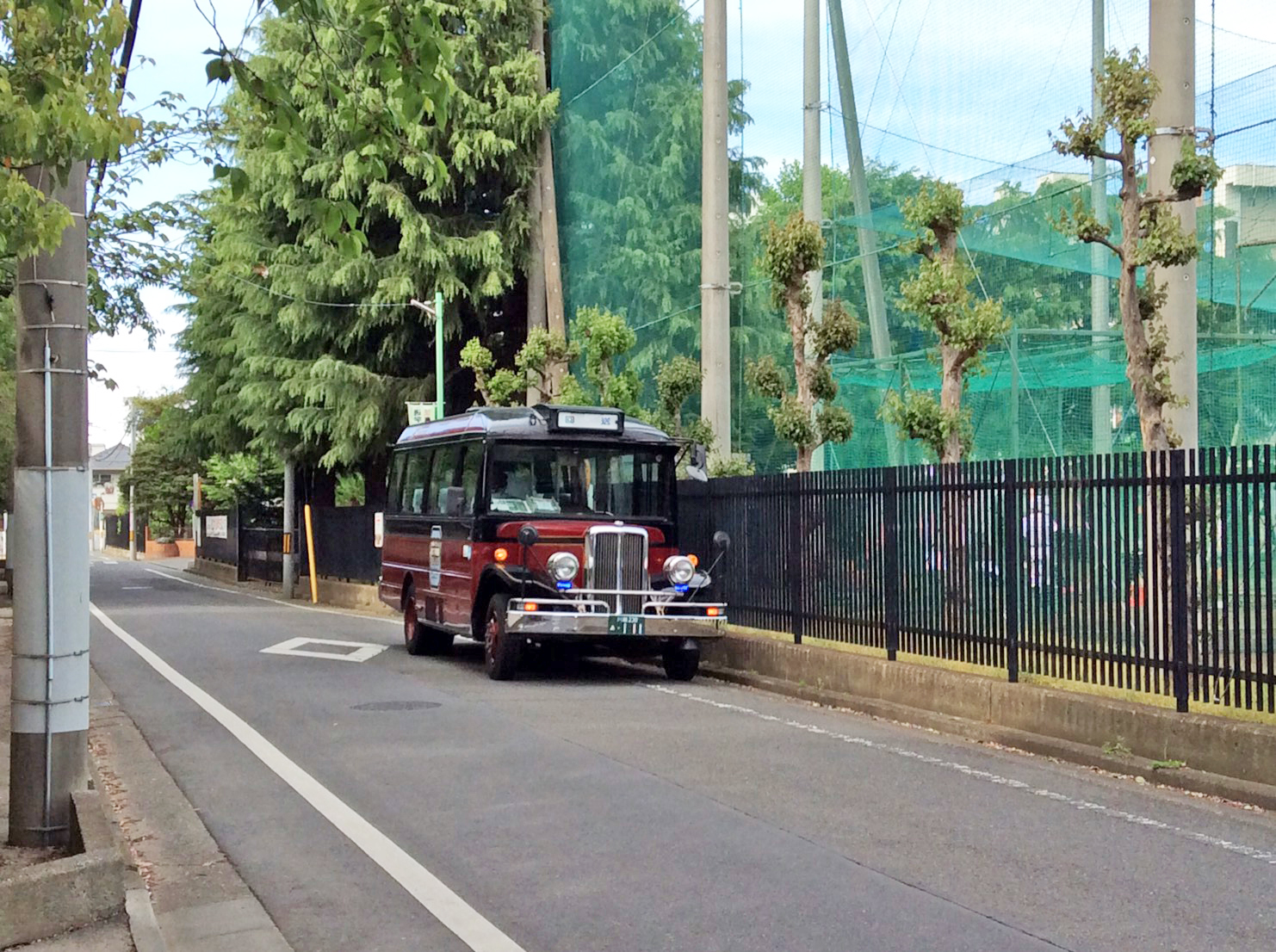 Here came an "Koedo-bus" of Eaglebus.
We offer a package stay plan with one-day unlimited-ride tickets of Koedo circular bus.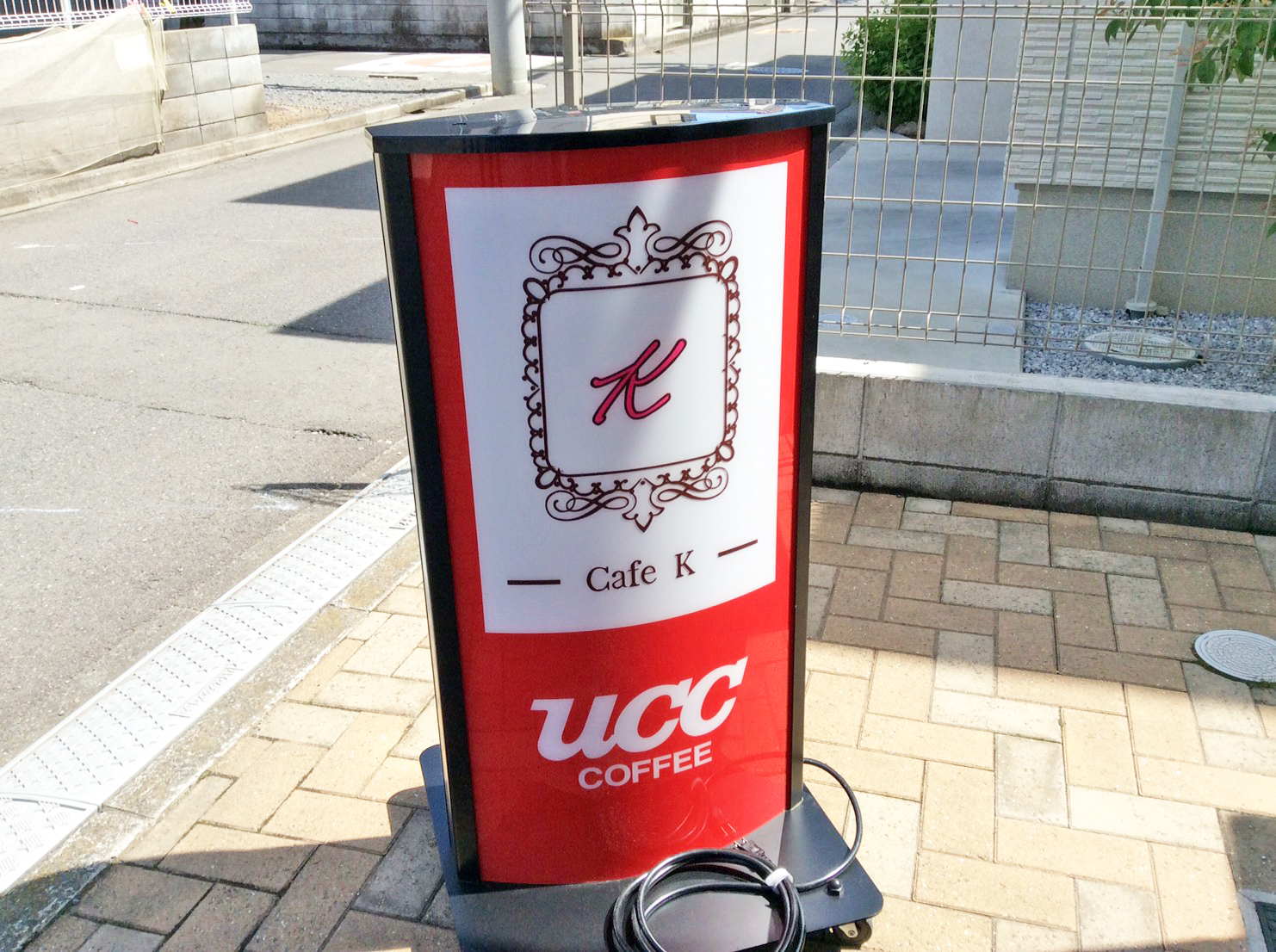 Came across to a café in a quiet residential area.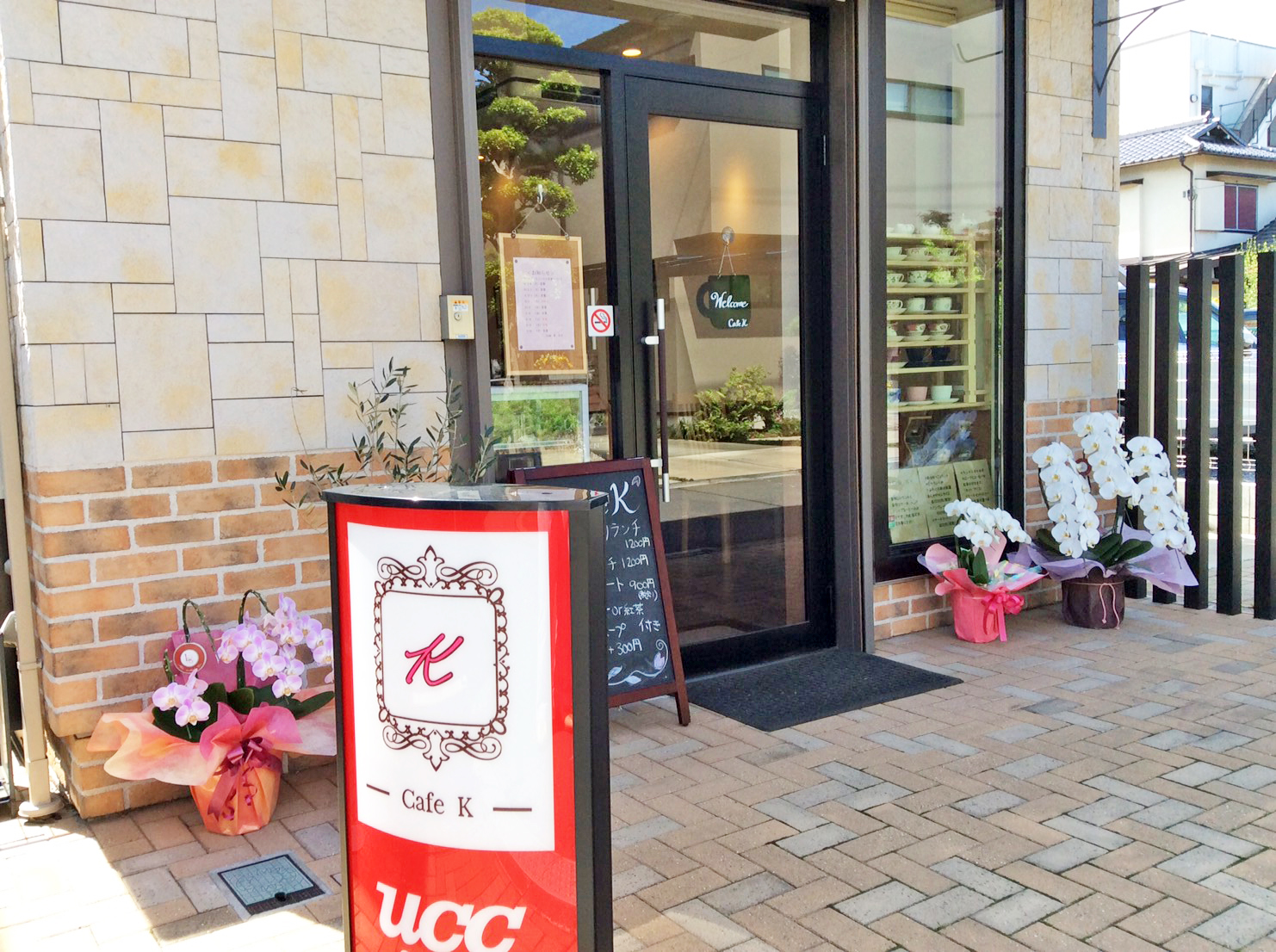 "Café K" Cafe K:Facebook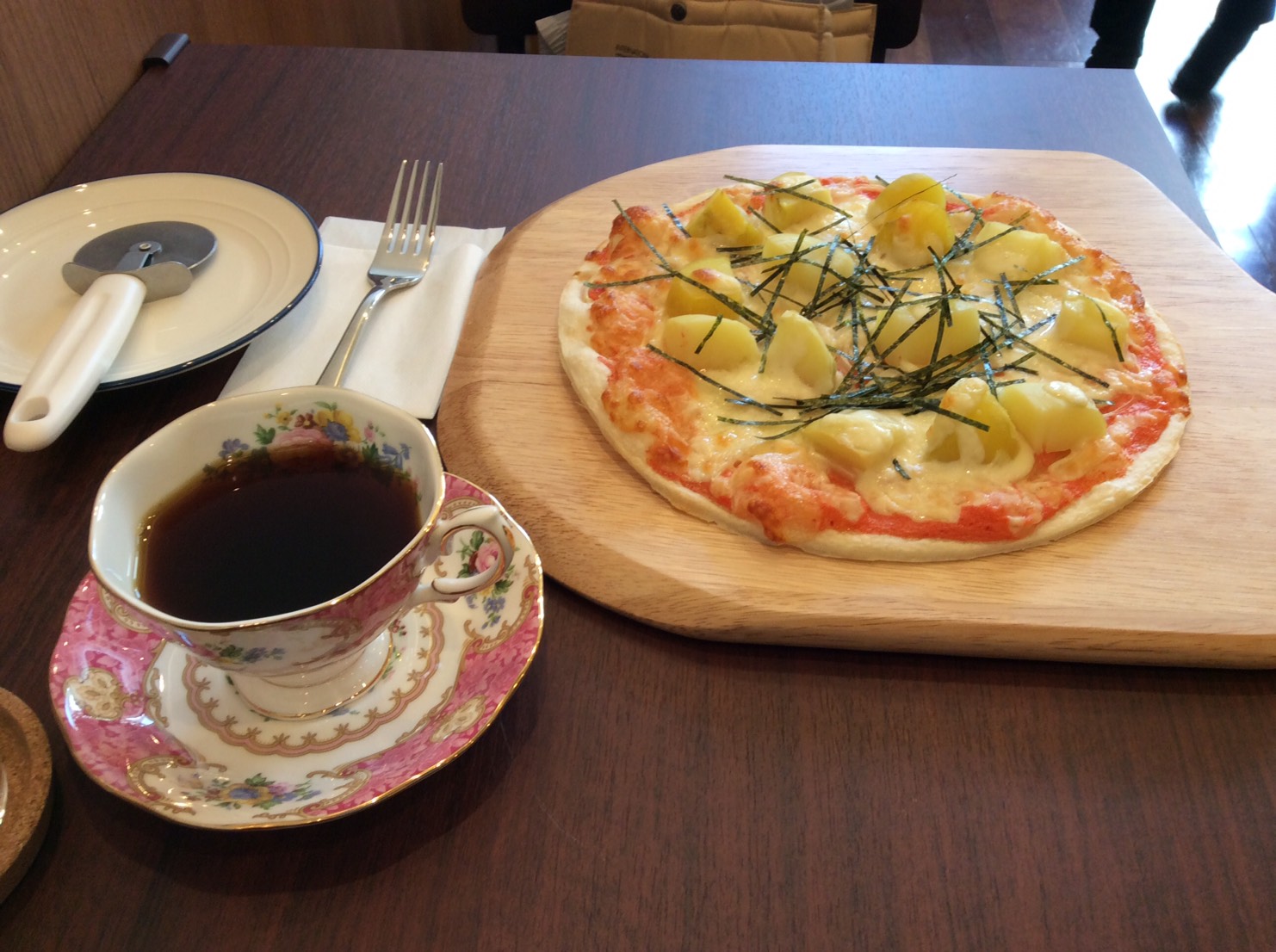 coffee and potato pizza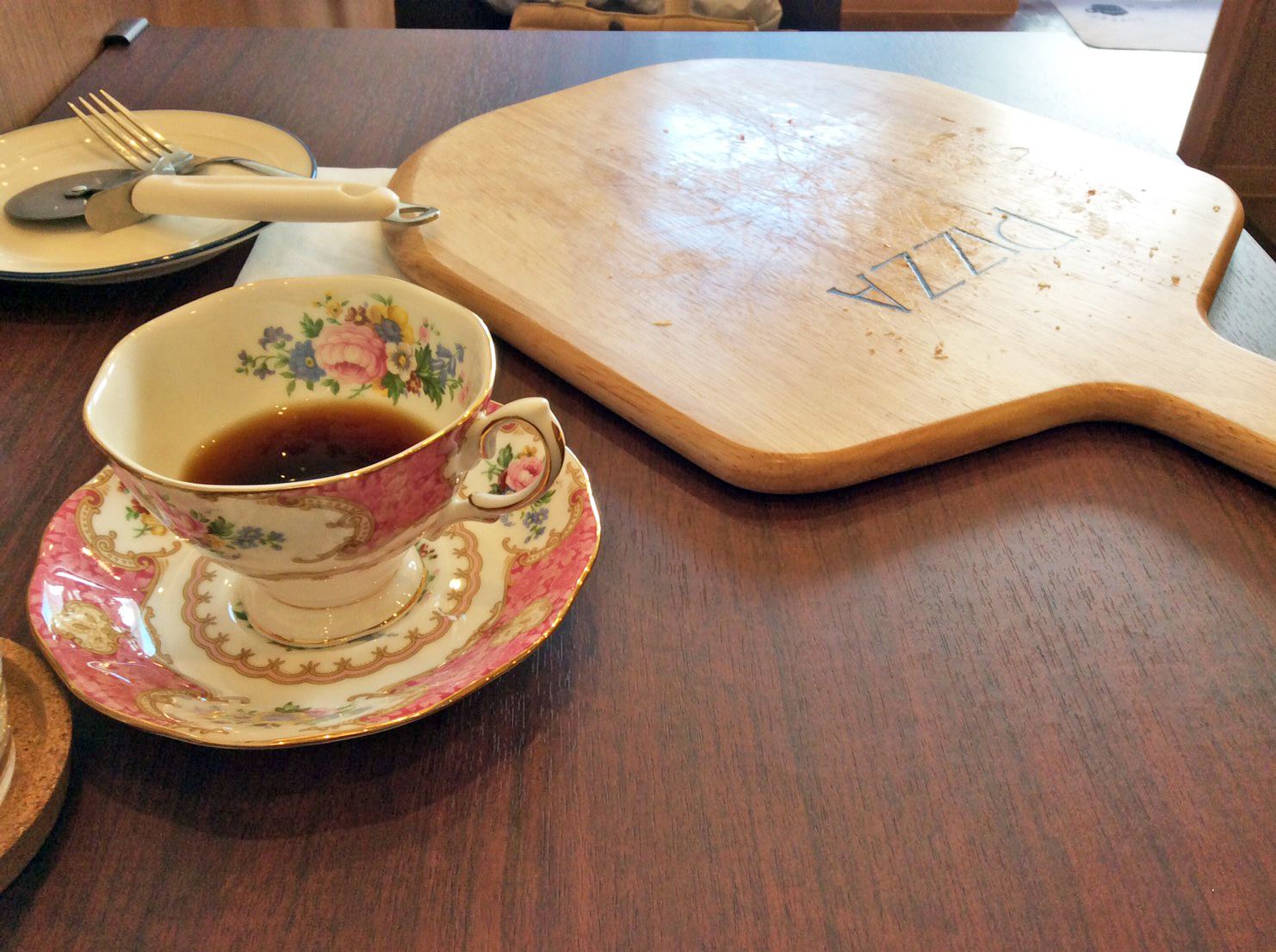 It was delicious.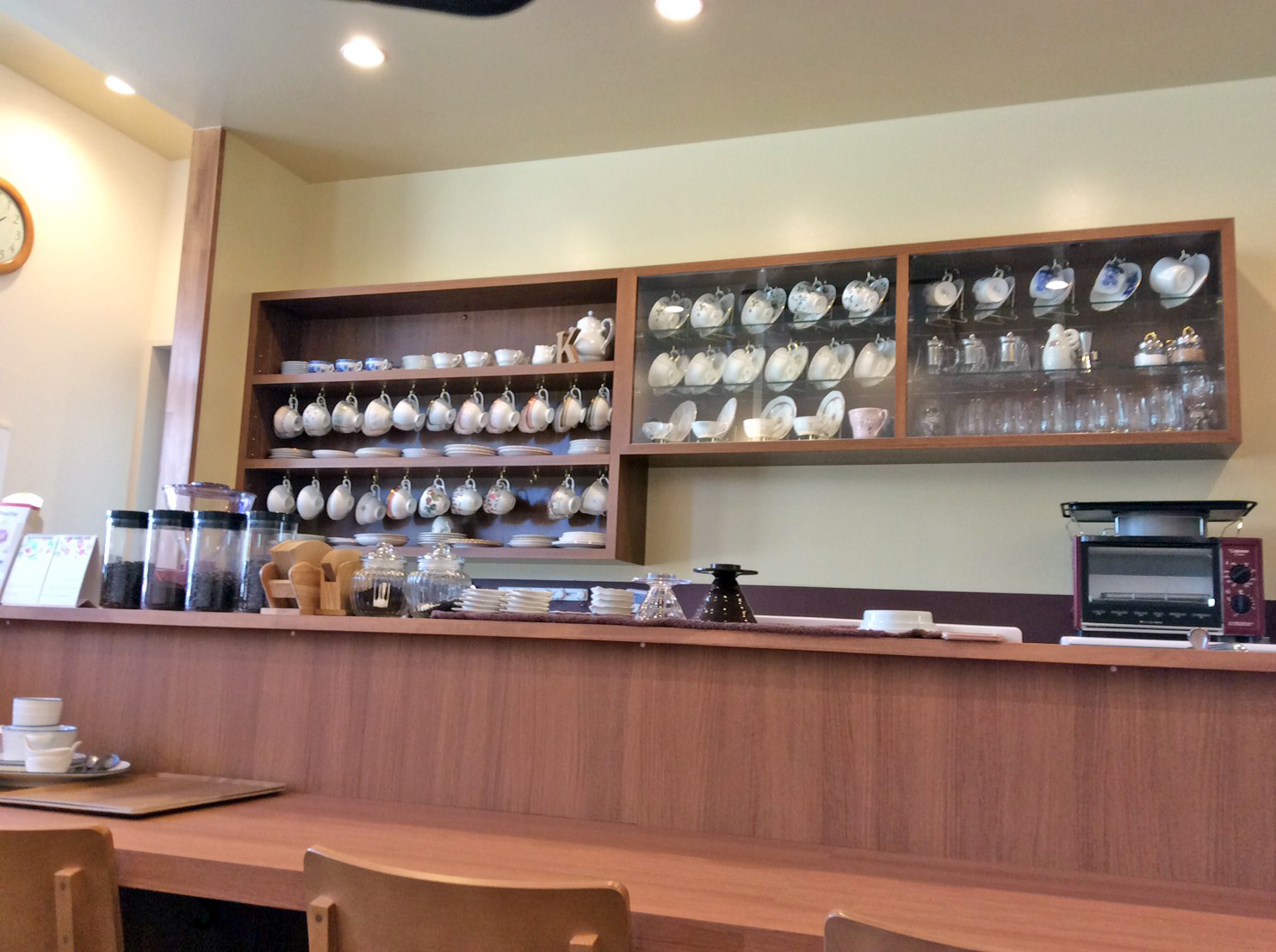 Newly opened café and everything was shiny and beautiful.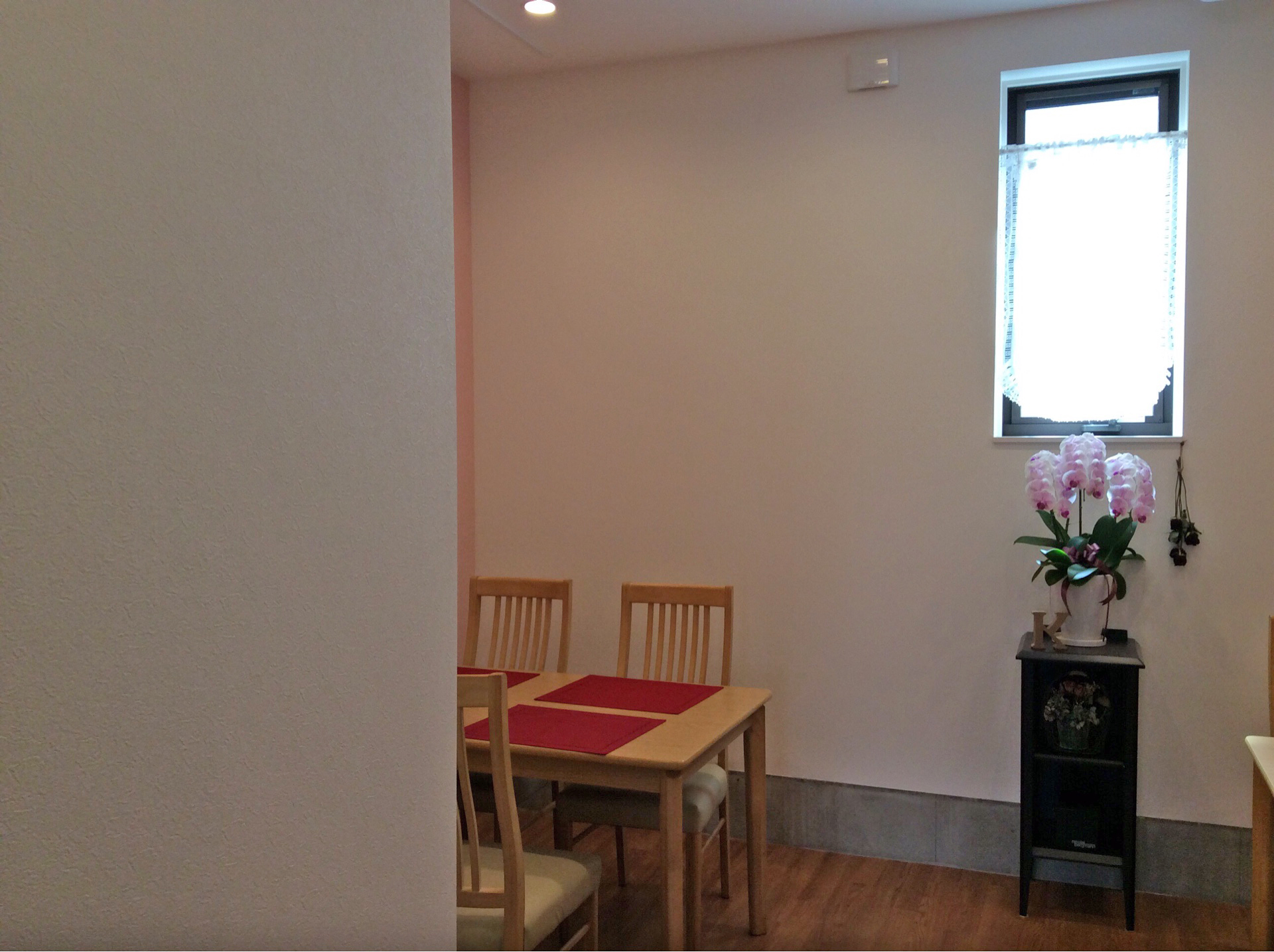 The atmosphere was cozy and comfortable.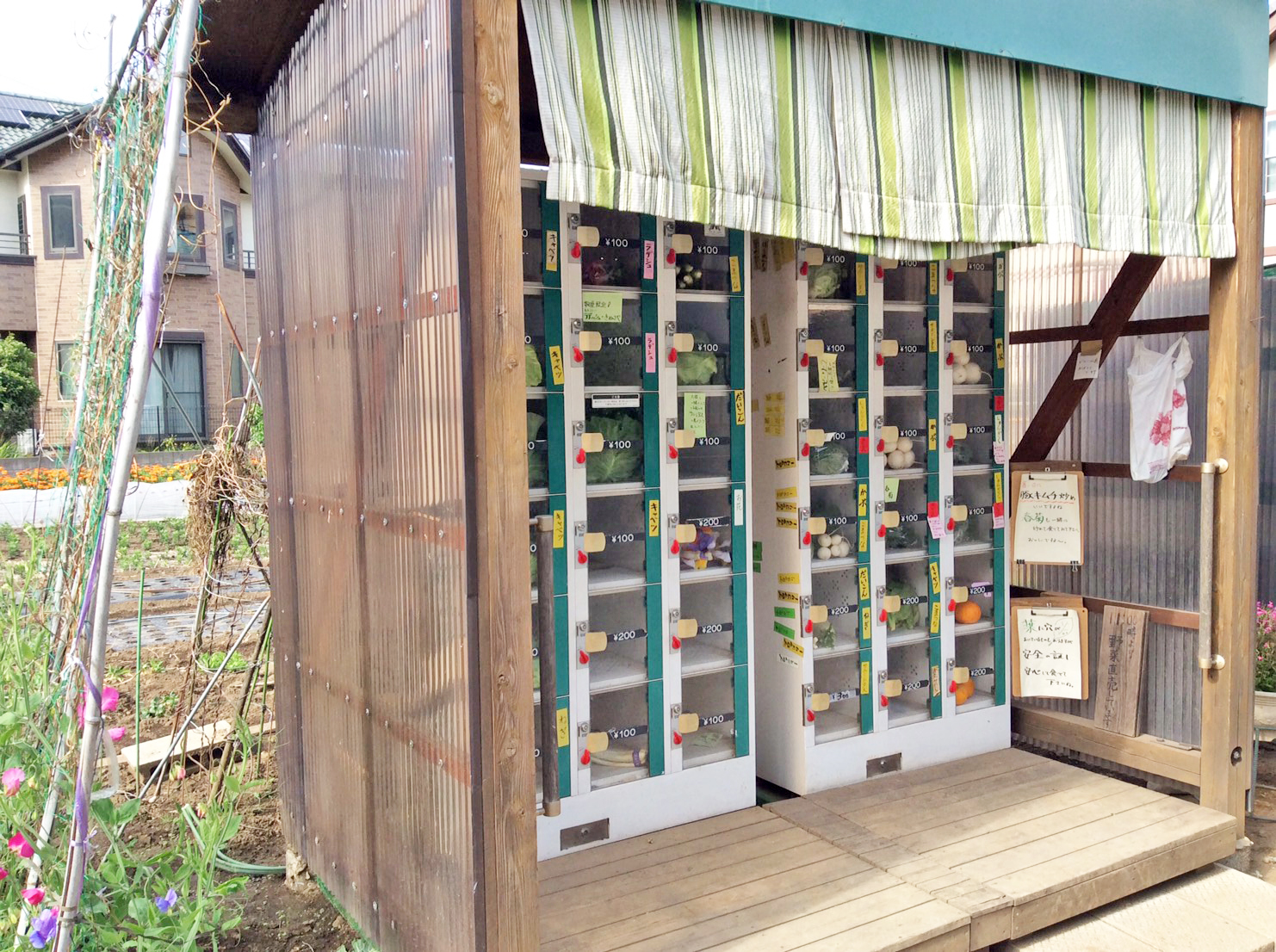 On the way home found a vending machine for fresh local vegetables.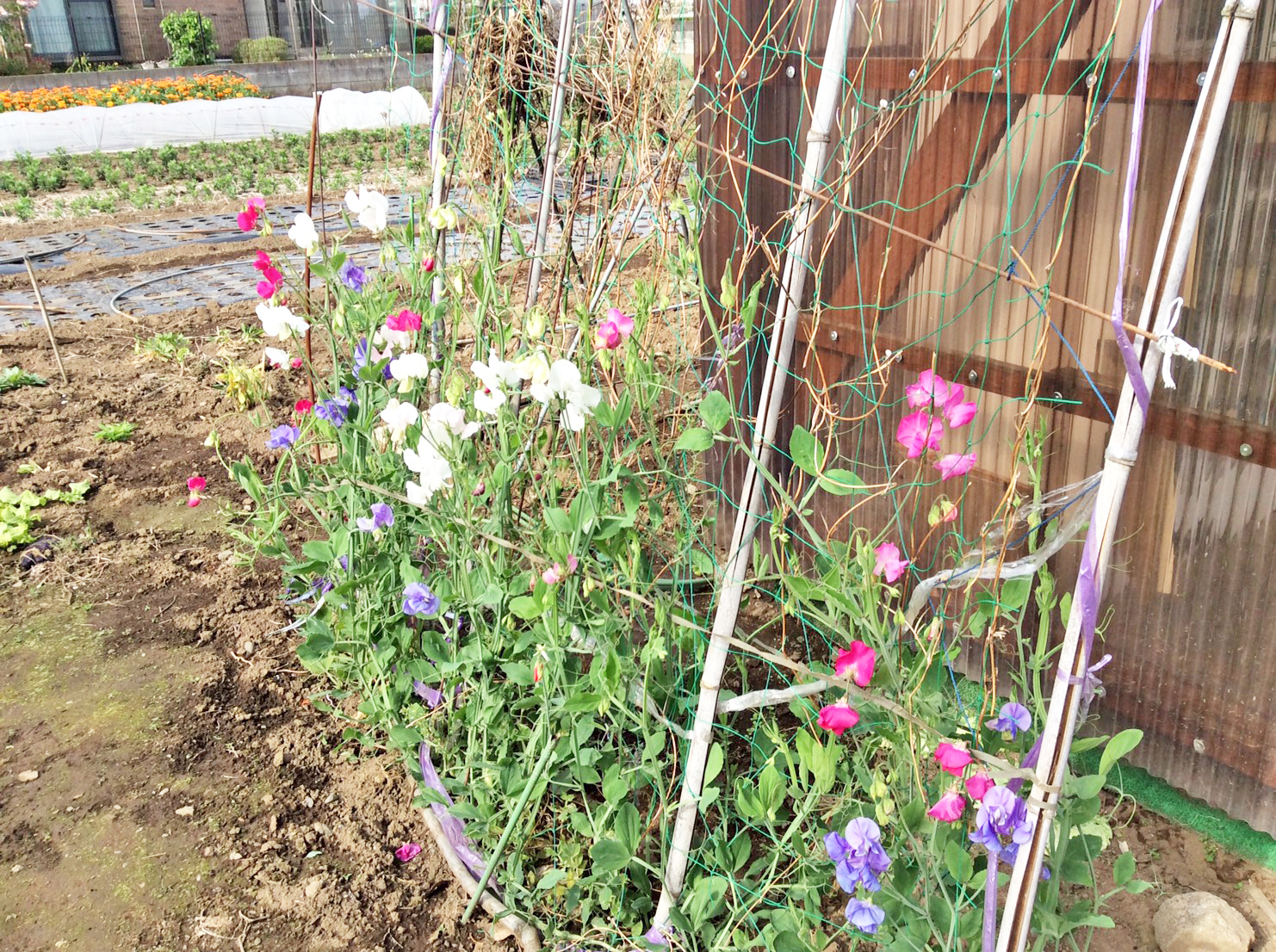 Here you can get fresh vegetables at reasonable price.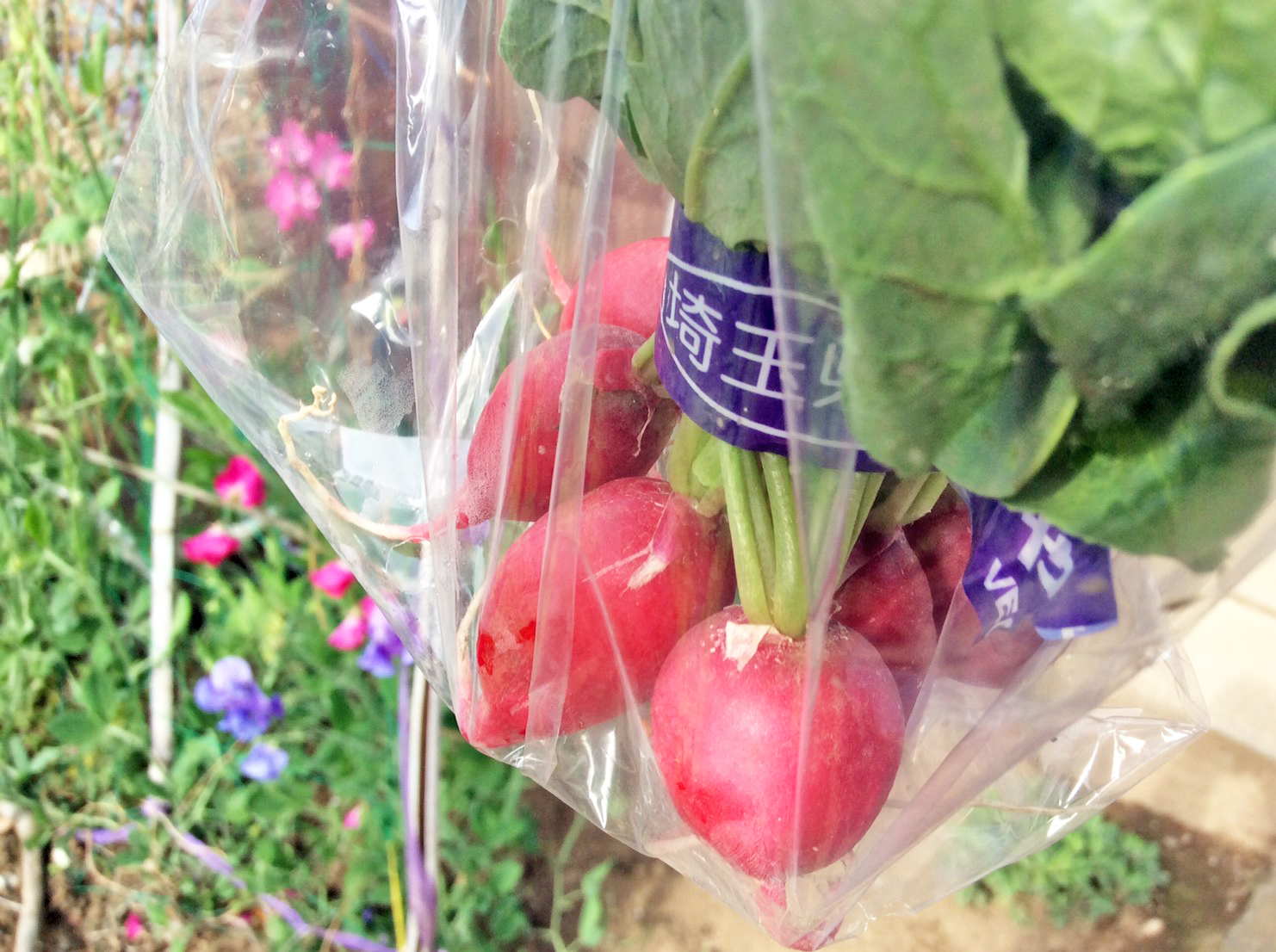 I bought small red radish there.
A note on the walking in Kawagoe of the manager of Kawagoe Dai-Ichi Hotel on April 28, a couple of days before the last day of Heisei, the second day of the Golden Week Holiday.