Walking – Kitain-temple at the end of September
We walked around Kitain on 25 September. It was not too hot but still getting a bit sweaty after walking around.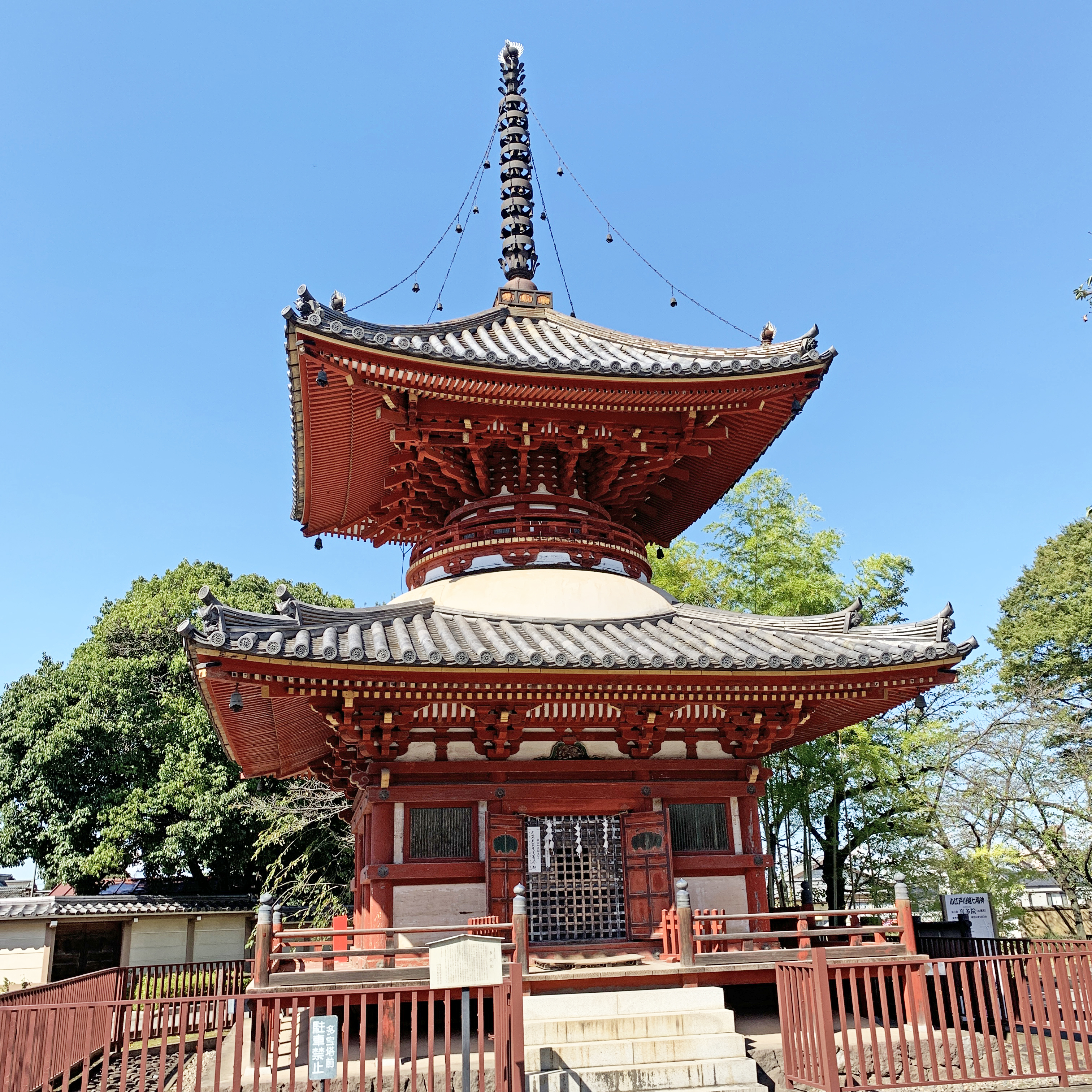 "Tahou-tou" in Kita-in. You can see beautiful cherry blossoms in the Spring.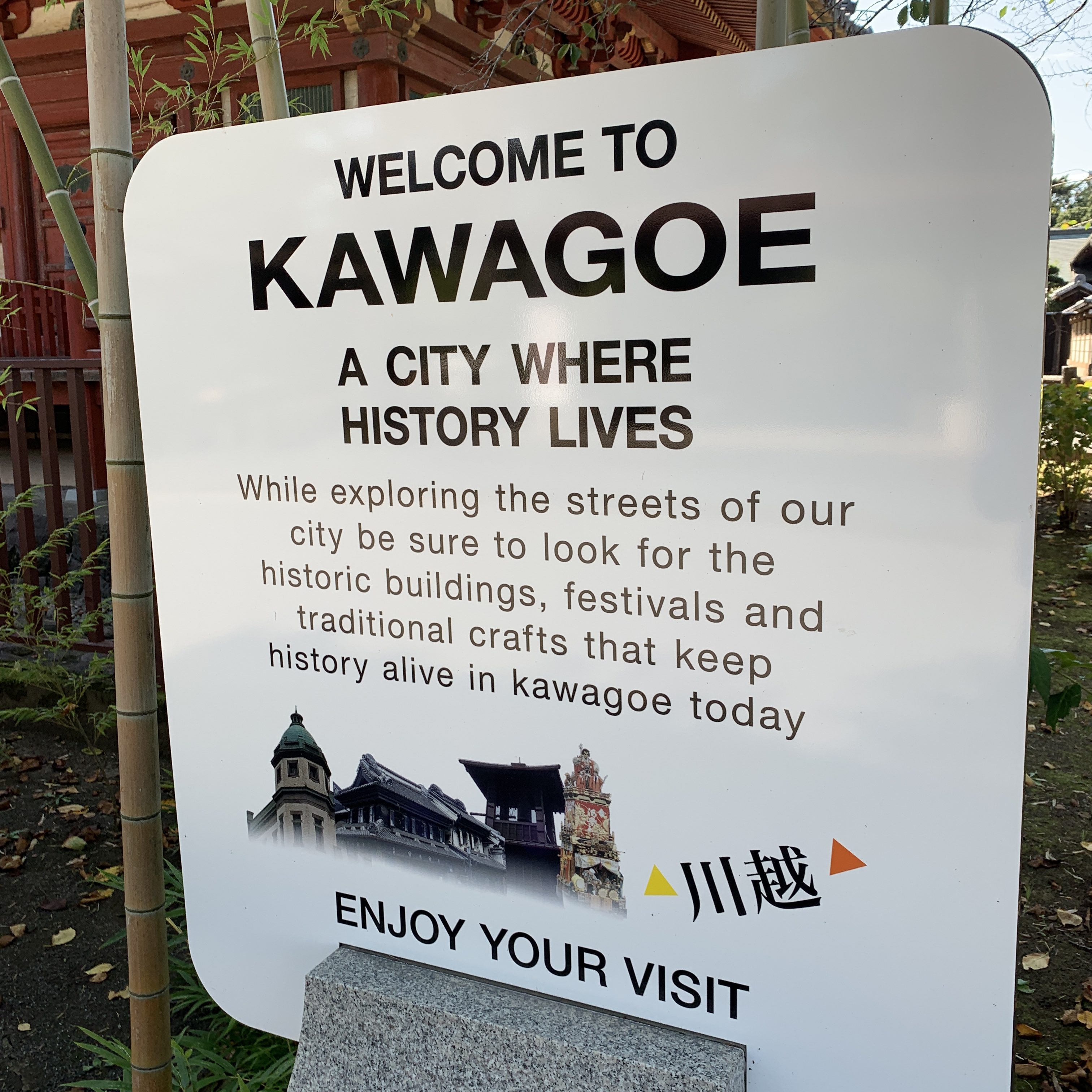 Next to "Tahou-tou" there is a sign board for foreigners. This is not an information on Tahou-tou but for the tourists of Kawagoe in general. It's just set up recently as the last time we visited there wasn't any signage.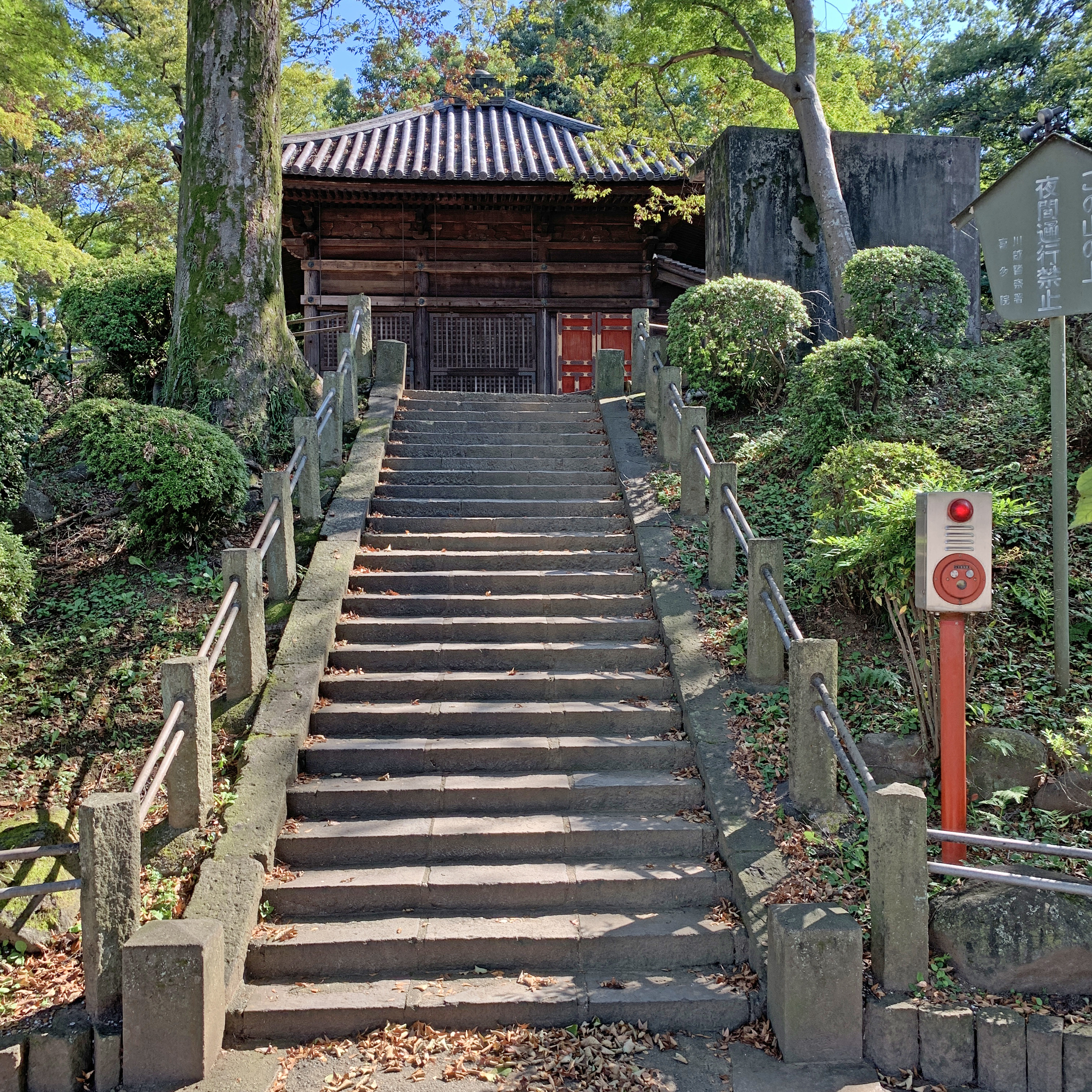 Stone steps to "Jigen-dou" in Kita-in.
"Jigen-dou" is a memorial tower to comemorate Tenkai Soujyou and this is appointed as a national important cultural property.
It was built by an order of Tokugawa Iemitsu after 3 years from the death of Tenkai Soujyou in the era of Tempo 2 (1645).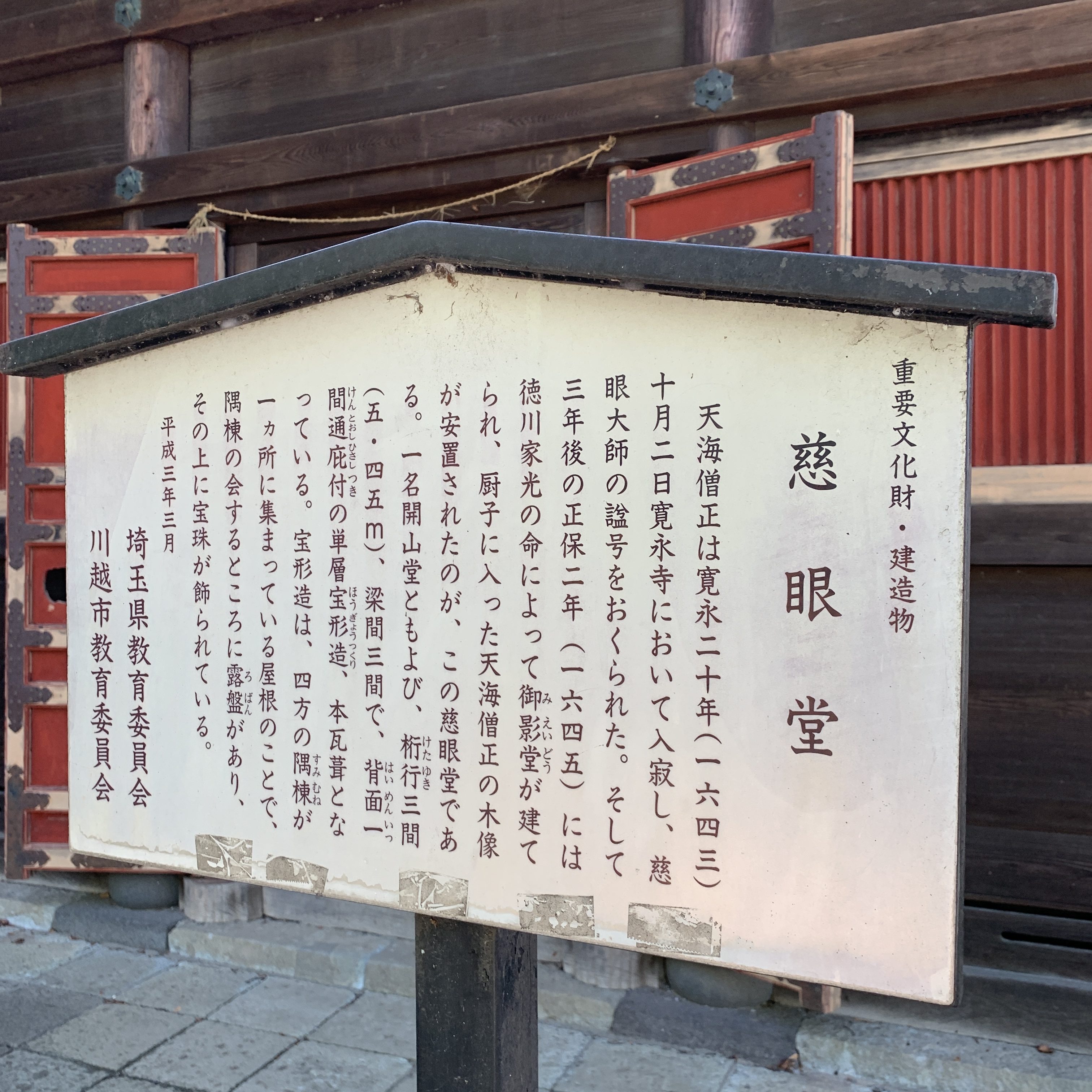 An information board on "Jigen-dou".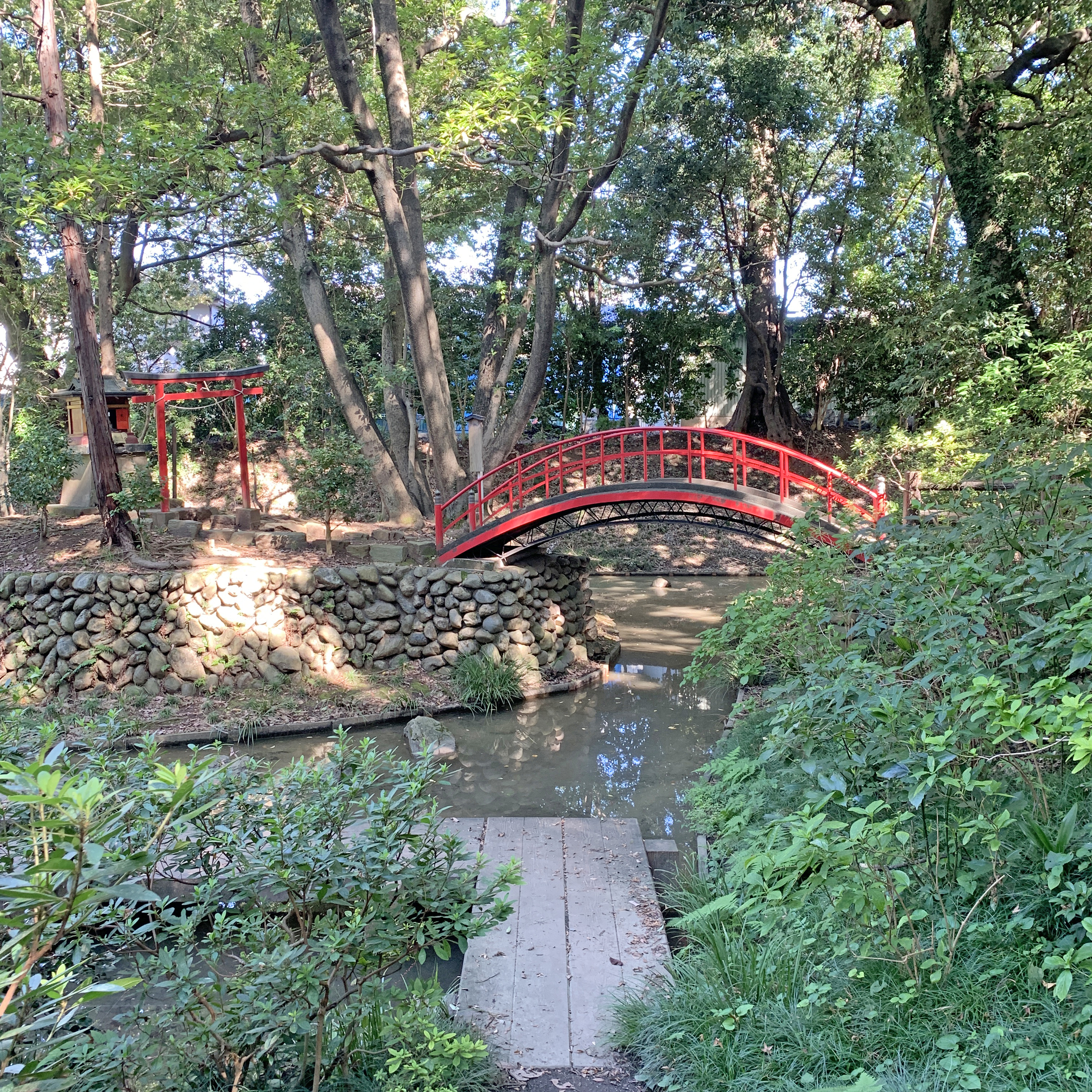 This is "Senba Tousyuo-gu Aoi Tei-en(garden)" in Kita-in. You can see fireflies from the end of May to the early July.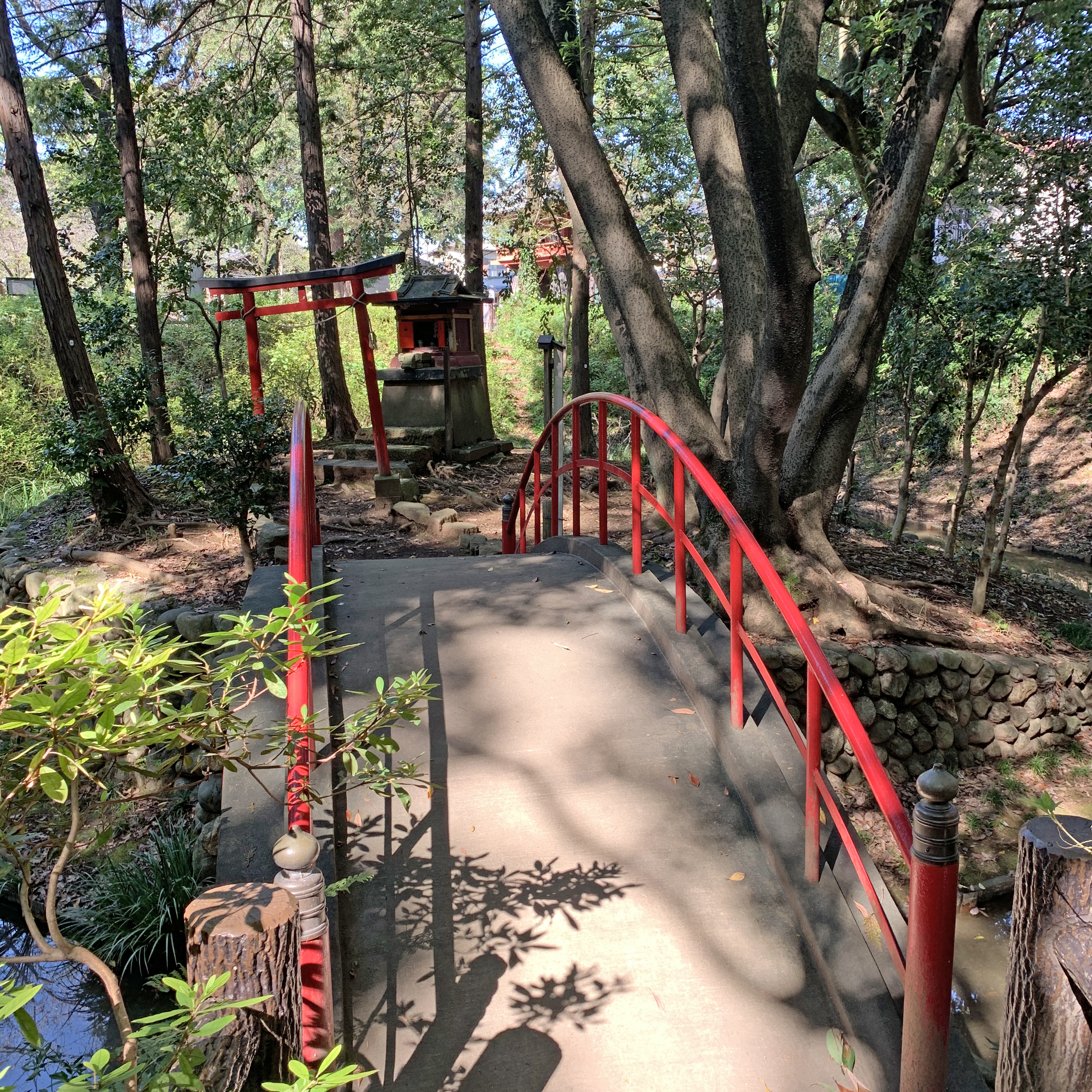 Let's cross a bridge to "Benzaiten Itsukushima Jinjya".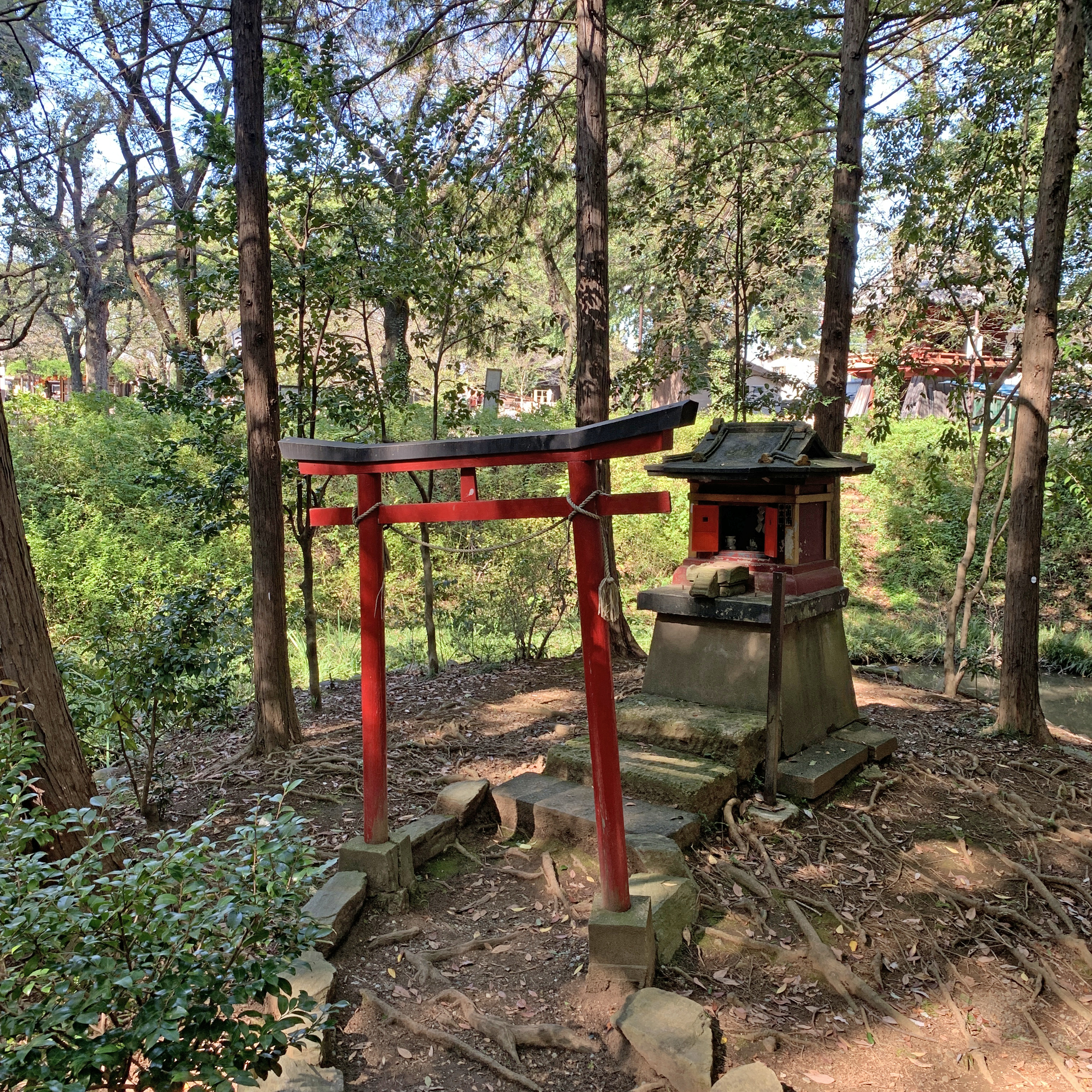 "Benzaiten Itsukushima Jinjya". Pretty little "Hokora(shrine)".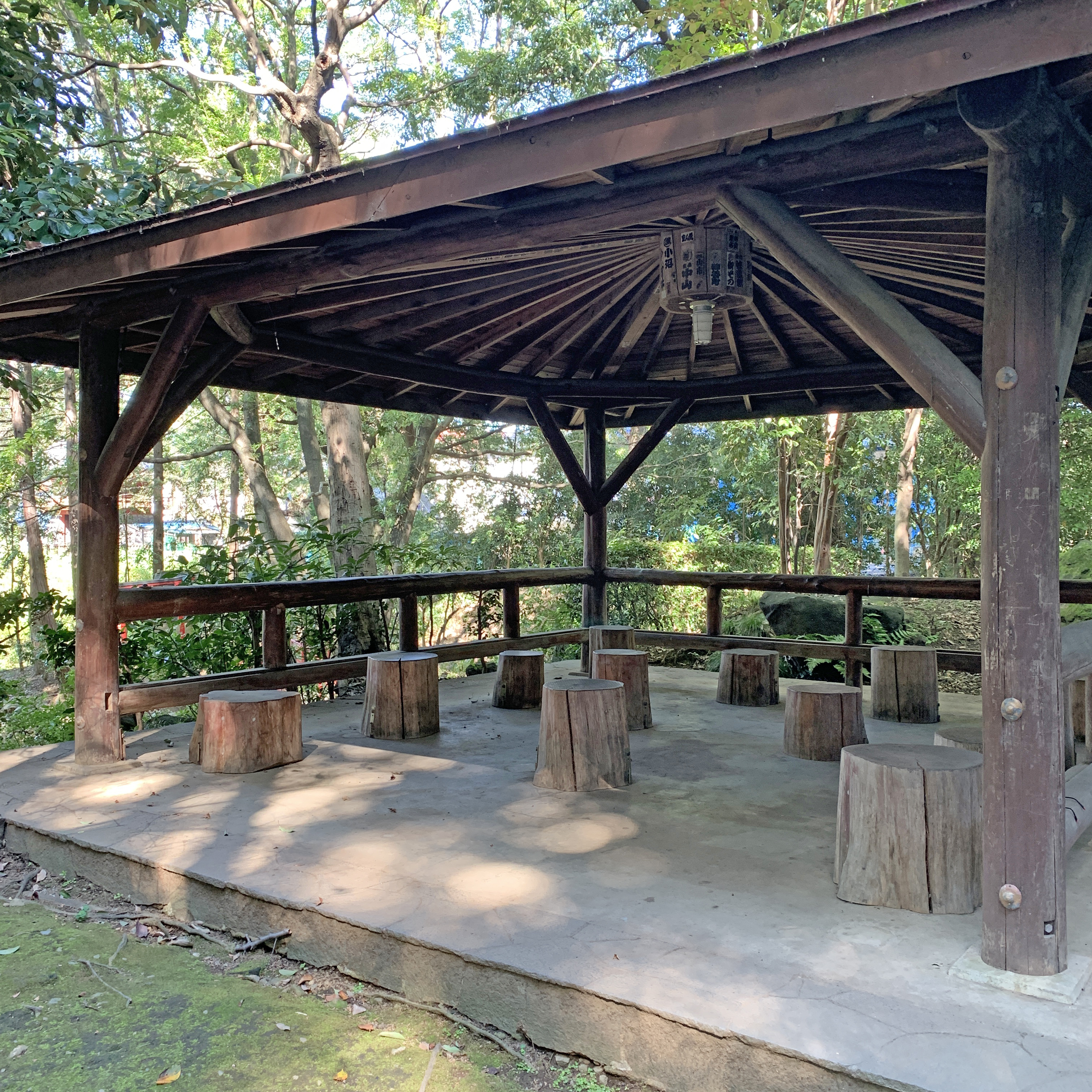 Azuma-ya (a cottage) next to Aoi Tei-en.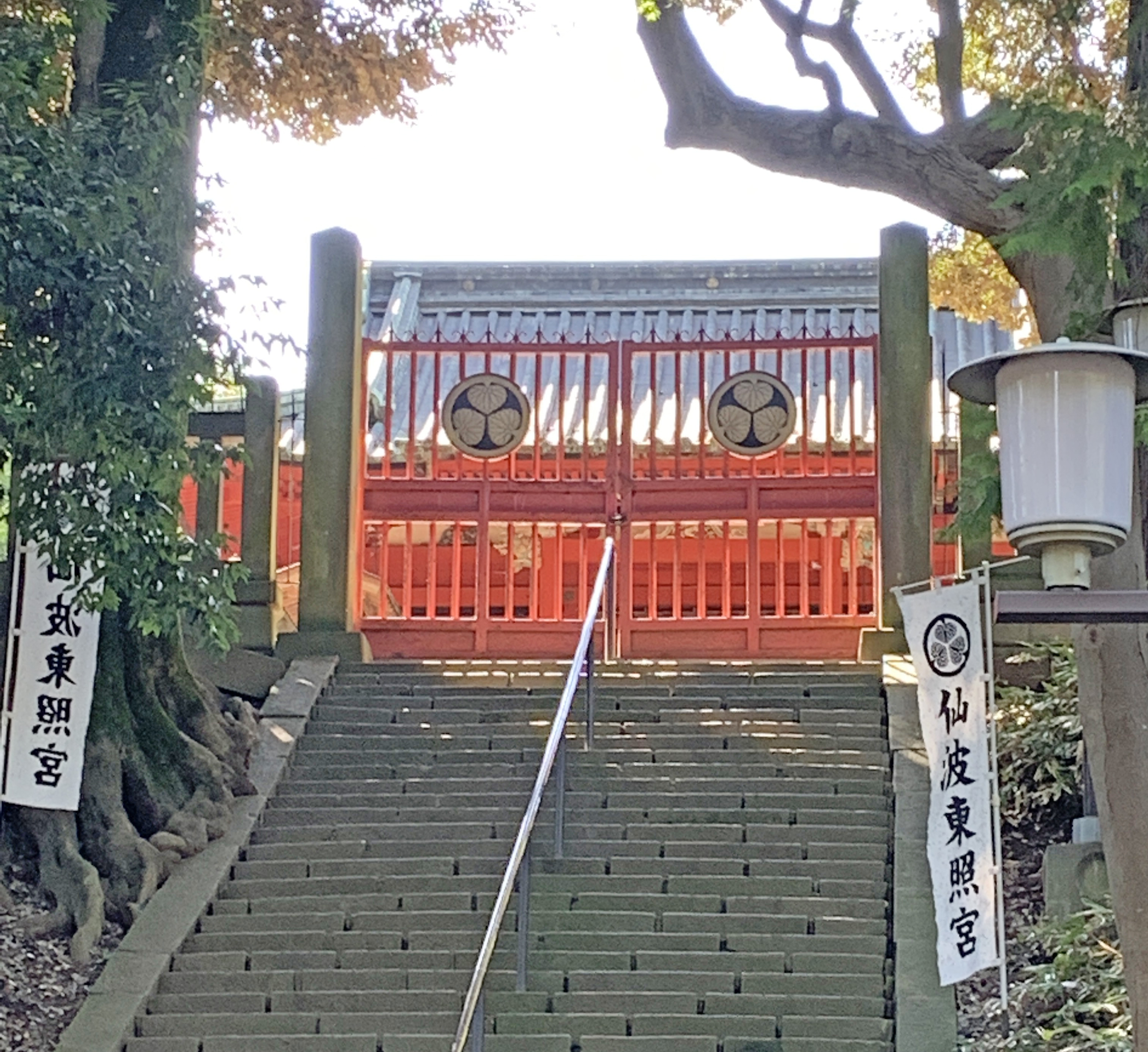 Stone steps to "Senba Tousyou-gu". It seemed that the place was closed so we didn't go up. Look at the "Aoi" Crest on the gate!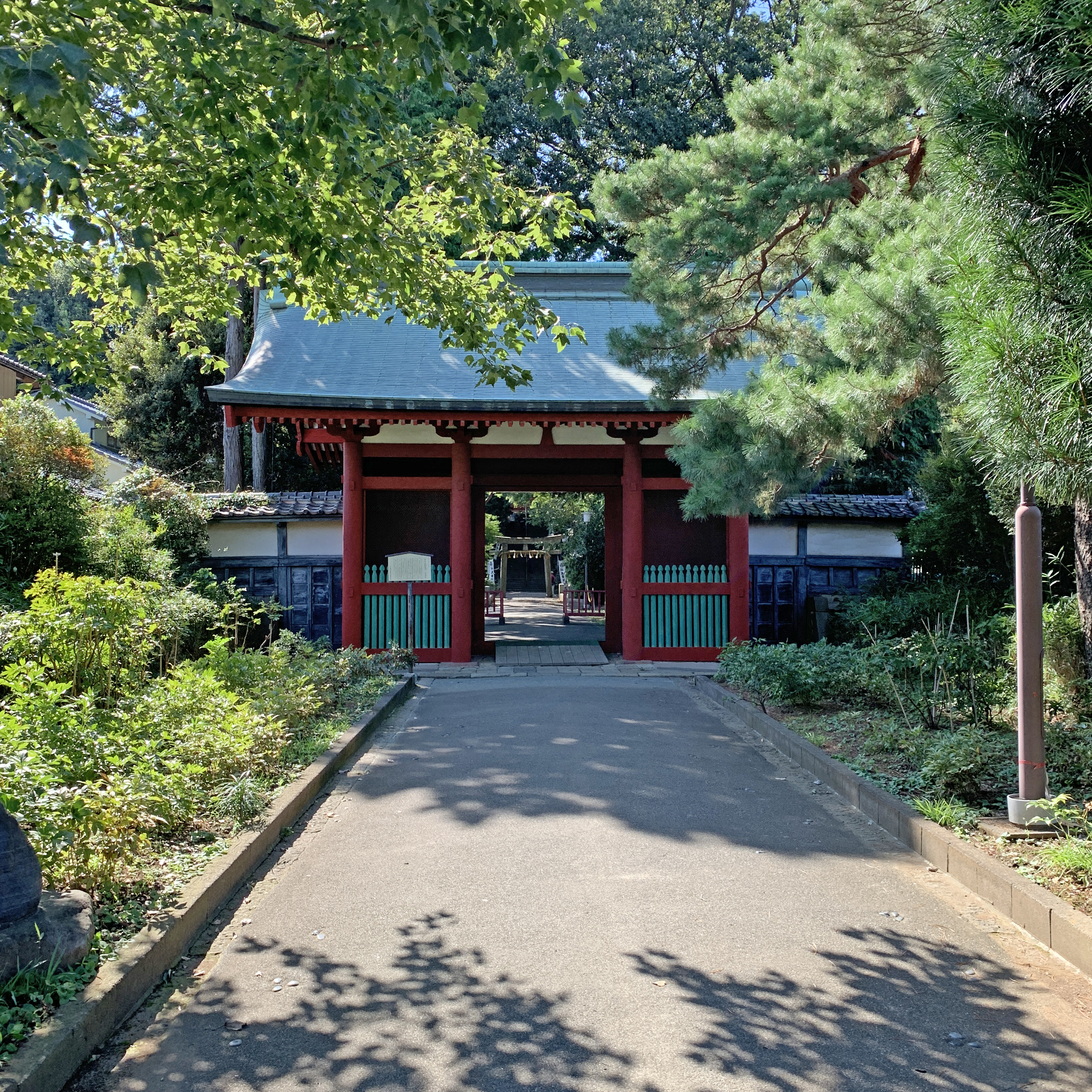 This is the entrance from the side of "Senba Toushou-gu".
There is "Chya-soba Jyu-an Kitain" a Japanese Soba Noodle restaurant in the shape of Toki-no Kane on the way to the entrance where Tahou-tou is located.
This is an imitation of Tokino Kane in Kurazukurino Machinami.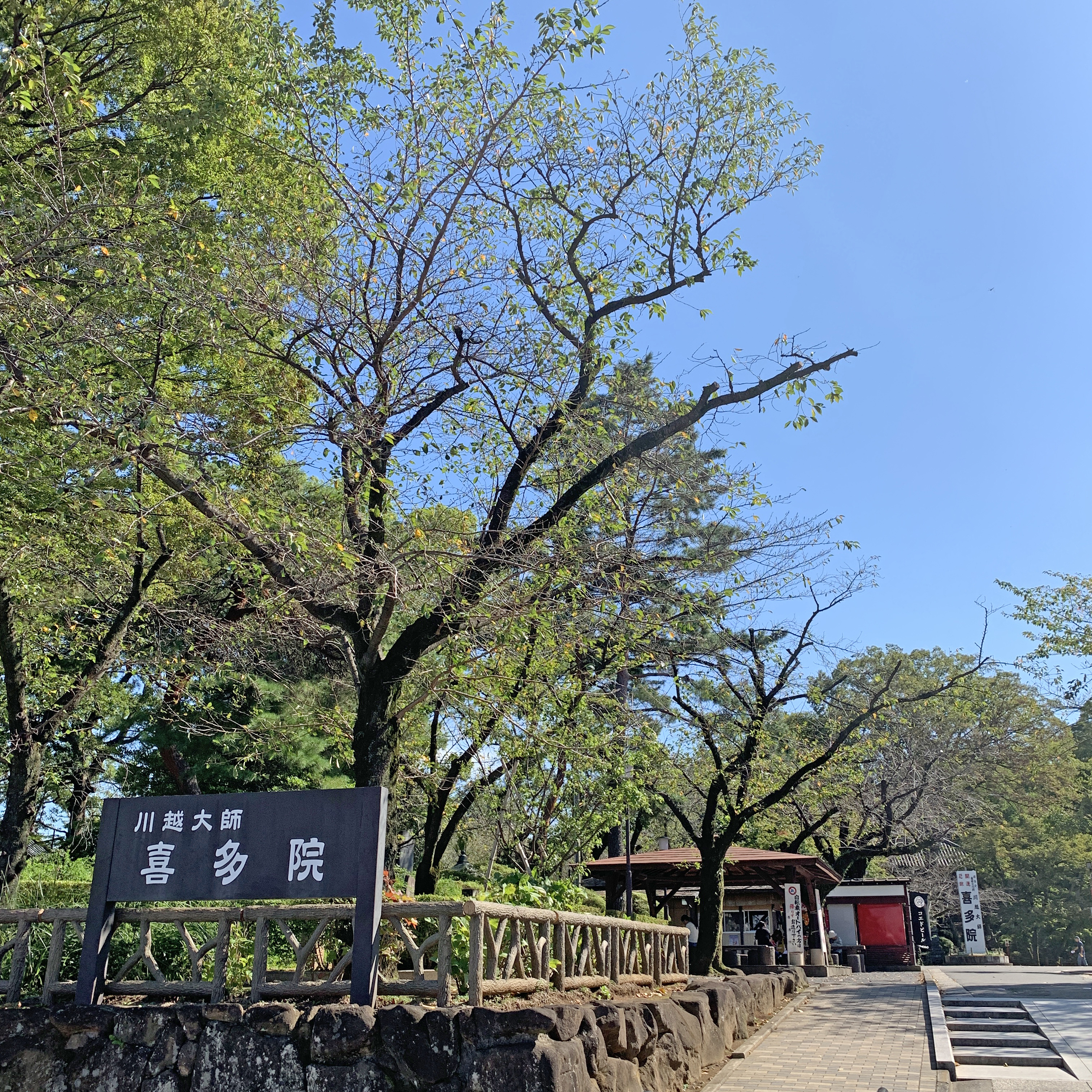 Kita-in in Autumn. Please visit if you come to Kawagoe.
The route to Kita-in from Kawagoe Dai-ichi Hotel
Kawagoe-taishi kita-in
Address: 1-20-1 Senba-cho Kawagoe-shi
※ about 20 minutes walk from Kawagoe Dai-ichi Hotel