Kawagoe Hikawa-jinjya Wind bells for marriage ~ Miyashita-cho, Kawagoe-shi
We'd like to introduce "Kawagoe Hikawa Jinjya" the god there believes to bring you a good luck to get married and is popular among women who wish to get married.
In the summer, for this year from July 6 to September 8, 2019, wind bells for marriage event is being held at Hikawa Jinjya.
Take a bus from the east exit from Kawagoe station to get to Kawagoe Hikawa Jinjya. It's about 10 minutes ride.
Take Tobu Bus bound for "Ageo-eki Nishiguchi" (Kawagoe06) and get off at "Kawagoe Hikawa Jinjya".
You would feel cooler by the clear sounds of the wind bells.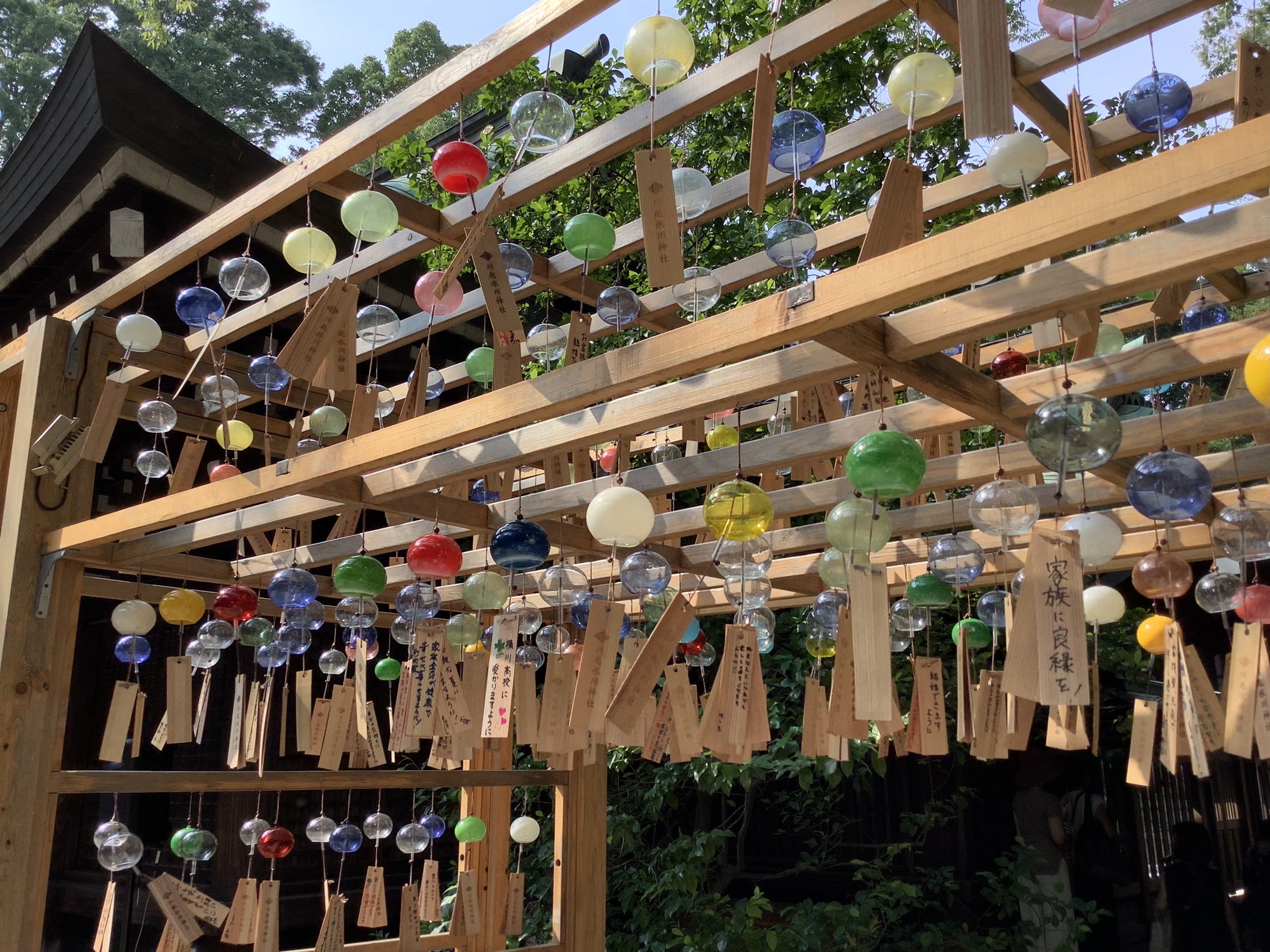 The visitors were enjoying great tunes and taking pohtos of varieties of colourful wind bells.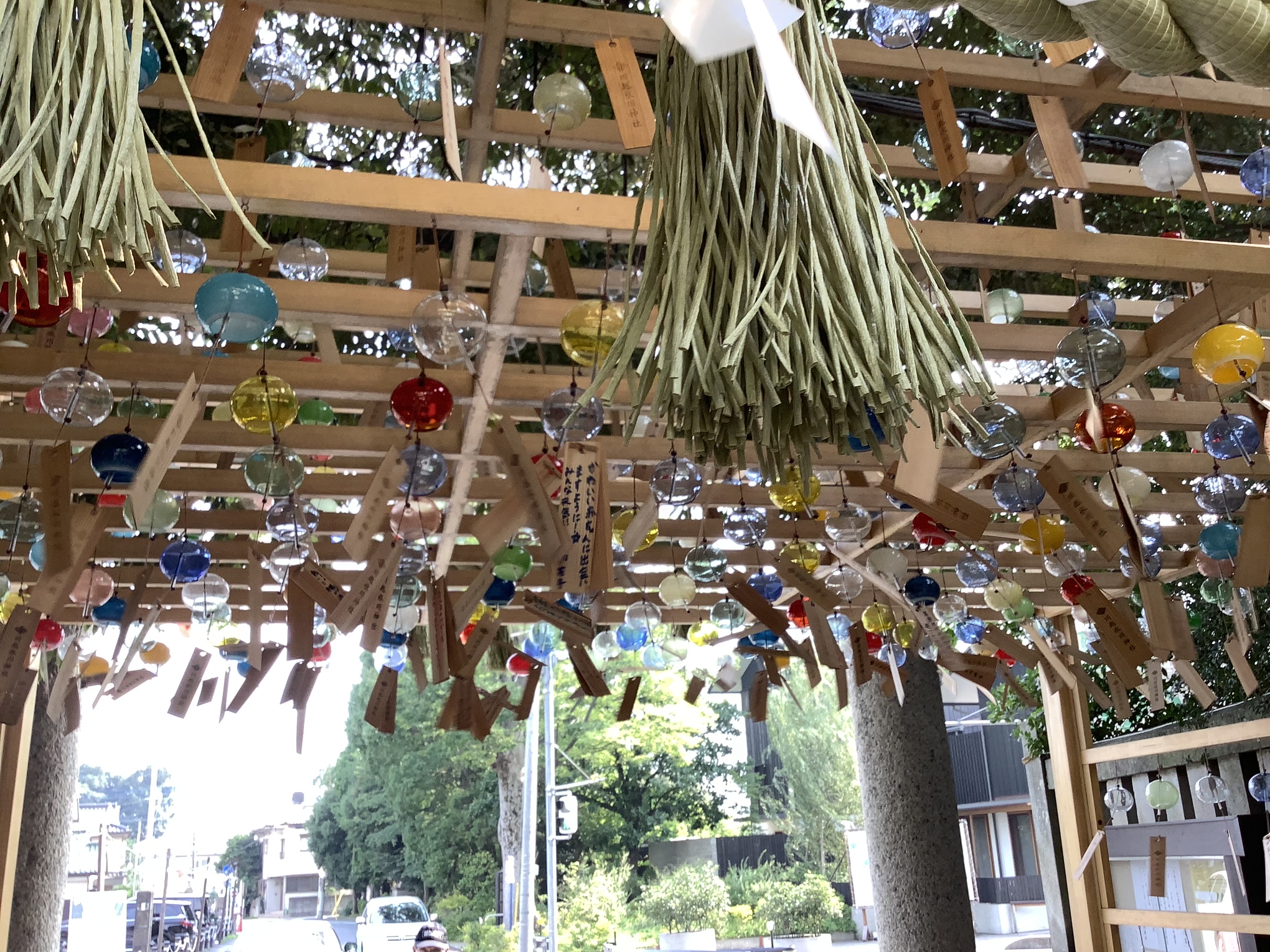 Apart from the wind bells which brings you marriage event, there are another special events "Pray for getting married festival (up to August 31)" and "Glittering river (up to September 8)" which are also popular among women.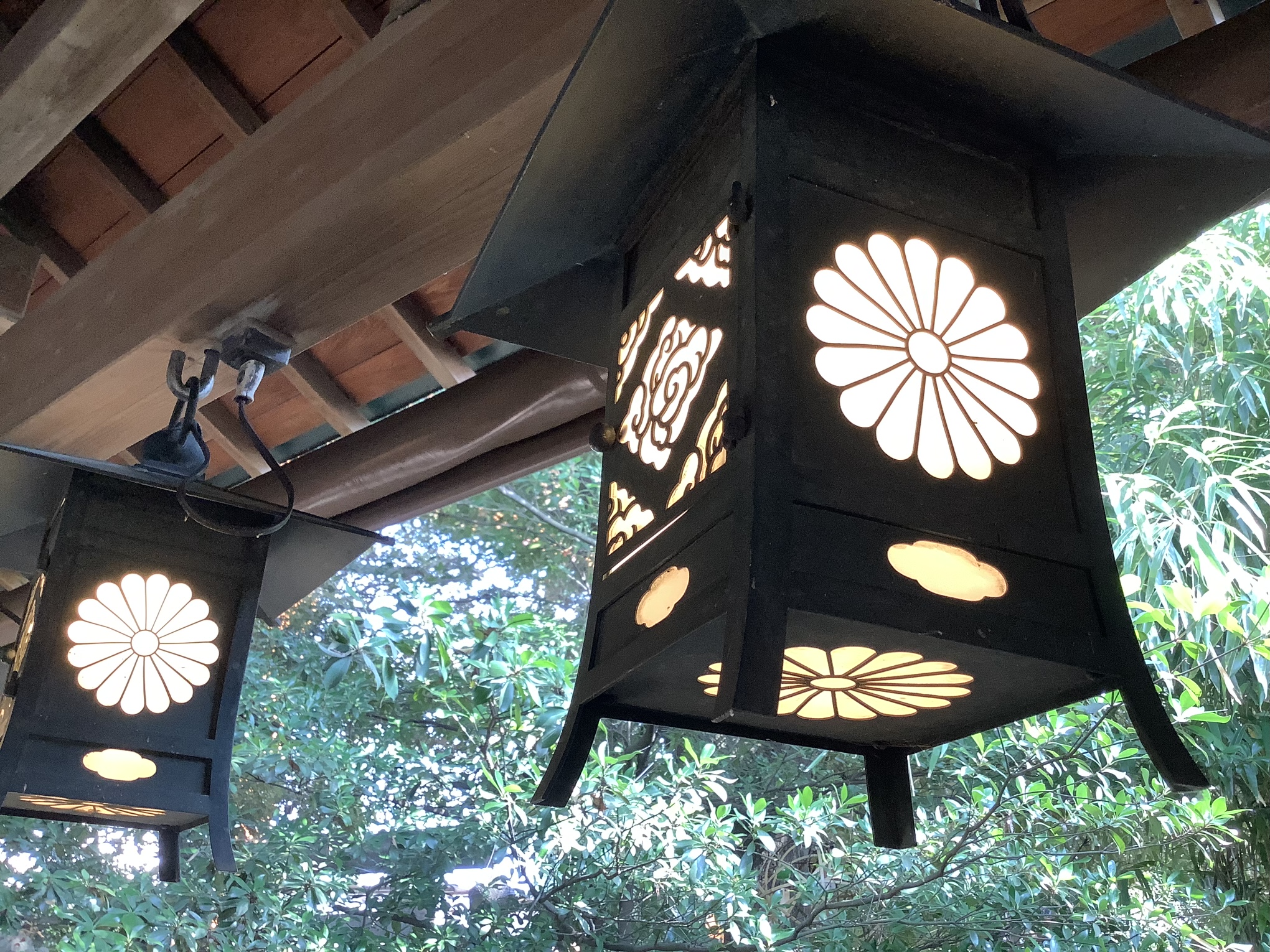 It's hot to go out but why don't you come and see.
How to get to Kawagoe Hikawa Jinjya from Kawagoe station
Take Tobu Bus bound for "Ageo-eki Nishiguchi" (Kawagoe06) and get off at "Kawagoe Hikawa Jinjya"